Uttrakhand is my hometown and still there are many places that I haven't yet explored and there are still many places that are on my bucket list to cover.
Finally after so many years when I took break from office I decided to revisit the places I often used to go during my summer vacations when I was a kid.
I have been to Almora many times but still have not covered much of it.
Almora got its name from Bhilmora/Kilmora, a kind of sorrel.The people bringing the Bhilmora/kilmora were called Bhilmori/Kilmori and later "Almori" and the place came to be known as "Almora"
We decided to visit Jagneshwar Temple or Jageshwar Dham this time.
Jageshwar Temples are a group of over 100 Hindu temples dated between 7th and 12th century near Almora
many are dedicated to god Shiva, while others in immediate vicinity are dedicated to god Vishnu, Shaktigoddesses and Surya.It includes Dandeshwar Temple, Chandi-ka-Temple, Jageshwar Temple, Kuber Temple, Mritunjaya Temple, Nanda Devi or Nau Durga, Nava-grah temple, a Pyramidal shrine, and Surya Temple.
Jageshwar is located 36km from Almora.
The temples are nearby to the road so you will not have much difficulty finding them.You can ask the temple pujari to show you around and explain the mythological significance of these temples and they will be happy to tell you.
The most beautiful part of these temples are they are surrounded by Pines and Deodar and Jata ganga flowing nearby the temple, trees all around with chirping of birds and beautiful nature experience.
The townfolk believe that Jageshwar is the place of Nagesh among the forest of Deodar, 8th among the Dwadasa Jyotirlingas: the twelve resplendent lingas of Lord Shiva established by Lord Vishnu.
In the sanctum of the temple the Shivlinga had a larger part known as Bal Jageshwar and a smaller one known as Parvati .
There is a museum must see as most of the precious idols are now kept there for safe.
There is a kuber temple 5-7 min climb from the jageshwar temple complex.The view is very beautiful from there.
You can get thalis and snacks like Maggi from nearby shops.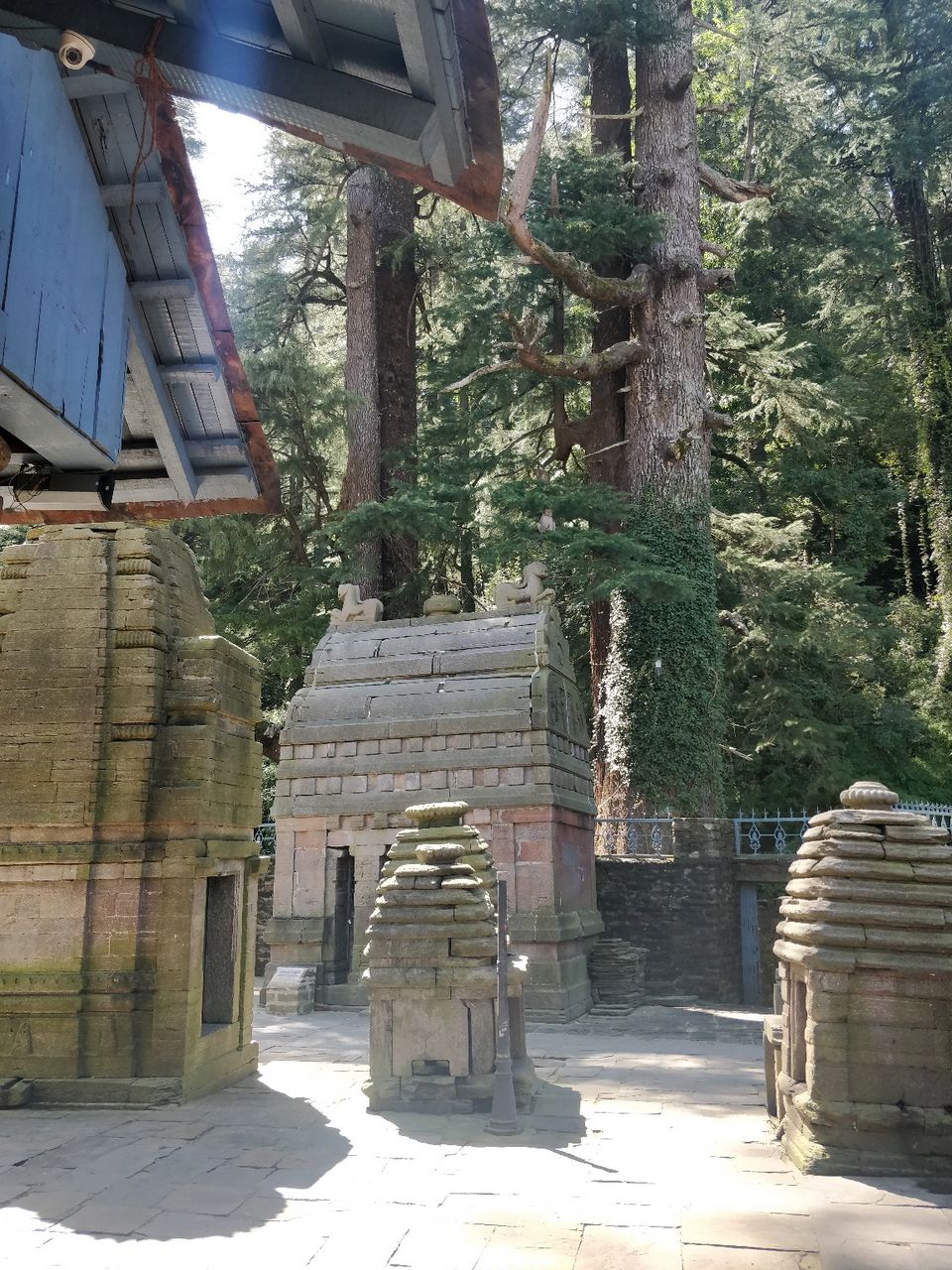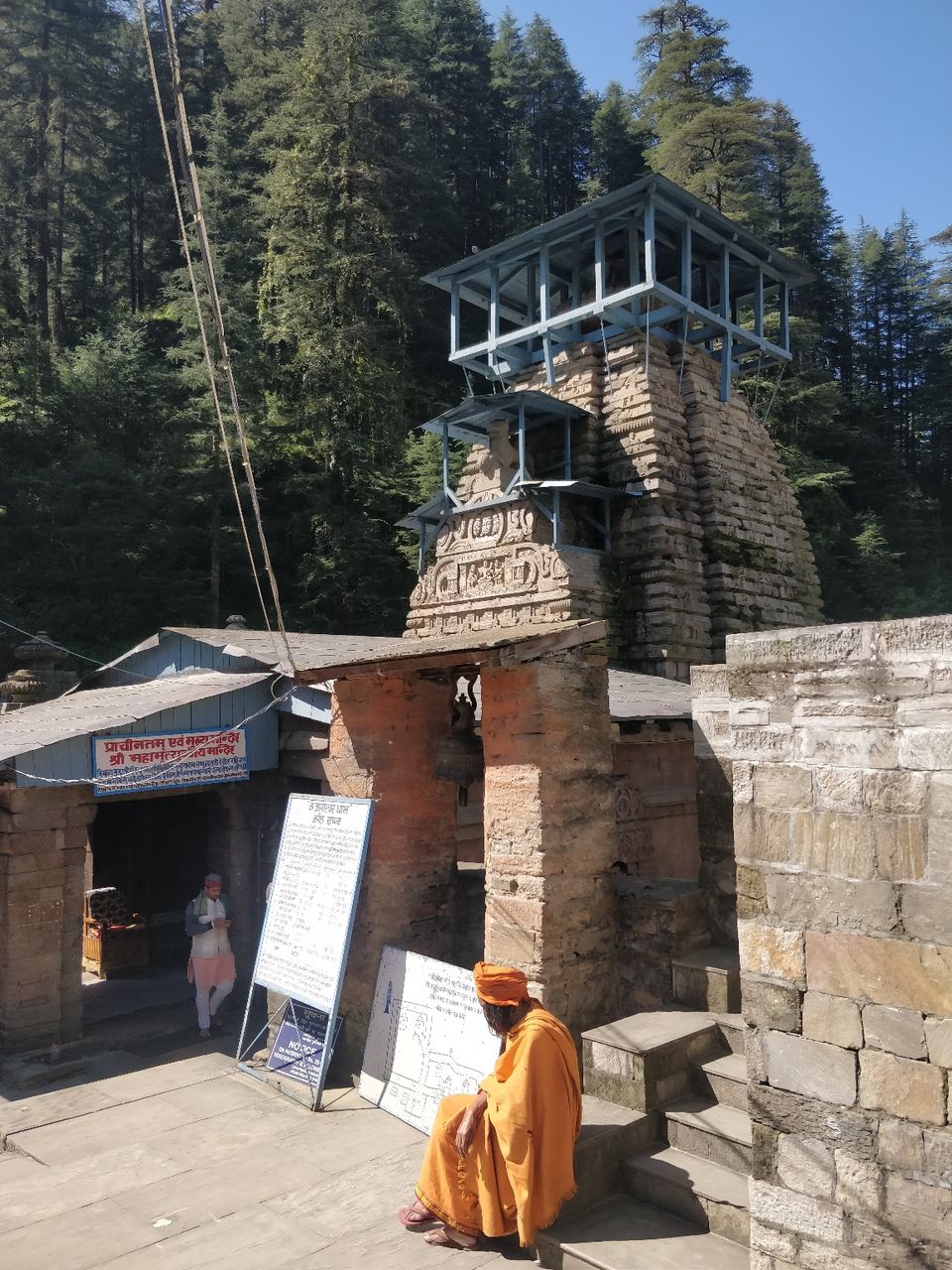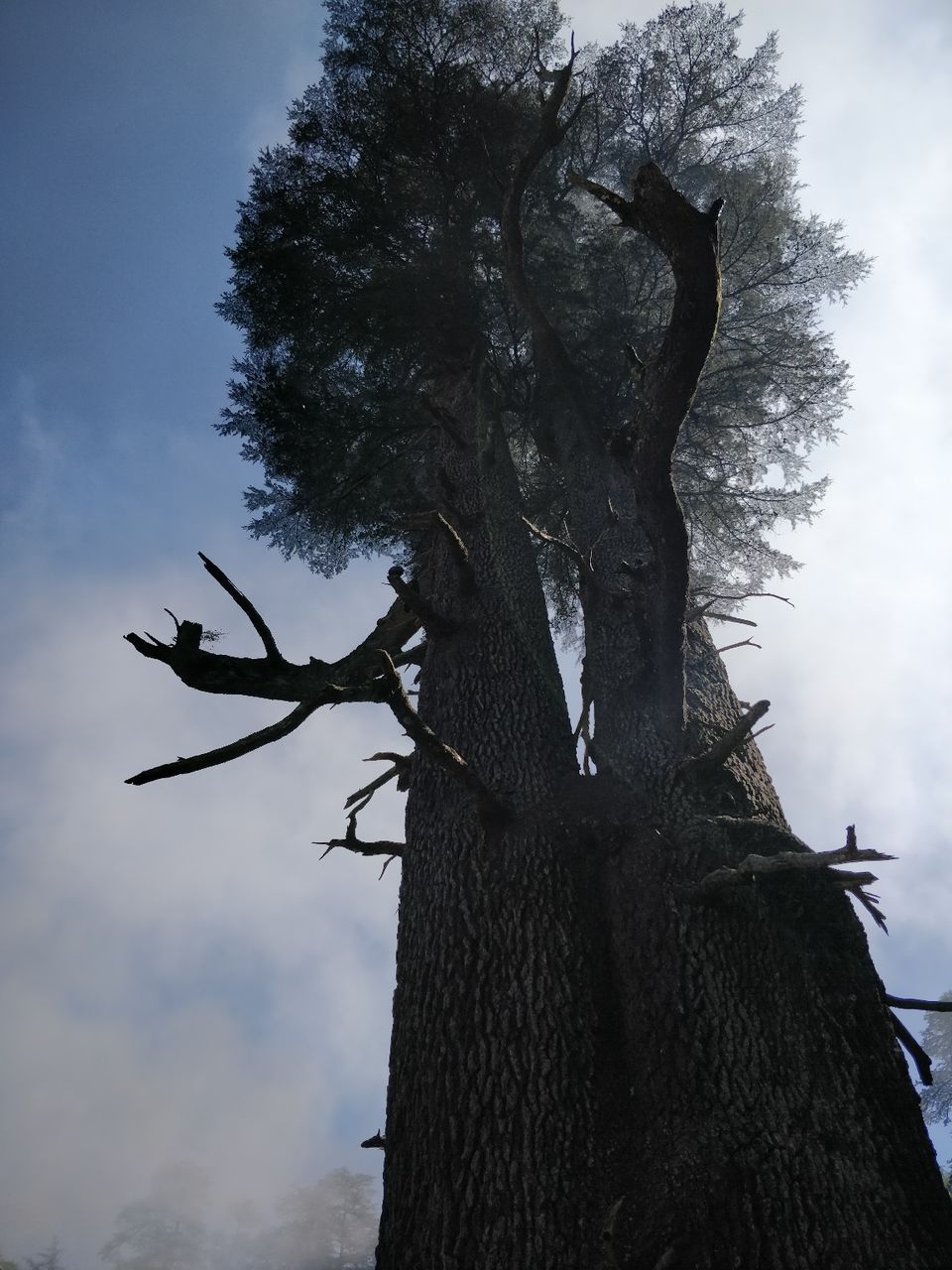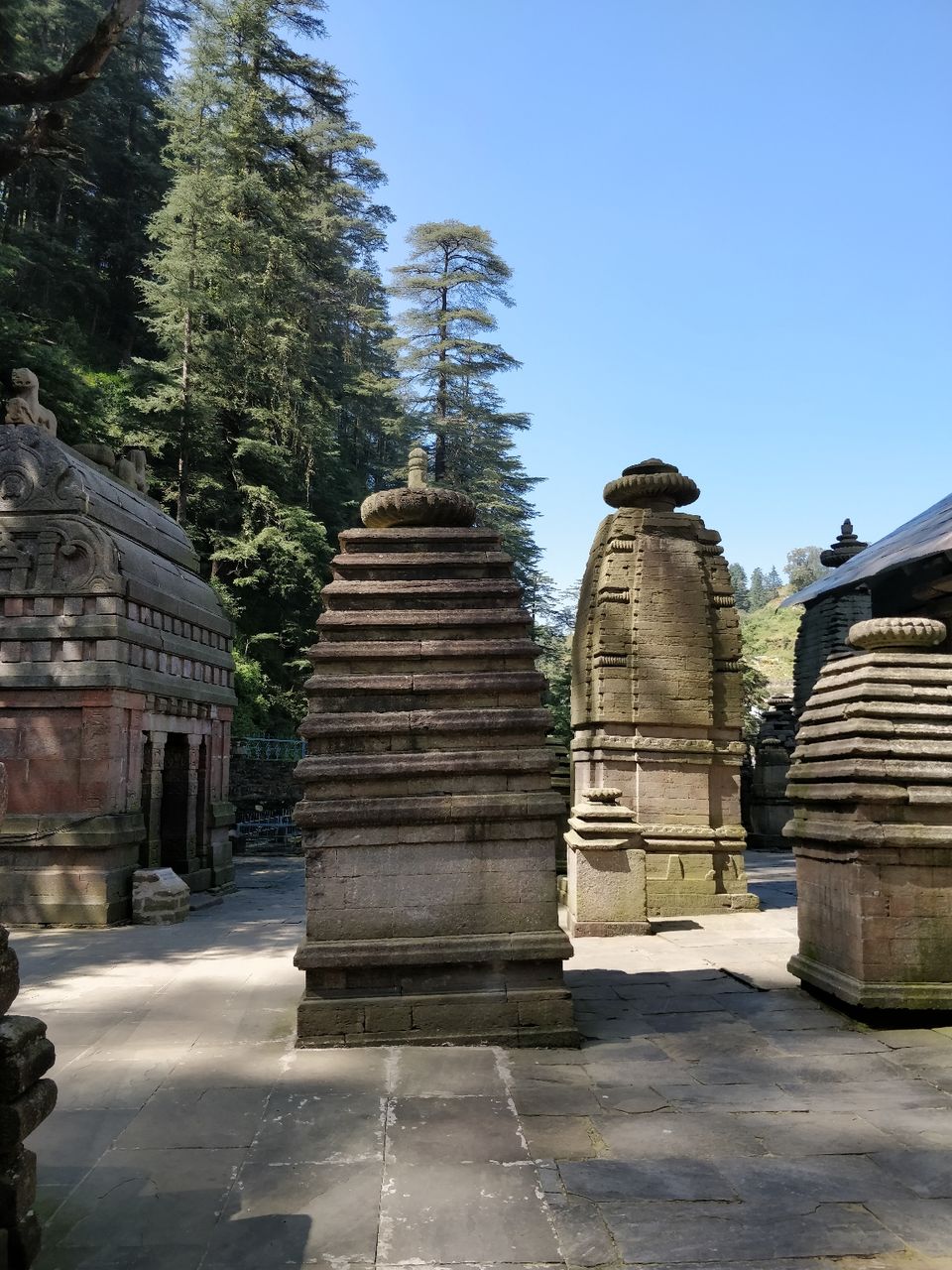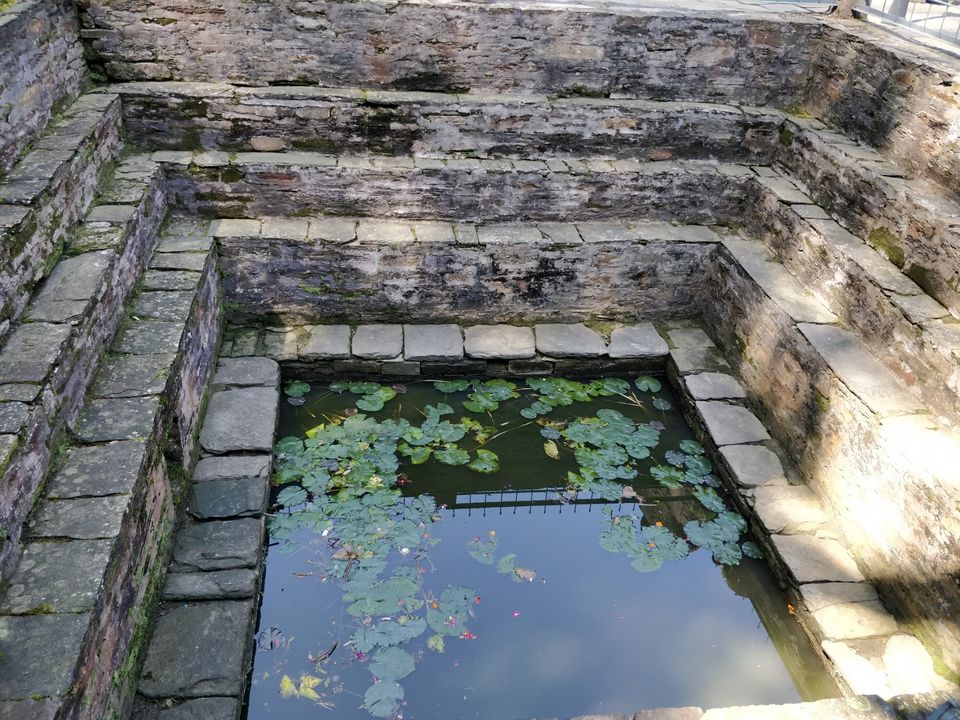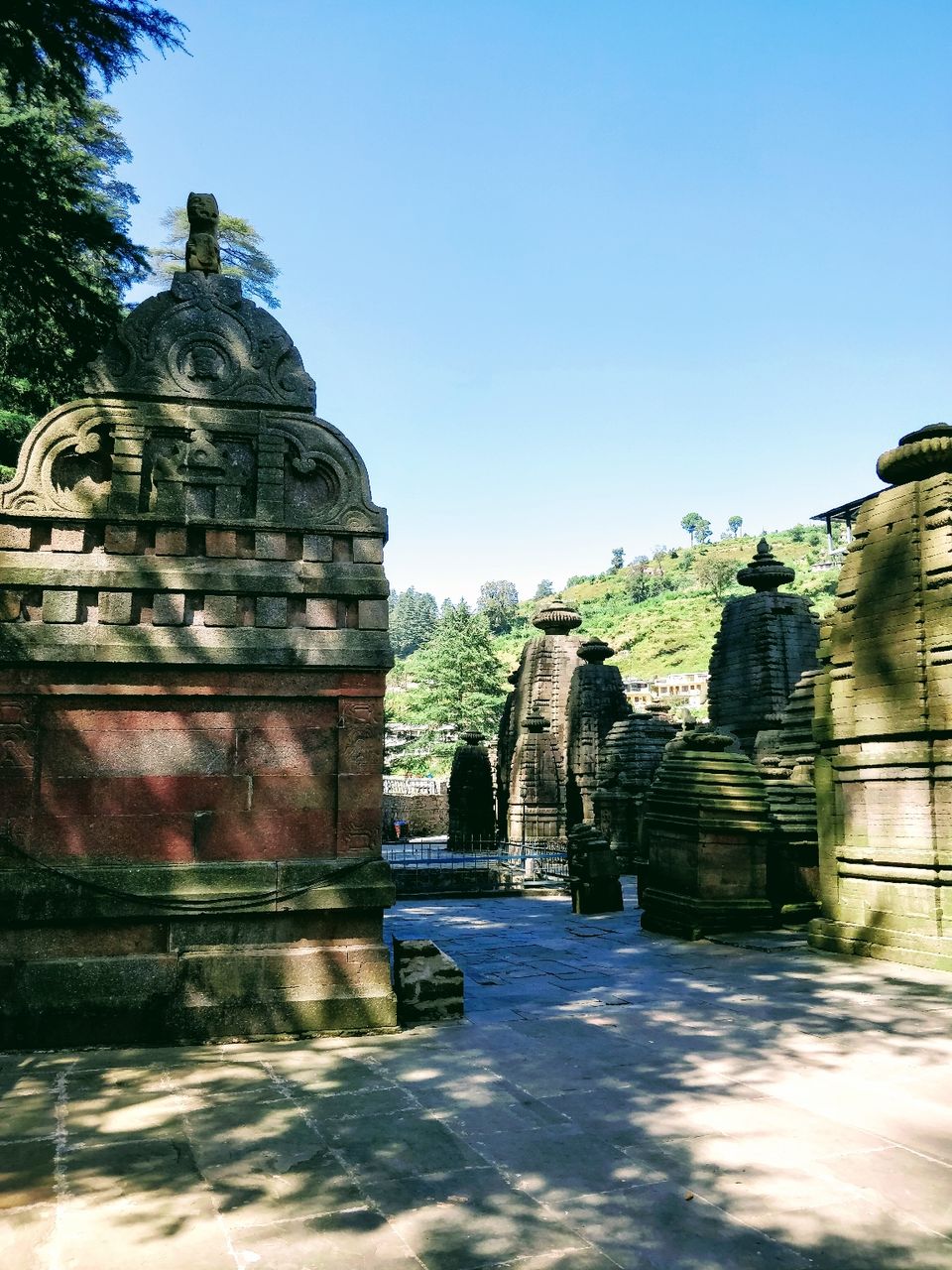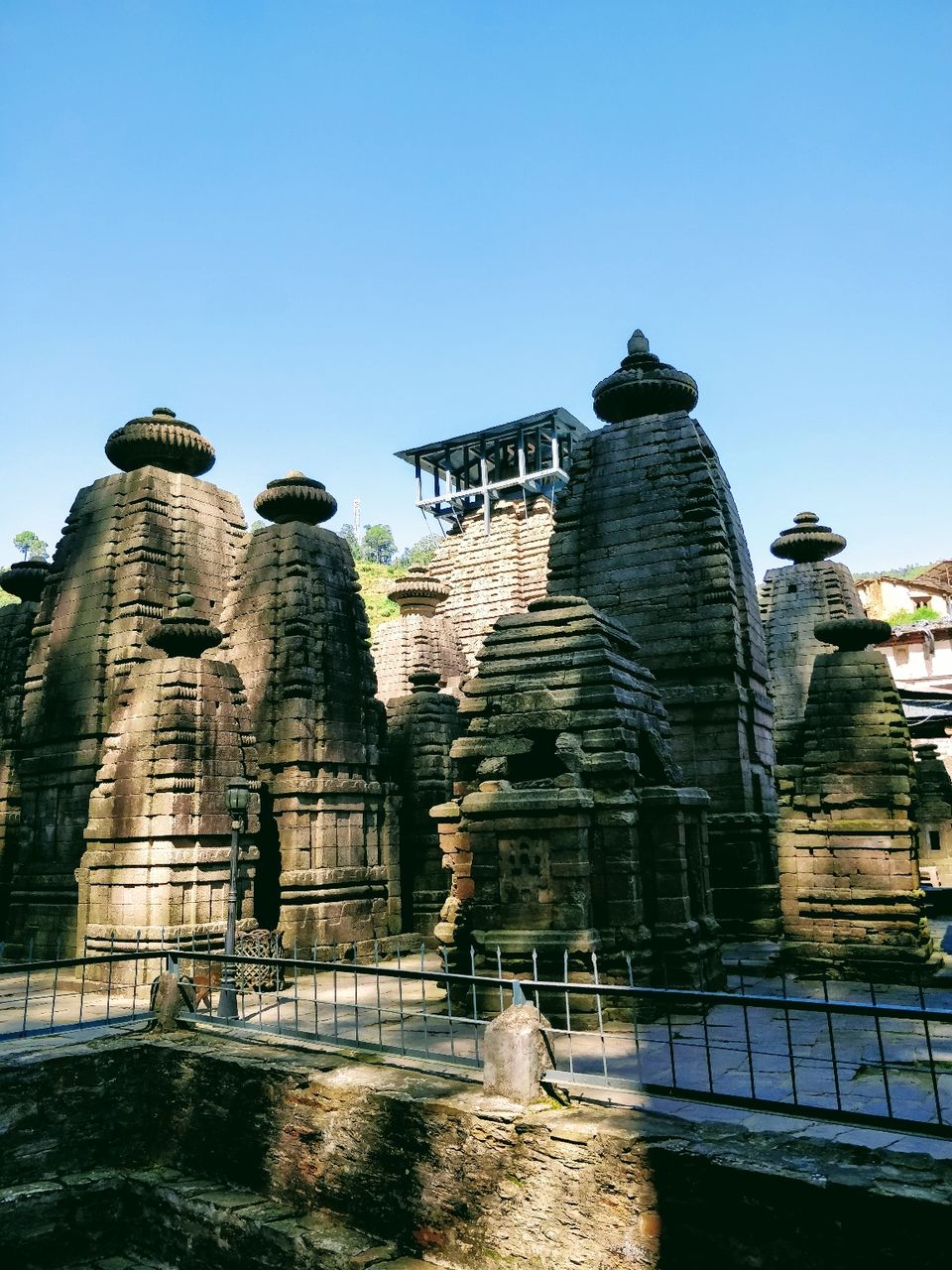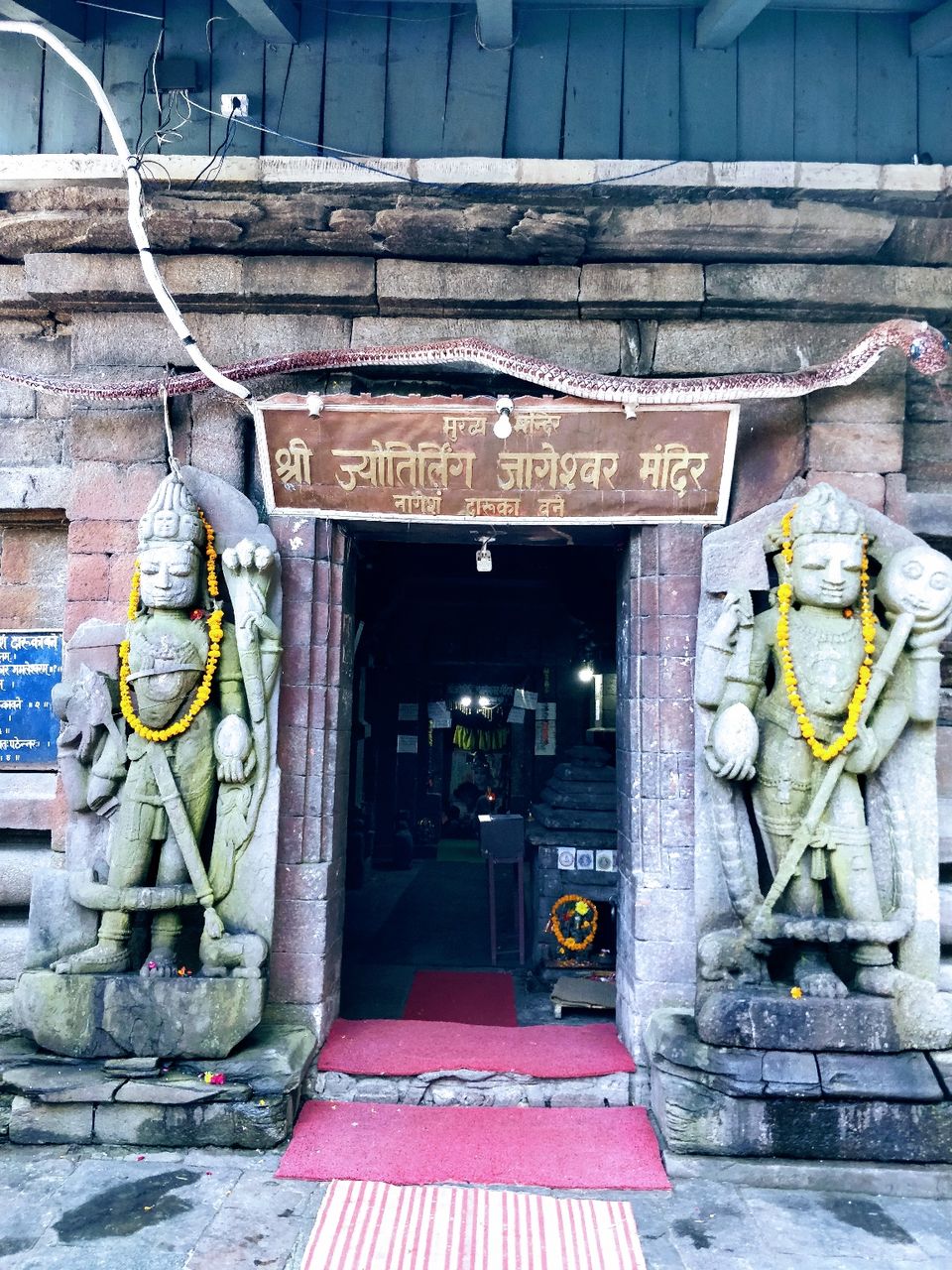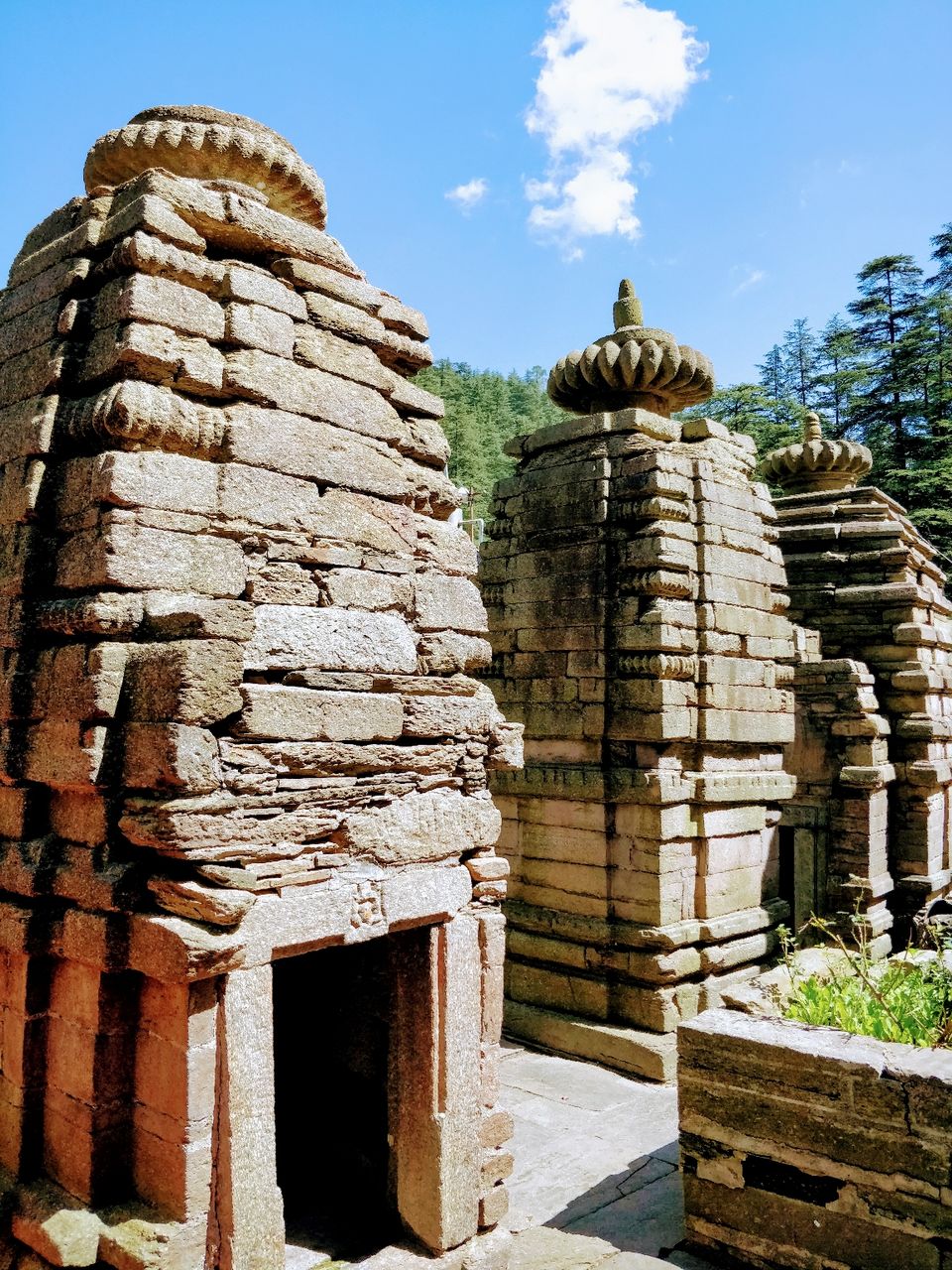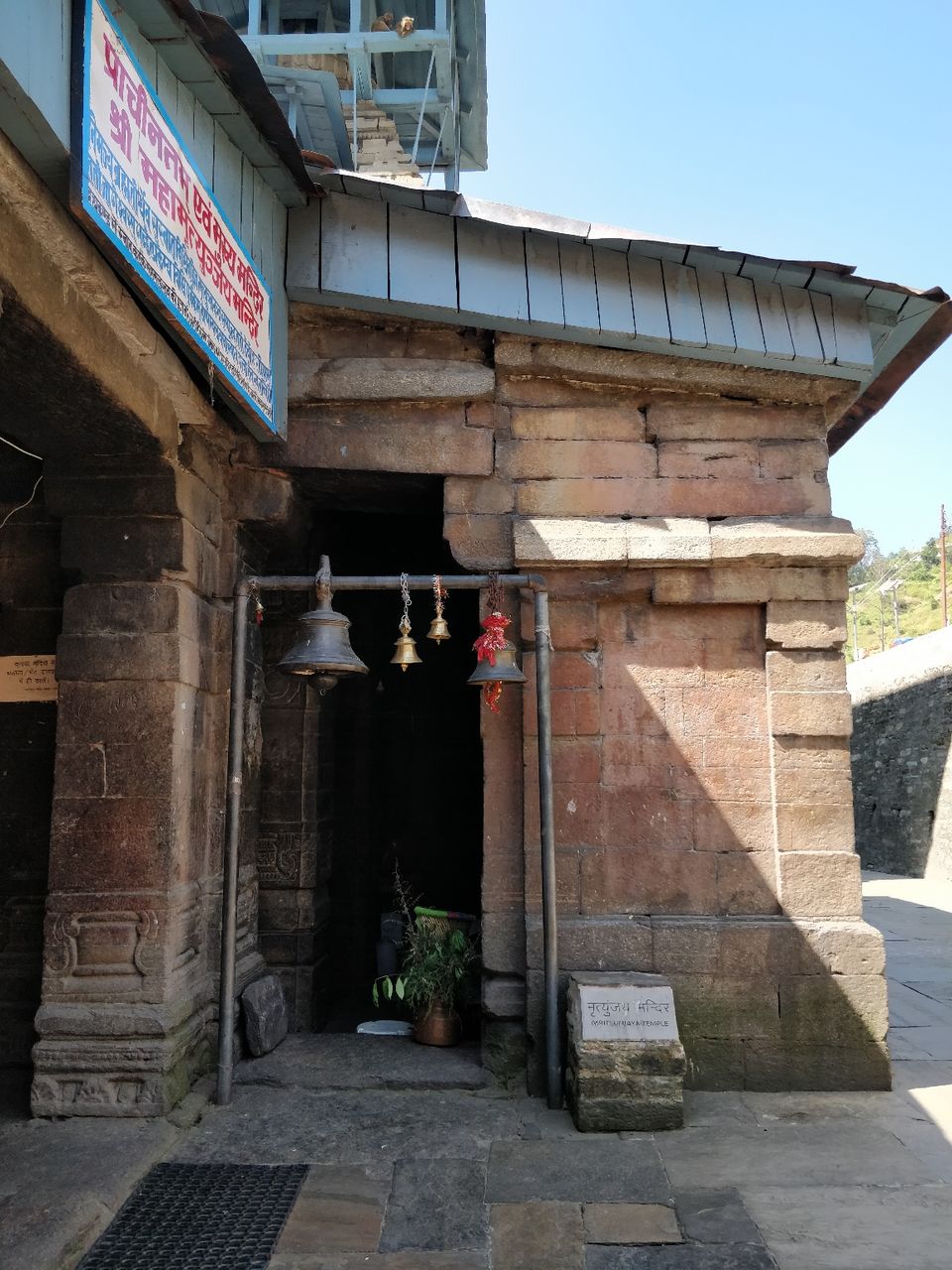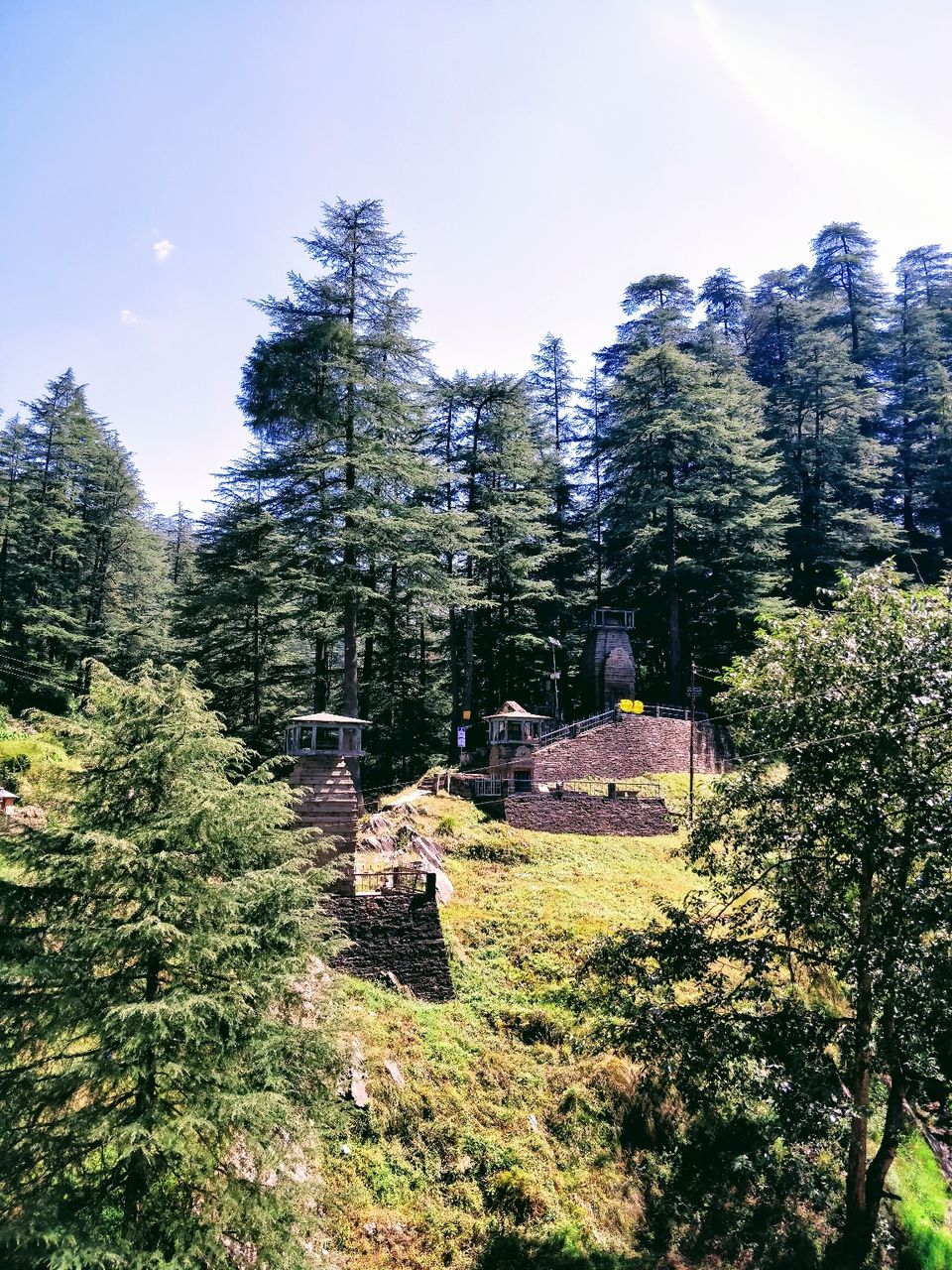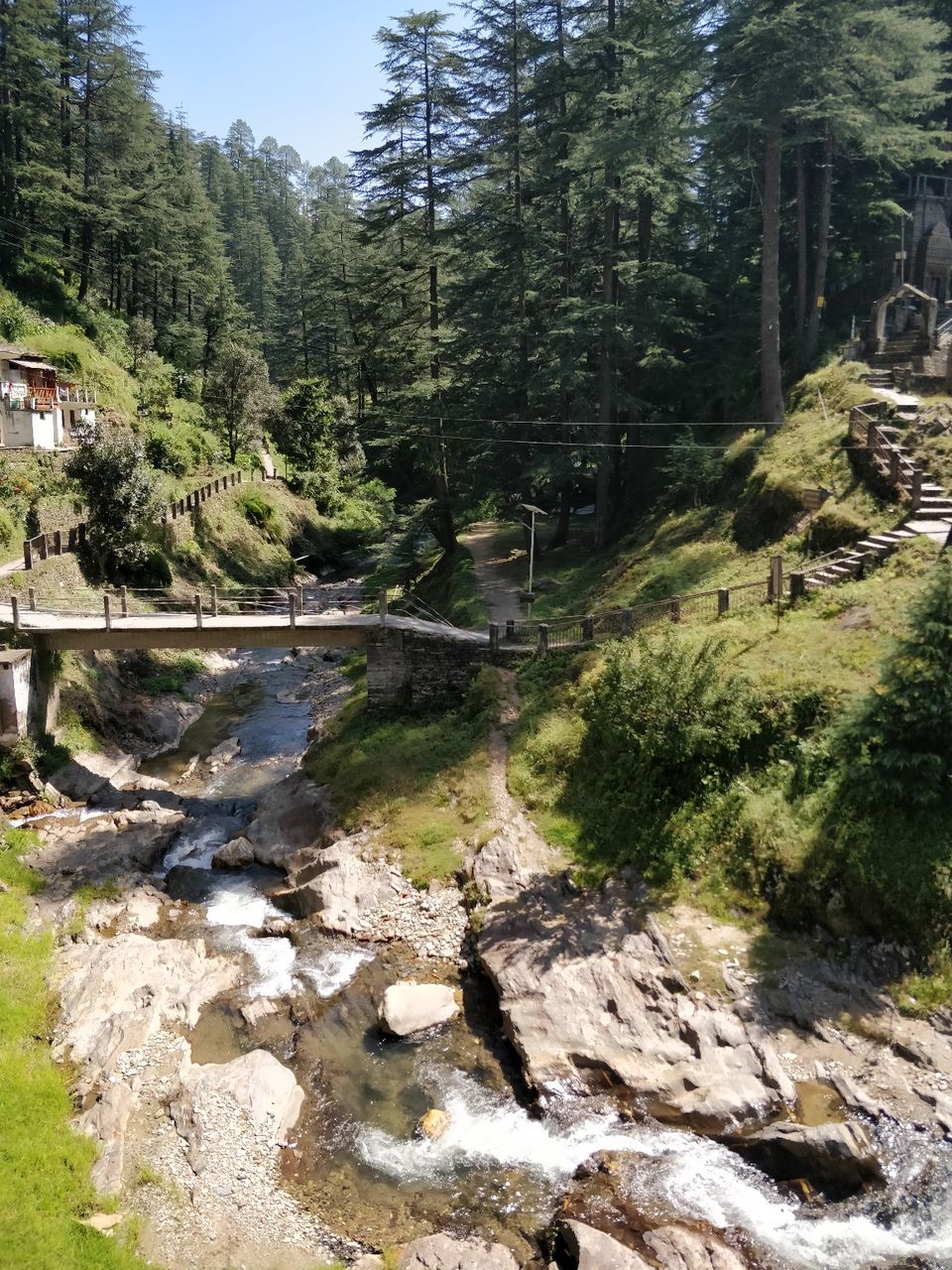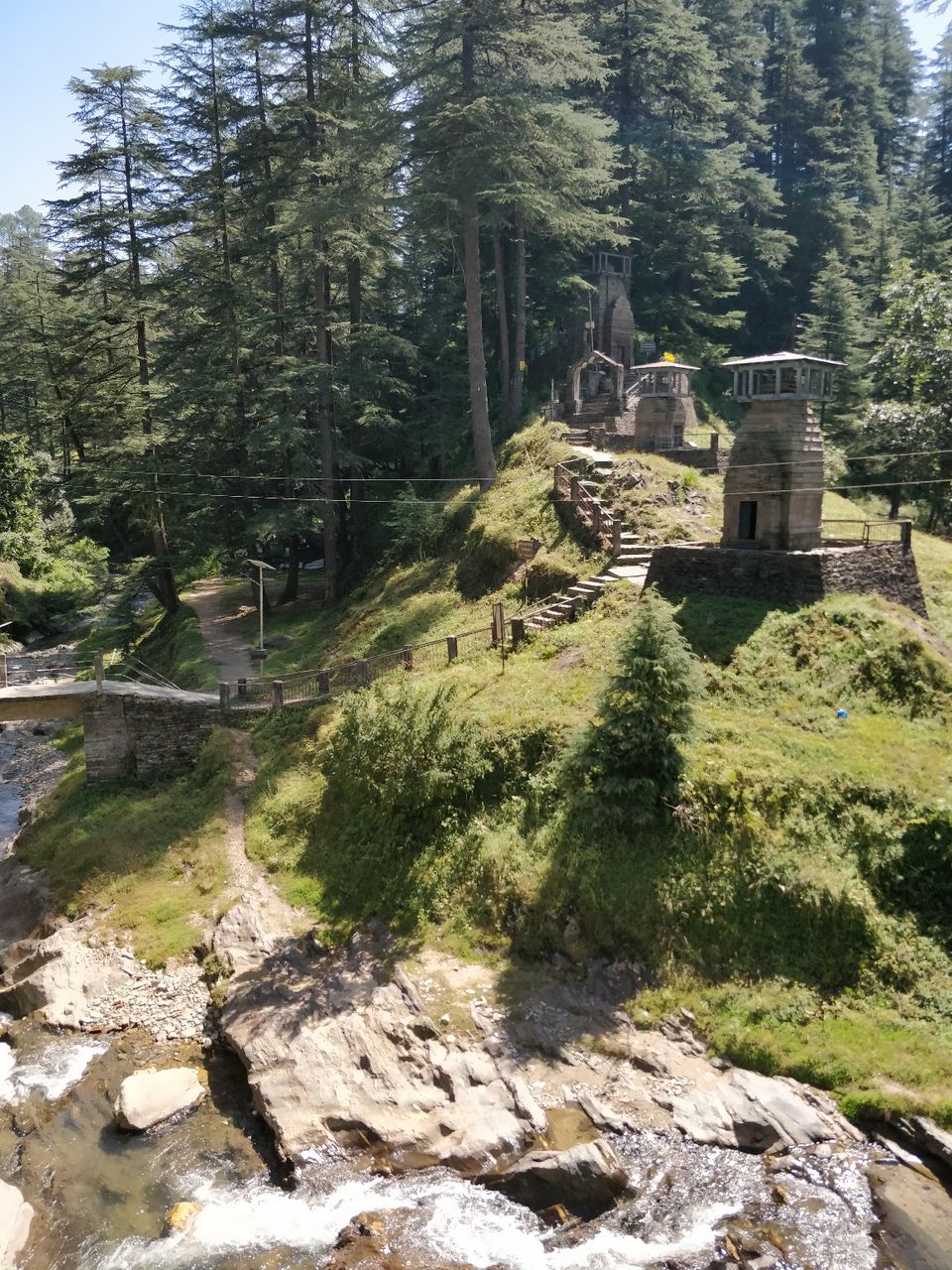 After visiting this temple we started our journey towards Chitai Golu devta temple.You must have seen temples with bells but this temple is covered fully with bells all around donated by people after their wishes are fulfilled.
Lord Golu is considered as the god of justice; every day, hundreds of believers submit their wishes on paper (sometimes on stamp paper) in his temple. They have a firm belief that the Lord of fairness will accept all requests which are made with a clean conscience. When the wishes are fulfilled, devotees express their happiness and gratitude by tying bells around the temple premises.
The temple looks distinct and extraordinary with the presence of numerous bells of all sizes. Lord Golu's shrine is placed at a position from where one can have amazing vistas of Himalayas. It is a must visit place which would introduce the visitor to a different kind of religious practice and devotion.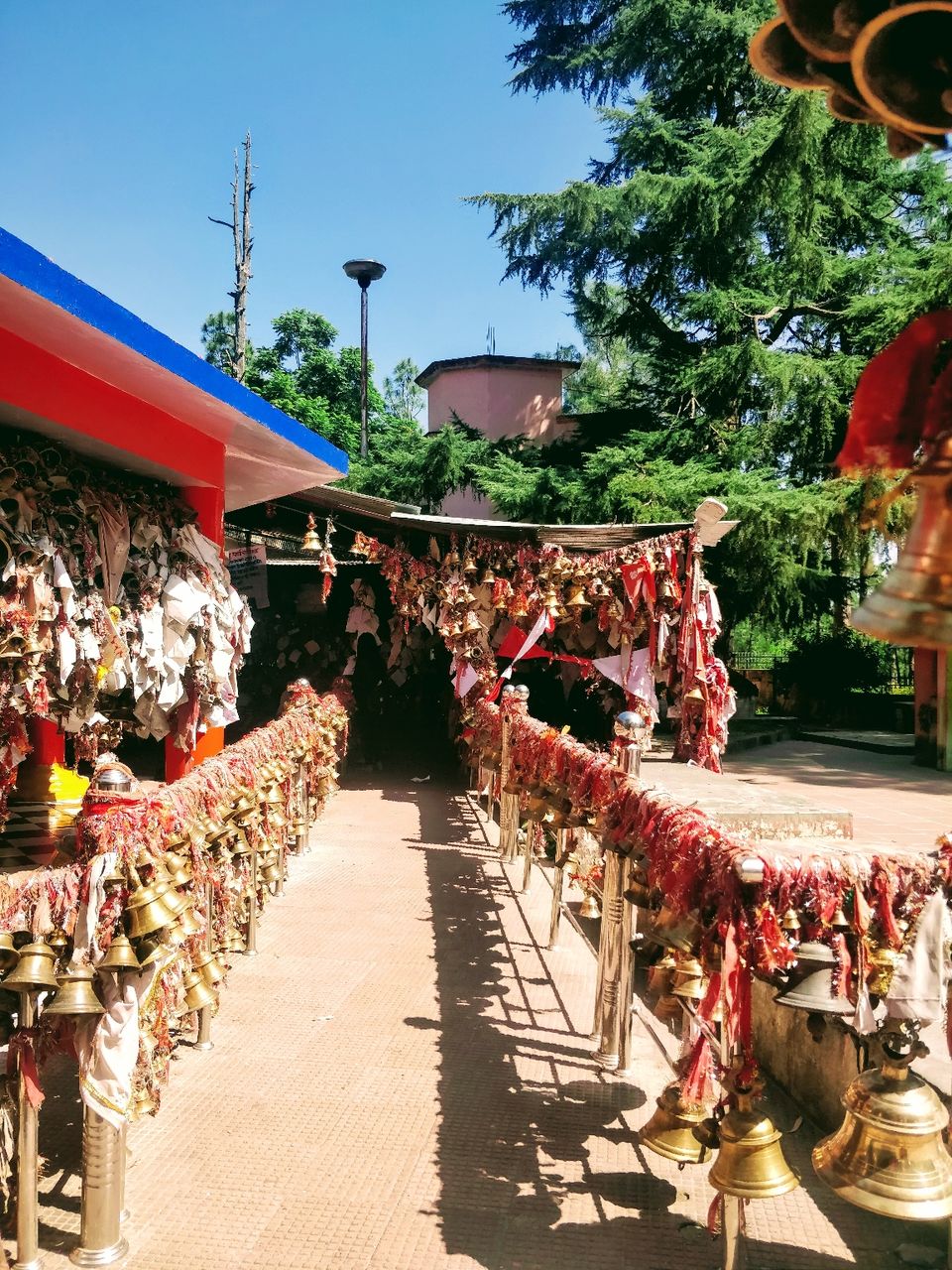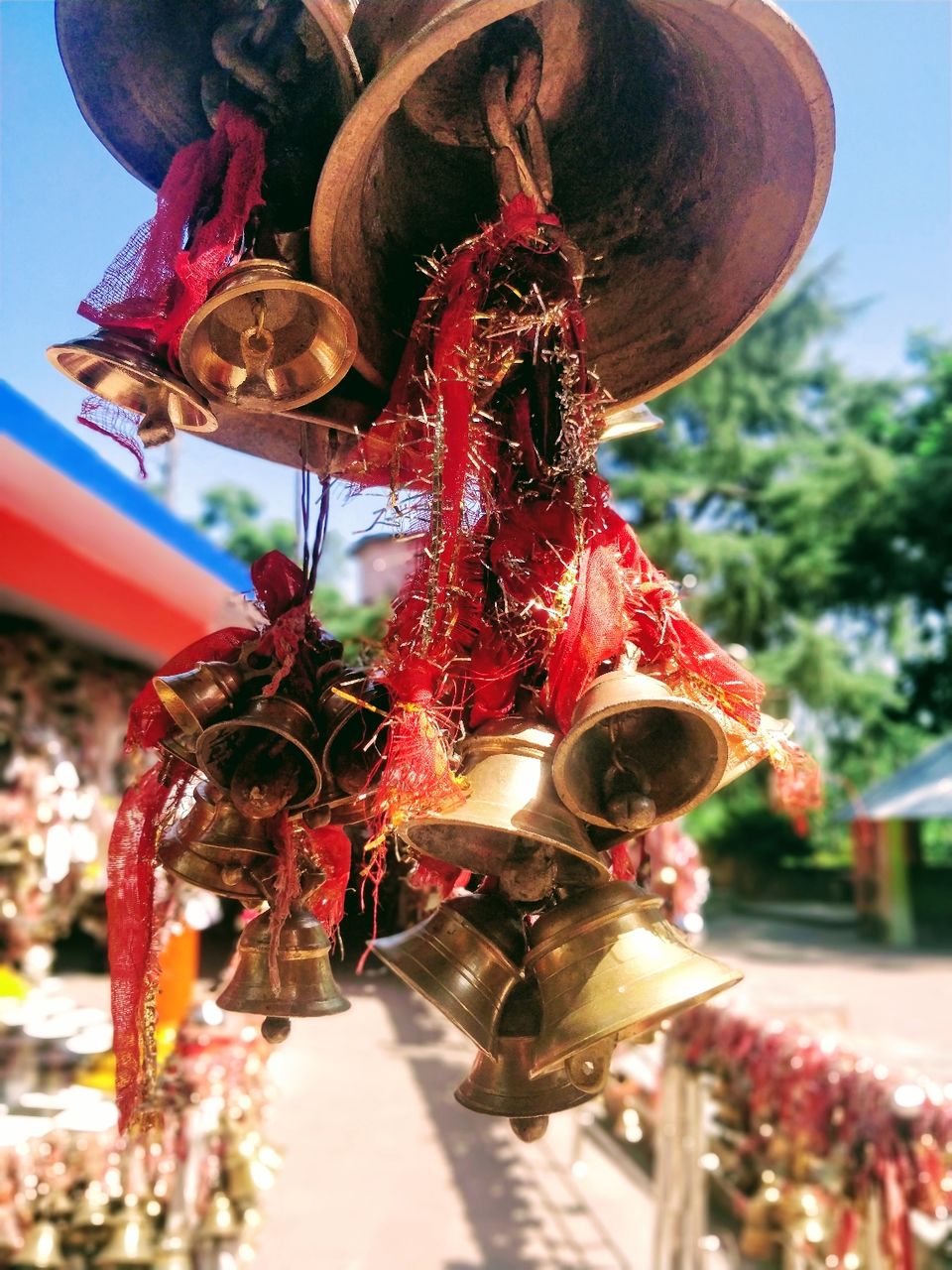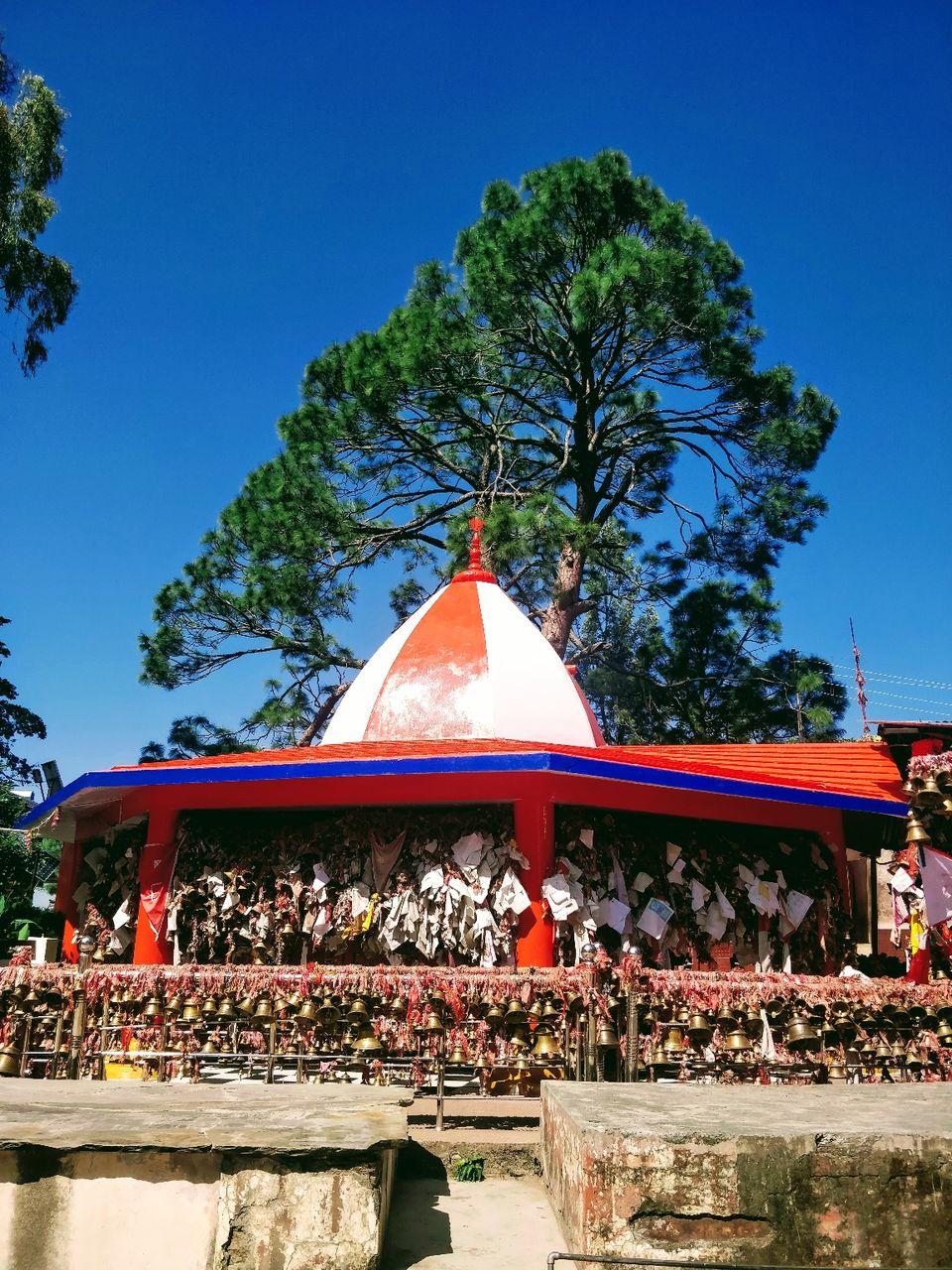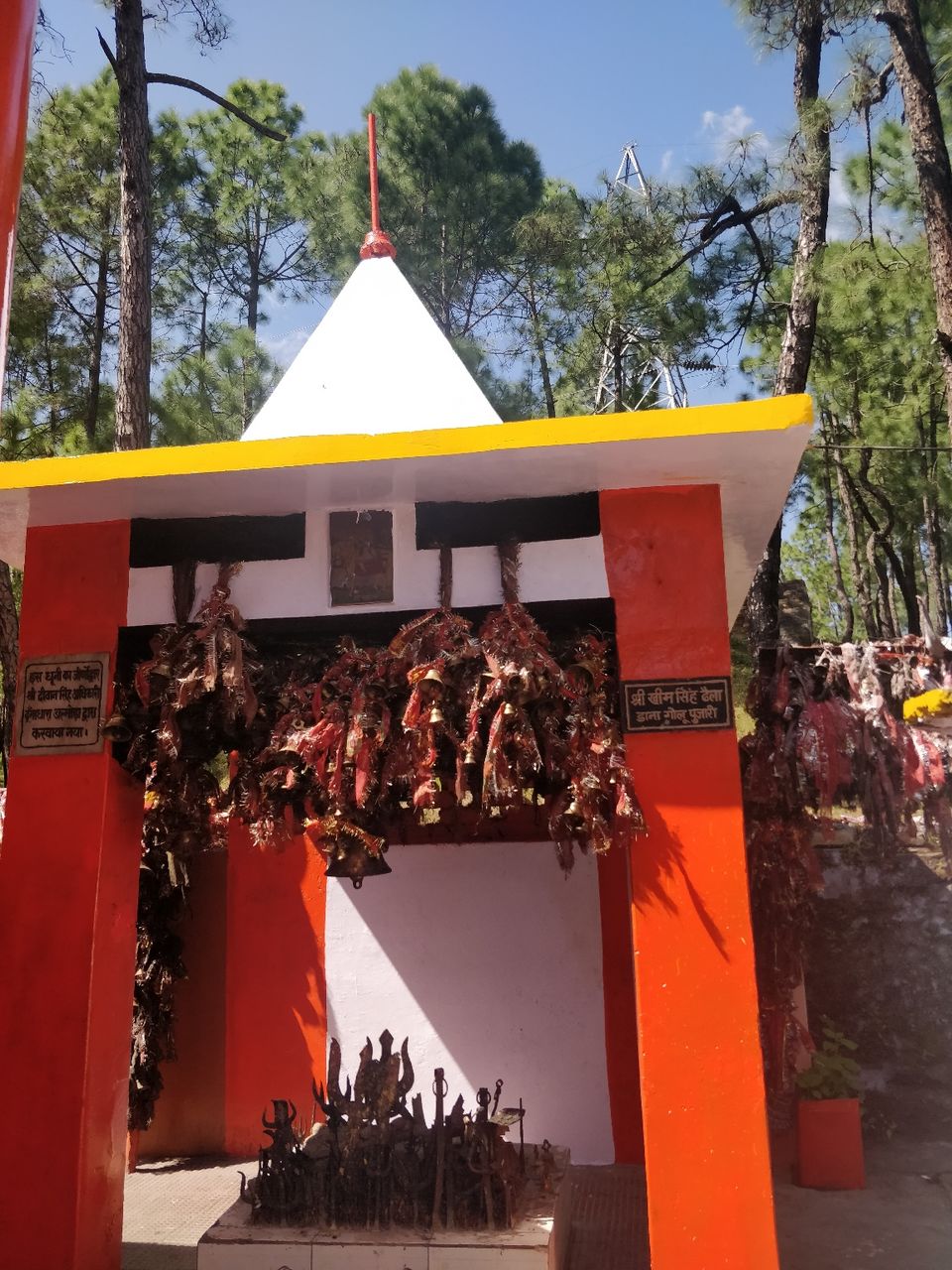 You can visit the zoo nearby and see Leopards,Tigers,Deers and other wild animals.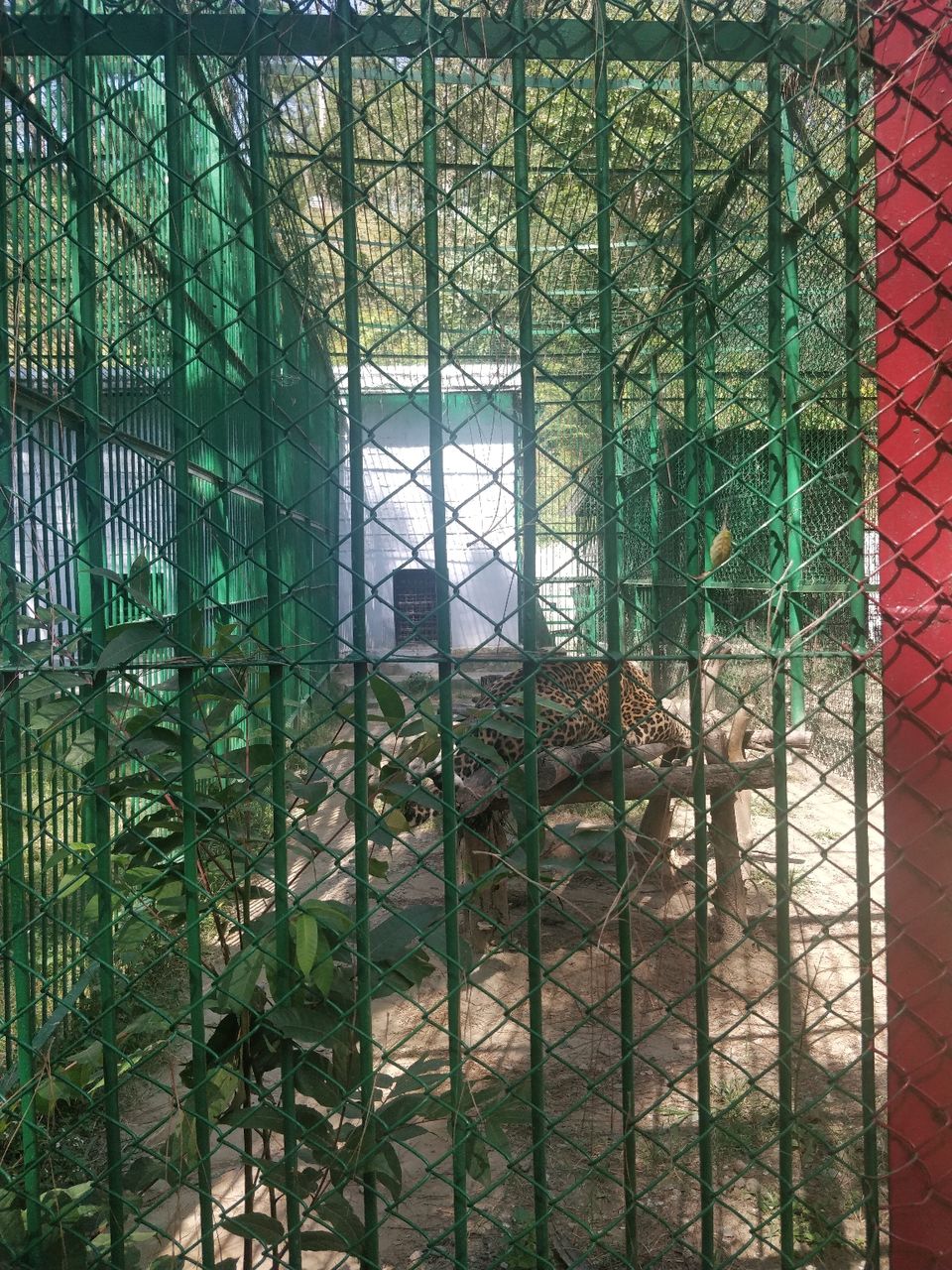 Don't forget to purchase Singori the leaf sweet as it is the famous sweet of Almora.