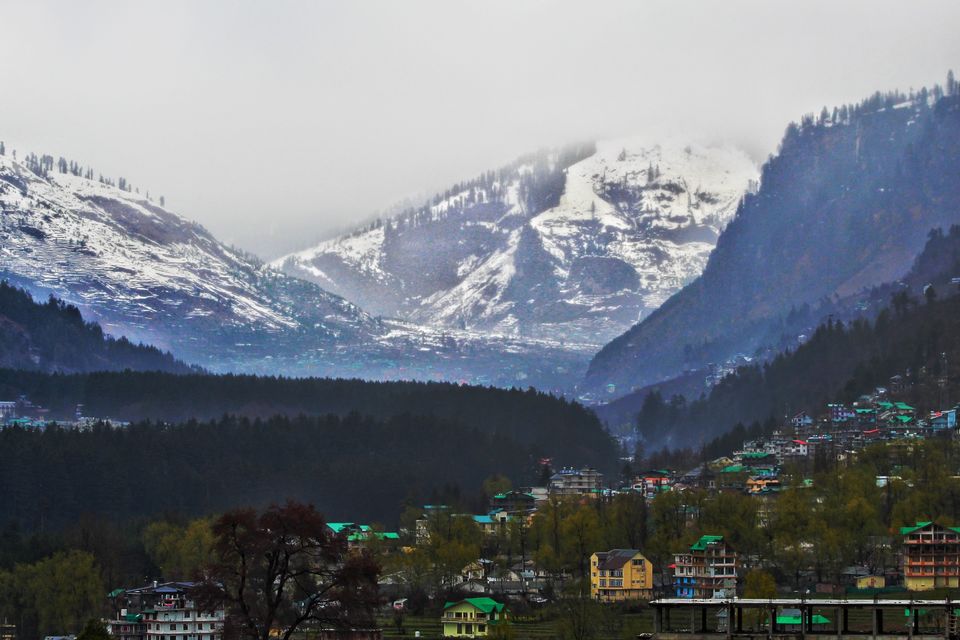 We reached the delhi airport early in the morning. We had our breakfast at one the most famous paratha centre "Pahilwan"
We started out to shimla which is an 8hr drive from delhi via Chandigarh.
Reached Shimla at around 8PM (thanks to all the little breaks by our driver)
So this is it for the day, just journey through the beautiful ghats of Shimla.
This is an early start to the day. Woke up at around 5:30 and started to KUFRI Valley which is a 30min drive from shimla.
Several adventure resorts were present and we reached one.
It starts with a uphill horse ride of 20-25 min and as we reached the top point, we got down and had some shopping, food and then headed for the activities (zip liner, free fall etc.)
After lunch and the activities brought down again by horses.
Ending our little adventure we left shimla and started to Manali.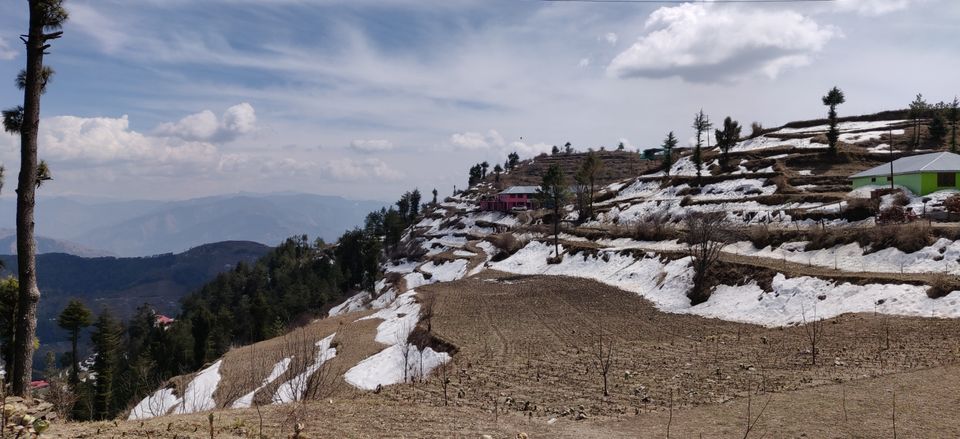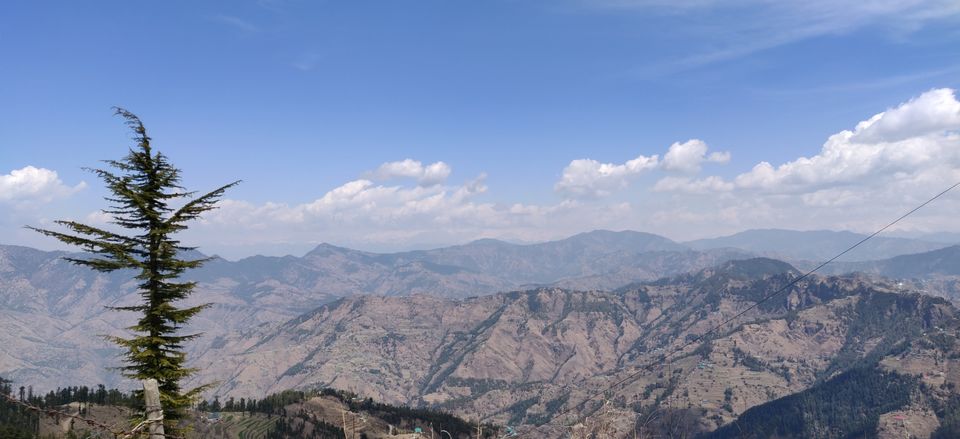 Shimla to Manali drive is literally like a roller coaster ride. It is a 9hr ride through the hills and mountains, valleys and trunks.
I can assure that you people will surely enjoy the drive.
We reached Manali by 2AM.
We arranged a small villa for ourselves with an amazing view.
In the morning we visited the Solang Valley, a snow point in Manali.
We skied, made snow man, had a bot of fun in the snow.
Our breakfast and lunch was maggi through out the day.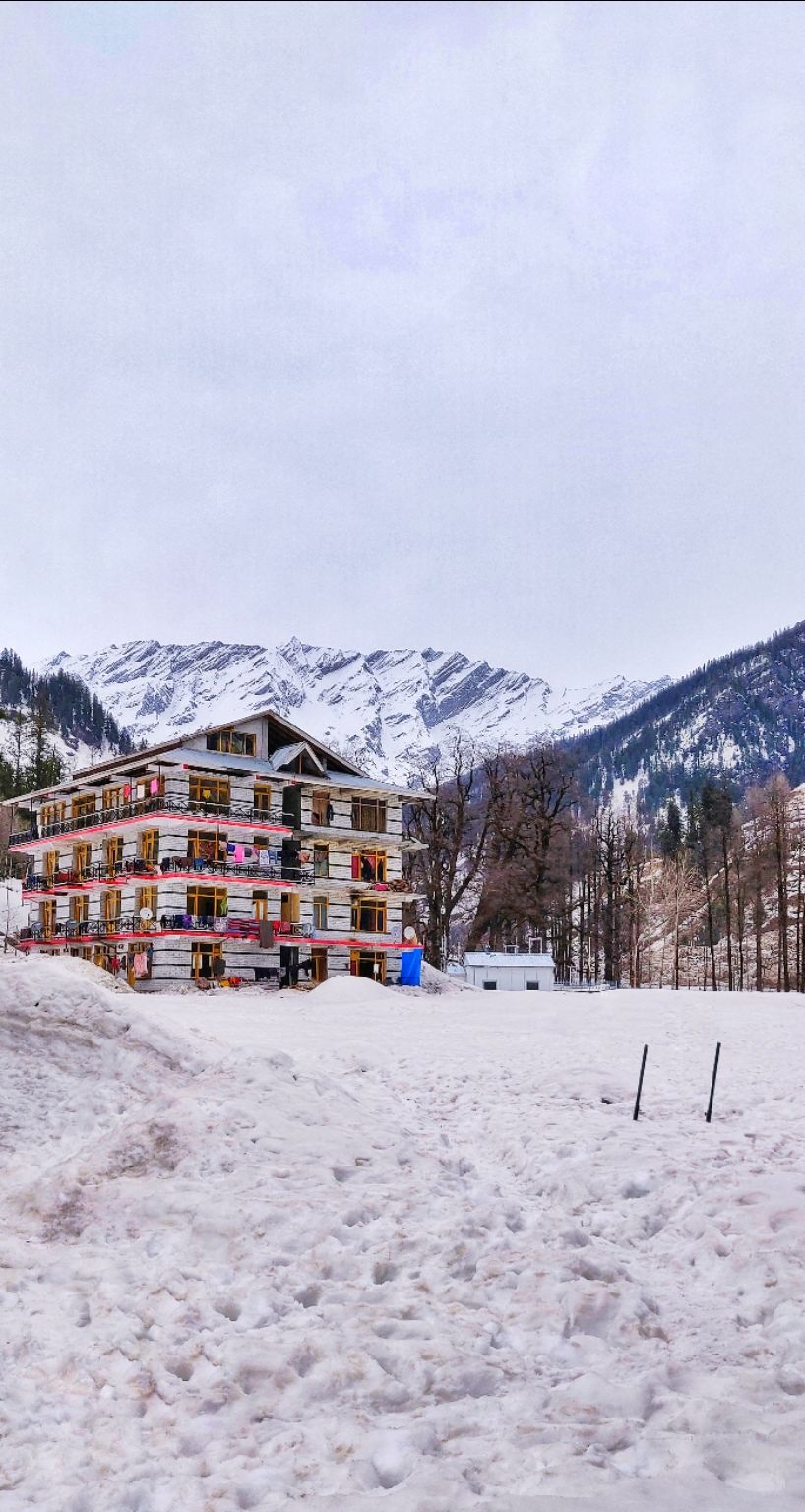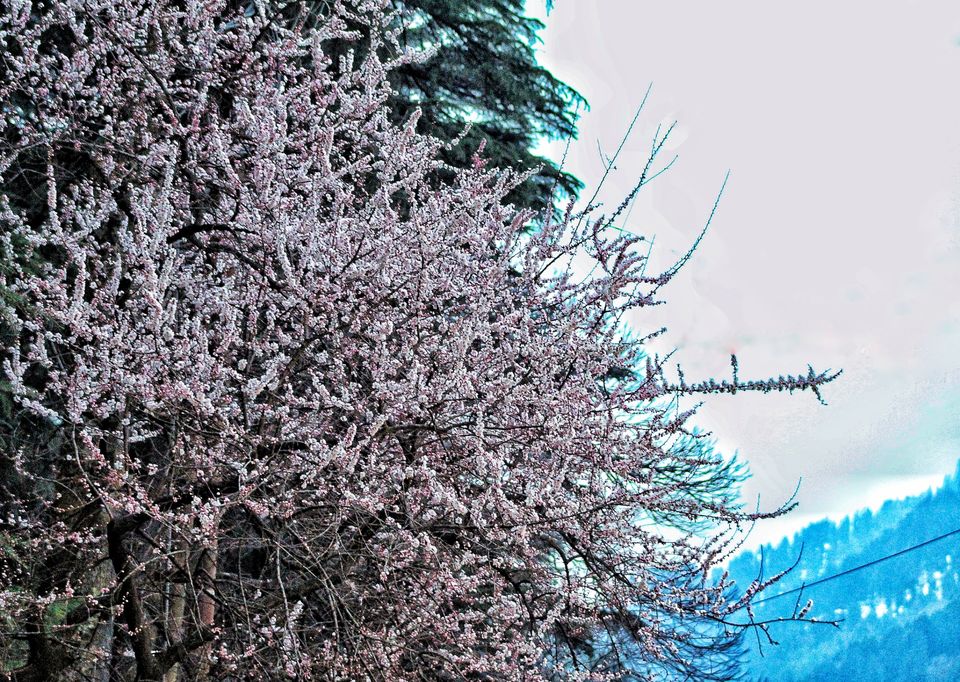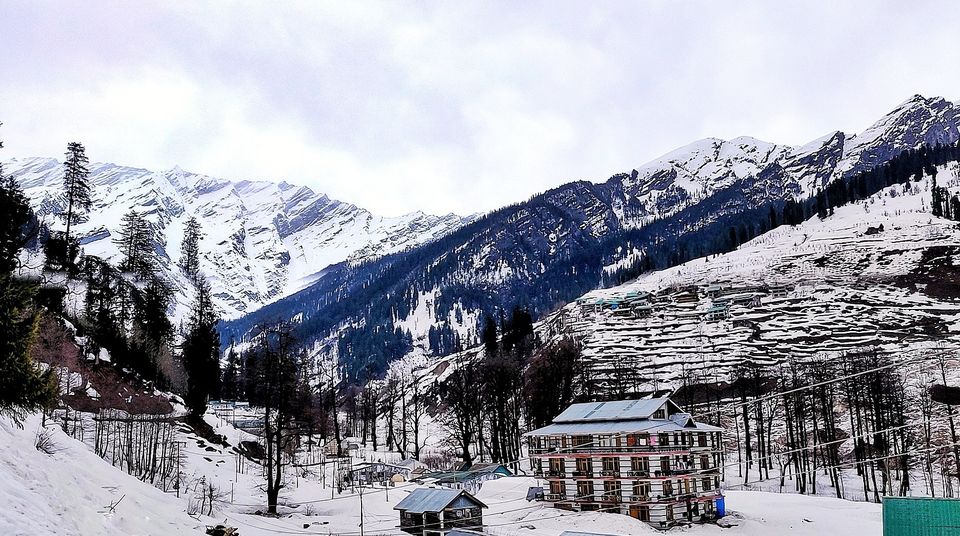 We went to Old Manali to visit the Hidimba temple and some road side shopping.
Just roam around and enjoy the city.
Some cafes and restaurants were too good in this city.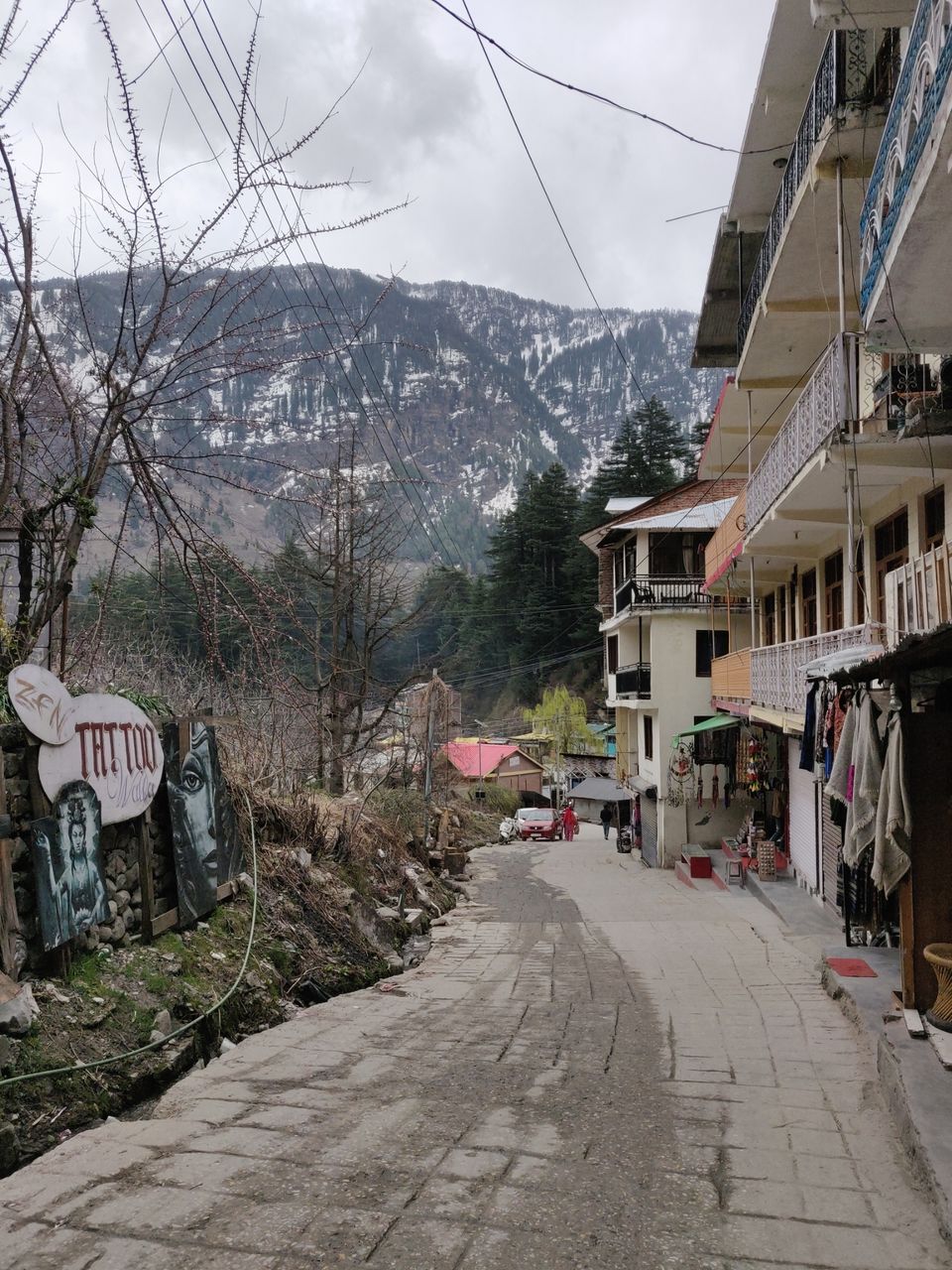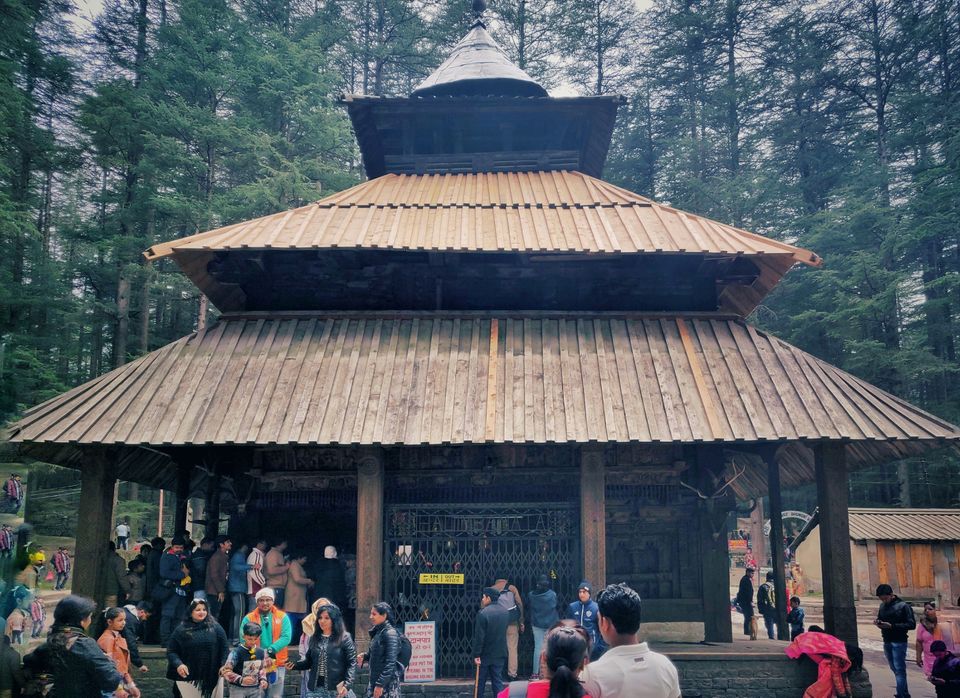 We had plans for our trek,but as it rained we just stayed back at our villa.
The clouds occupied the sky and was a feast to the eyes♥️.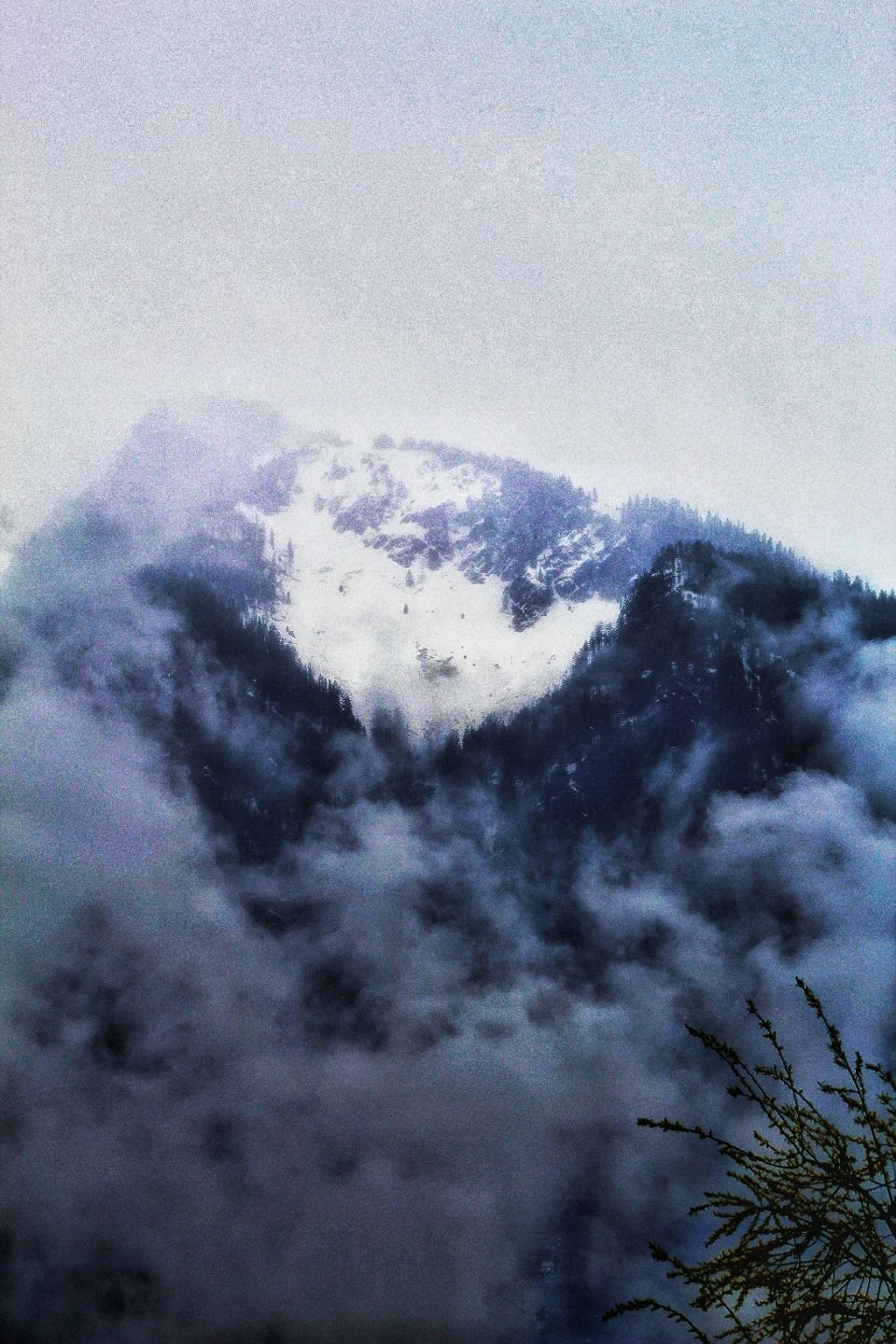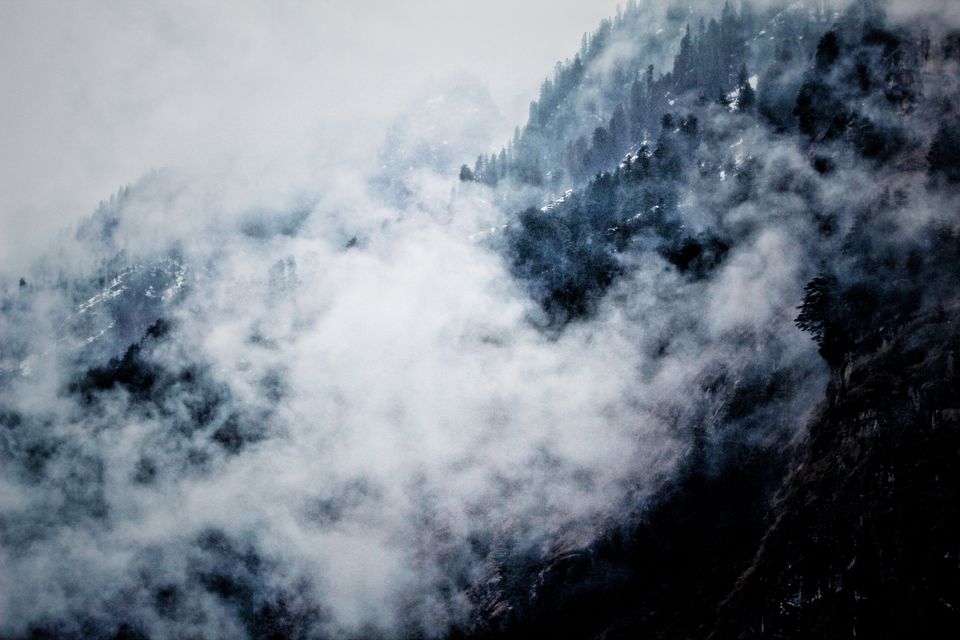 We started to kullu, 50 km from Manali.
This was the main part of our trip.
We did paragliding and river rafting,the best adventure games for this type of climate.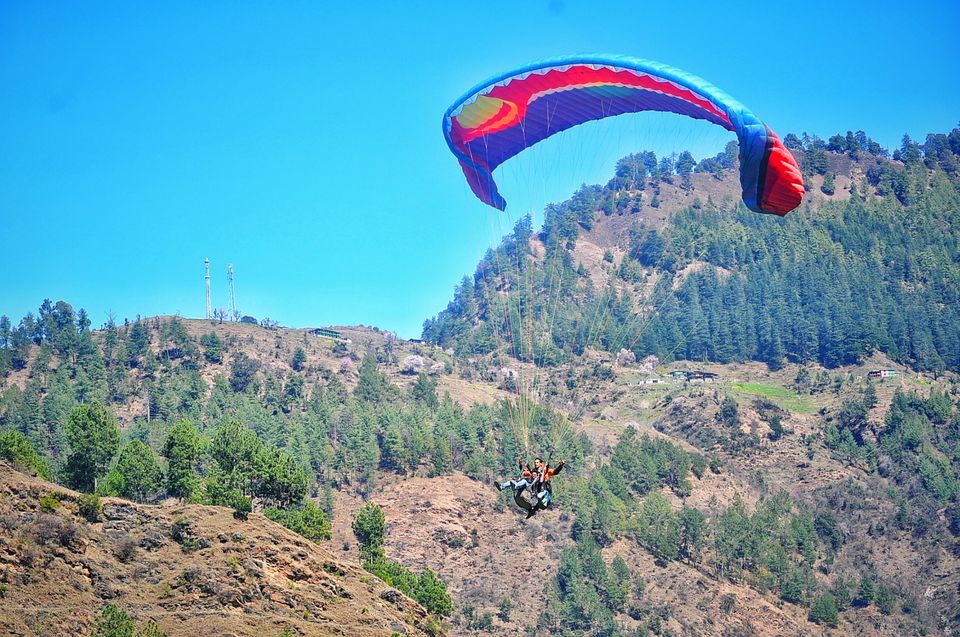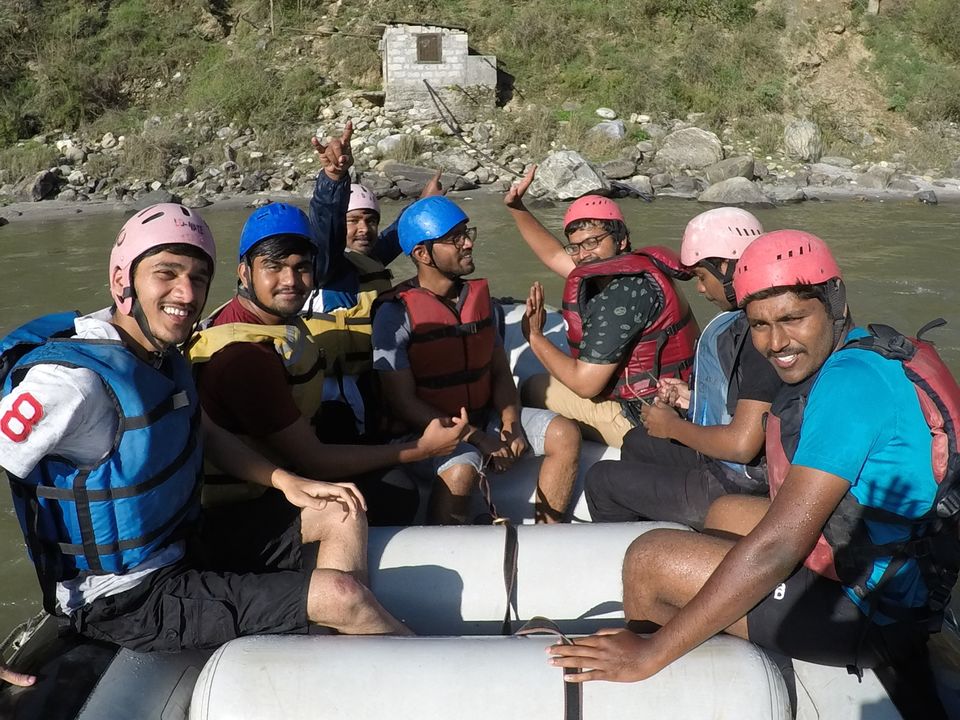 This ends the trip.
Thanks for watching.
Bye!!