So, it all started after we friends were done with our placements in the final year of college.
1st December used to be the Oth day of placements. So, we booked our tickets for 5th December for Shimla.
We took Kalka Express and left for one of the most beautiful trips of our lifetime.
The entire second day was spent in the train as it was a 30 hour long journey from Dhanbad to Kalka.
We reached Kalka around 6 in the morning, went to the waiting room and got freshen up. After that we had our breakfast. It was nothing special, just regular station food. We got some photos clicked at the Kalka Railway station.
At around 12 noon, we had our lunch and boarded the toy train to Shimla. Boy, that toy train journey was something that I would never forget. I would definitely go to Shimla again only for that ride.
After reaching Shimla at around 6 in the evening, we went to Hotel, had our lunch and slept, waiting for the next day.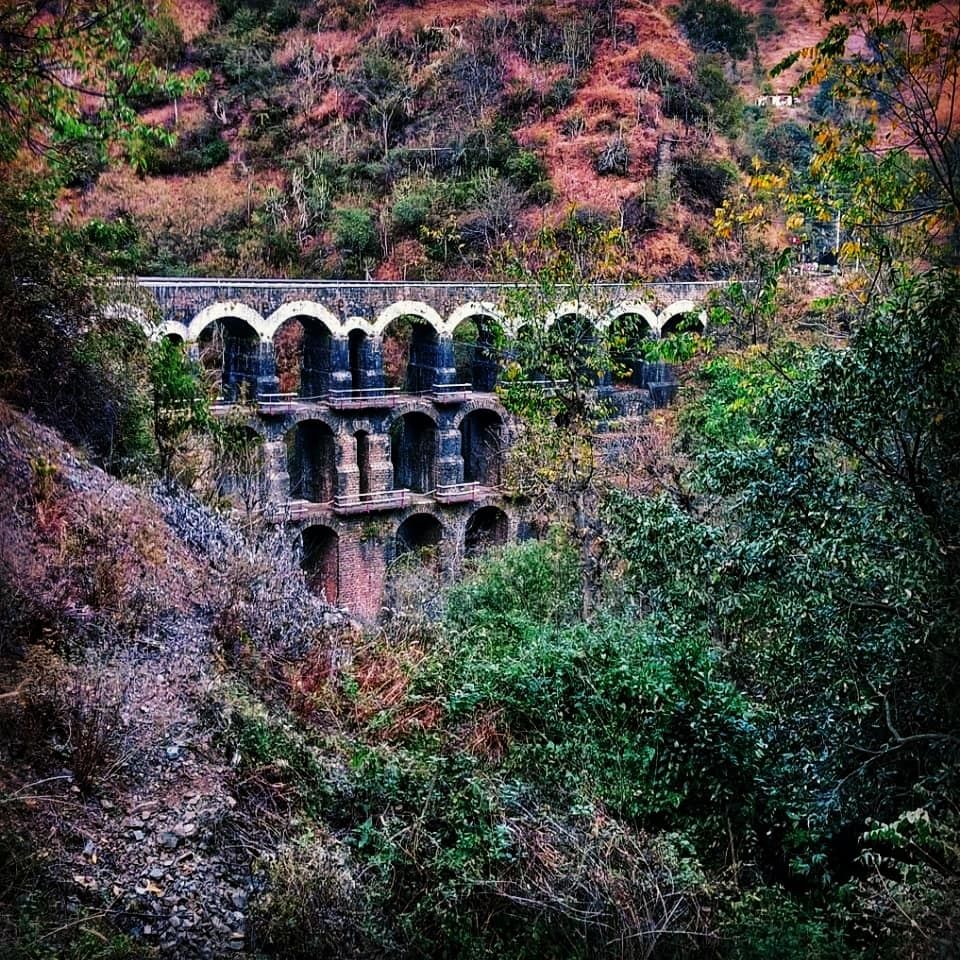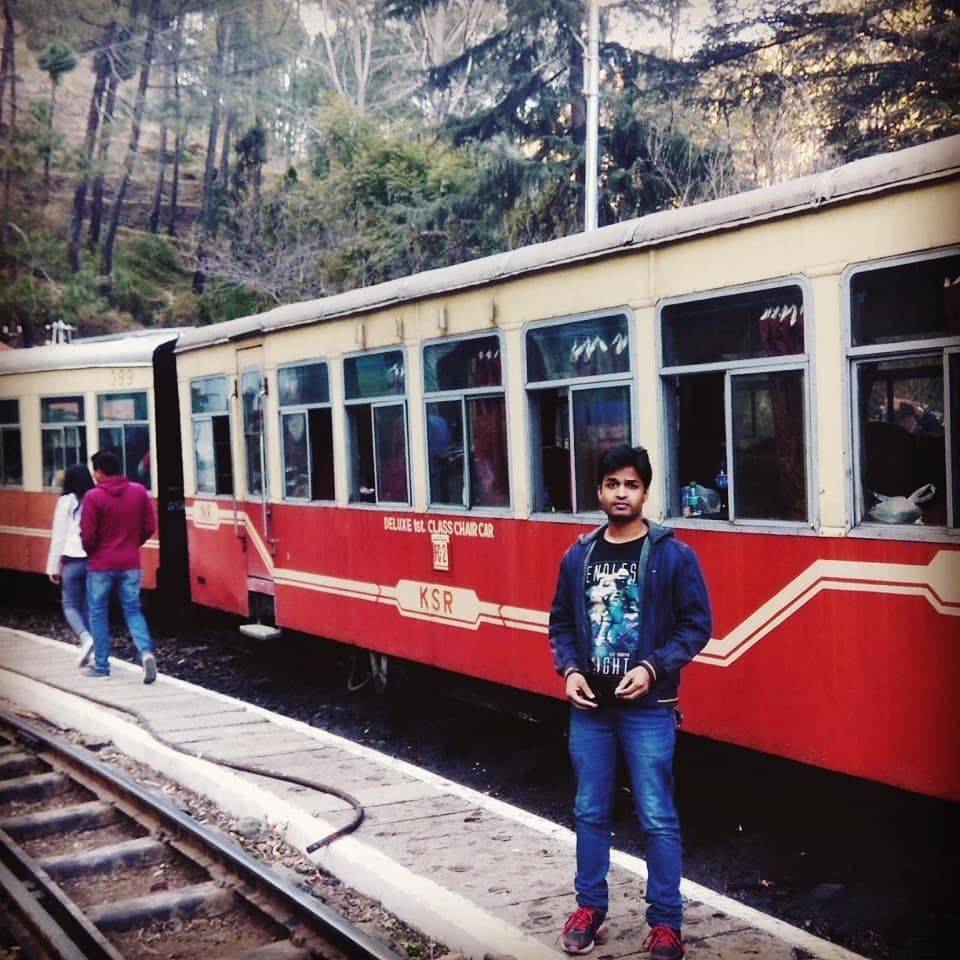 One day is enough for Shimla. So, we went to Kufri and did some activities there like rope climbing, etc. and came back.
After resting for a while, we went to visit the local Shimla and did some shopping of the local stuffs.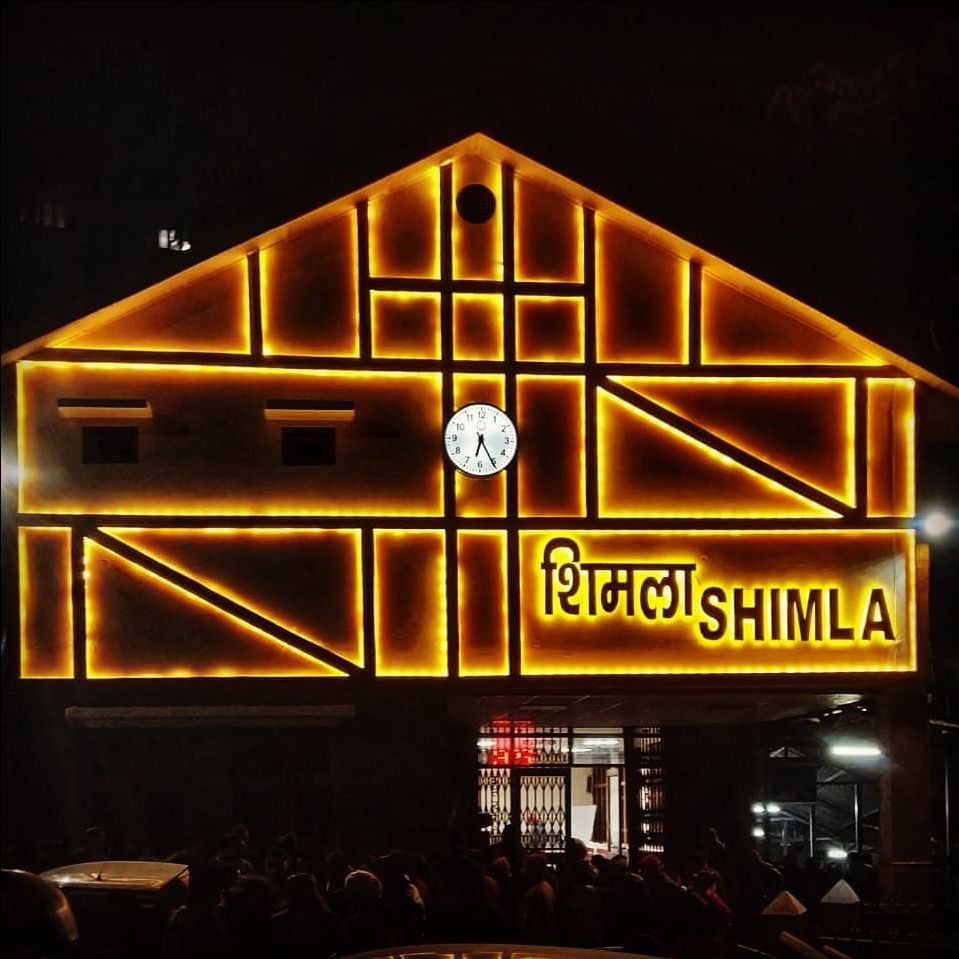 We left for Manali today. Kulu lies on the way to Manali from Shimla. Though we did not stay in Kulu, the journey was ineffable. The photos clicked of that place do not justify the beauty of Kulu valley. So, attaching a photo of Shimla again.
We did some shopping there and reached Manali by 7 PM.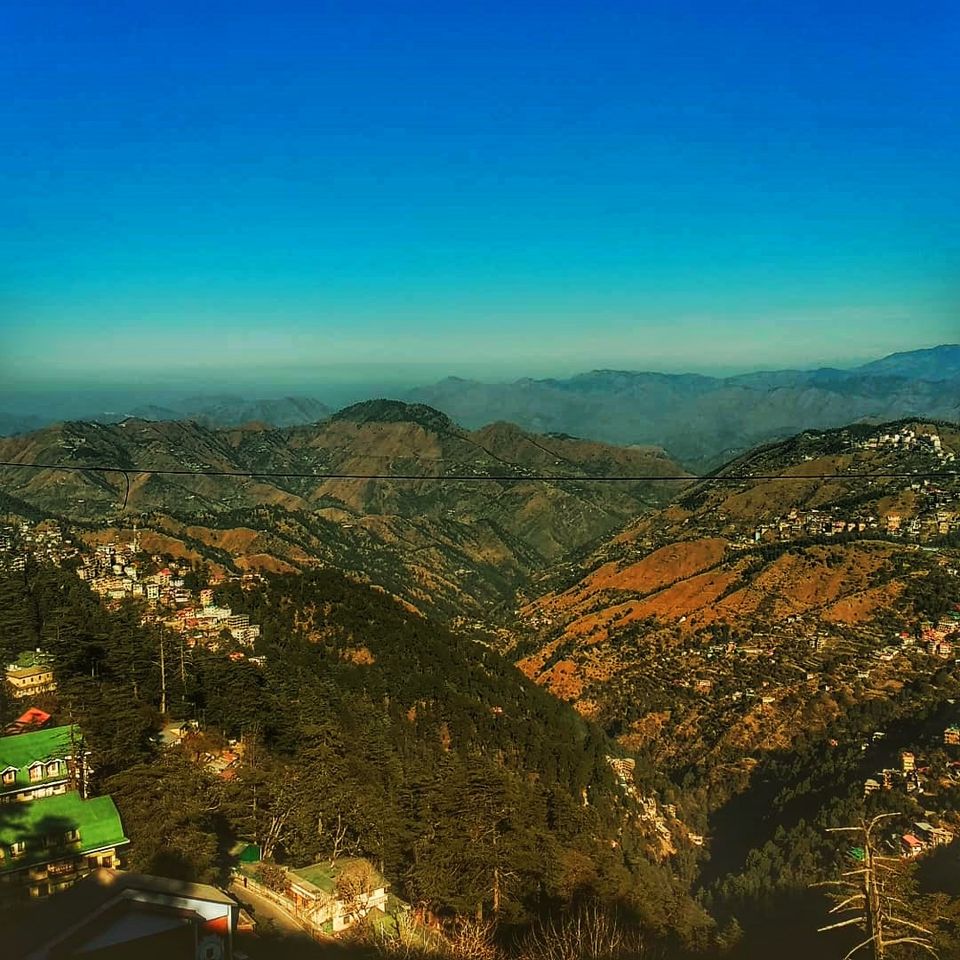 Today, we visited some places of Manali like Hidimba Devi Mandir, Mall Road, Nature Park, etc. And came back hoping for a snowfall the next day.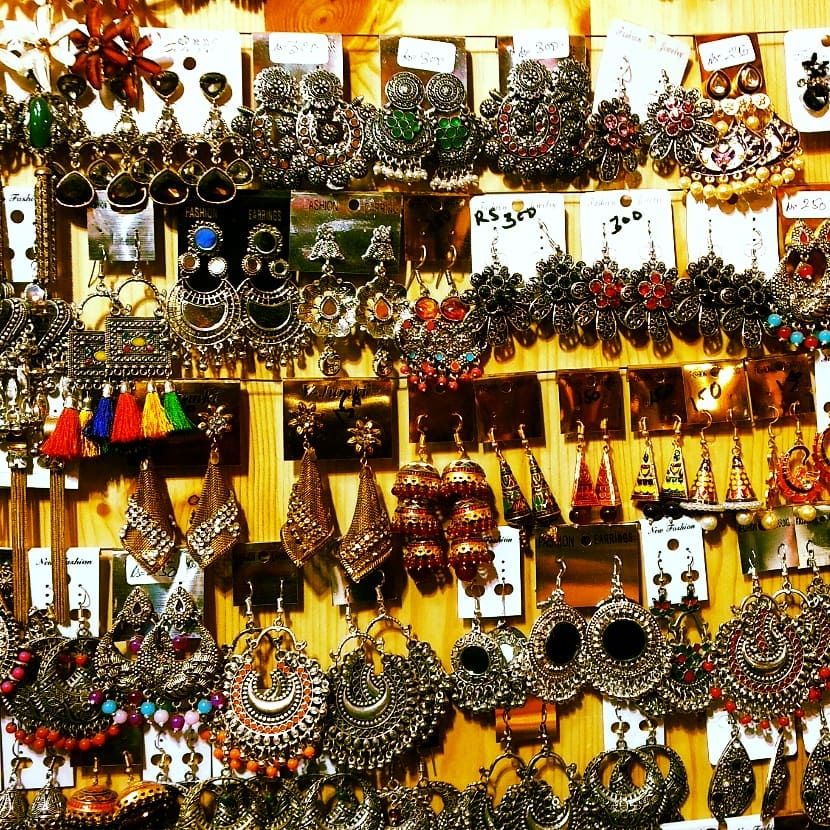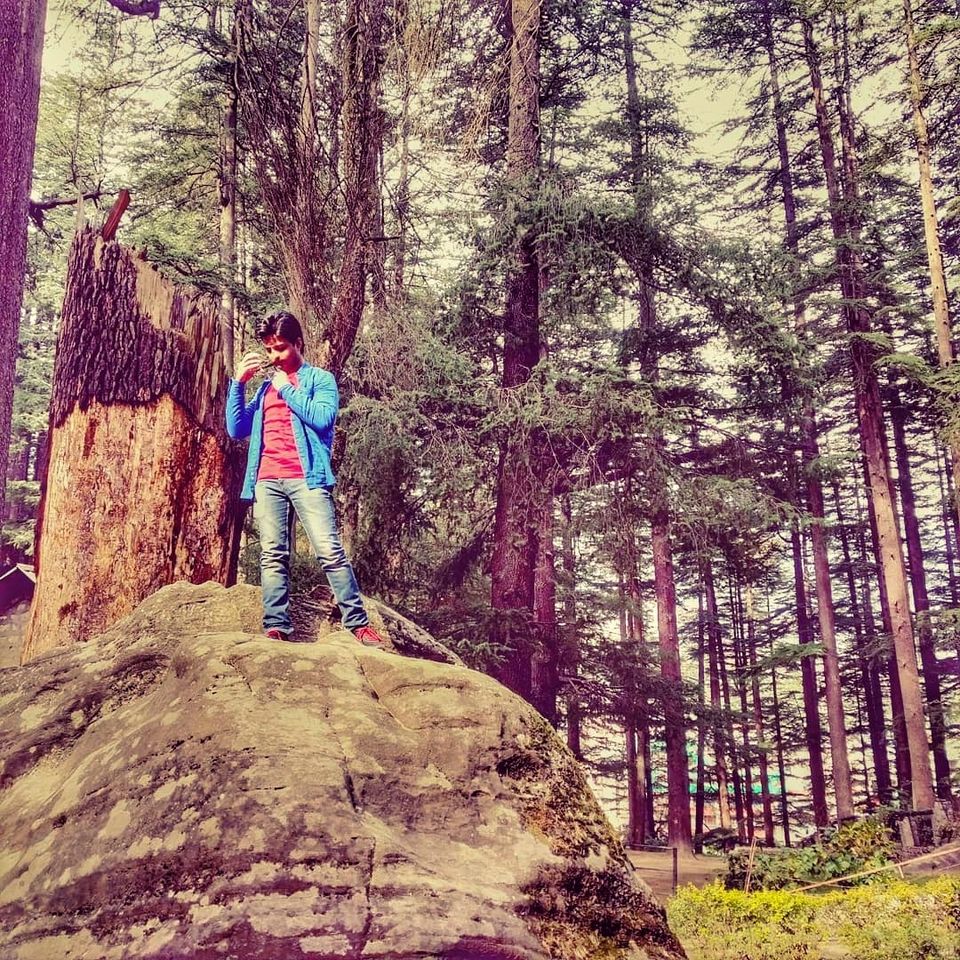 O Boy!! O Boy!!
We got lucky. That the first snowfall of the season and also the last day of our stay in Manali.
We went to Rohtang Pass and played for about 8 hours in the snow. Our hands and feet were freezing. So, we left. Otherwise, we would have played a few more hours.
Though we got conned by the local shopkeepers on the way, the anger got faded after witnessing the mesmerising snow and the snowfall.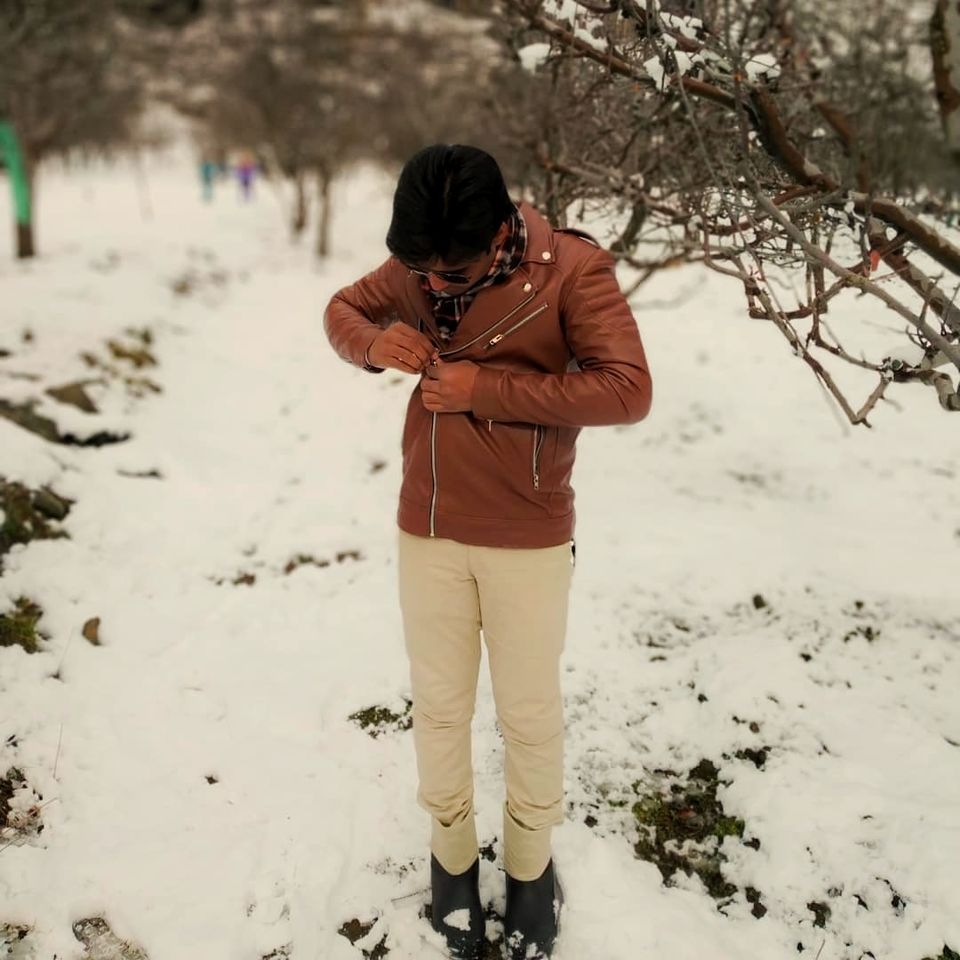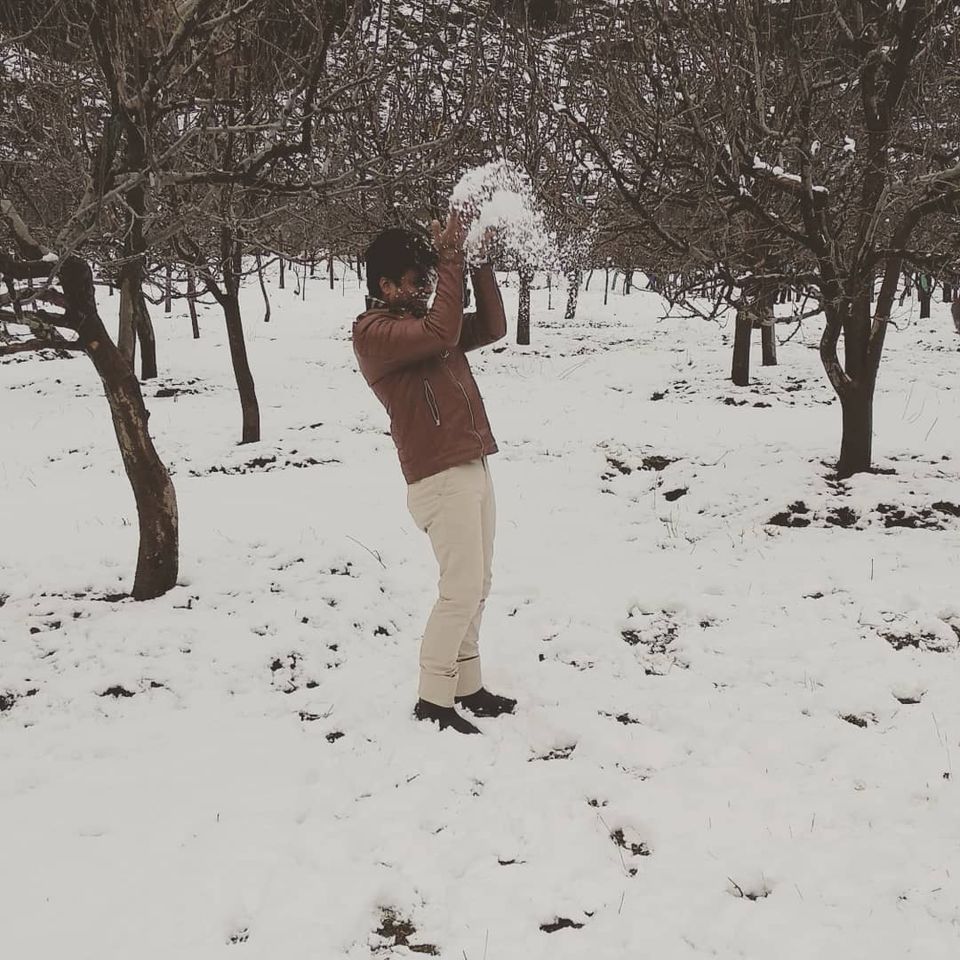 We left for Kalka from where we boarded the train to back our college taking with us all the memories of Himachal and the ecstatic trip.