Falling in love while traversing through undiscovered lands sets the pace for every romantic holiday. However, choosing an uncommon destination that fits your pocket is what sets you apart from the crowd. Thanks to Scoot, you can now travel to exciting and lesser explored terrains like Luang Prabang, Kota Kinabalu, Ipoh, Kaohsiung and many more at affordable prices. Check out the complete list of locations here.
Scoot has already developed a rapport with the millennials for its value-friendly services. Adding to it is the upcoming sale from 15 March - 29 March! Fly to 33 romantic cities including Singapore, Australia, Japan, Indonesia, Bangkok, Philippines and Vietnam, with fares starting at as low as ₹4,700 one-way! To make it easier for you to choose, here's a list of the most romantic vacations you can book with Scoot, if you haven't already:
'Land of the Rising Sun' is famous for its unrivaled technology but it also stands tall as one of the most intimate experiences that you could share with your sweetheart. Boat rides, beaches, mountains – Japan has it all!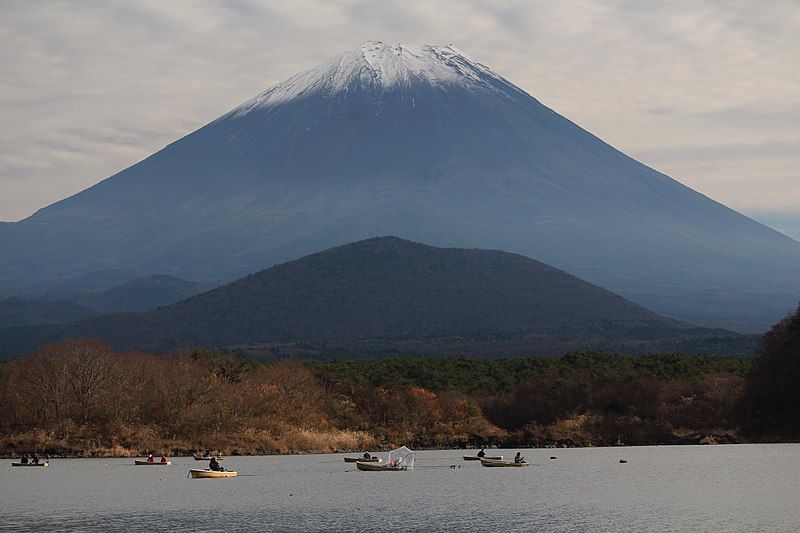 What To Look Forward To in Japan:
Enjoy a ride on the love-boat with a view of Mount Fuji. Take a helicopter ride to observe the beautiful skyline of Tokyo. Relax at the beaches in Okinawa, spend comforting nights at the Japanese inn, popularly known as Ryokans and go stargazing at Lake Mashu. Don't miss the Love Shrine in Kyoto!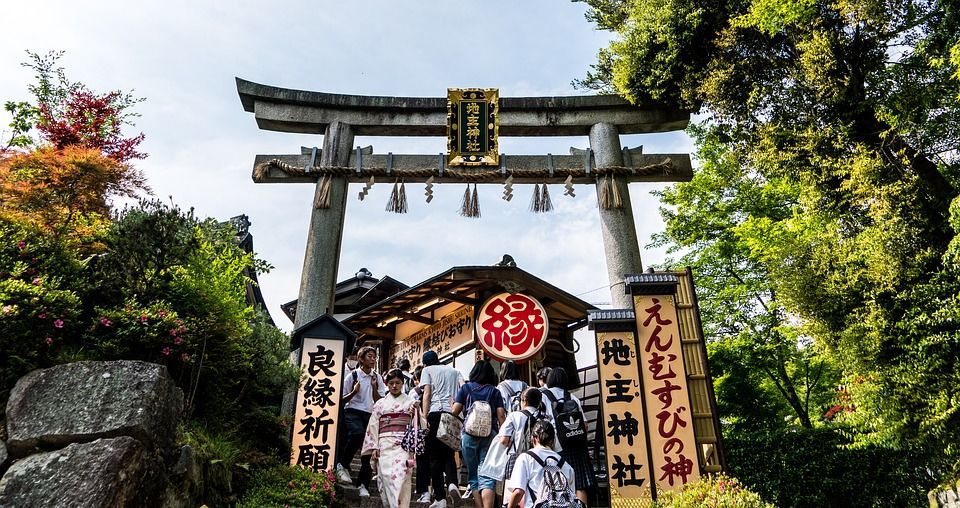 Average Daily Expenditure (Including Stay): ₹9,500
Cheapest Flights:
Chennai to Tokyo: ₹12,500
Vizag to Osaka: ₹14000
Amritsar to Sapporo: ₹15,000
Still not convinced? Watch this video and fall in love with Japan:
The unmatched landscapes and untamed beauty of this country continent will sweep you off your feet! Australia is wild, loud and exquisite. Celebrate life like never before and let the magic touch your soul.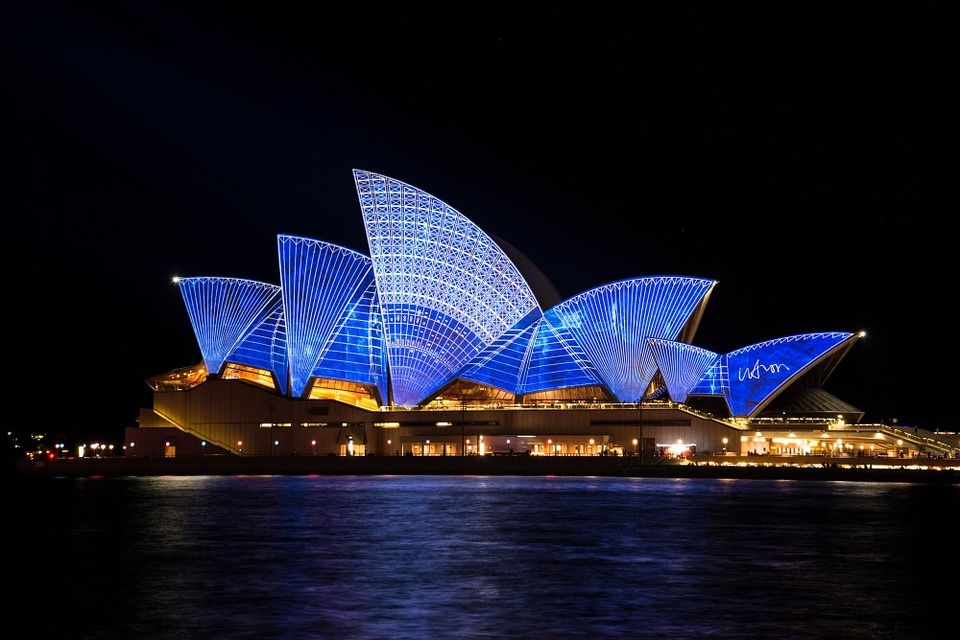 What To Look Forward To in Australia:
Let your love unwind, as you play with Fairy Penguins. Sip some wine together or melt into your romantic fantasies with a hot-air balloon ride together. If a beach outing excites you two, get wet and wild at Bondi Beach. Take your darling to Darling Harbour or enjoy a fancy dinner at one of the many exquisite restaurants in the country.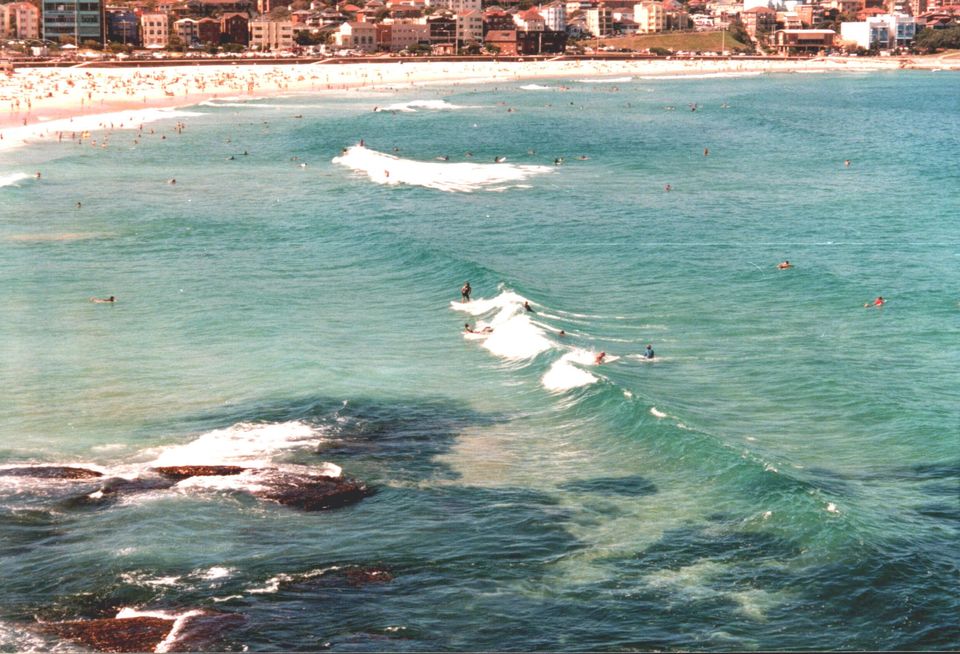 Average Daily Expenditure (Including Stay): ₹10,000
Cheapest Flights:
Hyderabad to Perth: ₹10,500
Bengaluru to Sydney: ₹11,000
Cochin to Melbourne: ₹11,000
World's favourite shopping destination is also a popular flocking spot for lovebirds and rightly so. The list of activities and experiences this place offers is limitless and it is highly unlikely that you and your partner would feel content with only a single trip to this paradise.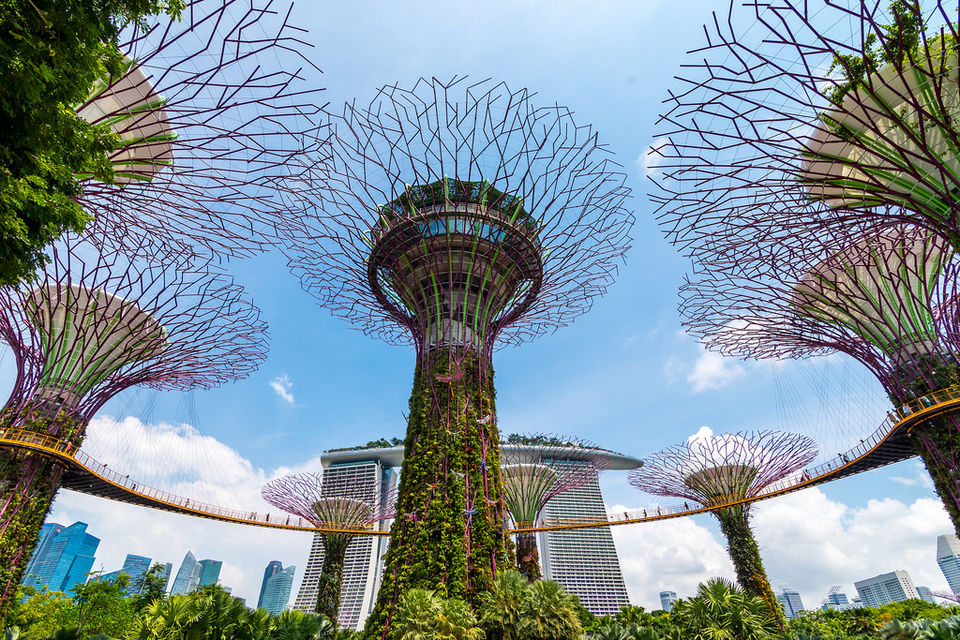 What To Look Forward To in Singapore:
Let your love blossom in the Gardens By The Bay. Hop aboard the Singapore river cruise with your better half or take a romantic walk along the Fort Canning Hill. Experience high-quality dining with the clouds at Sky-high. For a wild couple, dining with friendly Orangutans at Singapore Zoo would be the perfect way to grow upon each other. Hold hands and go ice skating with your love at Jcube!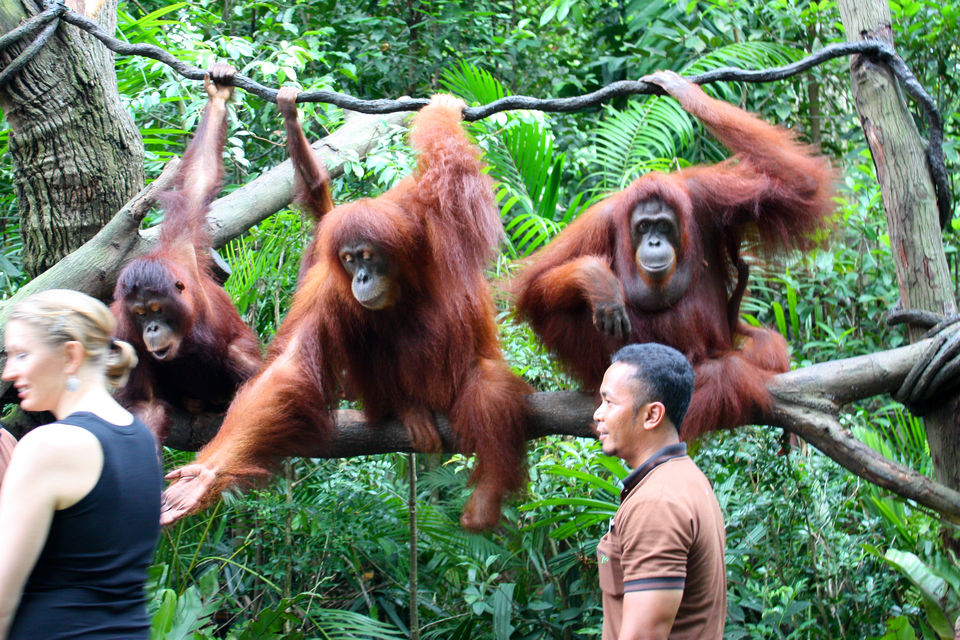 Average Daily Expenditure (Including Stay): ₹8,000
Cheapest Flights:
Vizag to Singapore: ₹4,700
Chennai to Singapore: ₹5,200
Coimbatore to Sin: ₹5,200
BLR to Singapore: ₹5,500
Trivandrum to Singapore: ₹5,800
Indonesia extends far beyond Bali and offers many unique and exclusive romantic episodes for travellers to indulge in with their partners. Add to it, the comfort and convenience of a superbly managed flight service and you have the best romantic holiday served on your plate.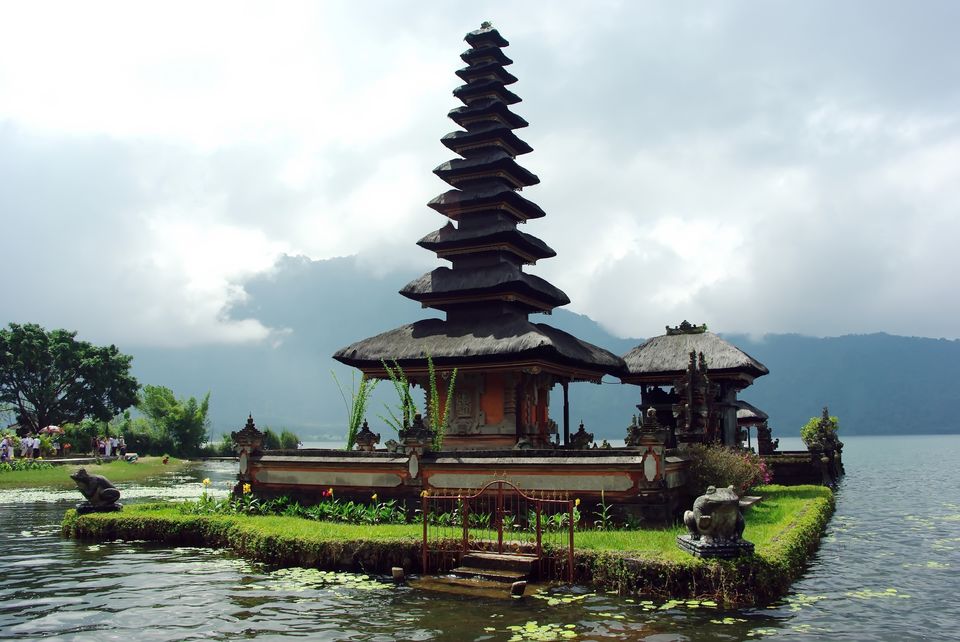 What To Look Forward To in Indonesia:
Relish a romantic ocean-facing candlelight dinner at Uluwatu or let the spell-binding views overlooking Ubud valley blow your mind. Enjoy a romantic picnic on a boat or fly high with a helicopter tour. The charm of the Fireflies tour will be fuel to your fire of love. Take a private beach cave dinner in Nusa Dua and feel loved like never before!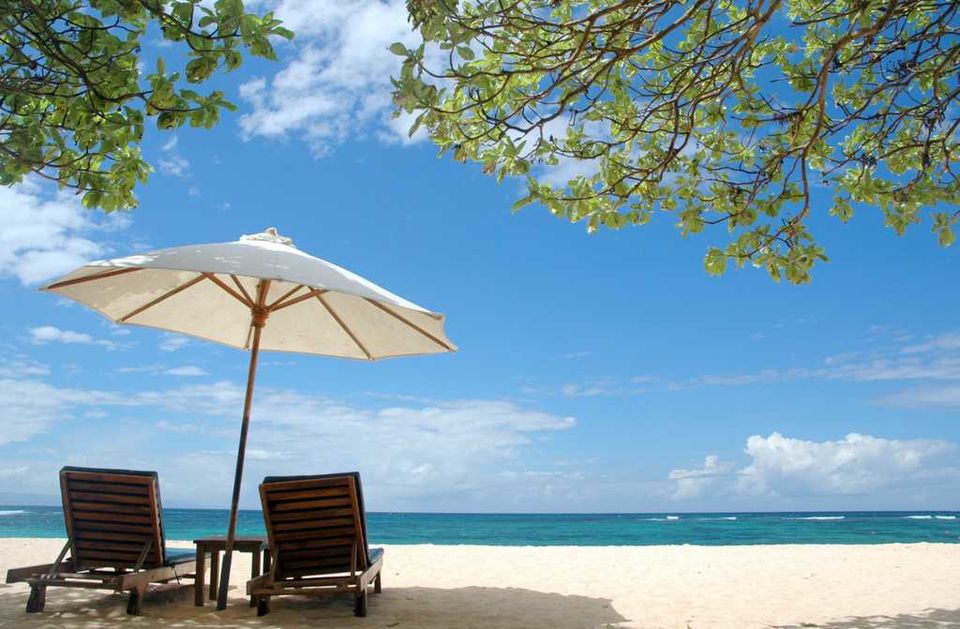 Average Daily Expenditure (Including Stay): ₹9,000
Cheapest Flights:
Chennai to Jakarta: ₹5,800
Coimbatore to Pekanbaru: ₹7,000
Amritsar to Palembang: ₹7,200
Stopover At
Step into the best airport in the world and let this destination layover add exotic tastes to your holiday. The Changi airport stopover will change your perceptions of airports, stopovers, destinations and having fun altogether!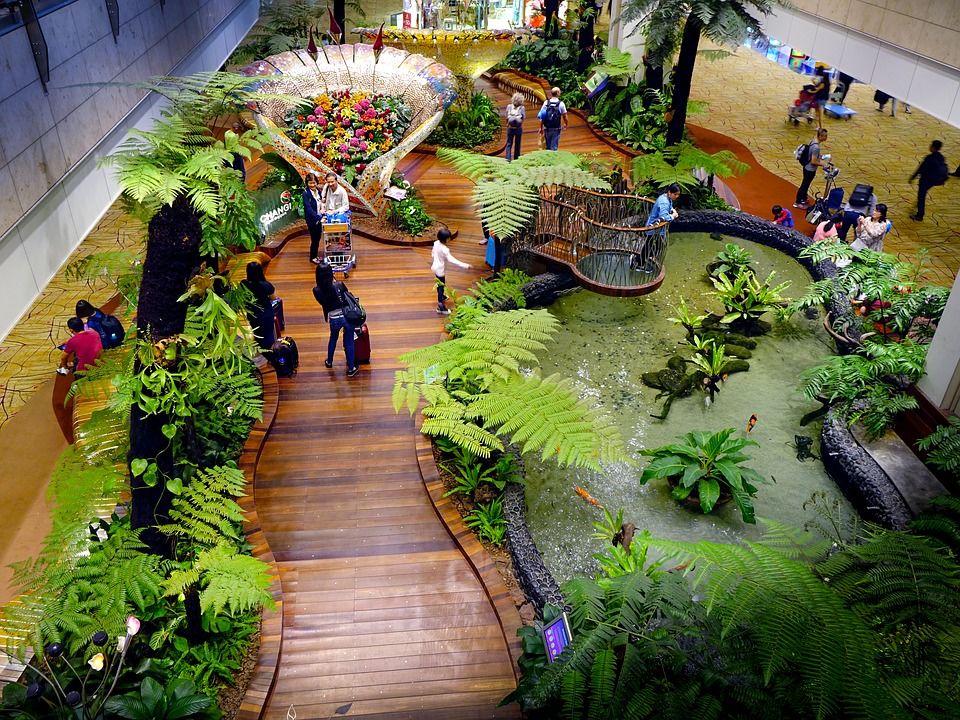 What To Look Forward To at Changi Airport:
The Butterfly Garden (T3) is the perfect place to celebrate your match! Take a carefree stroll in the orchid garden by the Koi pond (T2) or ease your stress with a free couple massage (T1, 2 & 3). Watch a romantic movie (T2, T3) or strengthen your bond with a dip in the rooftop swimming pool (T1). Let your partner shop 'til they drop (T1, 2 & 3) or explore through the countless options for entertainment.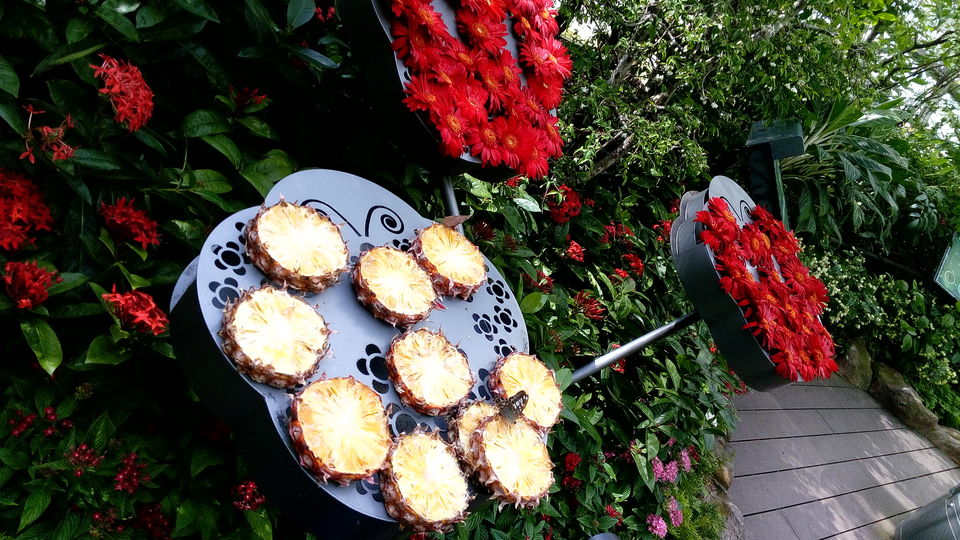 So, what are you waiting for? It doesn't get any better than this! Grab your honeymoon seats today.
In association with Scoot, the budget arm of Singapore Airlines Group.
Frequent Searches Leading To This Page:-
best time to visit Australia, weekend getaways from Australia, best city to visit in Australia, what to see in Australia in December, Australia mein ghumne wali jagah, best nature in Australia, places to visit in Australia in February, Australia vacation packages 2020