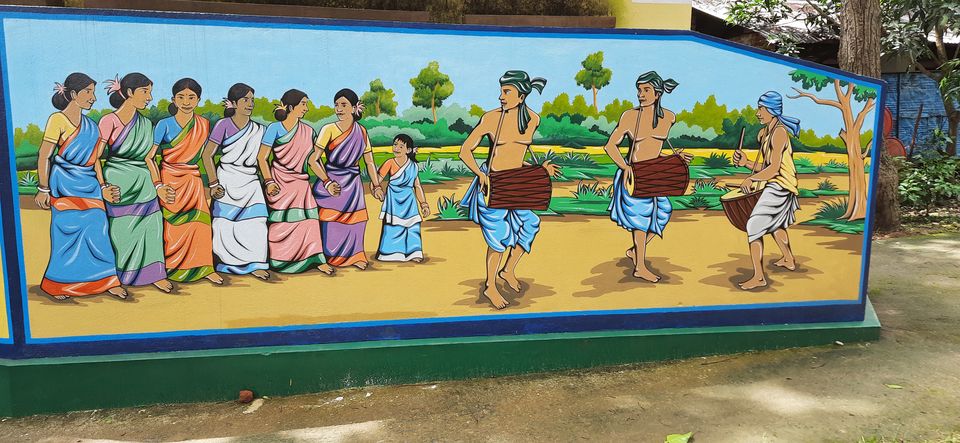 It was my birthday and we left for the road trip to Jhilimili. The weather was pleasant as it was cloudy. We had started from Jamshedpur, Jharkhand. We reached our destination in about 2.5 hours.
Rimil Lodge - Jhilimili is the best property to stay in Southern Bankura district of West Bengal. It is located about 61 kilometres from Jamshedpur, Jharkhand. You can either choose for a day trip or a one day stay at the resort. It is a minimalistic place with three room types.
1. Tree house (previous booking required)
2. AC Cottage
3. Standard non AC rooms
We loved the ambiance of the place. It's just perfect for a weekend getaway with friends, family or only couples. Surrounded by nature and greenery it's the best way to rejuvenate yourself. It's kids friendly too and also very safe. The tree houses are mostly always booked so it's better if you try to book them in advance. Otherwise the other kind of rooms are nice too. There are no other hotels around so you must book well in advance. You can book the rooms from their website.
https://www.bankuratourism.com/hotels/rimil-lodge-jhilimili/
The staff is cordial and helpful. Also because it was raining and stormy there was loadshedding the whole time but there was power back up but the WiFi also didn't work. So, if you're a workaholic, think twice before visiting. But it's nice for people who don't mind a little digital detox. Rest everything was pretty good.
Food:
The lunch was not up to the mark. We had ordered a Bengali fish thali that included rice, daal, two veg. preparations, papad, chutney and fish curry.
For dinner we had ordered chowmein and chilli chicken but the noodles were half cooked and the chicken was too spicy.
The evening tea, coffee and onion pakoda were too good. Also the aloo paratha we ordered for breakfast; crispy and perfect.
So, if you're looking for a peaceful and serene getaway, this place is great for you.
Best time to visit would be monsoon/winters.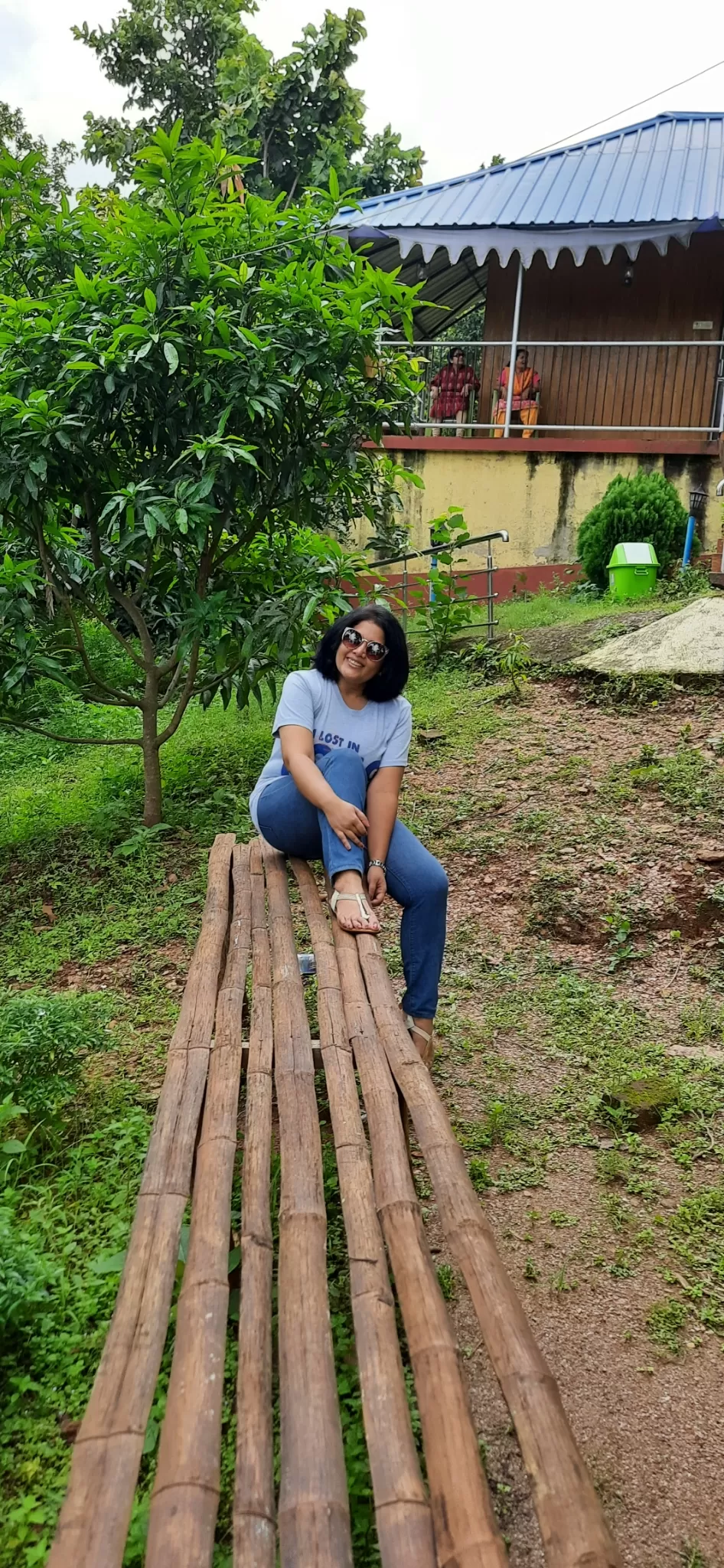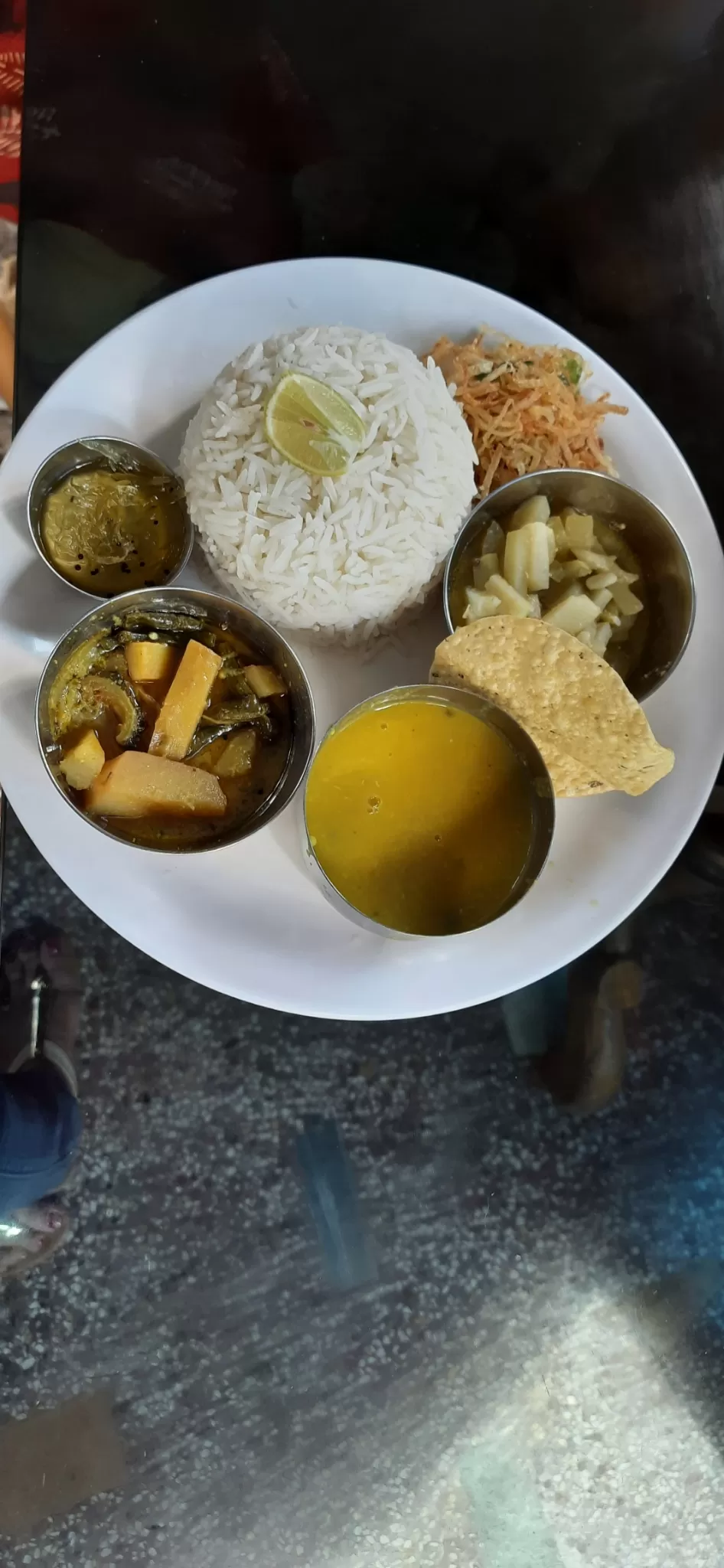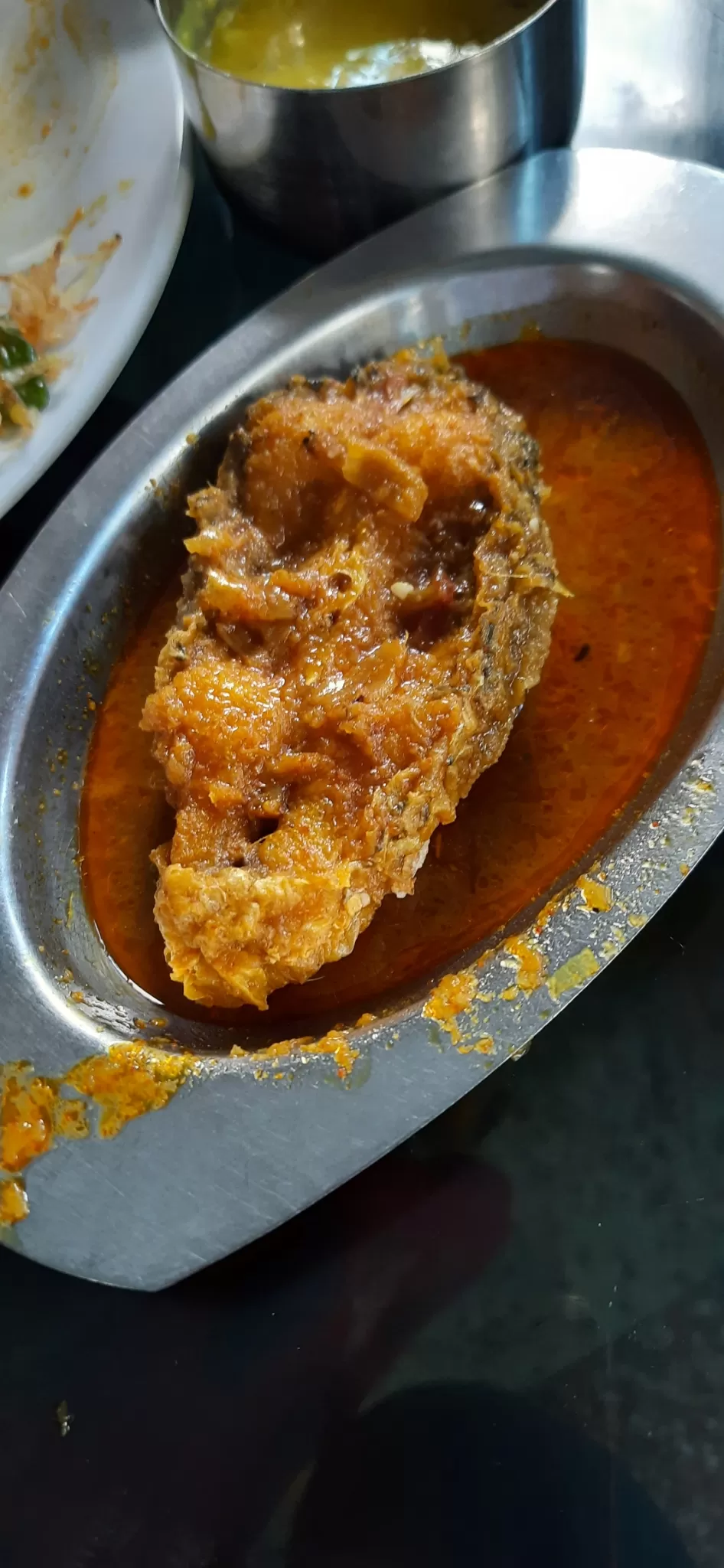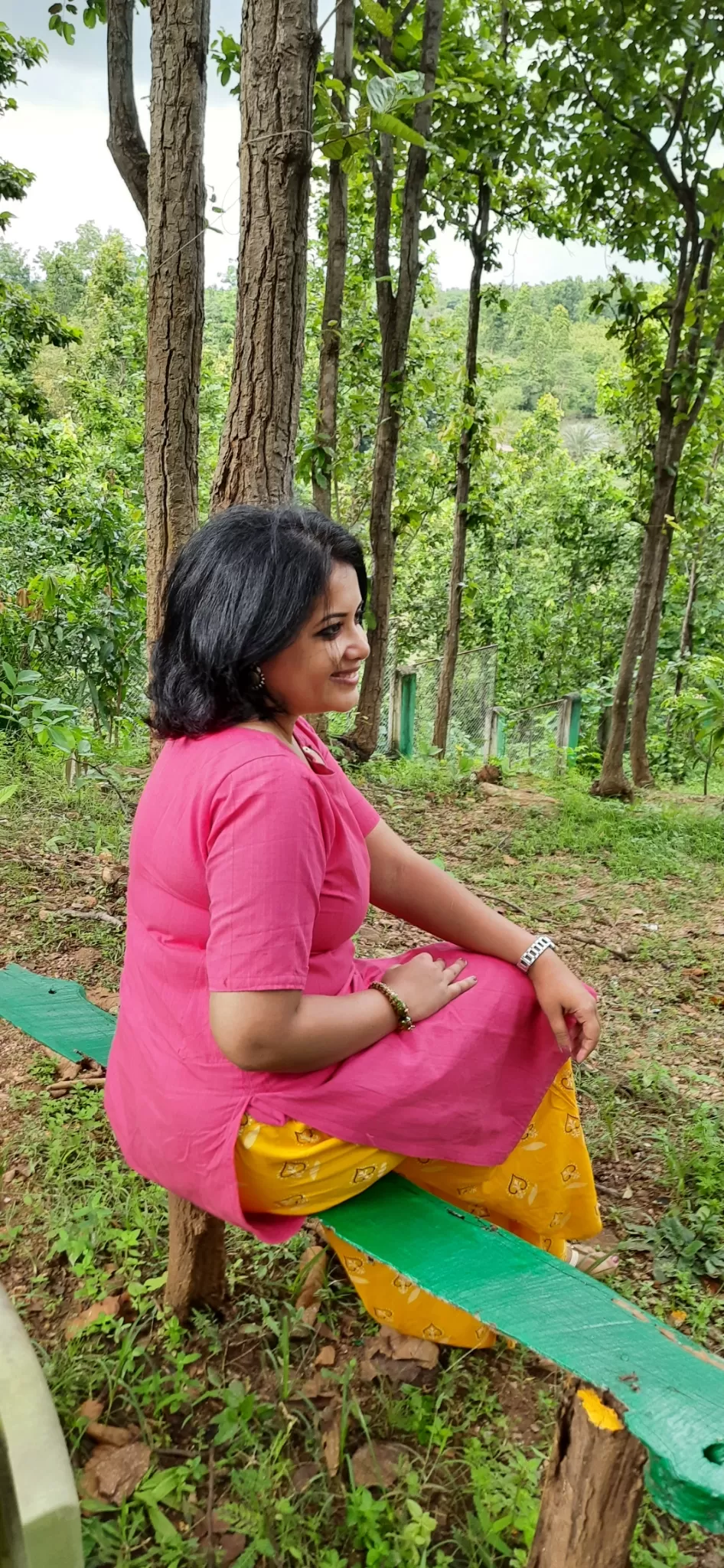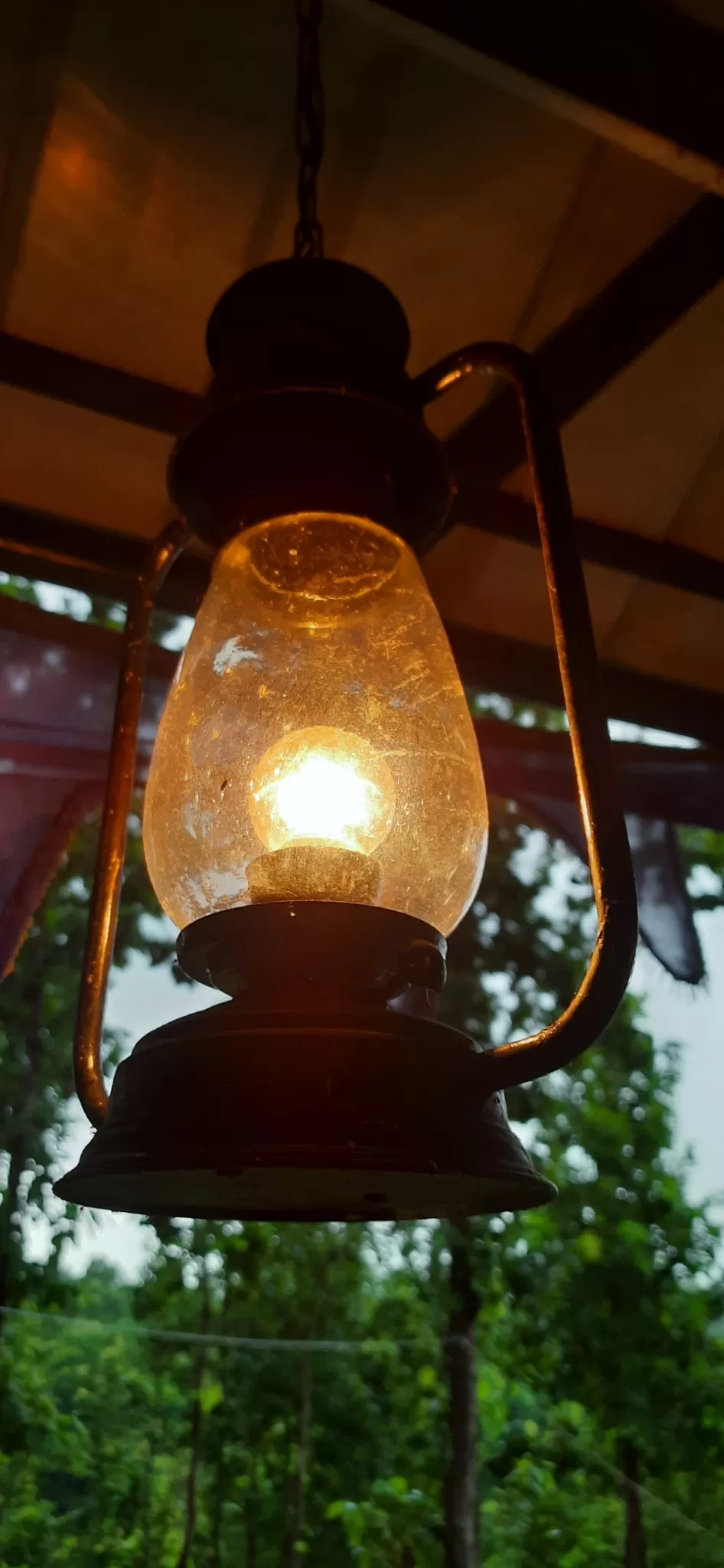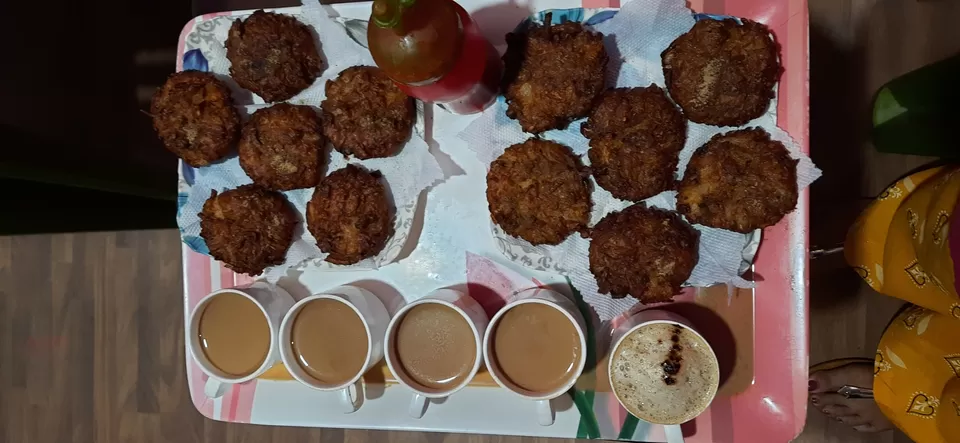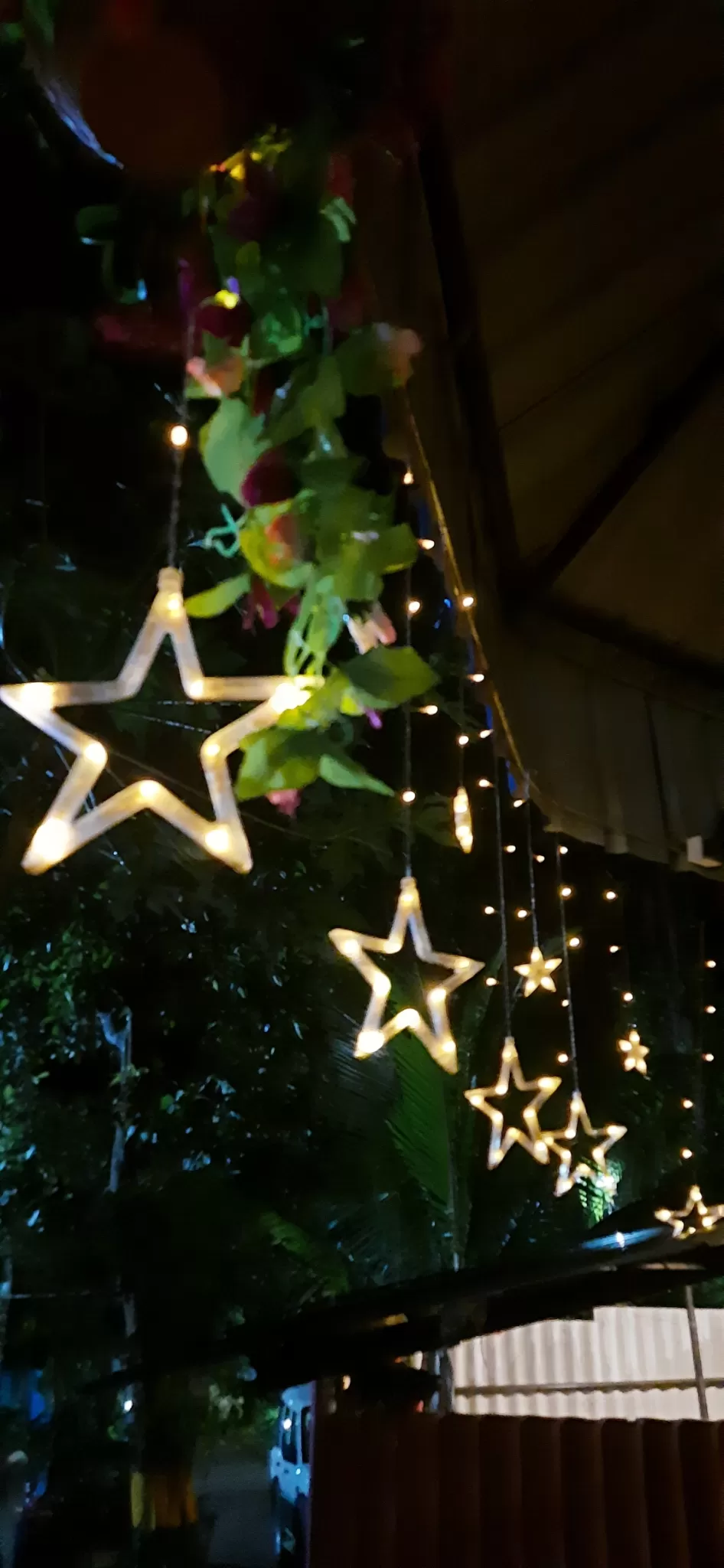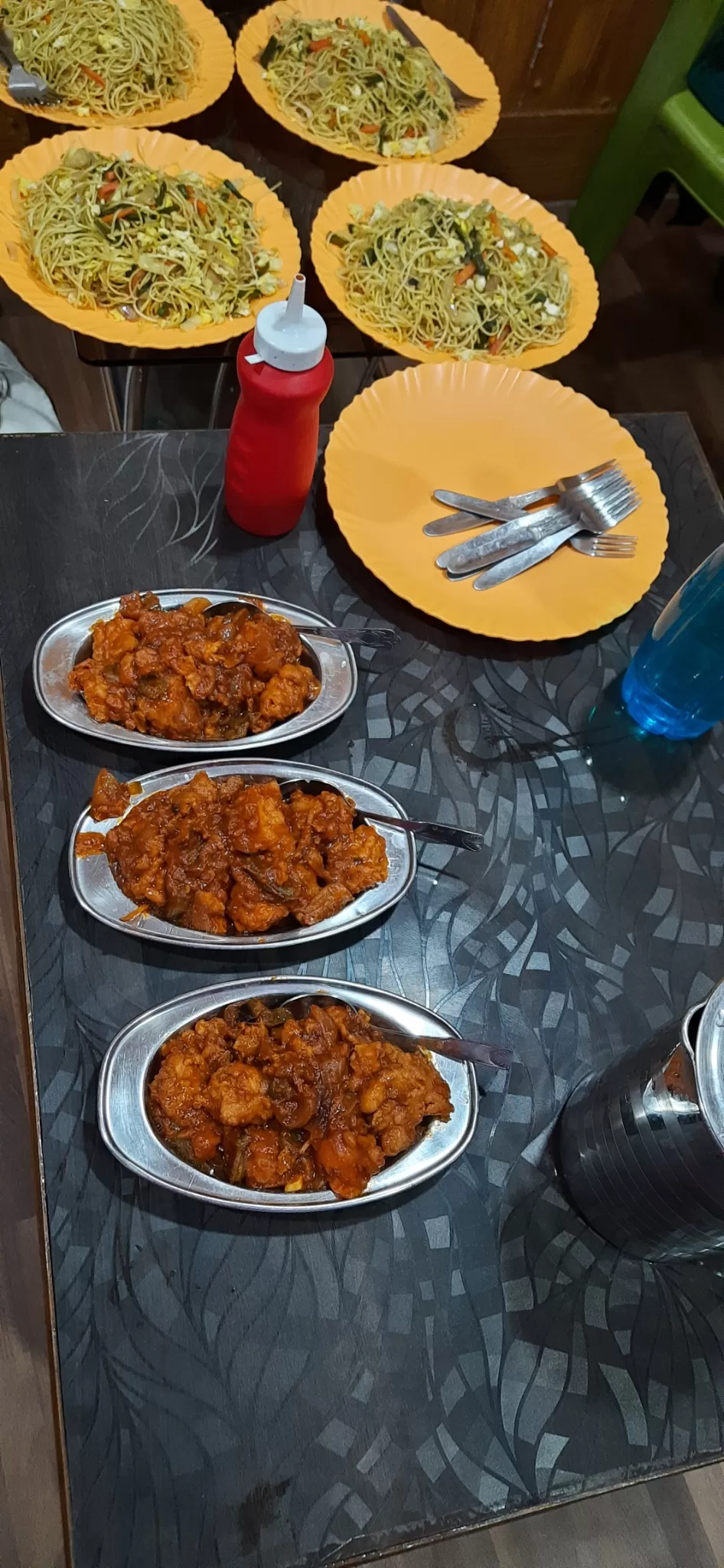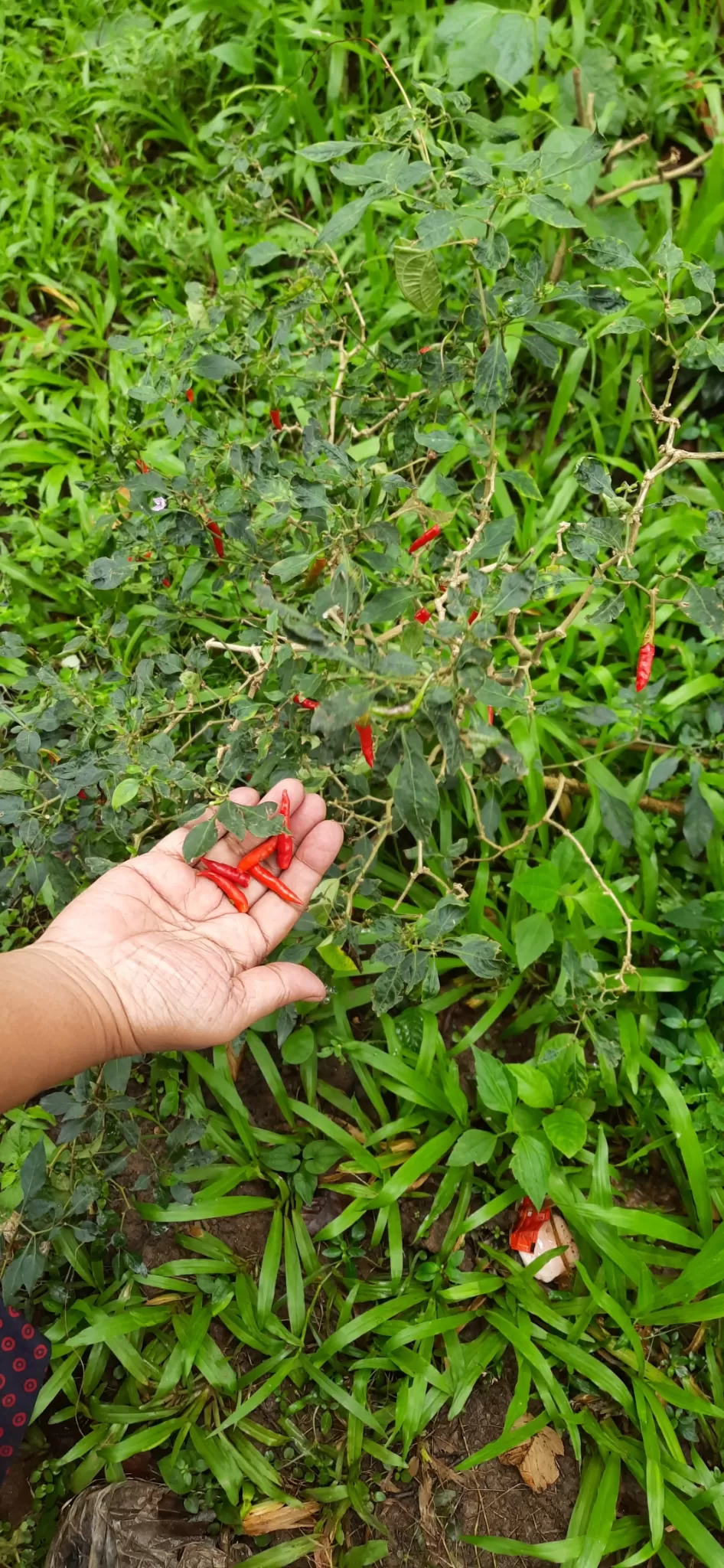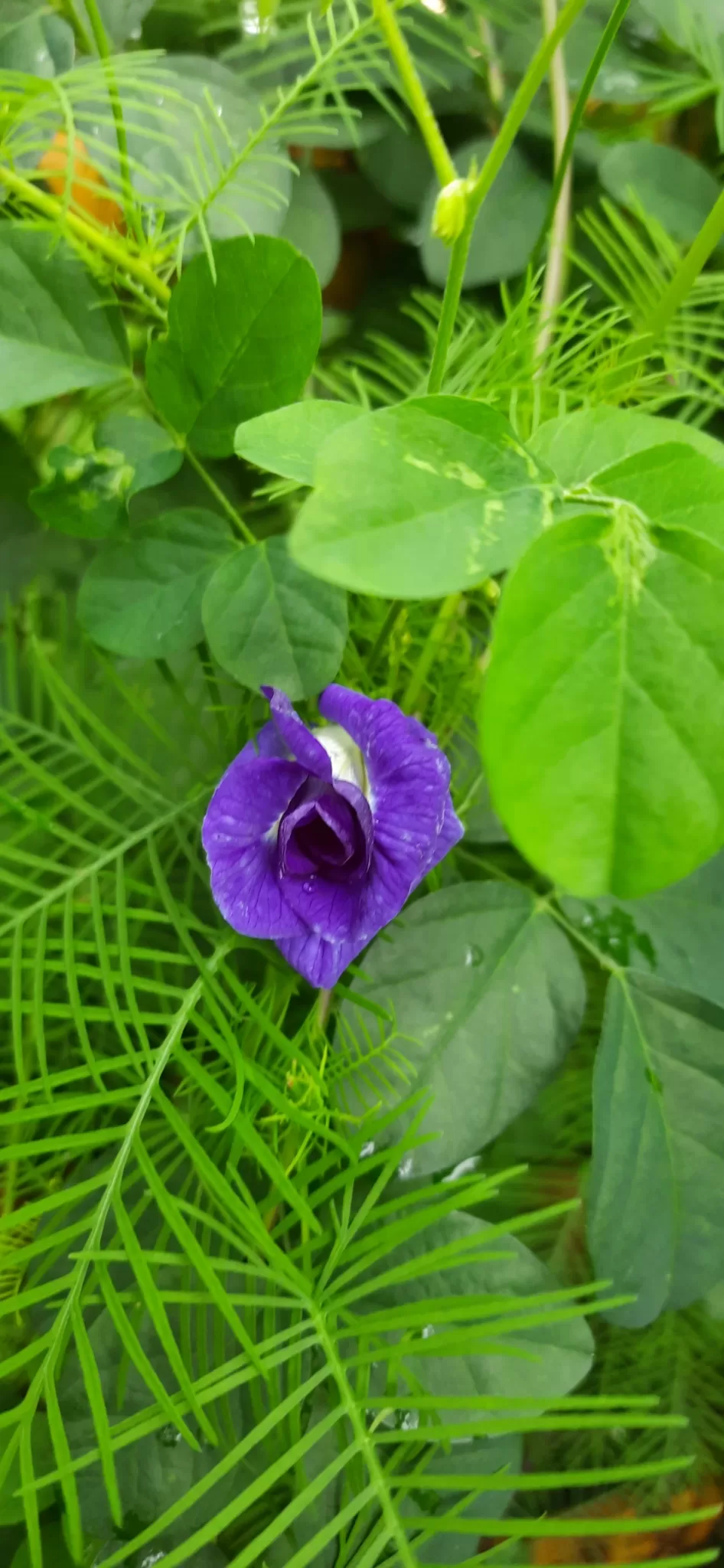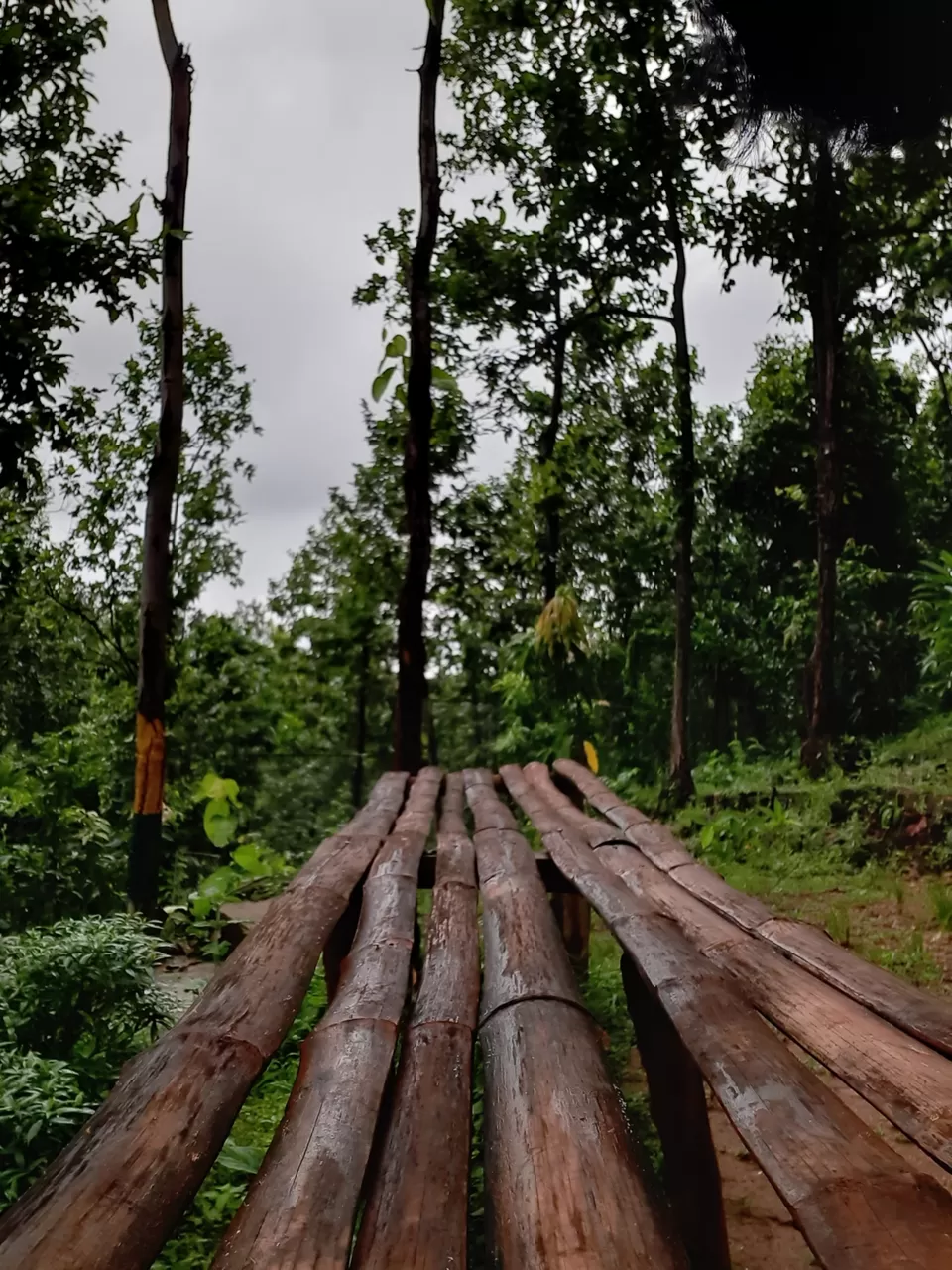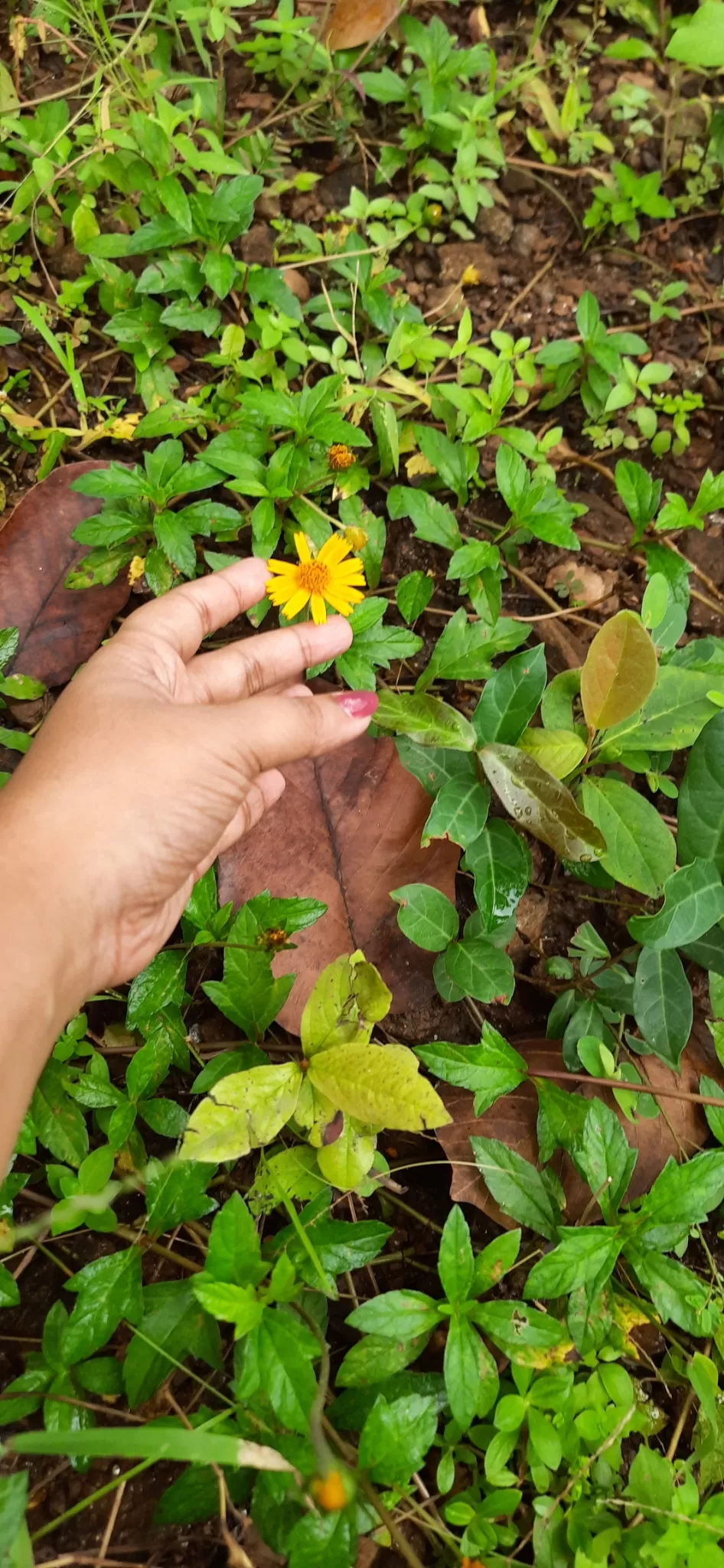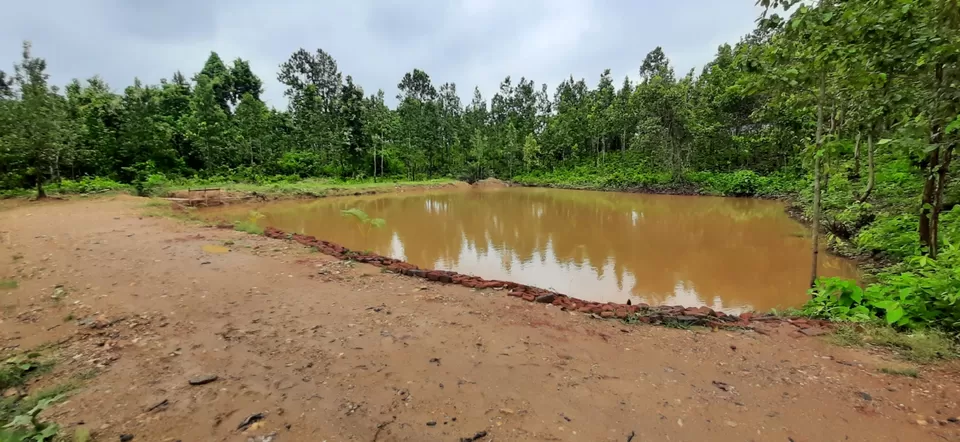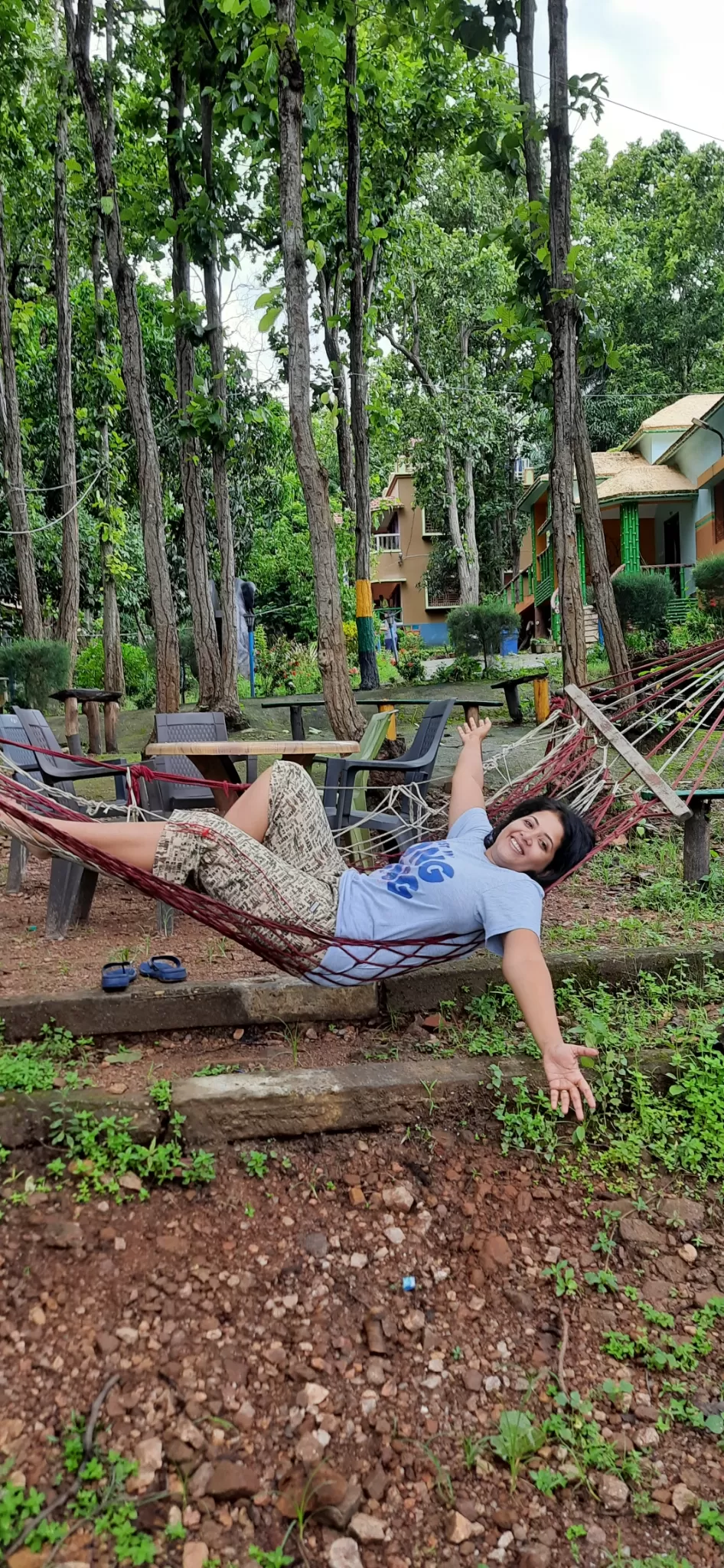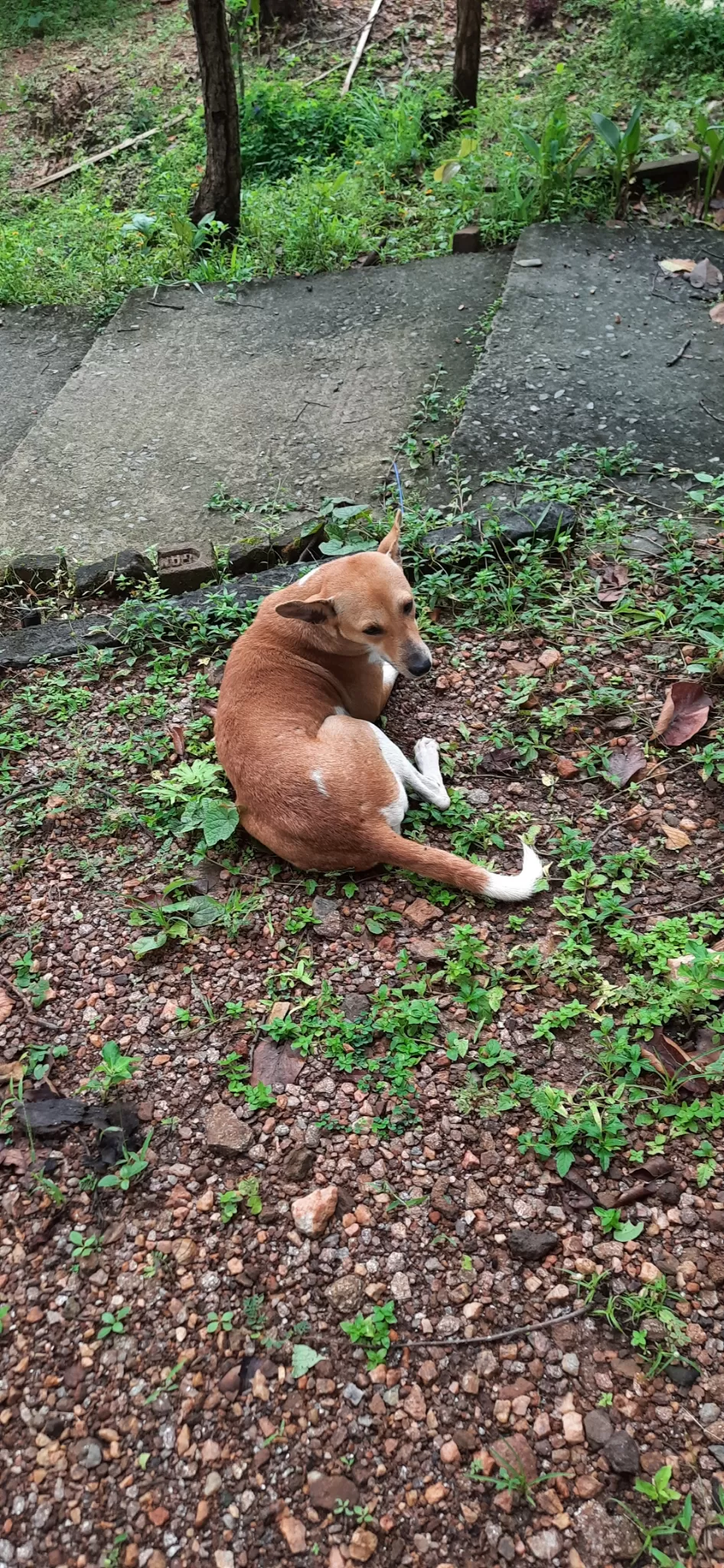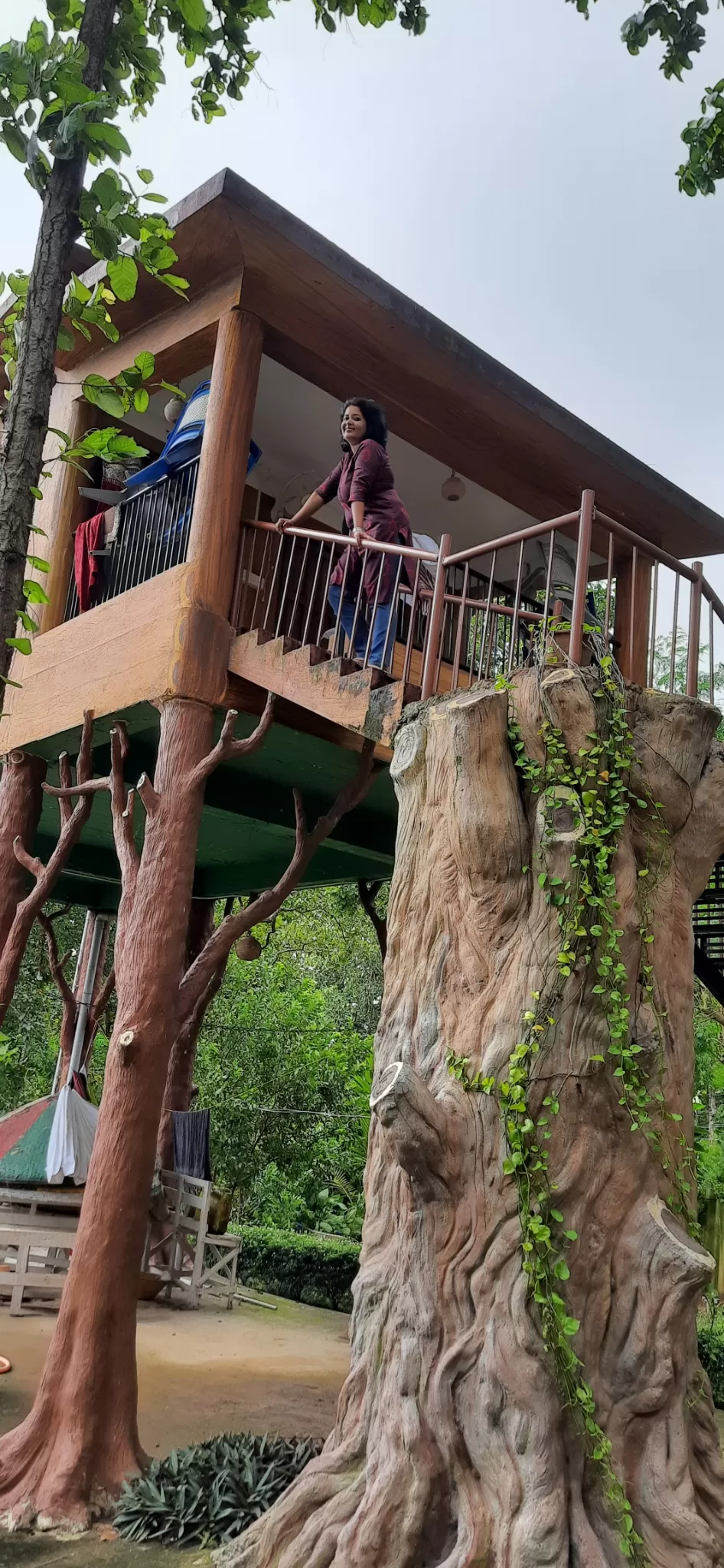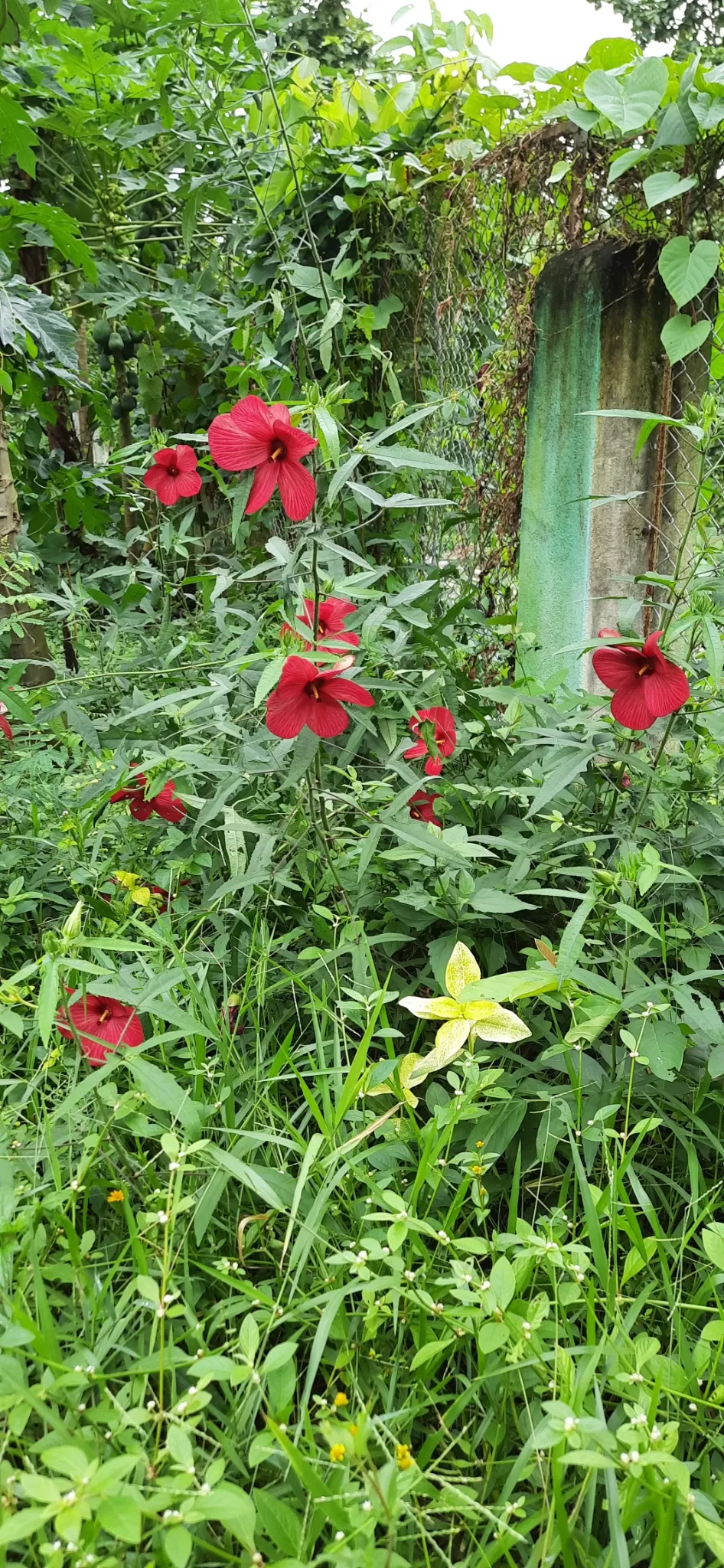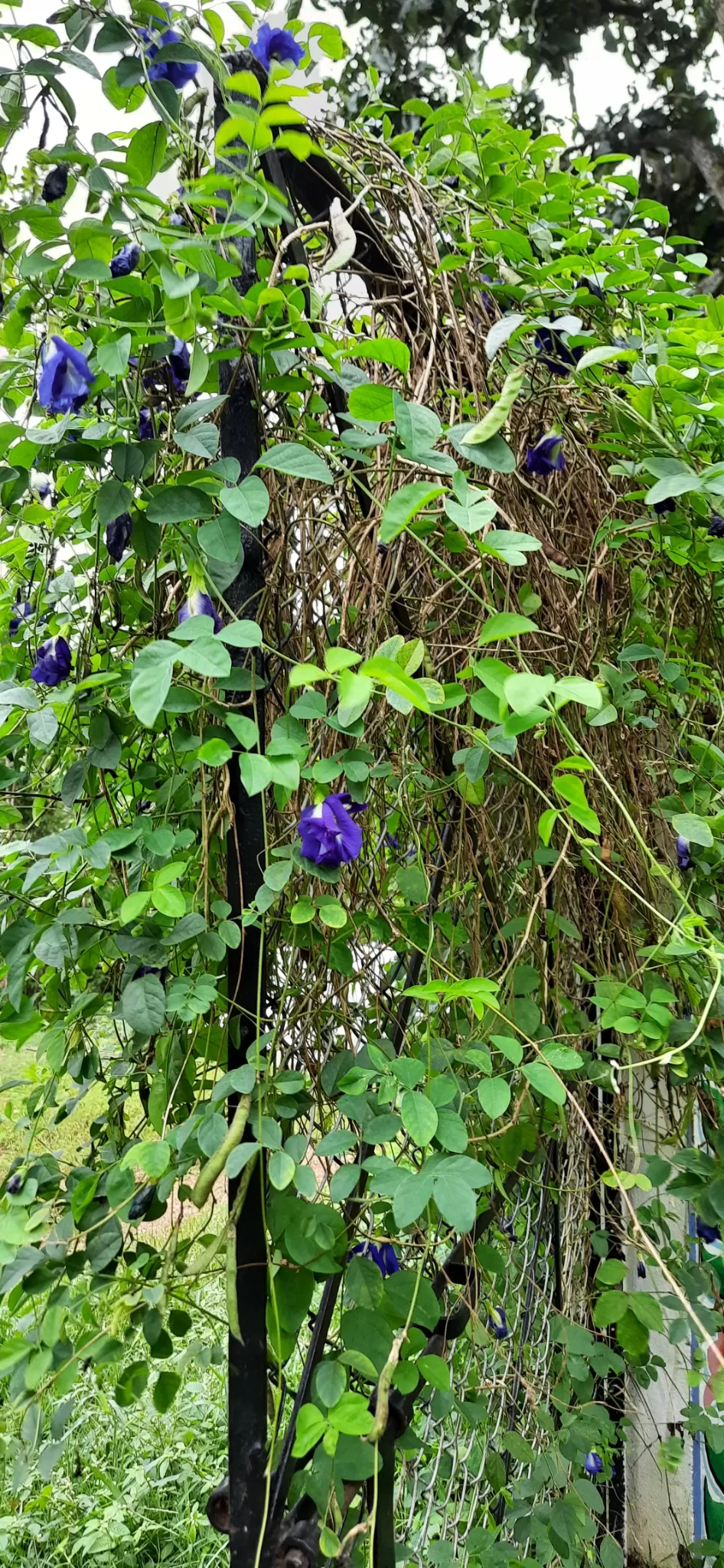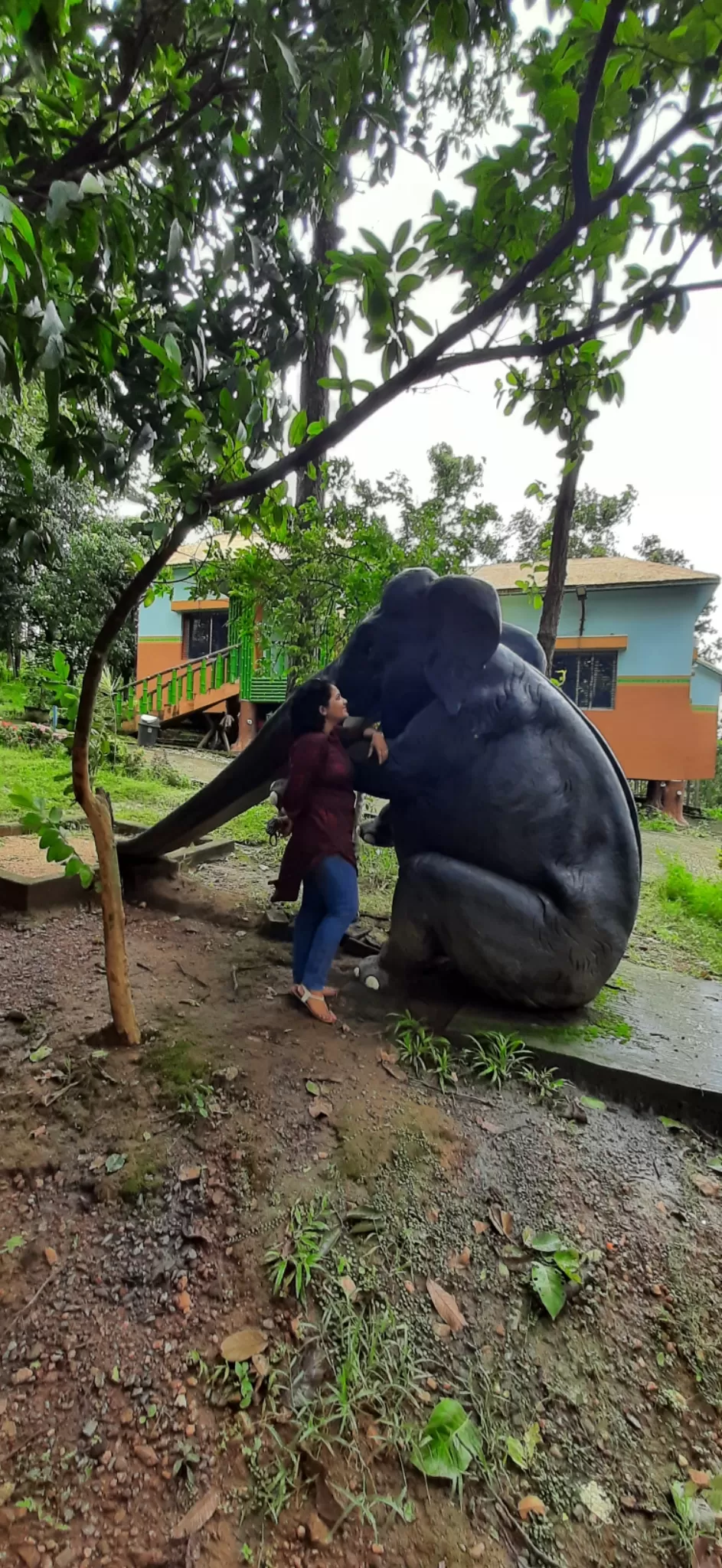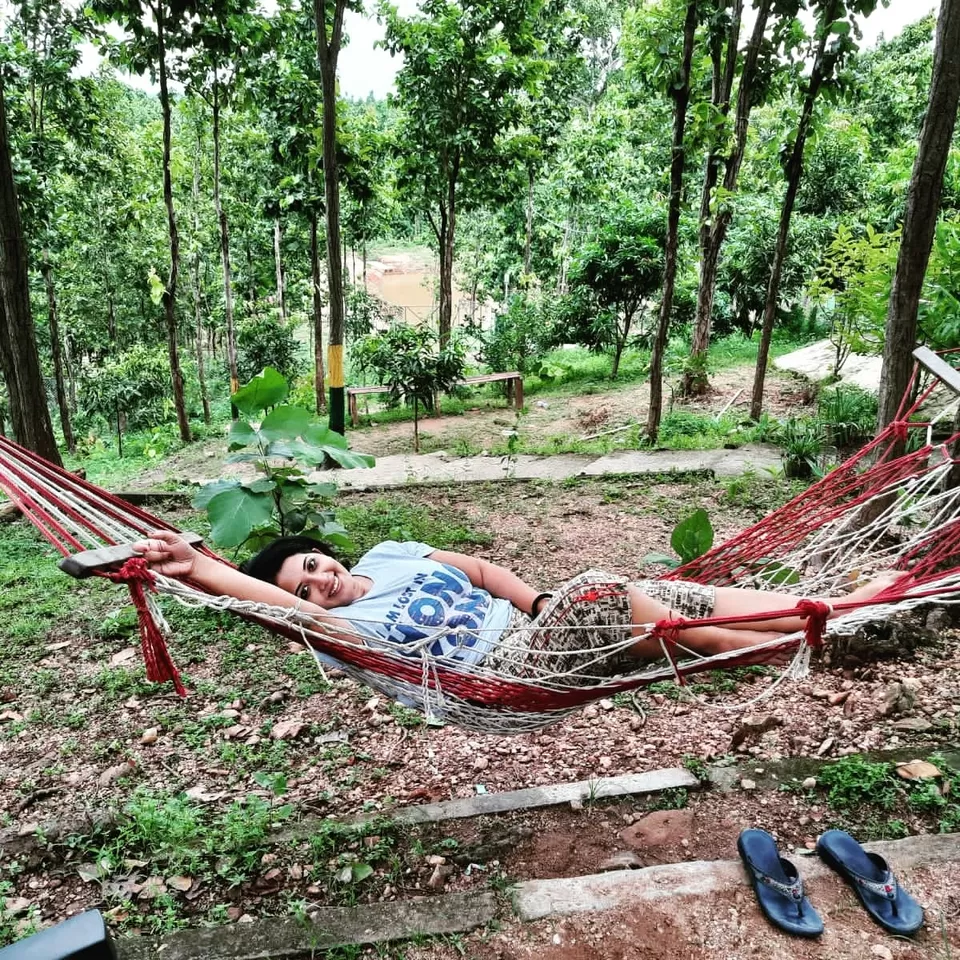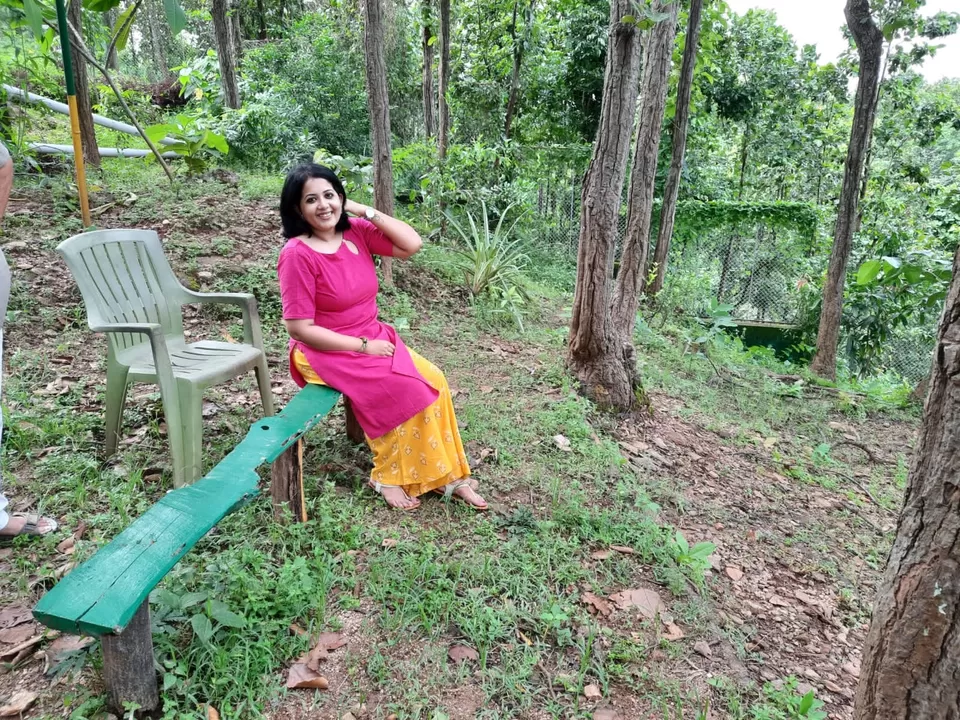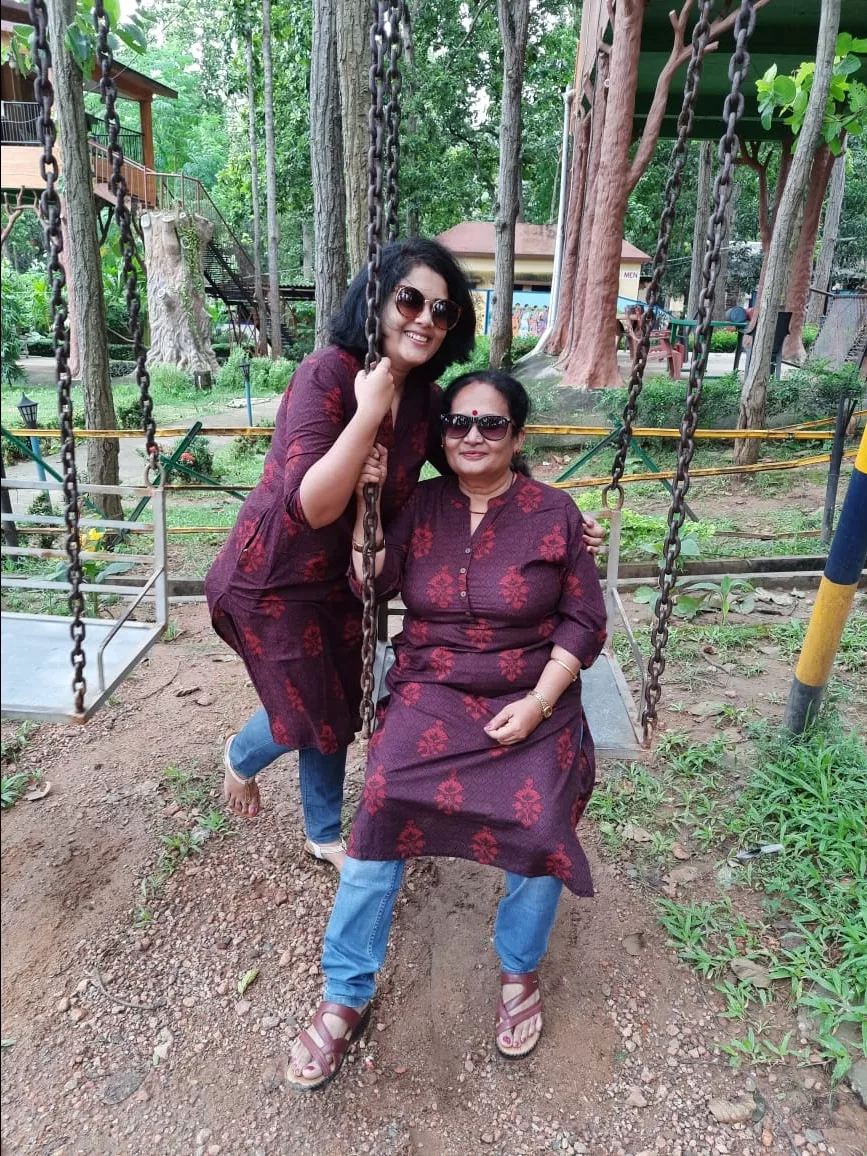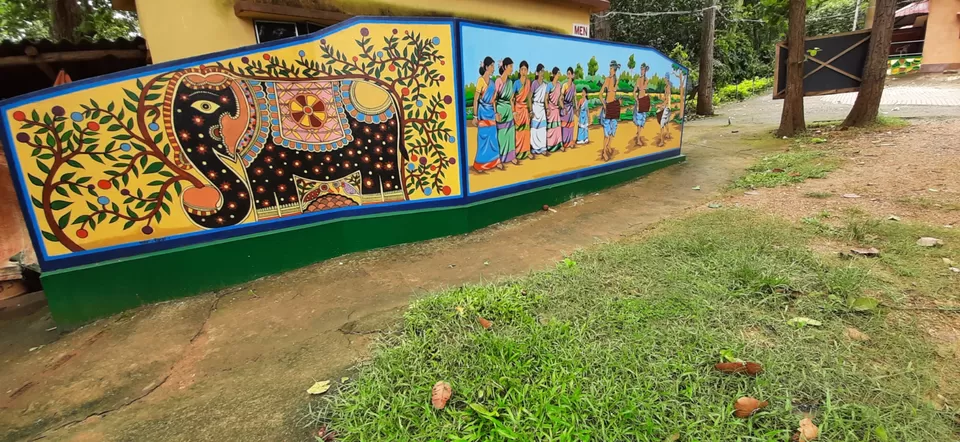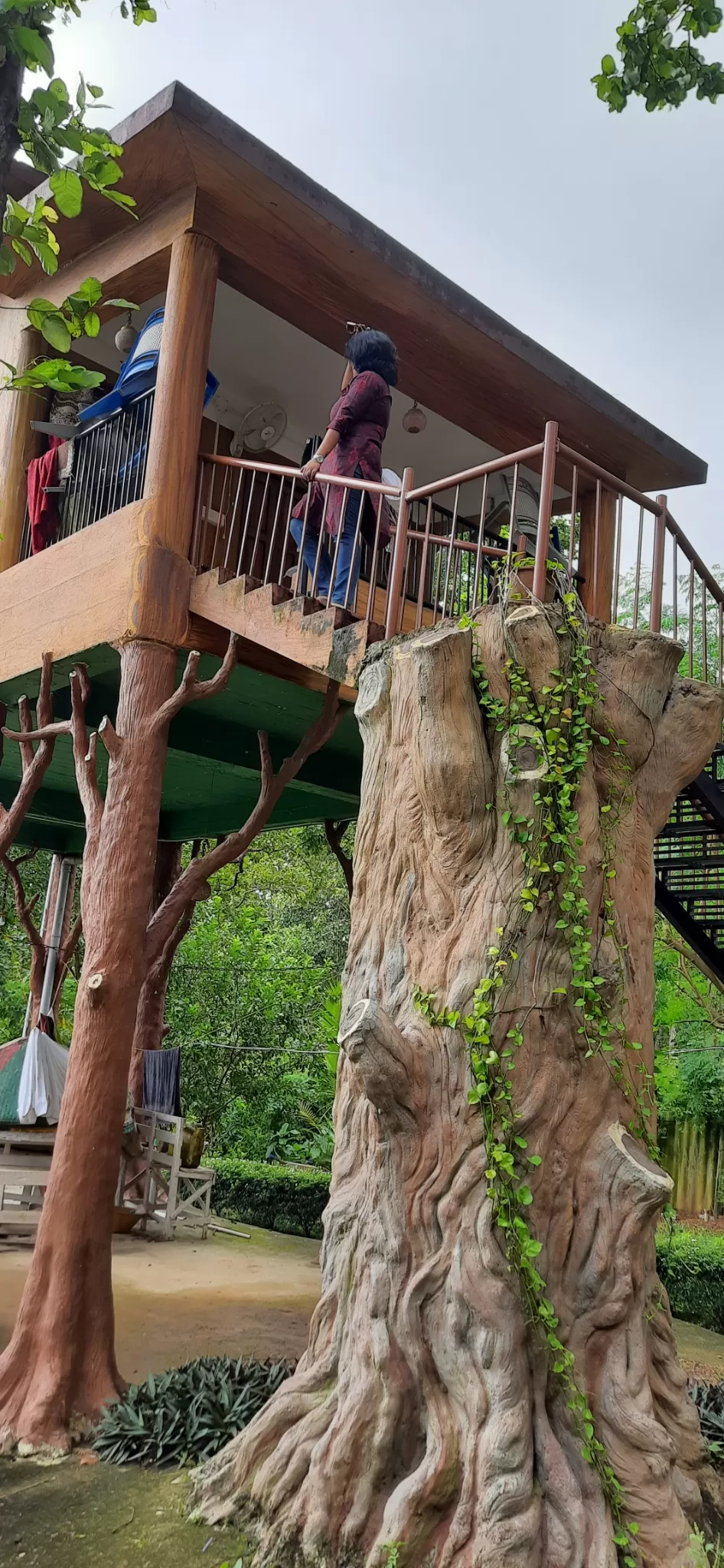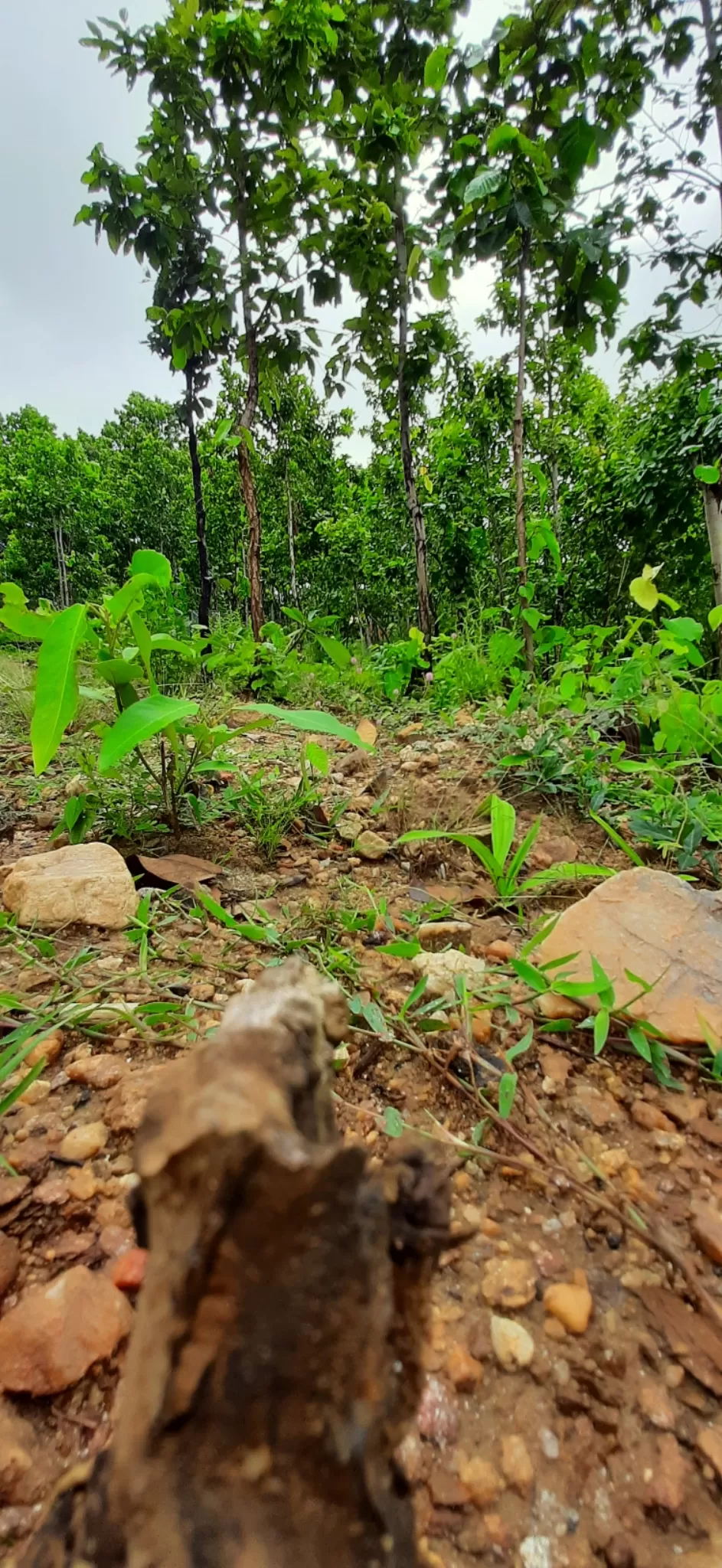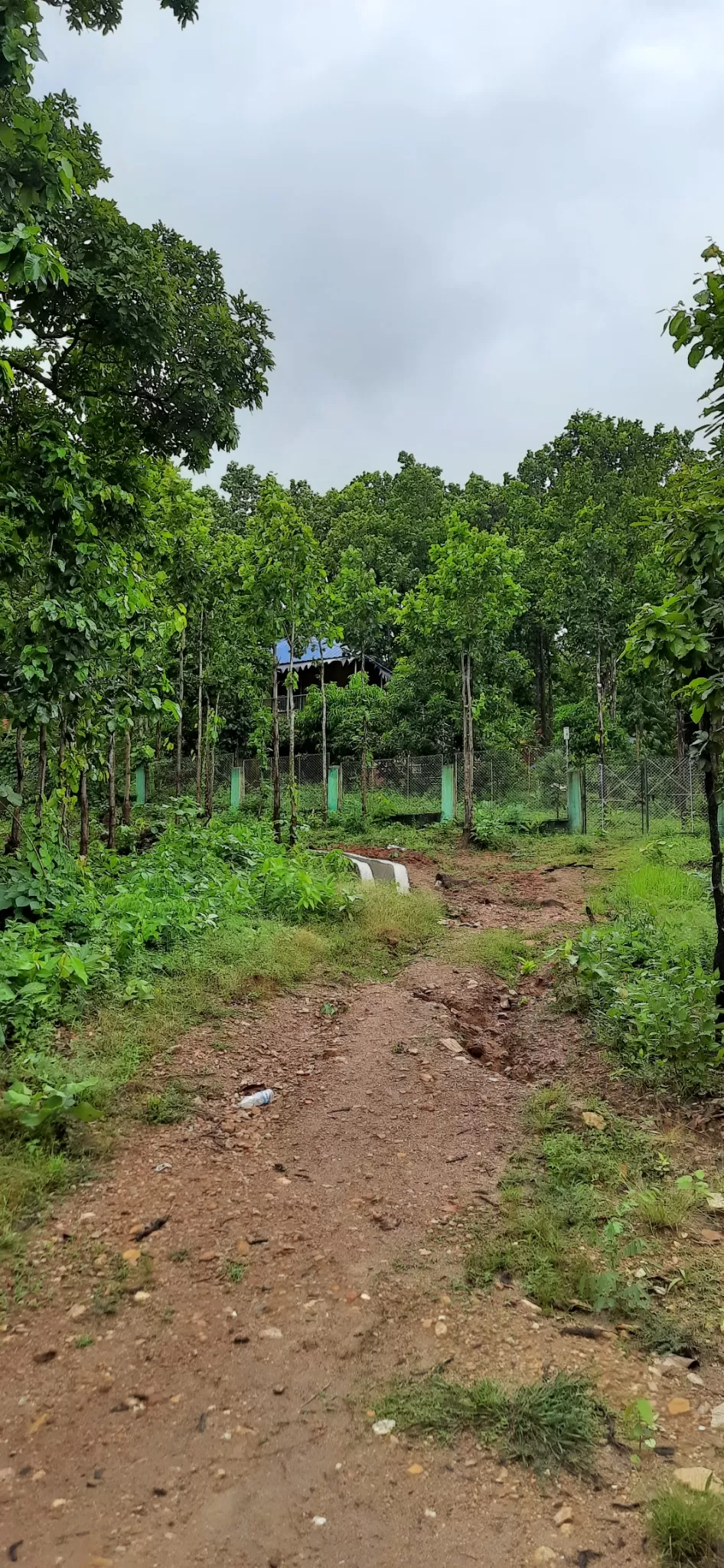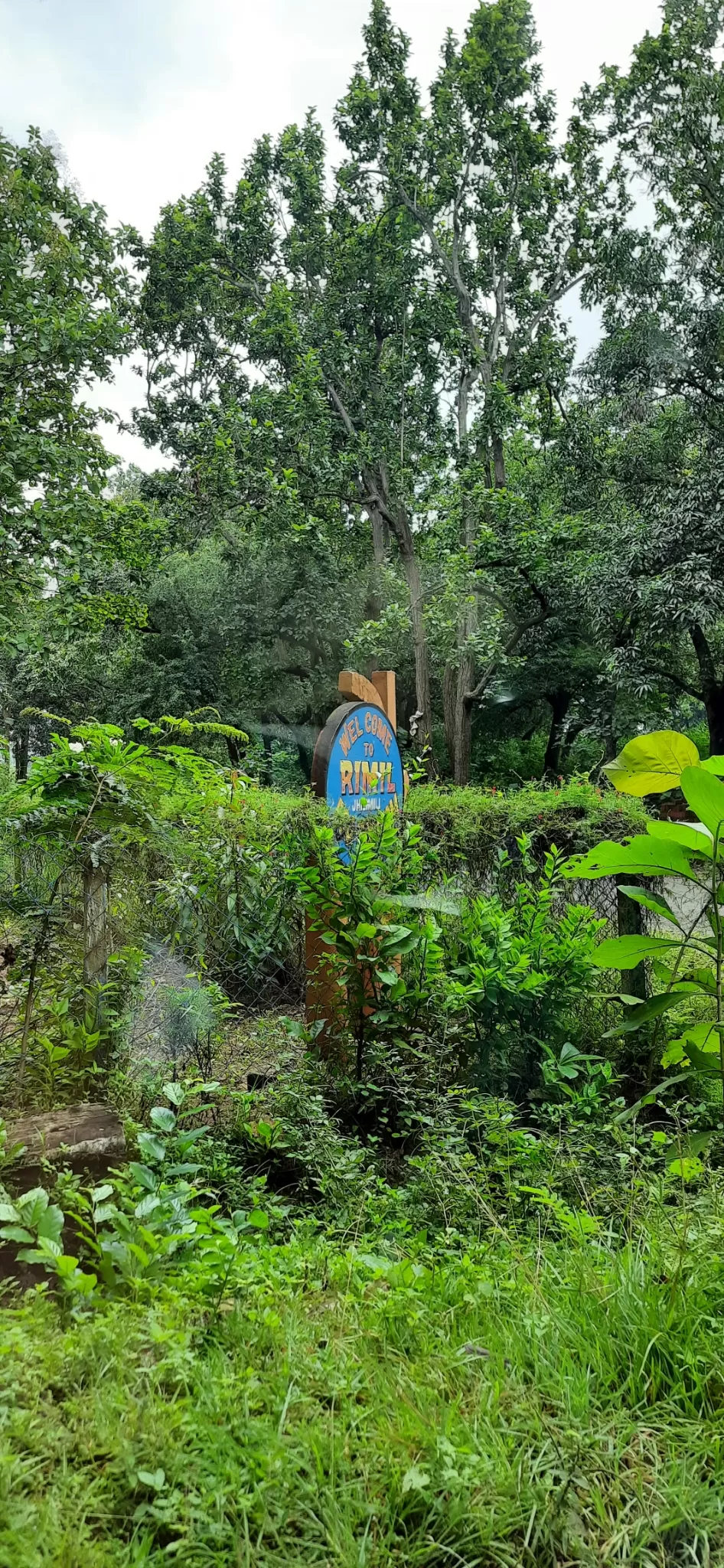 We checked out the next day. There are plenty of places around, that you can explore. But we only had time to explore Talberiya Lake and dam. The GPS doesn't work there so well. So, you'll have to ask the locals for direction. You will have to drive through the narrow lanes of the nearby villages. The roads could be a bit tricky but the place is worth all efforts.