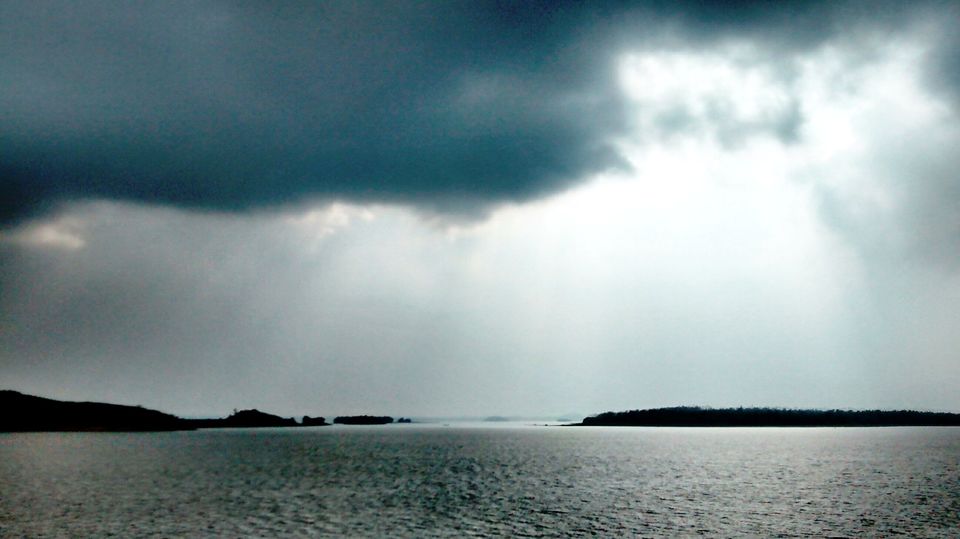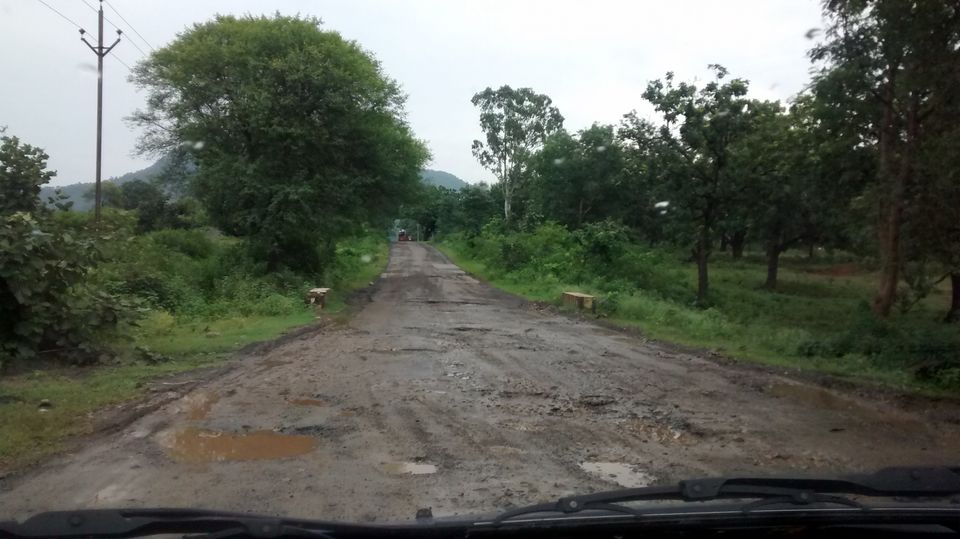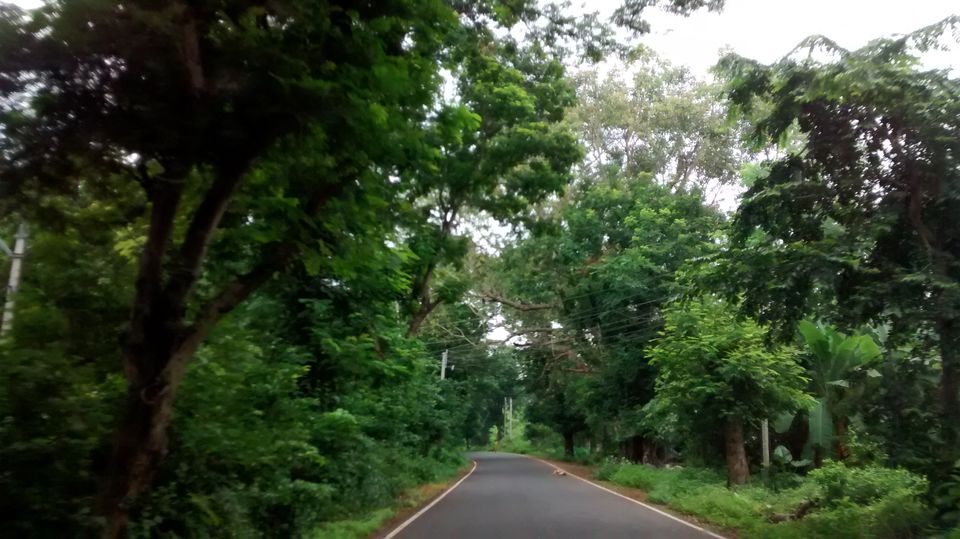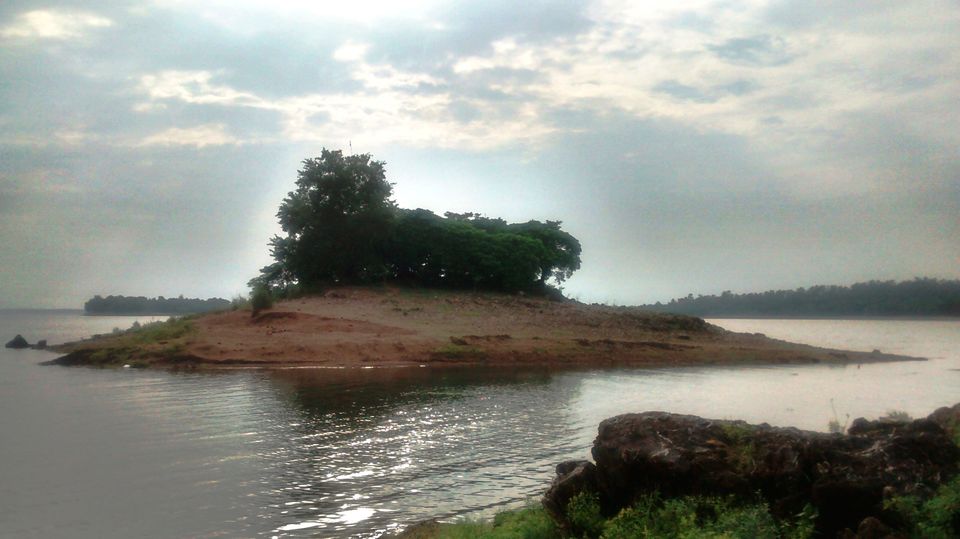 Finally we got a long awaited chance to go on a weekend getaway. An impromptu plan to just get on the roads and head somewhere or the other whatever be the constraints.
So as planned we first booked the rooms at Sonajhuri Tourist Lodge (WBFDC) at Mukutmanipur to seal our plan. Early morning at 6:30 on Sunday we started our happy first road trip/weekend trip post marriage.
The route to be taken was via Dimna, Patamda from Jamshedpur and then through Banduan, Ranibandh to Mukutmanipur.
Roads till Dimna were great, with lush green forest covered hills around.
But as soon as we crossed Dimna the road conditions dropped drastically. Huge water filled potholes (a flipside of the rainy season) and muddy patches everywhere. The speedometer refused to go above 15 KM/Hr for atleast the next 1.5 hrs till we crossed the borders of Jharkhand and entered Bengal.
We were hoping to see some good roads now as our bodies were already paining from the bumpy ride till then. Roads were better than in Jharkhand but still not good unless we entered Bankura district. This was what we were expecting to enjoy. Good roads running through fresh and clean green environment all around had started to heal our body pains now.
Crossing through Ranibandh we reached Mukutmanipur around 10:30am (took us almost 4 hours to cover a distance of around 130 Kms…..Sigh!!!). Don't know whether it was fortunate or unfortunate to not get rains on the way or even during our stay at all. Weather was cloudy and a lil humid too.
Mukutmanipur is a well known tourist spot in Bankura district of West Bengal because of it's huge dam of DVC.
The place where we stayed was on a hill top in a forest environment overlooking the dam. There are around 8-10 cottages (both AC/Non AC) scattered around giving enough privacy and seclusion.
We quickly finished our breakfast and freshened up to go out and enjoy the beauty of the place. Lunch was planned at the Peerless Hotel situated just on the banks of the dam. Soon after we hired a motorized cycle van to go to the confluence of the two river; Kumari and Kangsabati. After spending around 1-1.5 hrs sitting there and soaking in the beauty and calmness of the place and watching the sun go down from we came back to our hotel. Slowly the entire place was dark and we called it a day after a sumptuous dinner.
Next morning was our return journey again through the same terrifying roads but we reached Jamshedpur a lil faster this time though even after having breakfast at a roadside dhaba this time.
Thus our first weekend road trip ended with happy n refreshing experience.
Nice location on a hilltop in forest environment
located on the banks of the Dam.