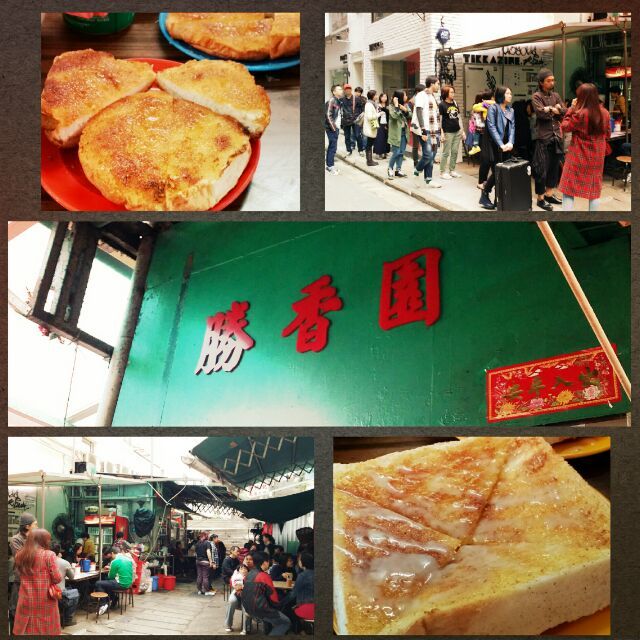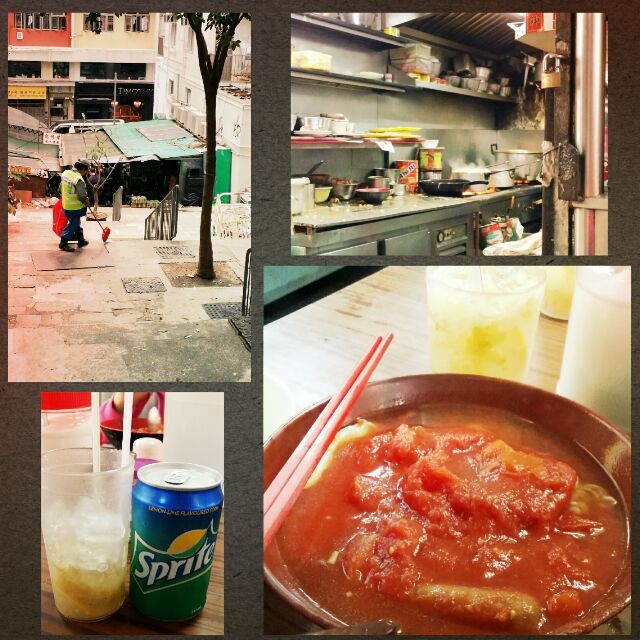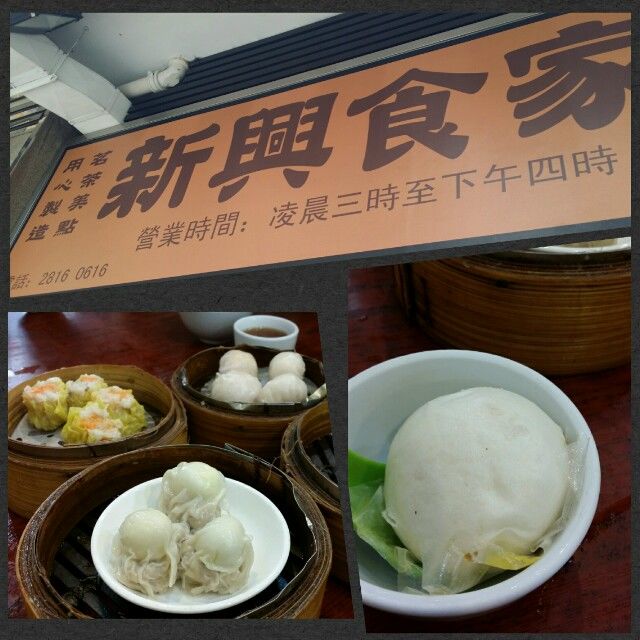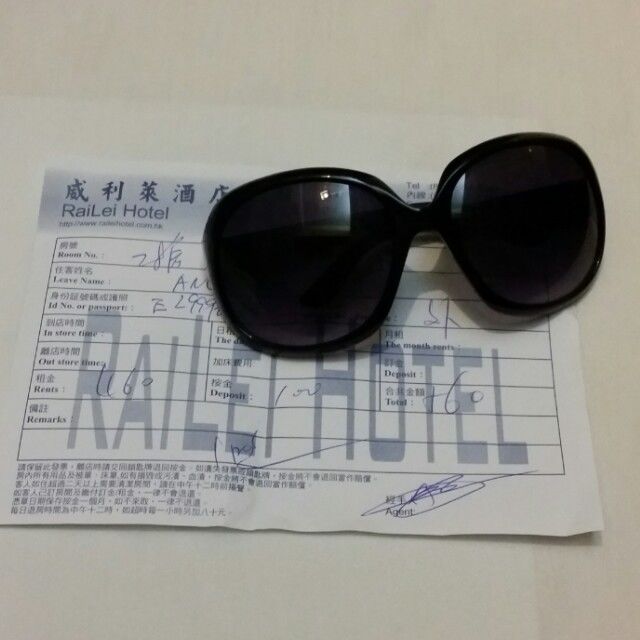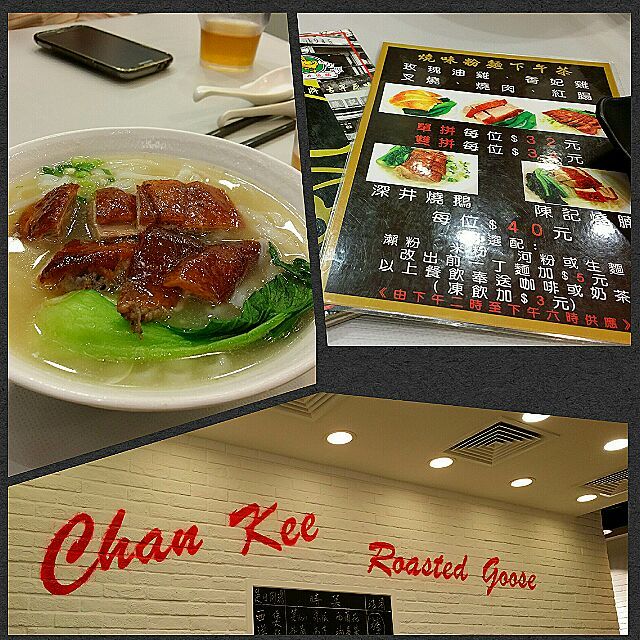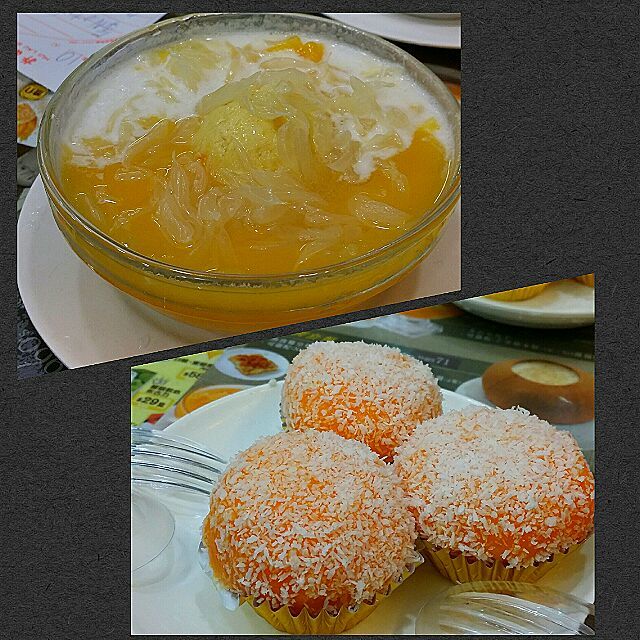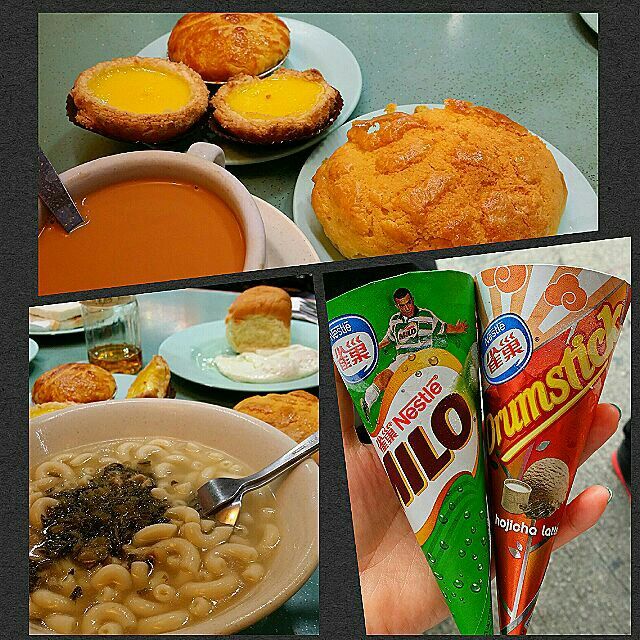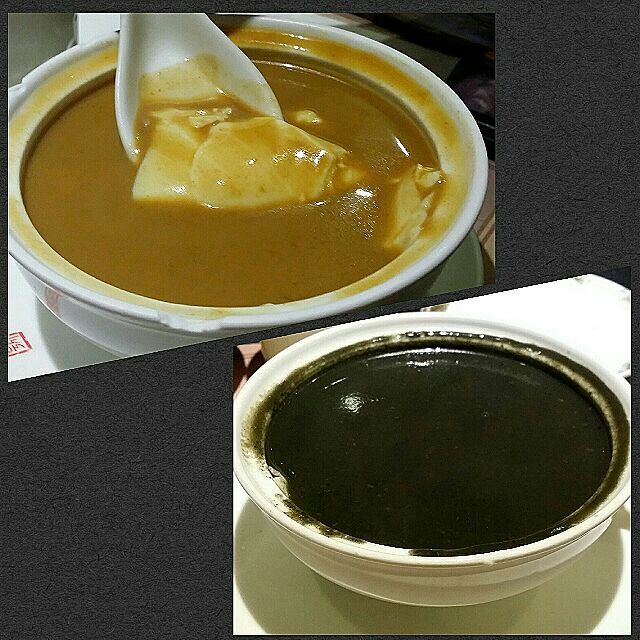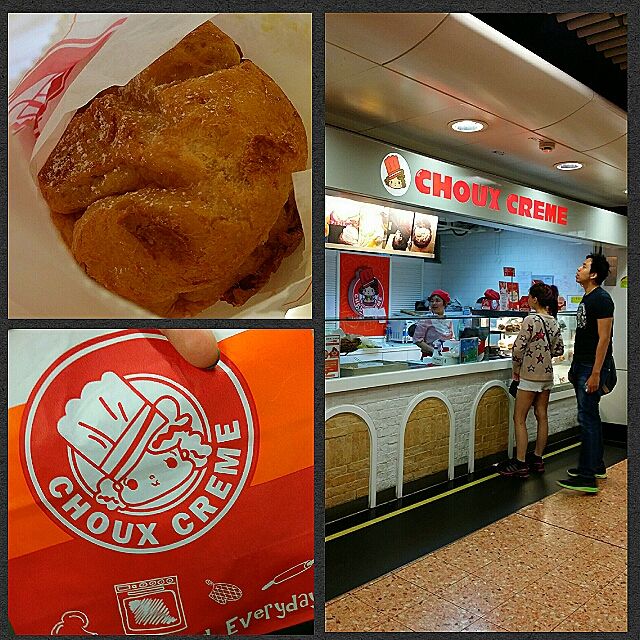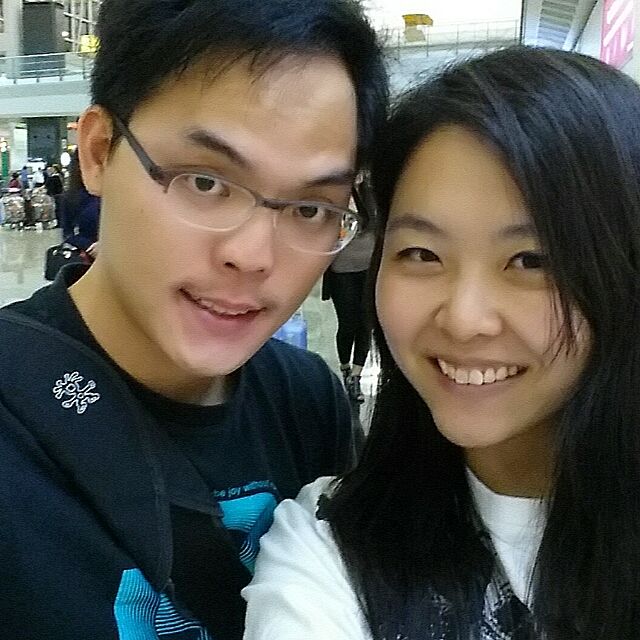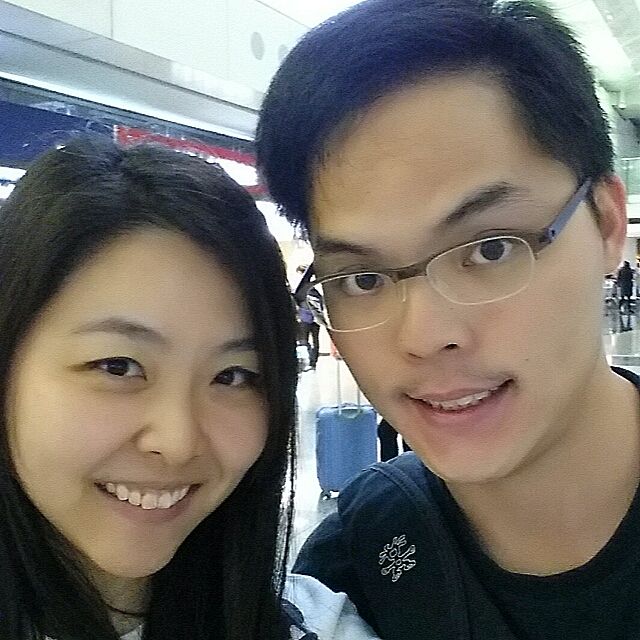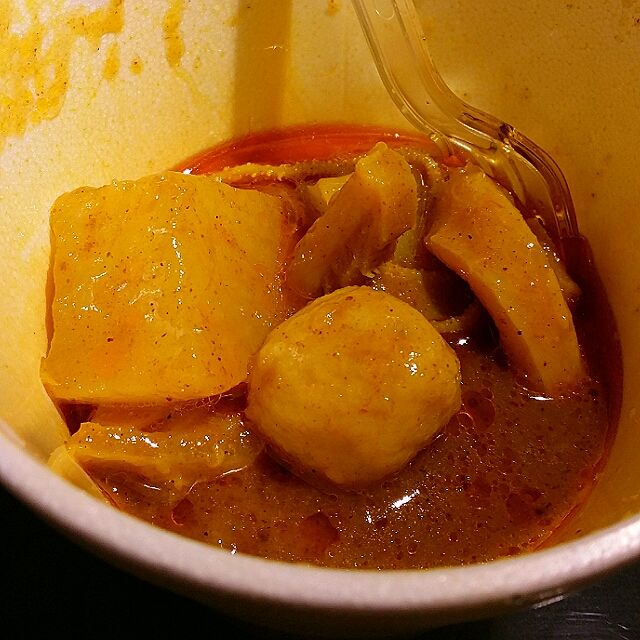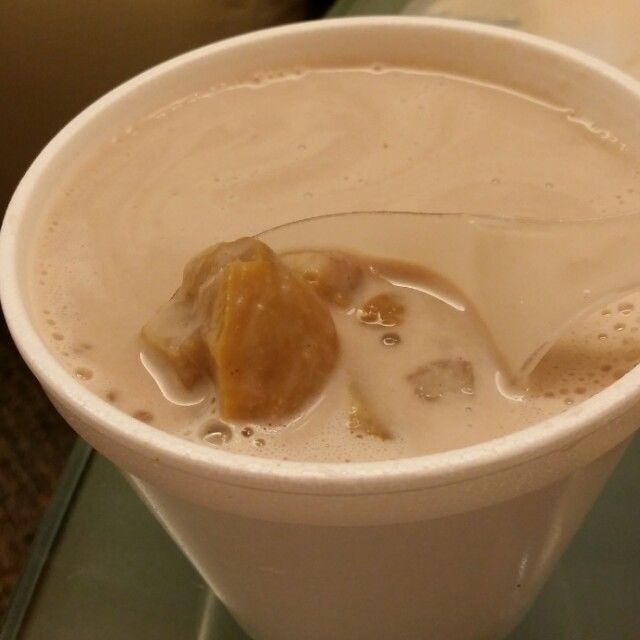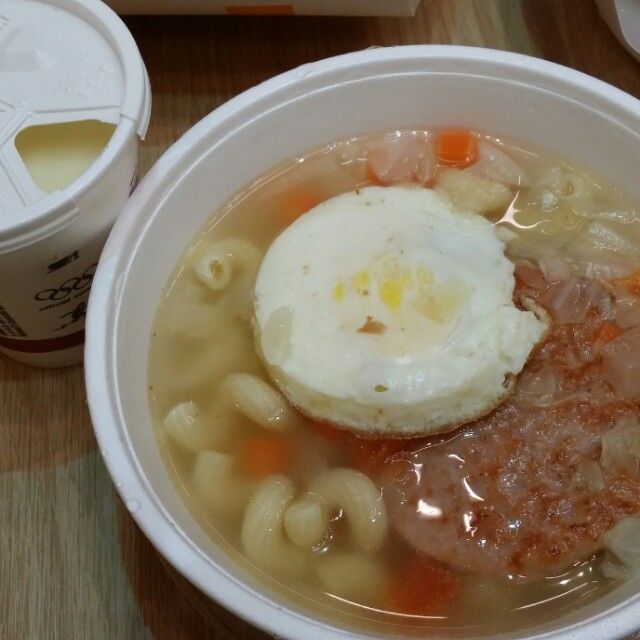 Rode on Scoot's offer while NB utilised his free tickets for a trip to HK!
Flight was 1.55am which means arrival in HK at 5 ish am! oh well! We will have more time in #Hongkong then! 4th time there. Miss the cha chan tengs (yummy french toast!) and my Yu dan!!
While on the bus ride to mongkok after reaching the Hong Kong international  at 5.35am. We headed to the airport transfer station to grab our Octopus Card (our Ezlink counterpart) at HKD150 (HKD9  will be deducted if card is refunded within 3 months). After that, we took the cityflyer E21 which is the cheapest (though travelled the furthest) at just HKD14!
The ride took us less than an hour, perhaps due to early morning hours. ;)