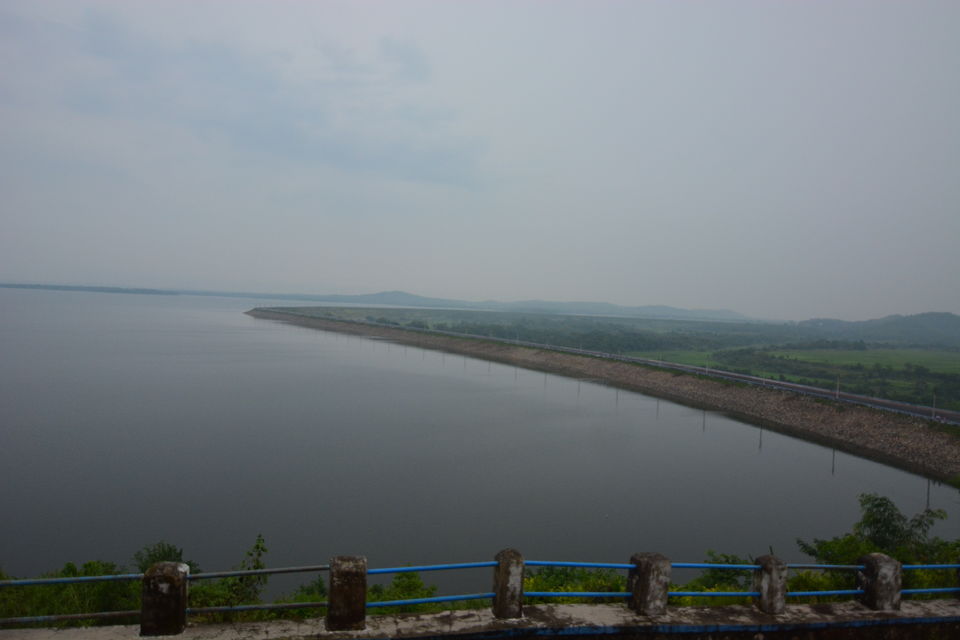 The name Mukutmanipur comes from the sporadic "crown"-like hillocks that surround the beautiful hamlet and the gorgeous dam situated beside it. Mukutmanipur dam (Officially Kangshabati River dam), the second-largest earthern dam in India, is 11-km long. A 14-km stretch of road goes by the side of it whose every inch guarantees spectacular view of the lake.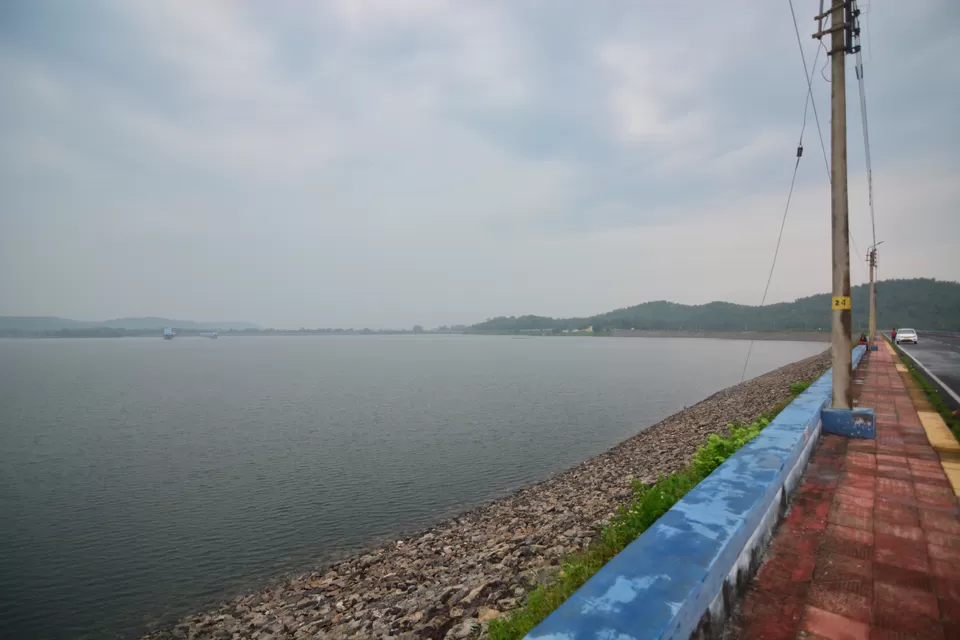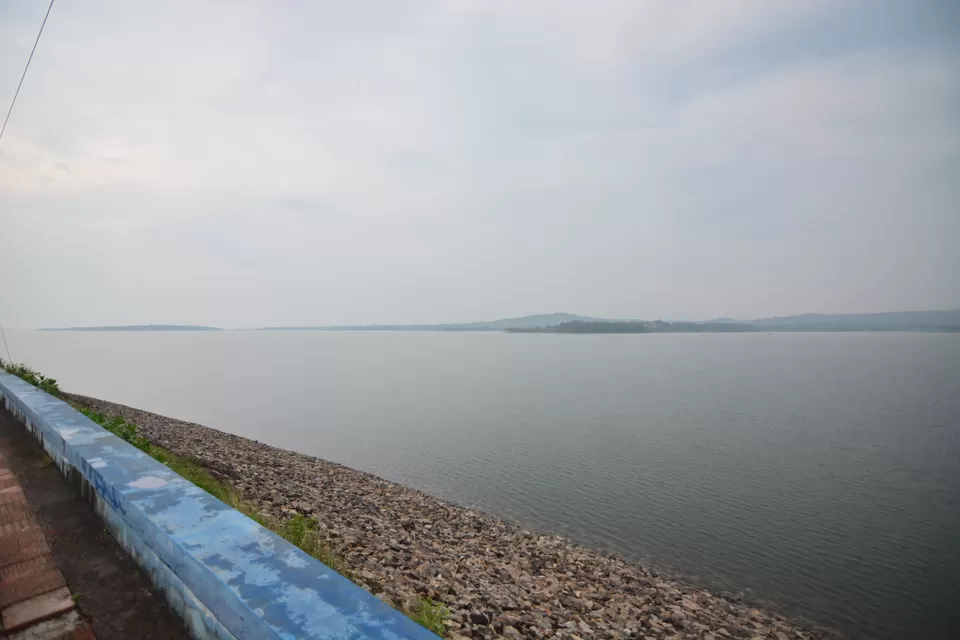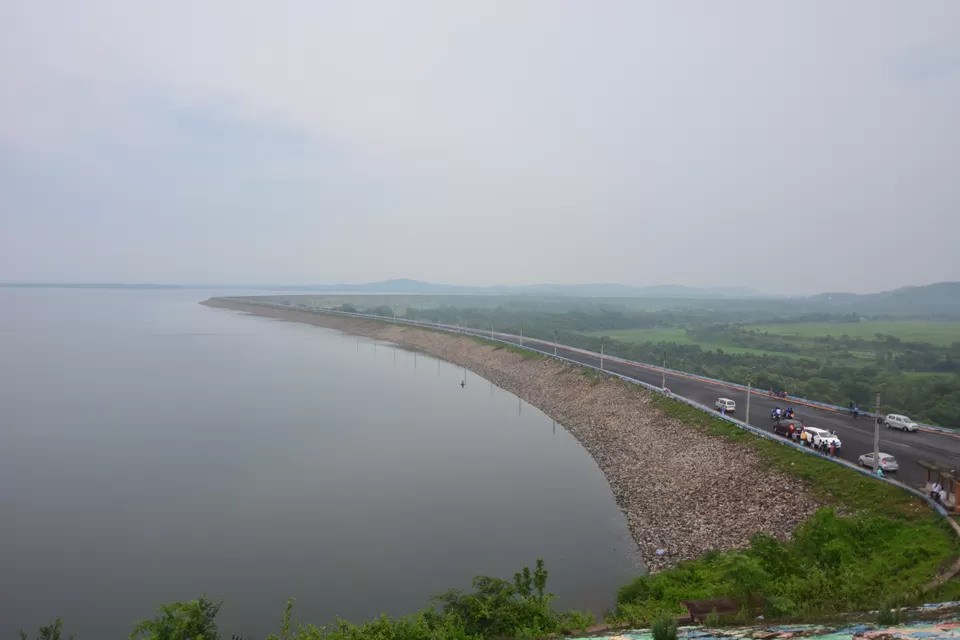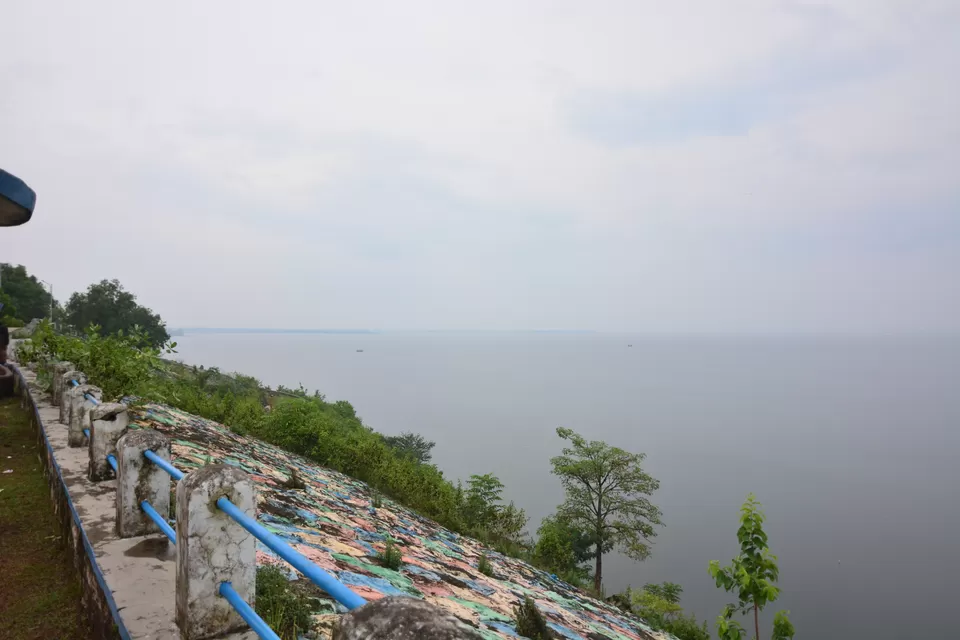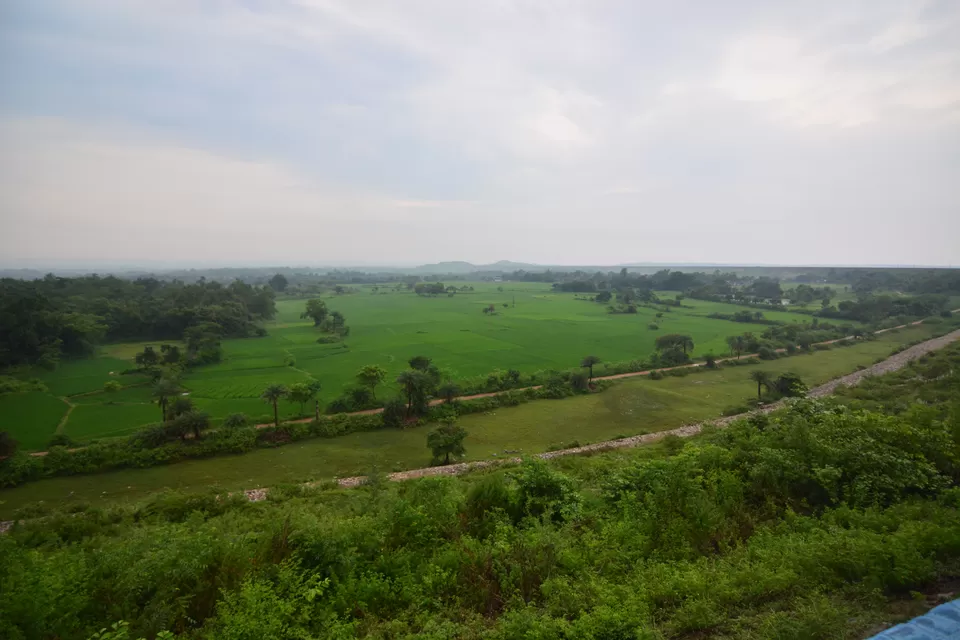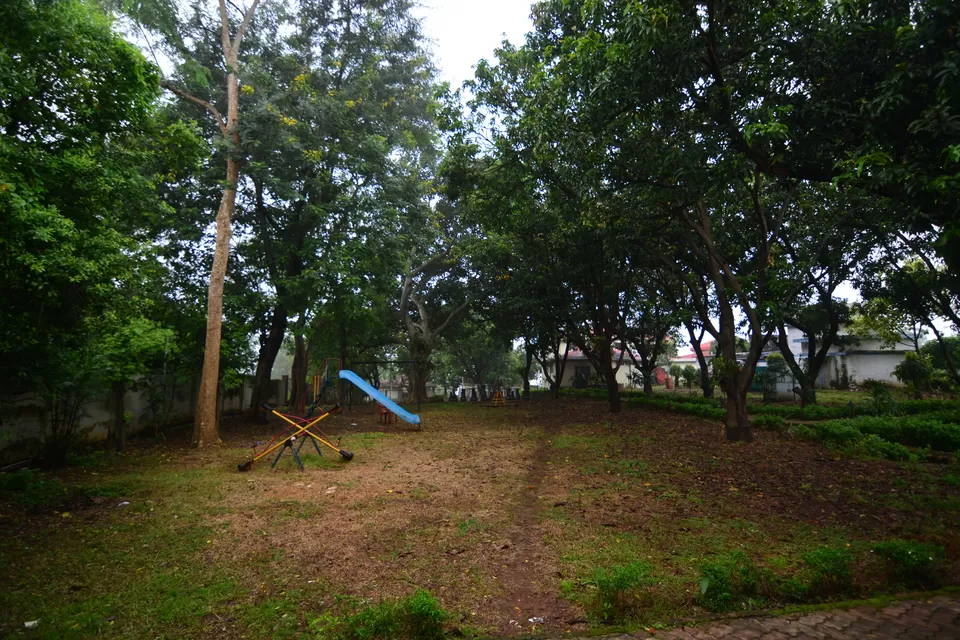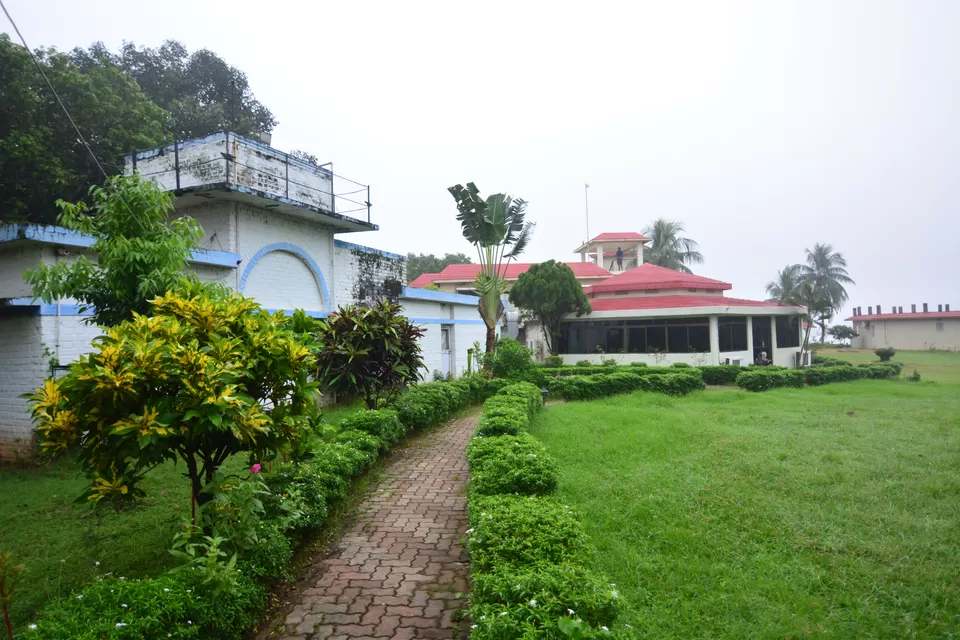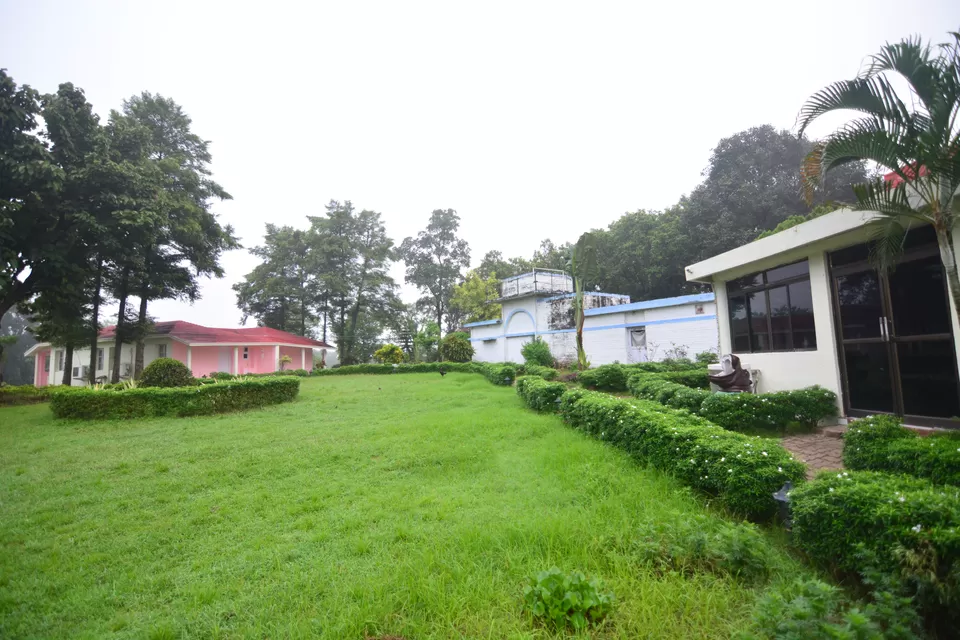 We, five friends, went to Mukutmanipur for a weekend getaway, and destination wise, we couldn't have asked for a better place. Each weather provides a different scenery of the dam, but contrary to popular belief, Mukutmanipur dam is very pictursque in monsoon also.
How to reach:
It is around 250 kms from Kolkata (nearest major Airport). There are different ways to reach Mukutmanipur. From Kolkata, one can reach Mukutmanipur by train (Up to Bankura), then a bus to Khatra/Mukutmanipur, or can drive directly to Mukutmanipur which takes around 4.5 to 5 hours. The best route is via Burdwan-Durgapur-Bankura-Khatra, but there are other route options as well. Each of the road goes through the characteristically unique and captivating Bankura forest ranges. Mukutmanipur is also nearby of Jamshedpur through Jhilimili Forest range.
What to see:
We, apart from visiting and taking pictures of the dam itself, went to two spots, which are on the route of the Mukutmanipur Dam Road. Musafirana View Point and Pareshnath Shiv Mandir. Both offers panoramic view of the dam. You can take your car only after obtaining permission (pass is free but for two hours). One can go to Bonpukuria Deer Park via boat (or only opt for enjoying the essence of lake via boating). There are nearby tribal villages to explore. Ambikanagar (7 km from Mukutmanipur) has a Durga Temple 700 years old. But, for a two-day trip visiting all these sites can become hectic, so we ommitted those, as the true beauty of Mukutmanipur can only be appreciated by slowing down and laying back, or at least in our opinion.
Where to Stay:
We stayed in the Peerless Resort, which is very much on the opposite side (east) to all other popular hotels. The location of the resort is very good, just beside the dam, you can book lake-view rooms to enjoy beauty of the dam from your verandah. But there are many hotels, all are situated adjacent to the entry point of the Kangsabati Dam.
On the second day, we drove from our resort in Mukutmanipur into the lavish green dense forest of Jhilimili. Situated in Ranibandh block it is an elephant corridor. It is rightfully named as the Dooars of South Bengal. Some notable places here are:- Sutan Watchtower, Talberia lake, and viewpoints 1 and 2 beside the road.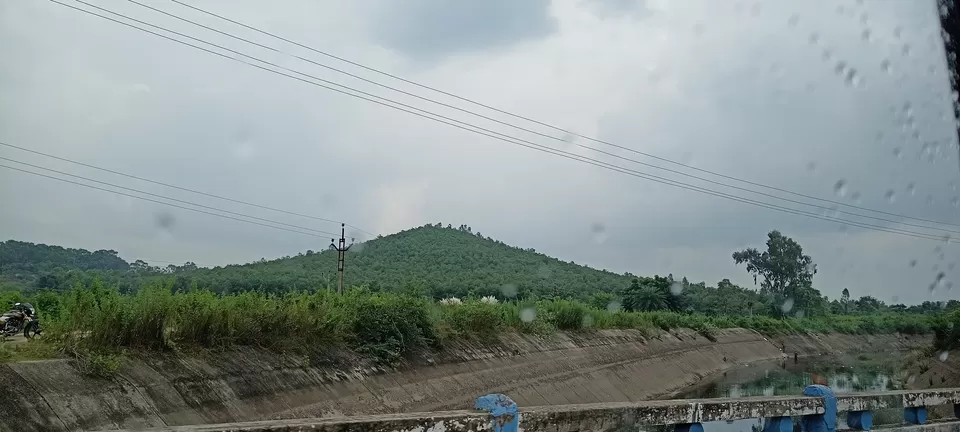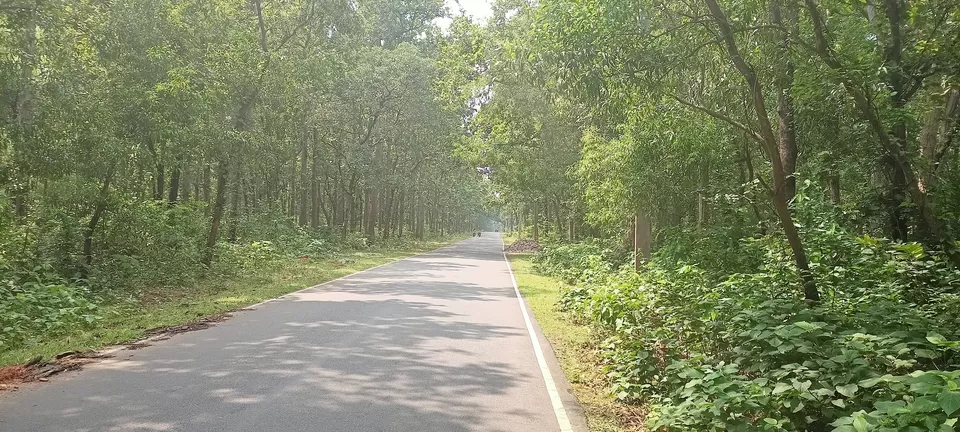 On our way, we halted at Bishnupur, visited Rash mancha and bought some Bankura teracotta relics before heading back home.
One can also visit Mukutmanipur and the abovementioned places staying at Bishnupur (or Bankura), though Bishnupur would be a better choice. Tribal villages like Bikna (near Bankura) or Panchmura (near Bishnupur) have their own village tours to explore the Tant Industry workflow from a tribal viewpoint.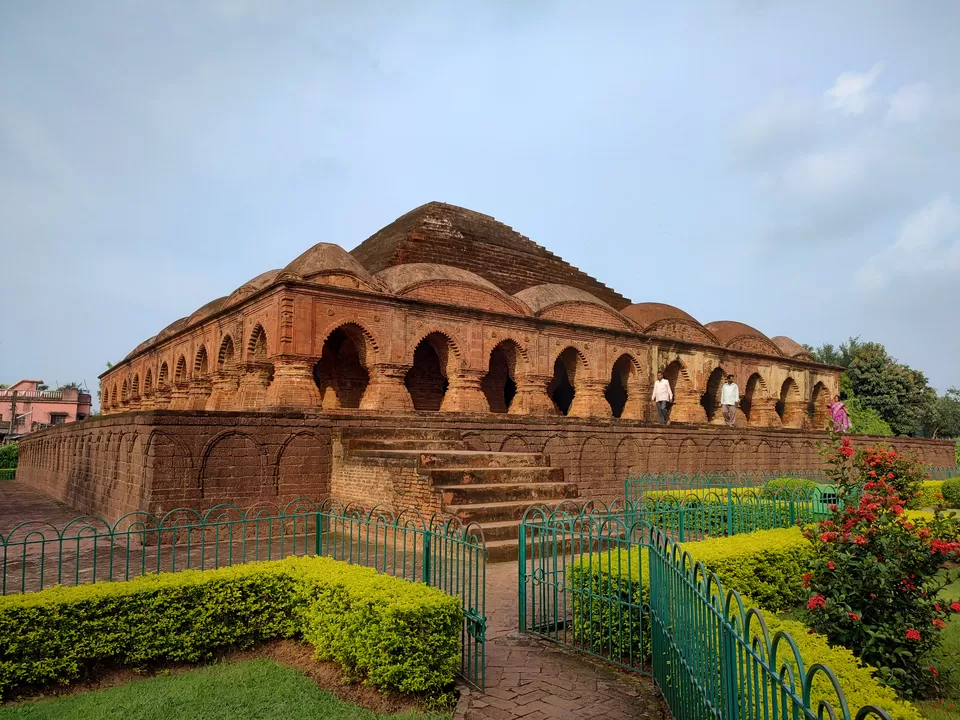 Overall recommendation:
Bankura, though not a large district, boasts of a variety of places of attraction. You will definitely find lesser crowd here than the usual places like Mandarmani or Shantiniketan. Relatively close location to Kolkata makes Mukutmanipur, or similar nearby places in Bankura a good weekend getaway destination.