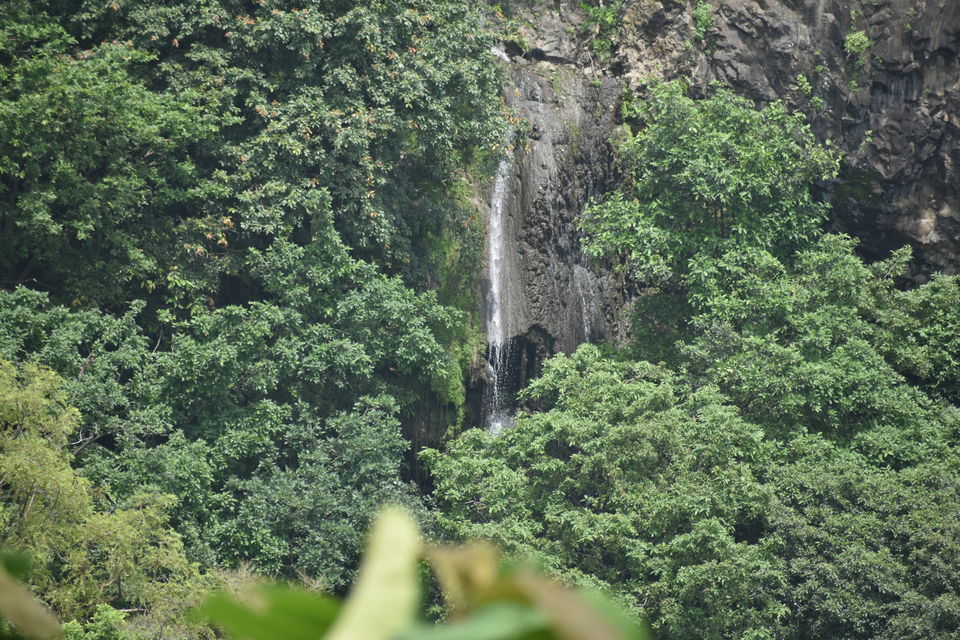 GETTING THERE
The kajligarh fort lies in the lap of nature in simrol village. The fort is well connected from Indore by roads and is just at a distance of 25 Kms from Indore. There are well constructed single cemented road comprising of certain villages on the way. After getting there you just need pay a nominal amount of Rs.20 as maintenance and entry charge if you are travelling by car.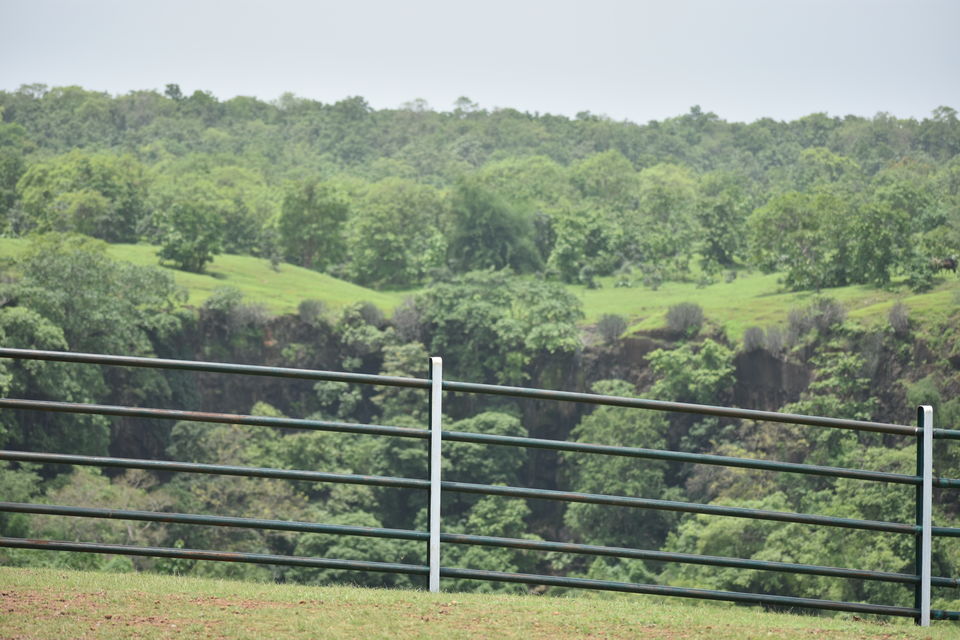 A PERFECT GETAWAY FOR A DAY

The mysterious kajligarh fort lies among beautiful flora and fauna. The abandoned fort holds various secrets of Holkar dynasty in its walls. The fort is not in best of its condition and is left with only few broken walls as its remains. But the main attraction is not fort but the nature which is absolutely breathtaking. Peaks of mountains covered with lush green grass and trees makes it a sight to look for. The place also have a Shiva temple of great historical importance. After spending the entire week in the hustle bustle of the city, the kajligarh fort has fresh air and scenic beauty to offer which will simply take away all your stress and revitalize you for the upcoming week. The beautiful falls, grown up tress, small bushes and lush green grass will not allow you to take your eyes off it. Since Indians are absolute food lovers you will find plenty of people preparing variety of foods on small stoves viz. 'daal baati', 'daal rice' etc specially on the weekends. The photography lovers have plenty of things to capture over there.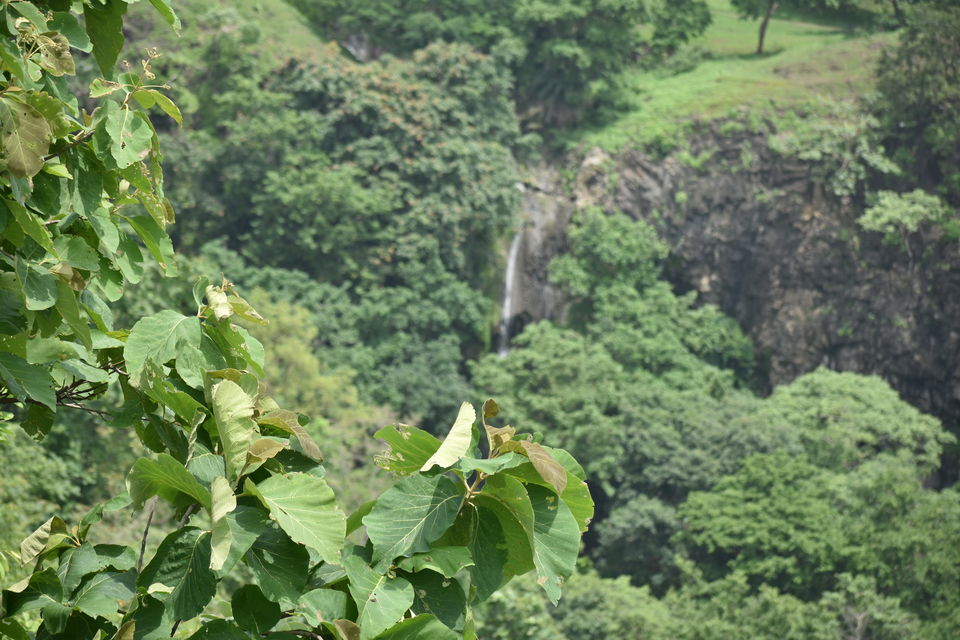 WHEN TO VISIT
Undoubtedly, the best time to visit kajligarh fort is during rains as the waterfall is at its full swing and the greenery has taken over the entire mountains and fort. It's advisable to leave the fort before sunset since various incidence of tribal robberies have been reported till date. So if you are looking for a day out to relax then this is the place for you.