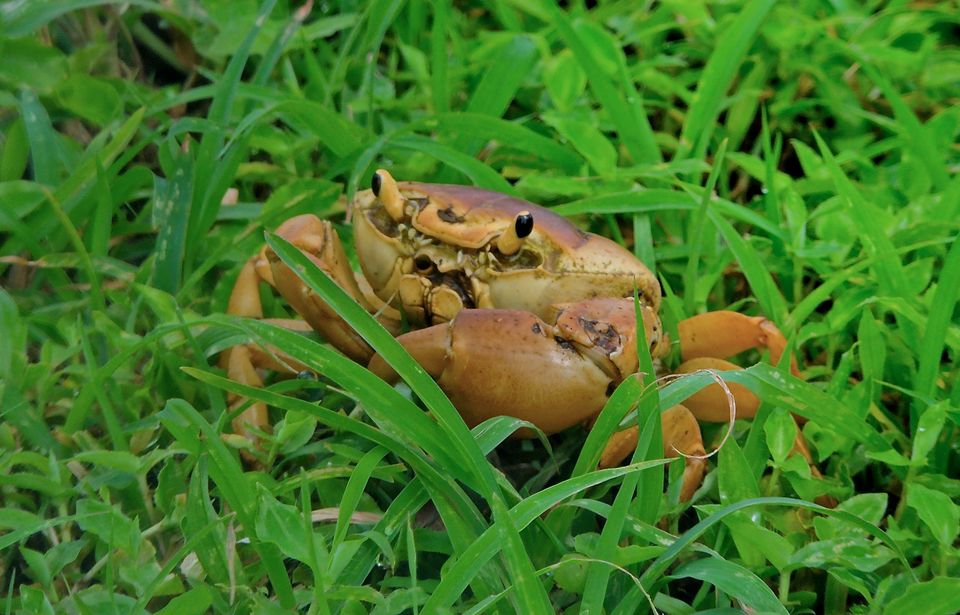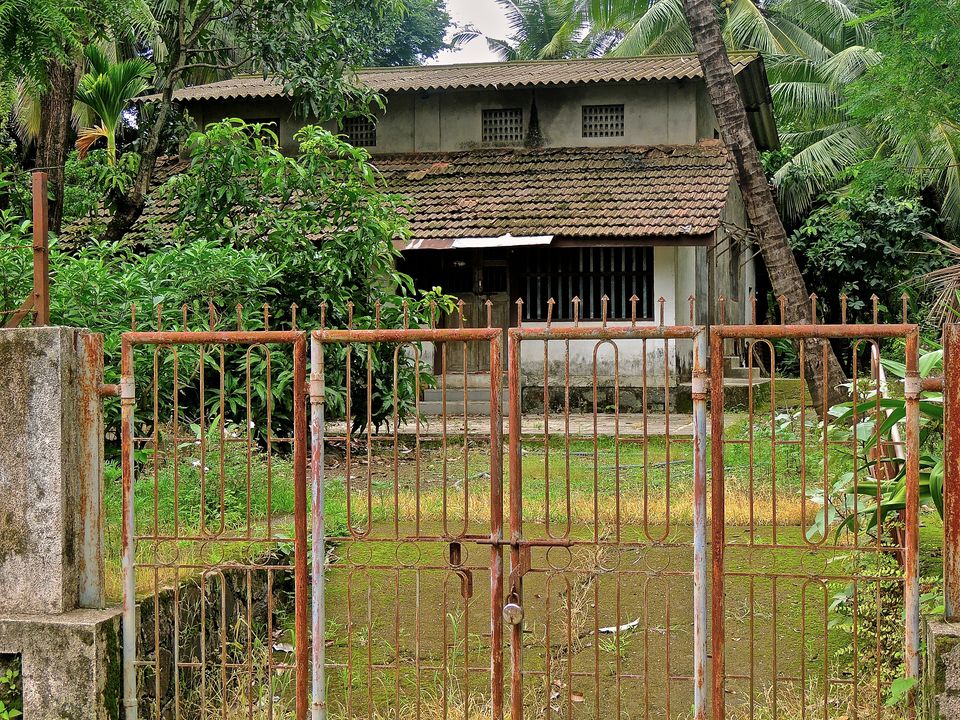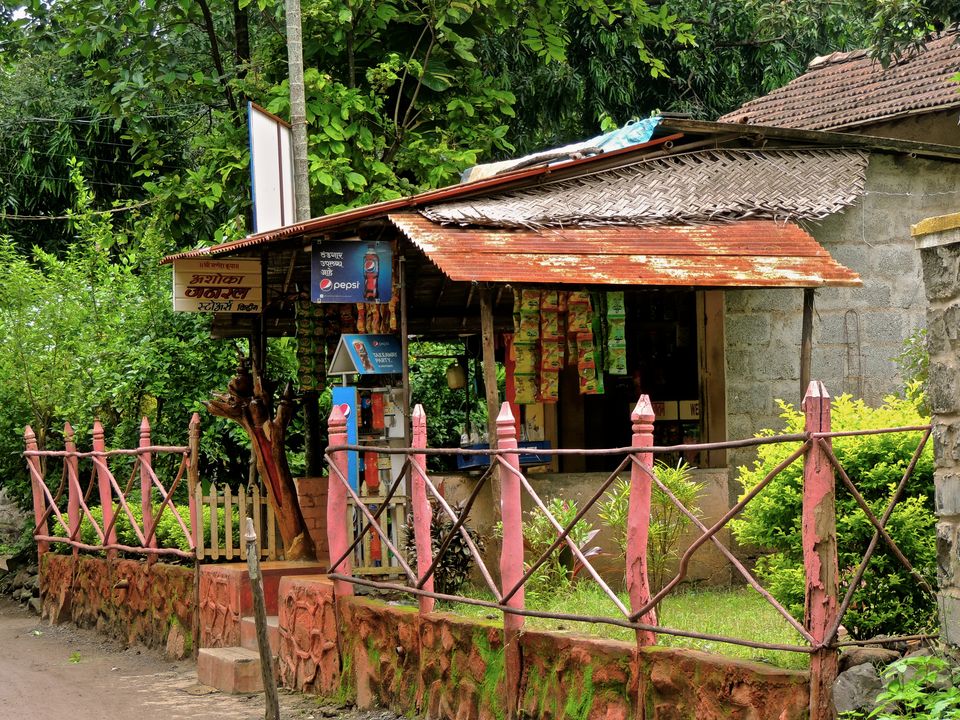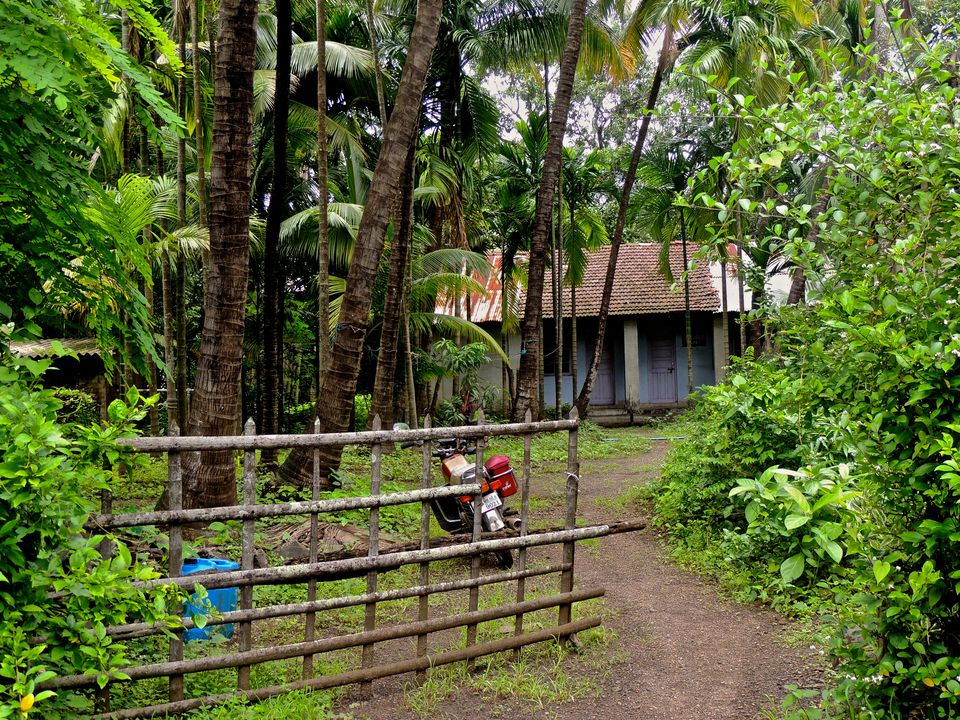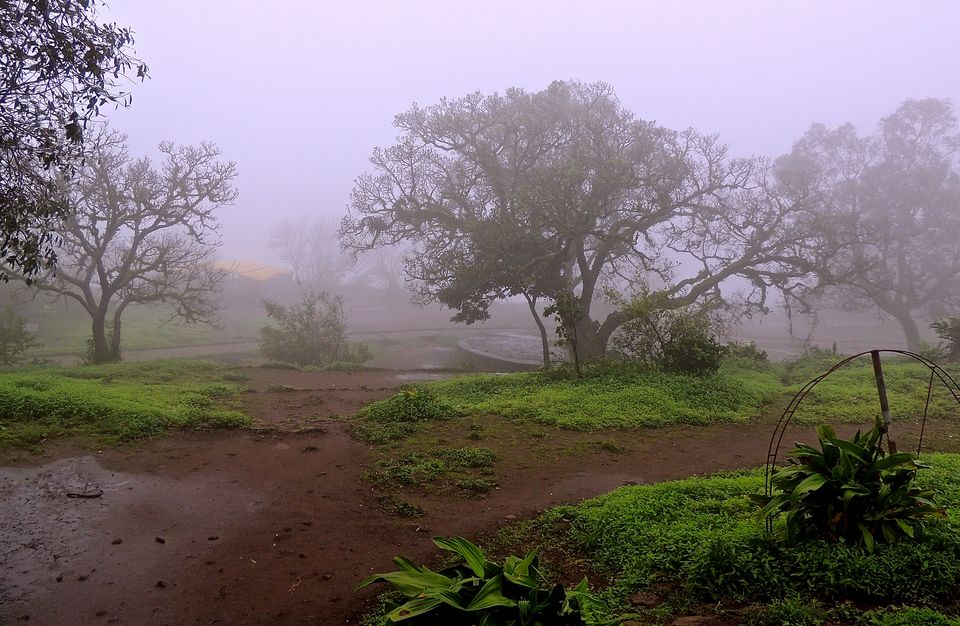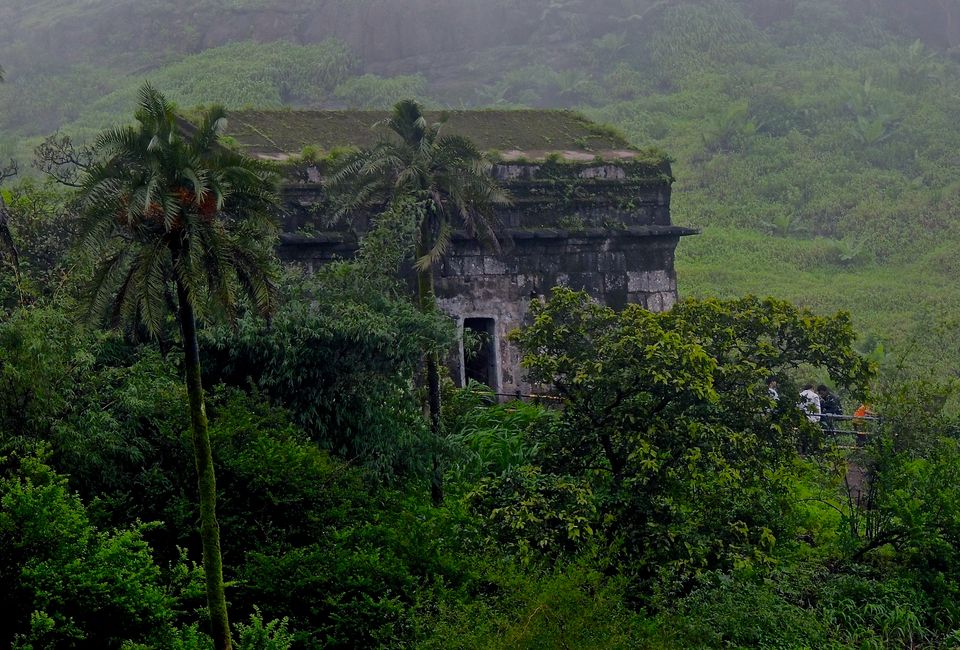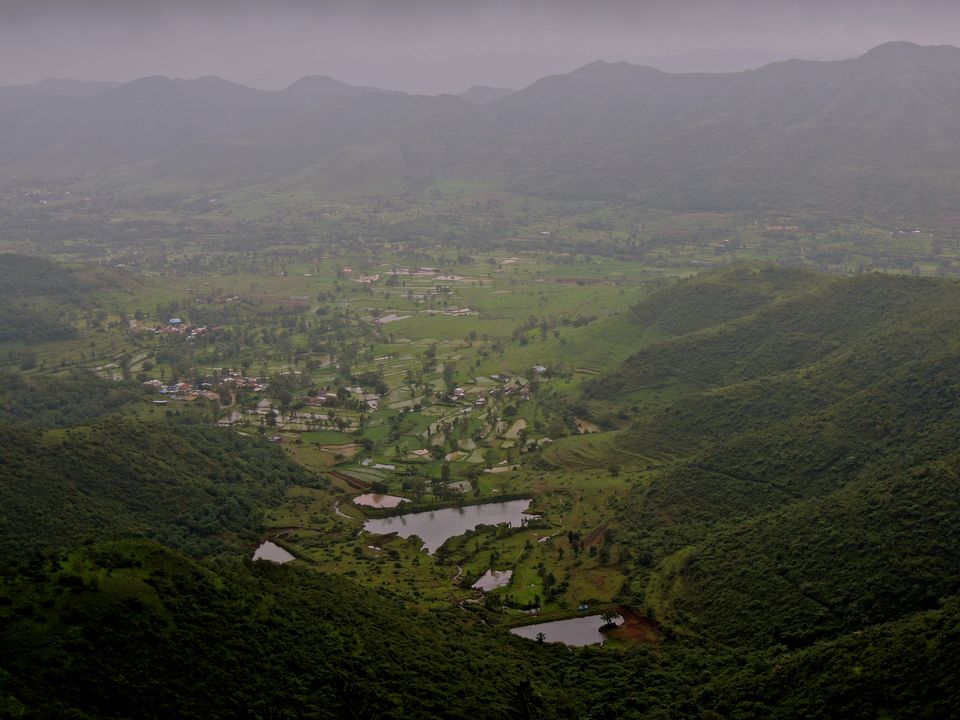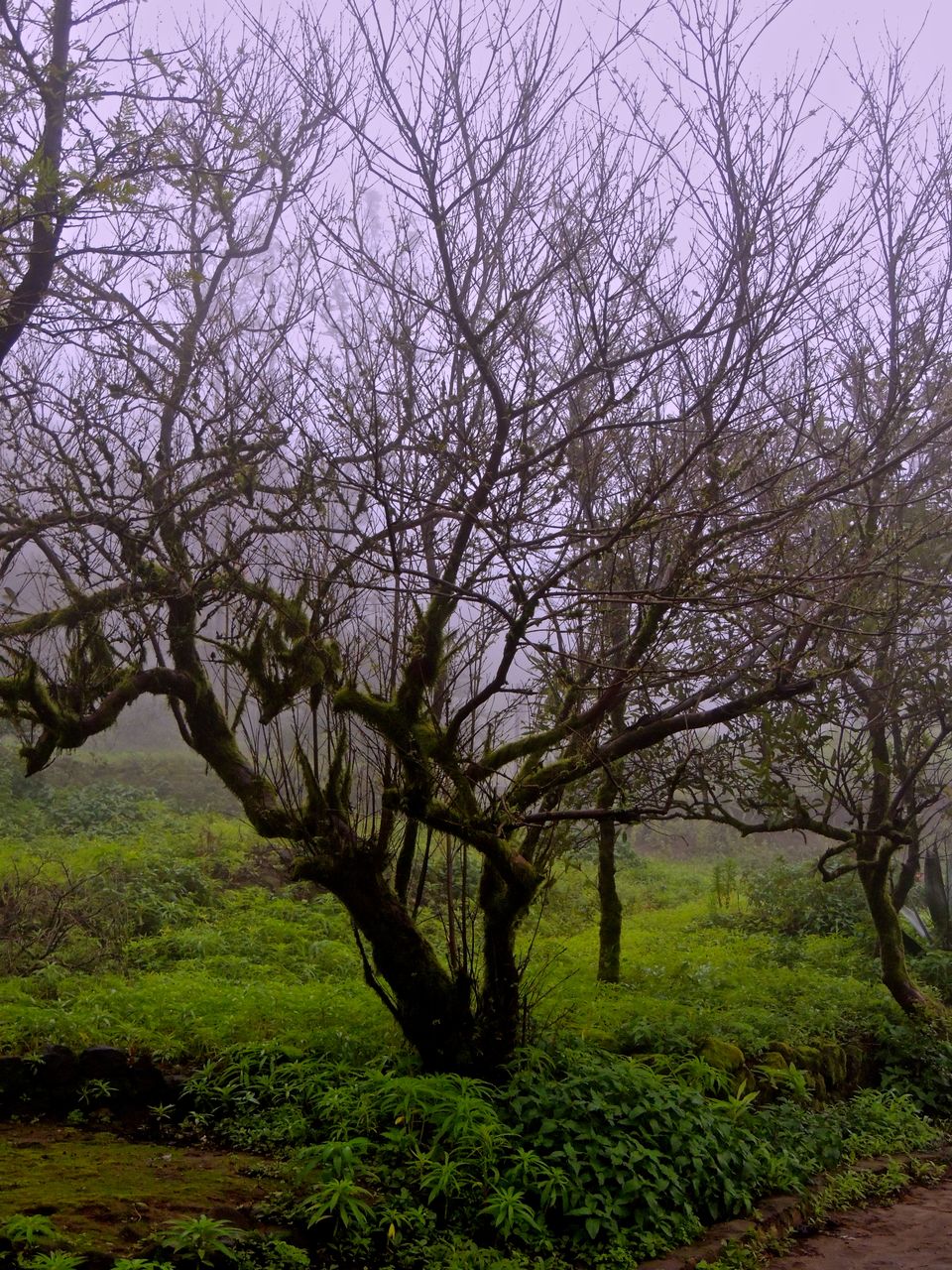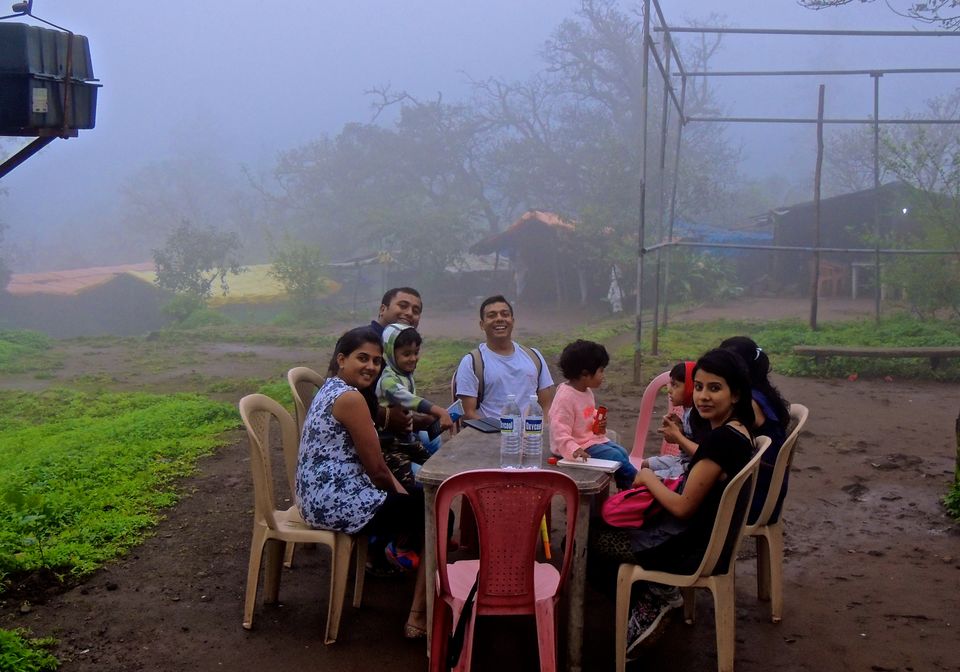 We literally lived out of a suitcase on this trip!
Hello peeps... this time around we covered the western ghaats. The monsoons of india can be very unforgiving, unpredictable and beautiful at the same time. The entire stretch was a such a treat to the eyes and soul as everything around us was green and clean but heres the thing, you can absolutely do nothing because of the rains!
But i for once had such a blast and who wouldnt when you have such awesome group of friends, rain pouring down, hot cup of tea and as the marathis like to call it "the bhaji". Its pristine, and clean and beautiful!
The food is to die for. Marathis are really generous with spices, thankyou for that. The seafood is amazing espicially the fried fish... i know...i know what you all must be thinking but c'mon i was on vacation.
If you have no plans for monsoons head to the ghaats... :)
Lonavala is beautiful around this time of the year, with monsoons in full swing this hill station turns into a heaven for nature lovers. This place has some really amazing spots for camping and trekking and there are various clubs that organise such activities and many other adventure activities at a very reasonable price(but you can still bargain). We couldn't do much as it was pouring through out,but we did enjoy the rains, bhajji and our very desi cuppa of hot chai.
Its a quite village that has a huge beach hence the name Kihim beach. This village is located in Alibaug which is 2 hours and 50 mins drive from Mumbai but since we drove from Lonavala to Alibaug it took lesser time. We stayed in a Friend's farmhouse but there are many guesthouses there at very reasonable price. For food we had we availed the service of this really amazing tai who cooked the most delicious feast for us. We just provided her with the freshest catch i.e fishes and prawns. There is not much one can do at this place but thats exactly what you need sometimes, to sit still and listen to the waves crashing against the rocks and walk on the moonlit beach, it was surreal!
My favourite part of the entire trip. This place is beautiful in monsoons with tourists and locals flocking this famous spot in pune. This place is especially cramped on weekends thankfully we chose tuesday for this trip and saved ourselves a great deal of pushing and shoving around. The ruins of the fort are located on a hill top. you can drive till the entrance of the fort or trek. Once you reach the entrance the only option is climbing uphill which frankly isn't much at all. As you escalate the temperature starts dropping, and because it was monsoons it got really cold, cloudy and foggy one we reached the hill top.The view from up there is breathtaking,beautiful mountains covered with lush green forests and the sky awash with such vivid colours.But once you have enjoyed the view the cold starts getting to you thankfully there were many shacks there serving hot tea with bhajji and their local cuisine. And i have to emphasise on the food which was so great that i can travel all the way back just for it. A simple homestyle meal but prepared and served with such warmth and love that it takes it to another level. And such great people.We had a great time, the kids had a great time thankfully despite the cold weather!