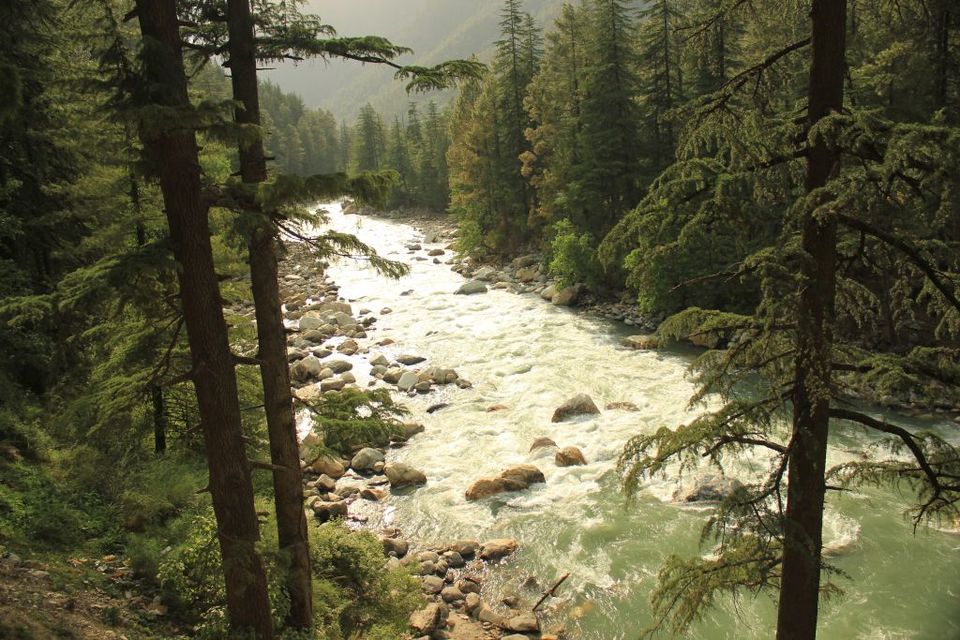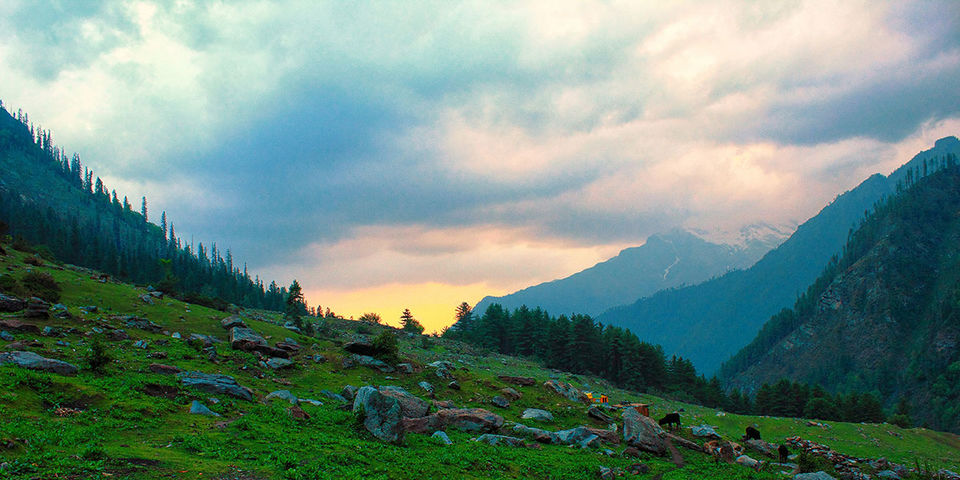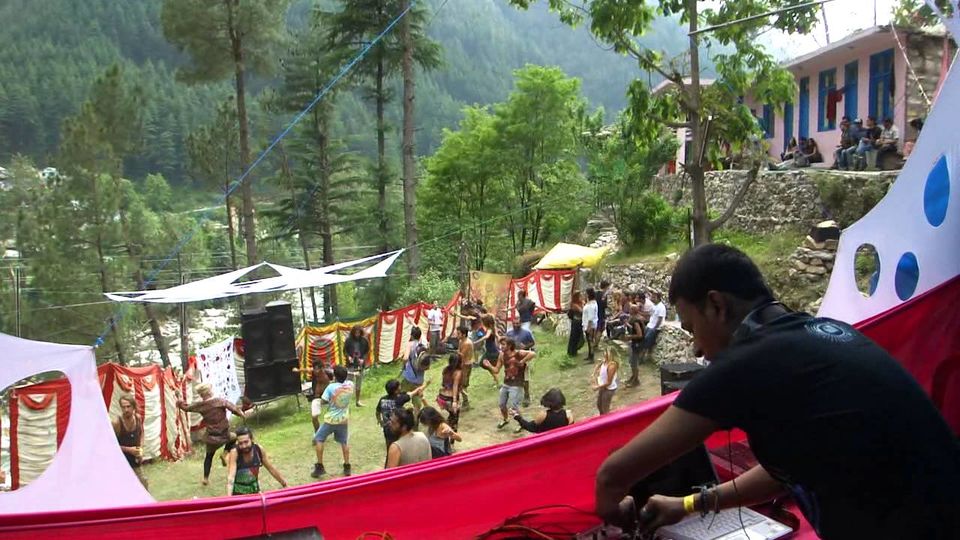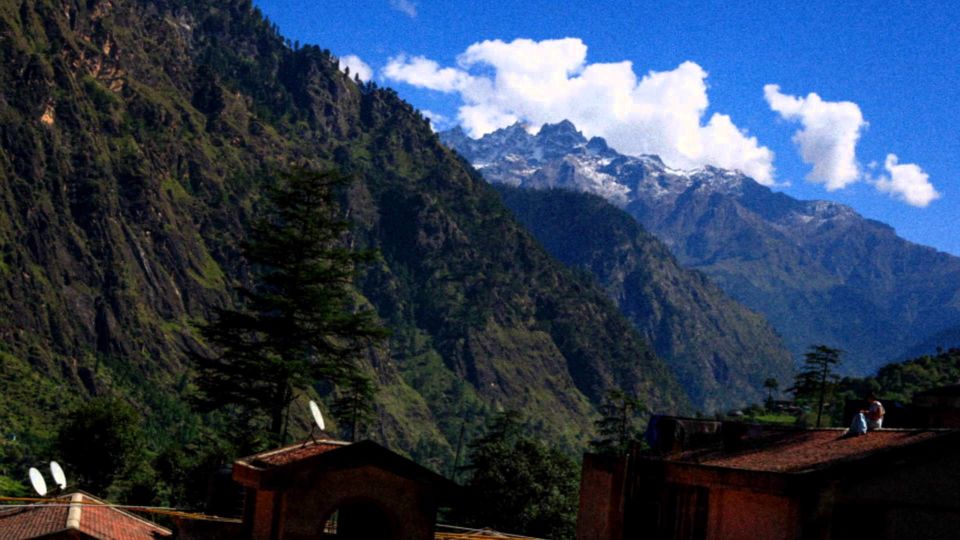 Kasol- As per wikipedia:
Kasol is a village in Himachal Pradesh, northern India. It is situated in Parvati Valley, on the banks of the Parvati River, on the way between Bhuntar to Manikaran. It is located 42 km east of Kullu at the height of 1640 meters. Kasol is partitioned into Old Kasol and New Kasol on the either side of the bridge. Kasol is at distance of 5 kilometre from holy place Manikaran.
Kasol has recently transformed into a hub for backpackers, who are attracted to the scenic valley, untouched hills, low population, and good climate throughout the year. Kasol is also a base for Himalayan trekking, to SarPass, Yanker Pass, Pin Parbati Pass and Khiriganga. Most of the trekking is organized by the Youth Hostel of India and the base camp for the Sarpass Trek is at Kasol. Visitors from Israel are common in Kasol and one can see the Hebrew language banners throughout the valley.
Kasol has a fair amount of hotels and camping sites. It is really famous for it's firangees. Mesmerising views are visible throughout the parvati valley.
The shops in the village of Kasol have western food and clothes. There is only one school which has classes up to 7th grade. The nearest college is in Kullu. People in the village also grow a few vegetables and sell it. There are many restaurants on the both sides of the main road of Kasol along with Foreign Money Exchange. There was no atm before but recently it has been opened due to increasing number of tourists.
Bhuntar is the nearest airport which also has a couple of banks and ATM centres.
And.. the best thing is. you get a lot of babaji ki booti... ;)
THE PLACE IS TOTALLY SAFE FOR GIRLS/FEMALES
There is a lot of greenery, you can view the Parvati River to an extent where you will feel like worshiping it. such rage flow..! And the mountains.. aah.... guys if you have time.. you need to visit it.
Delhi > Bhuntar -- By AC volvo bus
Bhuntar >  Kasol -- By local Bus
Staying and food -- best in class!
Amazing greenery, adventure sports, a complete day off