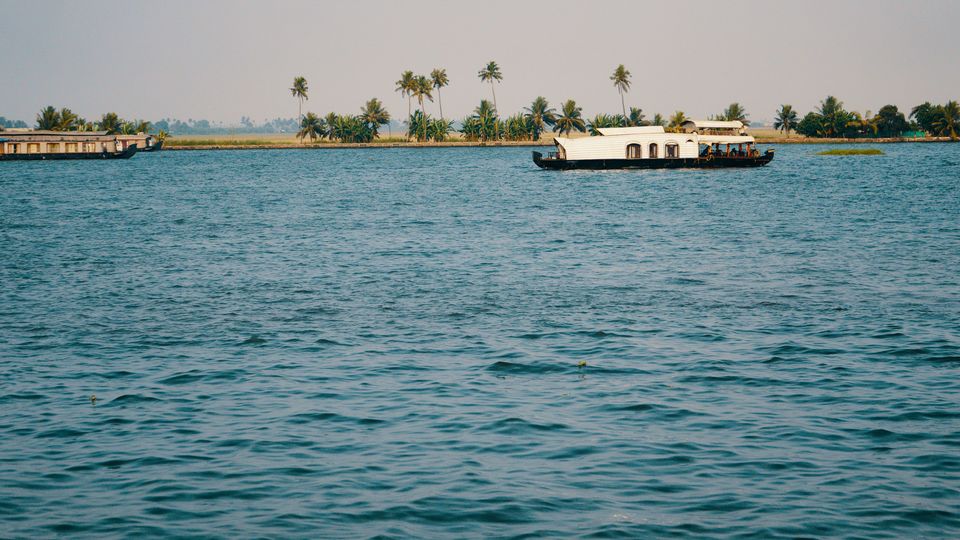 Who wouldn't want to escape and experience what is far from the ordinary? Palm-fringed backwaters with houseboat stays, verdant tea gardens, deserted beaches, rejuvenating ayurveda therapies and delicious food — this takes you to the extraordinary place of Kerala, rightly called God's own country. But Kerala's tourism has seen a long pause since the 2020 pandemic. To address the pandemic concerns among travellers, the state introduces the 'bio bubble' model — a risk-free vacation promise within.
What is 'BIO BUBBLE' Initiative?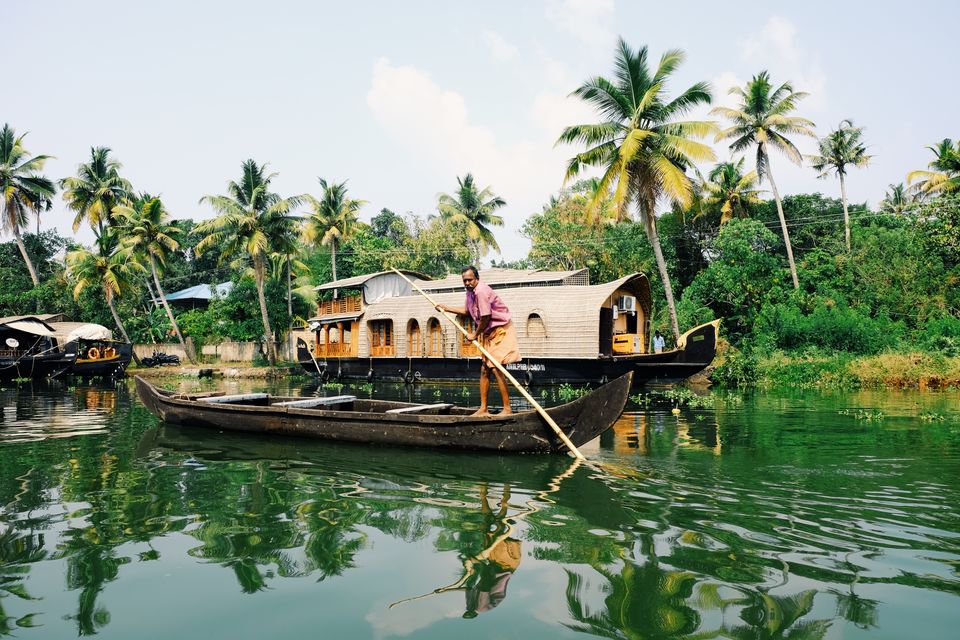 Bio-bubbles are sanitised, secure environments within which people are likely to come into contact with tourists are fully vaccinated. The state is protecting each travellers, right from their moment of arrival to departure with stress-free travel and from covid scare by placing them within layers of bio bubbles.
What are these layers of bio bubbles and how to implement?
According to reports, travellers planning a trip to Kerala shall have to book with only those service providers who have received both doses of the vaccine. The protective ring activates right from the moment tourists arrive at the airport. This means they meet only fully-vaccinated ground staff and drivers provided by tour operators. This safety standard applies to all tourism centres in Kerala, including hotels, resorts, houseboats and public spaces that reopened on Monday, August 9.
Not only the key sites shall remain open for sightseeing and activities like trekking, swimming to beach-hopping resume, each travel facilitator stands fully vaccinated.
"Safety of guests is non-negotiable as far as Kerala Tourism is concerned," says state tourism minister, PA Mohamed Riyas.
Tourists arriving in Kerala should get at least the first dose of Covid-19 vaccine, or otherwise should provide a negative RT-PCR test certificate taken within the last 72 hours.
Post pandemic, arrivals of both domestic and international tourists in Kerala has dropped by over 70%. Vythiri in upland Wayanad is the first destination of the country to be fully-vaccinated. This smart move was a part of the state's campaign to immunize the local population in all tourist spots. Now with the bio bubble, there is no denying, tourism is bound to come up in Kerala once again. It seems this initiative is a byword for safe travel and soon will be a standard fare in other states as well.
If you have any exciting travel news to share with us, feel free to drop your inputs in the comments below.
Follow Tripoto on Telegram to get early access to top travel stories every day.
Share your stories on Tripoto's Clubhouse channel!