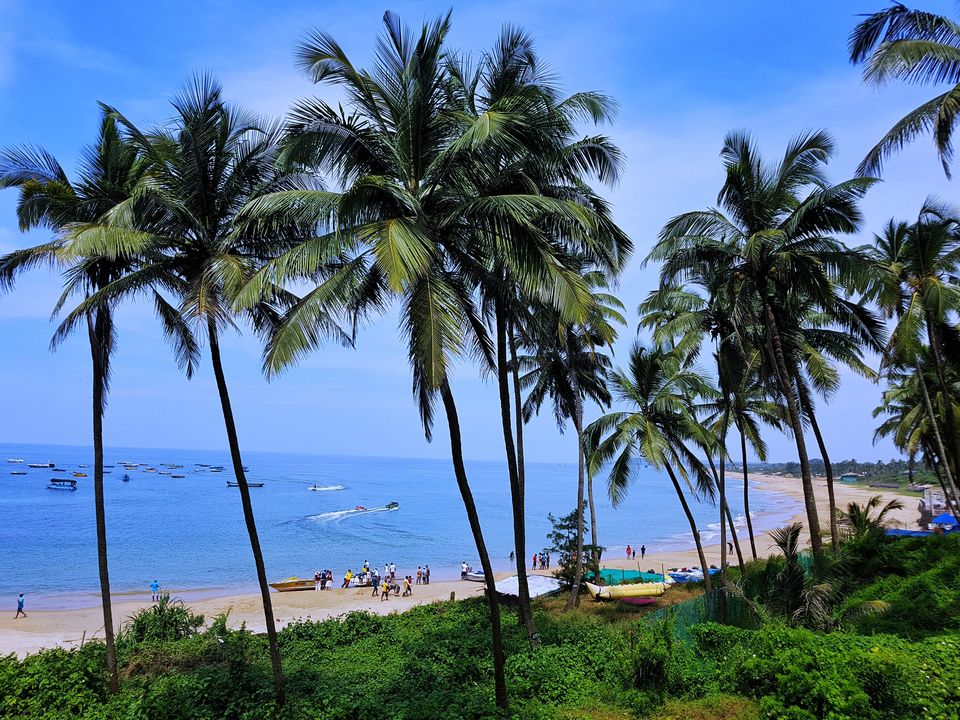 Following months of being closed due to an increase in Covid-19 cases, primarily due to the Delta strain and fears of another wave spreading across the country, Goa has reopened to tourists while adhering to necessary standards!
Known as the "Pearl of the Orient" because of its breathtaking natural beauty – waterfalls, verdant woods, beautiful beaches, and sunshine are all part of Goa's natural beauty, and of course it is also a perfect destination for the party fanatics.
What's in house for fully vaccinated travellers?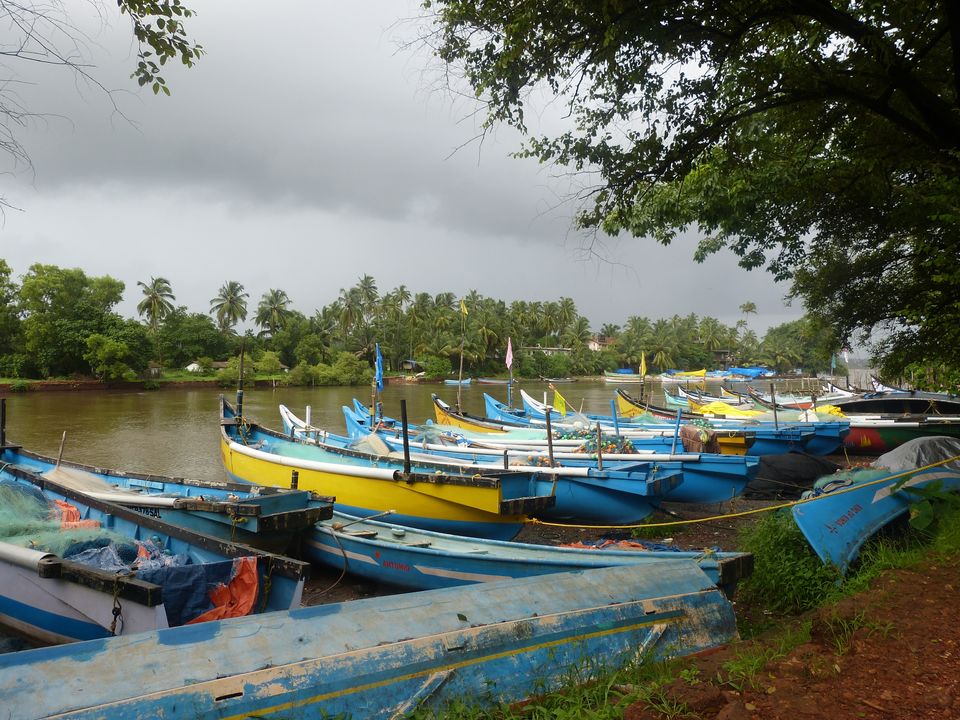 1. As per recent updates, Goa is now allowing travellers who have been fully vaccinated and asymptomatic for at least 14 days before the date of arrival to enter the state without having to go through quarantine.
2. Hotels, bars, and pubs, as well as indoor gyms, will open allowing only 50 percent capacity. Bars and restaurants, on the other hand, will only be open from 7 am to 11 am.
3. Casinos, river cruises, water parks, spas/parlours, movie theatres within shopping malls, are prohibited, and entry to the beaches are all restricted due to the rain.
4. In light of the forthcoming festival season, Goa's Chief Minister, Pramod Sawant, has announced that new SOPs for travellers will be implemented, requiring a negative RT-PCR test report or a complete Covid-19 vaccine certificate.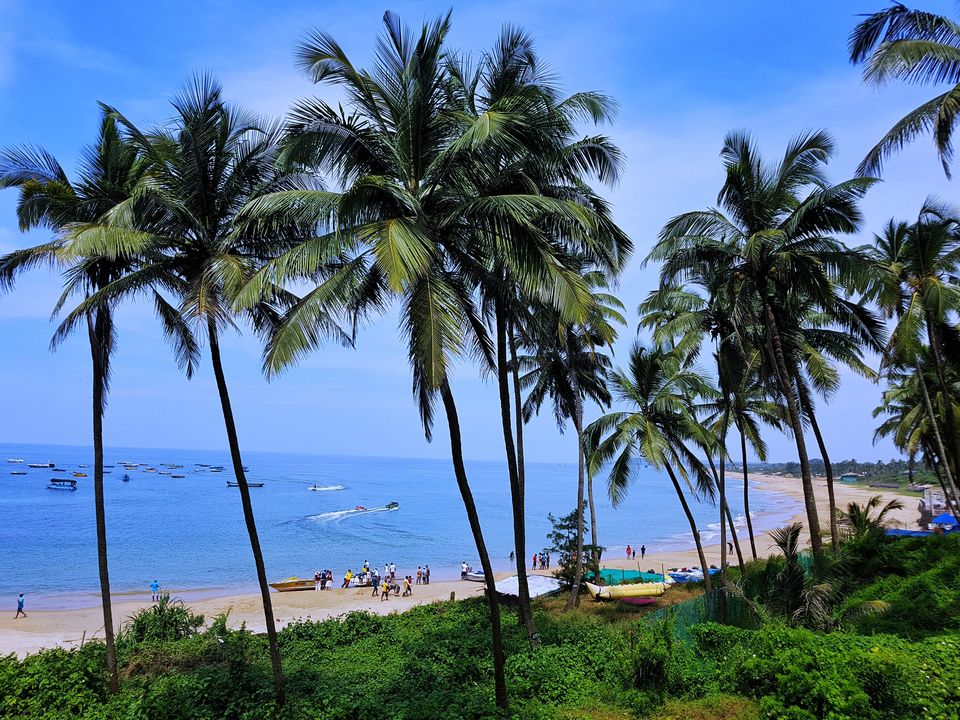 Have yourself fully-vaccinated and head to Goa if you're thinking of going to the great outdoors to get an abundance of Vitamin D, as well as to unwind from the stressful schedules of work from home.
Are you comfortable with travel now? Please share your thoughts in the comments box below.
Think we missed out on something? Tell us about it in the comments below. Or write about it here on Tripoto and earn Tripoto Credits!
Explore the best of travel inspiration on Tripoto Instagram!