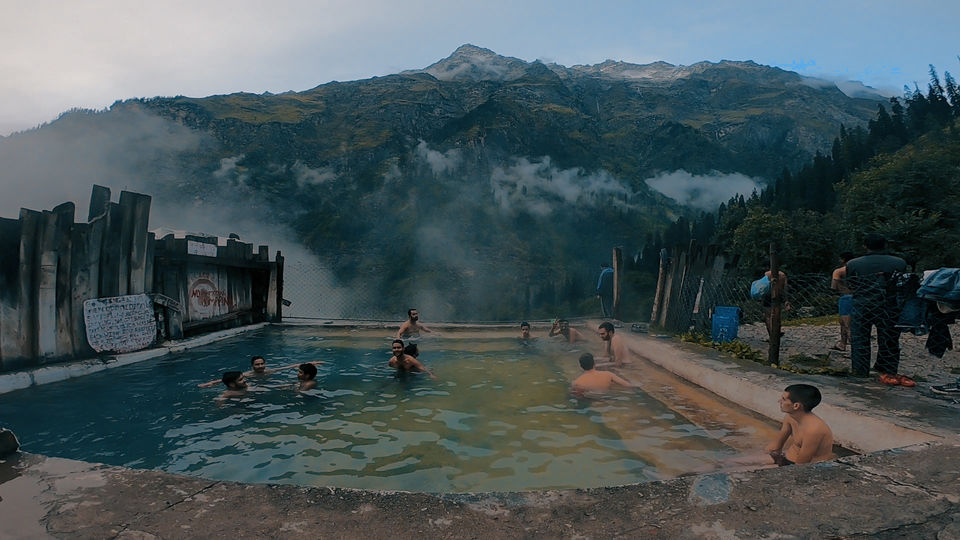 KHEERGANGA - the place where journey is as beautiful as the destination.
'Kheerganga' - the name is derived from combination of two words 'Kheer' & 'Ganga'.
The name itself says a lot about this majestic place - a place where milky white water (referred to as 'Kheer') of river and streams are flowing into Parvati Valley from all the sides of the mountains.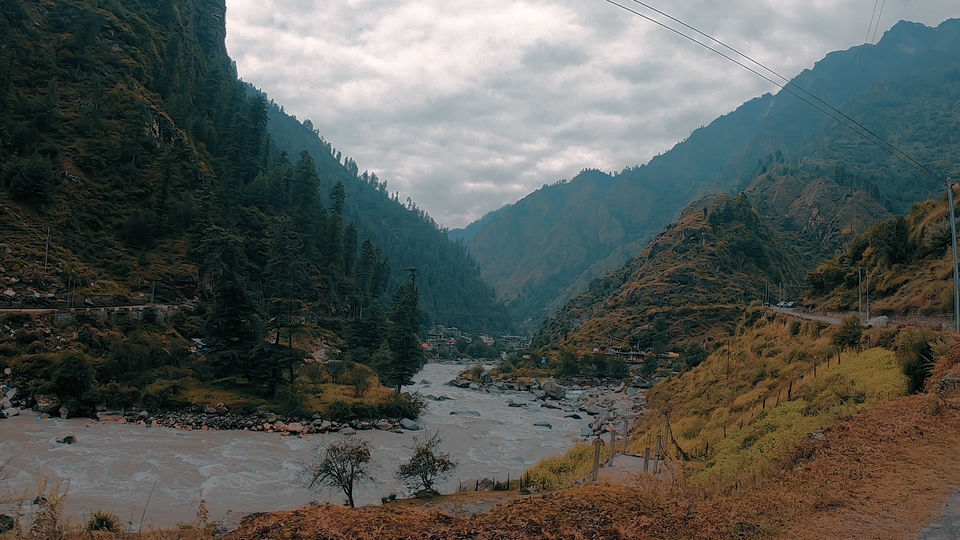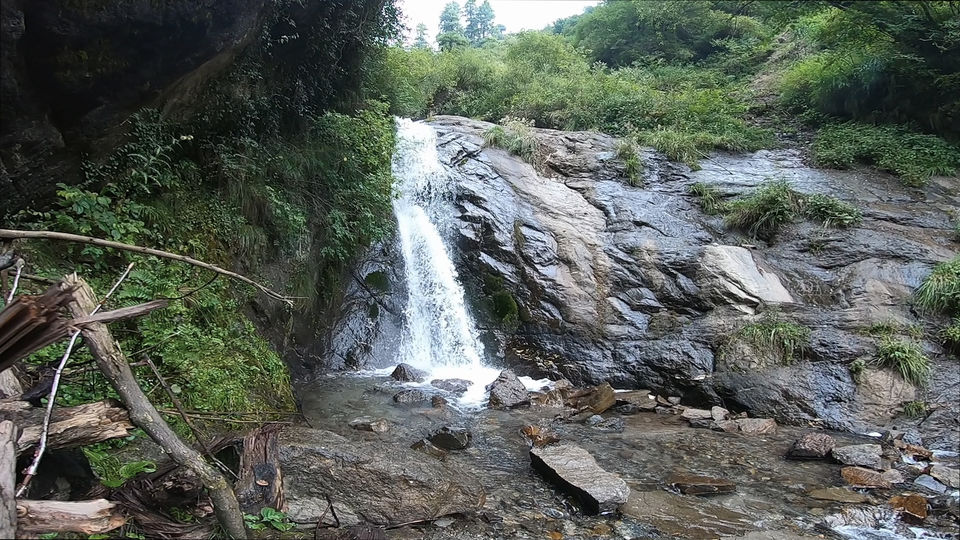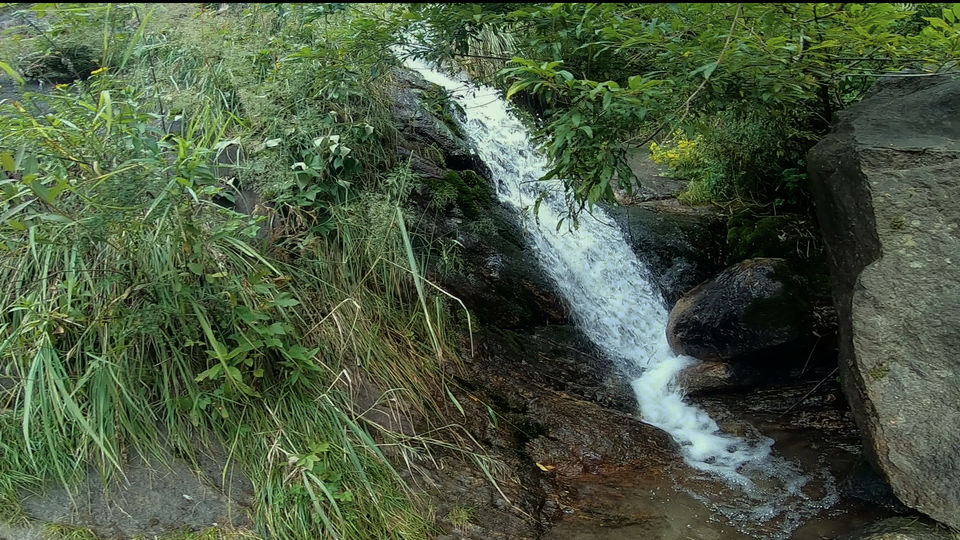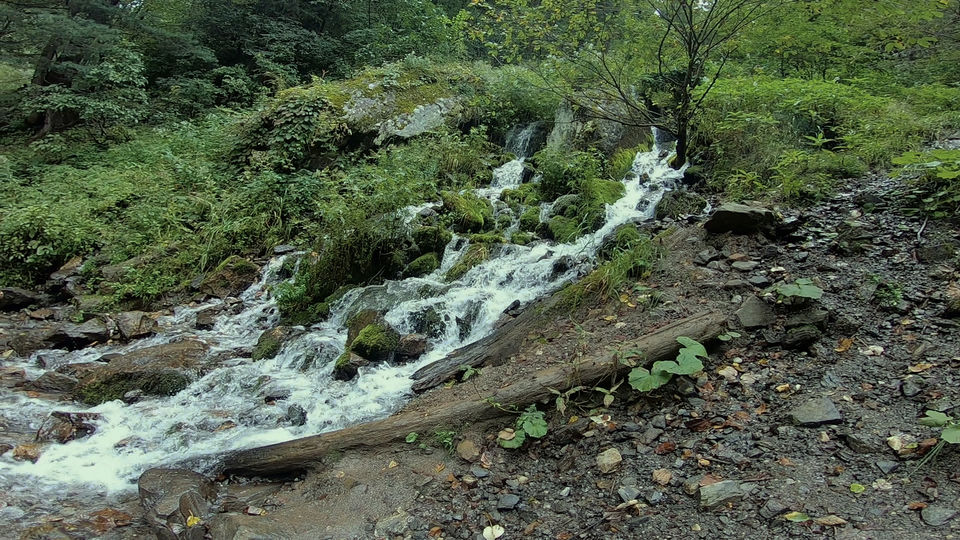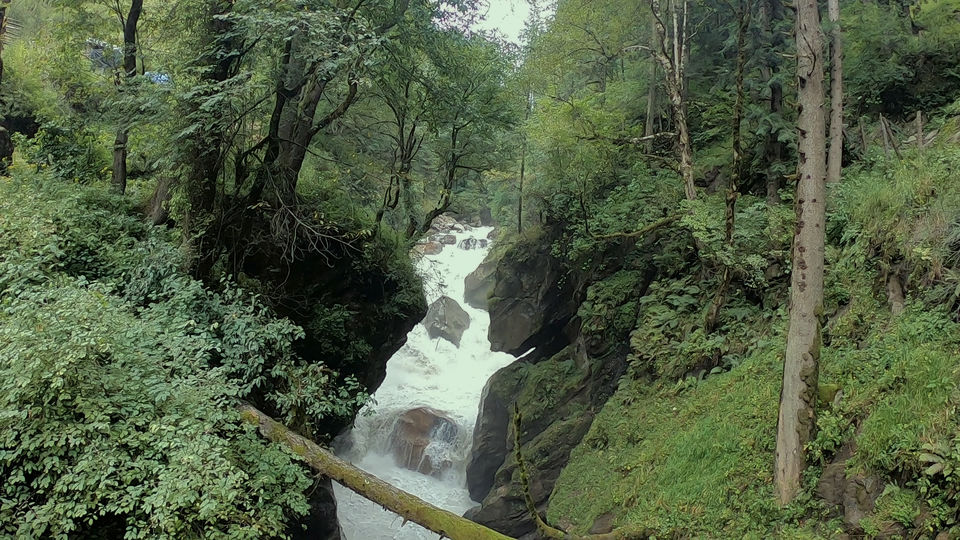 Day 1: Our trip started at around 11 PM from Delhi in our own car. We took a number of breaks to reach Kasol by 2 PM (Day2 ) in the morning as we had expected to reach by check-in hours. Rest of the day was spent in Kasol for resting purpose and checking out local cafes and market around.
Day3: Woke up at 6 AM and headed towards Barshaini dam, had our breakfast on the route as it was necessary to reach dam in time as the actual trek starts from there and you can find parking space around.
The trek started from Barshaini Dam at 11 AM and after a short walk of 5 minutes we came across the Parvati River bridge.
The start was way above our expectations.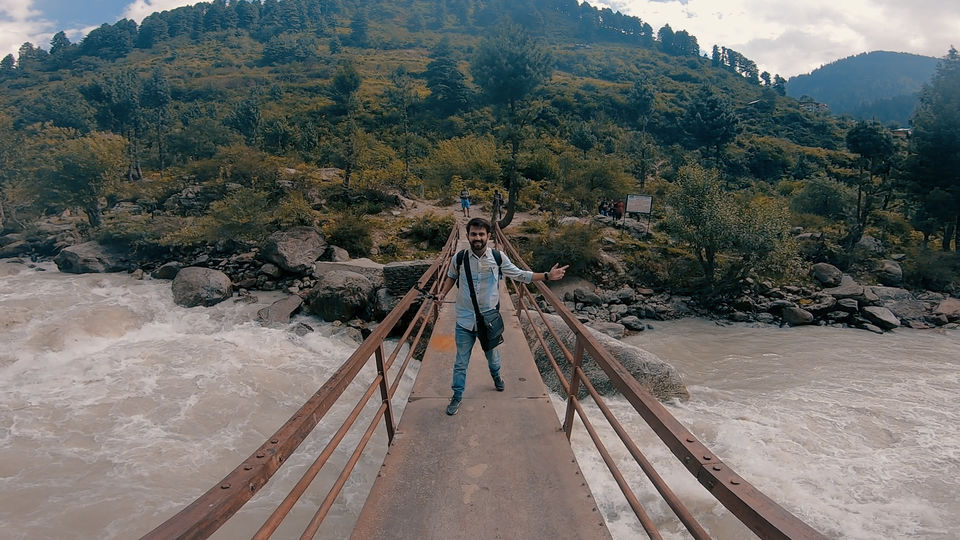 Actual trek starts after this with a gentle climb. The total trek distance is 9-10 Kms which takes around 6-7 hours for a person who has no experience of trekking before, taking a number of breaks, having lunch on the way.
We came across lush greenery, water streams, waterfalls and small shops on our path which satisfied our hunger for both adventure and food.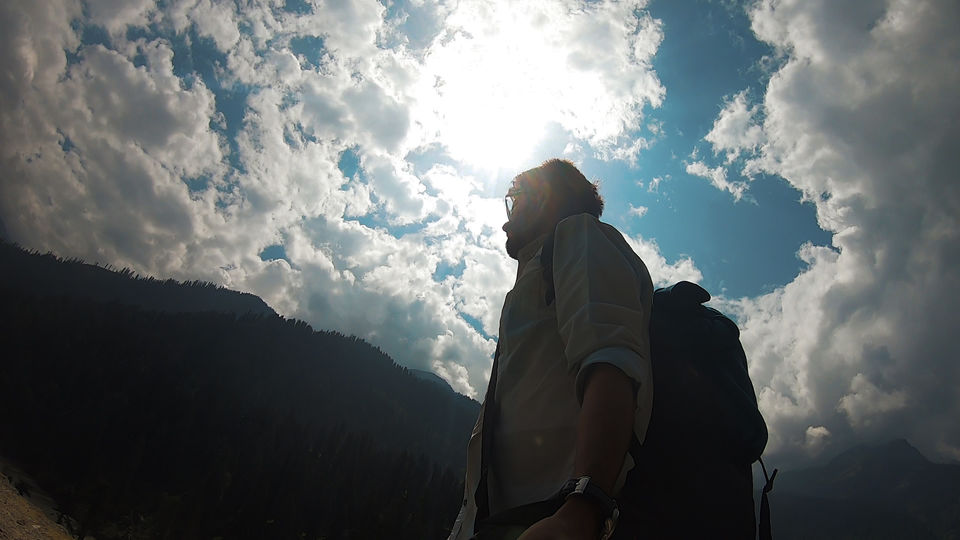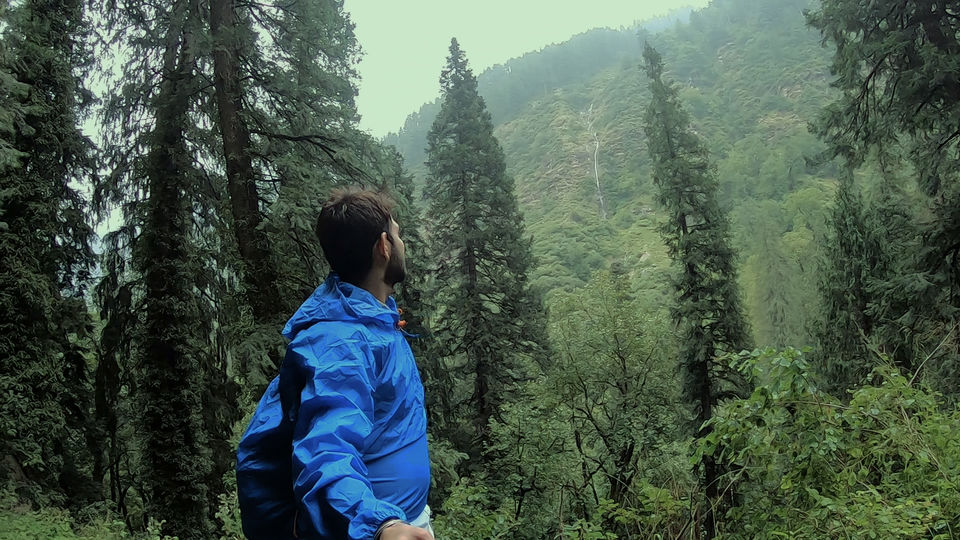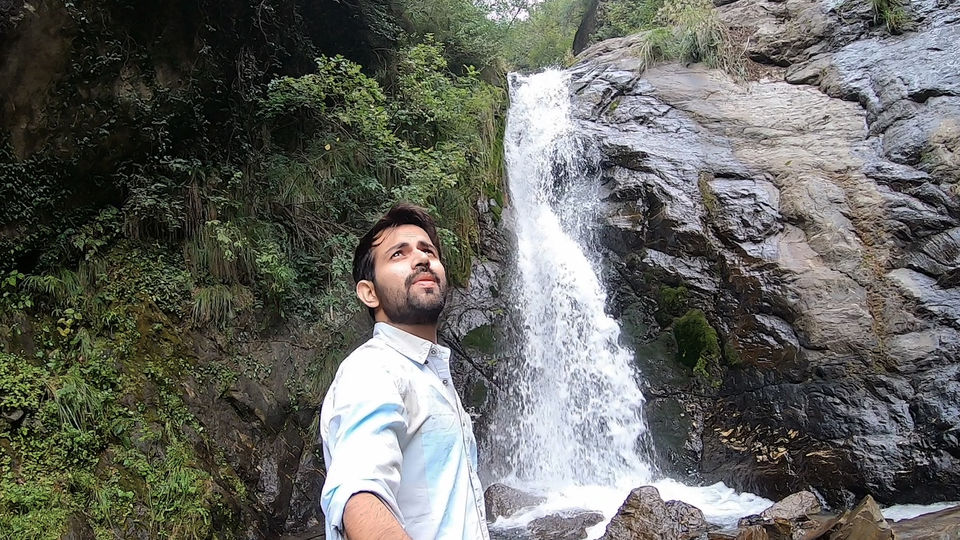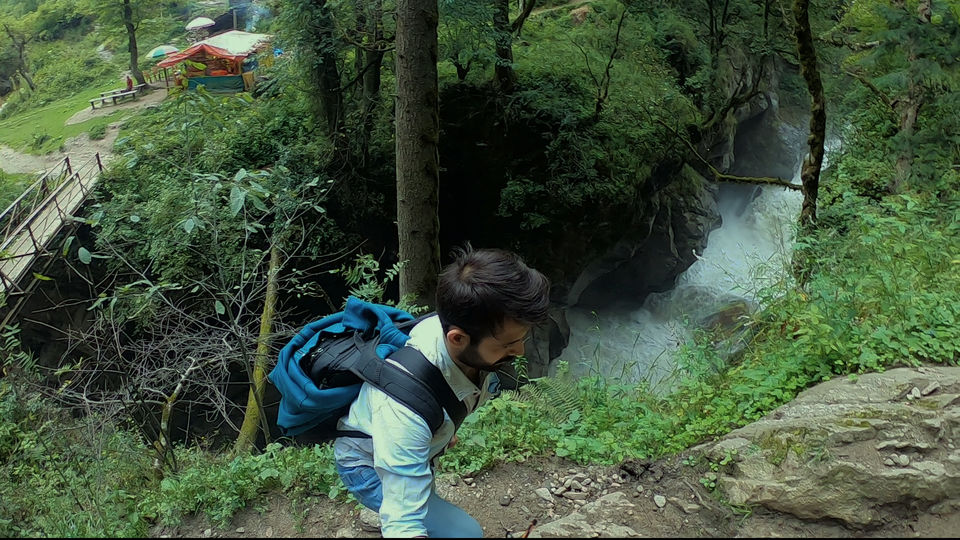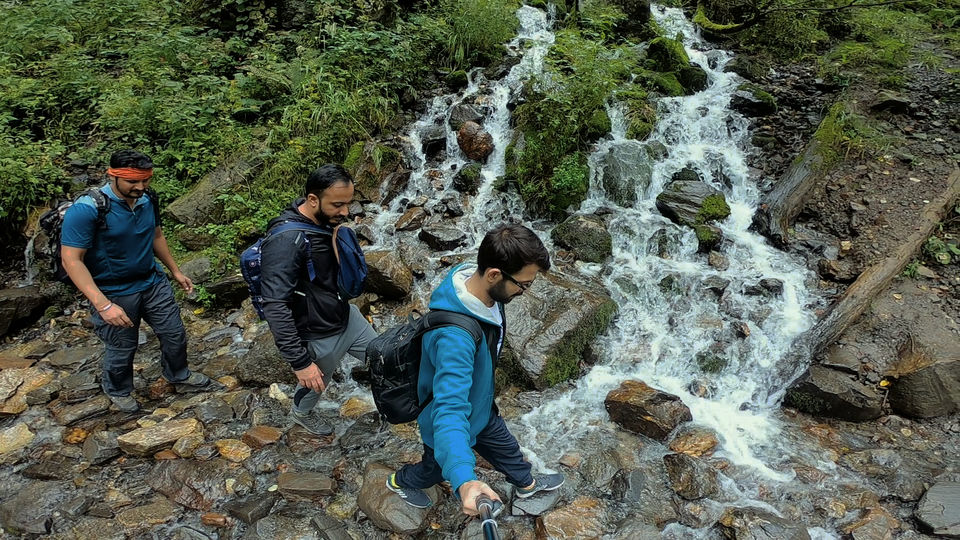 The last 1 km stretch of the trek demanded strenuous climb.
After reaching at the top, you can find a large number of tents (which can be booked when you reach there )and the HOT WATER SPRING - a small dip in that spring will take away all your tiredness.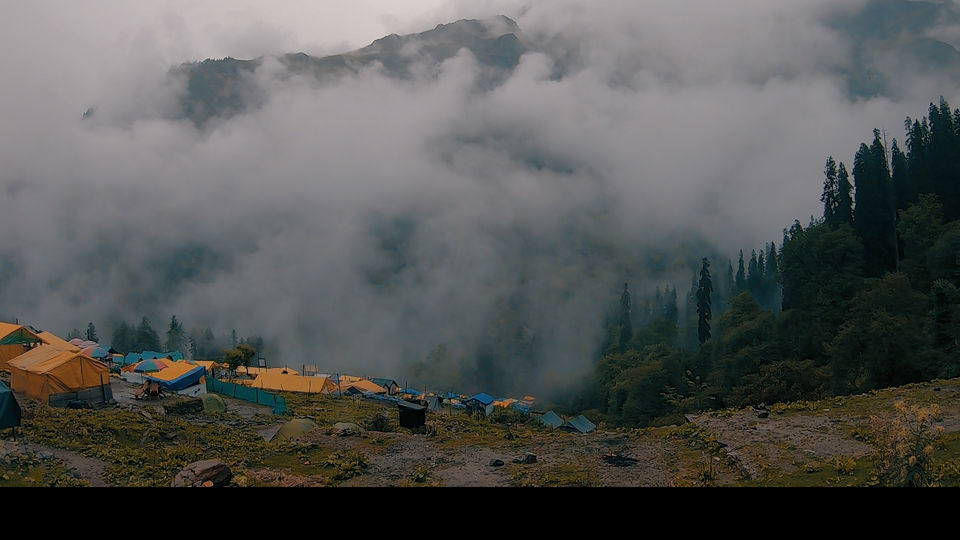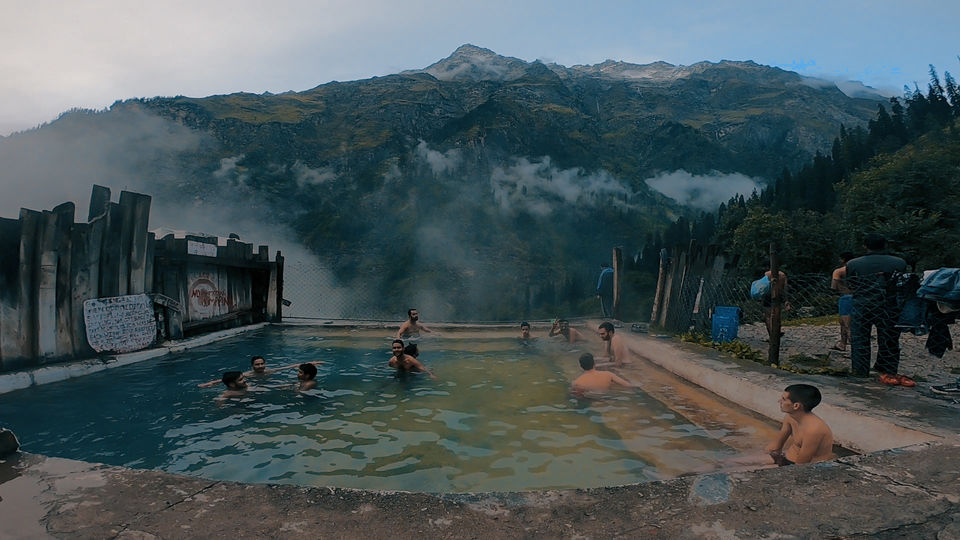 I spent the night at the top and was lucky to witness the millions of stars which I had never seen before and meteorite.
Day 4: After having breakfast we started to descend and reached Barshaini dam in 3 hours. On our way to Kasol, we visited Manikaran Gurudwara and back to hotel by 7PM - spent the night in a local cafe with some wine and beer and ended our day4.
Day5: We left early in the morning by 6AM from Kasol and had all our meals on the way and reached Delhi by 10 PM.
Moutains + Clouds + River + Bridge =