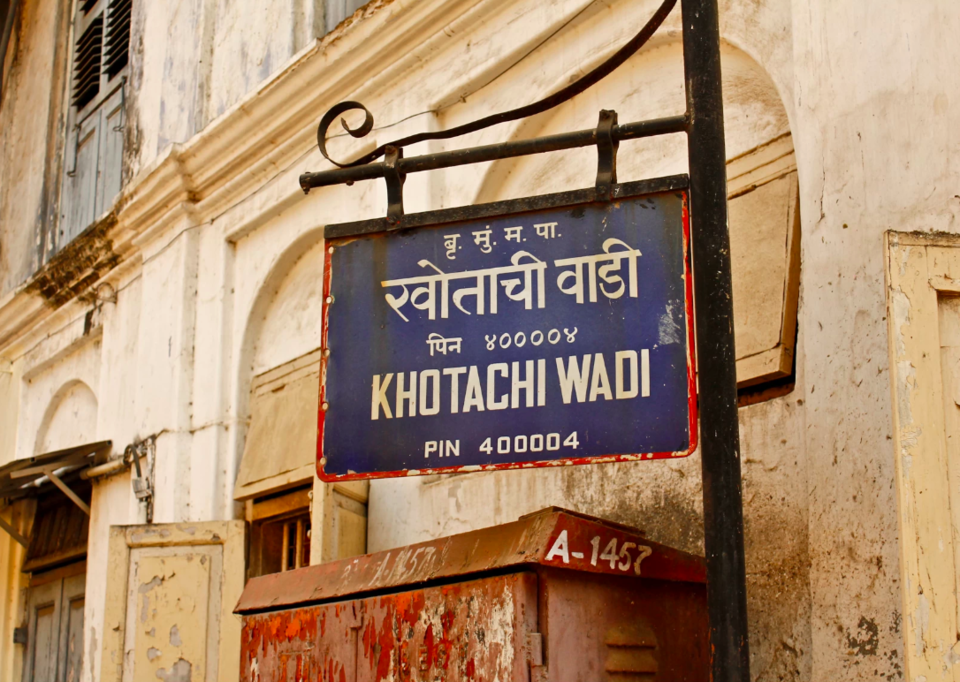 It has been four five SIX months in the City Of Mumbai. Why the cut? Well, it is the 3rd or 4th time that I am working on this blog but could not fetch in time or peace to complete it. Well, this was my first exclusive visit to the city of dreams that I made in the second month in this city.
The City well-defined with steaming hustle and the same madness of the crowd.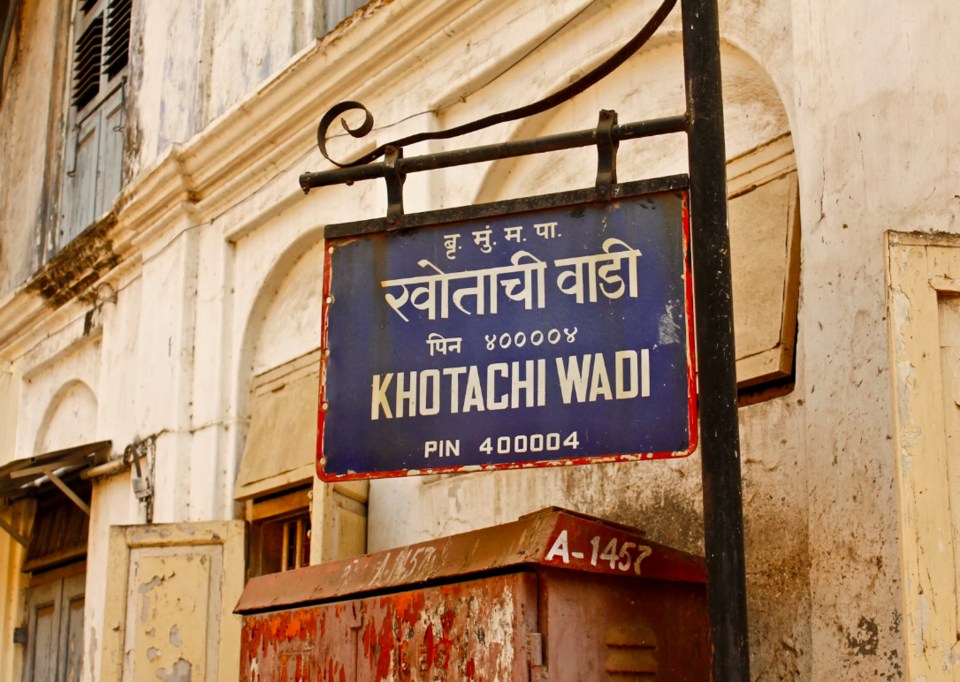 Finding peace in this city would seem to be a task far, however, it isn't that difficult.
To spread your arms, close your eyes, while you take a deep breathe might return with sounds of the hustle-bustle, dhols beating, loudspeakers playing with what an amazing bass, I must say!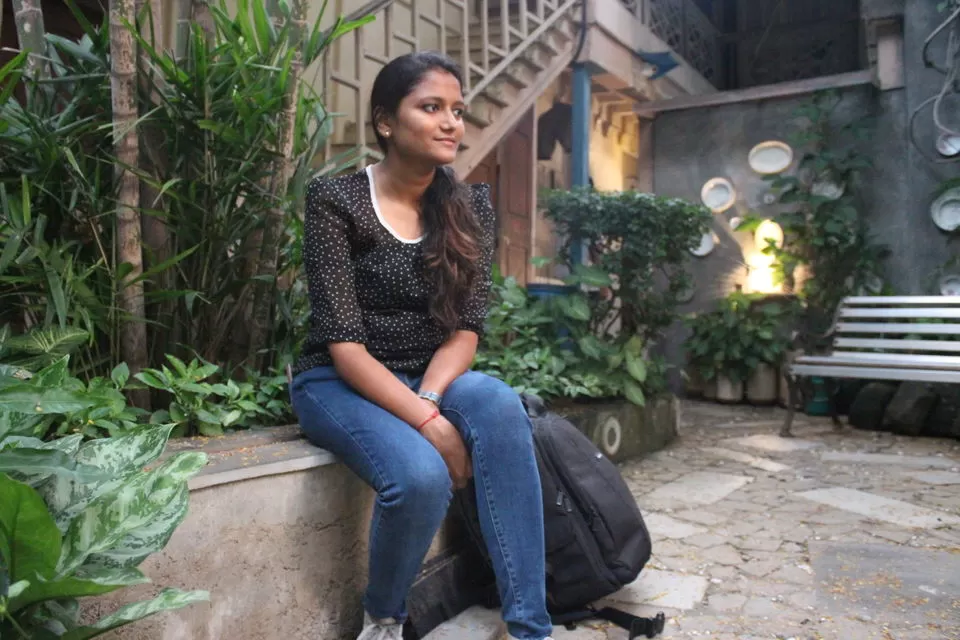 But to find your peace Mumbai has beaches, sea-faces, and KHOTACHIWADI.
Khotachiwadi; meaning the name of the businessman who set this small hamlet (Khot) and house (Wadi). Portuguese style houses, just like the one you might witness either abroad or in Goa.
To a matter of disbelief, this small hamlet is situated in the middle of the chaos filled and always dancing and singing city of Mumbai. Nowhere in the outskirts or far away place, but in very own Mumbai.
You can also check out my Vlog on my YouTube Channel and do not forget to subscribe to it!
Before I visited this place one thing that rolled on my mind was - Bombay is Chaotic! It was just the perfect time to mark my visit to Khotachiwadi. A calm, old classic, colorful, and vivid was the description that could fit aptly to the atmosphere prevalent in and around Kotachiwadi.
While I reached Charni Road, I questioned myself - "Am I on the right path?" "I doubt there is anything here to be called as Mini Goa" There was just microsecond to pass when I saw this narrow what we can simply call as a "gully" that made me reach the beautiful and astounding Khotachiwadi.
Truly and very aptly to be called as a complete change from the usual Mumbai atmosphere. Entering the colorful locality in Girgaum you first find a chair in form of a chapel. The chair is profoundly visible rather came into focus because for the time I have been there having a look around, there were varies faces with different stories to tell and discuss.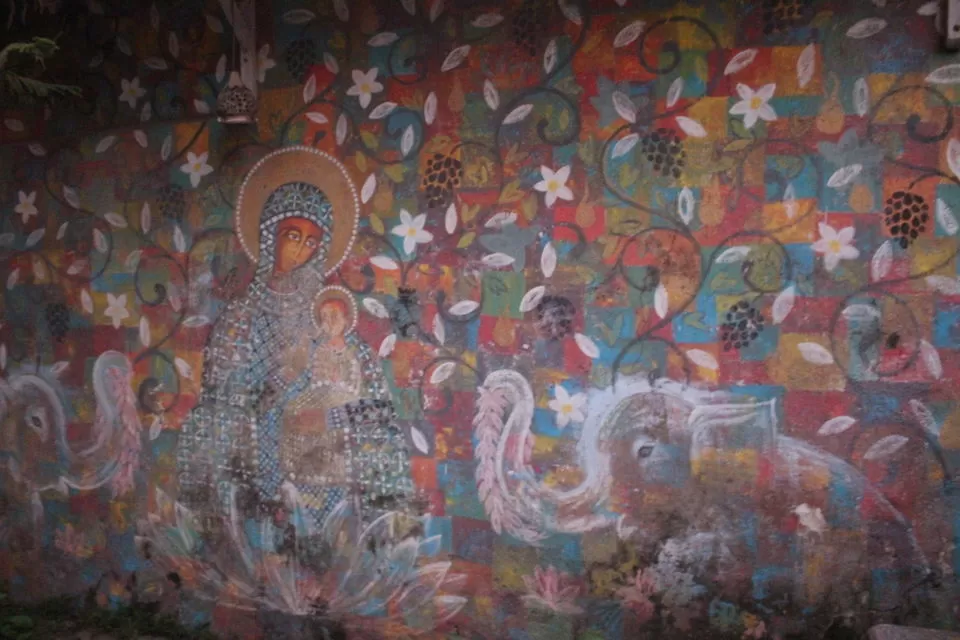 By the Chapel is a beautifully painted wall that has a Mural of Mother Mary during the birth of Jesus Christ. Well, since we are speaking about the wall - there are a lot of graffiti and colorful painted walls in Khotachiwadi Village.
Apart from the walls, as while I walk further I witnessed an array of old houses yet well-maintained by the owners, that quite appropriately reflect the old history and speak of the era of historic time.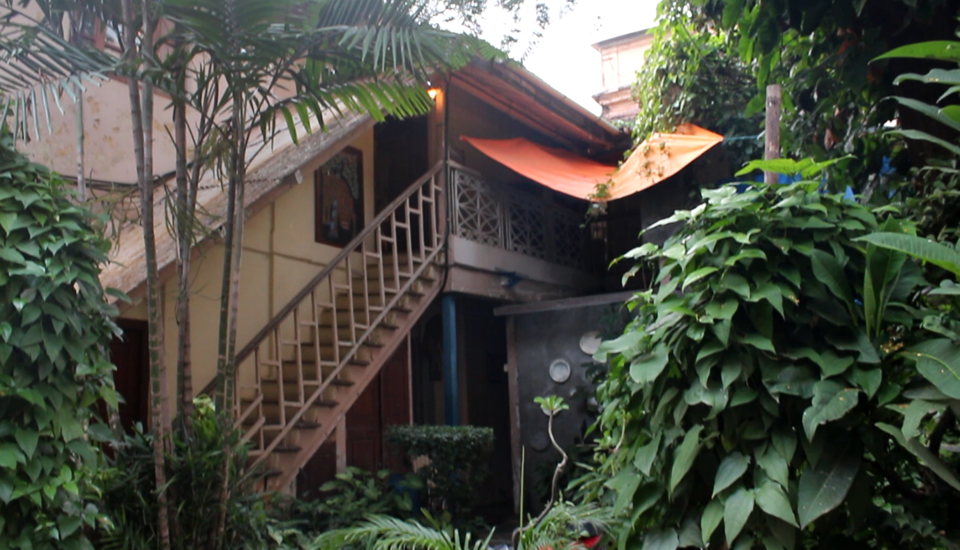 One characteristic that I felt to be very prominent in the environment of Khotachiwadi was the music that was played and can be heard in the area. The prominent instrument was the Guitar that struck the chords. This was yet another beautiful melody that added to Portugal or Goan vibe to the area.
I wouldn't say that it was promptly the secluded area, industrialization has hit this place as well. People passing by with their vehicles, garbage collected at one corner of the area - could be seen.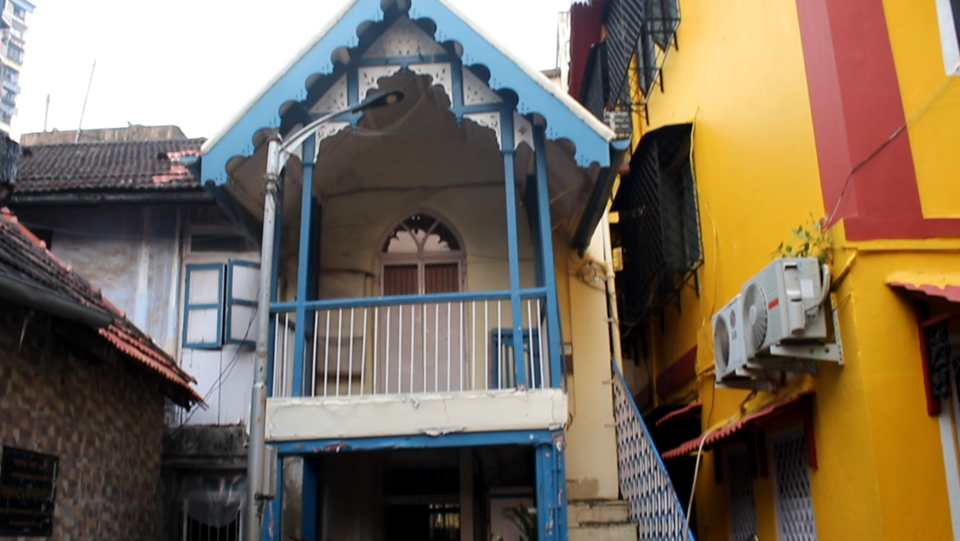 However, when you get into the deep history, I was totally astonished and brought all the minute complains that were pinching me here and there to a permanent halt. The village was founded in the 18th century and had around 65 houses in the beginning, which is now reduced to 23/25 as the current count.
The greener, the old, ancient, and vintage vibe of the area bring in a very different perspective to the whole scenario.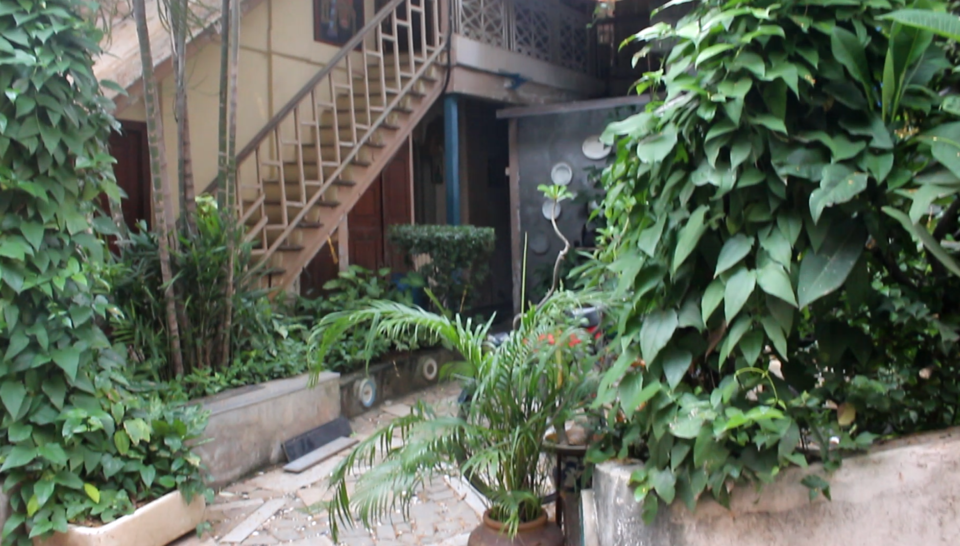 Well, this was my Afternoon or Evening spent in observing the beautiful Goan Khotachiwadi of Mumbai. I have been traveling and discovering a lot in this city. Will be more active no, since I felt so calm and at peace while finishing this blog - right now, which I was fetching in me since long.
You can watch this space for more and more travel updates!