It was a amazing Sunday for me. All of sudden a passionate photographer friend of mine asked me to accompany him to this place and being an explorer I got ready and went with him instantly.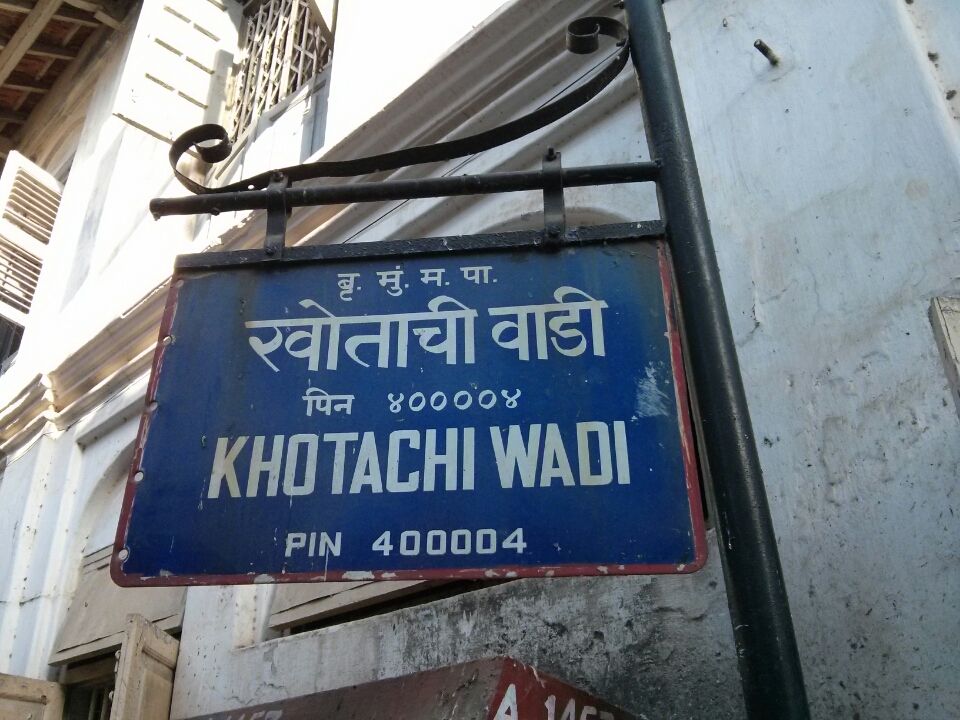 Entrance to Khotachiwadi

Khotachiwadi is a heritage village in Girgao, Mumbai, India. Houses generally conform to the old Portuguese style architecture.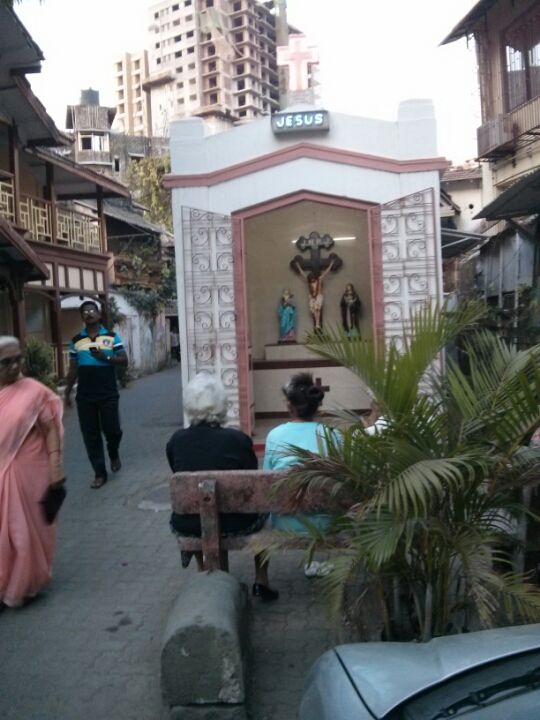 Church at the entrance

From Charni Road station we walked around 15-20 minutes and we were feeling the whiff of fresh air. After walking few steps we can see the narrow lane of Khotachiwadi.
The heritage houses which are present there are around 150-200 years old. The house styles was telling us, no doubt once Mumbai was inhabitant of Portuguese. We were just going through the lanes. It was quiet though people were very friendly and easy to communicate with them. I saw a group of young and middle aged males were playing cricket in one of the lane. Small kids have different group. Two of the men made a nice arrangement to play Carrom.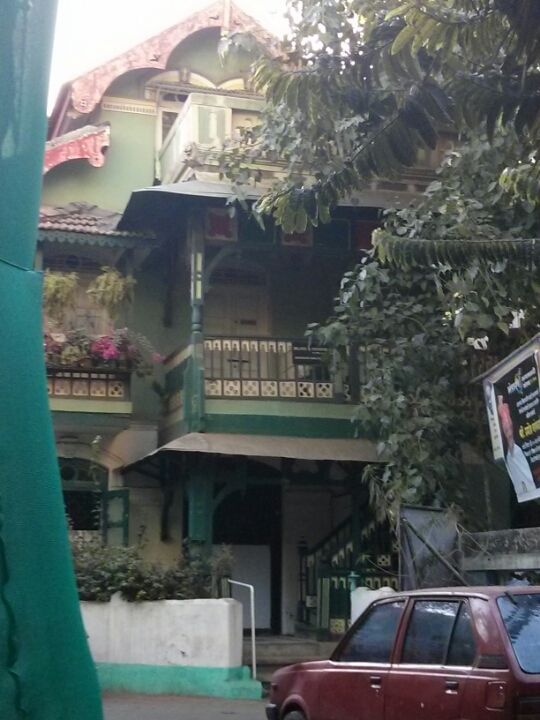 A house around 200 years old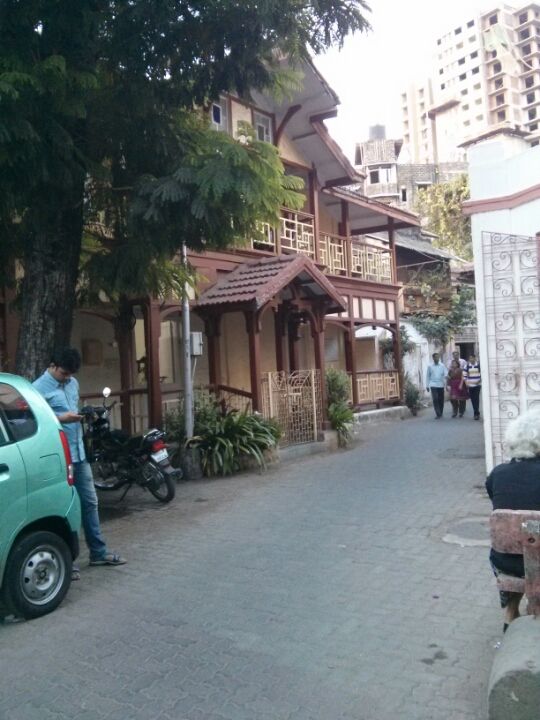 Another Portuguese old house

While my friend was clicking photograph I was talking to the people around to know more about them and the place and their living style. One of the guy took us to a house which is own by a person named James Ferreira, a fashion designer and the precinct's most distinguished resident, more than 200 years old. People like James trying and keeping these heritage maintained very well and saving them from demolition.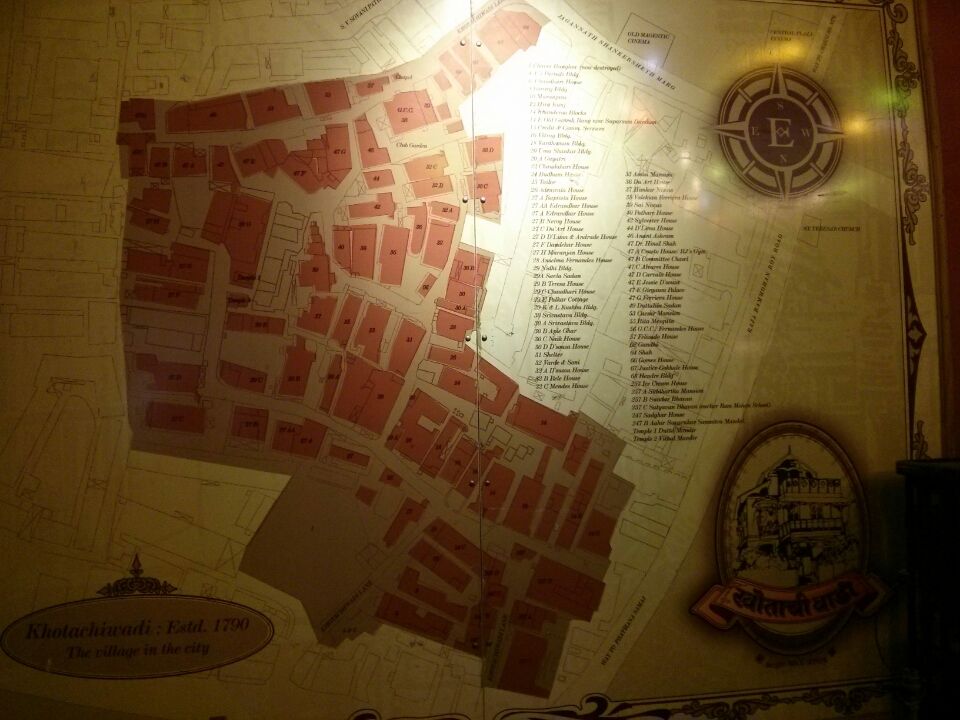 Old data maintained at James house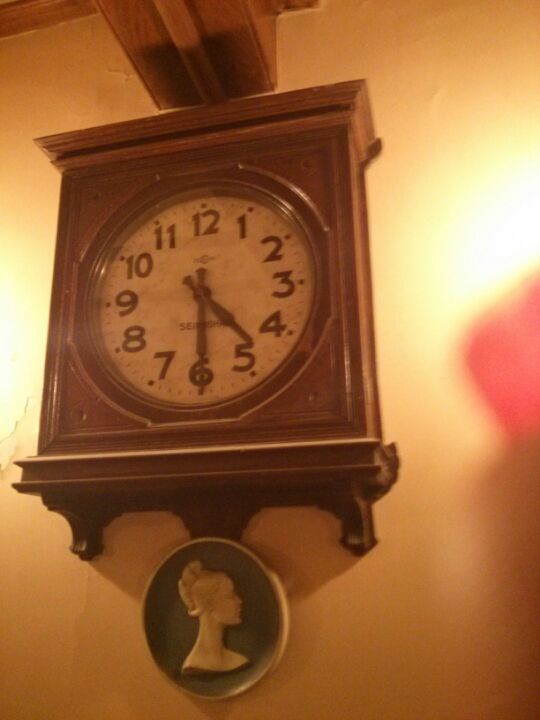 the retro style furniture and clock at James home
James Ferreira has no qualms in inviting you over for a chat if his schedule permits. The double storied Ferreira house is inhibited by him and his mother. It was a real pleasure talking to someone who could actually take you back in time and made you visualize what the city must have looked like a century or so ago. Foreigners use to book their heritage walk  before hand to visit this place and the people are very supportive and entertain them in all possible ways.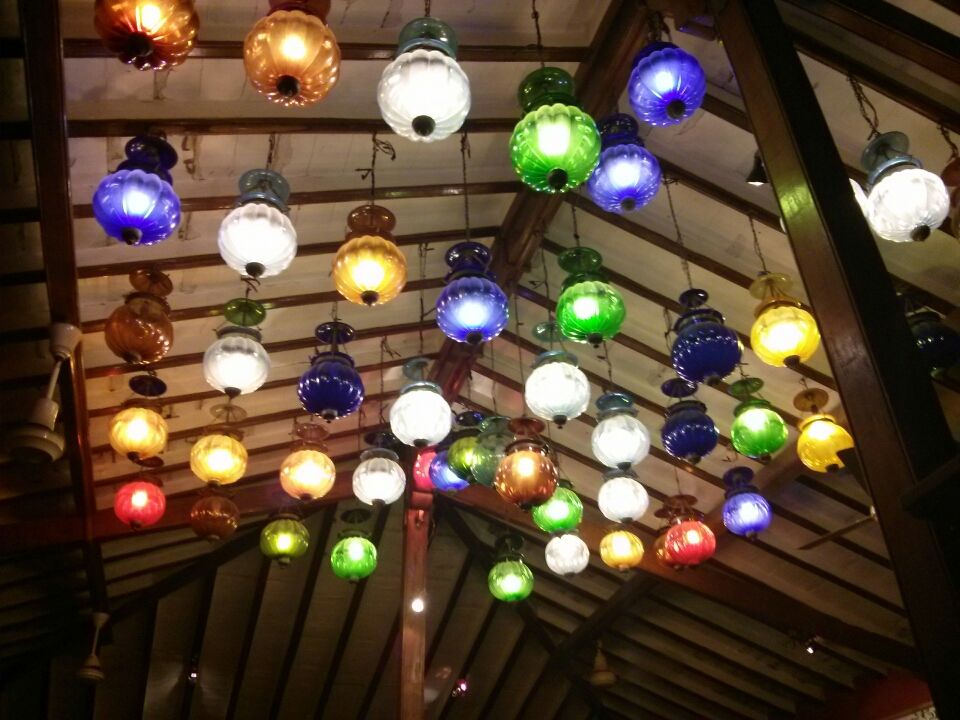 Beautiful ceiling at upstairs room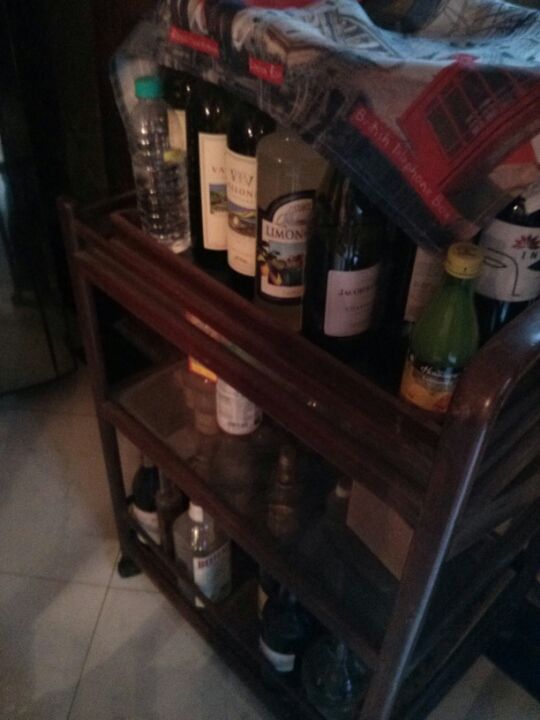 It was a great feeling to such a nice place. A relieved feeling was coming, people were simple, it seems every one know each other, unlike today's life style don't talk much even to the neighbour who lives next to our own flat.
I am really thanking to my friend because of him I explored such a nice place. This is one of the hidden unfold area of Mumbai. One should visit the place to have an architectural glance.
Explore till your breathes are with you.
Cheers!!!-Heena