The stunning paradise nation of Kiribati is slowly sinking underwater. The world's apathetic response to the threat of climate change has literally let this island nation down.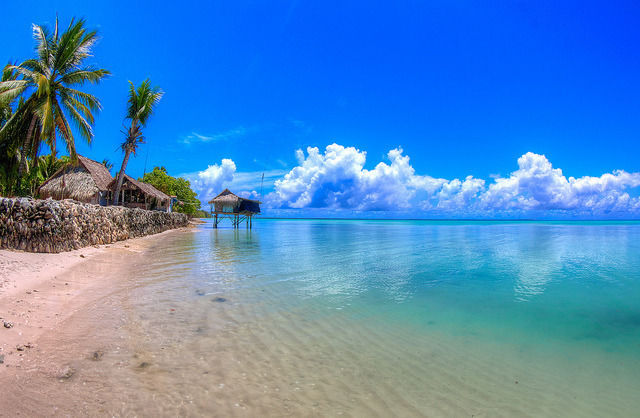 The sea has claimed parts of the island that lay perpetually submerged. Each high tide continues to contaminate the island's limited freshwater resources. Animals struggle to cope with the deep waters, trying to stay afloat in the ocean that has invaded their habitat.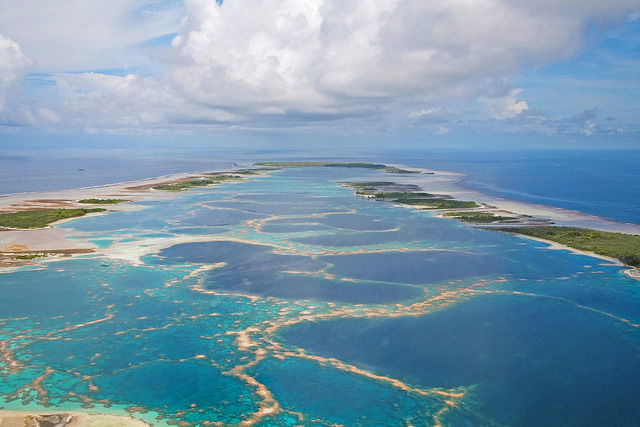 Kiribati is the only country in the world that lies in all four hemispheres. But soon the inhabitants will have to move to Fiji. The country has already bought some land for its 100,000 residents. Yes. so while the rest of the world is entangled in the politics of climate change, Kiribati is preparing for the worst. Kiribati is preparing to move to Fiji.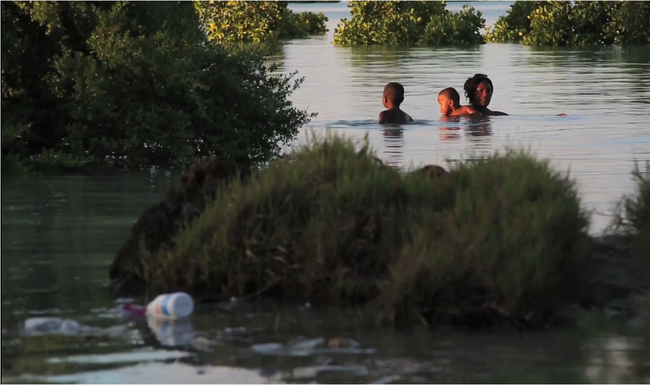 But let this pertinent calamity not be in vain. Kiribati is a testimony to the effects of climate change. Visit Kiribati not only for its stunning gorgeousness, but also to face and appreciate the reality of the world that we are festering. The world cannot afford to forget Kiribati, so let's spread the word before it's too late.