Hollywood actor Leonardo DiCaprio has been making headlines for his initiatives in climate change, ever since he was nominated as the UN Messenger of Peace with a special focus on climate change.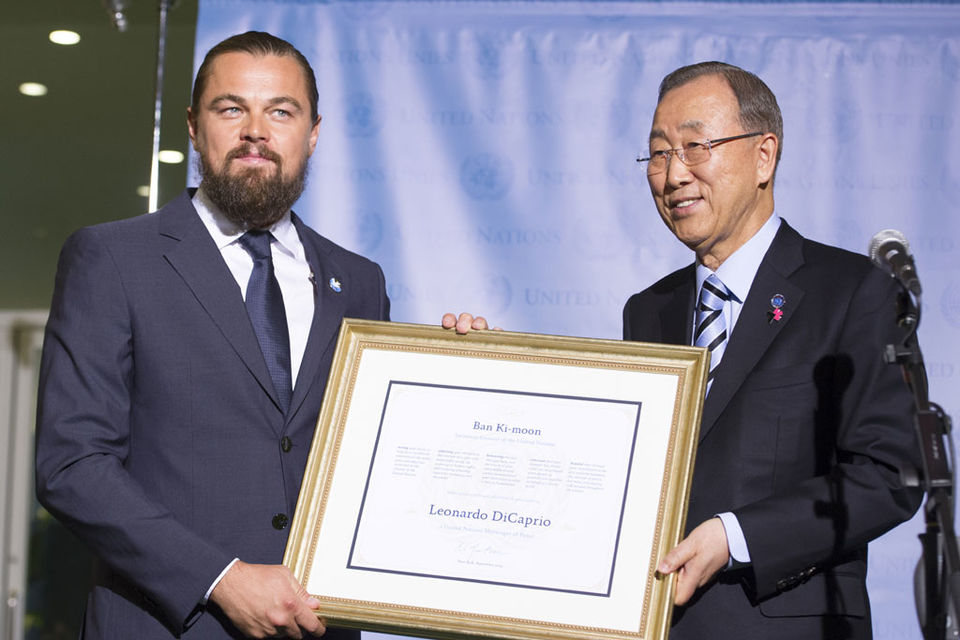 DiCaprio, with investor Keith D Jackson, had bought Blackdore Caye almost 10 years ago, a small island in Belize.
The duo now intend to build a highly sustainable eco-resort on this island that is not very far from the Belize Barrier Reef.
The project is the world's first restorative island development initiative. It essentially focuses on the use of renewable energy for development and at the same time, not only sustain but also improve the biodiversity of the region.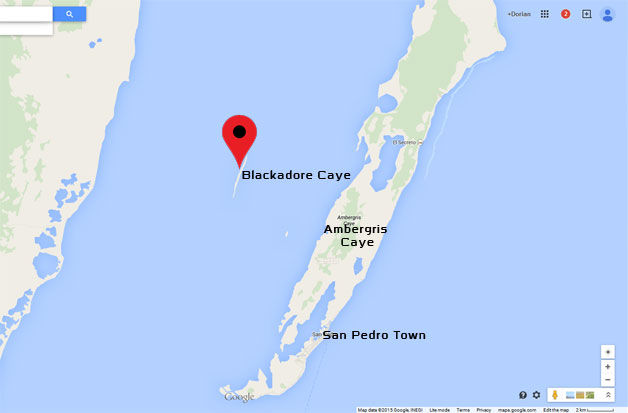 Becoming the latest celebrity to join the hotel business, DiCaprio shared his vision with NY Times, "The main focus is to do something that will change the world. I couldn't have gone to Belize and built on an island and done something like this, if it weren't for the idea that it could be groundbreaking in the environmental movement."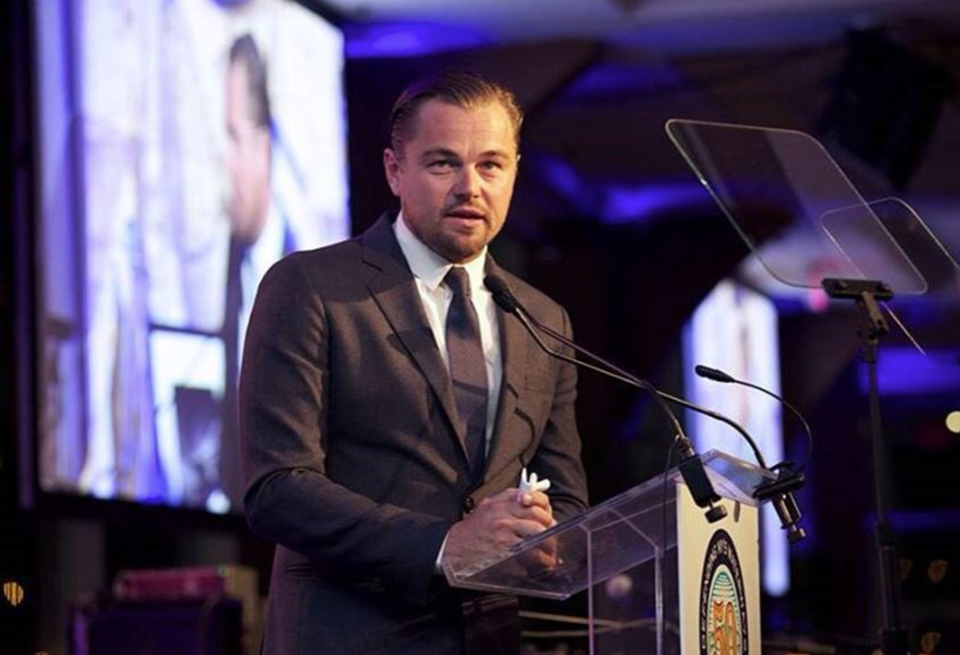 DiCaprio purchased this island for a whopping $1.75 million in 2005 and now, years later this restorative island project will help Belize join countries such as Costa Rica in actively promoting eco-tourism.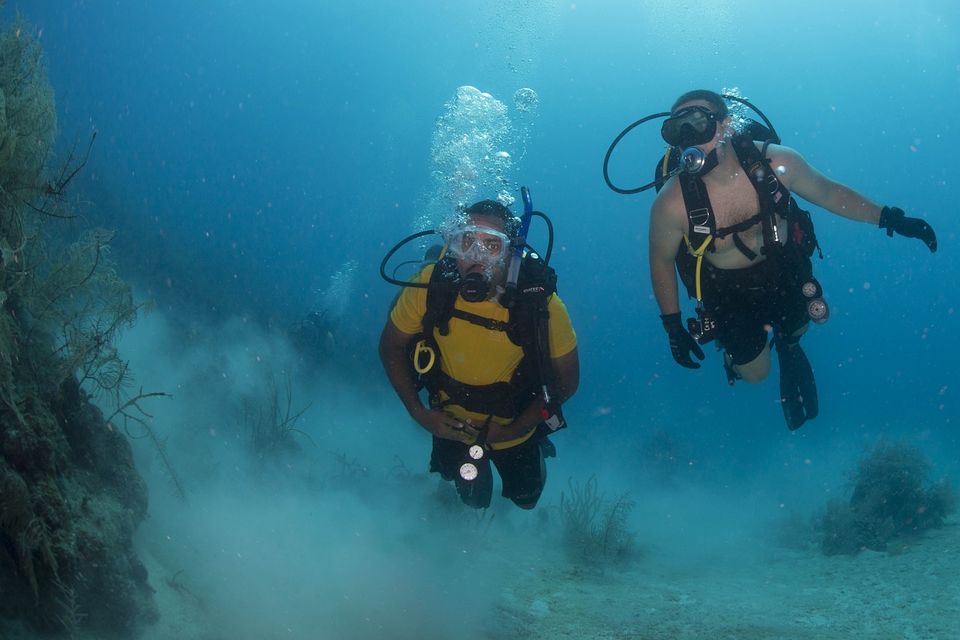 Jason McLennan, founder of the Living Building Challenge, has been commissioned to design this 36-villa eco-resort, on this 104-acre property. The design is inspired by the Mayan history of the island, to help it stay true to the essence of the island destination.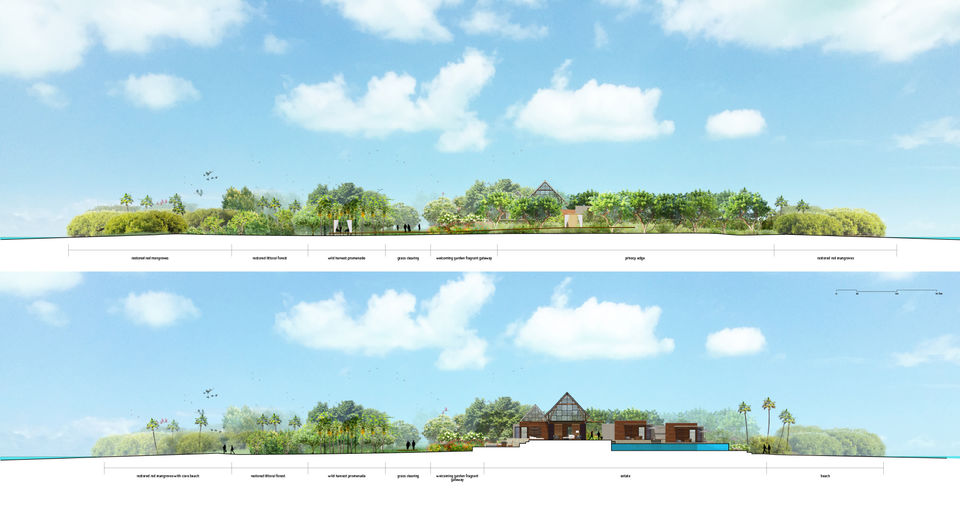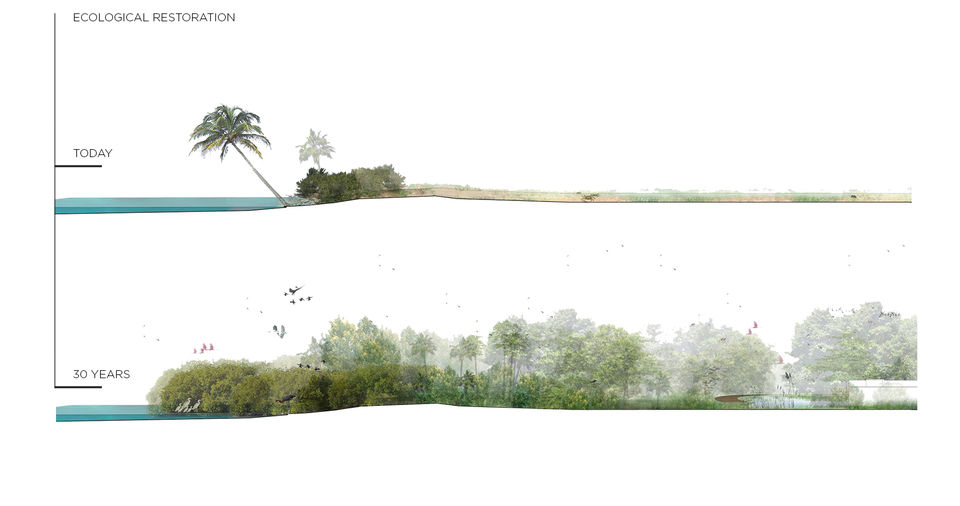 The exclusively designed eco-resort is also said to have solar panels and an on-site waste treatment facility. Local construction material will be used with the aim to reduce emission and help the local economy. The project, the masterplan for which has been revealed by the Mclennan-Design team, is aimed to be completed by 2018.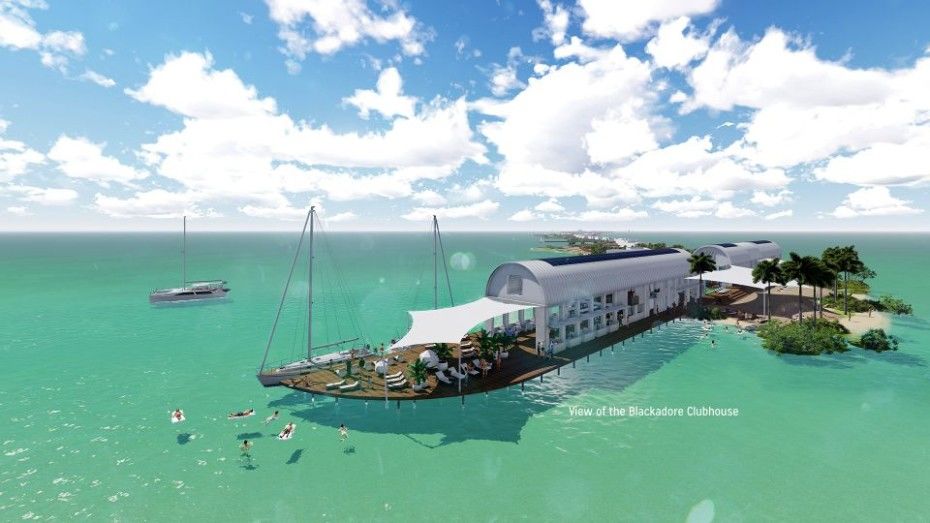 Frequent Searches Leading To This Page:-
blackadore caye reservations, blackadore caye resort opening, blackadore caye eco-island resort, blackadore caye resort opening, blackadore caye cost