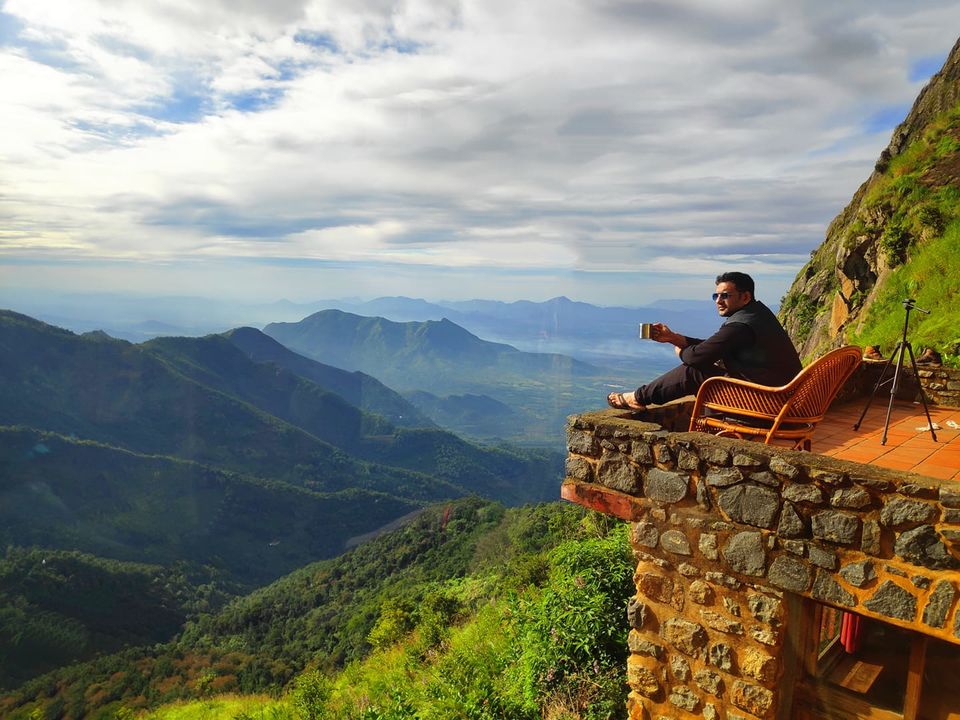 https://instagram.com/insta_prady
Who would not love to wake up to this?? Well that's what exactly what I experienced during my recent trip to Karuna Farms in Kodaikanal.
I had always wanted to learn the nuances of AstroPhotography and when I saw an opportunity of learning NightSky Photography from Arun Sidharth Jr, I gladly grabbed it. The location- Kodaikanal and I thought, well learning astrophotography in the laps of nature...sure, why not? So, I quickly confirmed my participation to Arun and immediately booked my bus tickets to Kodaikanal.
This was the first time that I got a chance to visit Kodaikanal and boy, I must say that it is a beautiful hill-station. I finally reached Kodaikanal on the morning of 24th Aug 19 and I met Arun and other like-minded 8 photographers team at the Bus Stand. We had a quick breakfast at a nearby hotel
and we were on our way to Karuna Farms, which was 20 kms away from the city. And around 2 kms of the last leg of the journey had to be ridden only on a Jeep (4X4) because the condition of the road to the farm was pretty bad.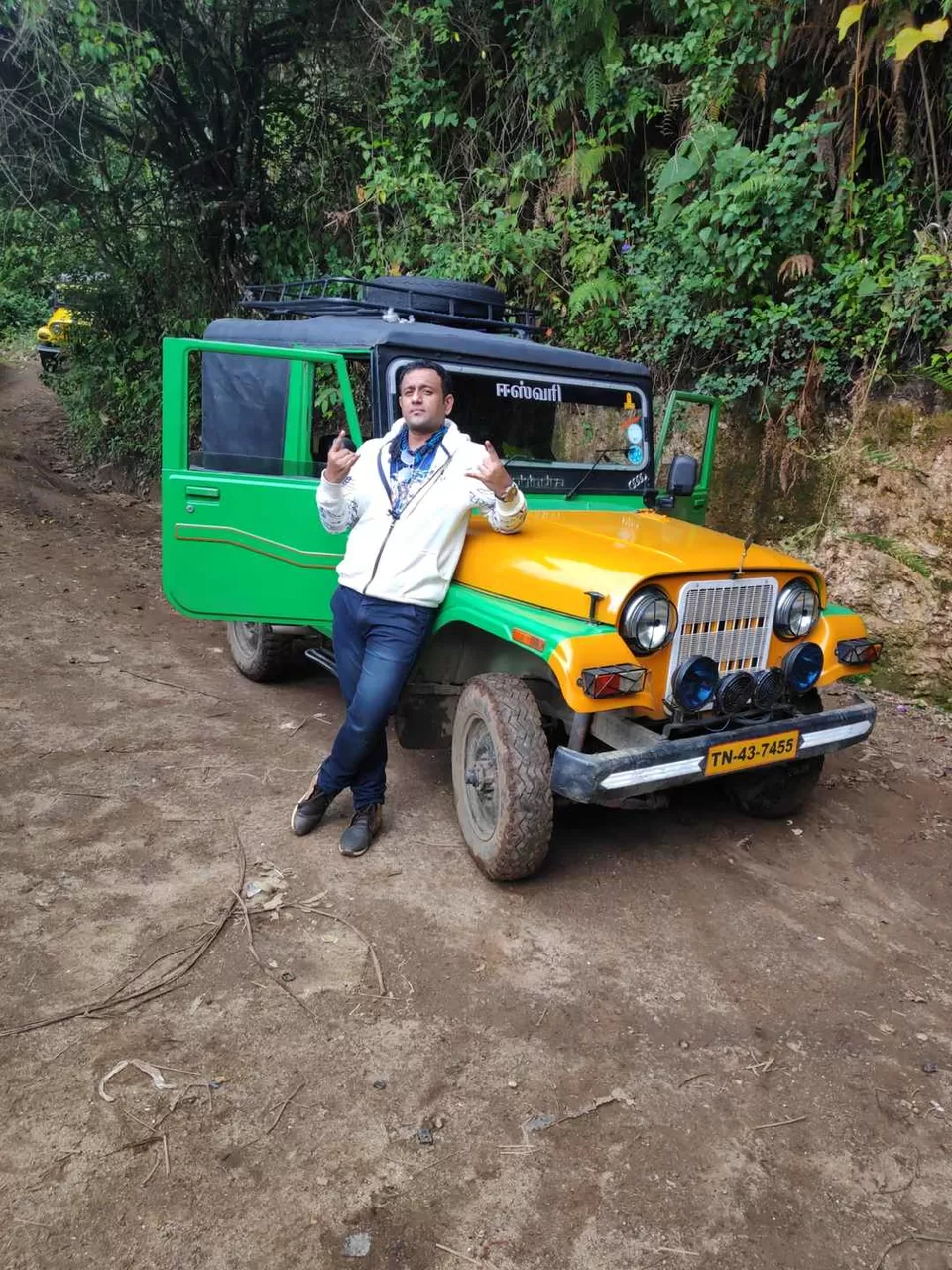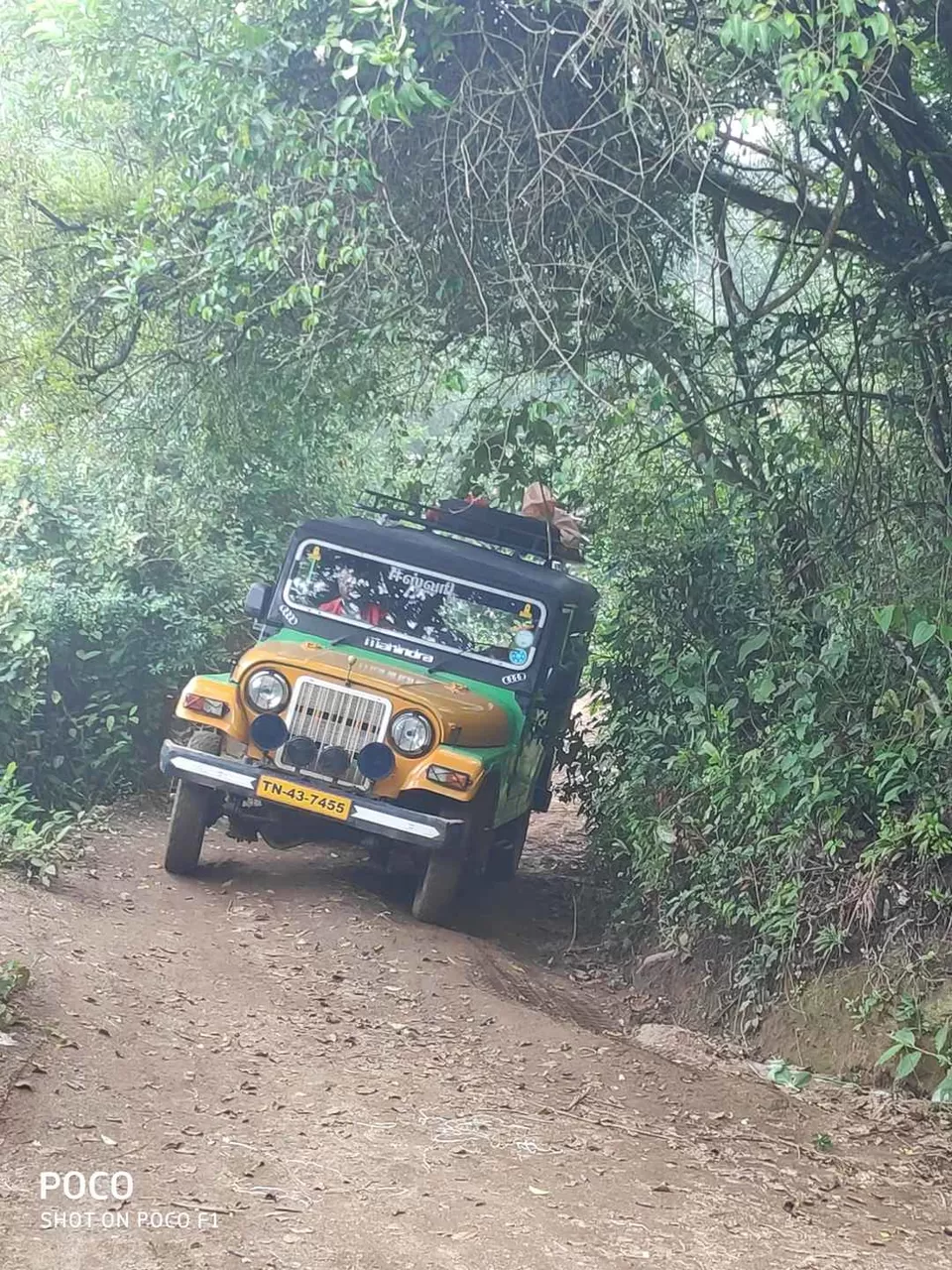 Nonetheless, we reached the farm and we were escorted, by the farmhouse caretakers, who helped us with our luggage and after a trek of around 1-1.5 km, we finally reached our abode and we were thrilled beyond our imagination, when we saw the Bungalow's location. We went straight to the balcony where we just soaked ourselves in pure unadulterated nature.
The Bungalow overlooked the mountains and it felt as if we have reached the most scenic part of Switzerland.
Here are some pics which I have posted on my insta page:


https://www.instagram.com/p/B1qinCFp-3b/?utm_medium=copy_link
https://www.instagram.com/p/B10QTwSpnGI/?utm_medium=copy_link
https://www.instagram.com/p/B1u4CHjp1Fj/?utm_medium=copy_link
https://www.instagram.com/p/B_42P_eJxyA/?utm_medium=copy_link