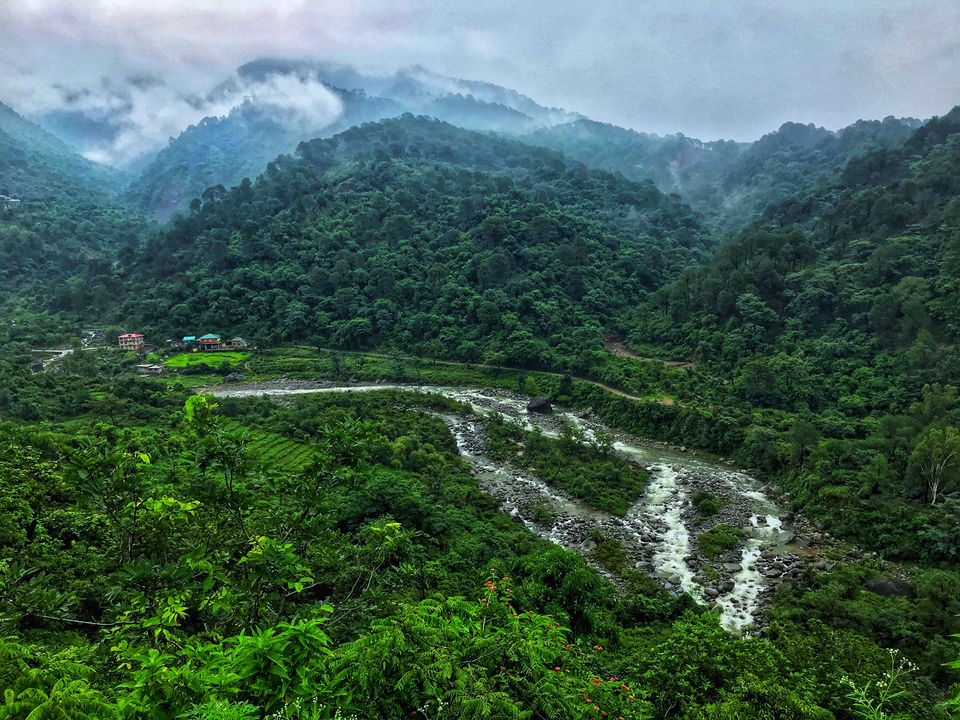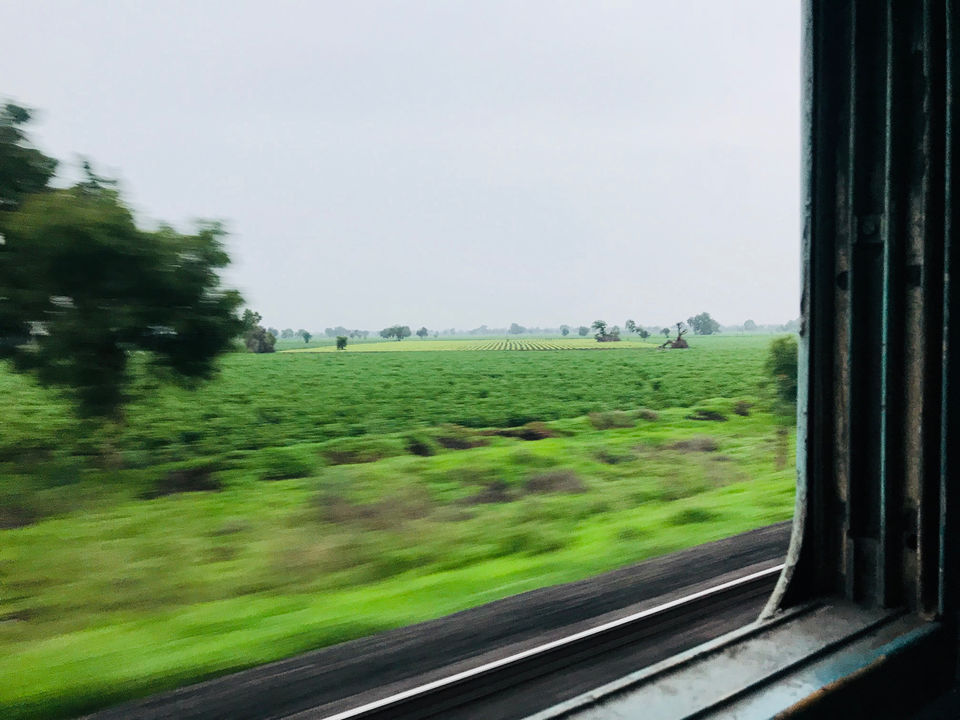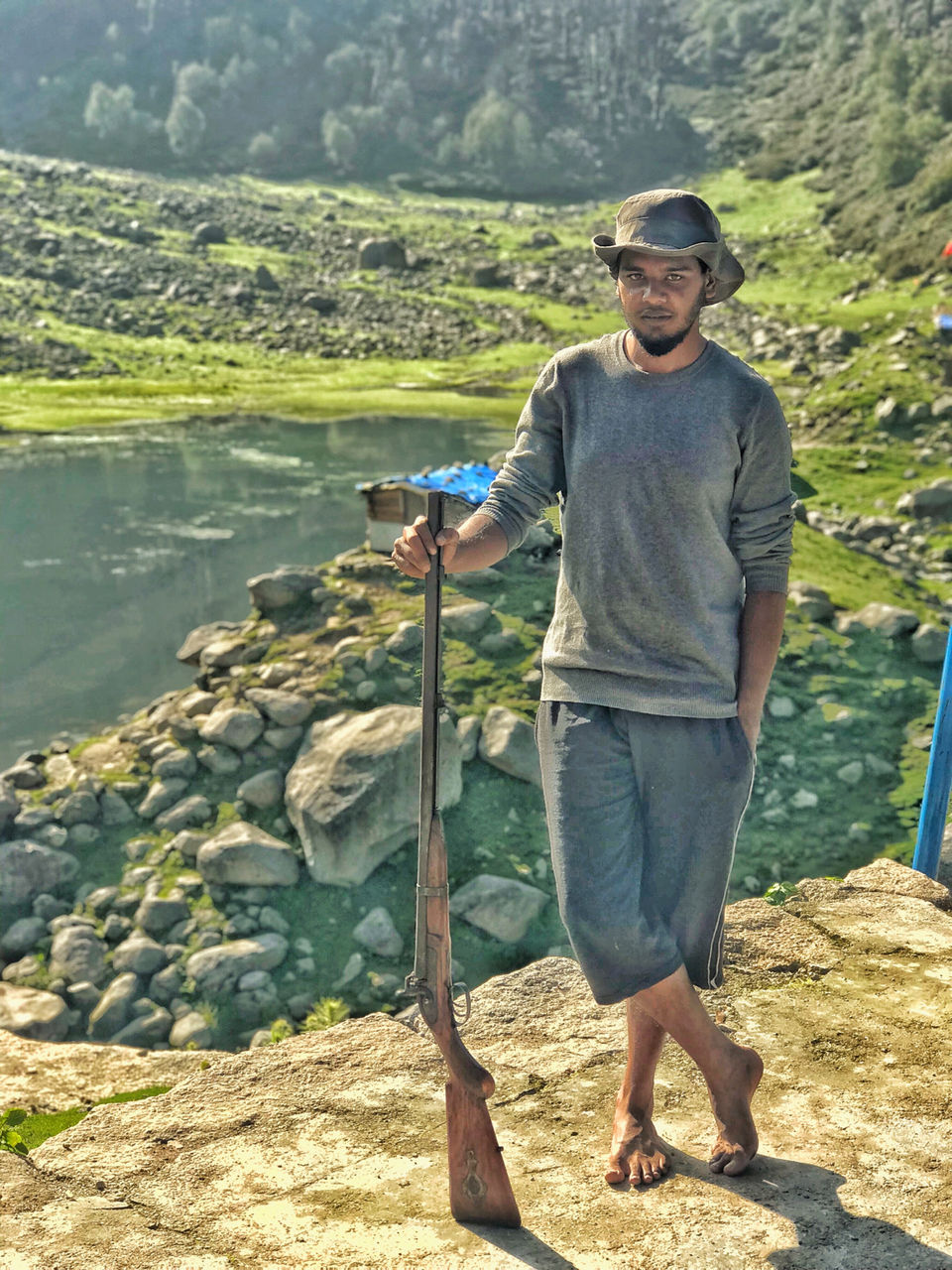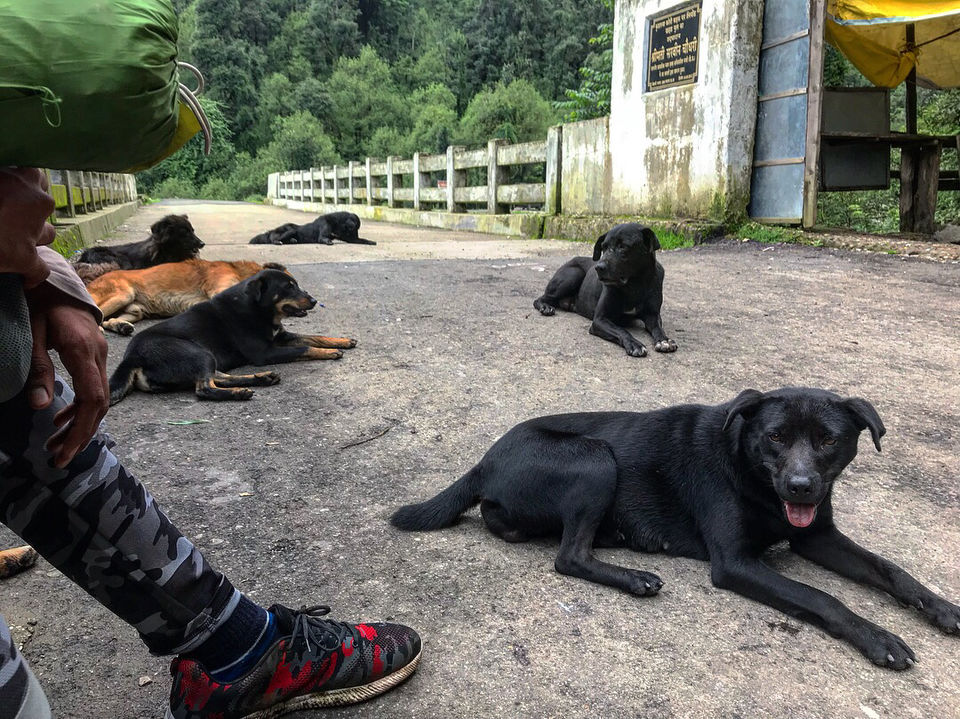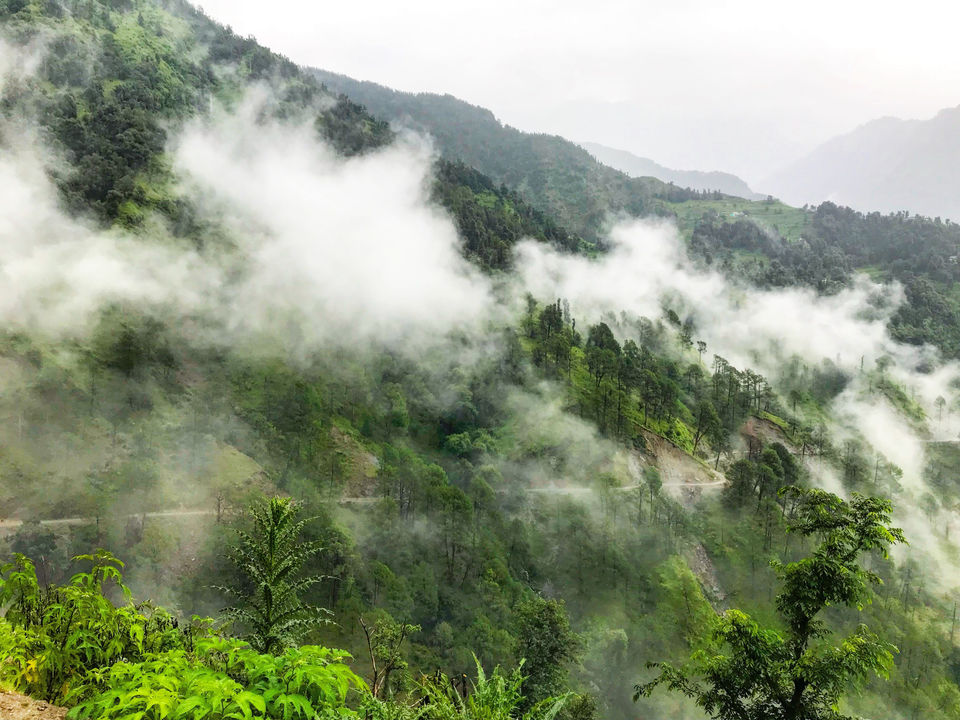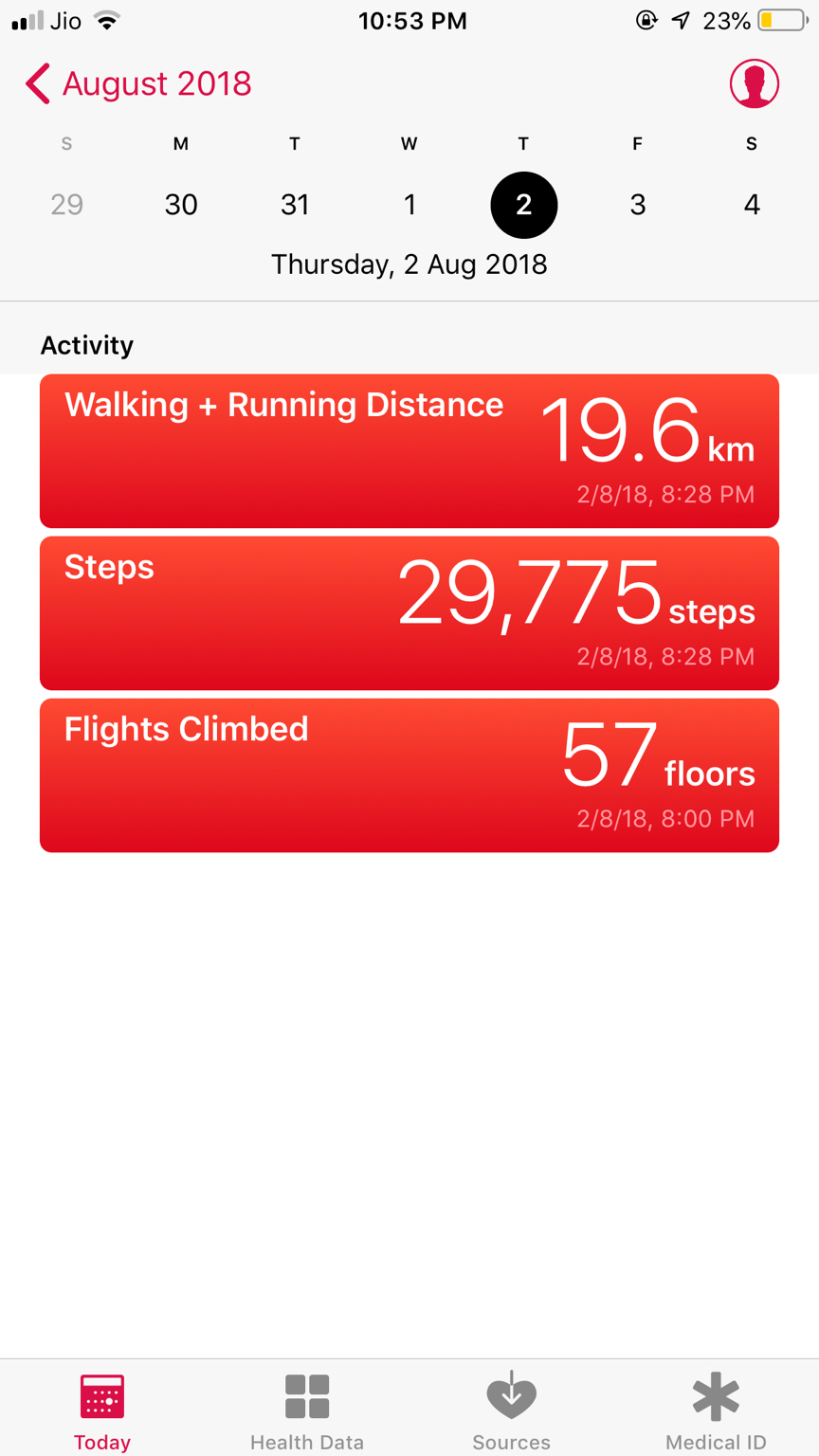 My solo trips are always fun and filled with countless amazing experiences. Meeting new people and understanding where they come from attracts my interest, it somehow helps me understand the way we function as humans.
This was fine until it struck me that I need a purpose or some sort of learning to implement new habits in my life. This is when I read a lot of blogs on Volunteering in India and registered with WWOOF to get couple of leads for Volunteering.
After sorting out the hosts from the list based on my interest in the activities at the farm and it's location, I finally confirmed the vacancy for Volunteering at Himalayan Shanti Ashram near Dharamshala. This was the first time I was volunteering in the Himalayas. With stay and 2 meals covered at the ashram, I had to plan and take care of transportation and other miscellaneous expenses.
This was a new and completely beautiful experience for me once I reached Manyana Village (this is where the ashram is). The ashram is surrounded by forest and is right next to the bank of Gaj River. It already felt like home when I reached Dharamshala and then the ashram. The energy levels were calm and relaxing. I joined other volunteers who were volunteering to cover the yoga courses offered at the ashram.
The vibes of such places have a healing power and I felt every bit of it during my stay at the ashram. I met new people and made new friends for some crazy experiences ahead. Taking dips in crystal clear cold river water, travelling in overcrowded town bus and shared taxi or walking and asking for a lift from chari to the Ashram, such experiences teach me something valuable to implement in life.
Couple of more days went by and I was learning more about organic farming and getting my hands down and dirty at the farm. It was like meditation to me, being there at the farm in the mountains, getting to understand the lives of locals living there and learning so much from them. It is this peaceful state of mind that I am in when travelling and am always chasing. And if you too have thus urge to travel far and beyond, you will understand.
Ok, so the last leg of the journey with equally mad experiences happened when me and Ankit ( Friend at the ashram) decide to trek just anywhere (you know, no plans - dekh lenge). So we had Triund and Kareri trek in mind and we settled for the latter, with a sleeping bag, water bottles, some biscuits and Maggie packets we left from Chari. After switching two shared taxis and taking a bath in a random river, then escaping the thunderstorm that hit heavy rains we reached Kareri Village by 2 pm. (While on the shared taxi ride we were in between a fist fight happening between two locals inside the fucking jeep, fuck what a moment that was)
We picked a sleeping bag for Ankit and a tent on rent from the last provision store that we will find till Kareri.
The walk started, on a slope going up from Kareri village connecting to the road that leads to the start of the trek next to a bridge. Initially, the trail was through decent slopes with enough grip. After about 2 -3 kms starts the huge ascent with large steps made of boulders continuing for 8 more kms with few flat surfaced trails and more of constant altitude gaining boulder stairs. ( I call them the hell stairs to heaven)
The trek was definitely exhausting but we had a local shepherd accompany us half the way. While on the trek we saw carcasses of horses and cow right next to the trek path, which made it clear that wild animals do pay their visit to this part of the mountain. So do the locals keep shotguns to be safe from any such mishaps.
We met two travellers from Delhi at the summit and spent the night together by sharing our tent and sleeping bags. 420 friendly people, you should know that we were hotboxing the tent we set near the temple at 2900 m and talking to the dogs who trekked along with us. We then got the munchies, fed ourselves and the dogs while laughing like maniacs at midnight when its really cold outside. We stargazed to dream for a while and decided to sleep. Got a peaceful sleep, though there was some disturbance throughout the night by the 7 dogs who accompanied us and 4 other dogs that came with Delhi folks.
We woke up the next morning, got fresh and go to the other side of the lake where the villagers stay in their compact and cozy homes. We wanted to try the Milk Khoya made by the locals here and I must say that was the most delicious Khoya I have ever had. We survived on that Khoya and milk for our trek back to the base to get back to the ashram. Though this was mostly descent we walked for 20 kms straight that day and finally reached the ashram in the evening by taking a 3 km bus ride and a short hike.
You can follow my adventures on Instagram
https://www.instagram.com/the_solivagant_nomad/