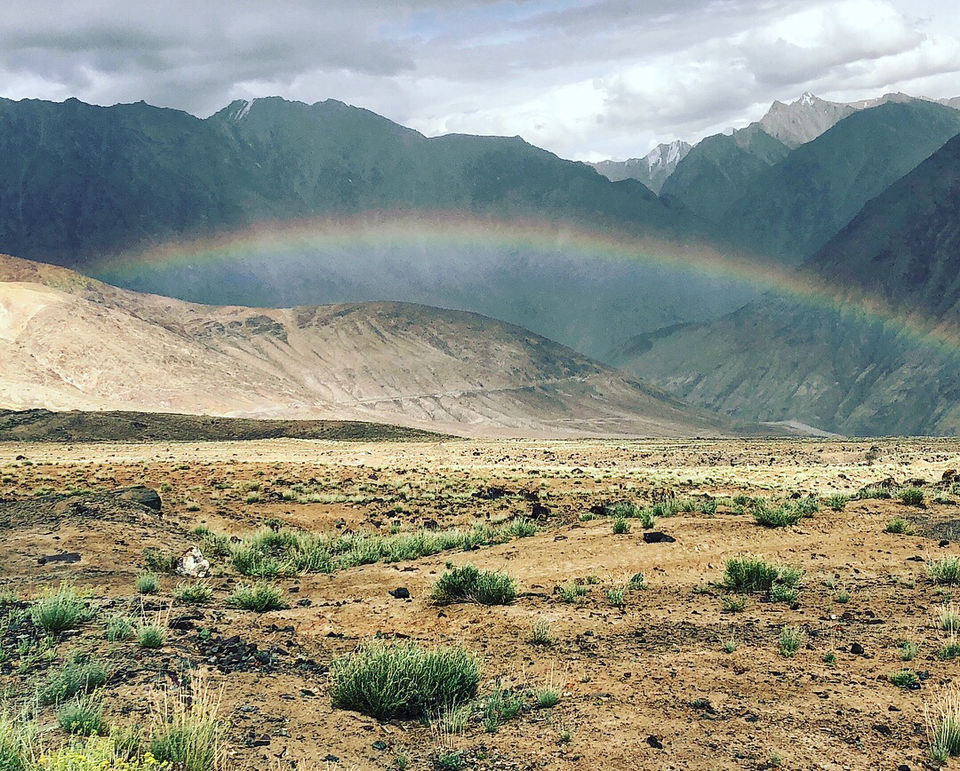 Acute Mountain Sickness or in short AMS, is like a ghost . You believe it only when you feel it.
Ladakh, is not just another destination where you can leave without prior planning. And no there is no dearth of hotels or travel agents but what you really need to plan is ;How you would "acclimatize".Acclimatize, in simple words means getting accustomed to the high altitude and hence low oxygen. Below are the blunders I did which lead to AMS.
Mistakes I did which resulted in AMS
(Scroll to the bottom to find the short list in case you do not want to read the whole article, but i would love if you did read).
Before starting our journey to Ladakh, we consulted many articles, which all said take Diamox 2-3 days in advance. Not completely trusting the internet. We reached out to local doctors, who very easily deluded us that we would be "just" fine.Big mistake.
We flew directly to Leh. Hence no time to acclimatize on our way up, where you would gradually ascend. If you are flying directly to Leh, recommended acclimatization time is 2 days in Leh (1 day, if you travel via road), before going higher up towards Khardungla Pass (18000 ft), highest motorable pass. Well, this time we listened to the locals of Leh, who said 3-4 hours is enough. One the day we reached, after 5-6 hours of rest, we left for Leh Market and henceforth started my vicious cycle of puking and drinking water. At this point I still thought may be it was just food and lack of sleep. But Meh.