Part 1:
Few years before our journey I saw the picture of leh, ladhak and that day only I decided to visit to heaven on Earth.
We 4 friend's we're discussing about leh ladhak trip in the tea break and the next day we decided to travel this year so I prepared the trip plan and booked the flights on January itself. Our journey was starting on August.
Flight details:
Flight departure from : Bengaluru to Srinagar
Return from: Chandigarh to Bengaluru
Flights cost: 8540 rupee to and from
Total trip cost: 37500 Rs
Total no of days: 12 days
Follow me on Instagram @: ig_bestpicture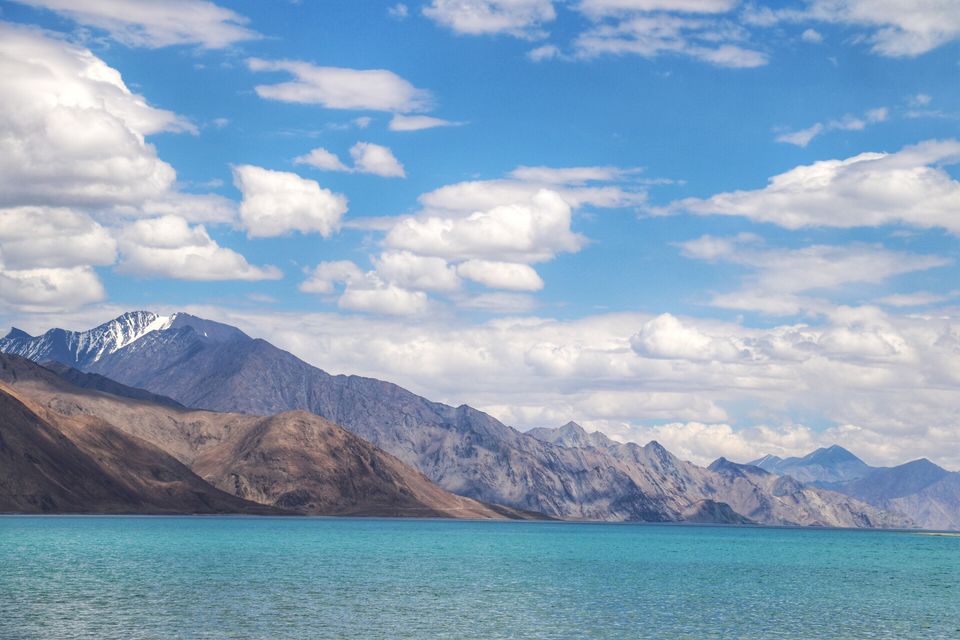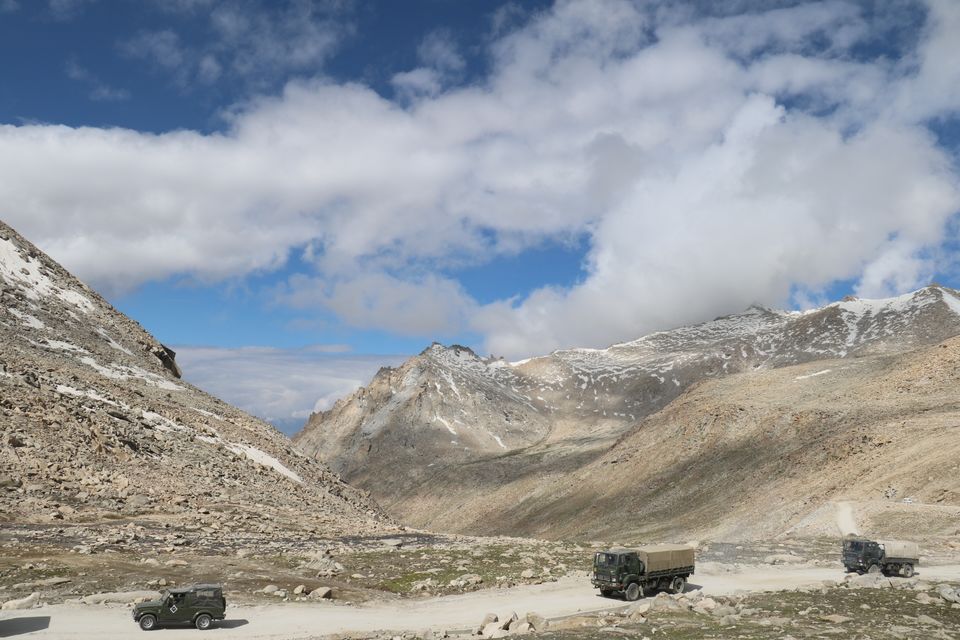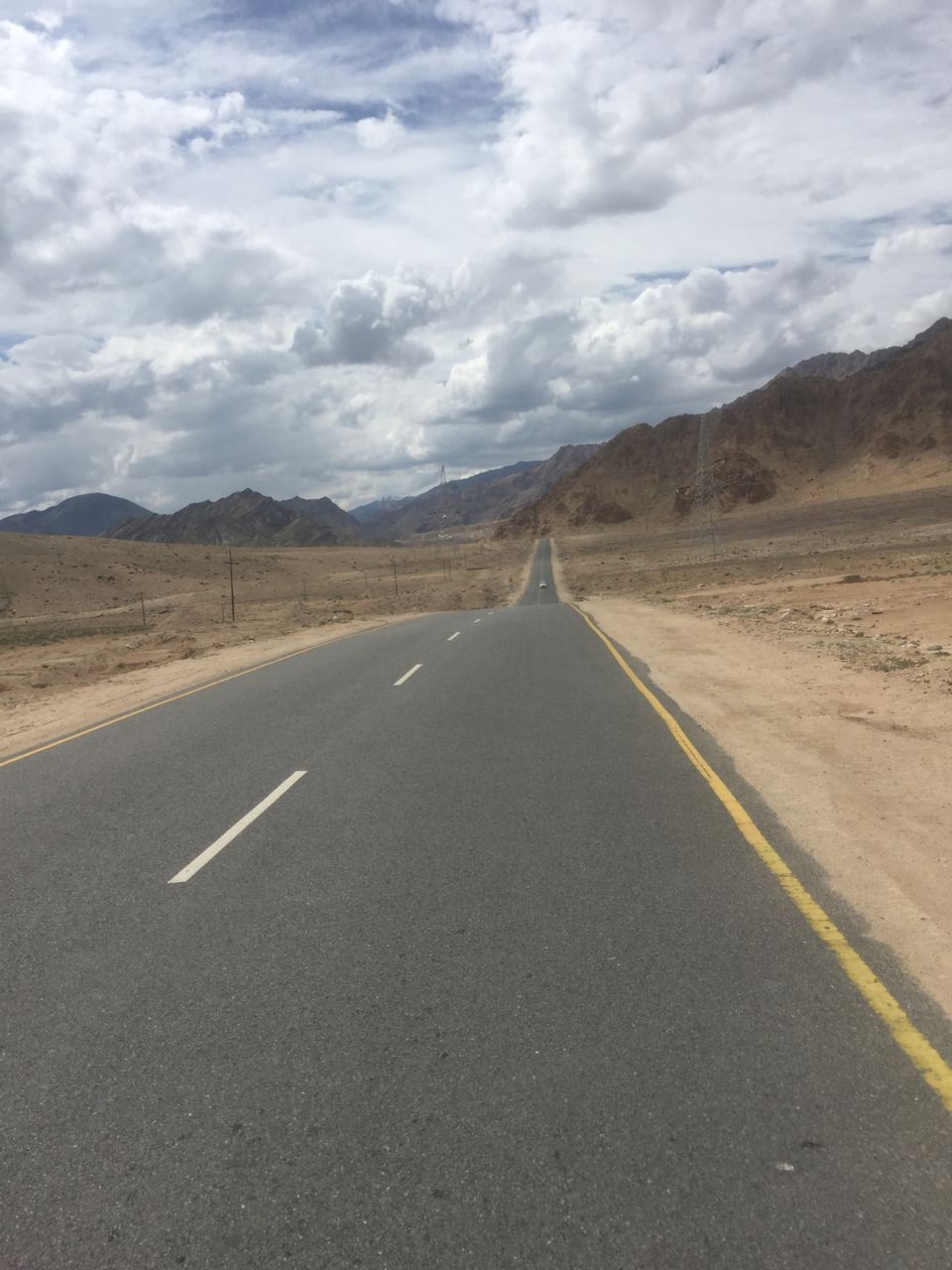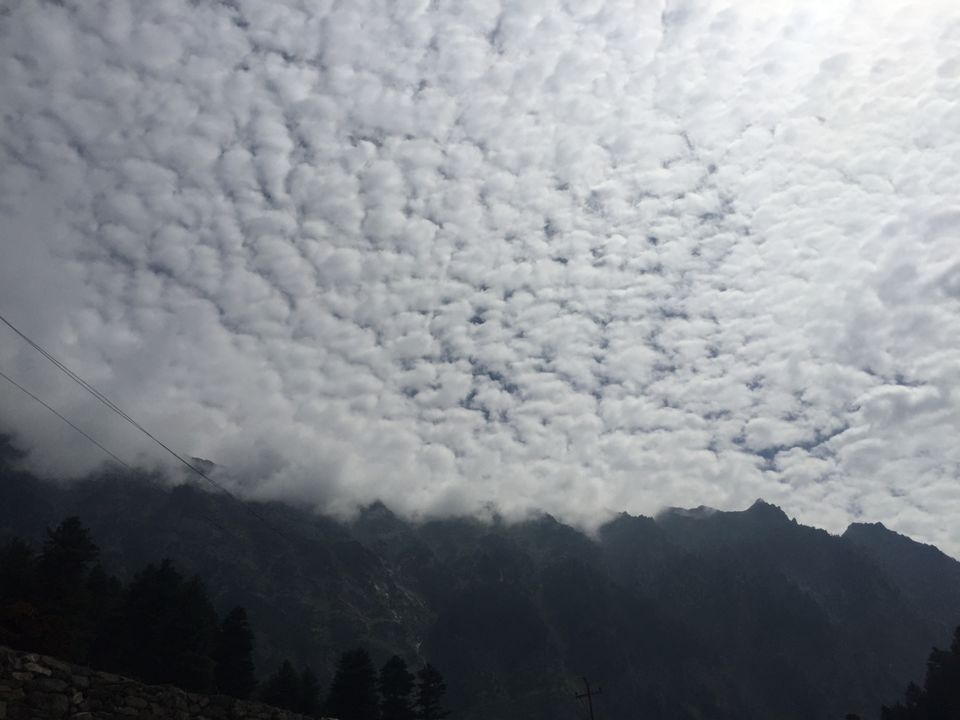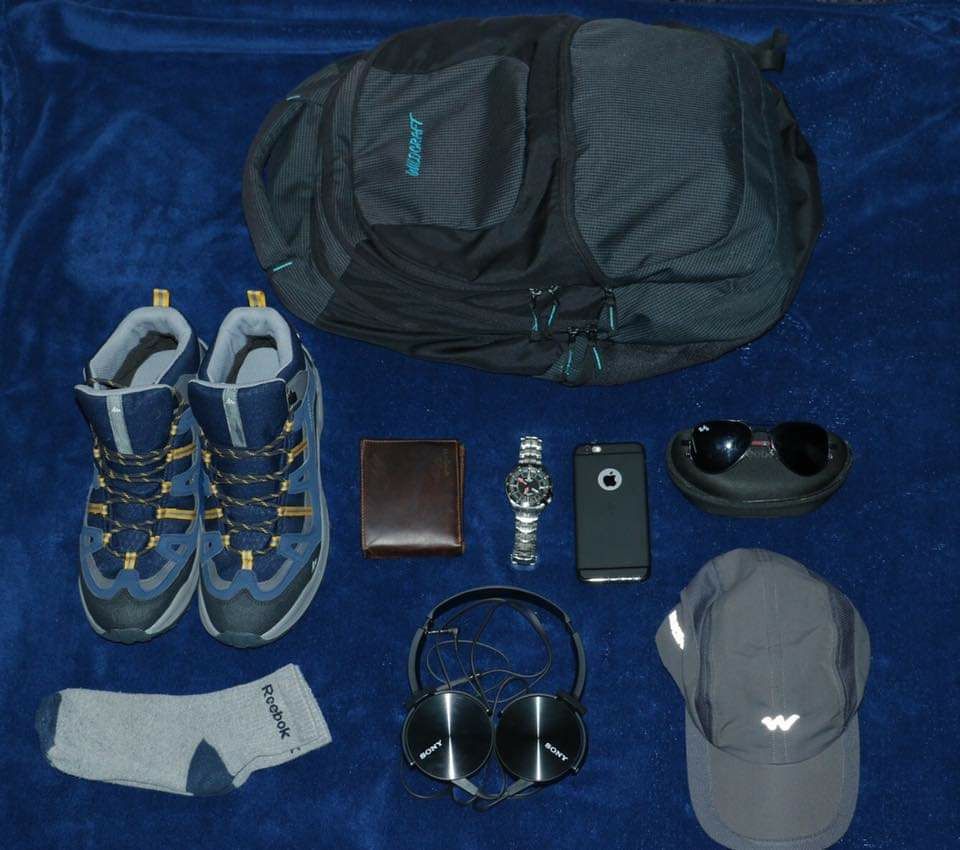 Day1:
We had flight @8 Am from Bengaluru international airport.
Started as per schedule and reached Srinagar airport @1 AM
"We have not booked any hotel and cab in advance"
After coming out from airport we started towards dal lake and we booked room near dal lake and took test till evening.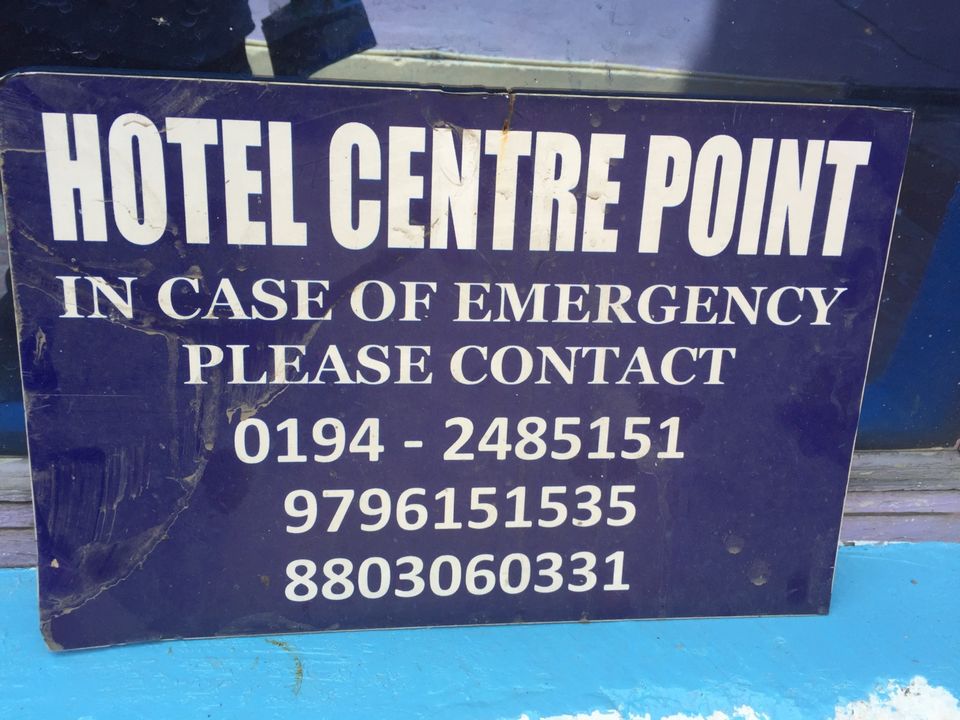 Evening we reached dal lake it was so beautiful just have a look of few snaps 😄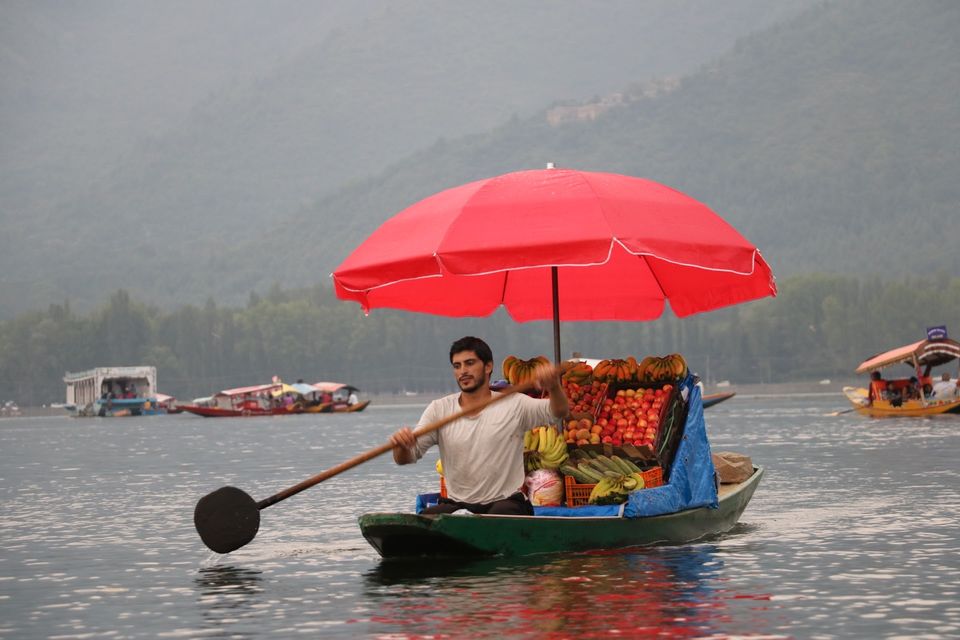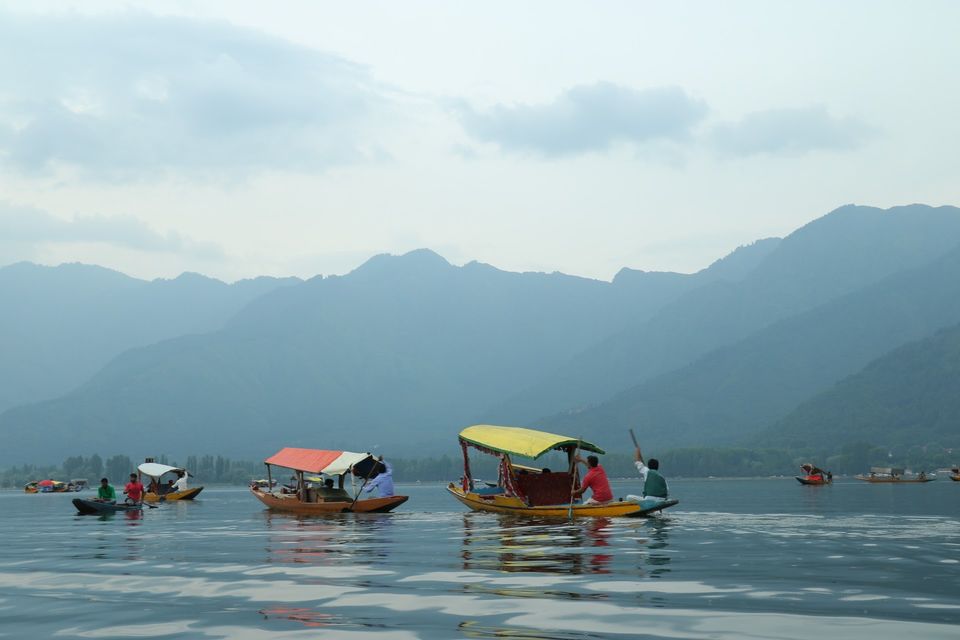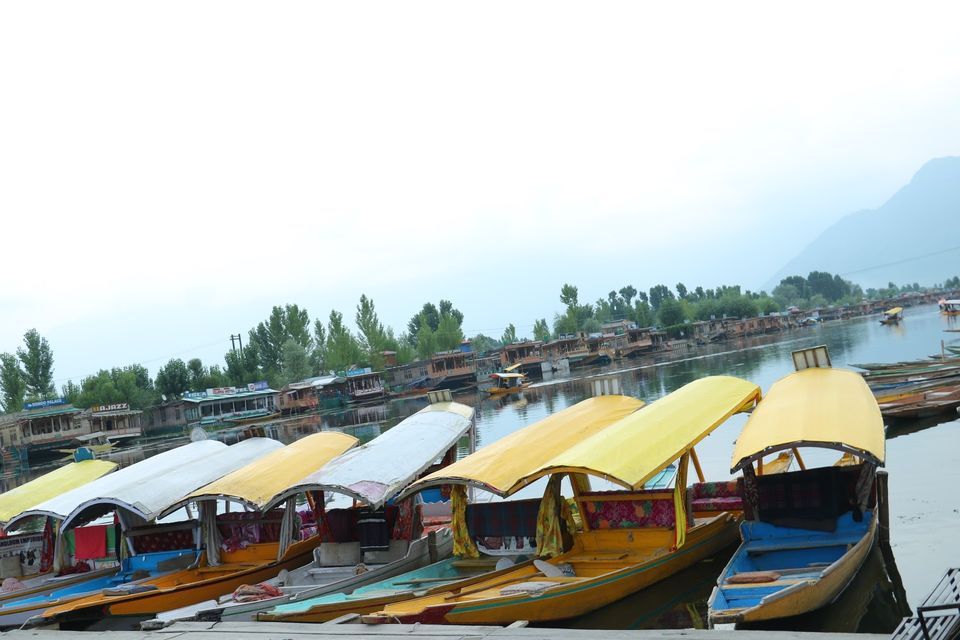 we spent enough time in Dal lake and returned to room at 10PM .
Journey from Srinagar to Kargil:
We booked Innova in Srinagar (cost 12500 Rs) to reach Leh.
Go up early and had finished our breakfast and started our journey.with the help of hotel management we booked Innova and we asked them to provide us a good driver for our journey. They said we will provide joyly driver . But the fact is we scared of his funny stunts in Himalayan road.
As we started towards Kargil from Srinagar. We saw the mountains outside we were so happy. We thought how nature is so beautiful.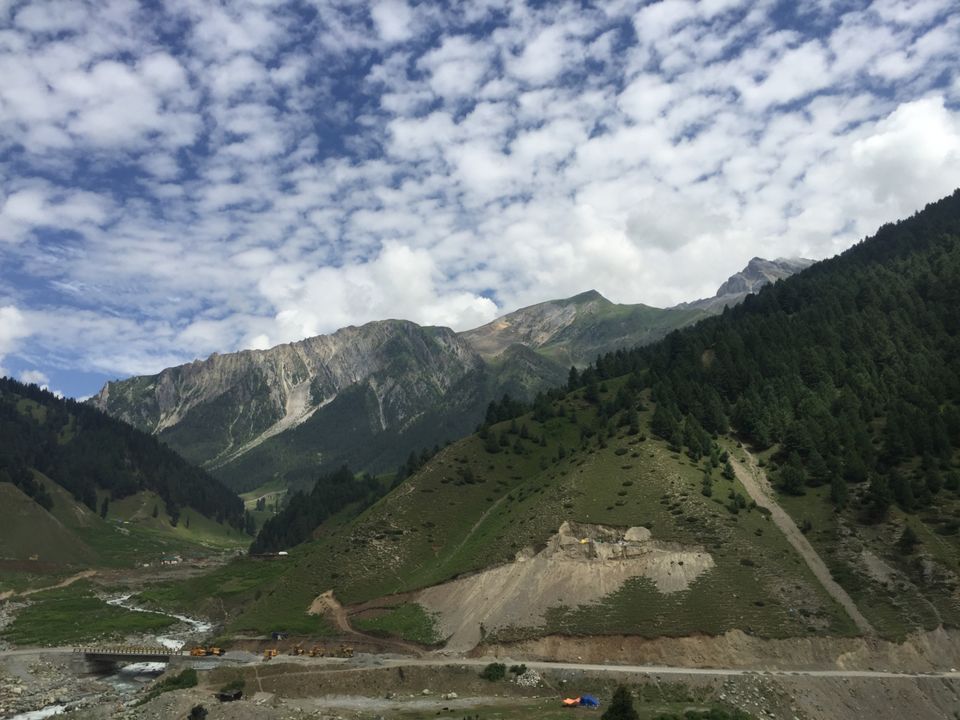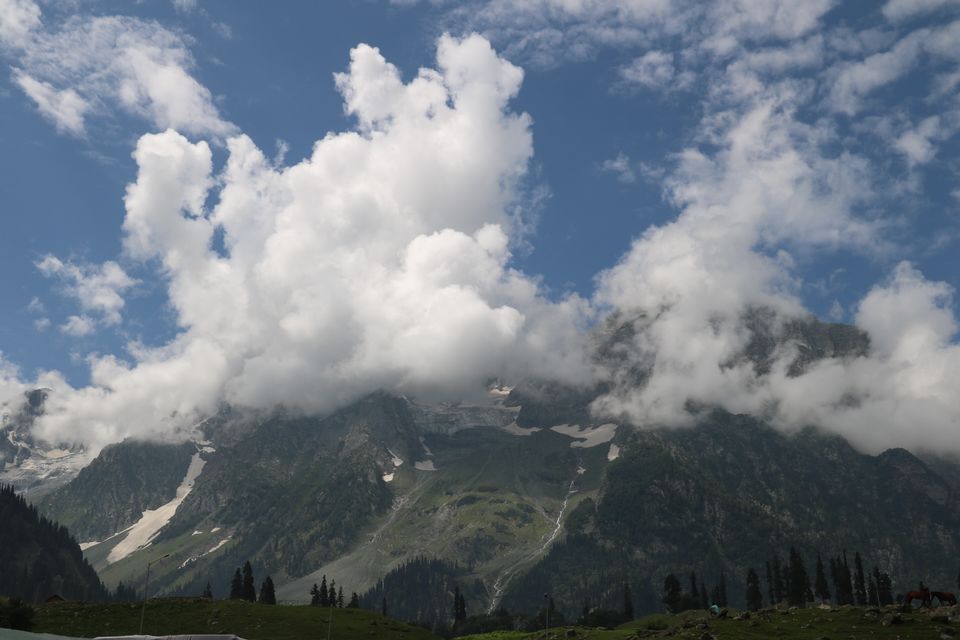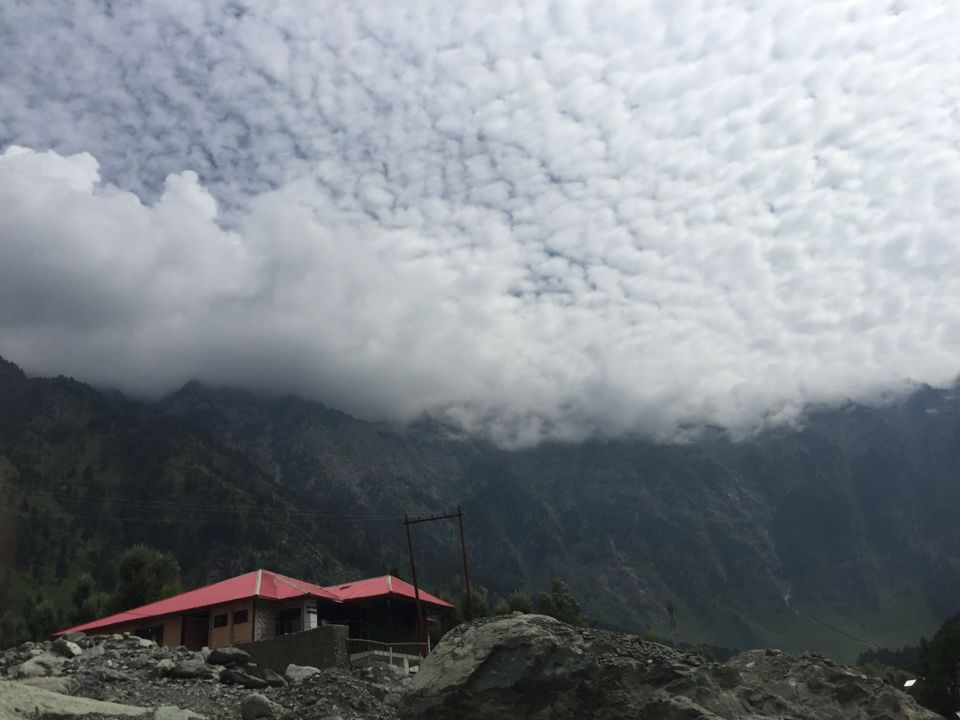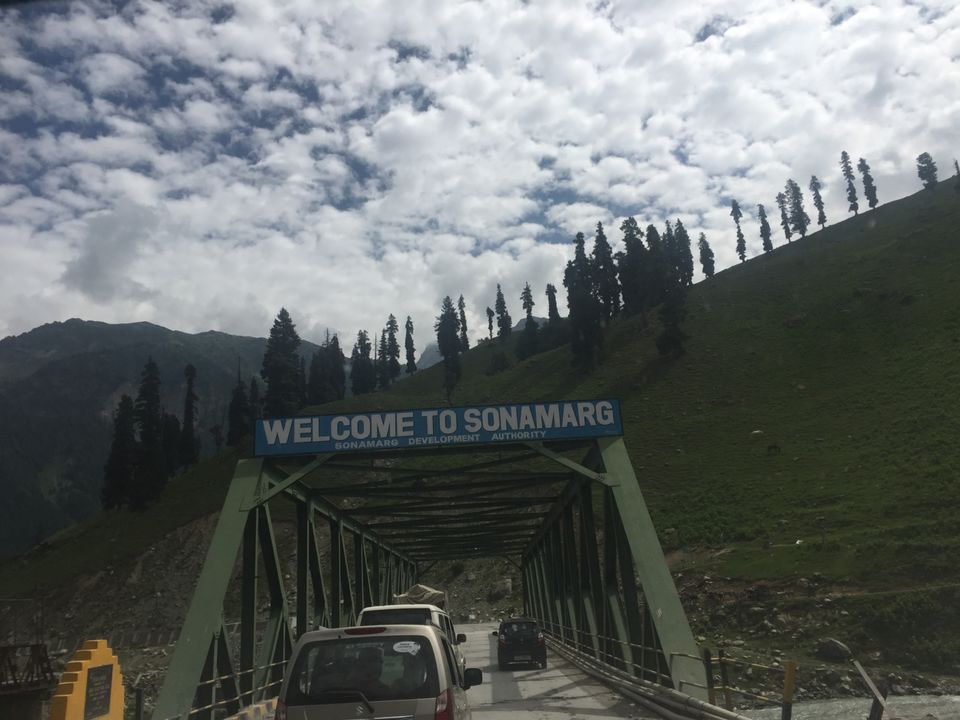 we reached sonamarg and spend some time there
We took horse riding to see snow closely.
Below are few snaps of sonamarg. Most of the film shooting happens here ex: bajarangi bahijan, hebbuli etc are shooteed here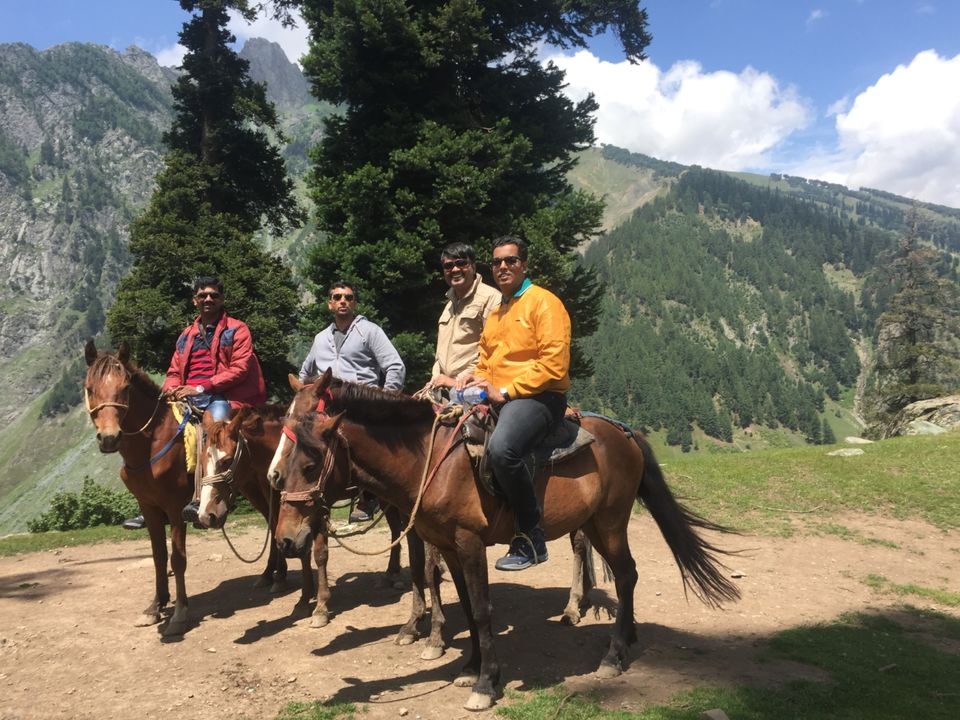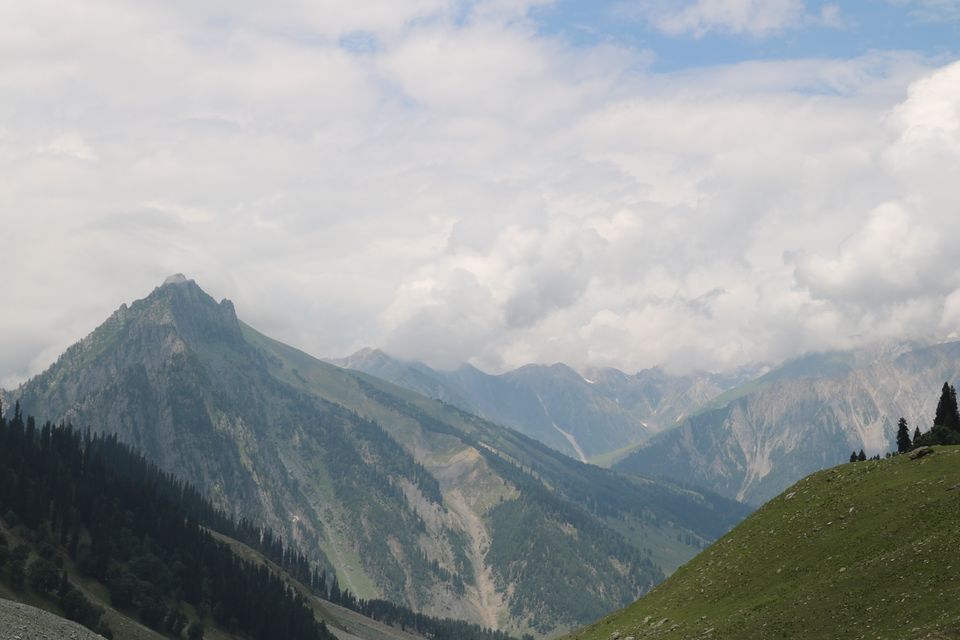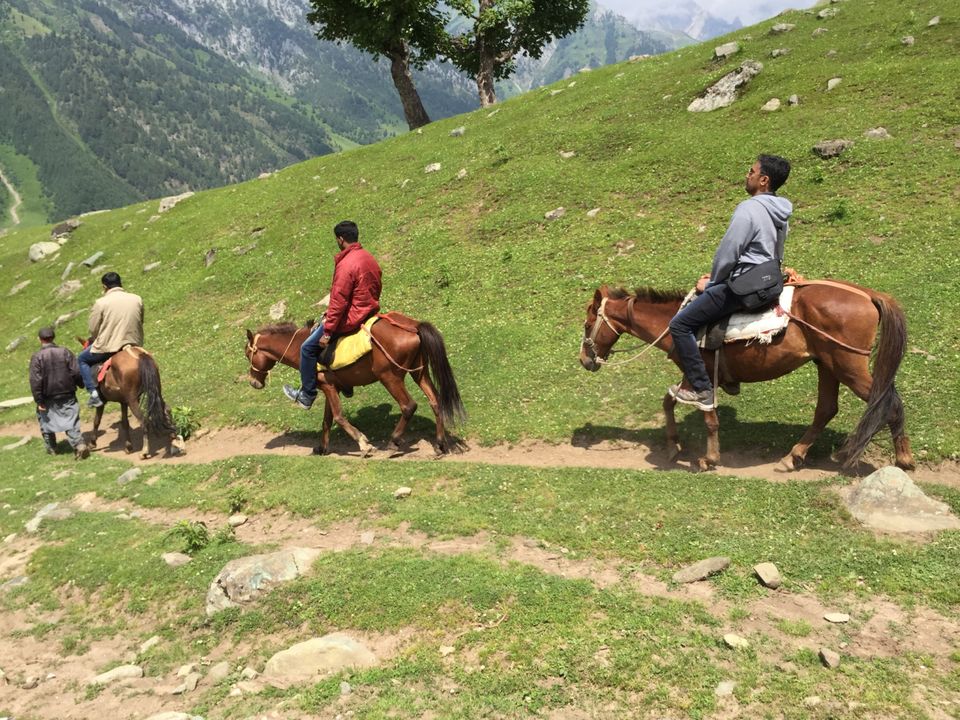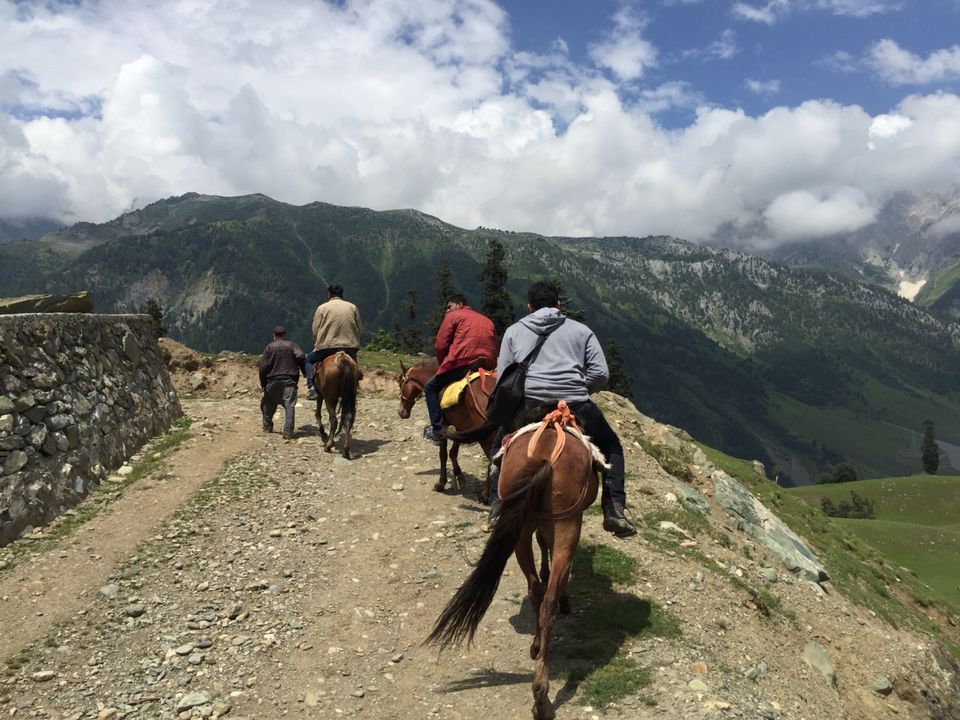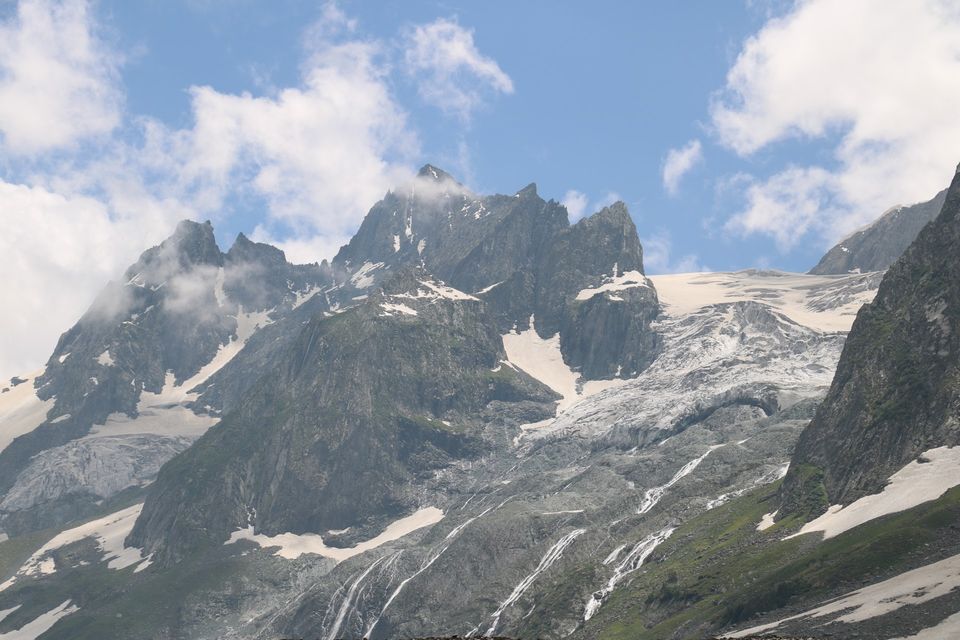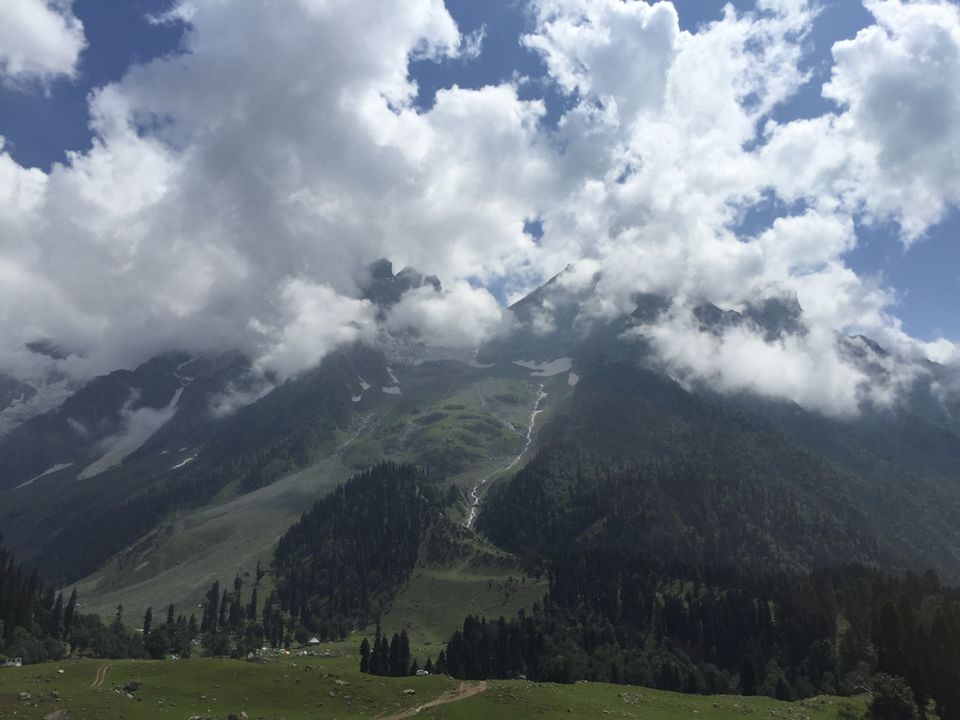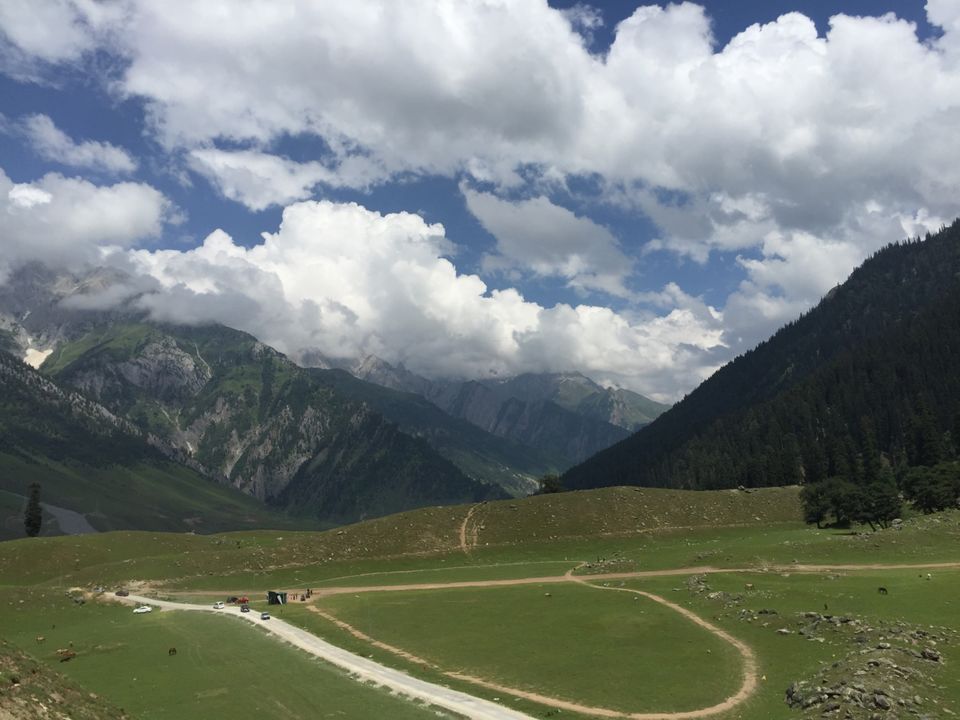 After the short break we continued our journey towards Kargil. We reached "zojila pass". My cousin was in Indian army and he was there in Kargil during kargil war.
We used to tell me about how was those days and about zojila pass and how our army struggling there.
All the story he said was coming just front of eyes and I was able to make our everything what he said.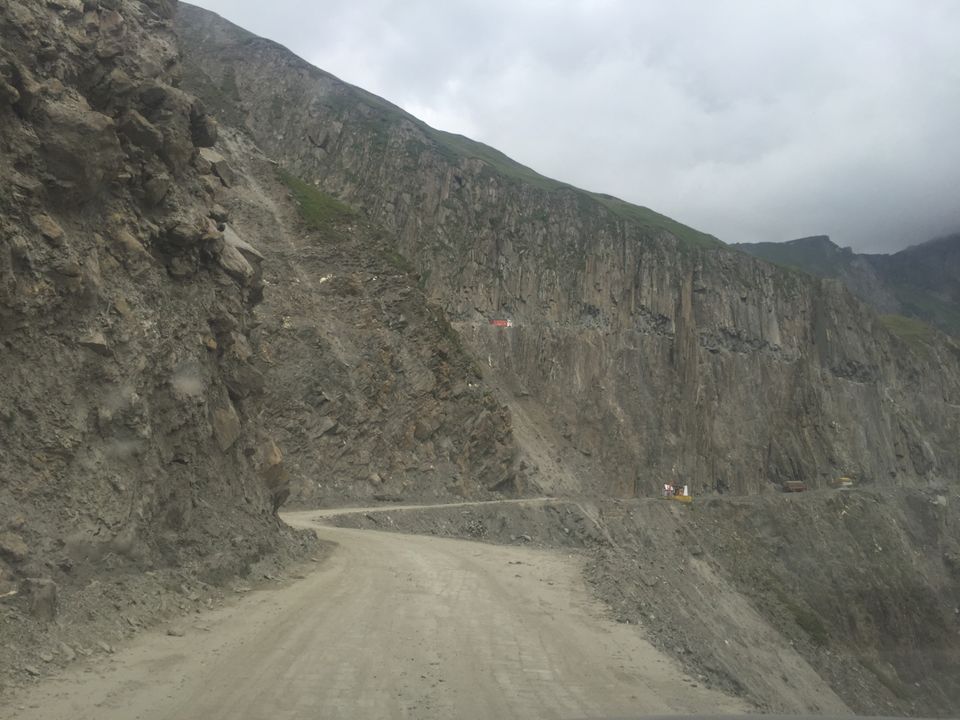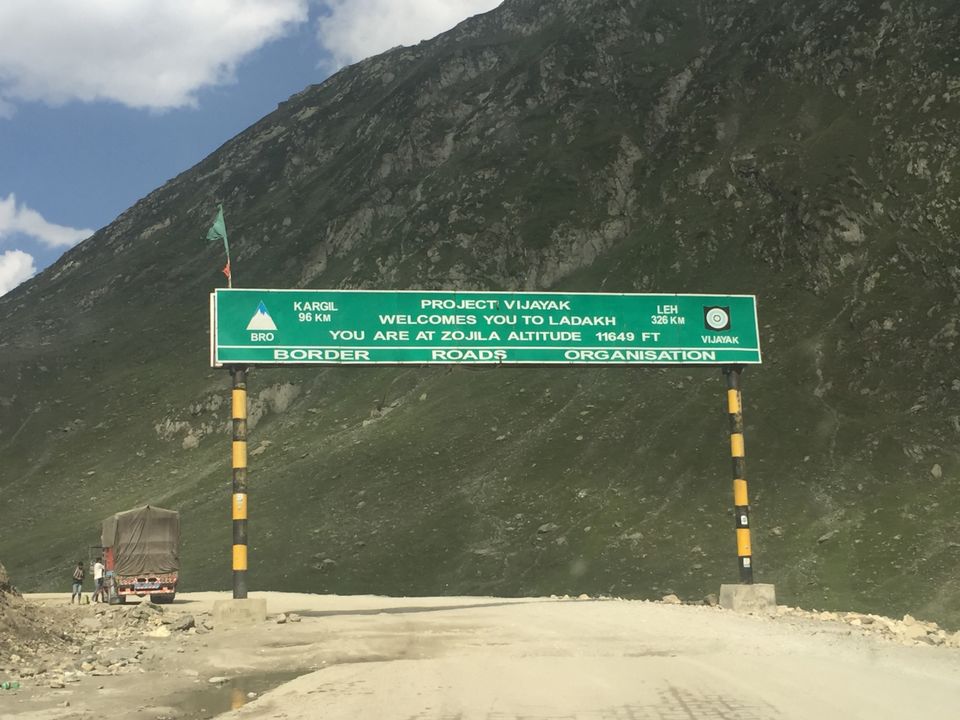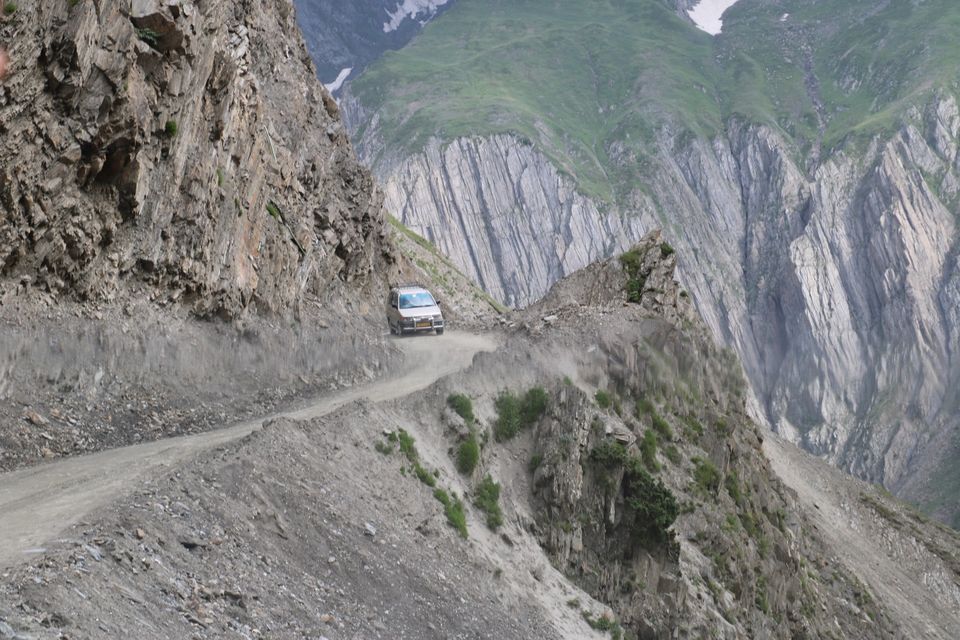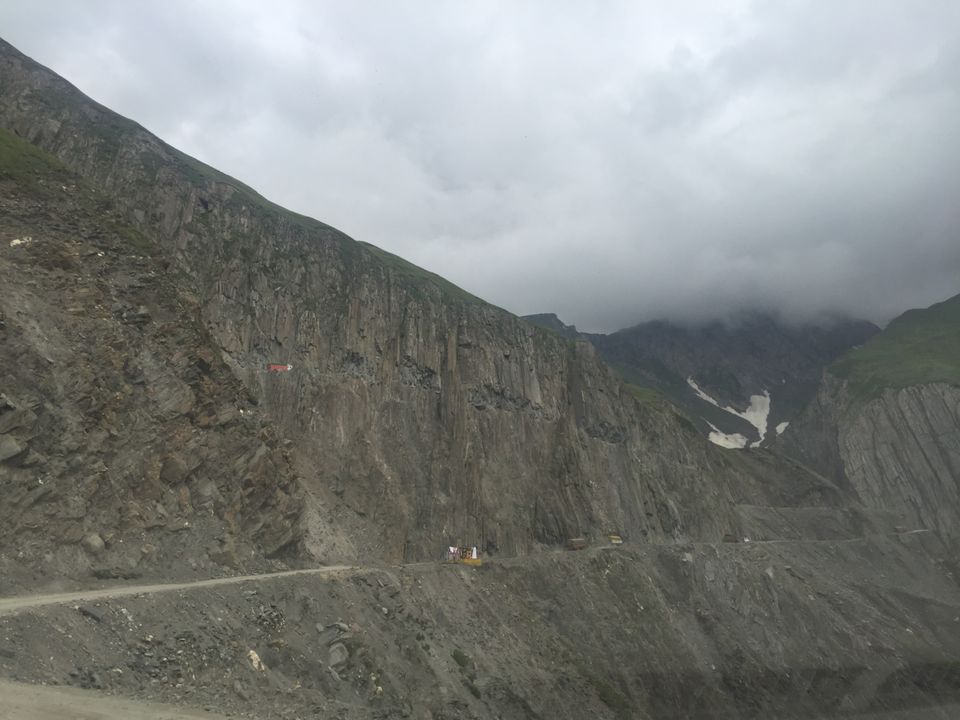 Above are few snaps of zojila pass.
After crossing zojila pass and hours of journey we finally reached Kargil district.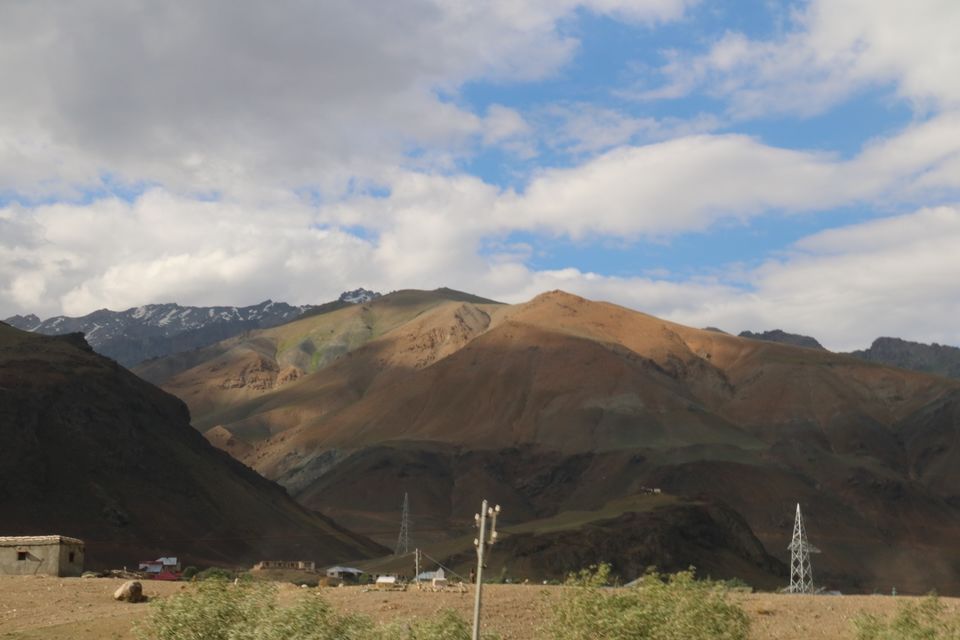 We are not allow to kargil war memories due to some function was planned for next day.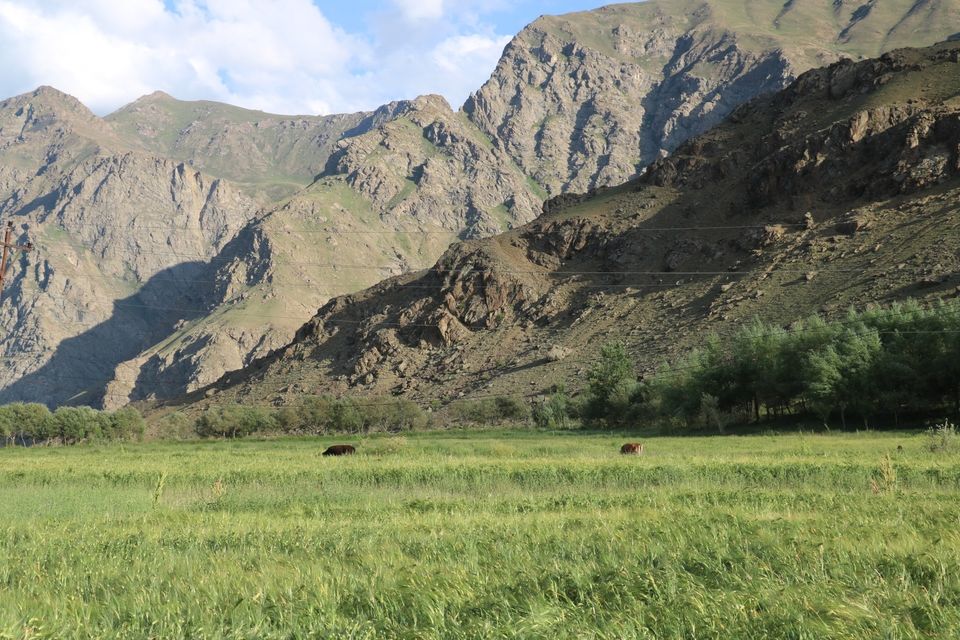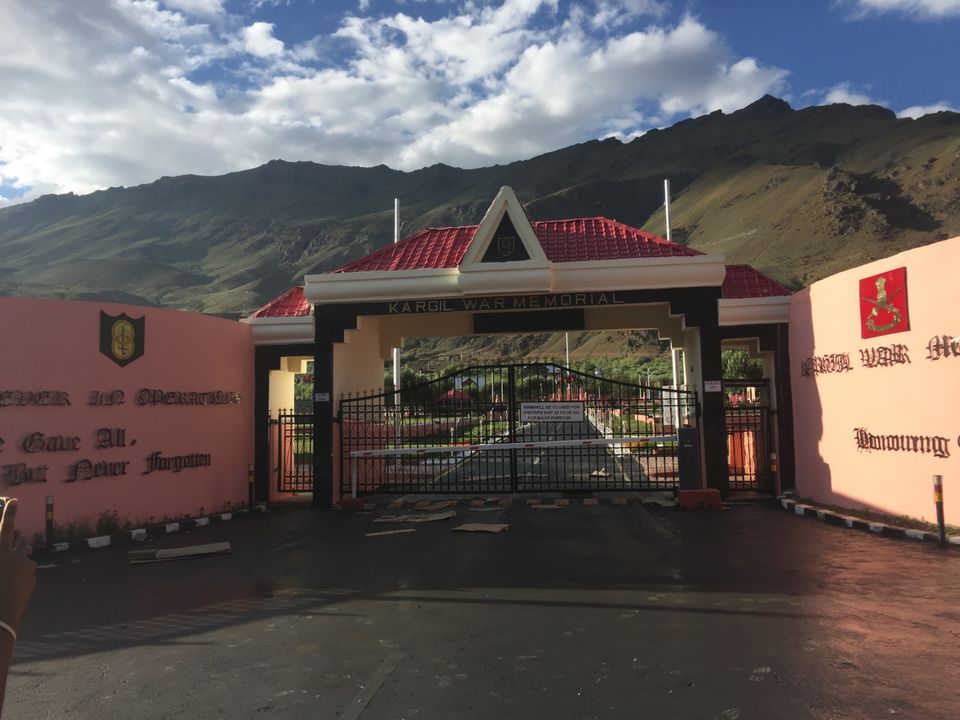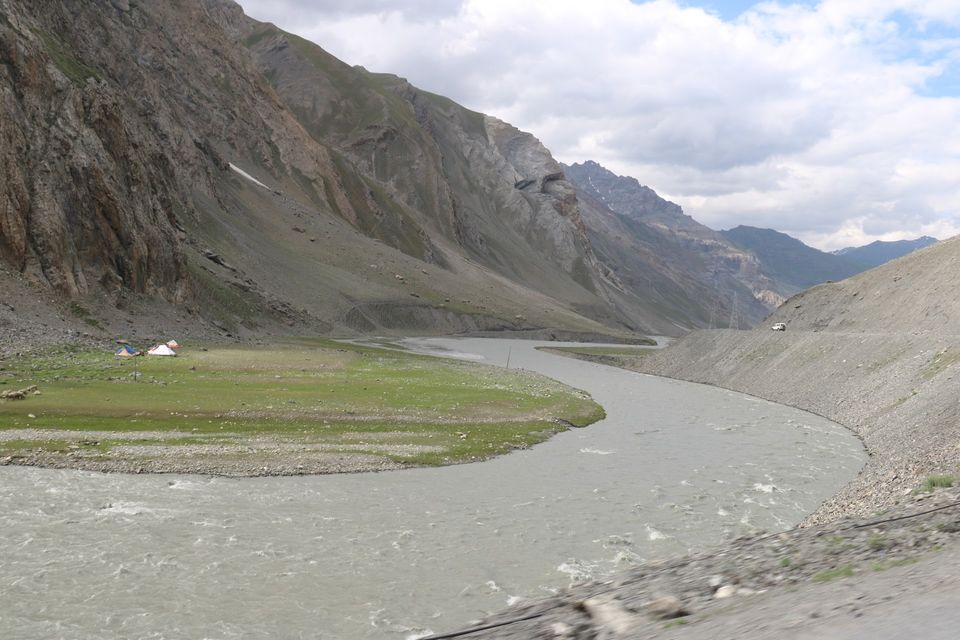 After watching Kargil war memorial we saw sangam and finally reached Kargil city @7PM and searched hotel and stayed in " Royal GASHO HOTEL".
HOTEL was well maintained and had a pleasant stay.
Journey from Kargil City to Leh City:
We had good breakfast in hotel and started towards Leh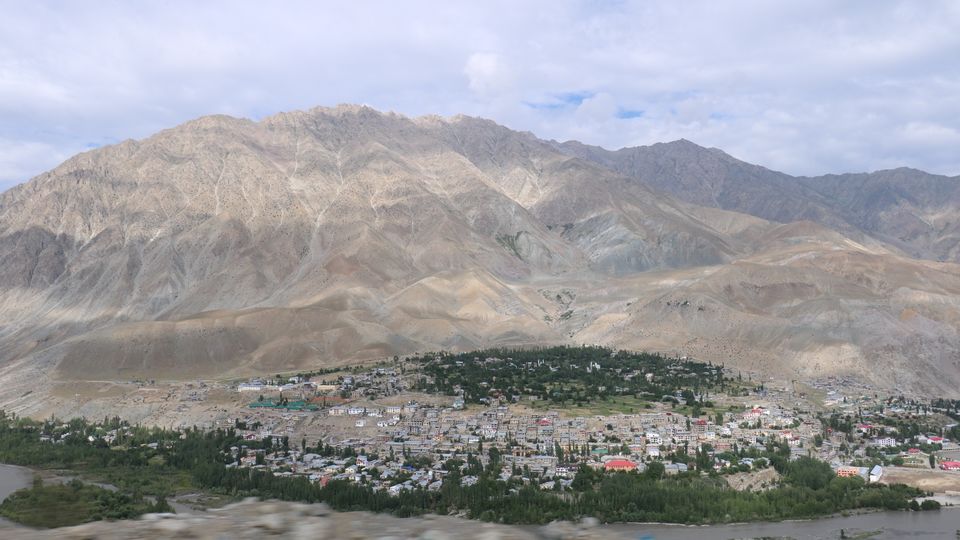 The Kargil city surrounded by river and mountains above is the view of Kargil city.
Till Kargil the view of mountains are different and after Kargil the view of mountains are different. After Kargil you could see mountains are completely dry.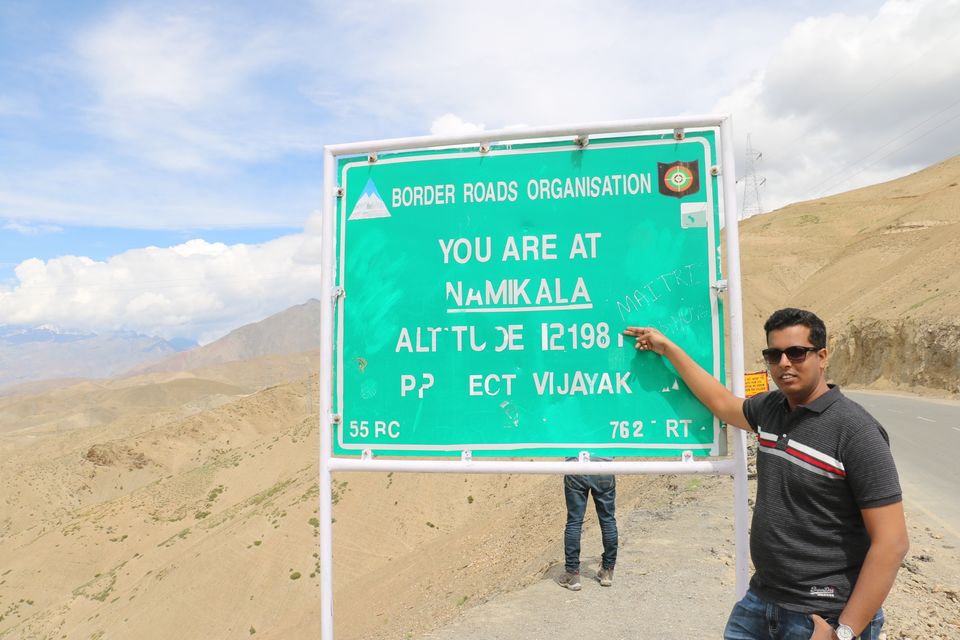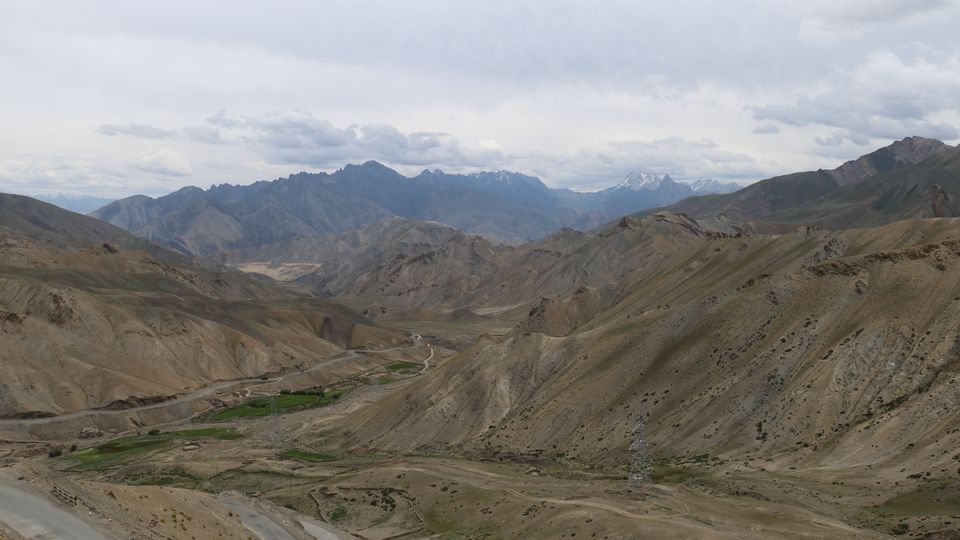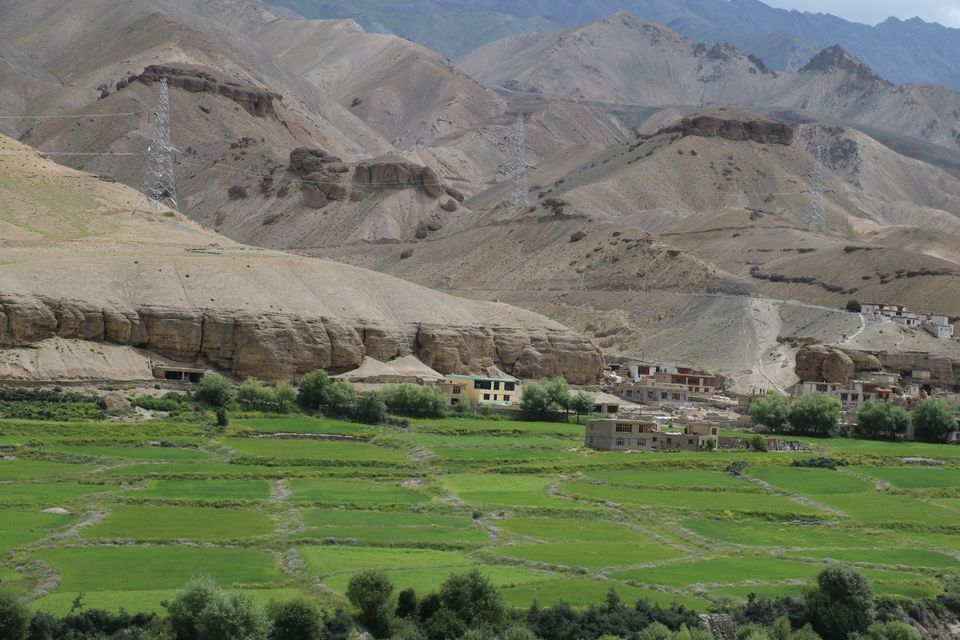 on the to Leh City we seen "moon 🌒 land". This place is called moon land because it look so.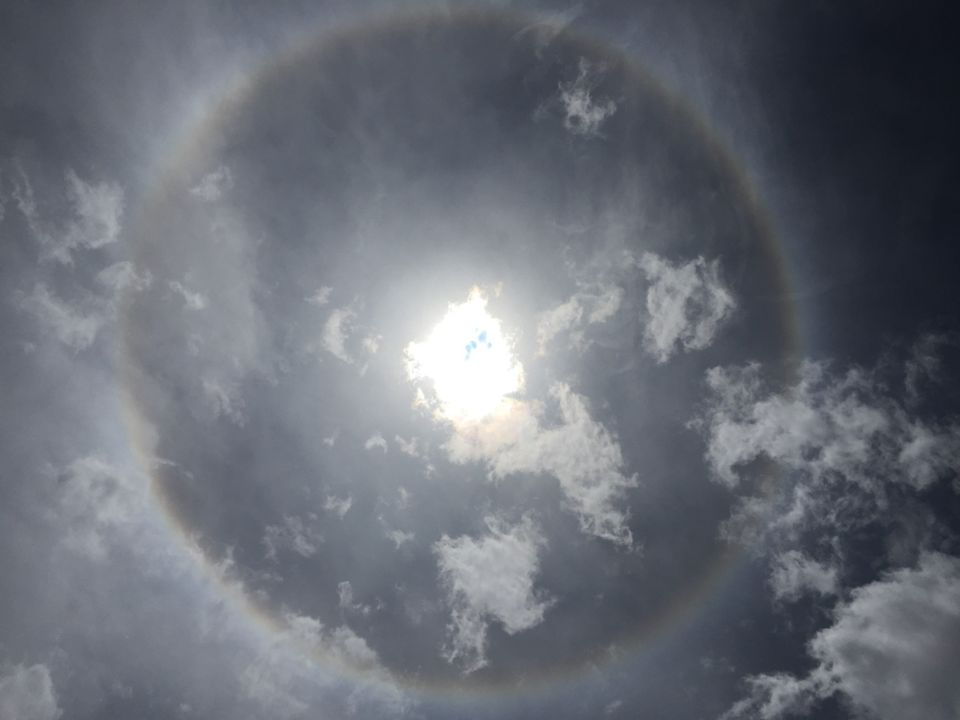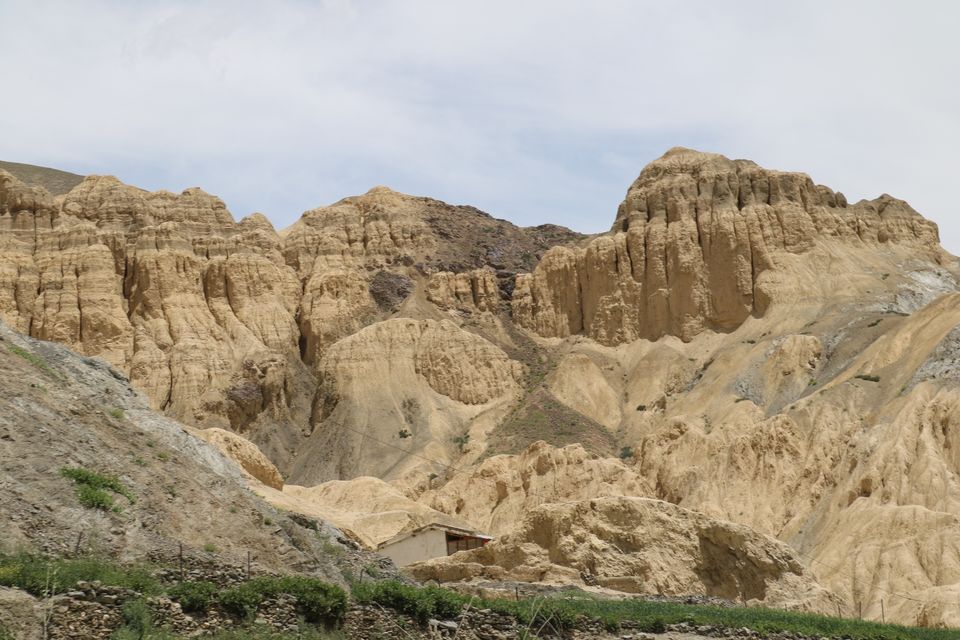 I time in my life a saw 360 degree rainbow 😁 about the snap. Till that time my assumption of rainbow as always 180% 😊
After spectacular view of the rainbow and moon land we started towards magnetic hill which is on the way to Leh and we also saw sangam.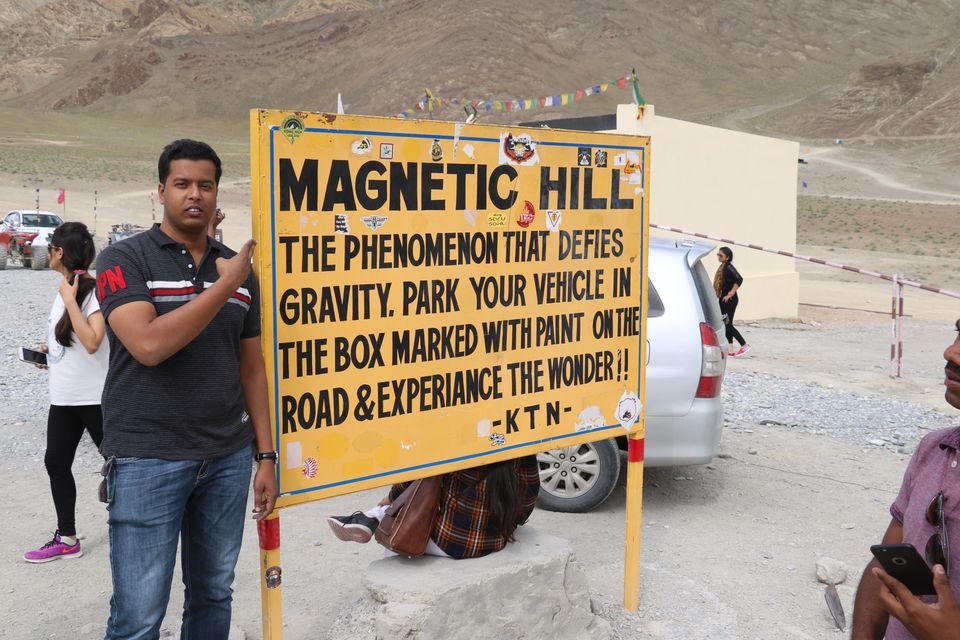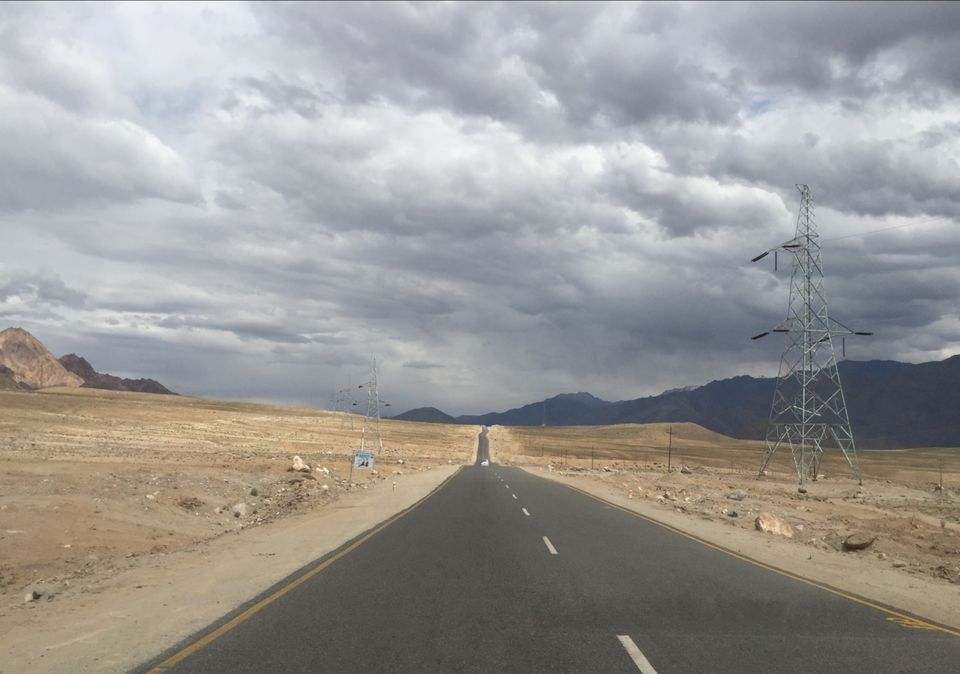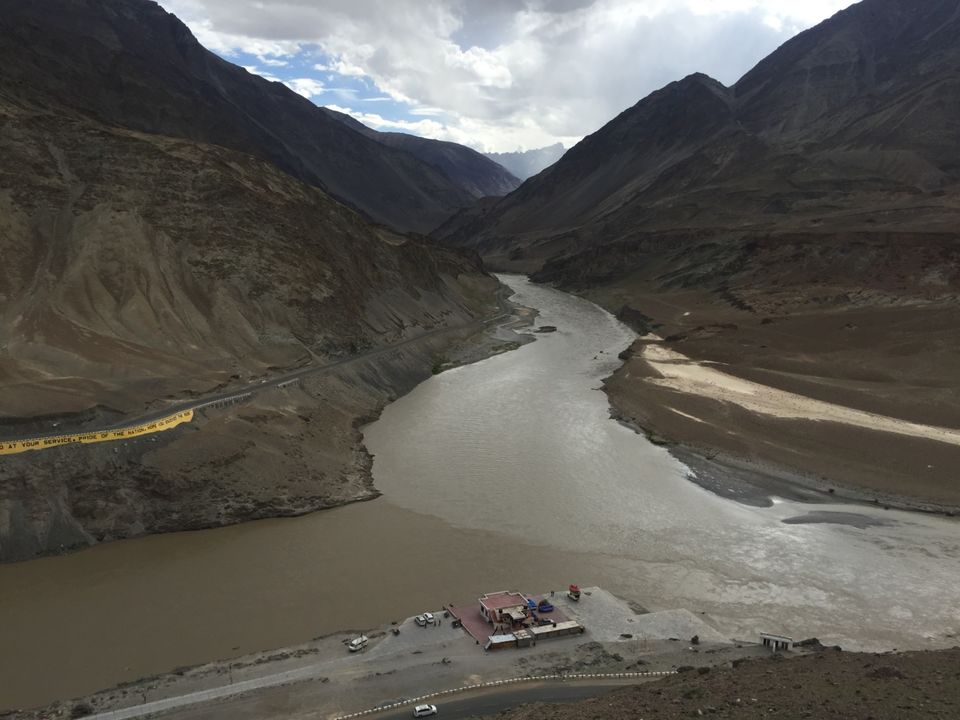 We also experienced magnetic hill effect and tested with car and after that we moved towards our destination Leh.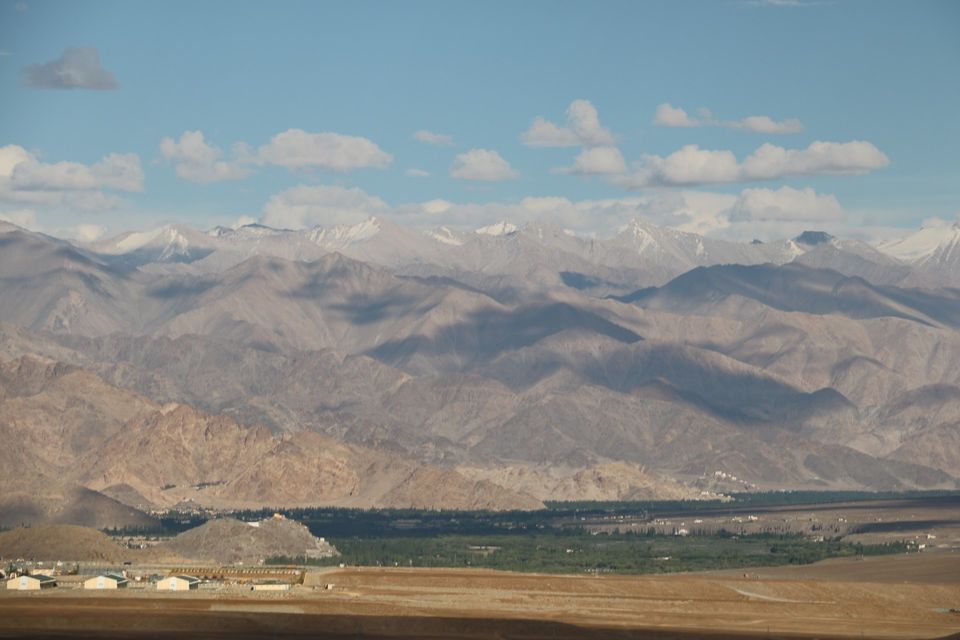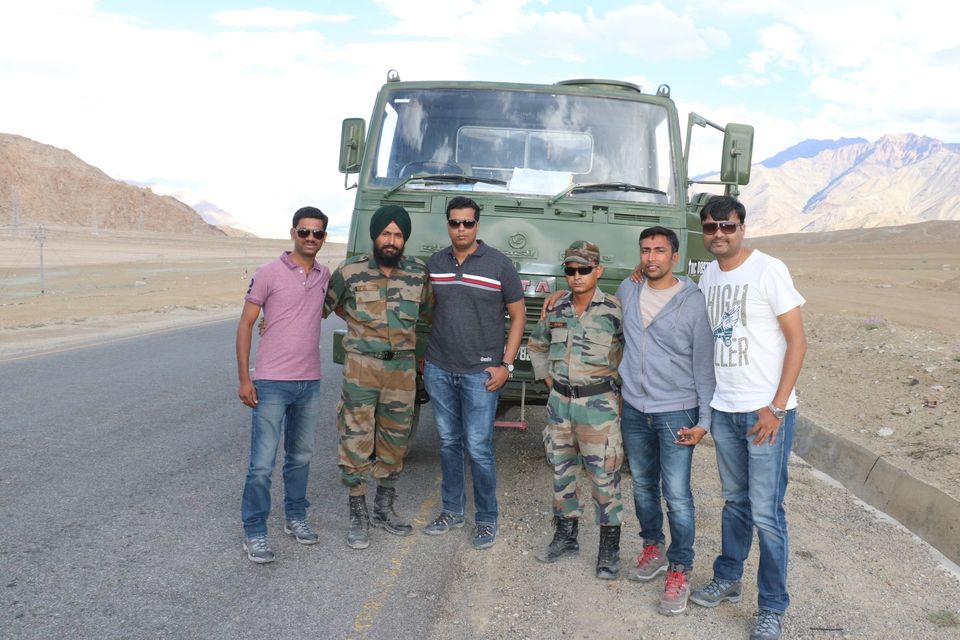 On the way we get a chance to take photos with our nation heros our soldiers 😊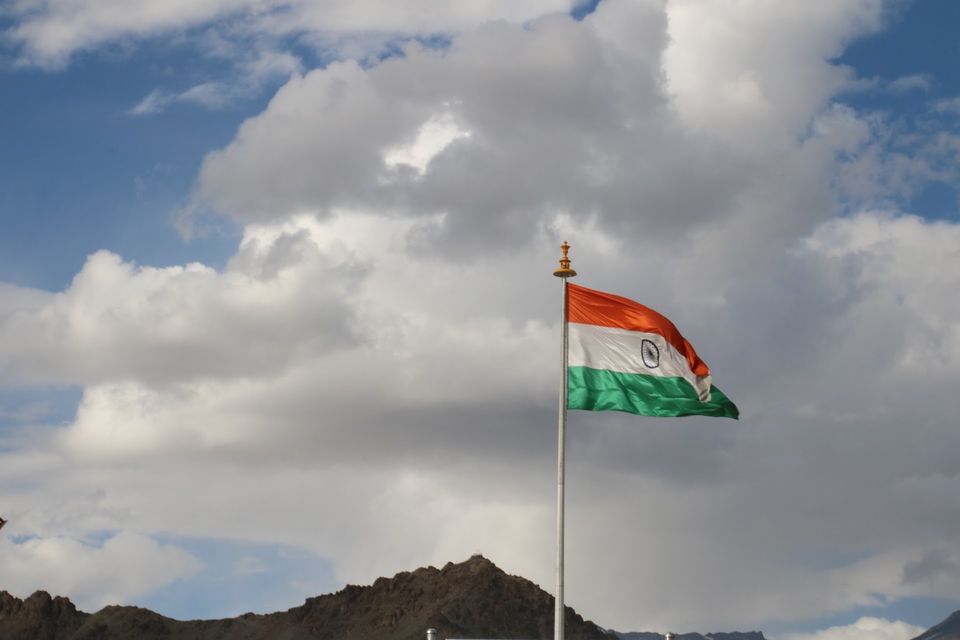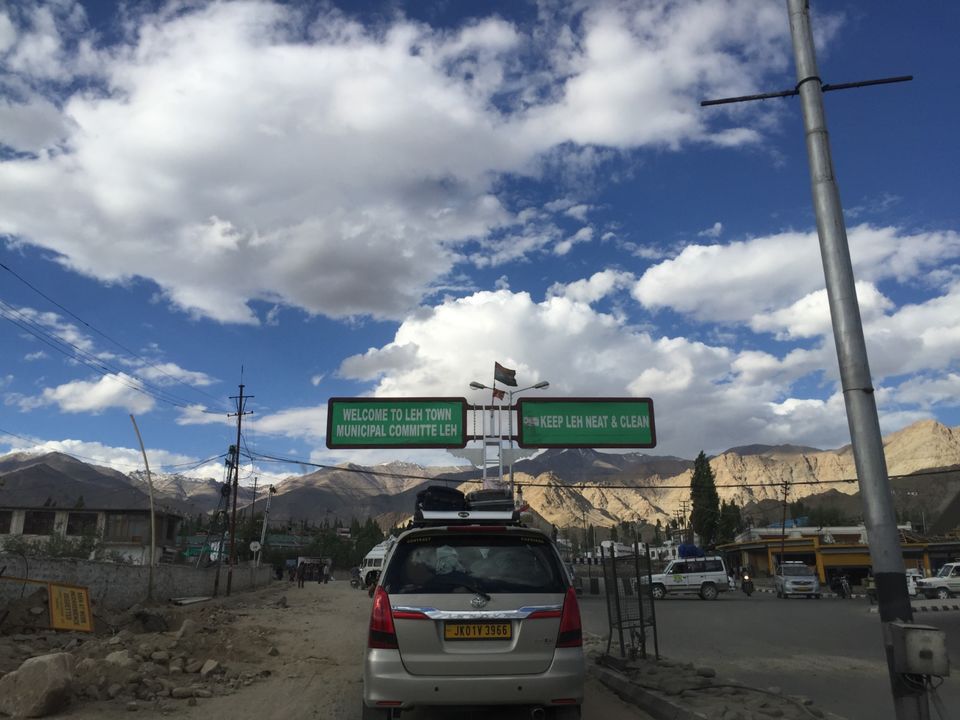 finally we reached Leh( Located above 10000 ft hight from sea level)
We also faces ACM:
Cause of AMS
Scarcity of oxygen at a great height is the major cause of Acute Mountain Sickness in Ladakh. Decreased air pressure and lower levels of oxygen are quite common at higher altitude. When you scale such heights, your body may not get enough time to adapt to the changing surroundings. This is what leads to acute mountain sickness. Beside this, the level of exertion you undergo also plays an important role. Activities which demand great physical efforts like trekking, hiking, mountaineering contribute towards causing AMS at great heights.
Symptoms of AMS
The symptoms of Acute Mountain Sickness in Ladakh may resemble to that of the carbon monoxide poisoning, flu or a hangover. Fatigue, headache, stomach illness, sleep disturbance, nausea, stomach illness and dizziness are other common symptoms of AMS.
Depending from person to person, the symptoms may also vary. Some may confront headache with swelling of feet, hands and face. While other may have nose bleeding accompanied with headache.
Usually these symptoms may last till two days or a week, a few of them may indicate life-threatening AMS. The symptoms which indicate such a situation are related to cerebral edema and pulmonary edema.
Medicine to take or carry
Diamox – Diamox helps the body to breathe faster hence accelerating the acclimatization process. Take it as a preventive medicine and not once you start feeling AMS.
Suggested Quantity – 125-250 mg twice a day
Side Effects – tingling in toes and fingers, numbness, vomiting, nausea, frequent urination etc.
Finally we searched hotel And took resr
Rest in Leh:
Because of ACM we are not able to talk each other laugh each other and our HOTEL room was in 1st floor. We face difficult to go to 1st floor.
We badly need 1 day rest to adjust to that altitude 😊 actually 1 day is not enough 😁 we need 2 days to adjust to that altitude
My journey story continue on Part 2