We took an early early morning flight to leh from Delhi. It was about an hour long as we landed early.
Best way to reach your hotel is to take a pre paid taxi, as it is cheaper than normal. We reached our hostel by 8:30 had a relaxing breakfast with and awesome view.
Following which we got ready and headed out for the day. Got our rented bikes and were all set to visit leh city.
Since, we arrived the same day we planned the day light with nearby places on our list to avoid AMS. Our list included leh palace, shanti stupa, magnetic hill and druk padma karpo school.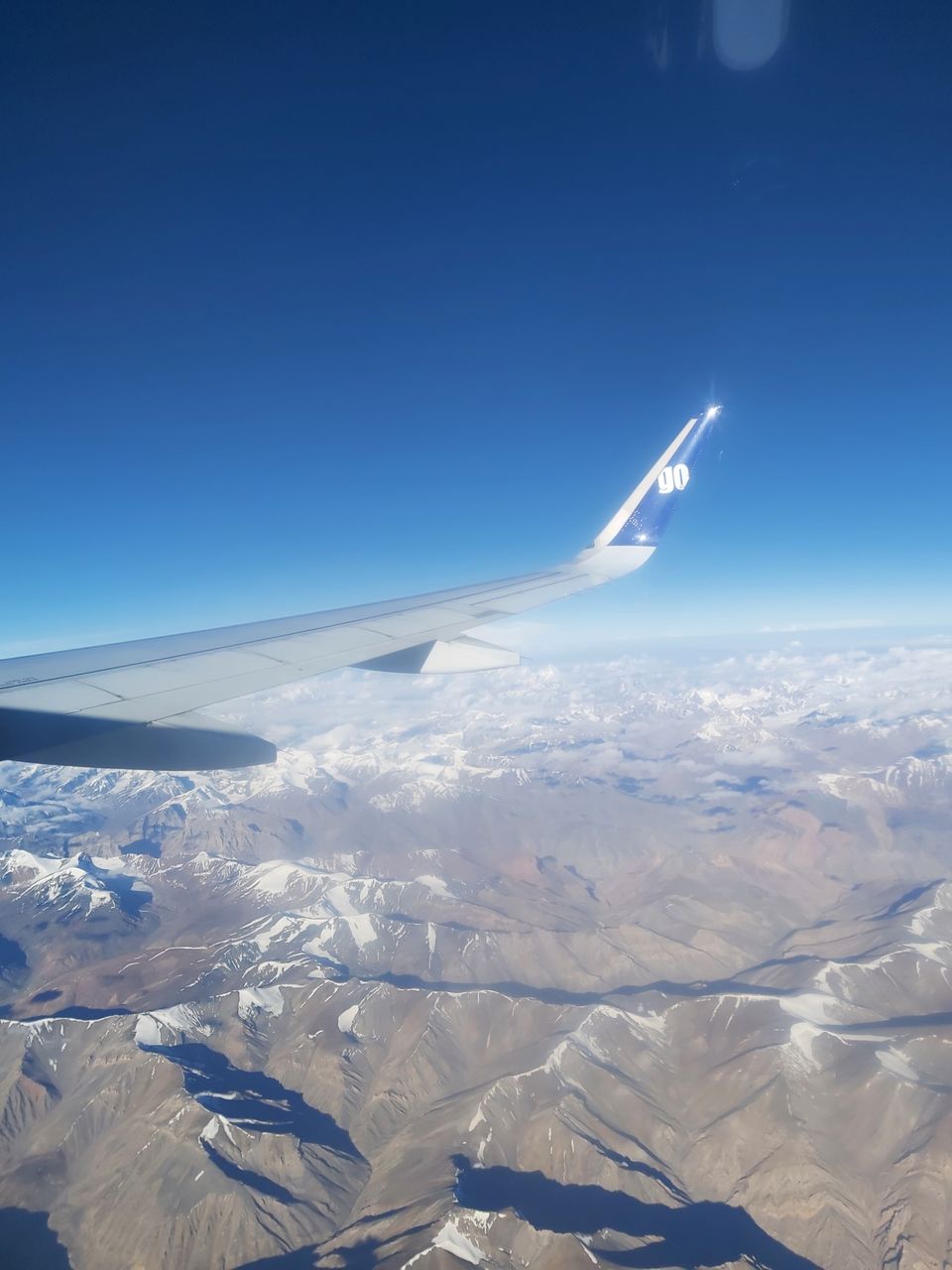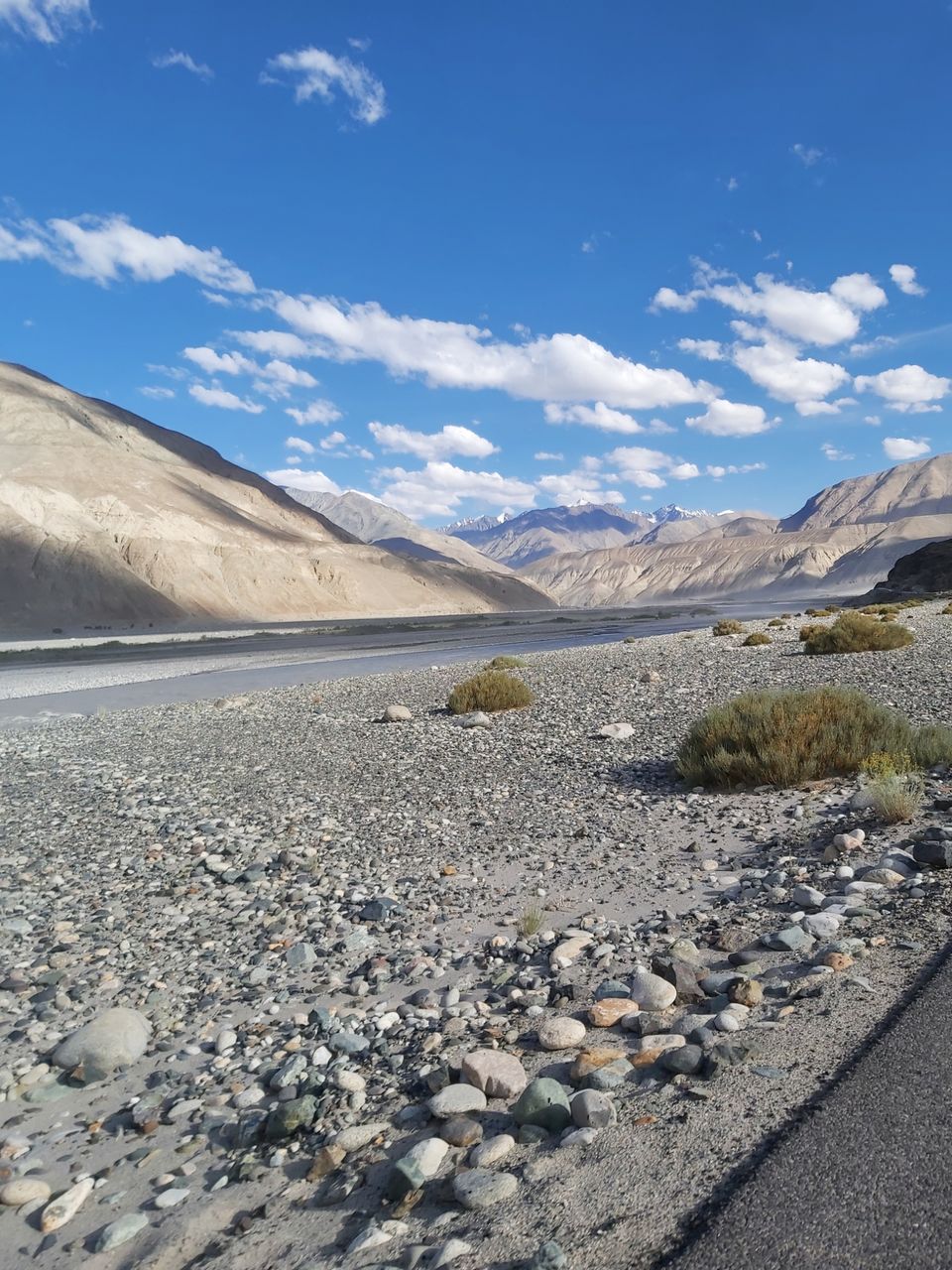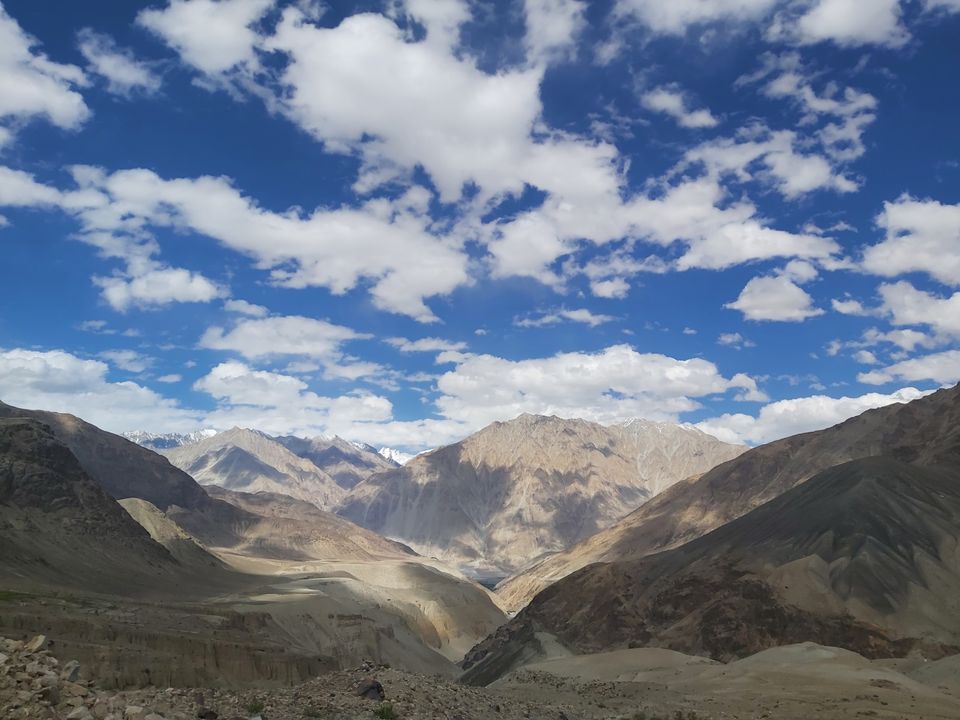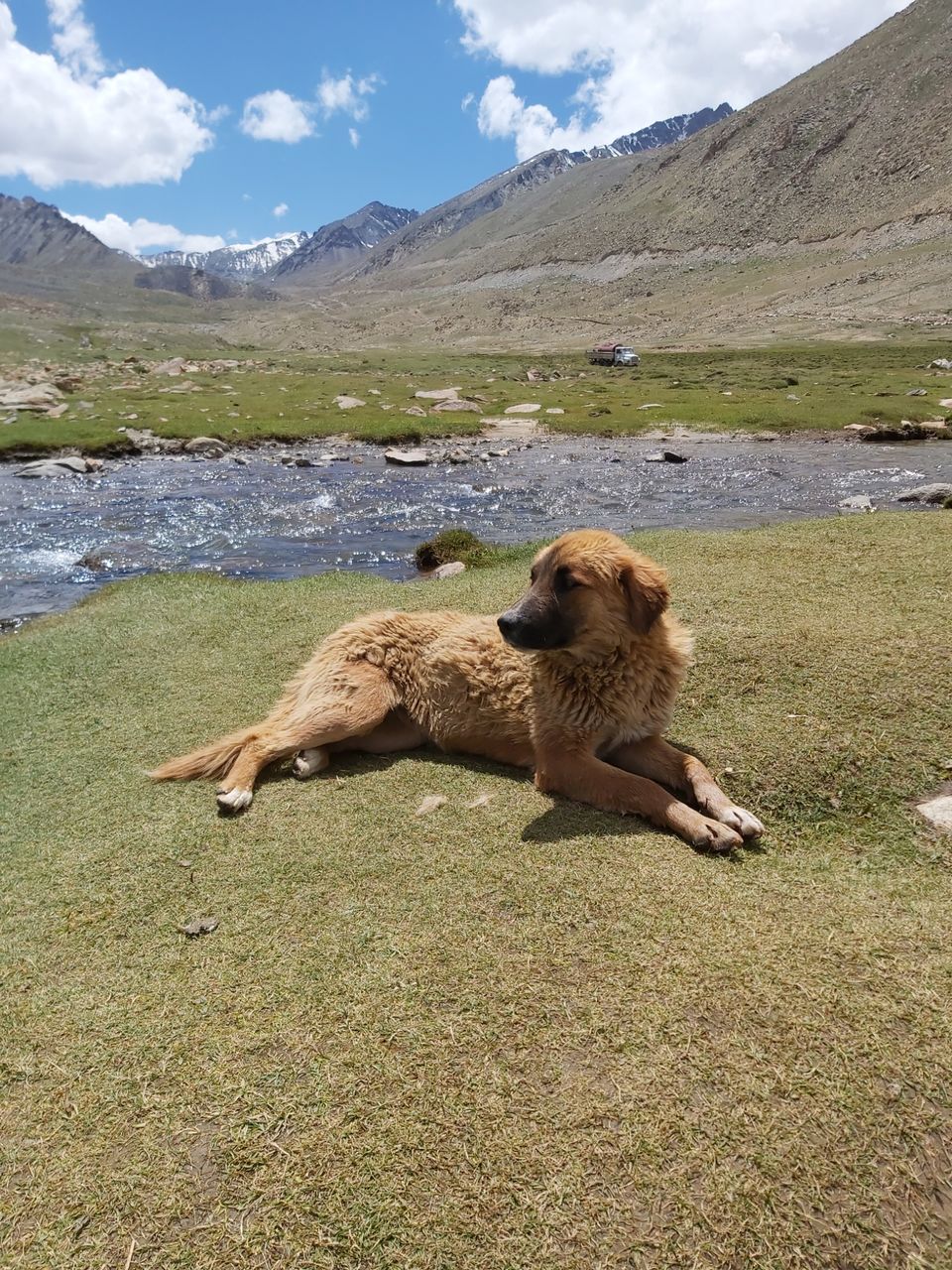 Day 1 already had us a little exhausted, our Josh was high sir! So on day 2 we planned to visit pangong tso. We opted a route through Khardung La pass enrouting North pullu and the famous silk route ❤. They route was little hectic and longer, but the view was completely worth it.
Khardung La is only 2 hrs away from leh and is the now 2nd highest motorable pass. We had some steaming tea and maggi at khardung la cafe and continued our journey so on.
After 10 hours of a mesmerizing drive and a gazillion photo shoots, we arrived at pangong tso.
The day ended with some bonfire and the milkyway above our head. Yes we were tired and numb from the ride, but counting the shooting stars with your best friends with you made it the most unforgettable night of my life :)
Pro tip- if you want to save time and energy, opt for a shorter route from leh to pangong which is only 6hrs max.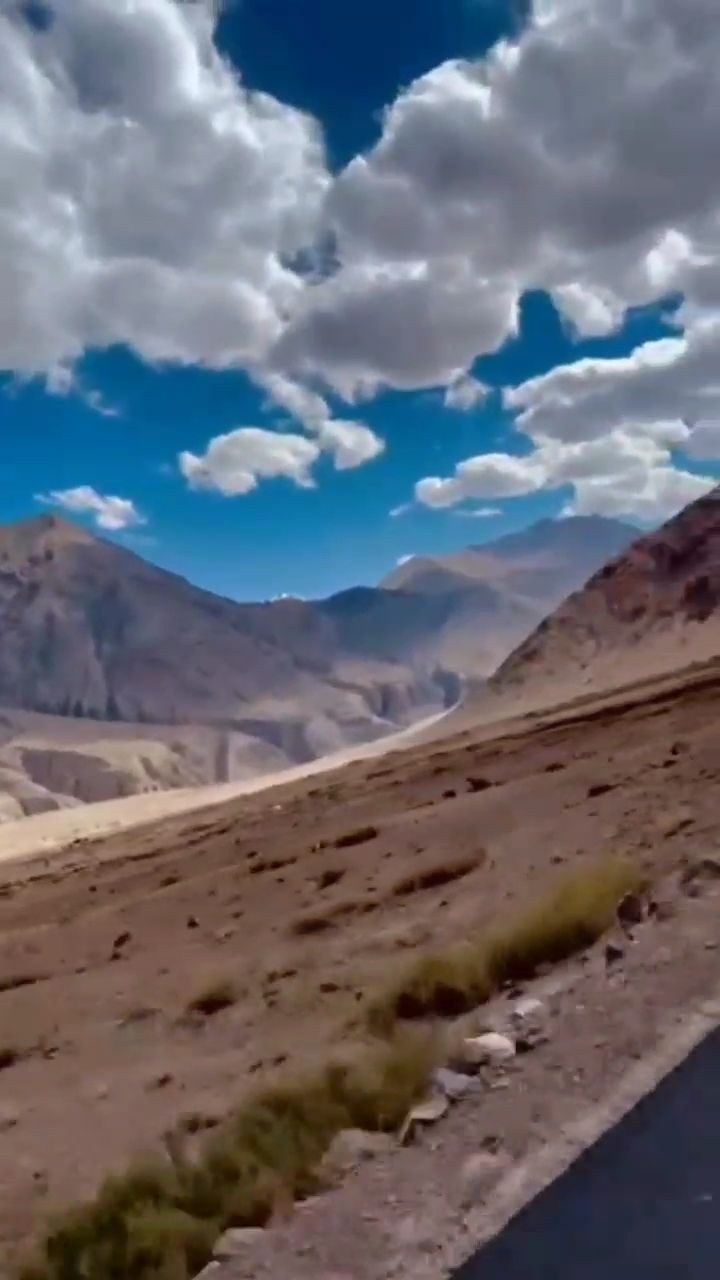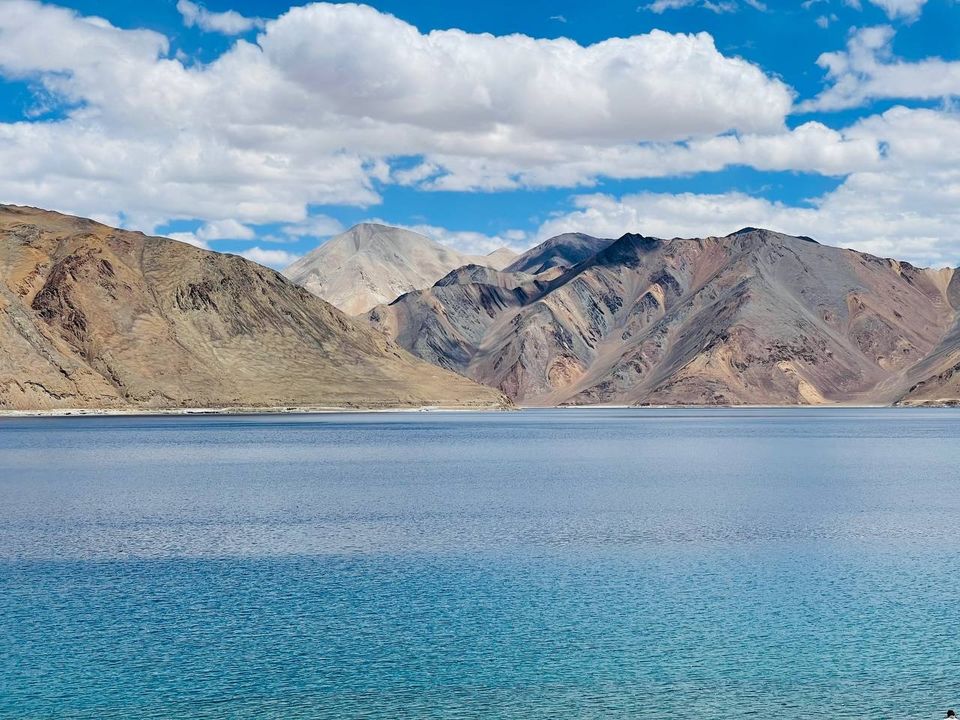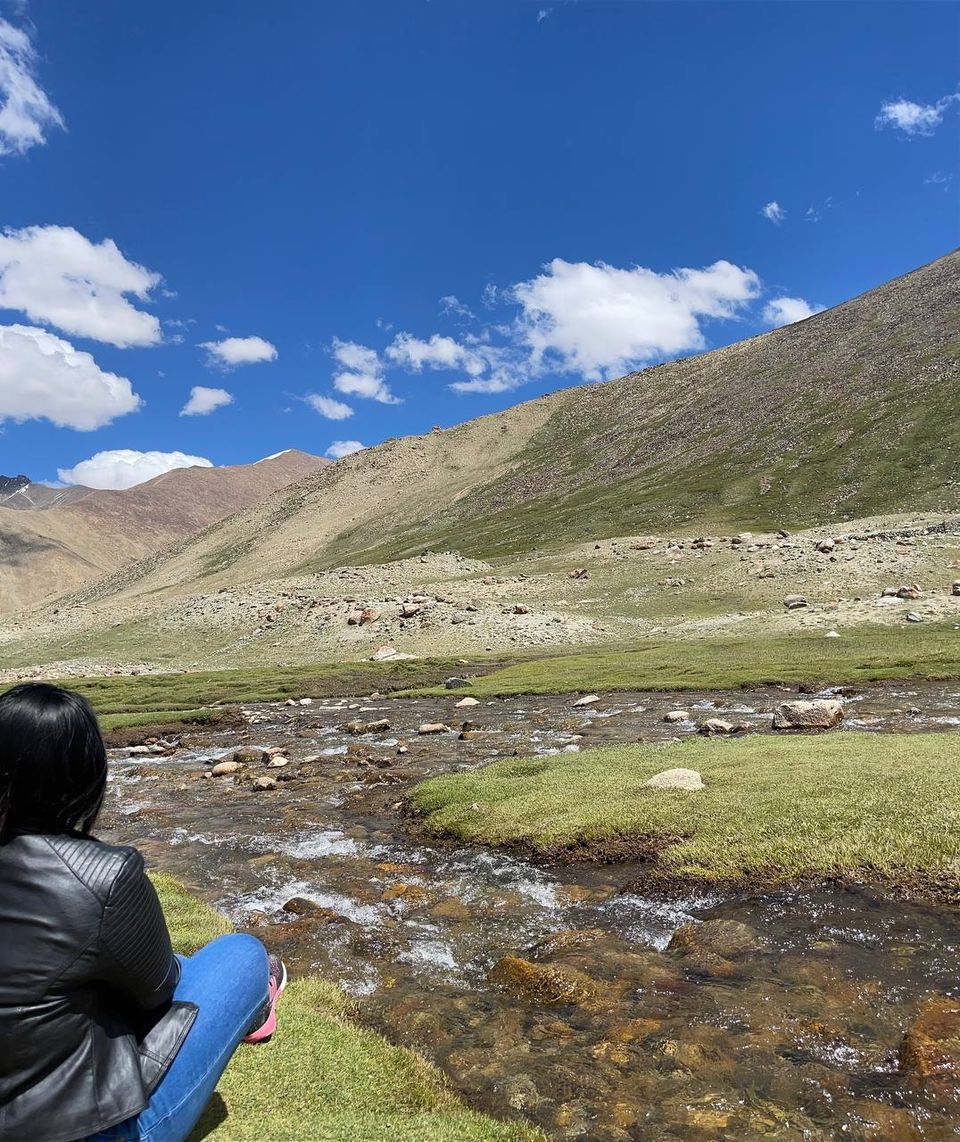 The day started with the breathtaking view of Pangong lake. The thought still melts my heart 😌.
One the third day we visited further parts of Pangong Tso as we were staying in Lukung. We took some beautiful pictures. Merak is the farthest you can go, as 2/3rd of Pangong lake lies in China. *off limits* :p
After another gazillion photo shoots we headed back to leh. We took the shorter route to complete the circuit this time. The shorter route takes you through many tourist points like 3rd highest motorable pass - ChangLa, the moonland, Hemis monastery and thiksey monastery.
We got back to Leh around 7 pm and had our dinner at the most amazing tibetan restraunt.
What to do-
Plan in advance
Book bikes in advance to avoid wasting your time
Carry ample of Diamox and glucose to avoid AMS
Shop for pashmina, cranberries, apricot and apricot jam
Carry enough warm clothes
Stay hydrated all the time
If riding a bike after a long time, plan your trip with breaks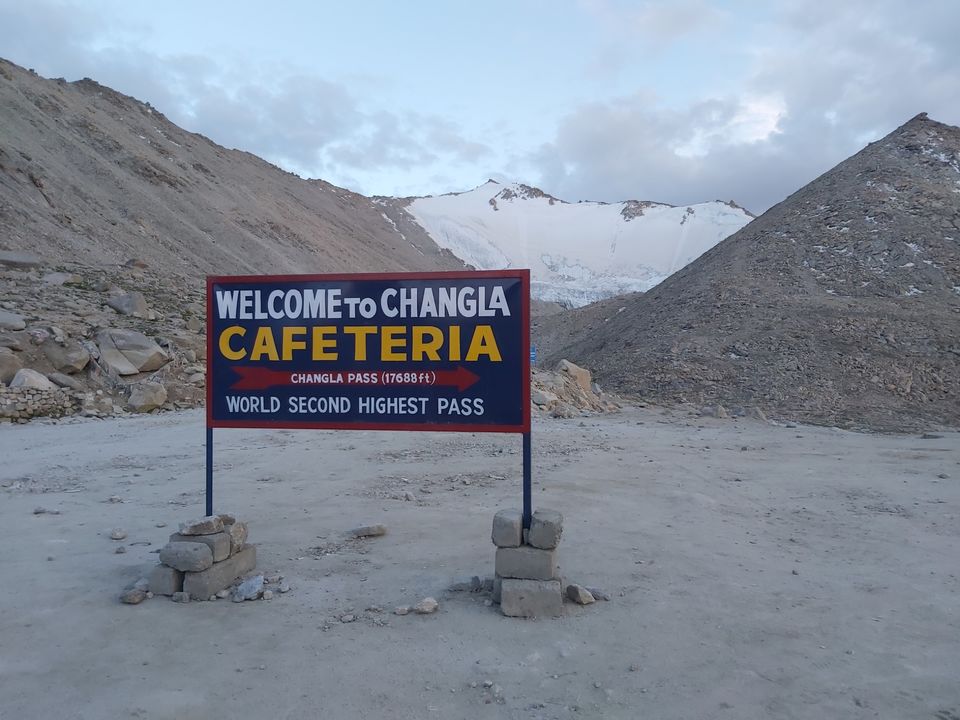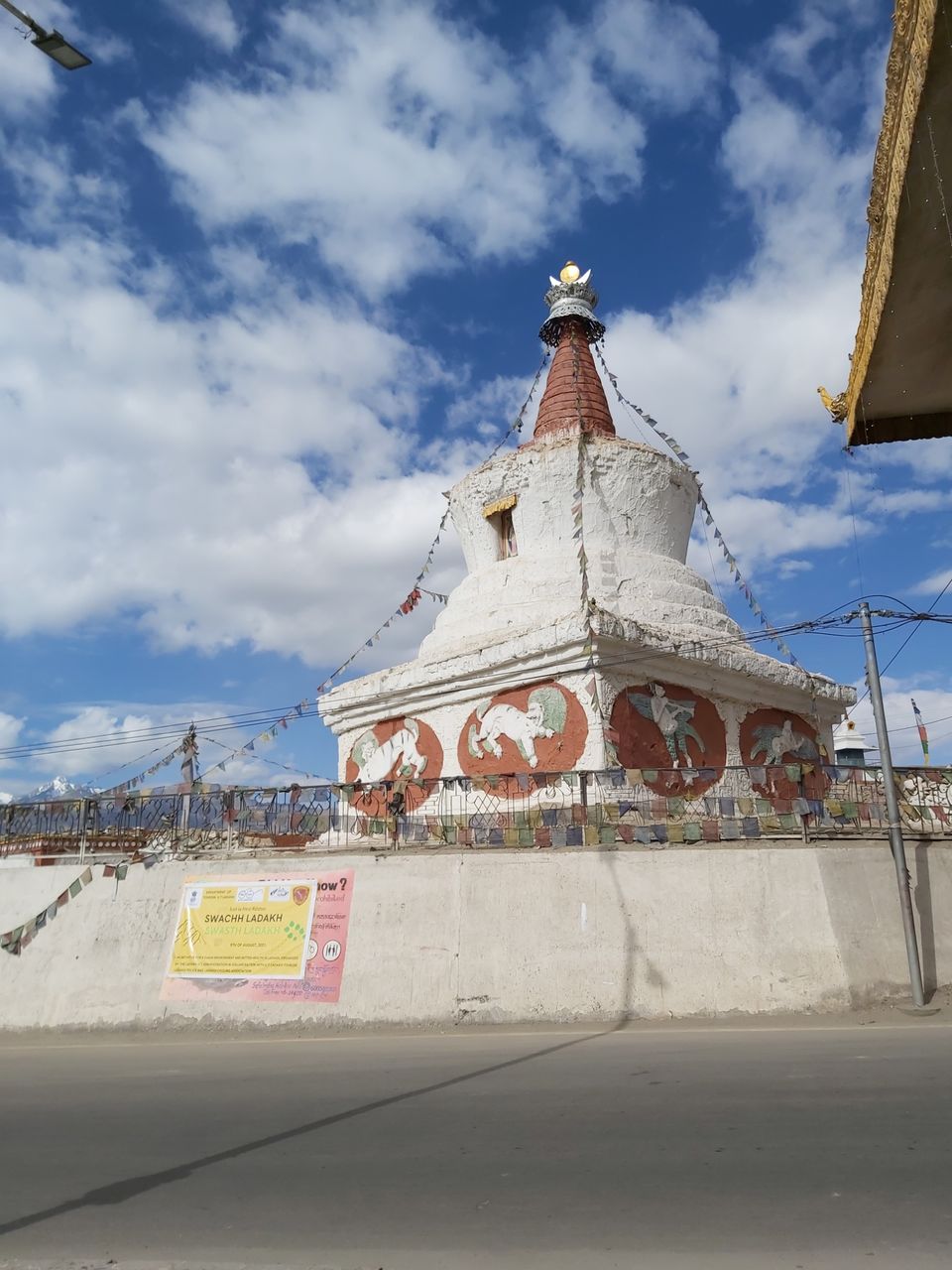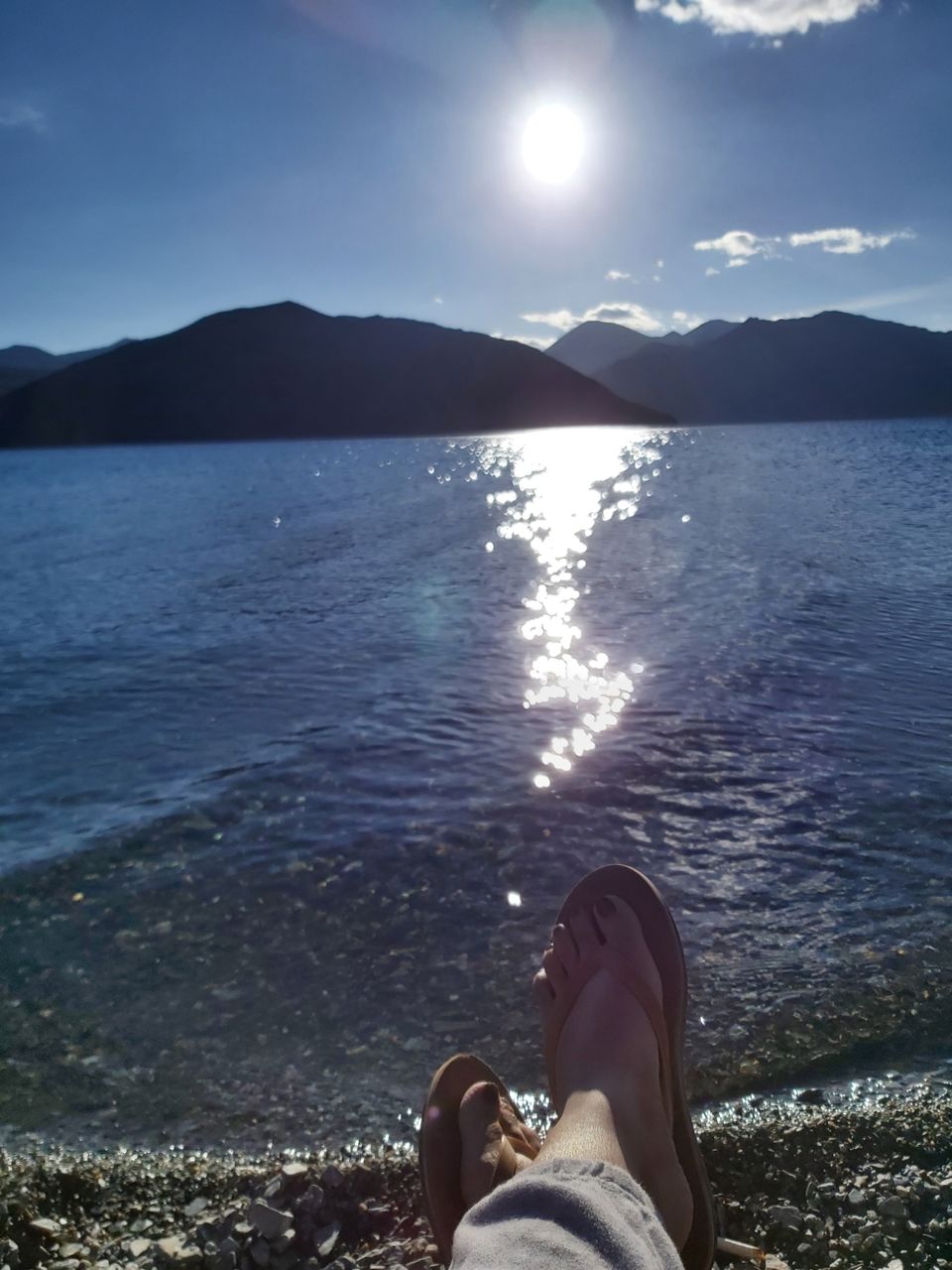 We took another early morning back to Delhi.