This Blog is about multiple destinations in Langkawi.
1st place shown in above video is Eagle Square, Kuah followed by Chenang beach & Market, Telga walk, Laksha beach and Langkawi & Singapore Airport.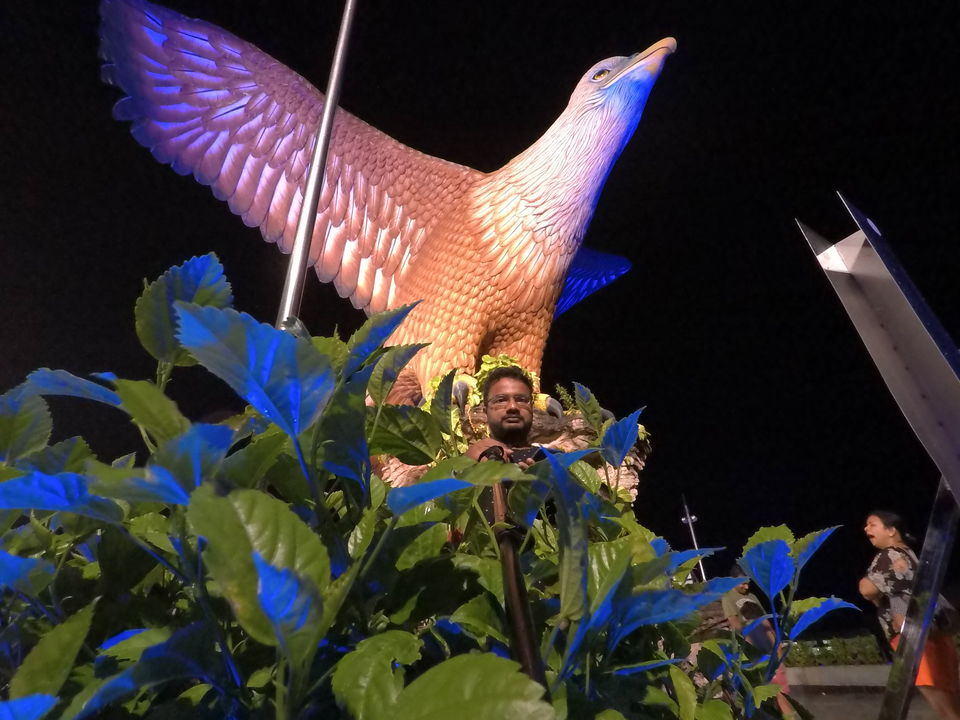 Eagle Square, Dataran Lang is one of Langkawi's best known man made attractions, a large sculpture of an eagle a top a stage poised to take flight. A sight that greets visitors to the island via ferry or road way, the 12 meter-tall statue is one of the island's most instantly recognizable monuments.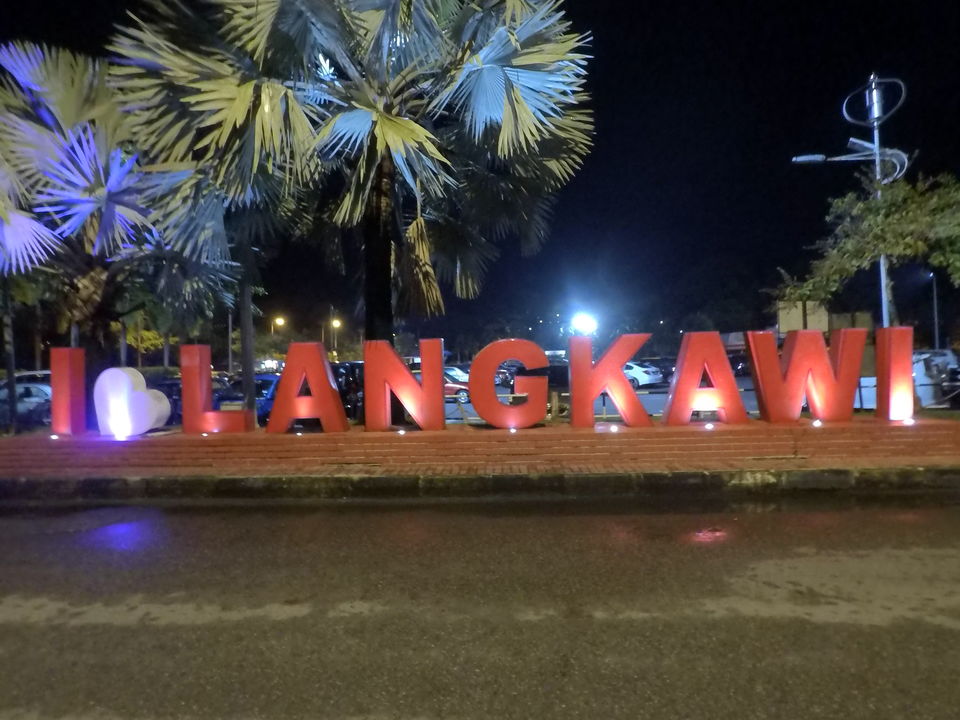 Located at the southeast corner of Pulau Langkawi, besides offering beautiful views of Kuah Bay, Dataran Lang has beautiful miniature fountains, terraces and bridges, making it the ideal place for those postcard-perfect holiday photos. The square is a good place to watch ferries ply across the harbour but plan a trip here early in the morning or late in the evening when the sun is at its least intense.
Pantai Cenang is the busiest beach town on Langkawi Island, where you can find a diverse mix of cafes and restaurants, as well as souvenir shops, and duty-free outlets along its picturesque beach strip. Just a 10-minute drive from Langkawi International Airport, it's a popular holiday destination for travelling families thanks to its kid-friendly attractions such as Underwater World Langkawi, Rice Garden Museum, and Kiki Club at Meritus Pelangi Resort & Spa.
Featuring white sands and clear waters, Pantai Cenang's expansive beach is also great for sunbathing and exciting water sports such as jet skiing and parasailing.