This is the 2nd leg of my vacation and we reached the beautiful Langkawi Island, Malaysia ????????.
In this vlog we visited the main attraction of Langkawi that is Sky Bridge and Cable Car.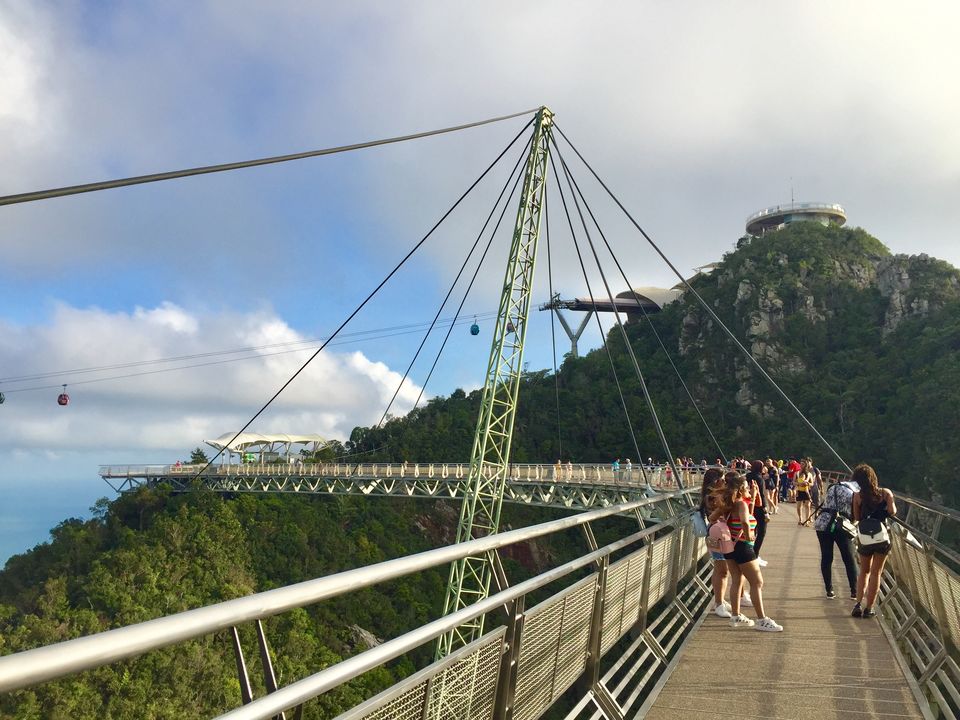 Entry tickets varies from different ranges, we took 55RM/pax package which includes Cable car, 3D art, sky rex and sky dome. To reach sky bridge additionally we took sky glide ticket for 17 RM.
Operating hours of this place is from 10:00 am to 6:00 pm.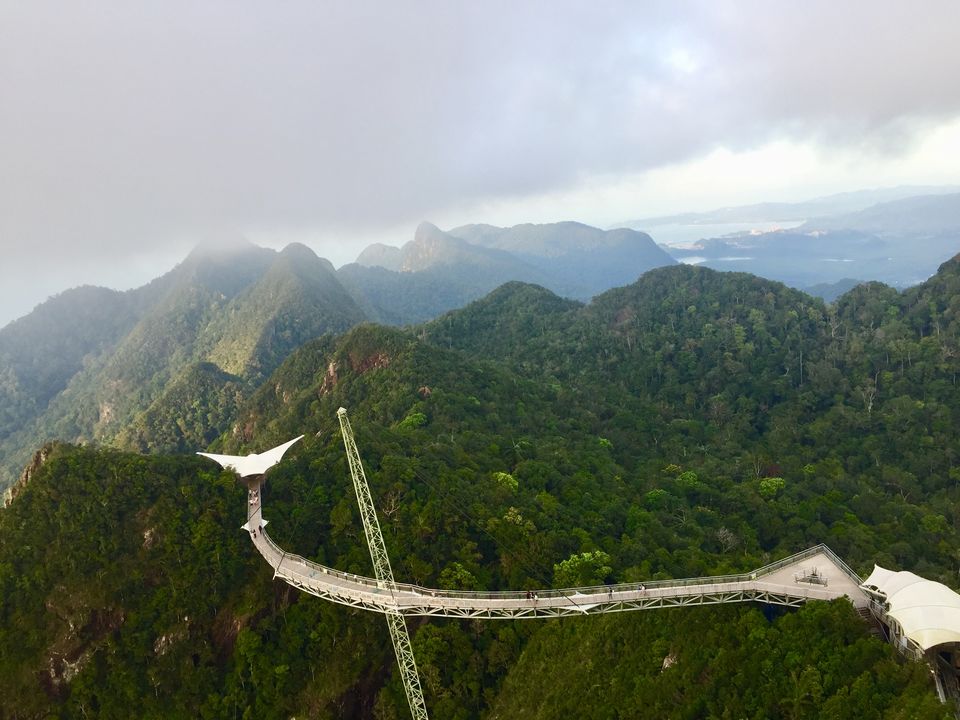 Travel pics available on Instagram: https://www.instagram.com/wanderlustonwheel/
https://www.facebook.com/wanderlustonwheel/