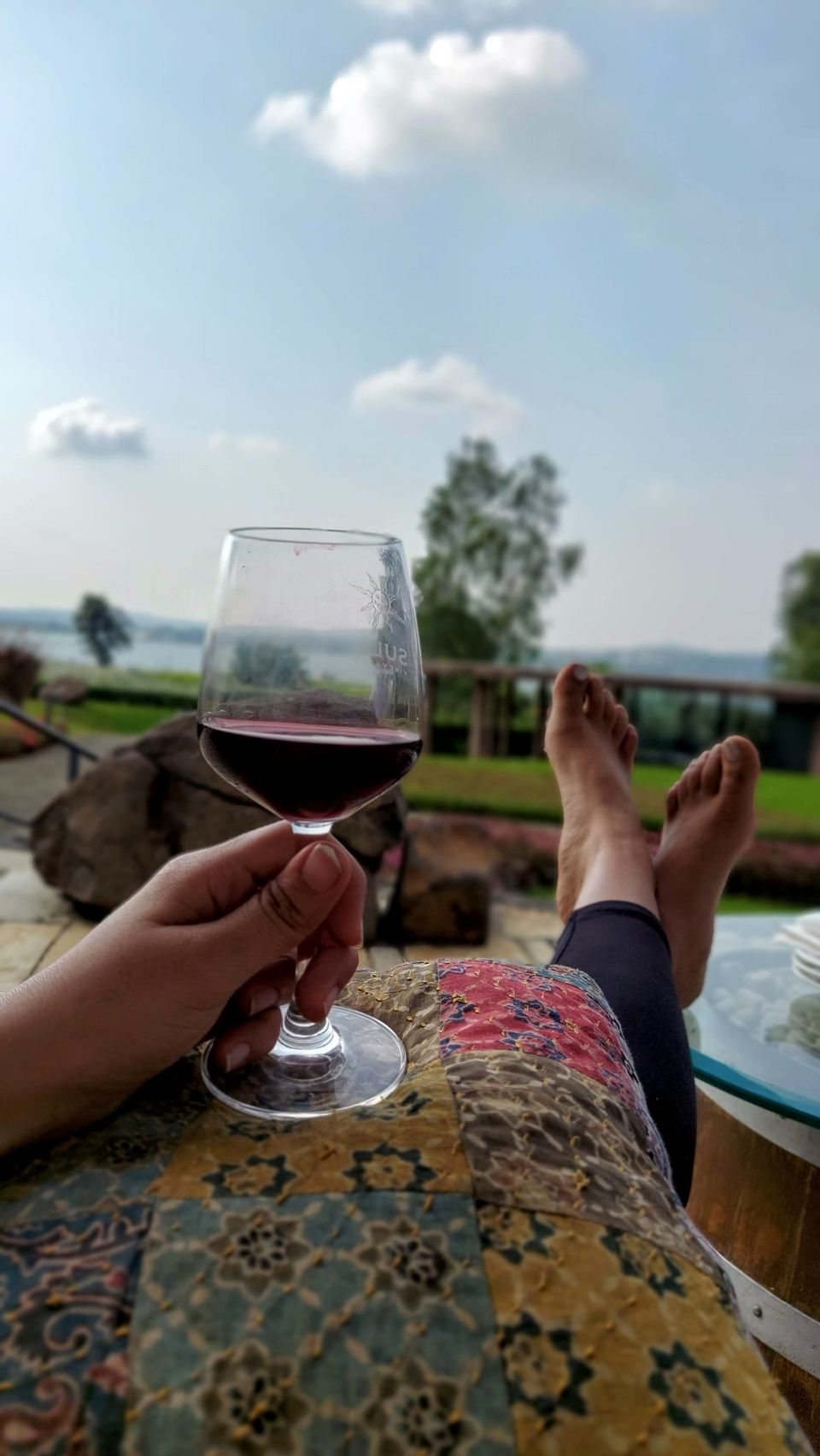 A lavish view of the Vineyards, the tannin taste of wine, a table full of food and a peaceful day at this extravangza property ; Sula Vineyards is located amidst the rolling hills of Nashik. One can indulge themselves in an exclusive wine tasting tour. Tasting wine is a technique worth learning. This technique can be summed into 5 S's See, Swirl, Sniff, Swish and Swallow. This trip was commenced post pandemic and due to which the tour was closed but i still got to enjoy the ammenties of the property.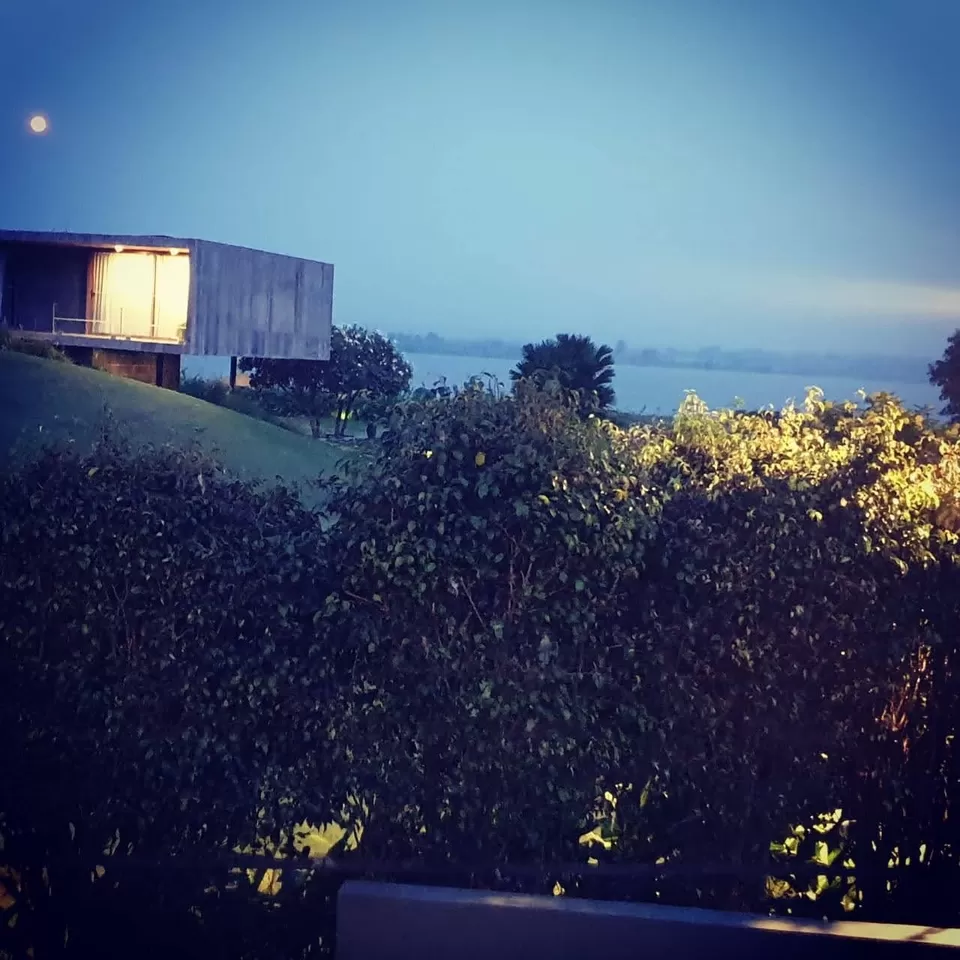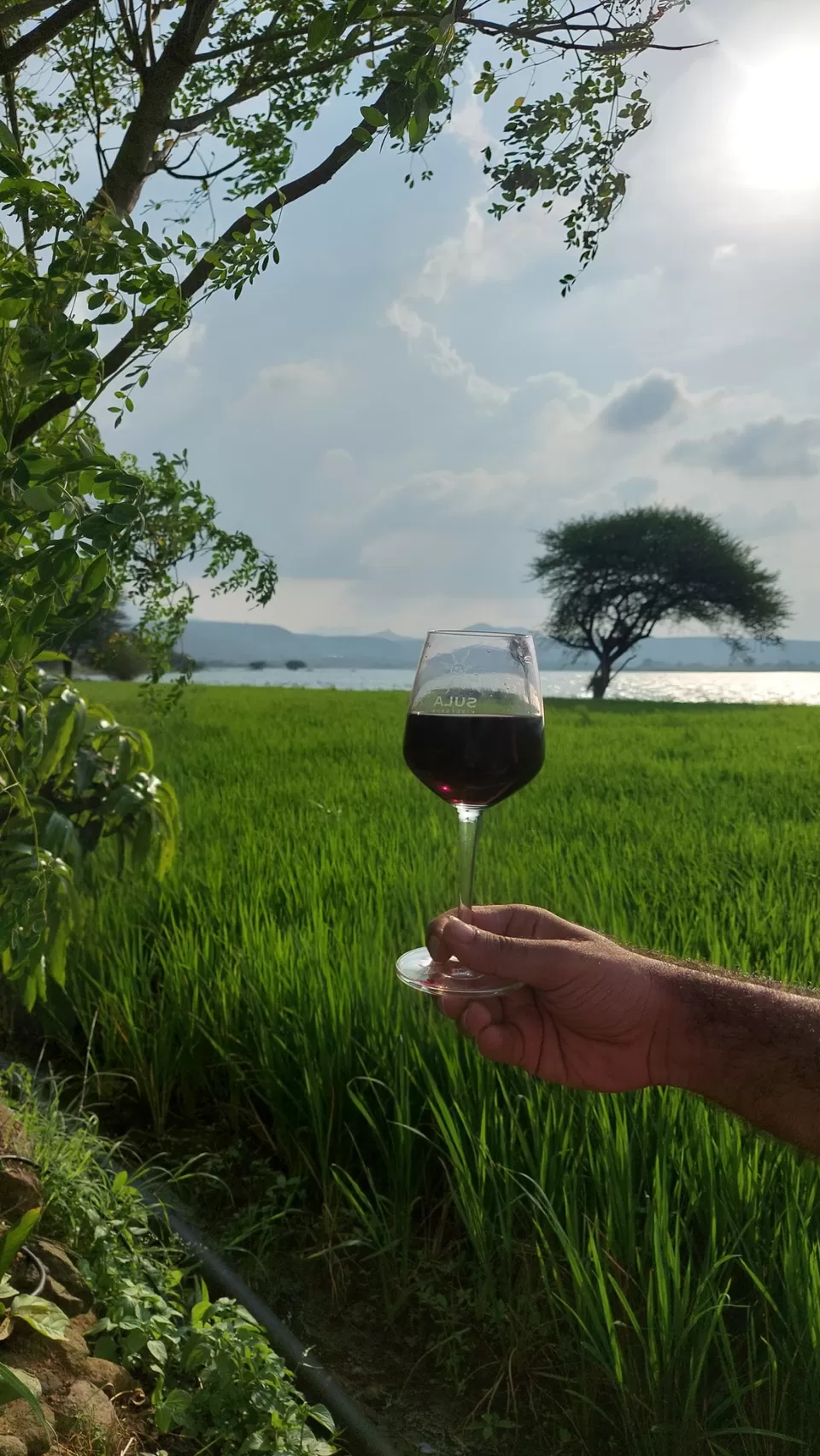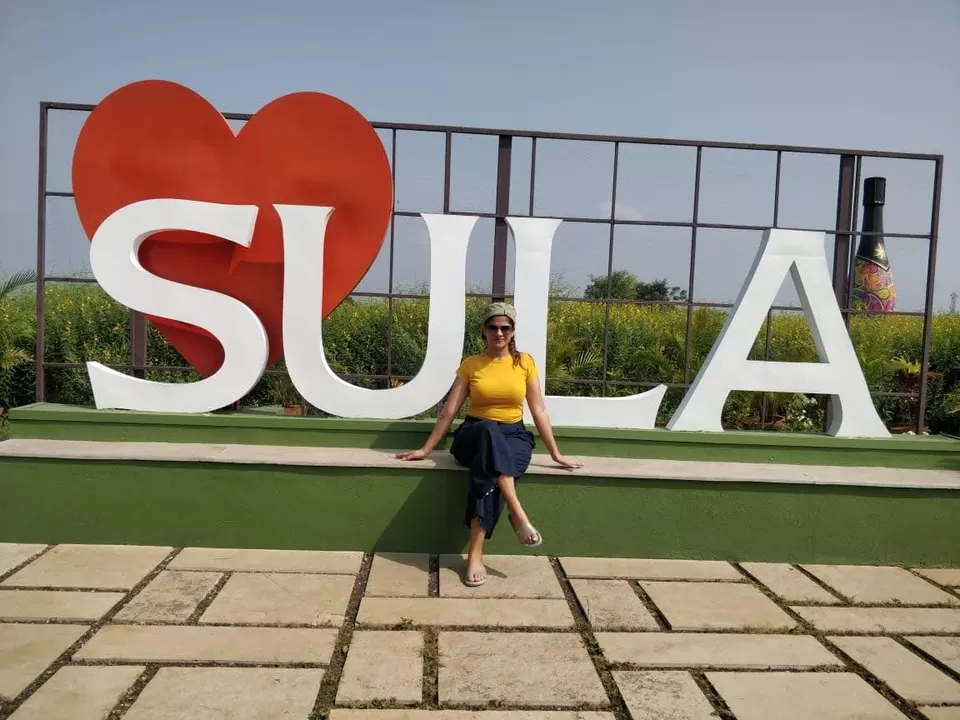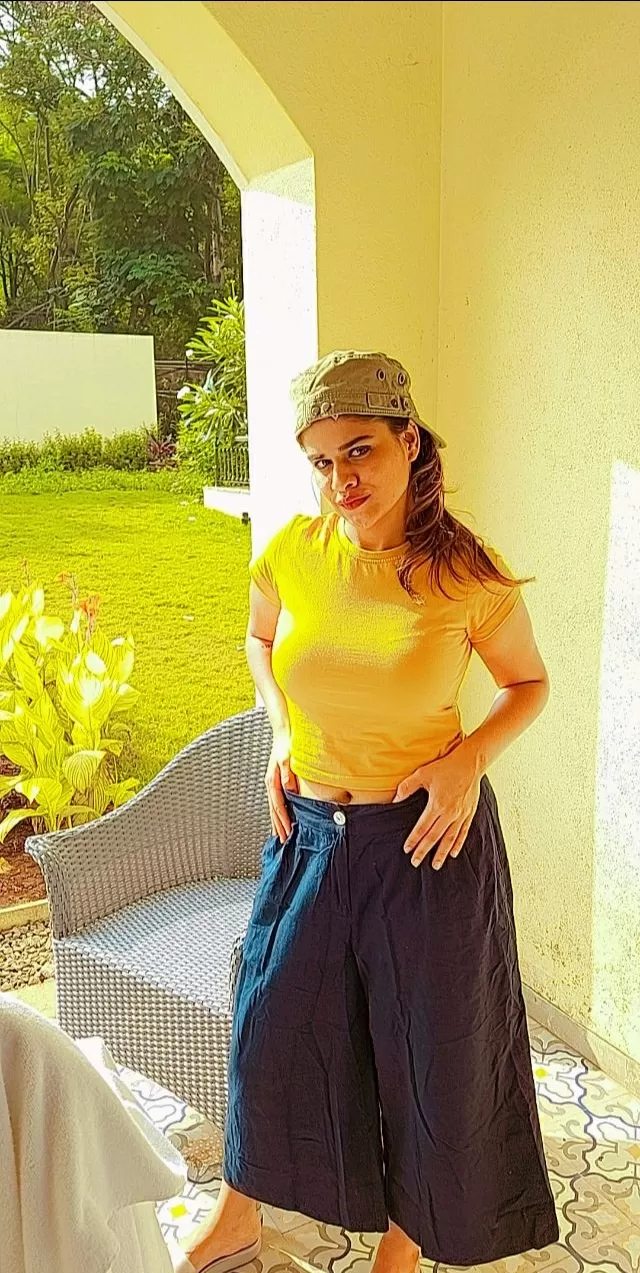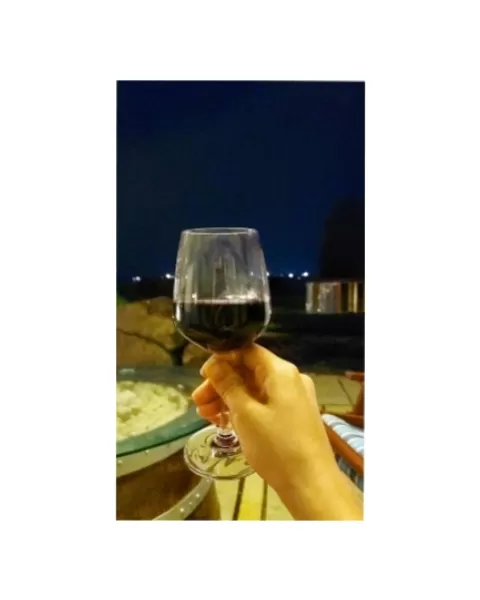 BEYOND BY SULA :
The first property that i stayed in was Beyond by Sula. This quiet resort is almost 15 minutes beyond the famous Sula vineries and thus the name Beyond By Sula. However the approach road is bad,reaching at night would be difficuilt. Beyond Sula is one of a kind experience in the midst of nature. I stayed here for a night and the property has pool view rooms and the Villa experience that comes with a lake view. The architecture and the interior of the rooms were quite nicely done and the bath area gives the feel of Bath in a jungle. I tasted the Grenache Rose wine and enjoyed good food. I took a walk in the vineyards, enjoyed a peaceful day and some lone ME time.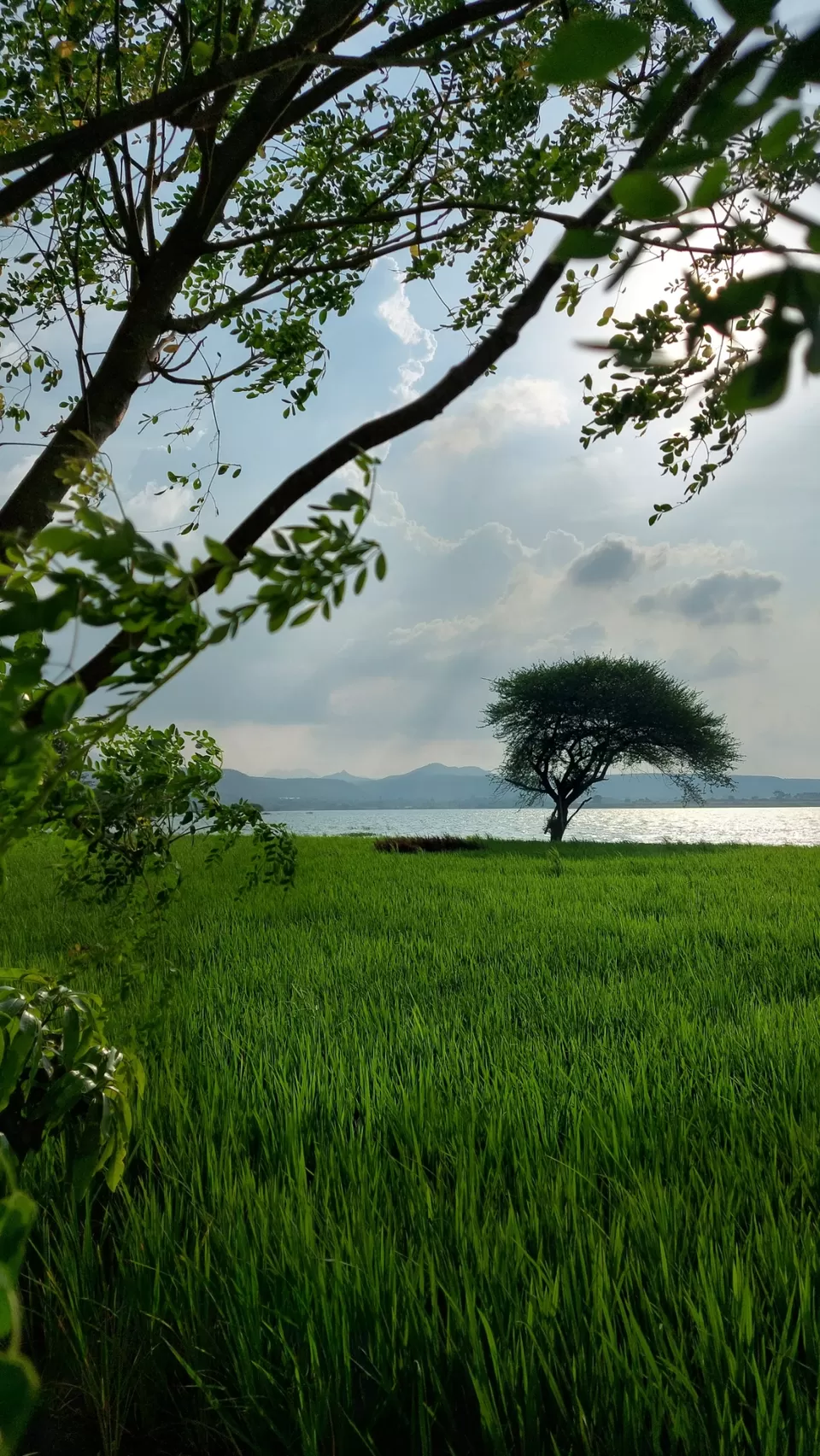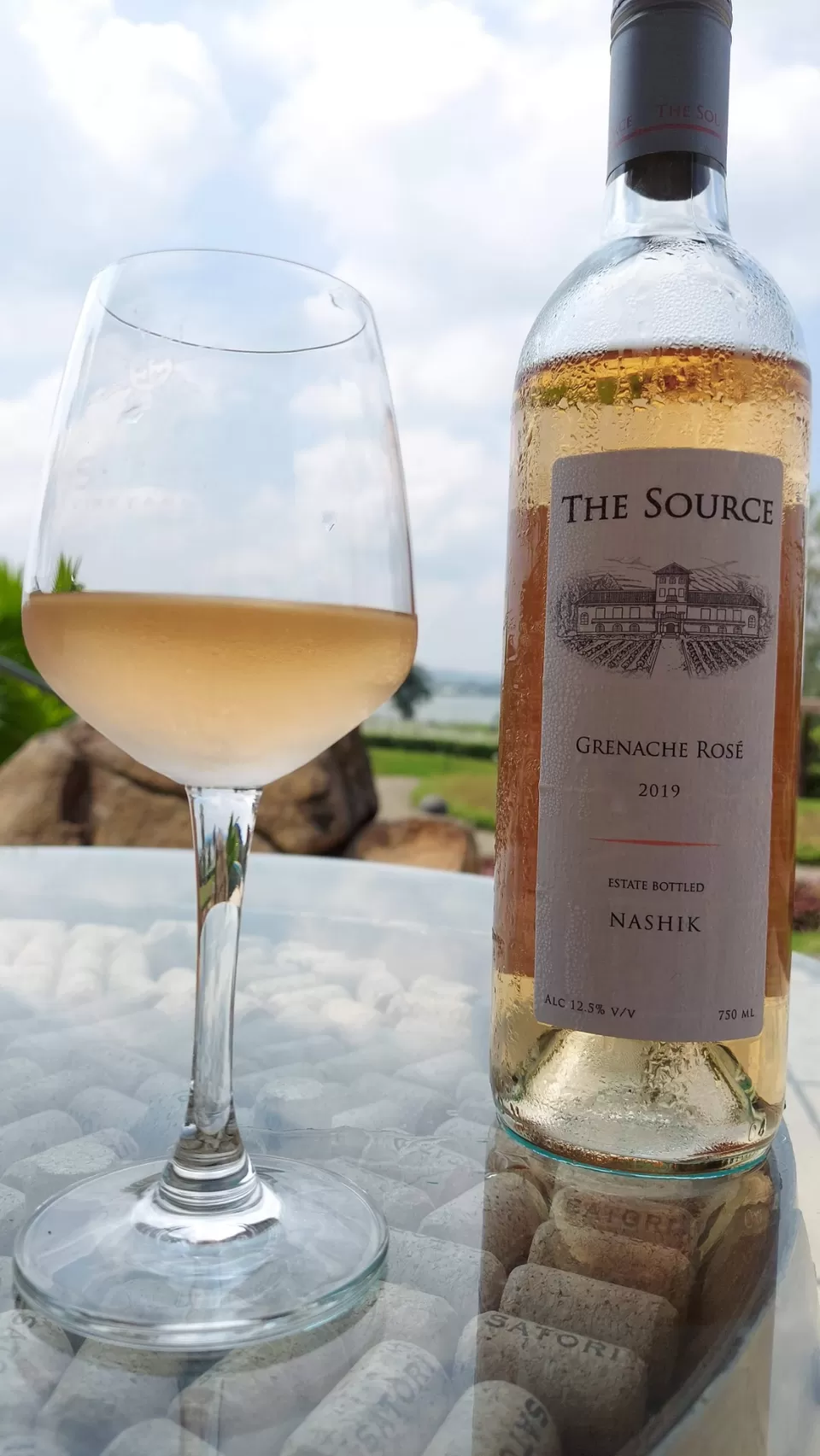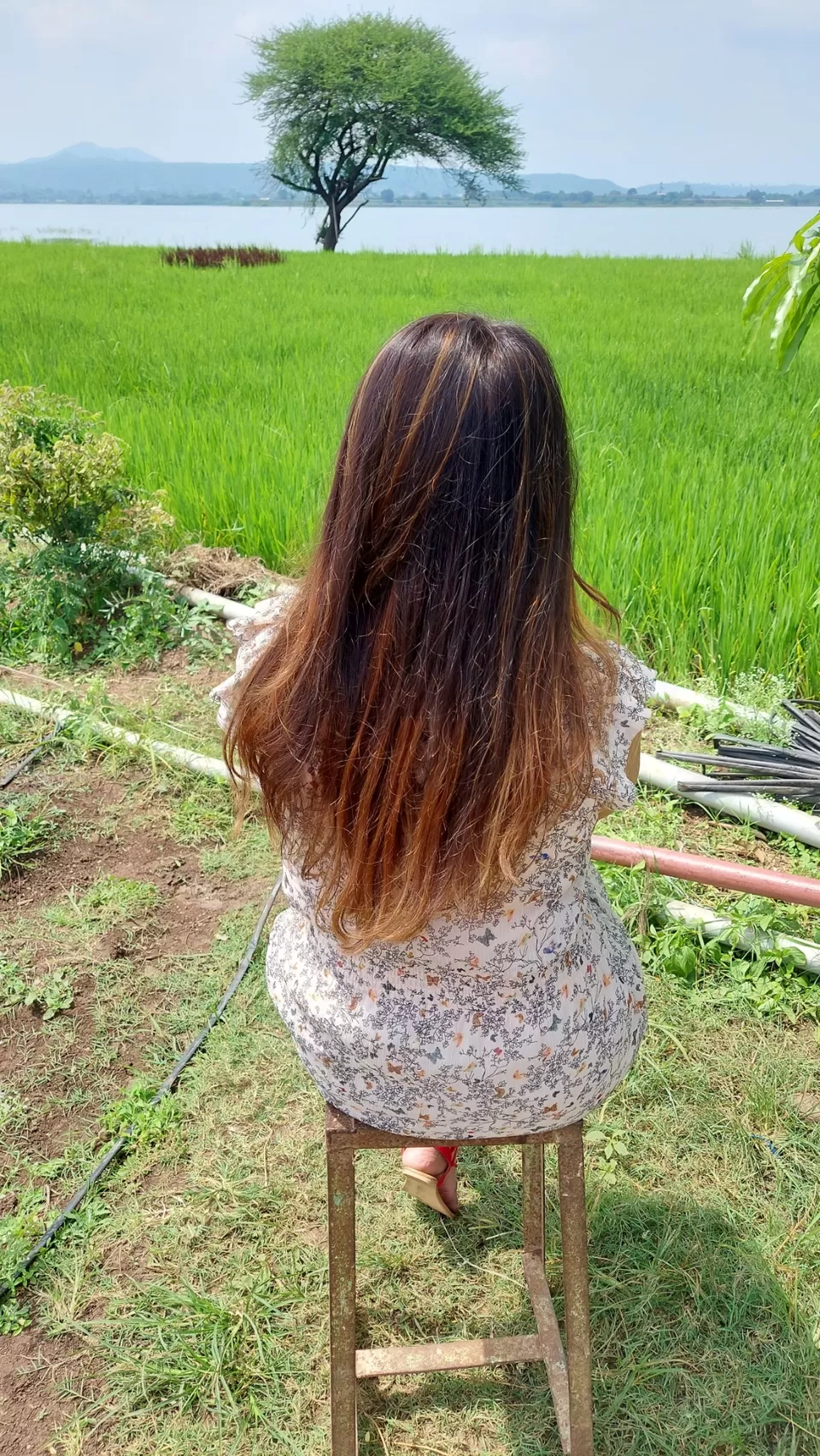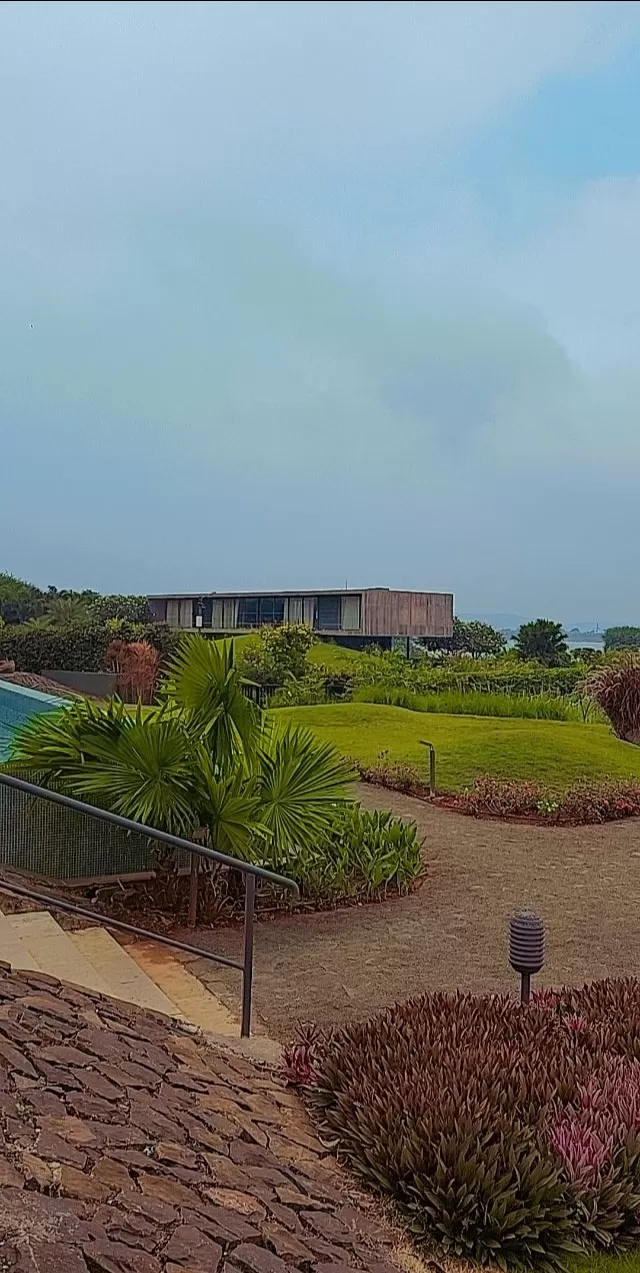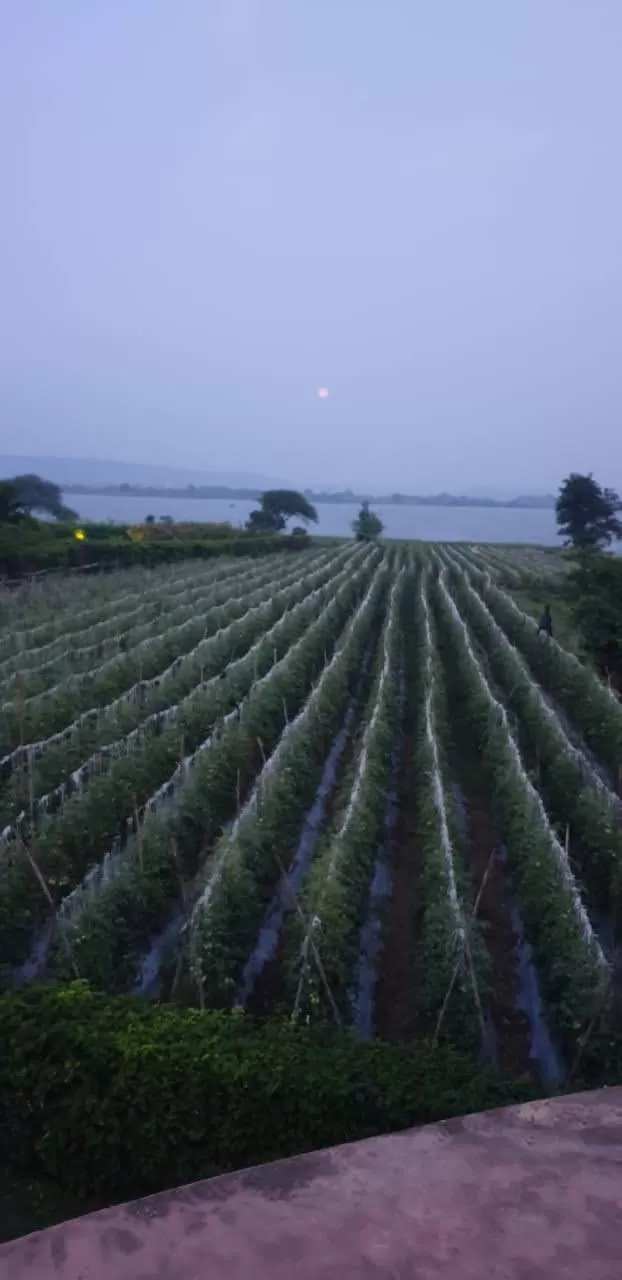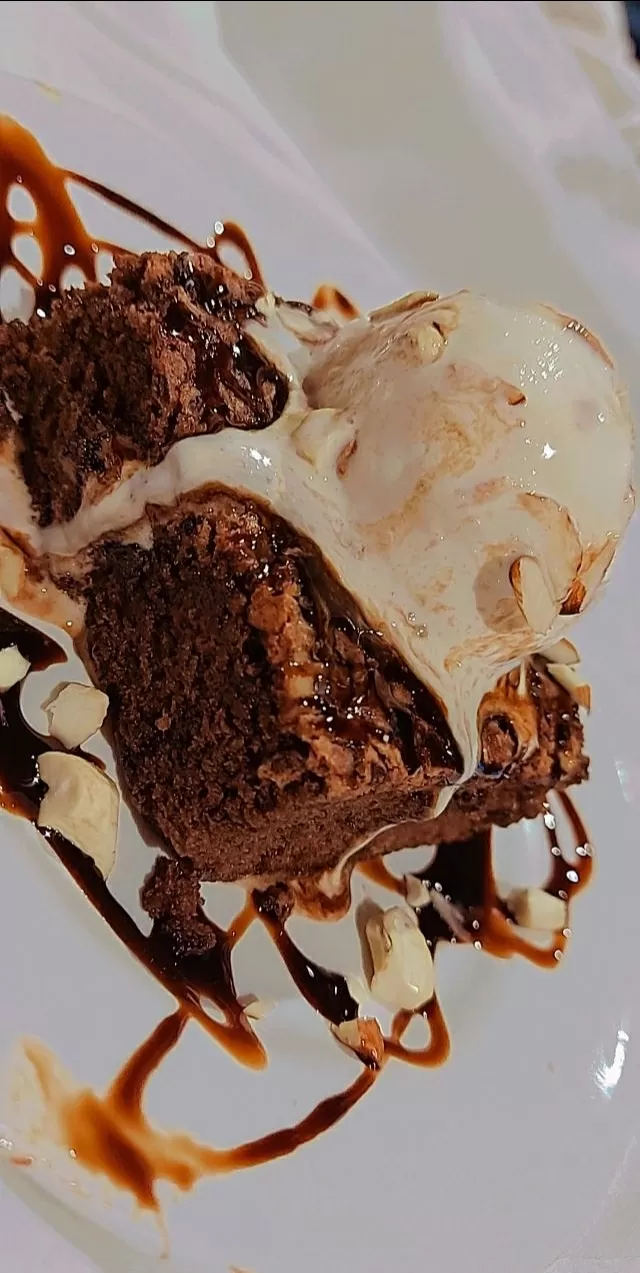 THE SOURCE AT SULA:
The Source at Sula- India's first heritage vineyard resort surrounded by grape farms and spectacular views. Unlike Beyond by Sula, a little more social in nature, this property was crowded with locals and tourists. The property offers a vineyard and winery experience to its guests. I enjoyed the garden view and backyard view from the room with some good music and a sparkling wine to drink. A continental breakfast is served each morning at the property. One can enjoy activites like cycling, tennis ,workout at the gym, etc. The room i checked in was a Grand Cru and it gave me a complete refined, elegant, and classy feel. The bathroom was quite spacious and luxurious that came with a separate shower area sealed in a glass door opening. The food was the best part and every dish that i ordered was worth the taste. I made a visit in the month of Oct and the weather was quite perfect: it actually poured the moment I settled in the room making it one of the best experiences. The overall stay was a memorable one.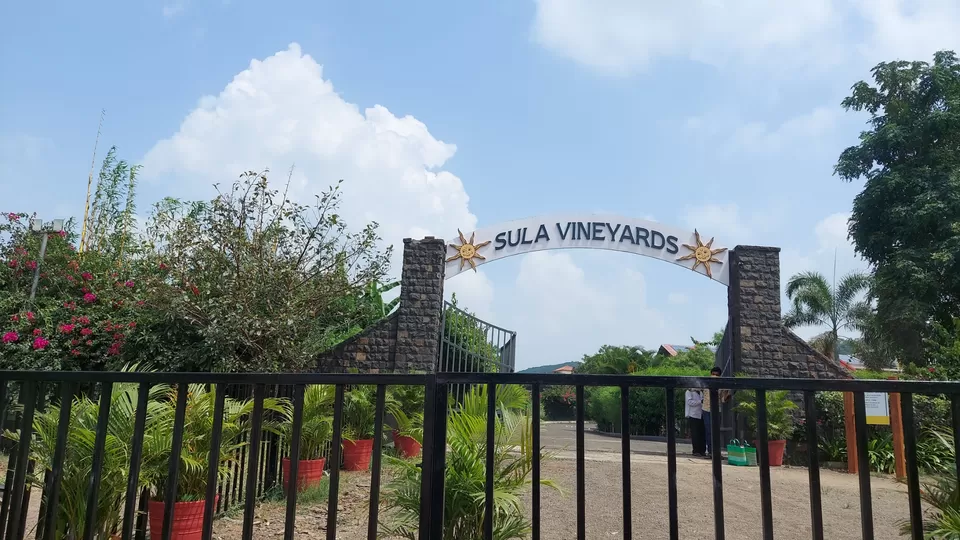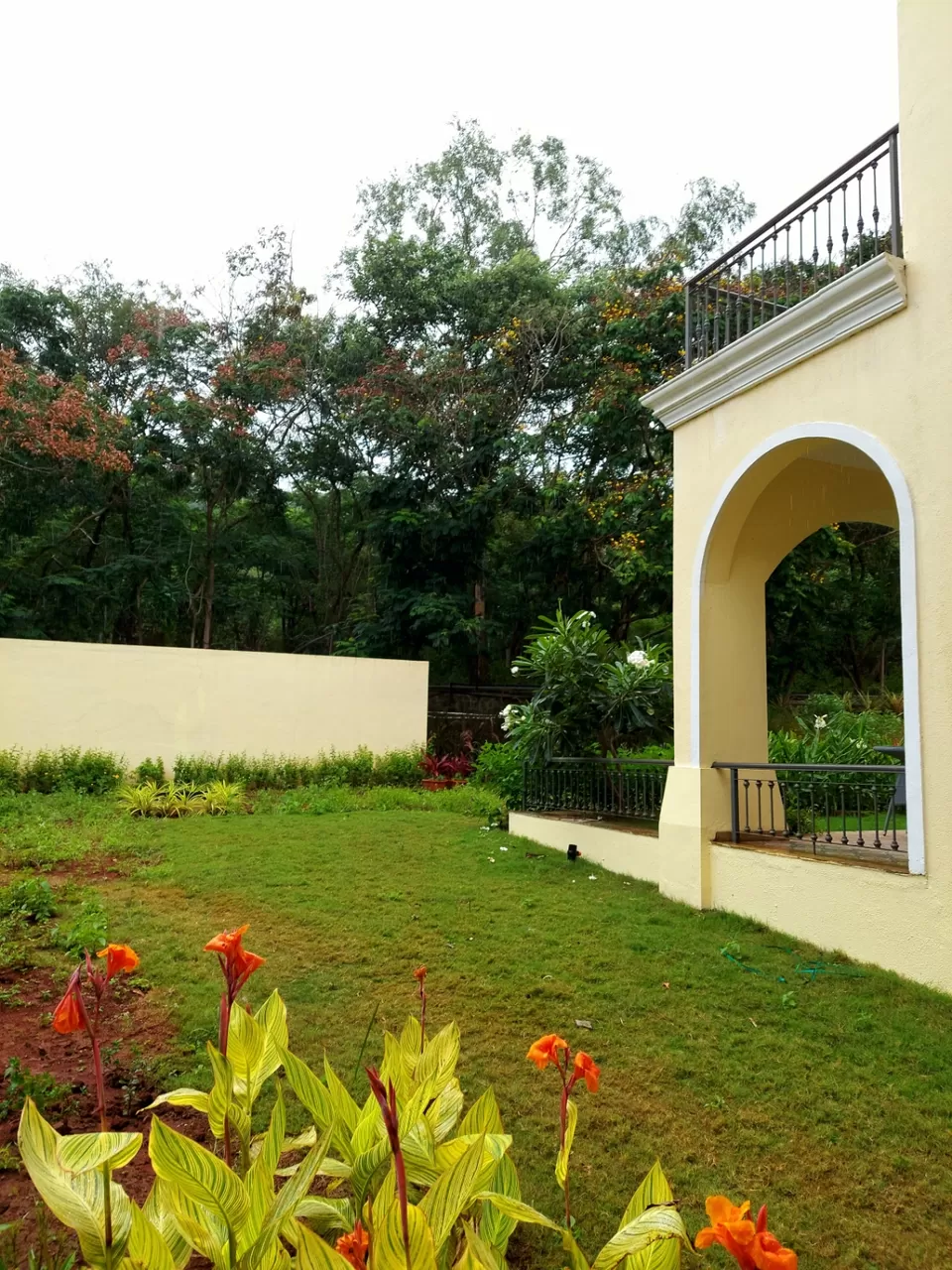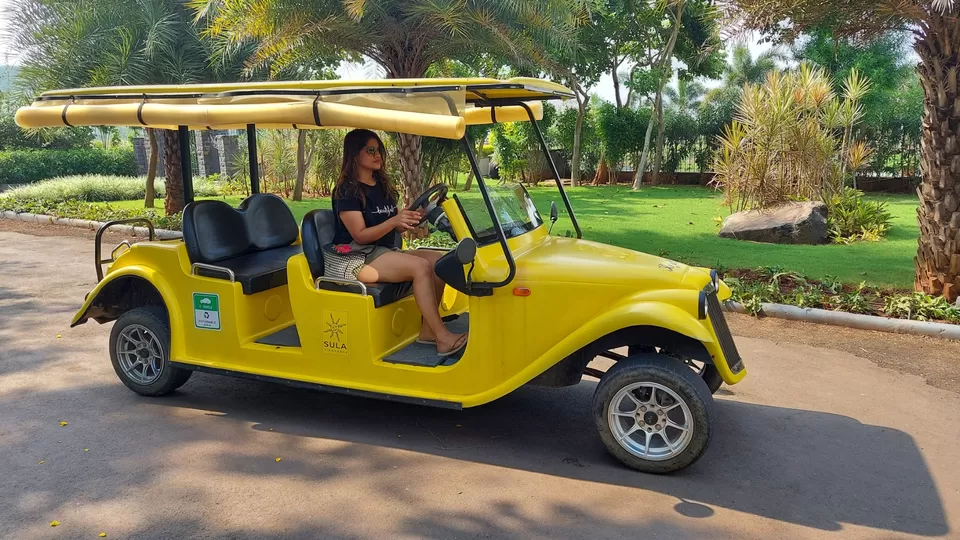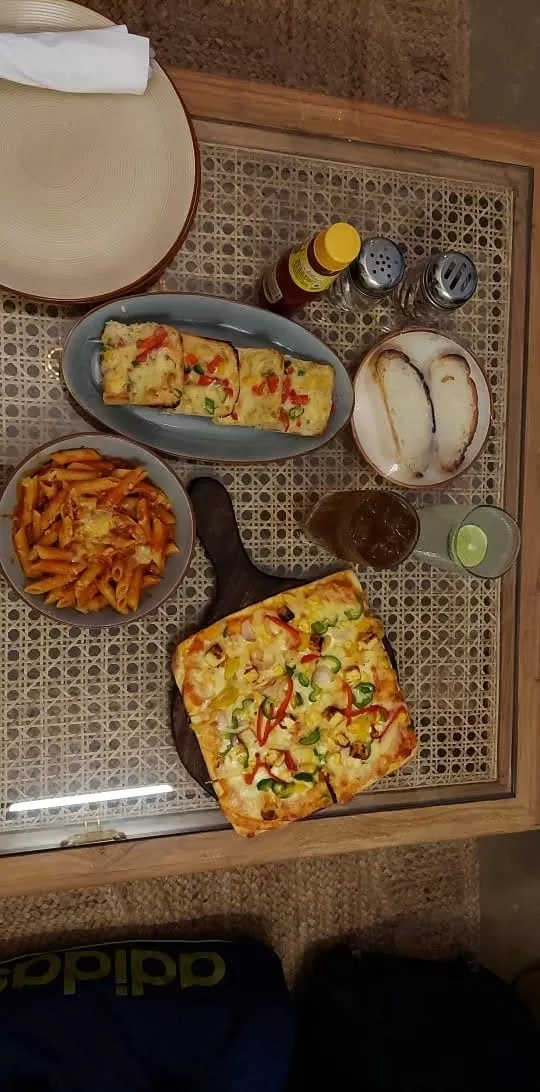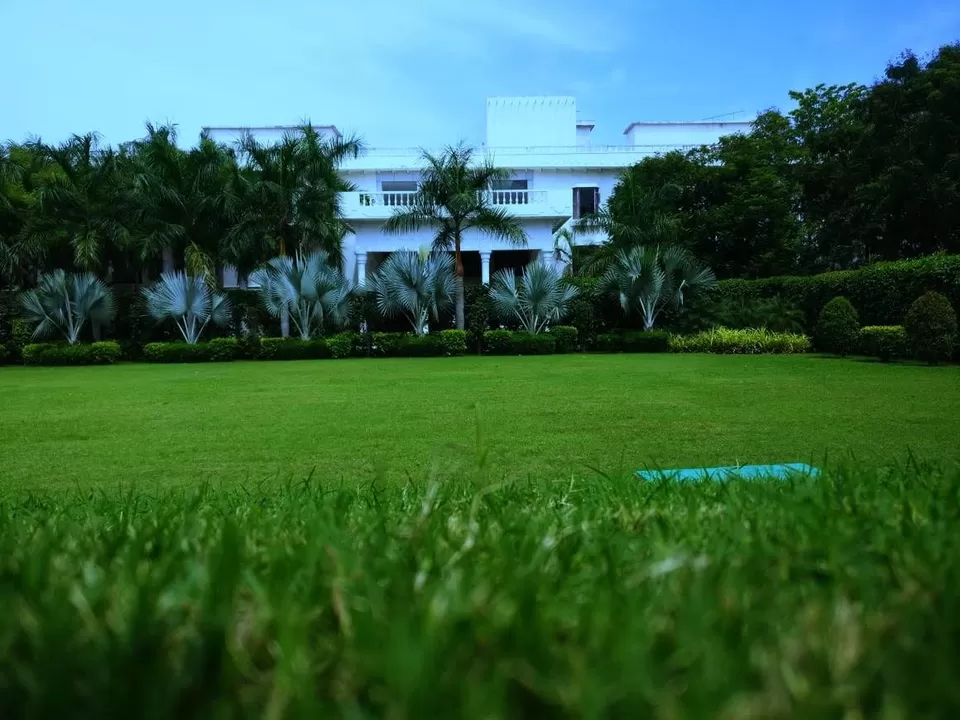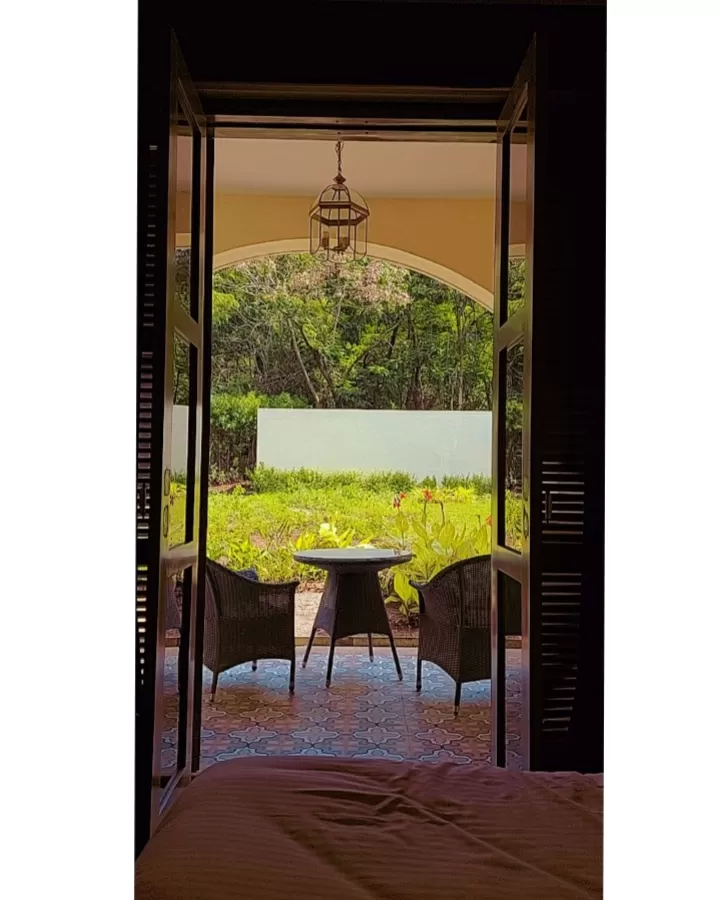 I dont usually recommend places to anyone but i must say,
HOW TO REACH : From Mumbai, it is a 4 hours drive to Nashik. Reach Nashik by Rail or Car. And from there you can book an Ola or Uber and reach the property in a cab.