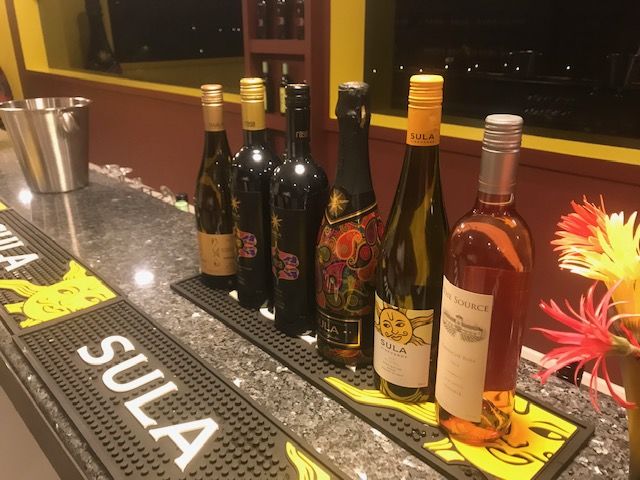 Sula in Nashik is one of the most popular and accessible winery. It is an extensive property running into acres of lush green grape trees. Also, the wine is made and bottled at the same location.
Being a wine lover, I dint need any encouragement to travel to Sula. So, we decided to plan for the same on a weekend. It is a 4-hour drive from Mumbai (Around 200 Km) and located on the outskirts of Nashik.
They have an entry charge of Rs. 100 per person which is for visiting and roaming around the place.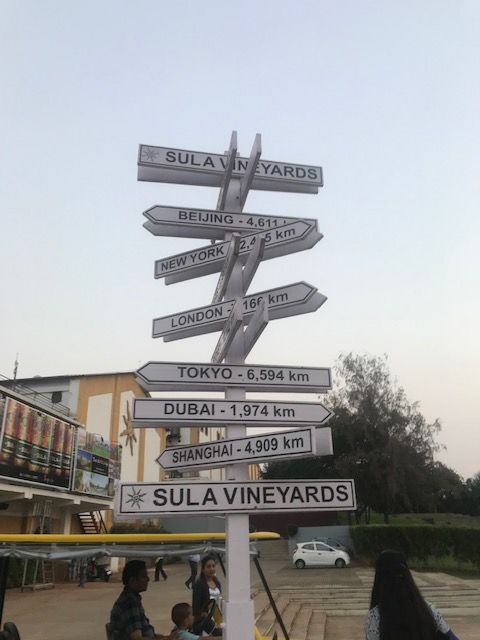 After clicking a few pictures around, we opted for the escorted tour of the winery, including touring the processing rooms and tasting varied wines. It was an amazing experience with the tour guide explaining the complete process of different types of wine being produced.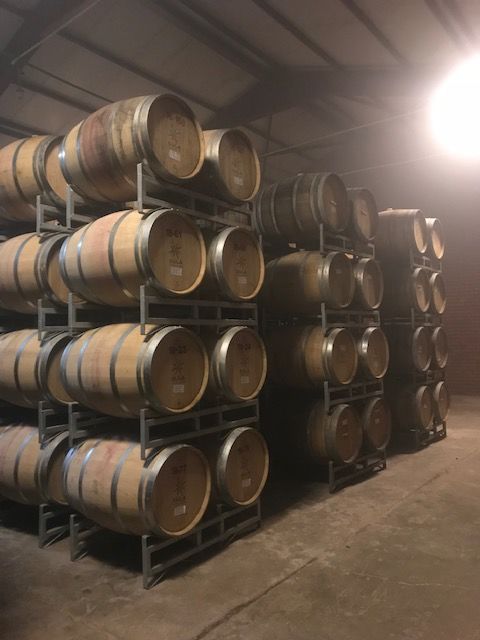 At the end of the tour was the wine tasting session in which we got an opportunity to taste 10 different types ranging from white to red (different others depending upon the mix and the age time)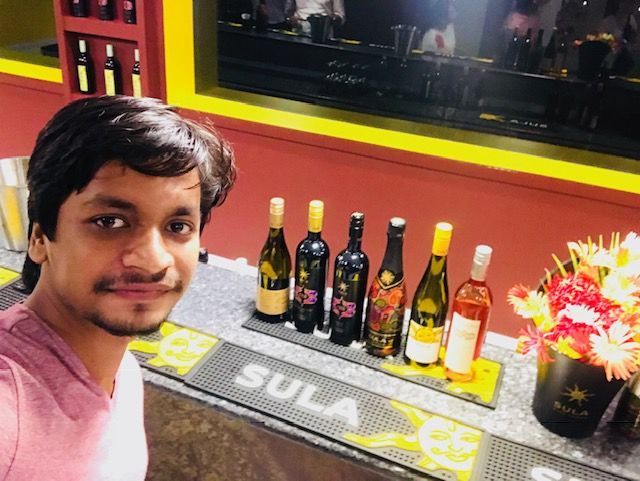 After this, we went to the 1st floor which consisted of an open air lounge cum café where one can enjoy the wine along with some food amidst the surroundings of the vineyard. There are plenty of other tempting wine varieties to choose from such as chenin blanc, sauvignon blanc, cabernet sauvignon, shiraz, etc.

After this we all went for evening dinner to Little Italy; the restaurant on the Sula property. Its an open air Italian place which served us amazing wood fired pizza. The pasta, lasagne and risotto were as good, if not better.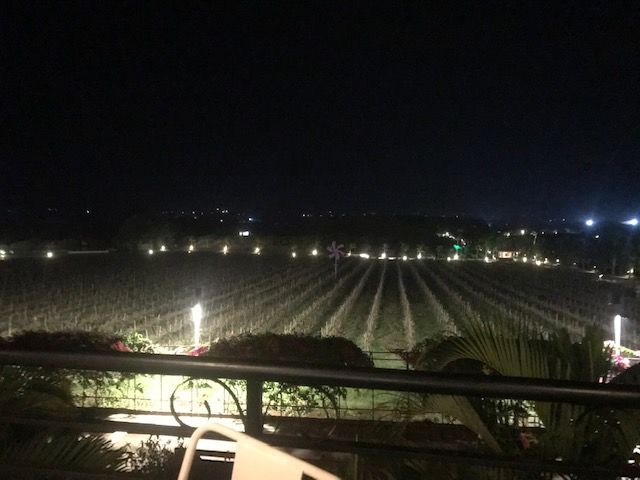 I must say that for a day trip it is one of the best places to visit around Mumbai. You may come for a weekend to Nashik as it has other attractions also.

Happy Travel- Robin Gupta (Peakandtrough)