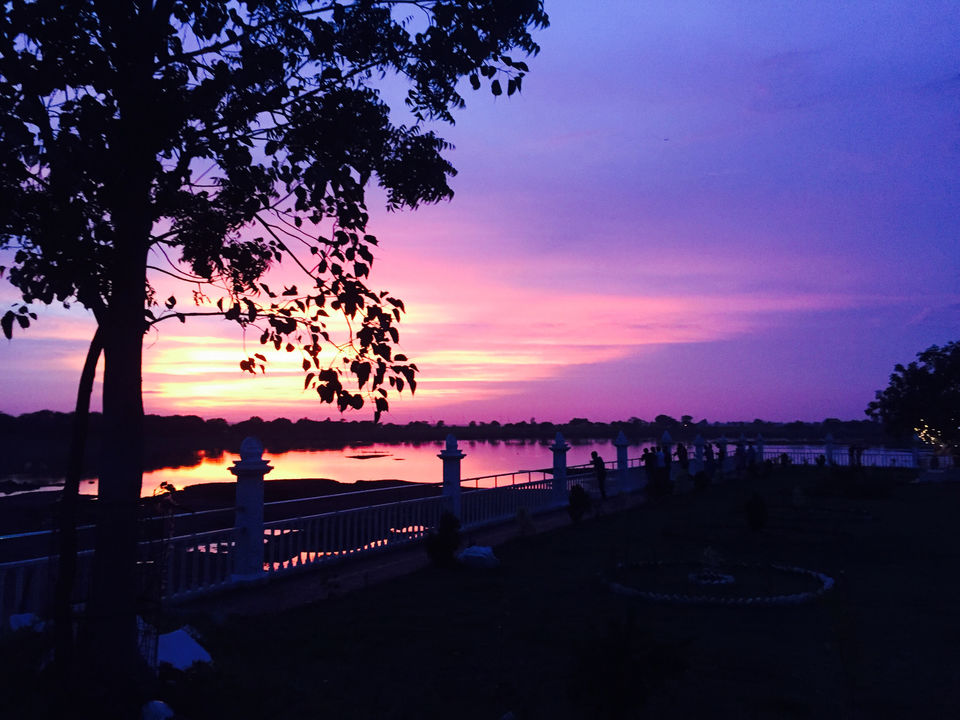 #lettersFromTripto
Dear Papa
Because of you I am living the life of my dreams.
Thankyou papa! For your support and for giving me freedom to Travel. As i want to travel this beautiful world. Finally going to my dream place LADAKH, can't imagine the beauty of the place because i only heard about it ..i just want to feel it and this is the best gift i ever had.
Thankyou for everything and yes we will be soon on a trip together. Love you 3000.
Siddharth bhandari
Insta- @seth_shree