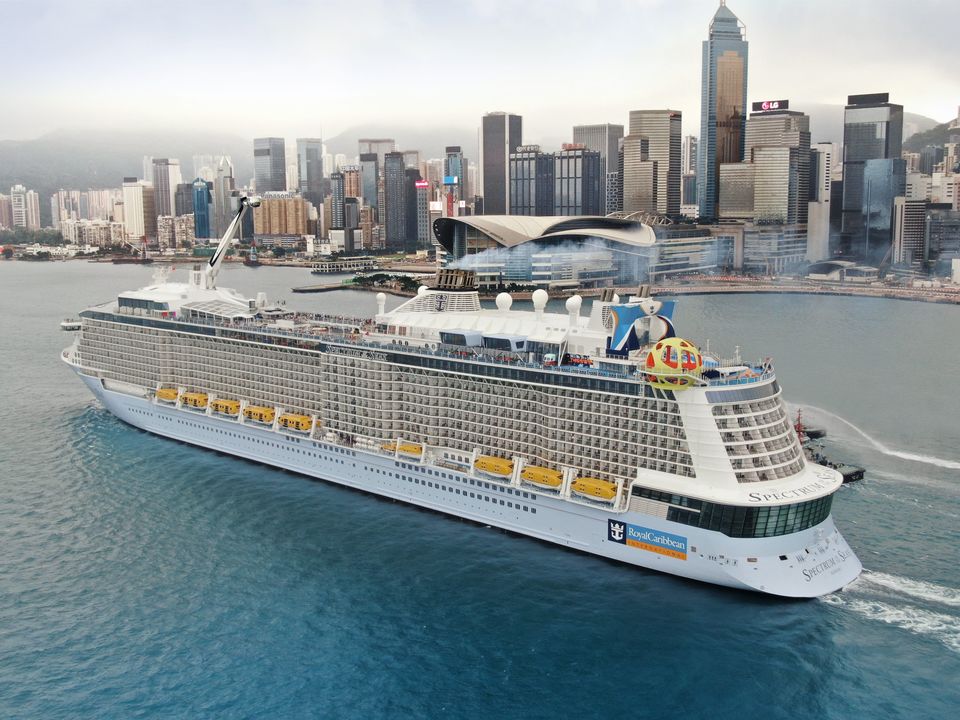 Can't go anywhere, take a cruise to nowhere! Amid the COVID-19 pandemic, which has kept all travel plans on hold for over two years now, there is some good news for Hongkongers as they will soon be able to holiday on a cruise. Hong Kong is planning safe and orderly resumption of high sea cruises which are expected to start operating by July.
What is it?
Cruise to nowhere will be offering staycations for fully-vaccinated residents to give them a chance to enjoy 'staycation at sea' amid the ongoing pandemic.
YK Pang, Chairman of the Hong Kong Tourism Board (HKTB) said cruise tourism is an integral part of Hong Kong's tourism. He added, "The resumption of high-sea cruises is the first step to the recovery of the cruise sector. Therefore, the HKTB will first promote the experience of 'Staycation at Sea' in Hong Kong under the 'Holiday at Home' platform."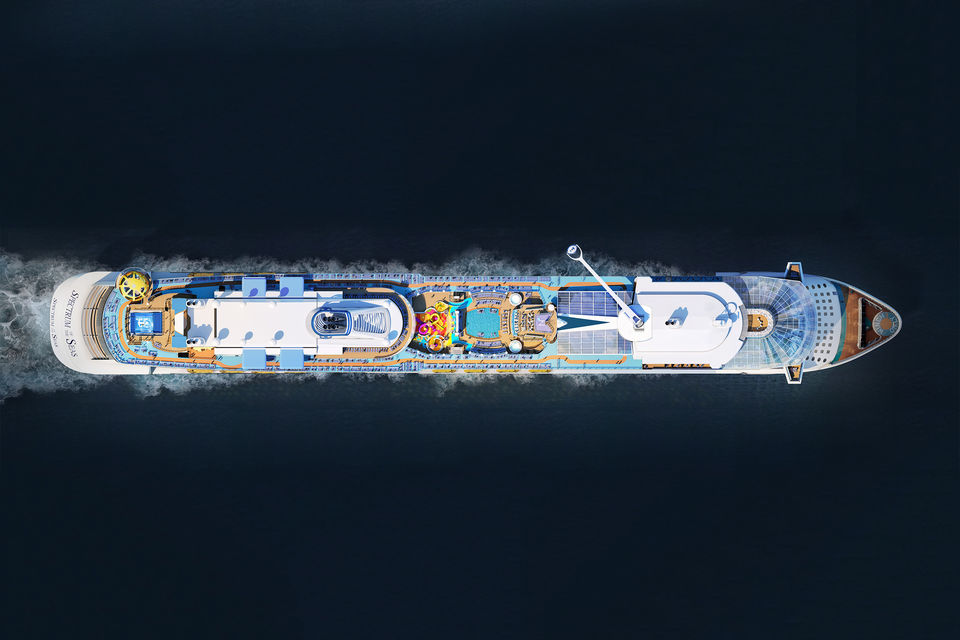 Is it safe?
Pang mentioned that all safety protocols will be followed by the passengers and crew to ensure safety amid the coronavirus pandemic which has claimed millions of lives across the globe.
"At the same time, we will also communicate to consumers the newly established safety and hygiene protocol as well as the anti-epidemic measures adopted by cruise lines to rebuild visitors' confidence in travelling on cruises," he said.
Besides, Passengers also have to provide a negative PCR test result with test specimen collected within 48 hours prior to boarding. Ships are allowed to only operate at half capacity. In the event of any suspected infections on board, vessels will have to immediately return to Hong Kong.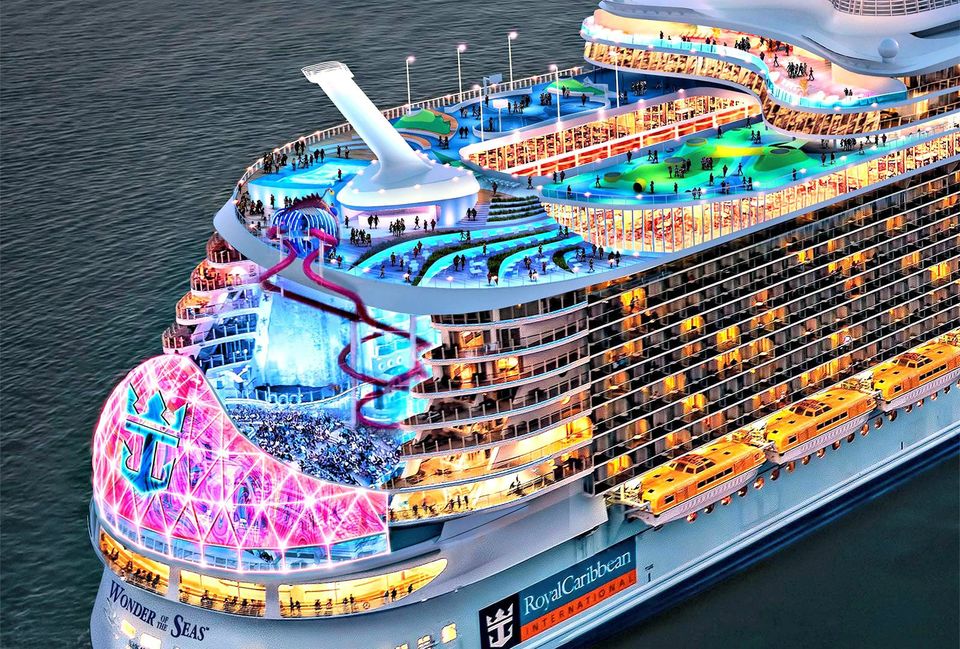 Cruise Schedule
Royal Caribbean's Spectrum Of The Seas will set sail starting from July 30 with 2 to 4 night sailings. Departure dates are listed as below.
Two nights: July 30 / Sep 05, Sep 17
Three nights: Aug 05, 12, 19, 26 / Sep 02,07, 10, 23, 30 / Oct 07, 14, 21, 28 / Nov 04, 11, 18, 25
Four nights: Aug 01, 08, 15, 22, 29 / Sep 13, 19, 26 / Oct 03, 10, 17, 24, 31 / Nov 07, 14, 21, 28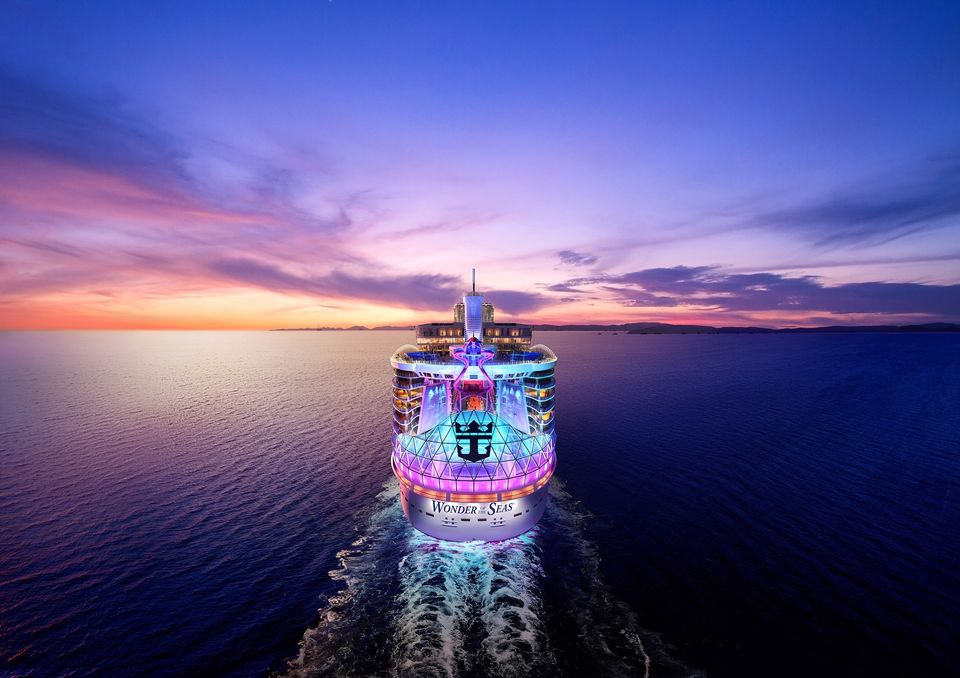 How to register?
To register, a Members of the public can will have to get a machine-printed receipt after spending HK$ 800 or more at local retail and dining outlets. They will have to pay a deposit of HK$ 100 per person while submitting the recept to the tour operator. The HK$ 100 will be returned on the day of the tour.
Think we missed out on something? Tell us about it in the comment section below or write about it here on Tripoto and earn Tripoto credits.