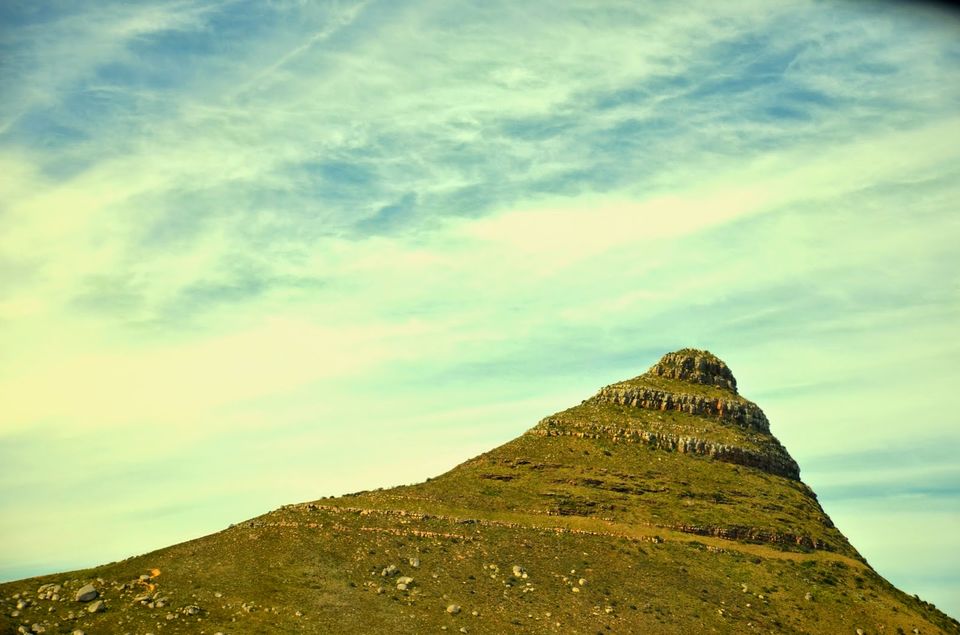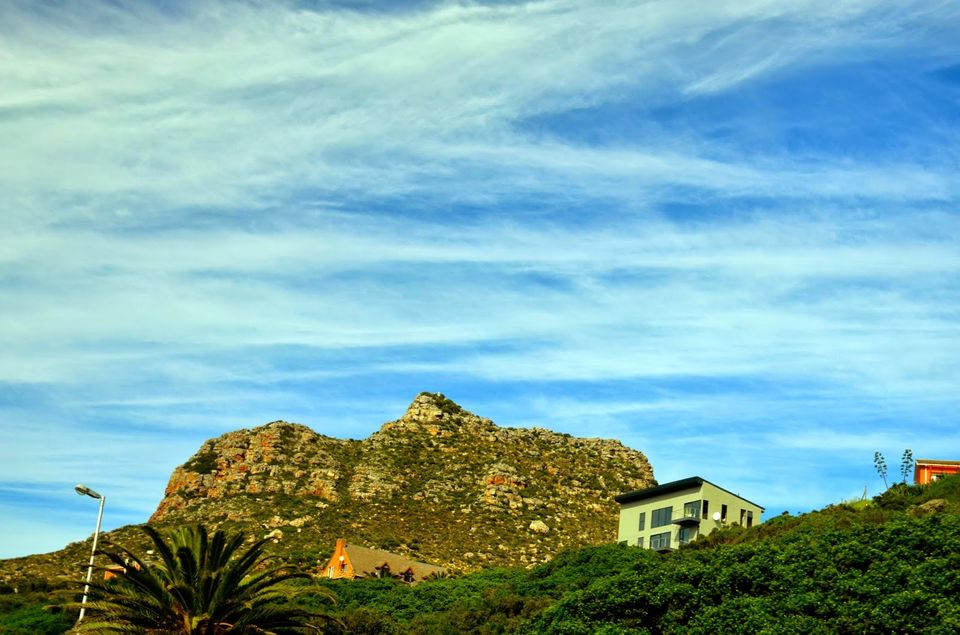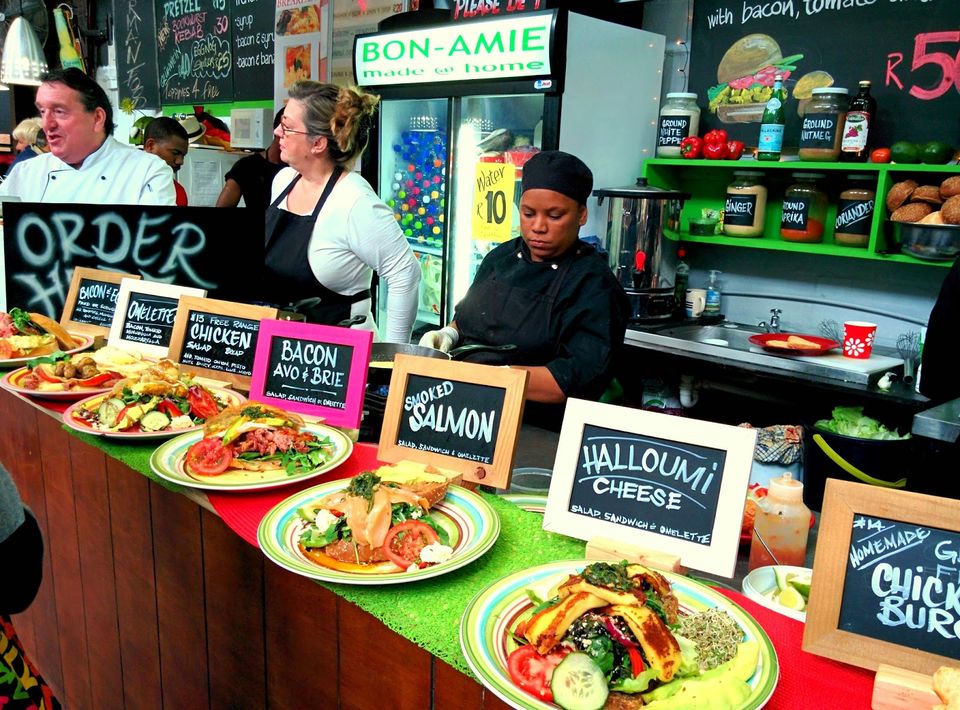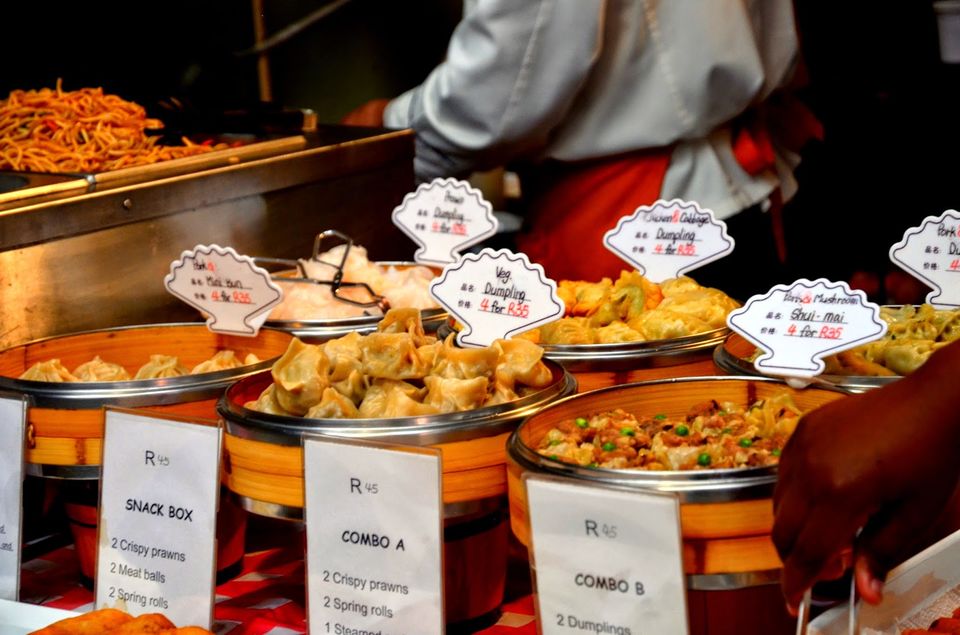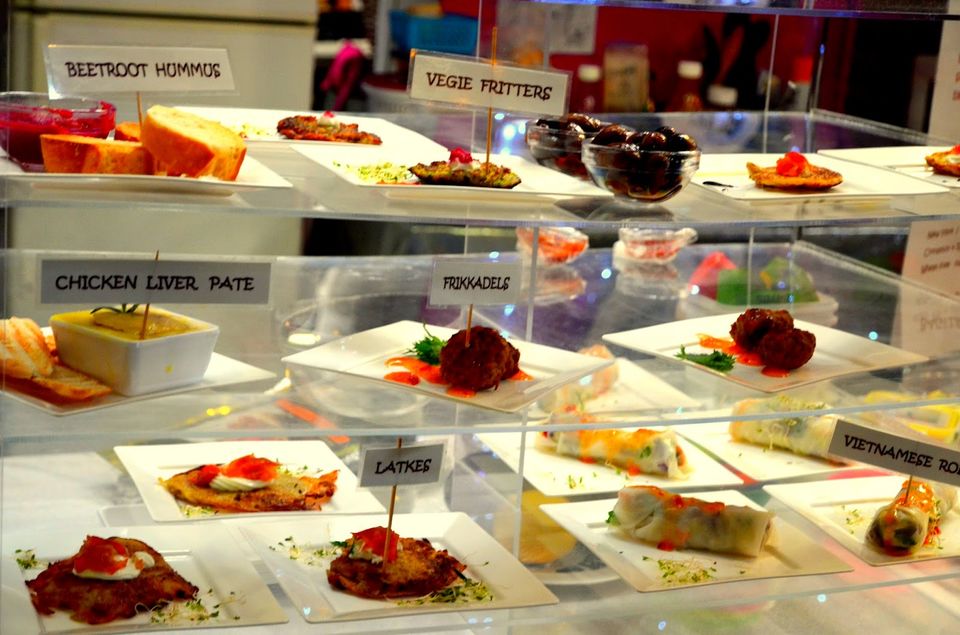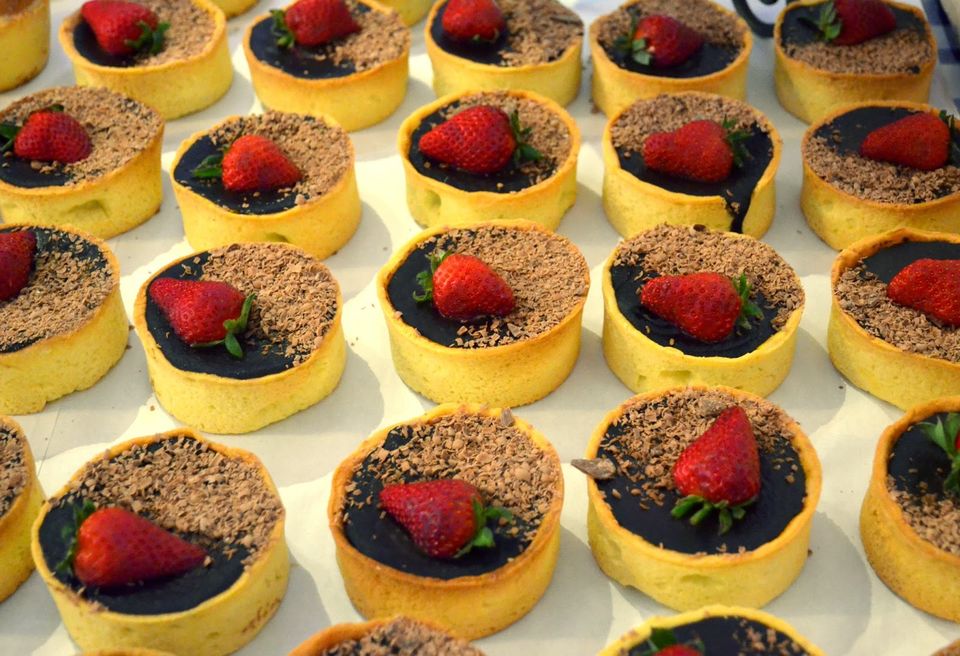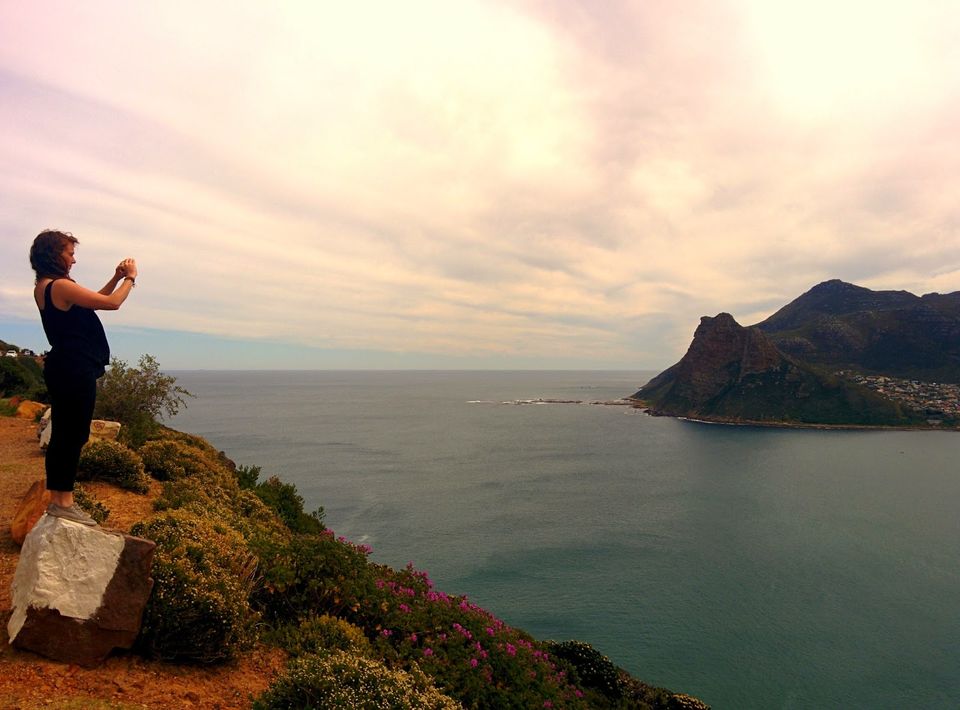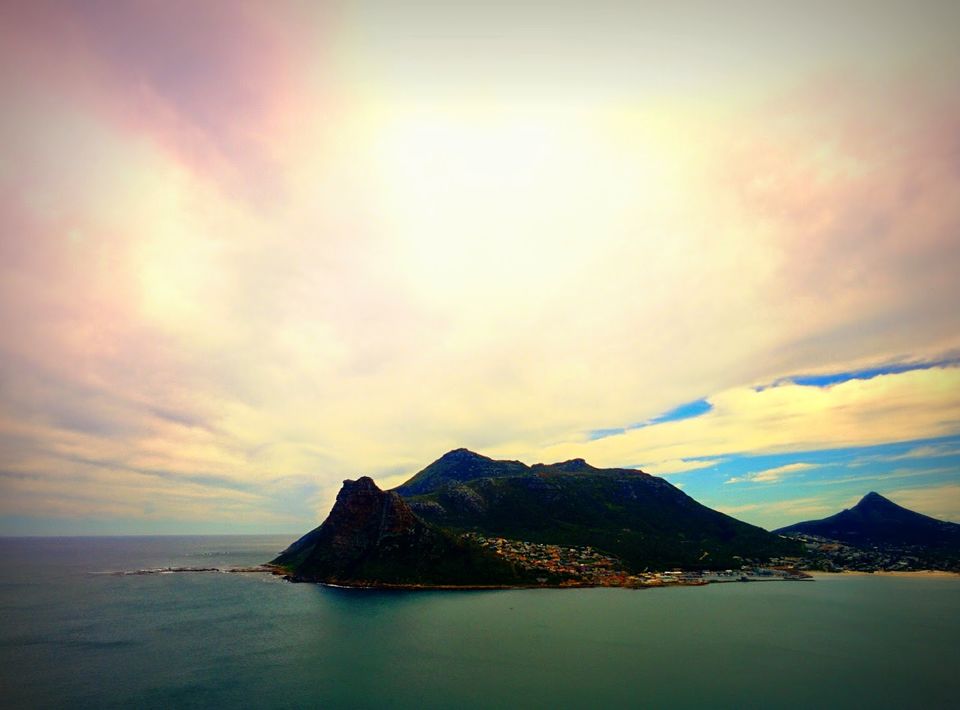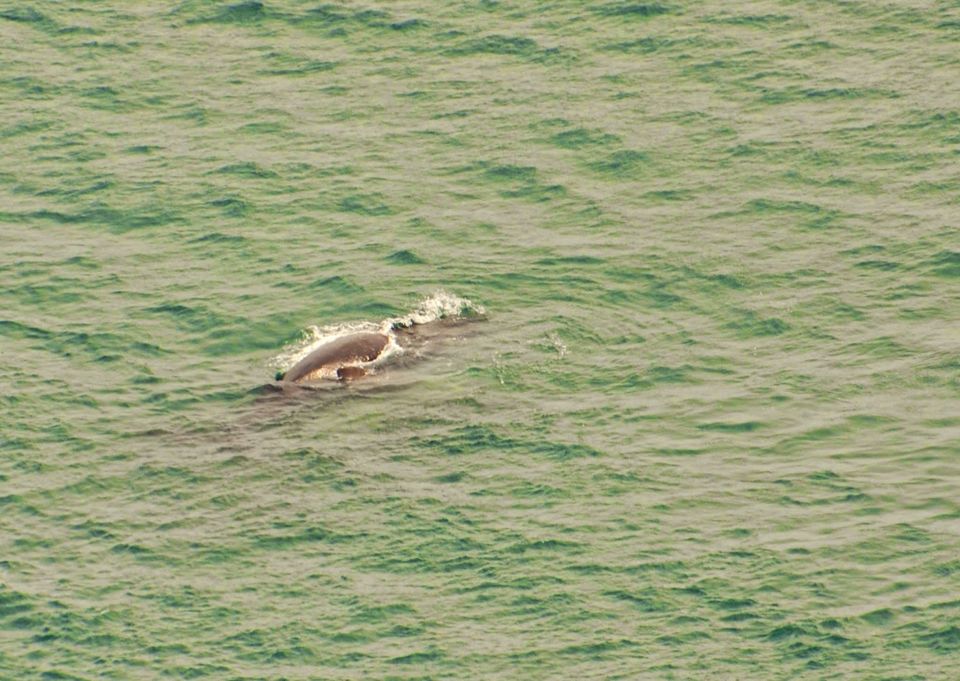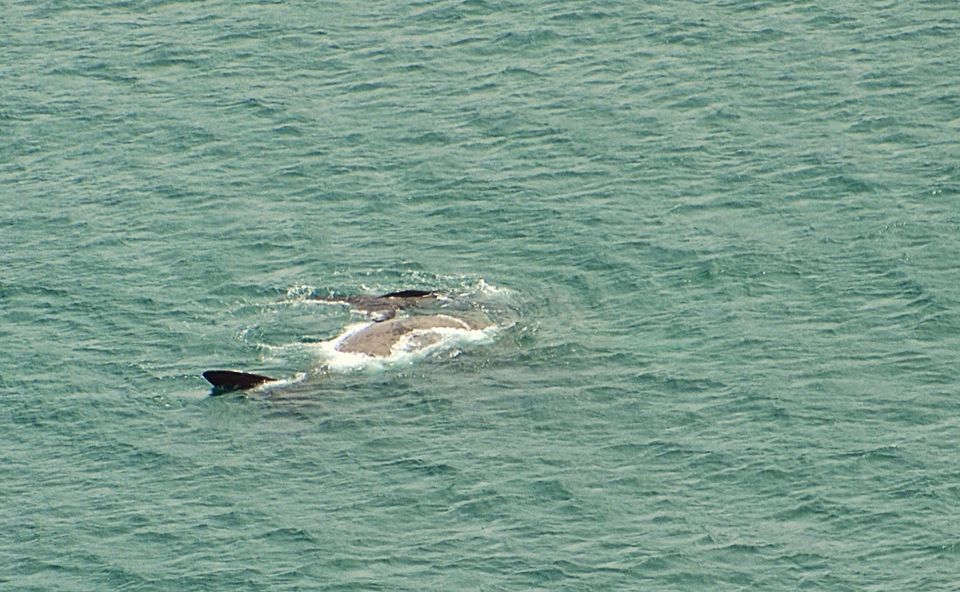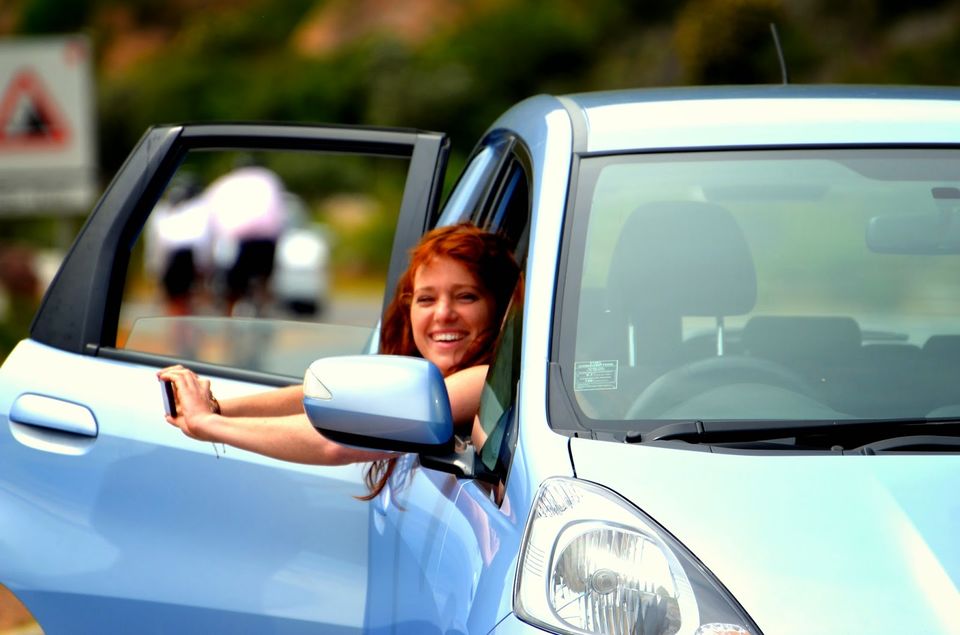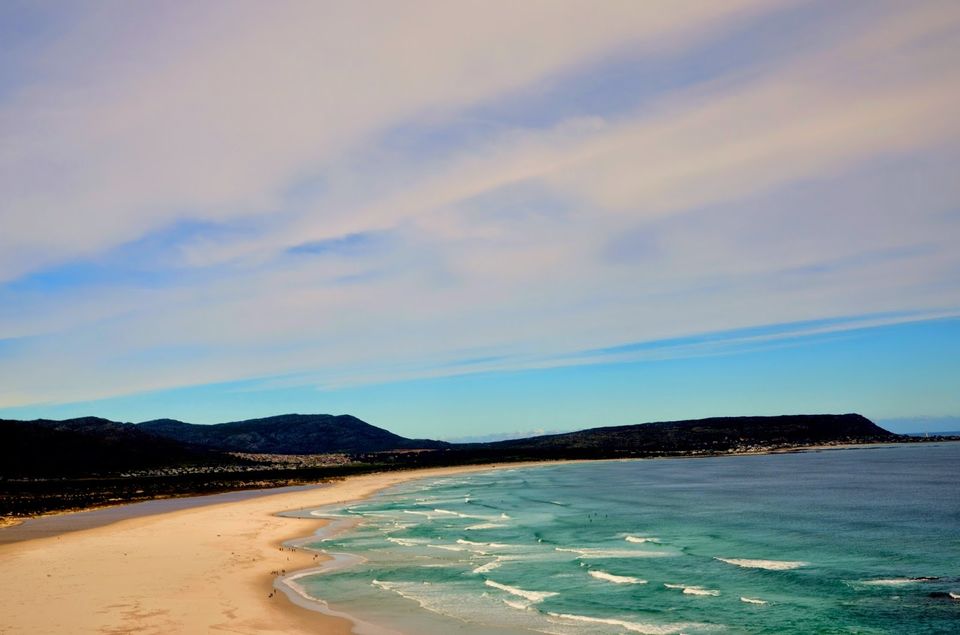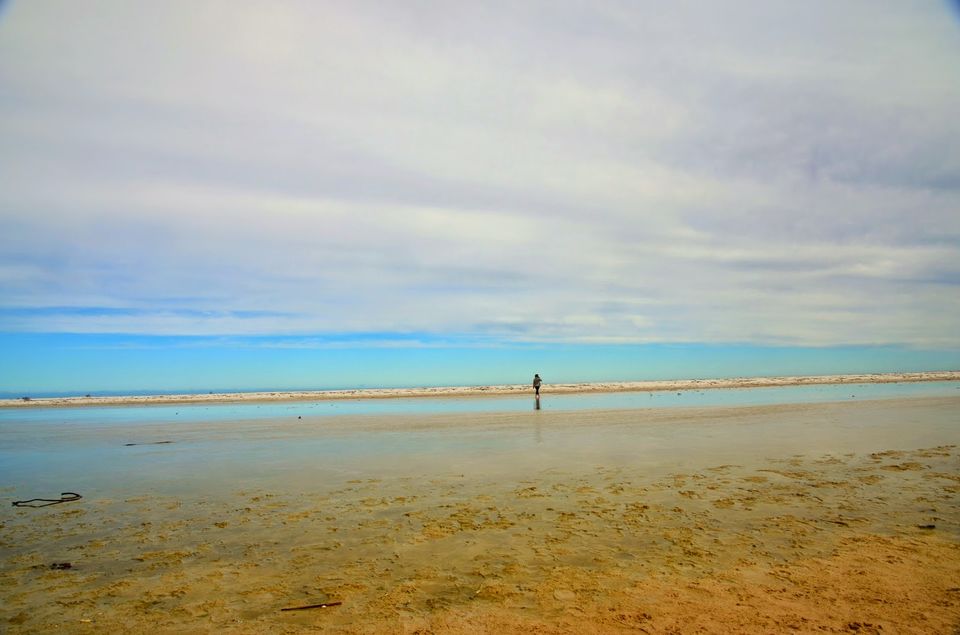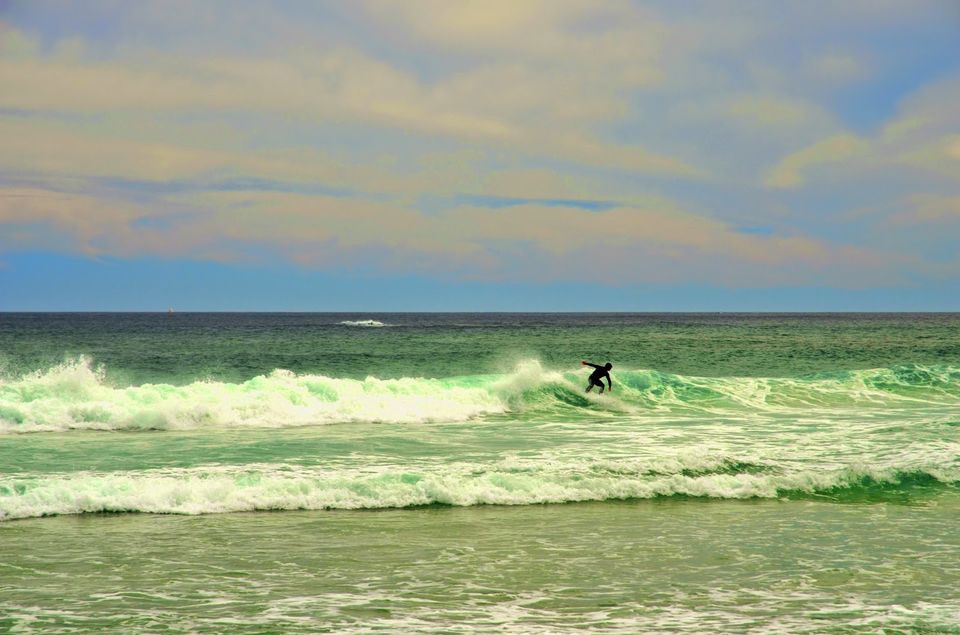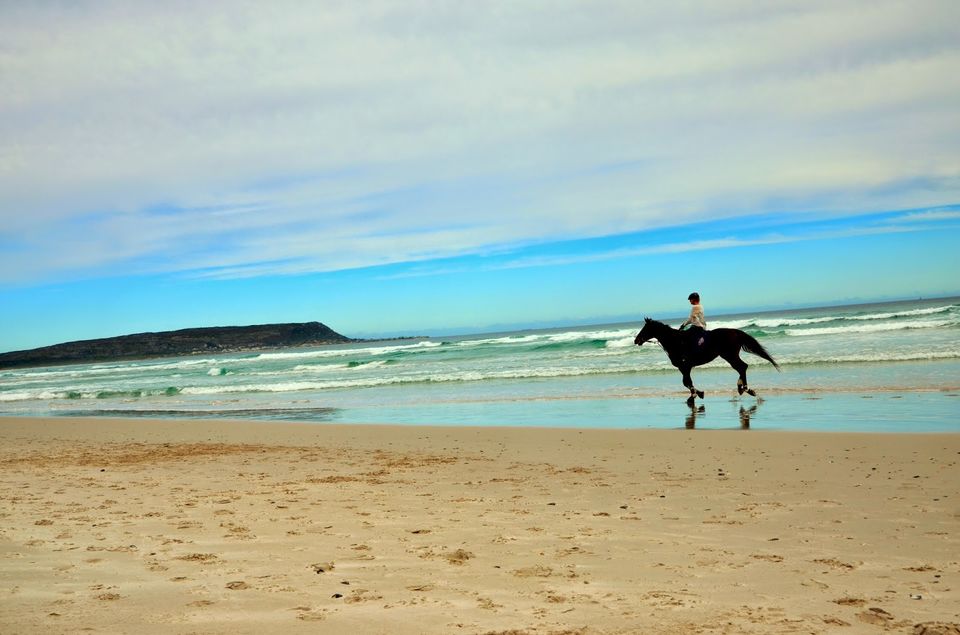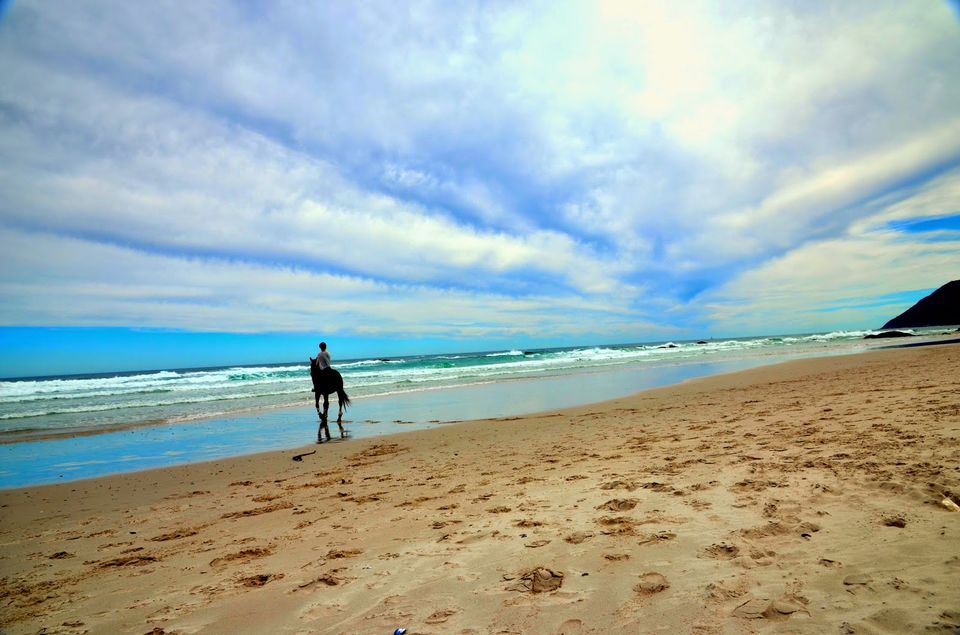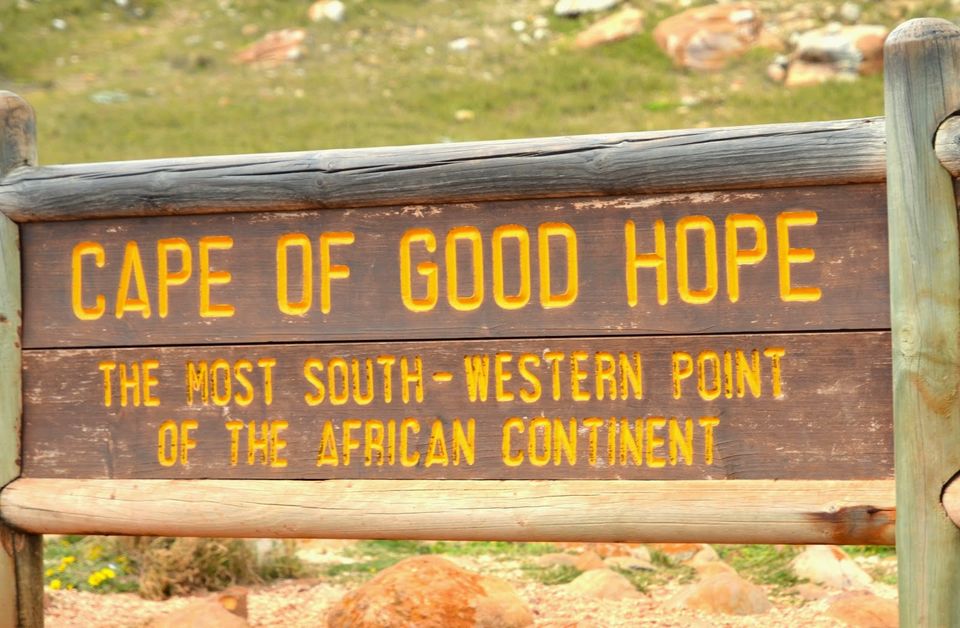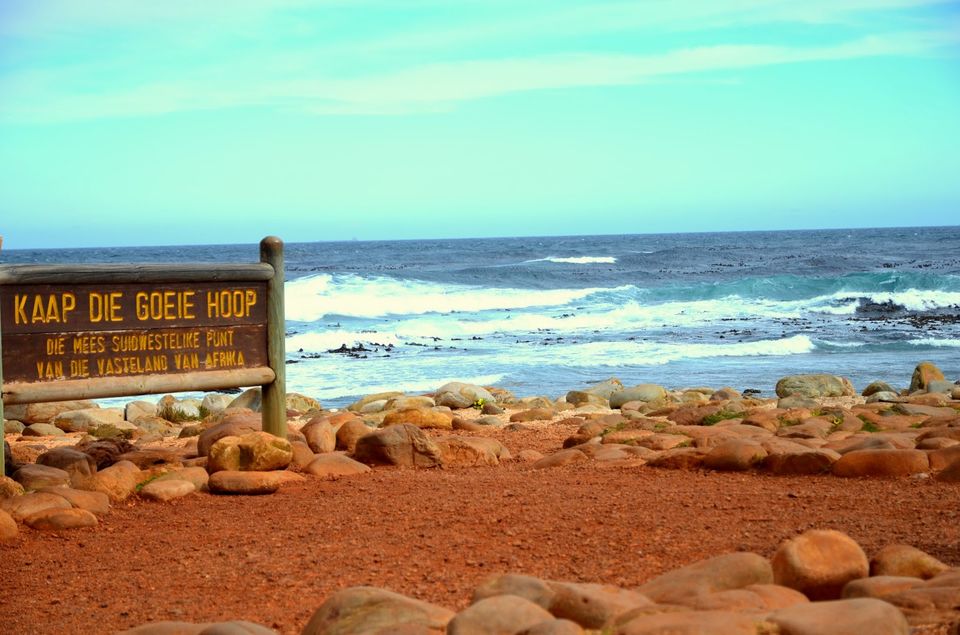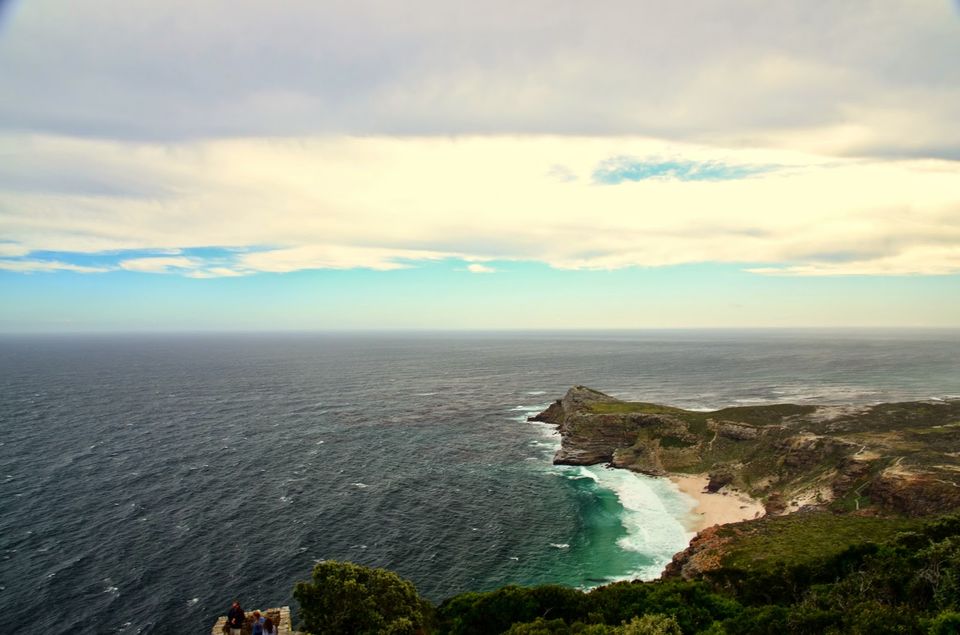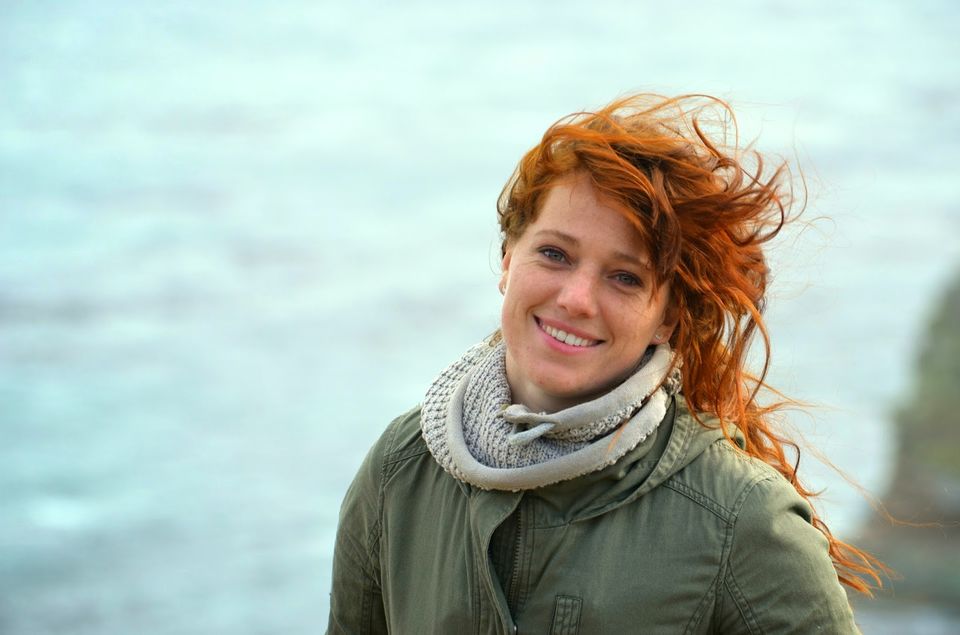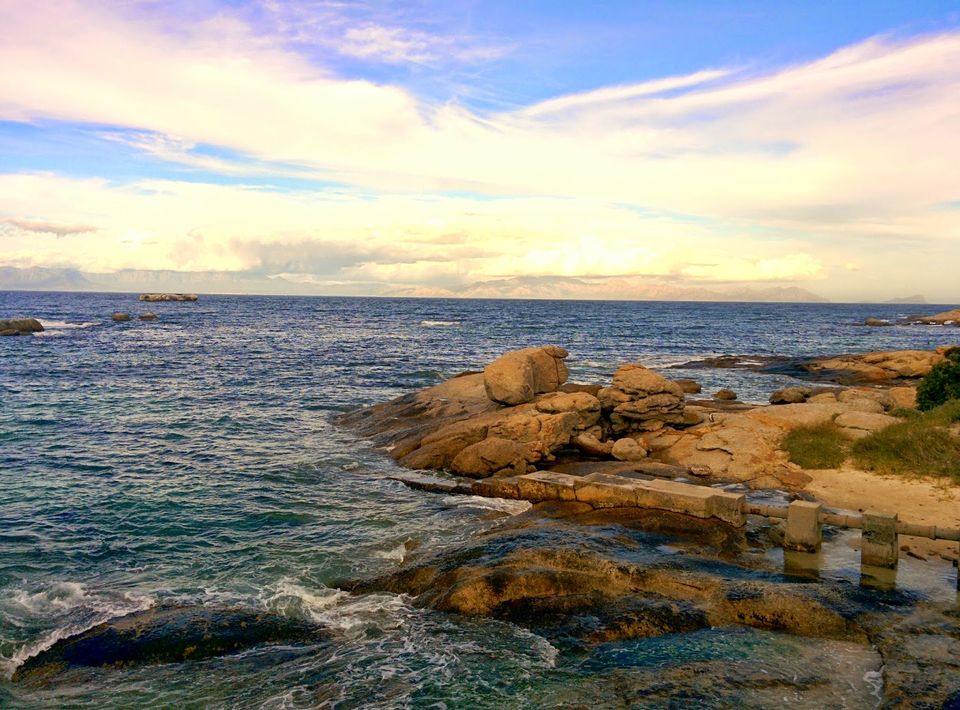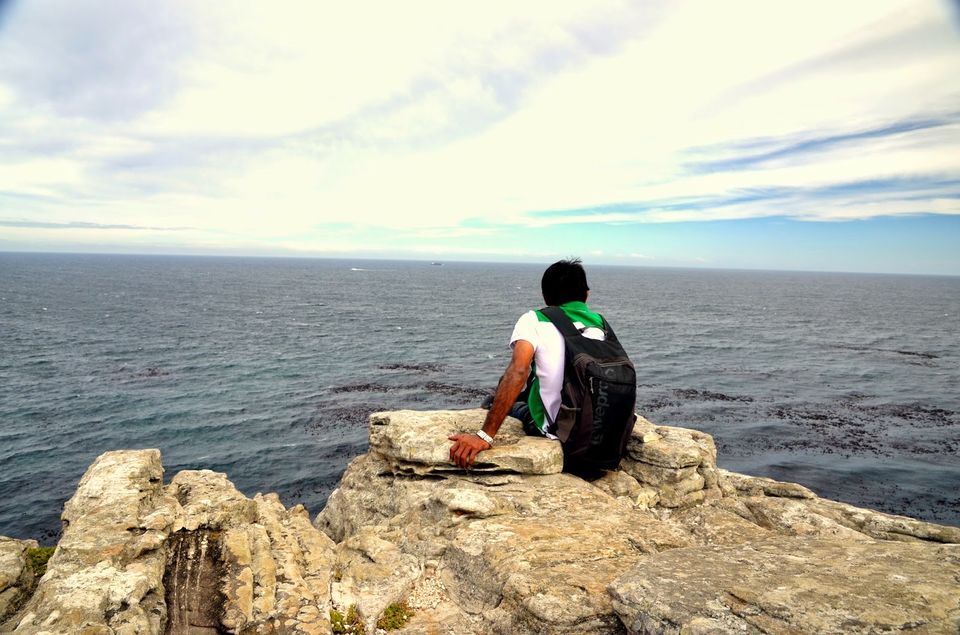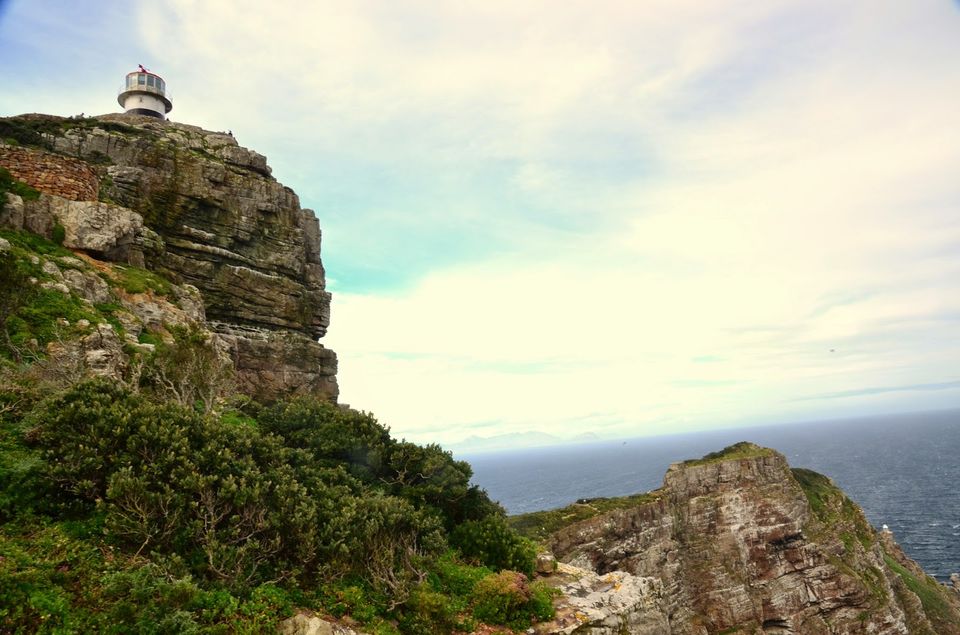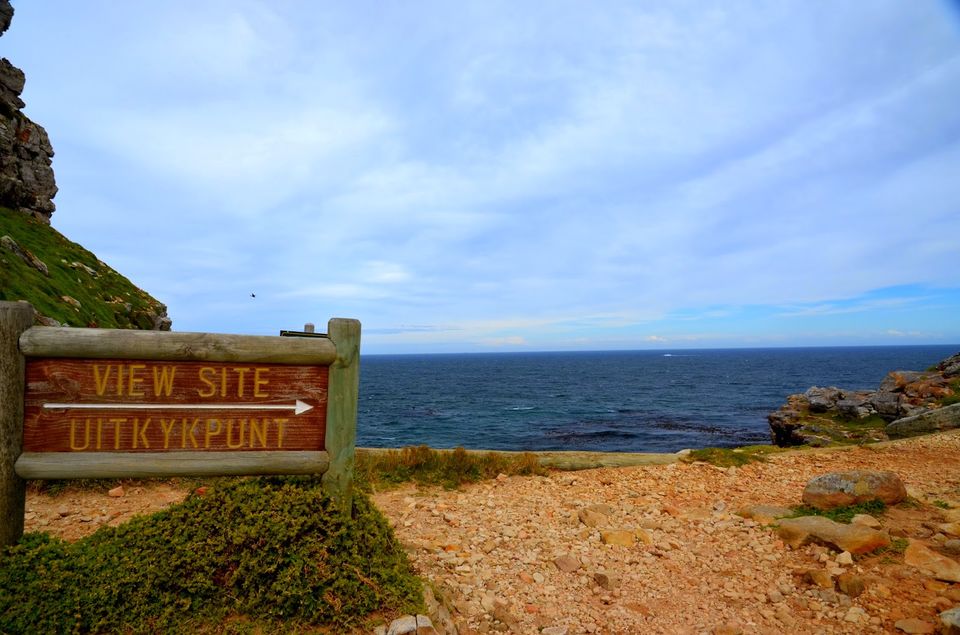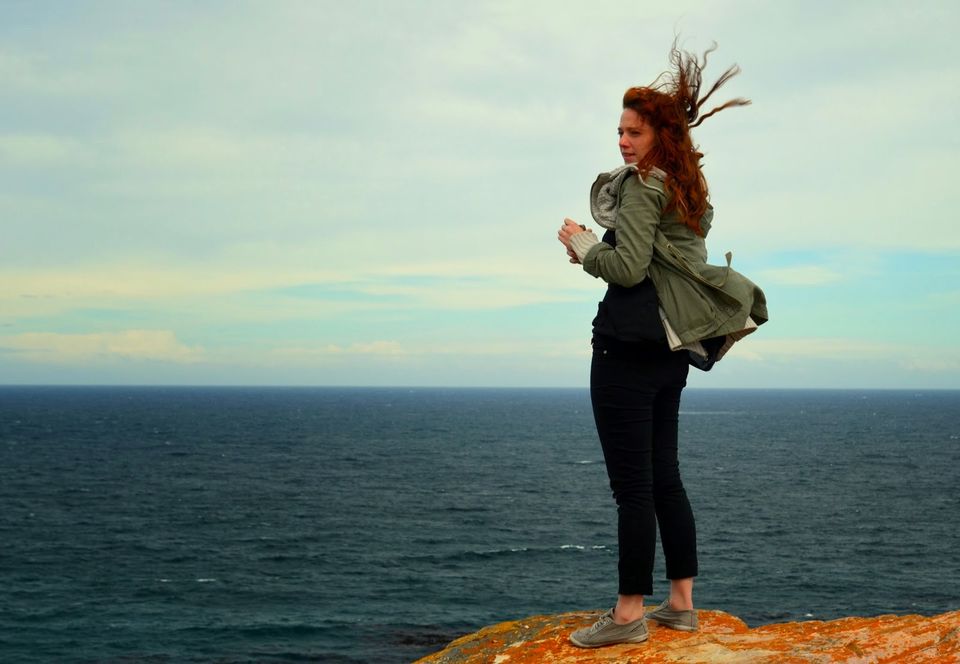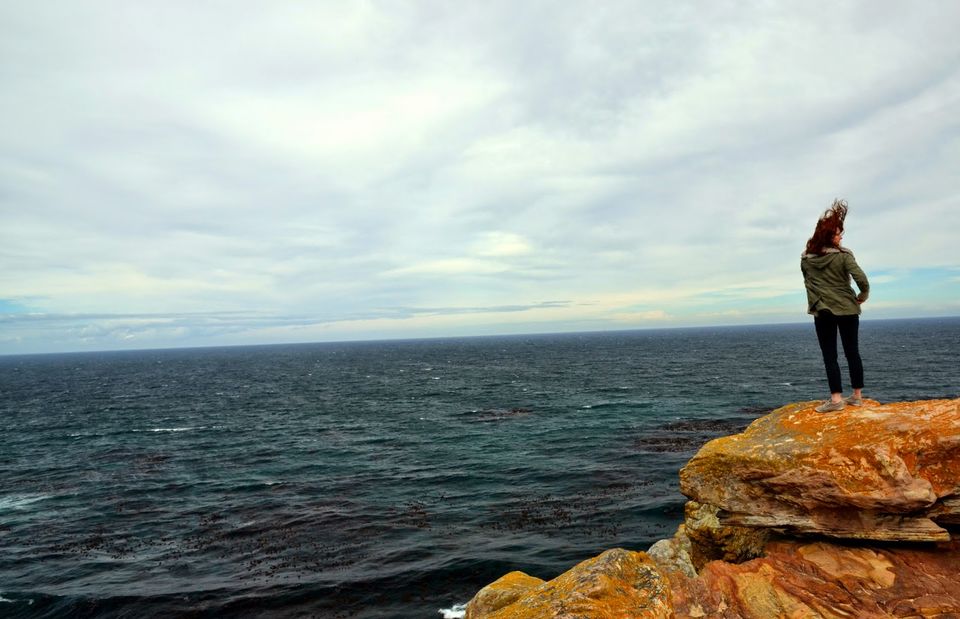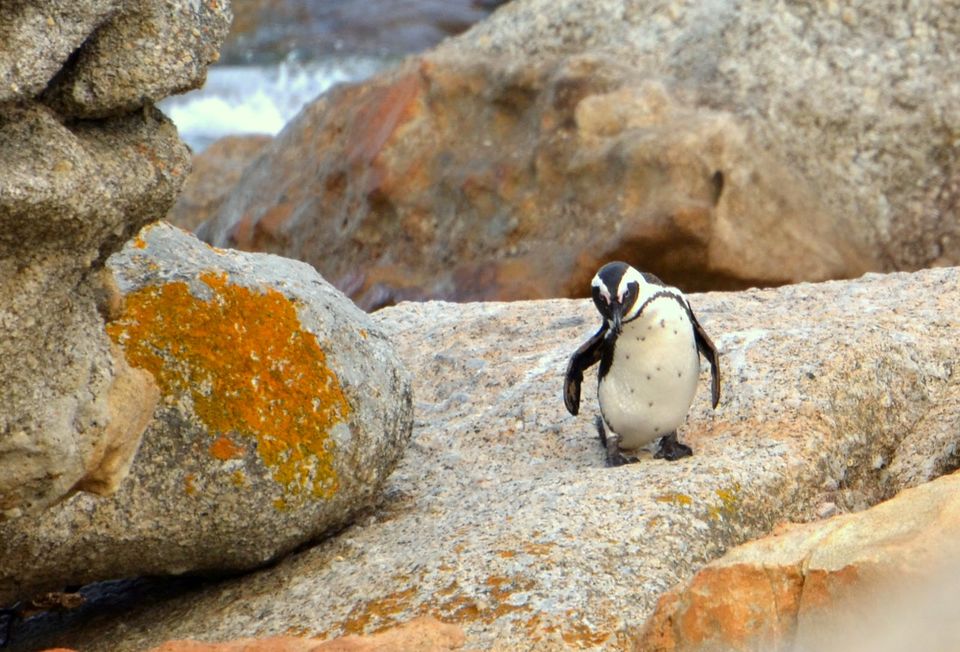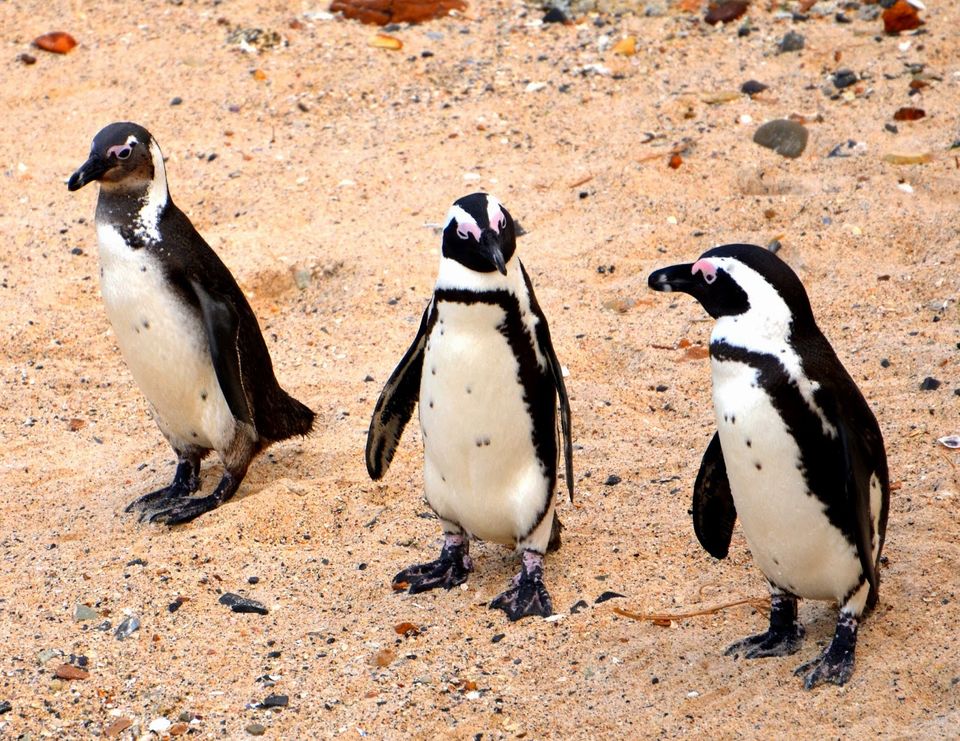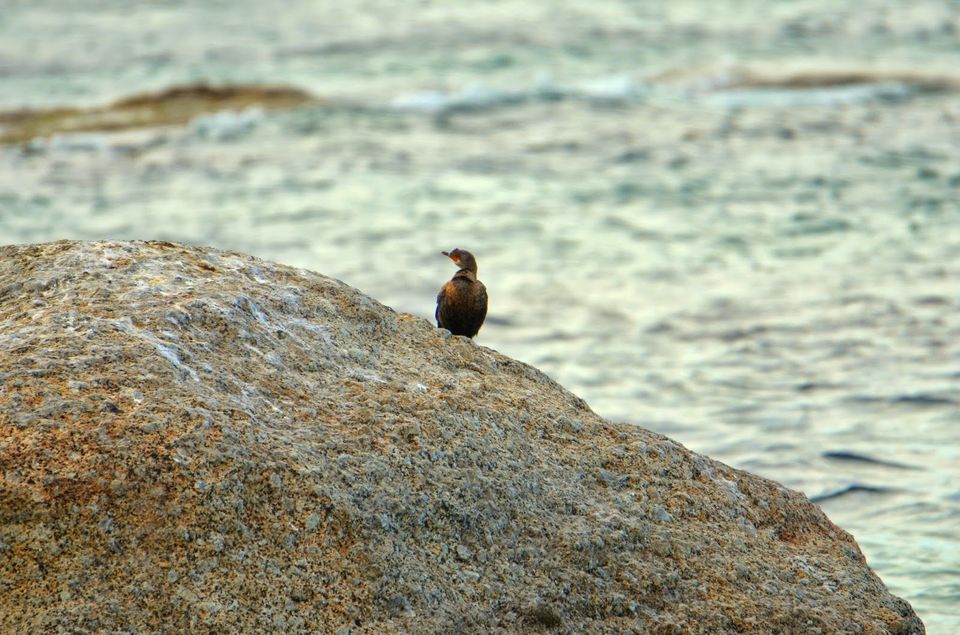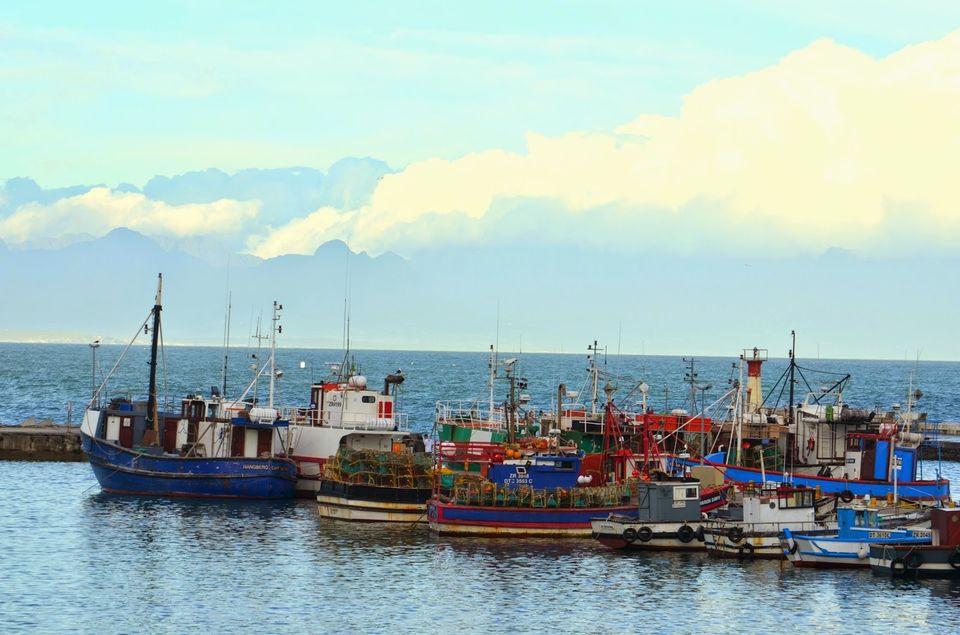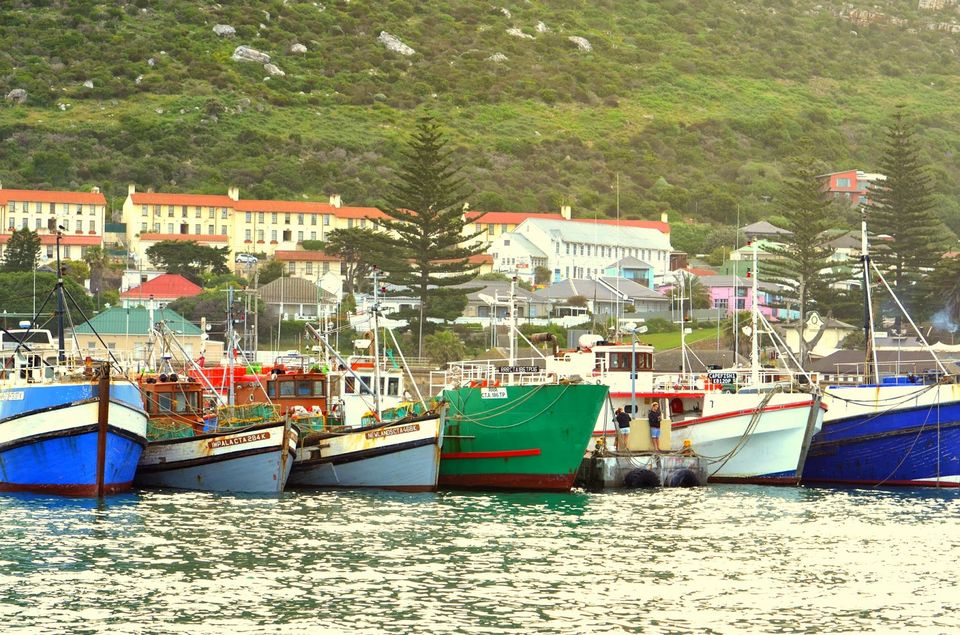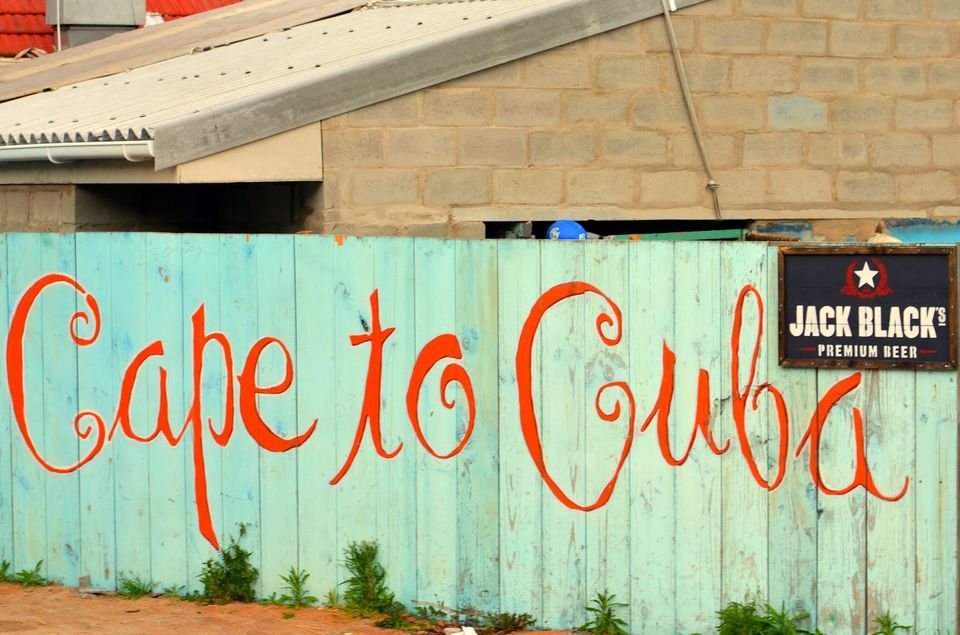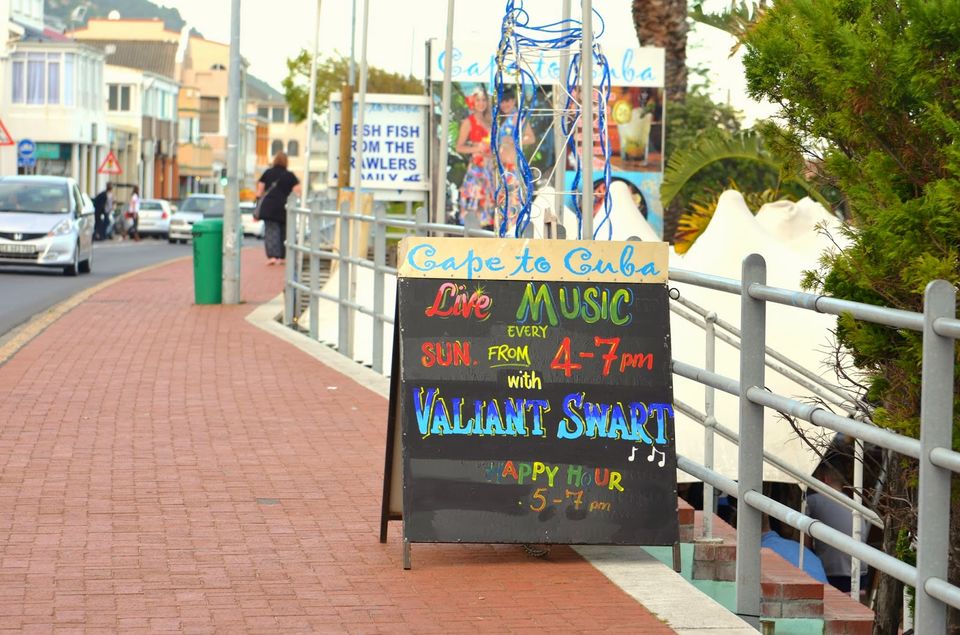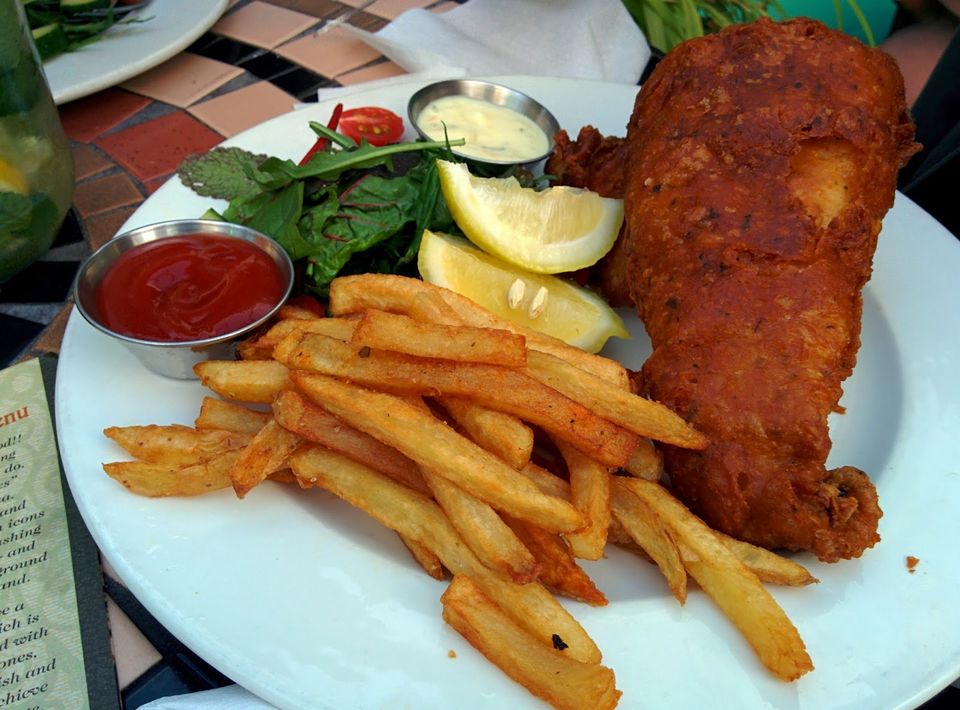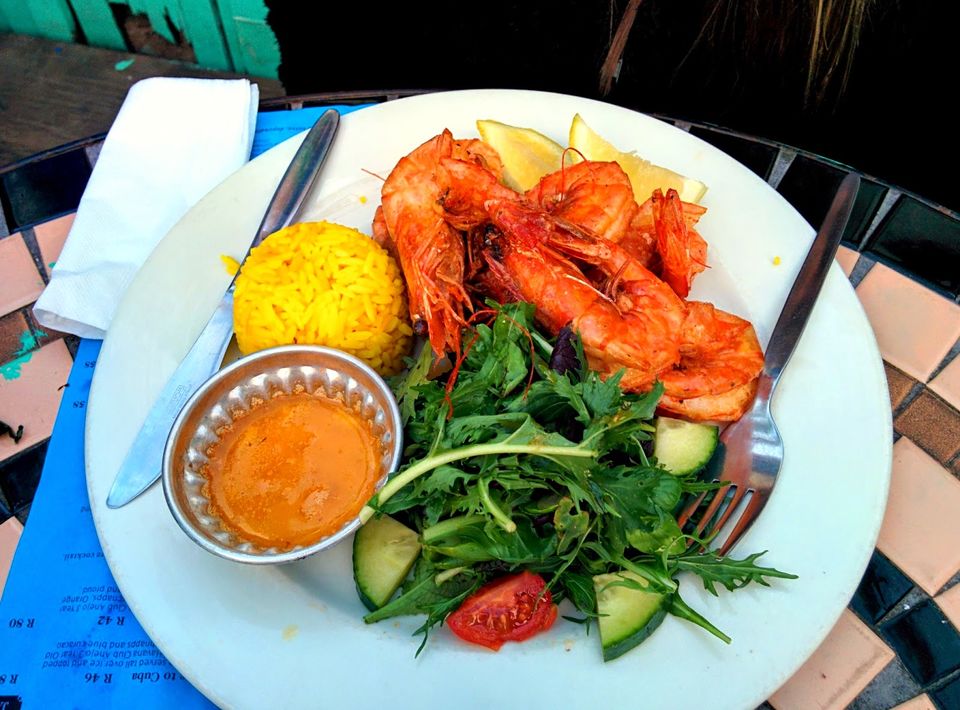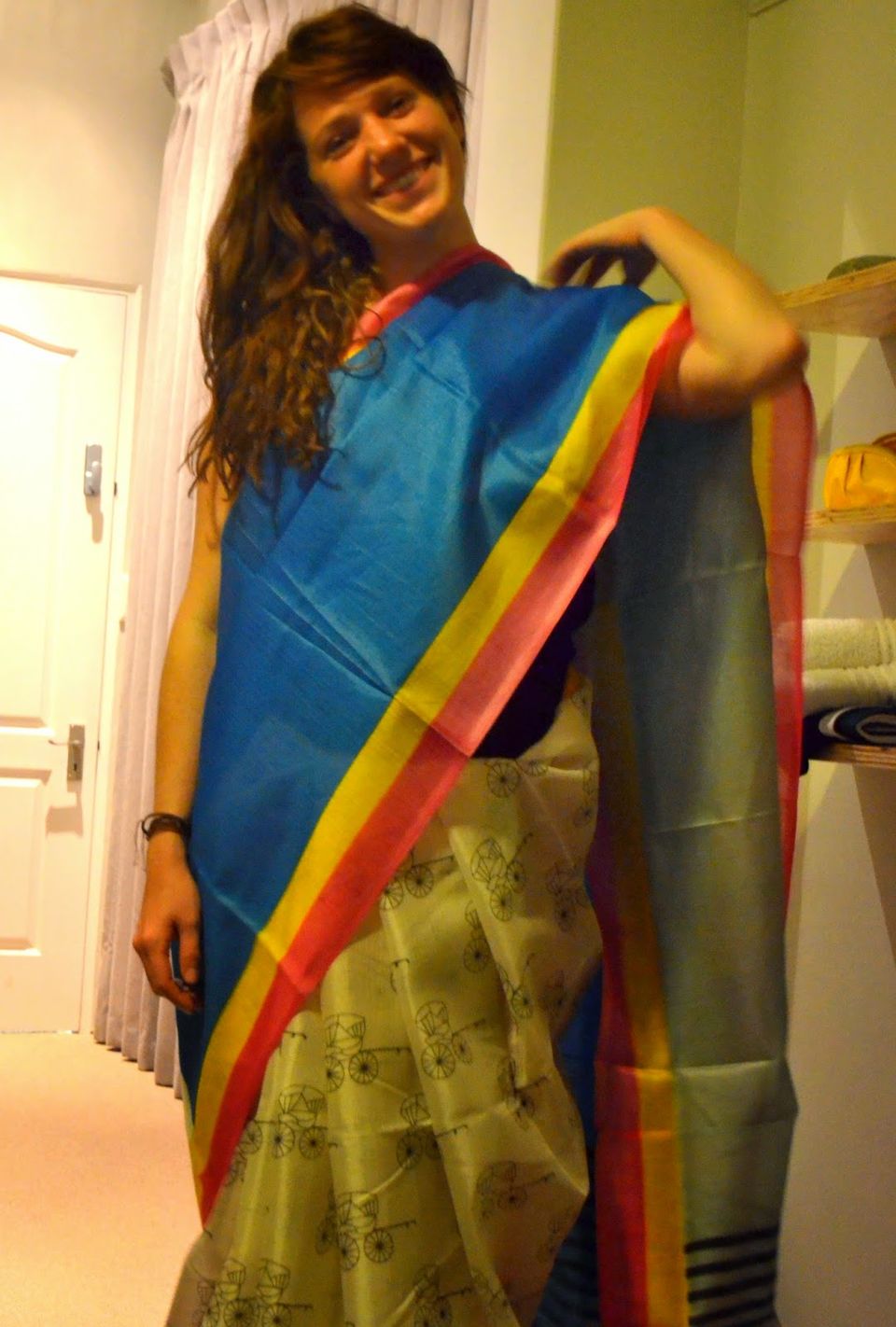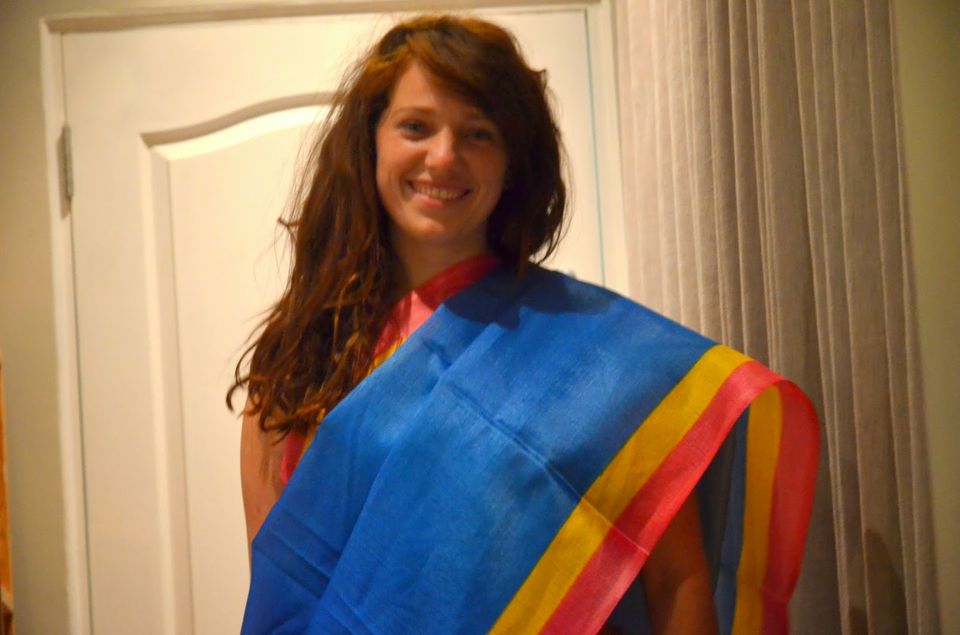 Love Story #3
Woke up to what was my first early morning and sunrise in Cape Town, South Africa, and couldn't have made it better with a morning walk. It was a fine Sunday morning, and saw how lively the streets were. Saw many people skating, bicycling, jogging, walking and engaged in other activities. My love for the place kept getting stronger and stronger.
Came back to Atlantic Point, and had a steaming cup of tea, holding back breakfast as the same was supposed to be done at Hout Bay. And I couldn't to get there. In no time, my friend arrived, picked me up and we started to roll. Not even 5 minutes on the road, and the place started looking better and better. The people. The liveliness of the place. The landscapes. Everything made me fall in love all over again.
Soon we arrived at Hout Bay's market, where a sumptuous breakfast awaited us. With so much to choose from, it was hard to choose just a few. It was even harder to leave the rest. After gorging on some great food, we started rolling again.
Love Story #4
Made a halt shortly to witness the mesmerising beauty of Hout Bay from a point at the Chapman's Peak Drive. And the stop turned out lucky for us, as we spotted a little whale in the ocean, giving us a show. Or maybe even 2.
Love Story #5
And after a brief photo session, we started rolling again, on the most beautiful drive ever. I was no longer missing driving, as being a co-driver came with the pleasure of witnessing the natural wonder Cape Town is. Shortly, we stopped at one of the most beautiful and mesmerising beaches I had ever seen in my entire life. Noordhoek Beach. You beauty. Though, we were short on time as we had a long way to go and places to cover, i couldn't resist the temptation of walking on the beach bare-footed and spending some time there. It was then that a hardcore mountain lover fell in love with the sheer beauty of the beach.
Love Story #6
After a long halt, we started driving towards the end of the world - the most South Western part of the African Continent – Cape of Good Hope. The drive kept getting better and better with every mile. How could a city keep getting better and better with every moment spent in there? Maybe that's the magic South Africa beholds. It was just my second day, and I had already fallen in love more time than an entire lifetime put together. Soon we parked at cape of Good Hope. Not just the car, ourselves too. And then walked up the mountain to have as many views of it as possible.
One can never have enough of it, we had to move on, as there were other places waiting for us. From there, we went to Cape Point. Took a short walk to see the different viewpoints built there and then to the old lighthouse. My love kept getting stronger and stronger as I watched the ocean kissing the mountains. As much as I wanted to stay, I blew a kiss to some of the most amazing sights I had ever seen in my life and left the place.
Love Story #7
Just when I thought, the day is over, the drive started getting more and more beautiful. Somehow, everything started looking even more beautiful. The wanderer was at peace. He was in love. A love of a different kind. Inexplicable. Savouring the beautiful views, and the moments, we made a halt at Simon's Town and said hello to a few penguins we met there. Time was running by, and we left shortly.
Love Story #8
Our next stop was at Kalk Bay. Kalk Bay is one of Cape Town's trendiest seaside villages and reflects a cosmopolitan heritage and a long fishing history. There is a bohemian arty vibe, a growing nightlife, with great theatre and art, architecture and cuisine are much sought after. After talking a walk along the shore, and meeting the seals, we went to 'Cape to Cuba' for a couple of drinks and dinner. And it was a great experience with live music performed by Valiant Swart, a famous South African singer, whose glory days were left behind.
The drive back to Atlantic Point was as beautiful as the drive away from it. On the way, saw Kirstenbosch's signboard, but alas, it was late and it was shut. We reached the hostel shortly, and I invited Marlet to stop over for a few minutes. She did. And that's when the idea came to see her in a Sari, and that ways, she would also know how to drape one.
And shortly, she had to leave. So I hit the bar at the hostel again and interacted with other travelers and the staff there and shared our stories. And while doing all that, planned my next day. And it looked more exciting than any of the things I had done so far.
After all, I had to hike up Table Top Mountain in the morning, followed by a township tour of Khayelitsha with Juma, a tour guide who works with Atlantic Point. But a long drinking session kept me up for long. And the memories of the day that had just passed by. Now when I look back it, it was the day I fell in love the most times. More times than I have mentioned up there. More times than an entire lifetime put together. The beautiful thoughts, were not letting me sleep, because I lived a reality that was better than any dream.
This trip was originally published on Come along. Travel with me. Let's find some beautiful place to get lost.
Frequent Searches Leading To This Page:-
winter weekend getaways south africa, top places to visit in south africa, best places to visit in south africa cape town, south africa tourism from india, top south africa tourism from india, best south africa tours from delhi