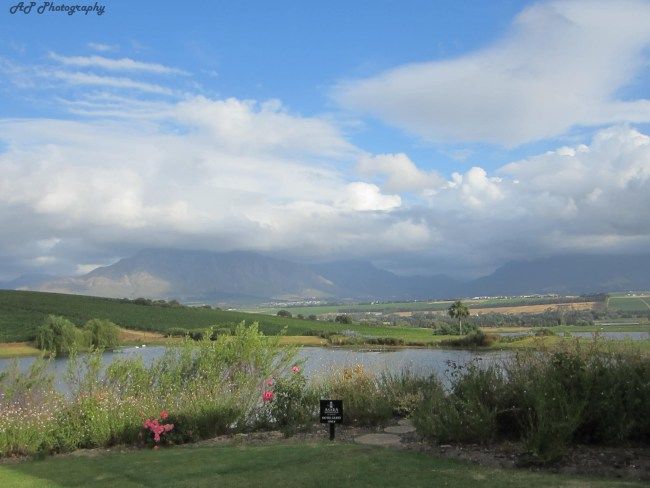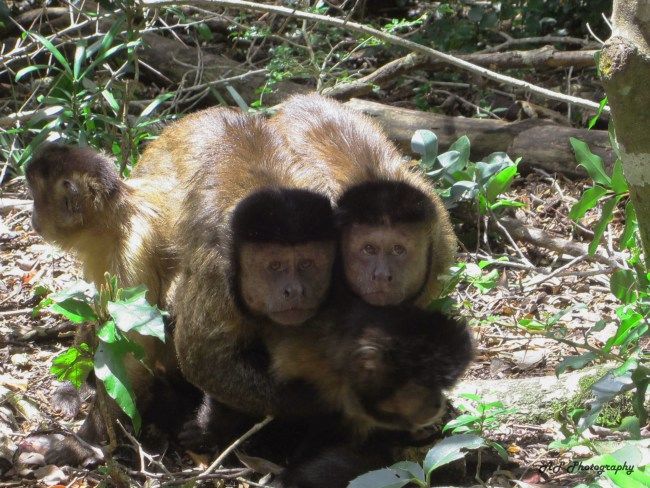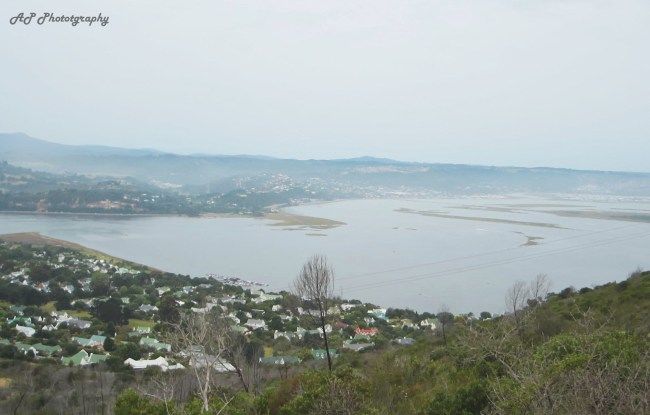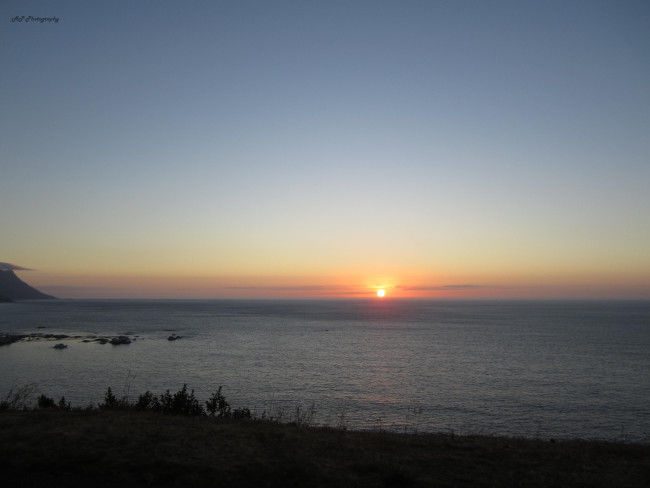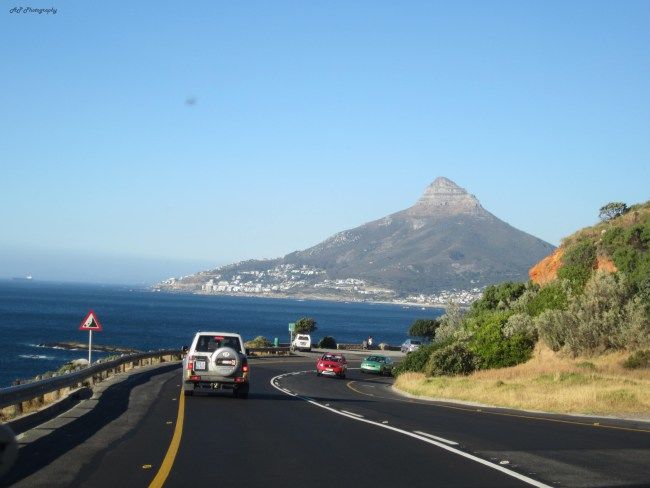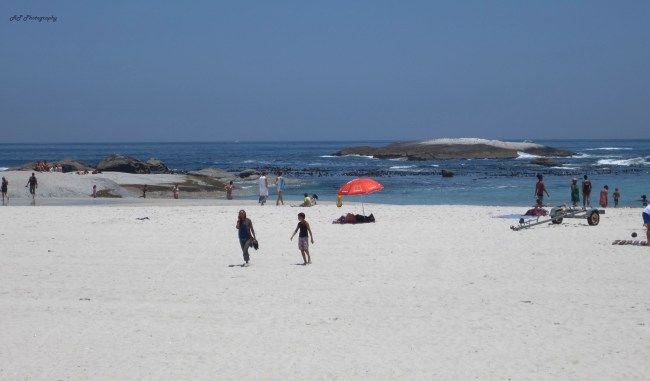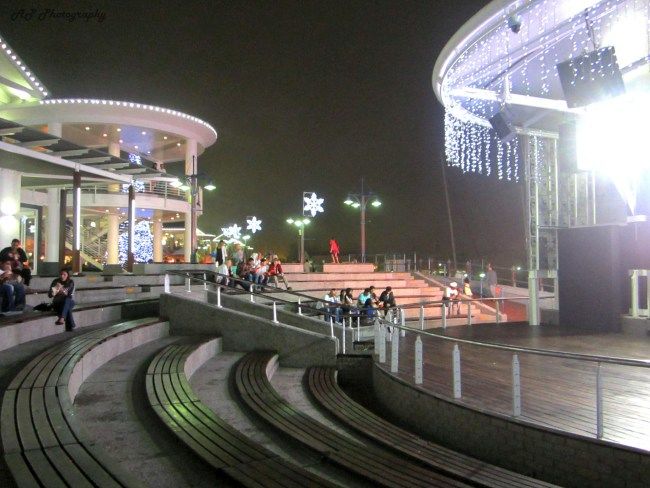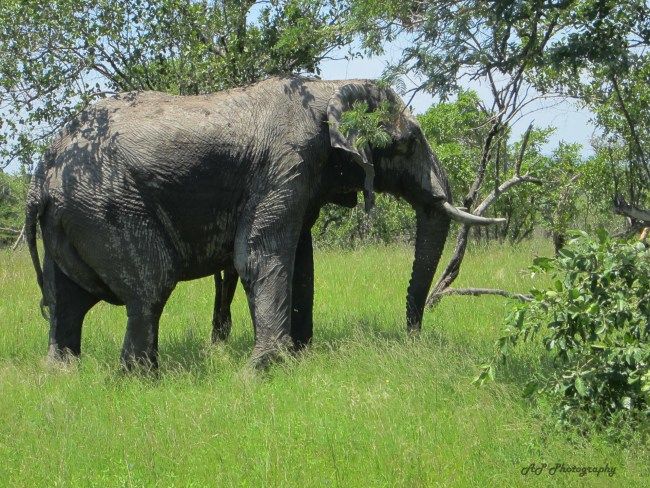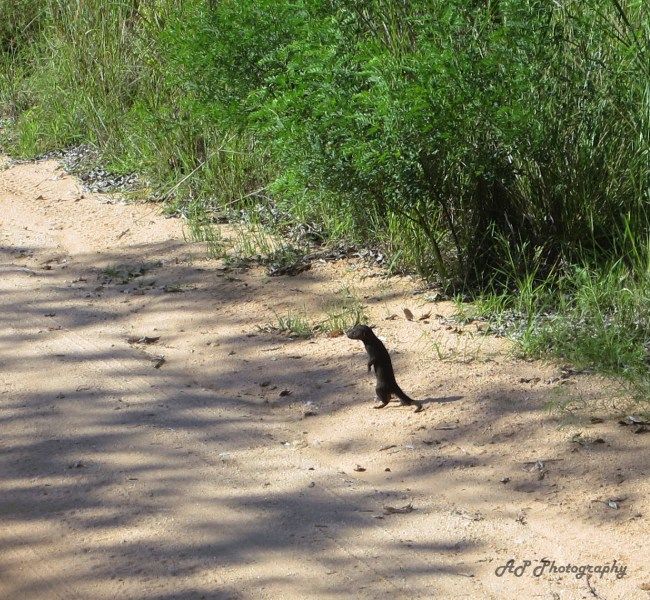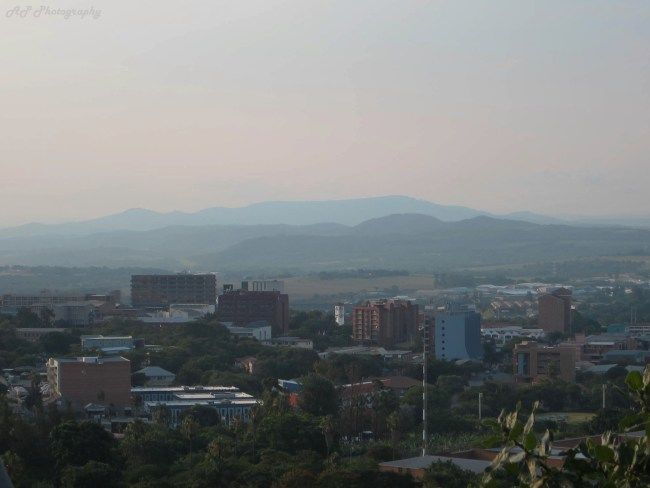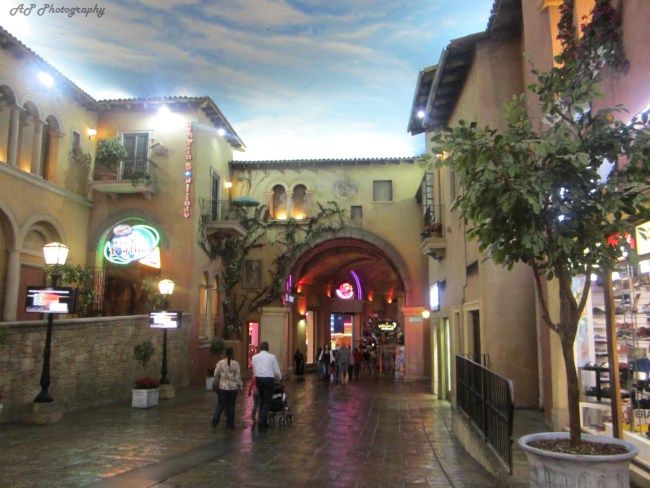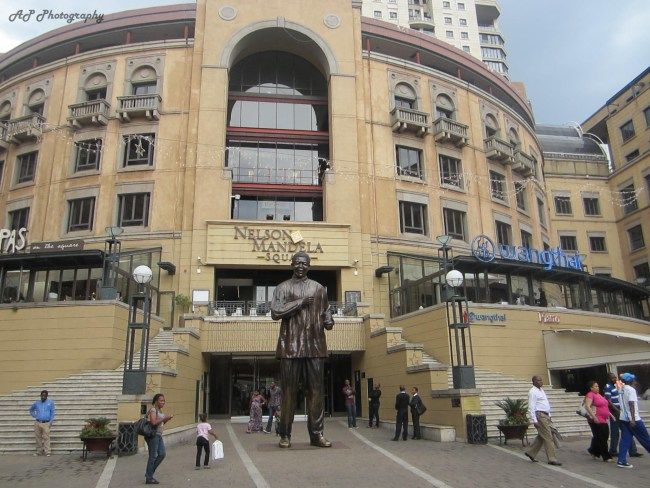 Ever thought of covering most of what a country has to offer in 15 days? Yes, that's what I did on my trip to South Africa in December 2012. The places we covered can easily be covered & at leisure in half a month. Since it was a road trip across Eastern to Western Cape, we packed light. Taking a road-trip & doing all the arrangements by ourselves gave us the luxury of starting & ending the day at our convenience & doing things that interested us. What was in store for us wasn't anticipated but it was one hell of a trip that'll stay with me forever
My adventures in the African land started off at Johannesburg and ended in the cool Cape Town. And I came home with so many reasons to love South Africa. Listing just a few of them.
Monte Casino in Johannesburg
Nelspruit
Kruger National Park
Cape Town
Garden route & Knysna
Monkeyland in Plettenberg Bay
Port Elizabeth
Towards the end of this entire trip, I almost felt like a local as I got really familiar with the places especially in Cape Town where we spent quite a few days. I started off as an outsider driving around the country (the cars are right-hand drive cars so no problem for us Indians) & I came back home taking a bit of the African land with me.
FACT FILE
Getting There:
You can book a direct flight to any of the major cities in South Africa from either Mumbai or Delhi. Once there, rent a car from any of the dozen rent-a-car services at the airport. It is more economical to rent a car than to hire a cab.
Best time to visit:
Summers (November to February) – You can enjoy wildlife as well as soak in the sun at the myriad beaches on the Western Cape.
Accommodation:
Since this is a tourist destination, accommodations are available in hordes. But if you are visiting in December which is the peak month, plan to book in advance.
Have you had any such amazing experiences in South Africa or have you visited a hidden jewel of the country? I'd love to hear.
Give me a shout out in case you need more information