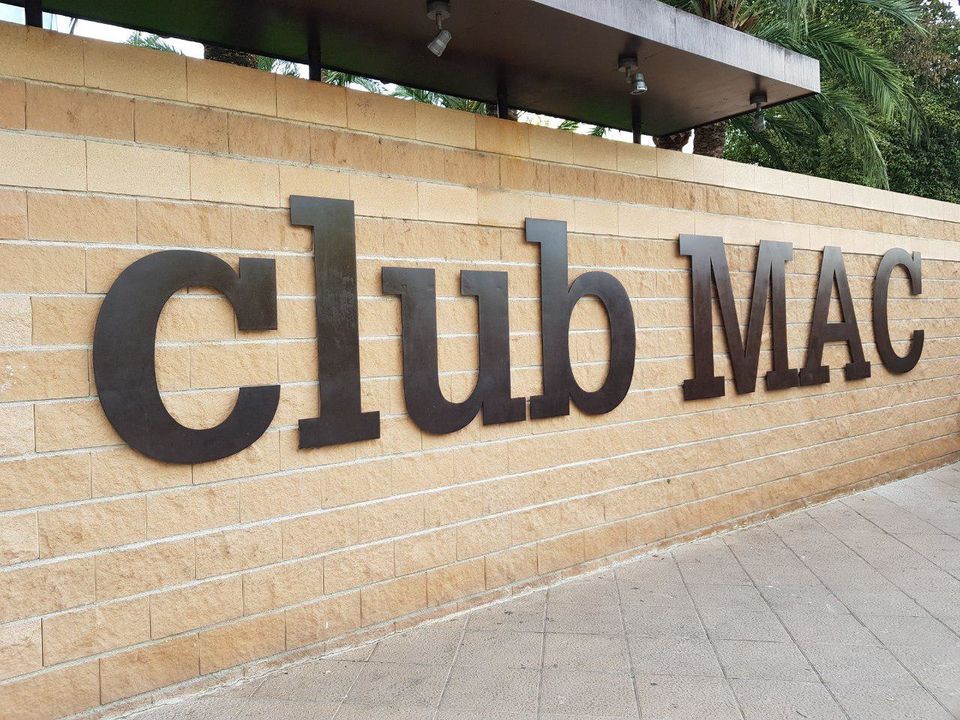 Mallorca is an island that I had visited before when I was a child, but from that, almost 20 years passed.
This time I was traveling with my family, my daughter Beth was transporting me to when I was, the girl who visited Mallorca.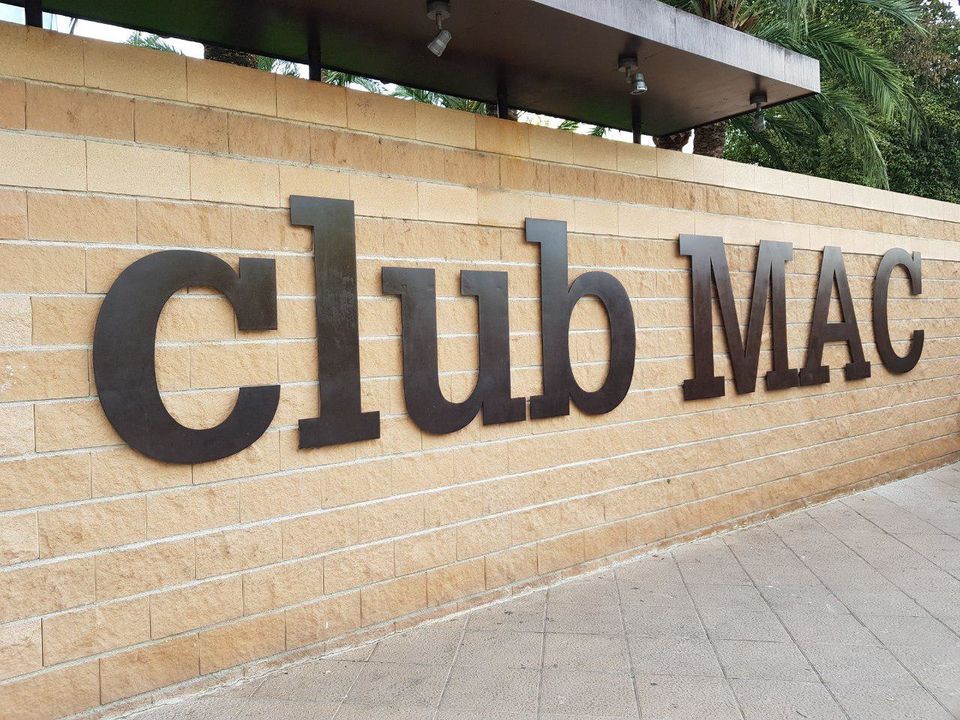 This time, we went to Alcudia. I was a little scared because just the TTOO Thomas Cook was announcing the closure. Luckily, they could relocate us without any problem.
I want to make a special mention, and we went in September, and I advise everyone to go in September. You will find a very pleasant temperature and the beaches are not so crowded.
We decided to book a Transfer from Palma Airport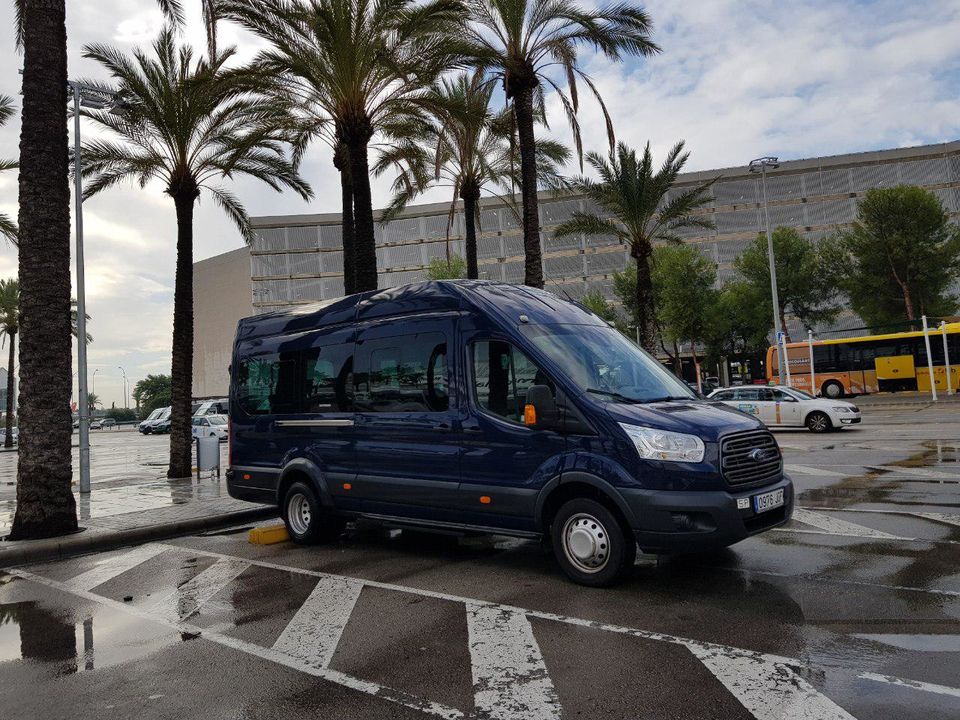 I can't be happier with 89Transfers. This company really is a 10. Everything went as desired, the driver was there waiting for us and remembered to bring the chairs for Beth (4 years) and Adam (6 years). The driving was smooth and safe. I also had no problems with the return to the airport, despite being at 7 in the morning.
So I highly recommend this transfer company.
Relaxation time, beach, sun and some rain
When we arrived, it was raining in the capital, Palma de Mallorca.
But in the northern part of the island, where Alcudia is located, towards a radiant sun.
It was time to get rid of the cold of the north and start our makeshift vacation.
We are already preparing our next getaway, this time, to Santa Ponsa.