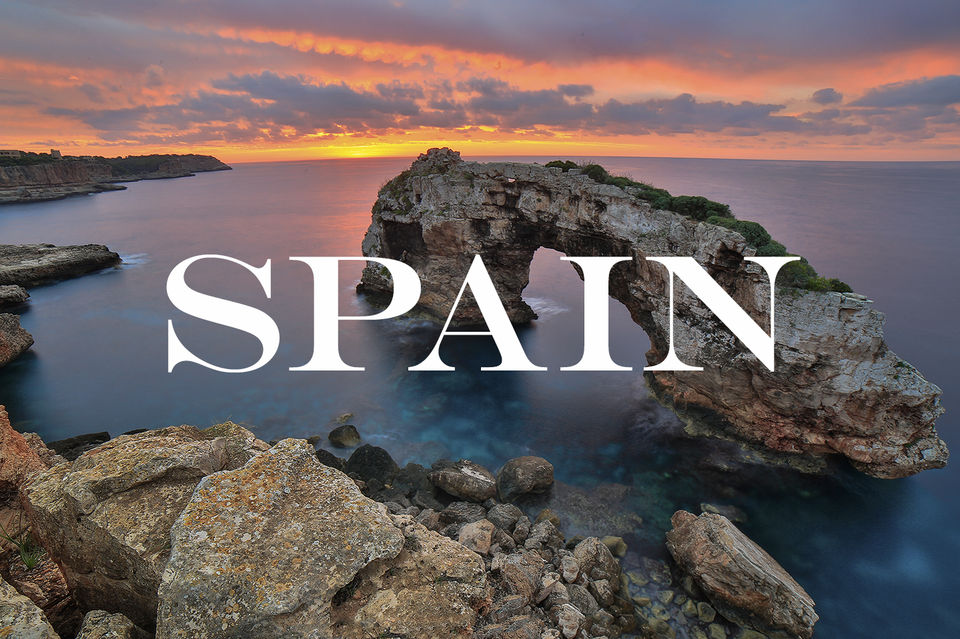 Background - Avi has been traveling since he was a kid (mostly within his home country, India, till he was 22). He first traveled abroad in 2010… to Germany, his home since then. Since moving to Germany, he started traveling to other countries – firstly in Europe, and then slowing expanding his horizons to the Americas and Asia. The passion for traveling is fueled by his love for photography, and often he has traveled to multiple beautiful locations within a same country. By the time he turned 30 in 2018, he had already been to 30 countries – something that he claims to be his best achievement.

And as a celebration of this achievement, we present Photo Blogs on each of the 30 countries Avi went to – a series we like to call 30 UNDER 30.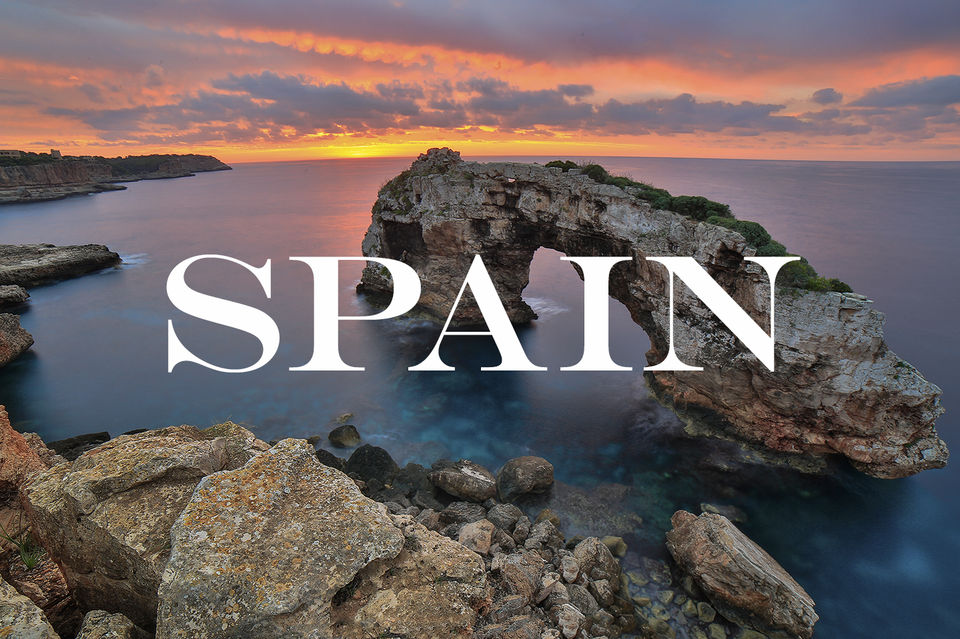 Spain… the paradise with unlimited sun, blue beaches, natural beauty, excellent food and amazing people! We have been to Spain quite a few times… but never really have we ever captured the beauty of the land in its best. Do not get me wrong, it is not because of the place or the time, but rather due to our laziness. Every time we land in Spain, a vacation vibe grips us and makes us completely inefficient. Maybe it is something the Spanish air ???? Sitting by the beach or in a small restaurant, with a pitcher of Sangria and some fish fried in a coal grill… a perfect Spanish day! Nevertheless, even in our lazy state, we did extensively travel through Barcelona, Madrid, Seville, Valencia and the Island of Mallorca (Unfortunately, we damaged our storage device and could not retrieve our images from Madrid and Valencia!). Please enjoy the series and let us know if we can share information about the awesome country that is Spain!