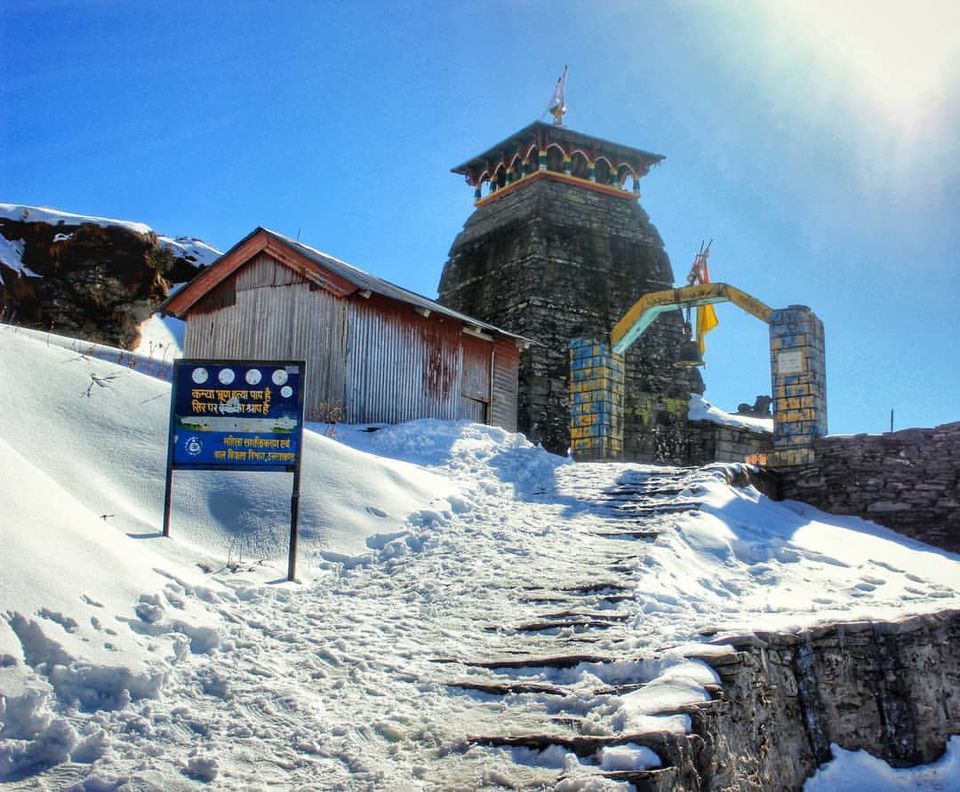 Tungnath Temple in Uttarakhand is considered the highest Shiva temple in the world, standing tall at 12,073 ft. It is also the highest of the 5 sacred 'Panch Kedars' believed to have been built by the Pandavas of the epic Mahabharata.
The trek up to Tungnath, which begins in Chopta, is at its most beautiful during the winter, when the entire area is shrouded in snow. The temple remains closed during this time due to the extreme cold, but the trek offers mesmerising views of some of the tallest Himalayan peaks in India.
Tungnath marked my first adventure trek in several years of travelling across India and abroad. I honestly didn't think I had the stamina or the capability to make it to the top. I also had some injuries and on a couple of occasions thought of turning back. BUT I MADE IT TO THE TOP, AND HOW!
This video pays homage to my first ever real adventure, which made me push my boundaries and discover a whole new side to life. I hope it will inspire you to conquer your own fears and discover new sides to yourself!