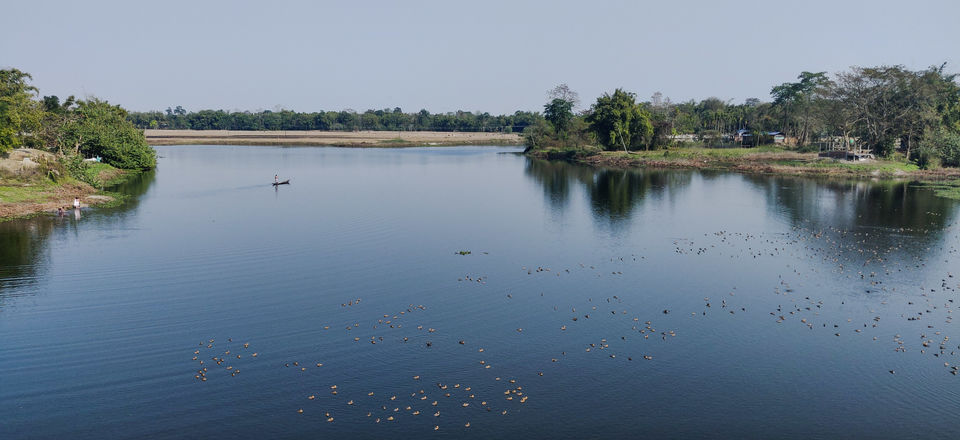 Majuli, a source of pride for any Assamese. A scenic, lush green pollution-free island in the mighty Brahmaputra river. Majuli is also the hub of Sattriya culture, which has triumphantly carried Assam's rich heritage and tradition for centuries. Sadly, Majuli is also one of the worst erosion-affected sites in Assam. Almost every year Brahmaputra river overflows during the annual floods and washes away some part of this beautiful land. Hence, I am hesitant to call it the world's largest river island. We fear that Majuli may not even exist in few decades.
History of Majuli: After some research on this subject, I can conclude that the creation of Majuli has no scientific proof. However, I happily comply with the extensive research carried out by our great scholars. According to the historical records, the island appeared centuries ago due to the change of course of the Brahmaputra River and its tributaries Dikhow and Dihing. Nevertheless, I see it as a precious gift from nature to us.
How to reach Majuli: The closest airport to/from Maujli is Jorhat Airport or Rowriah airport, about 50 kilometers away. From Jorhat Airport, you can take a bus or hire a taxi to reach Neemati Ghat. From here you can book a ferry ride to Majuli town, which will take another hour. Even though Majuli is popular with travelers from all over the world, it is not yet commercialized. Roadway communication is still in need of improvement. You will see that there are very few direct buses from major cities to Majuli. It took me seven hours of a bumpy ride in public transport to reach Majuli from Duliajan (my hometown). I would not recommend this route to anyone unless you have your vehicle. The simplest way would be to arrive at Jorhat from wherever you are traveling and take on your onward journey from there to Majuli.
Things to do in Majuli: Majuli has a wide range of attractions to meet the taste of various travelers/tourists.
1.Visit the Vaishnava Satra's (Vishnu monasteries): Exploring the Satra could be a soul-enriching experience. Of all the Satras, Kamalabri Satra, Auniati Satra, Dakhinpat Satra, and Samaguri Satra must be visited. You will get an insight into the Vaishnavite culture that is prevalent in Assam.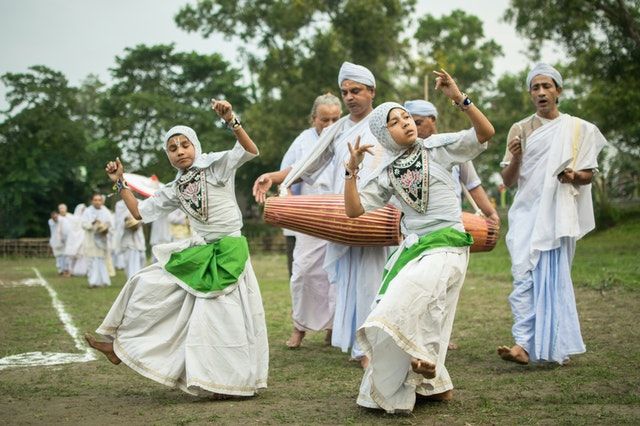 2. Stroll through the countryside/Mishing tribe village: Do not miss the countryside charm. You can hire a bicycle or a two-wheeler to stroll through the beautiful villages around. You can go on a walking tour as well.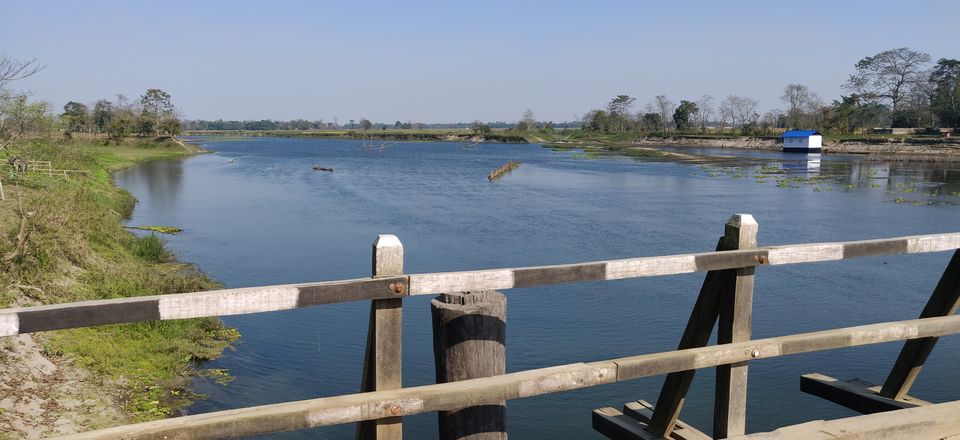 3.Visit Samuguri Satra/the mask-making village.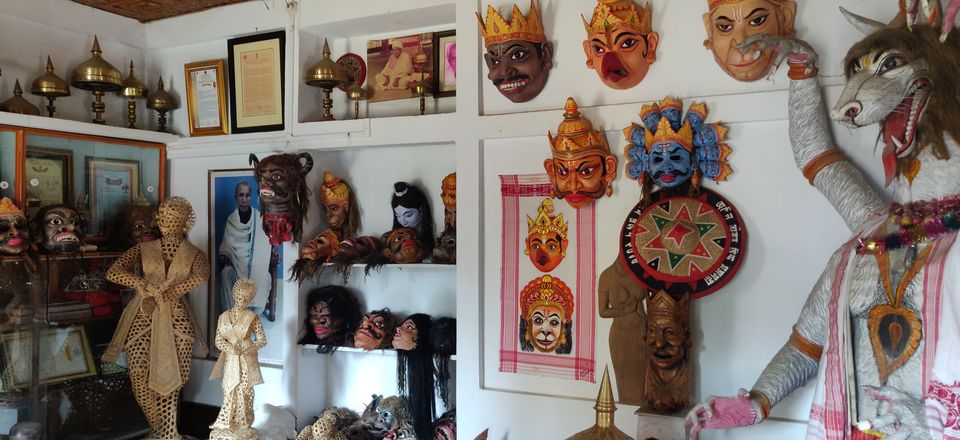 4. Visit a weaving centre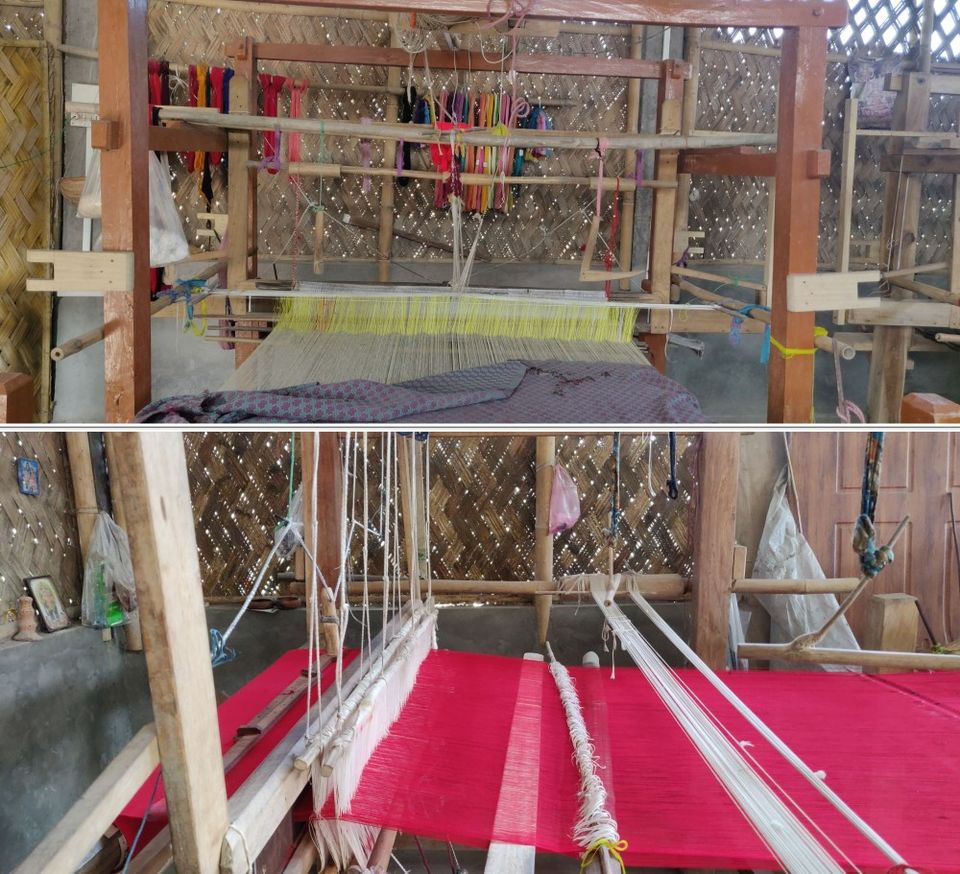 Best time to visit: Best time to visit Majuli is during the cold weather from November to March. Winter is also the season for mustard fields to be in full bloom that magnifies the beauty of Majuli. Summers can be hot and sultry. Monsoon season is best to avoid for obvious reasons.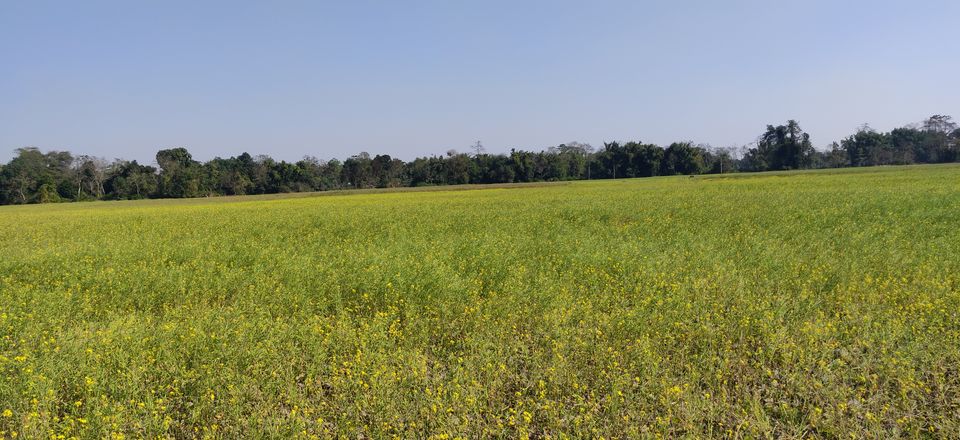 Where to stay: You should keep your extravagant expectations at bay when visiting this place. You may not find any star-rated hotels/stays here. However, there are beautiful riverfront homestays, cottages, and resorts that you can easily book online, which are no less than luxury so far from the mainland. Some of the best stays in Majuli are:
- Risong family guest house: Mr. Manjit is a brilliant host. Always ready to cater to your request.
- La.Maison de Ananda
- Enchanting Majuli
To Conclude: It would not be an exaggeration if I say that this trip was an eye-opener. These four days of my life taught me to appreciate the simple pleasures of life. It taught me why I should stop complaining and be grateful for the beautiful life that I have. There is so much to learn from the humble lifestyle of this place. I am guilty that I took so long to explore this wonderful place. It is where I left a piece of my heart, with the hope of seeing these memories again and renewing them for a lifetime. This place is pure heaven.
I wish the flood issues that we have heard since childhood were untrue. Sad that it is not. My heart goes out to the people who go through this hardship almost every year. I was saddened to hear that the hotel where I was staying submerges during severe floods. There is no choice but to relocate to a higher ground, where they live in make-shift houses with all of their belongings until the water recedes. A large percentage of their income is spent on repair work after the monsoon season to make sure the resort is ready to accept tourists during the peak season.
No matter what, the spirit of Majuli never dies. Tomorrow is a new day, even the darkest night will end, and the sun will rise!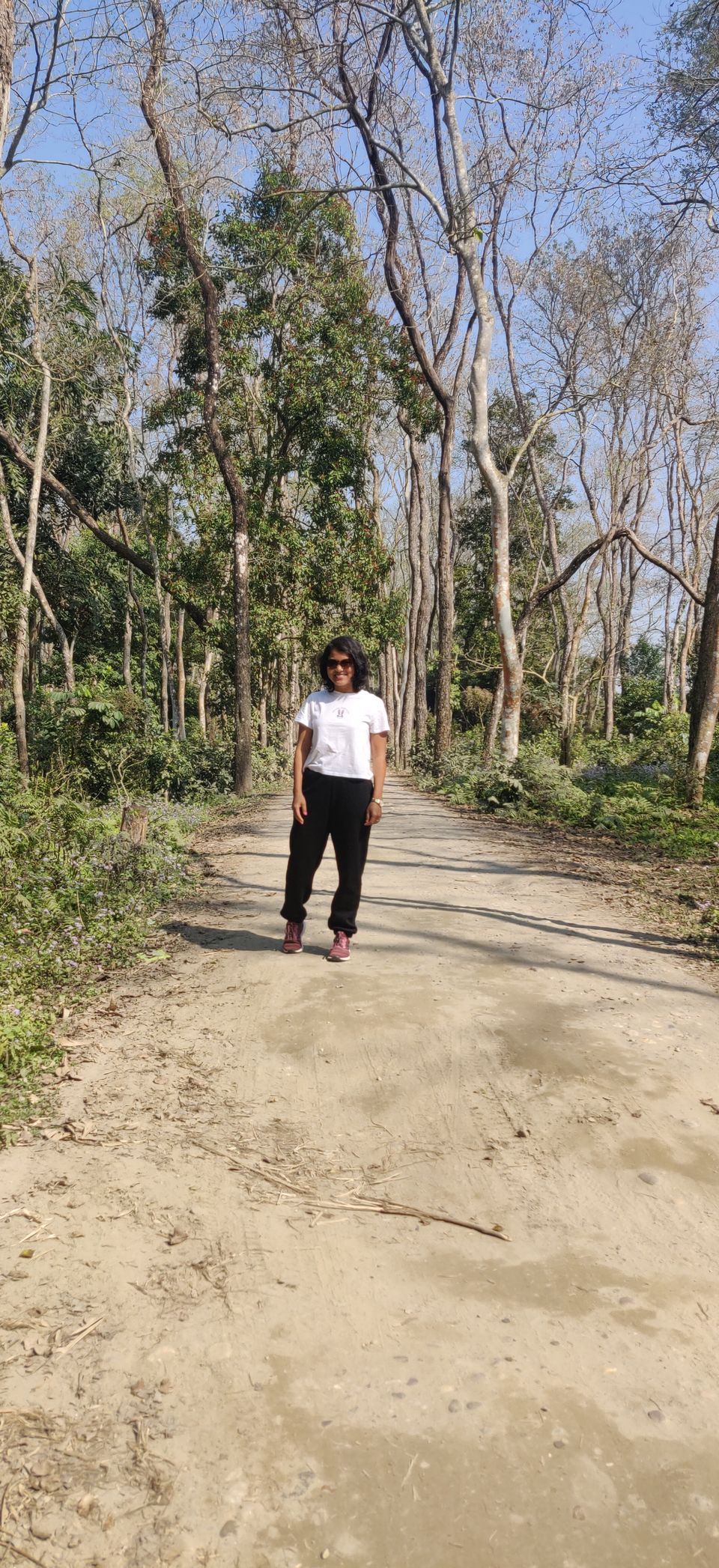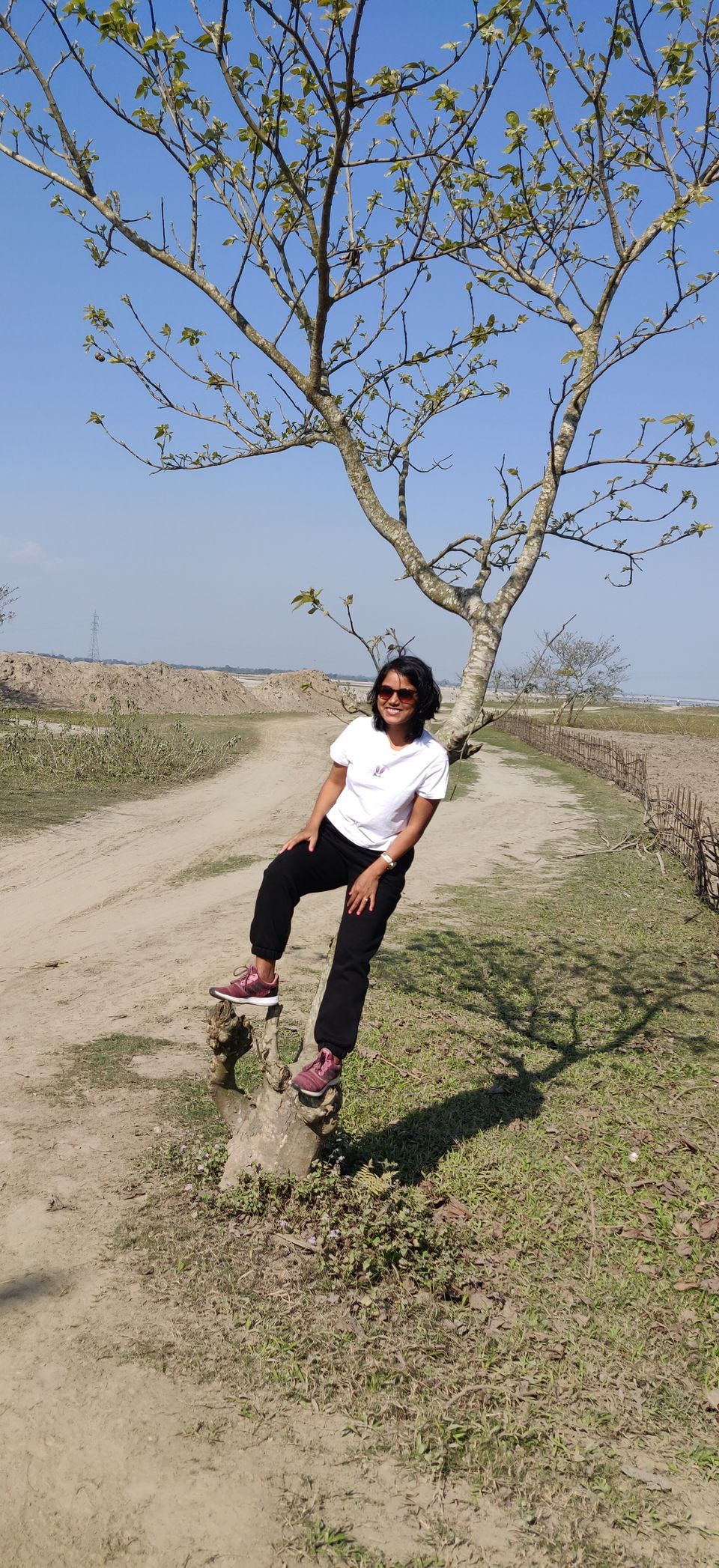 Can't wait to see this place or have you already been here and still cherishing the memories? Share with me in the comments below.
Connect me on:
Instagram:https://www.instagram.com/shikha_jajabor/

Facebook: https://www.facebook.com/sikha.borah/
For my blogs please do visit: https://memoirsoflife.in/