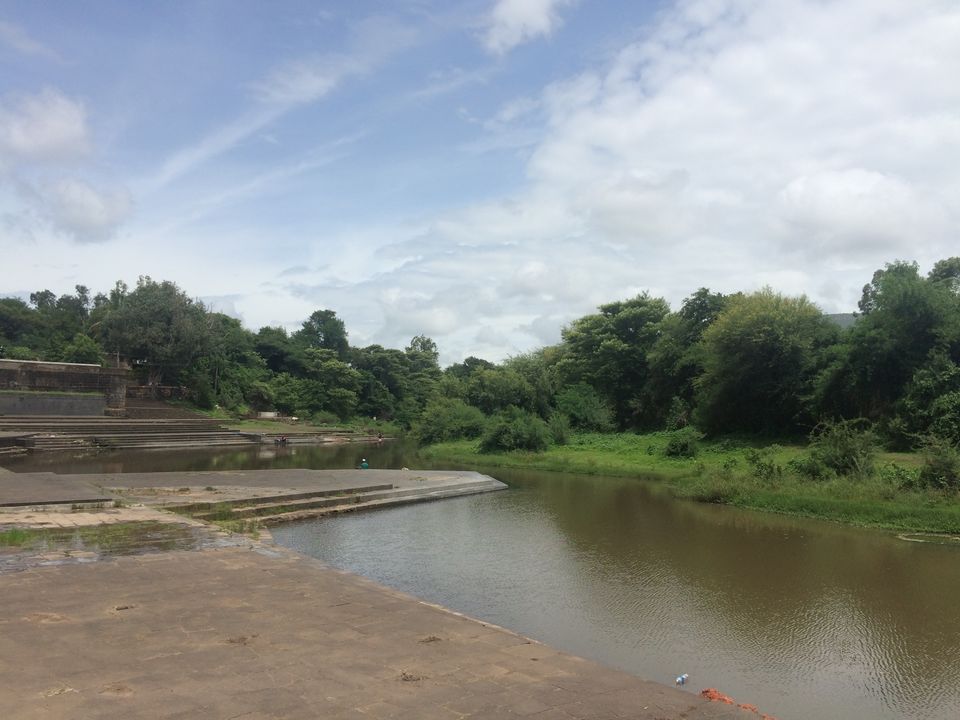 As monsoon is on its way, I would like to share one of my beautiful monsoon trip. It's not an off beat trip but still will help you at some point. So one of my friend had an exam in pune and thus the trip was planned to Pune-Panchgani. We left from surat at night and reached pune on early morning. Freshened up and were ready to go. Now before going anywhere we first decided to fill our stomachs so headed to very well known Vaishali restaurant. A must visit place in Pune . Now we had our two of friends in pune so we were at ease to explore places. Booked a zoom car and headed towards a place which was at outskirts of Pune. I don't remember the exact name of the place but it was on mountains. We have to trek for 10-15 minutes and there we were at a very beautiful place from where the entire pune city can be seen. The atmosphere was very pleasant and really had a great time. Sharing some pictures which might help you.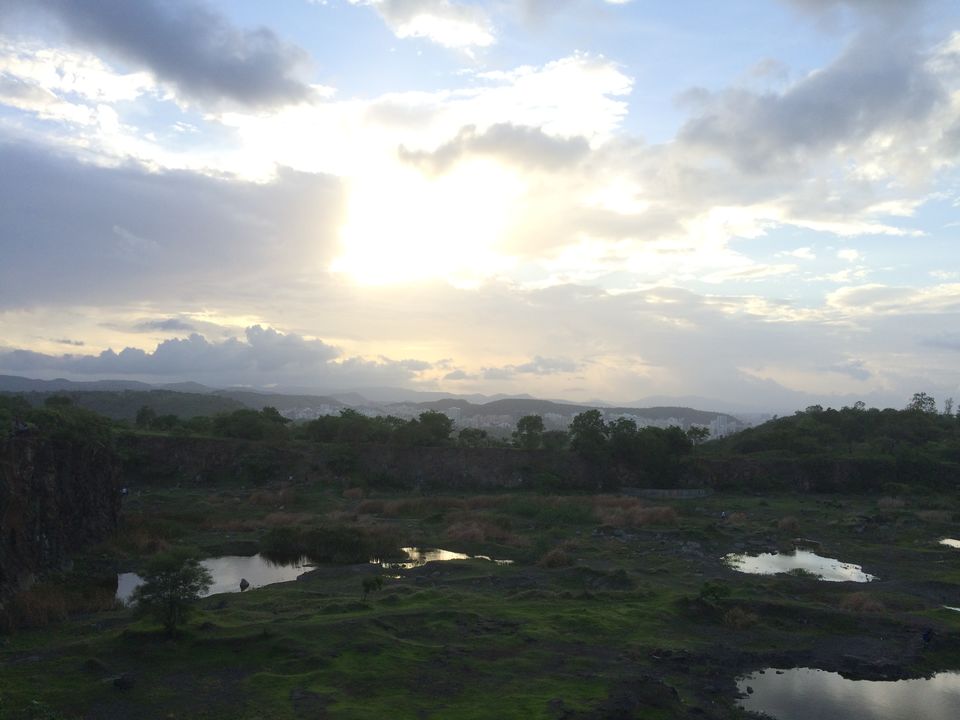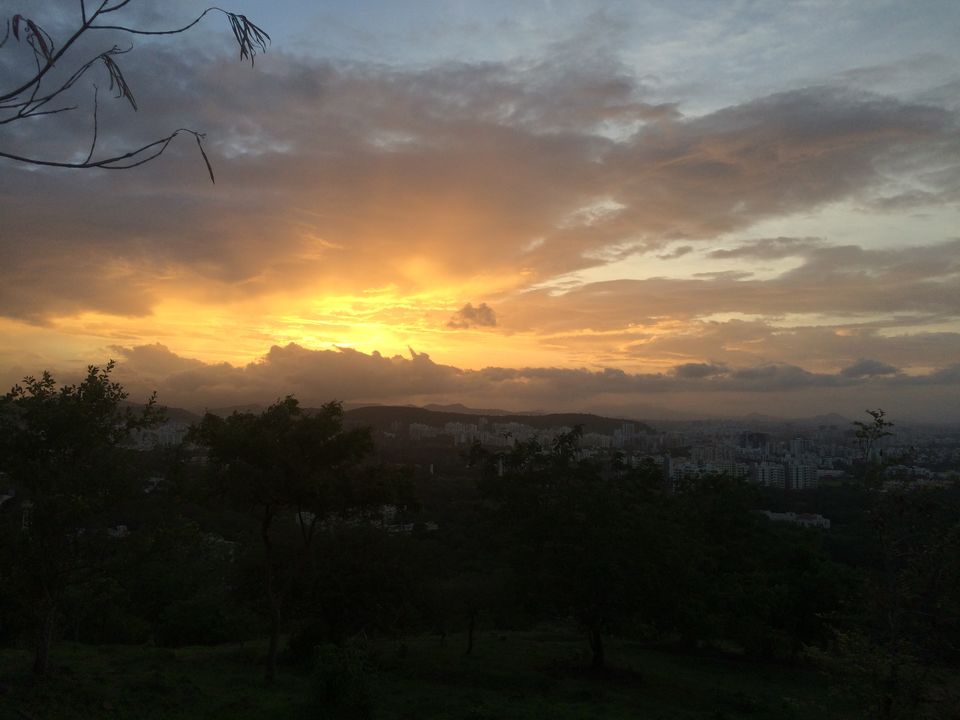 Now this was not in our list but one of my friend suggested and as it was in between our route we visited this very beautiful and small town Wai which is in between pune and panchgani route. It had an amazing landscape. There was a temple situated near krishna river which was surrounded by lush green trees. It also had a very ancient haveli kind of structure. I would suggest to visit if have some extra time. It's a very quiet place.
Now the highlight of this trip for zostel Panchgani. We visited Panchgani only so that we can stay at Zostel. Believe me this is one of the best zostel among all and it should be in your wishlist. Great Architecture with an amazing location. We all know there is not much to see in Panchgani except some points but trust me this is one of the thing you should plan a trip to Panchgani in monsoon. It offers the best view of Sahyadri ranges (western ghats). It has both dorms and private rooms. Very clean and very comfortable stay one can have over there. You can spend the entire day over there.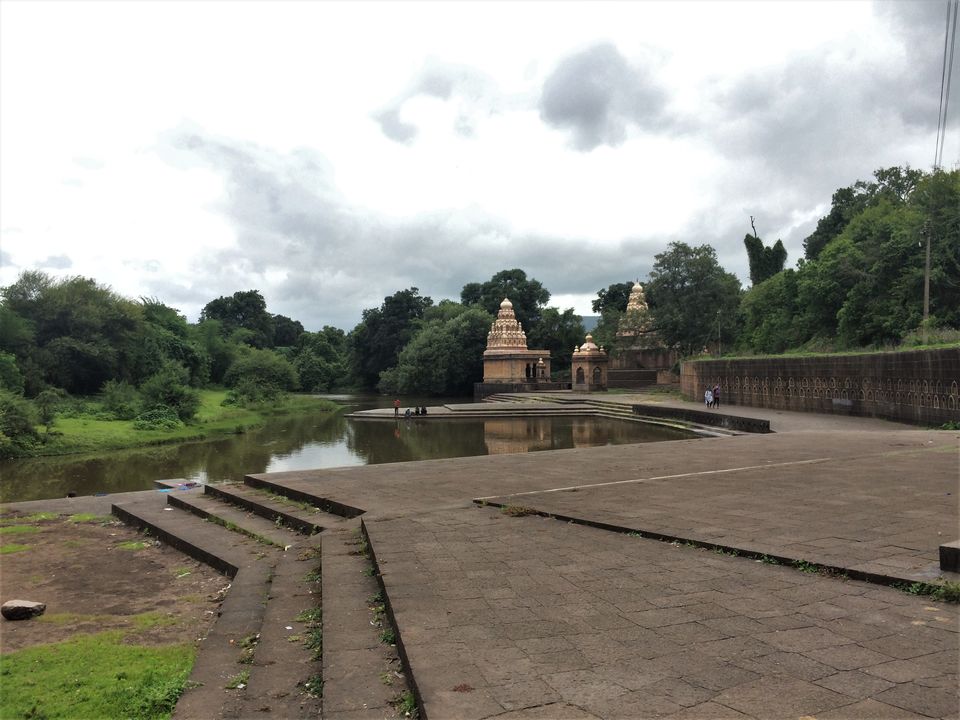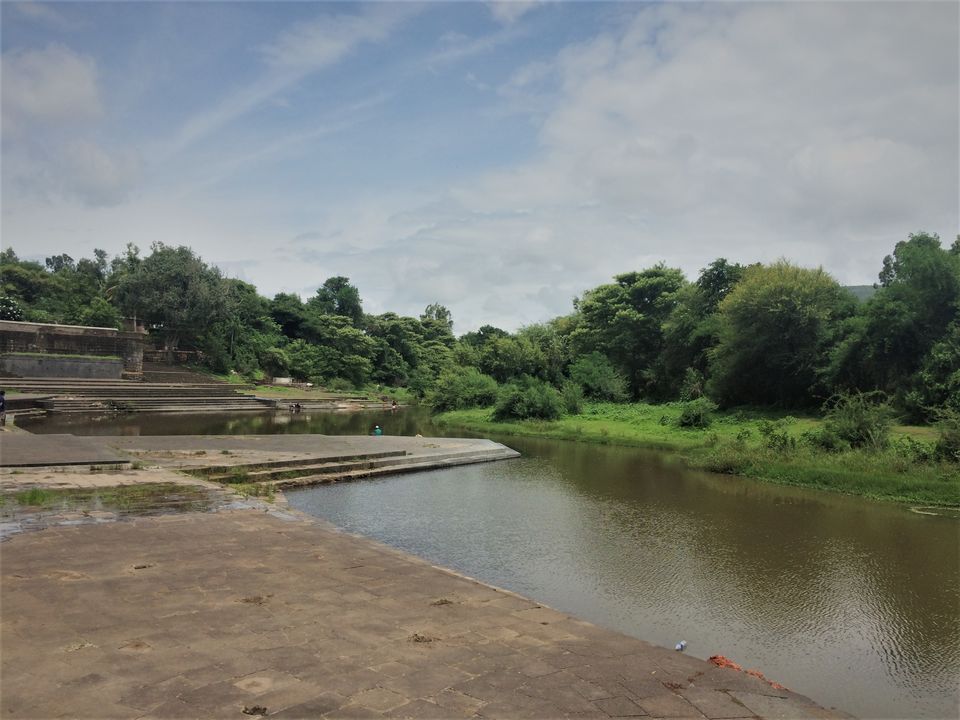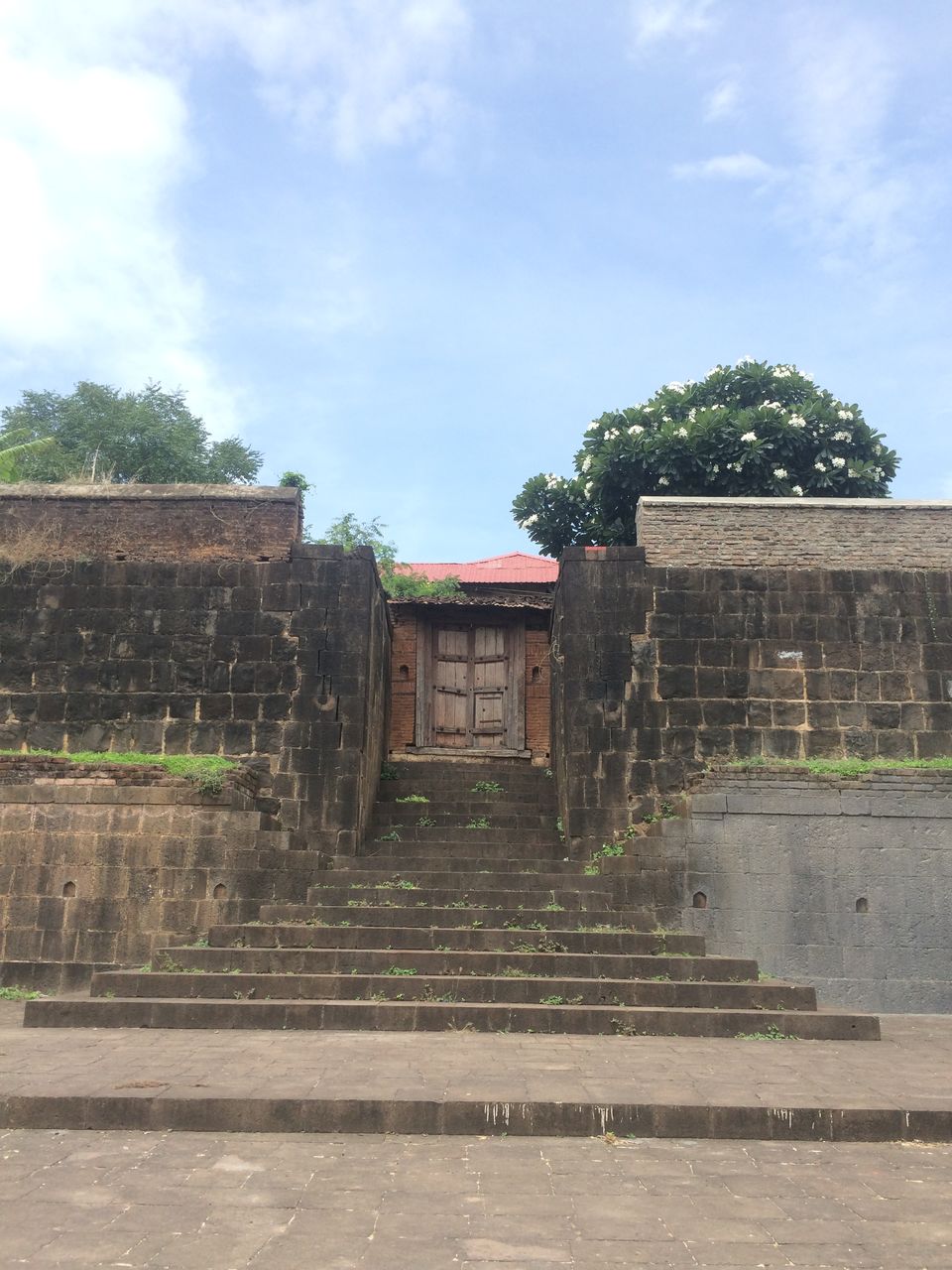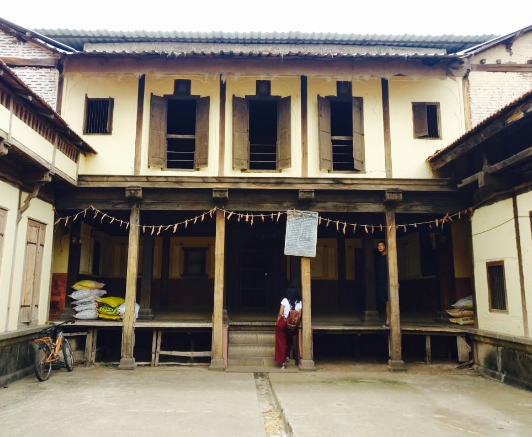 Reached Panchgani by the check-in time in Zostel. Now this was the highlight of the trip. We visited Panchgani just to stay in zostel of Panchgani. It is a very cool place to hangout. They have both dorms and private rooms which are very neat. They had unique rooms which were actually containers converted into rooms. Great Architecture with perfect location. You get a very beautiful view of the mountains. There's not much to do in Panchgani but trust me just visit it for Zostel. You can spend your whole doing nothing in Zostel. But highly recommended go in monsoon season.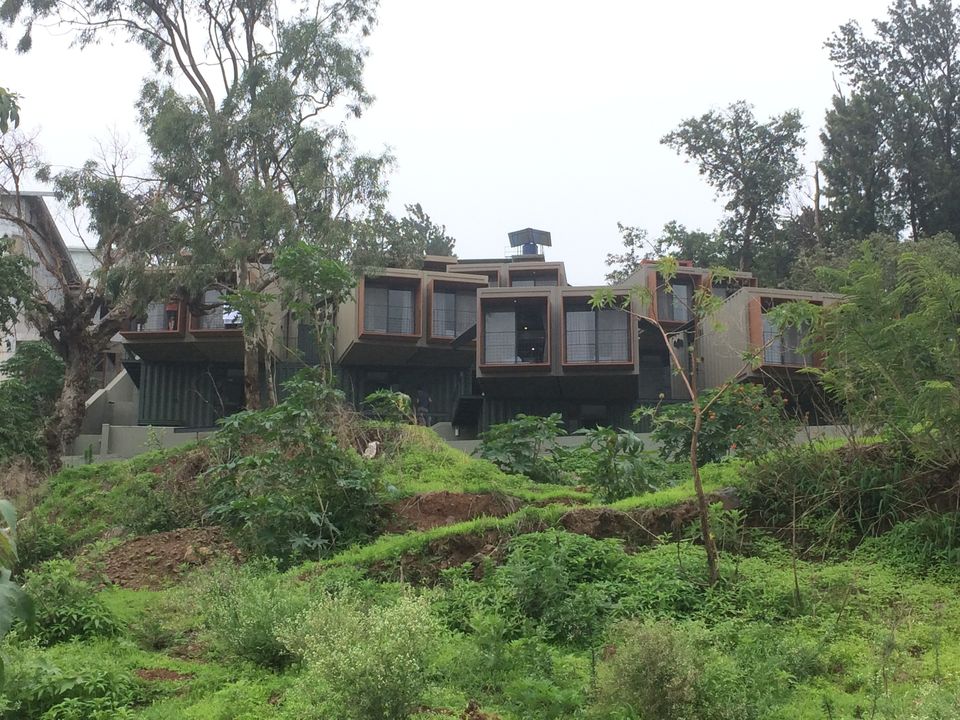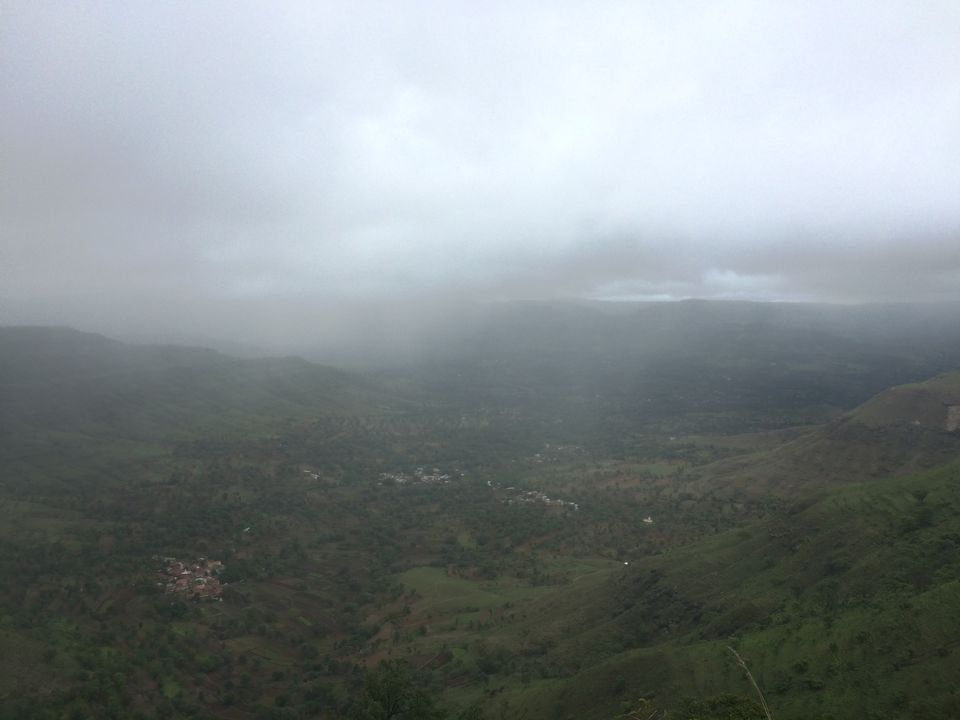 Though in the evening we decided to step out of the zostel and took a stroll in the town. Visited the table land. Ya it was good. One can have the amazing view of Sahyadri ranges from the table land. But as we visited in Monsoon season we were lucky enough to enjoy the vista of the beautiful mountains.
We had our return bus from pune in the evening. So to pass our time we took a drive to Mahabaleshwar. Though we couldn't explore its points as it was too foggy so in our return journey we just visited the Mapro Garden. Do visit it for the best Pizzas ever and strawberry shake. This was all for my monsoon trip. Will definitely go back to Panchgani just to stay once again at the Zostel.