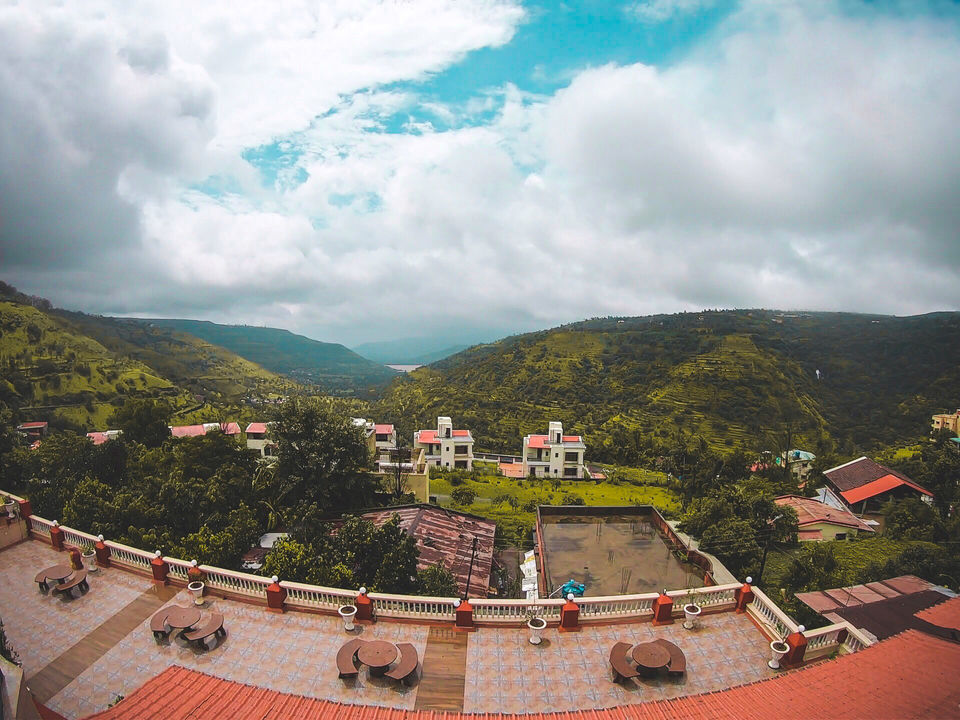 So basically, me and my few friends planned a 2 days getaway trip to mahabaleshwar in august, which means it was a monsoon season and it was raining pretty well here in Mumbai & Pune
I live in a town named khopoli near Lonavala, so we started our journey around 9 in the morning.
Mahabaleshwar is around 193 kms from my place and 263kms from mumbai which makes it of total straight 6hrs journey.
We picked our one friend from pune and took a stop at Shirwal at Shriram snacks for breakfast. Trust me the food (Misal/Vadapav) is really good there.
We had booked our hotel in panchgani which is around 13 kms away from mahabaleshwar.
Panchgani is a very beautiful and peaceful place to stay.
We lived at Mount View Executive in panchgani. The view from the valley facing rooms of the hotel is just mesmerising. View from the hotel can be seen in the images.
We reached at 3 pm in the hotel checked in and rested for a while.
In the evening we went to mahabaleshwar market, did some quick shopping and had our dinner in a restaurant in the market.
It was too foggy on our way from mahabaleshwar market to back panchgani.
When we got back to our hotel It was still raining, we bought a rose wine bottle from mahabaleshwar market, so we enjoyed our wine with the climate out the window and the peacefulness of the place.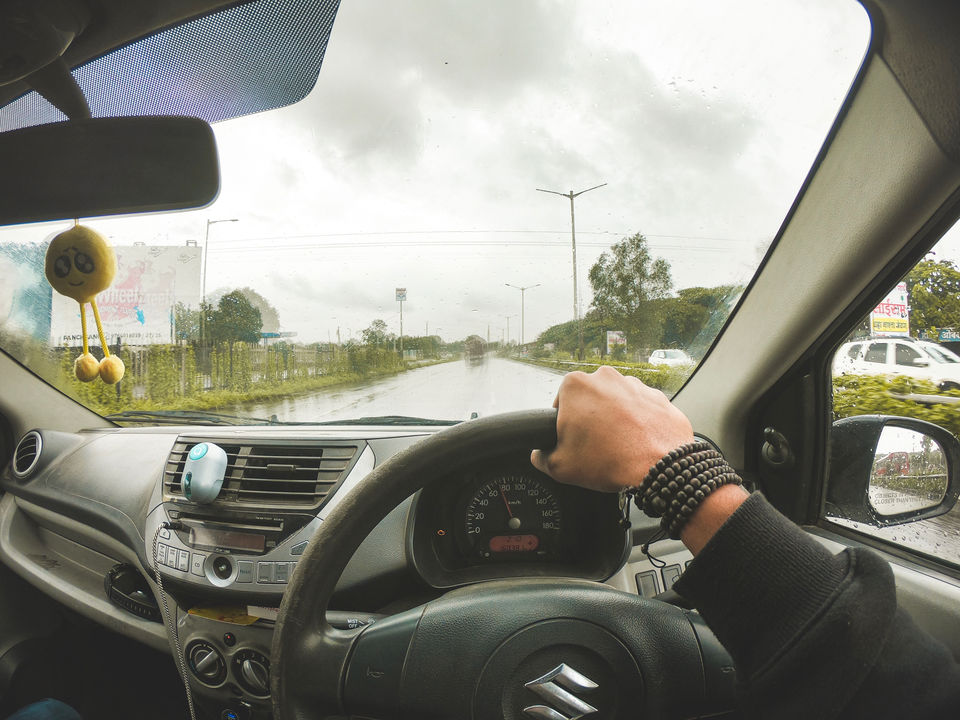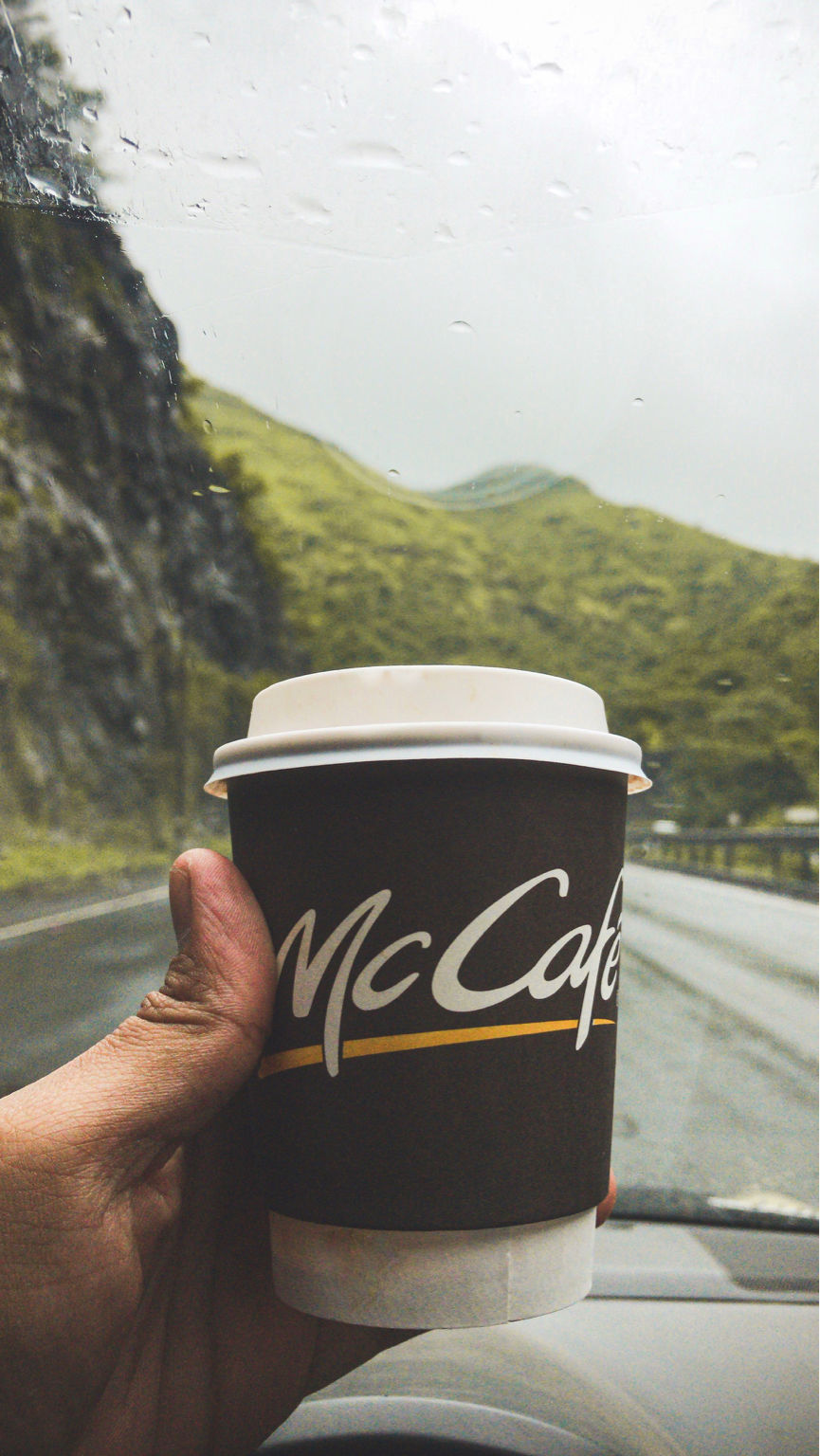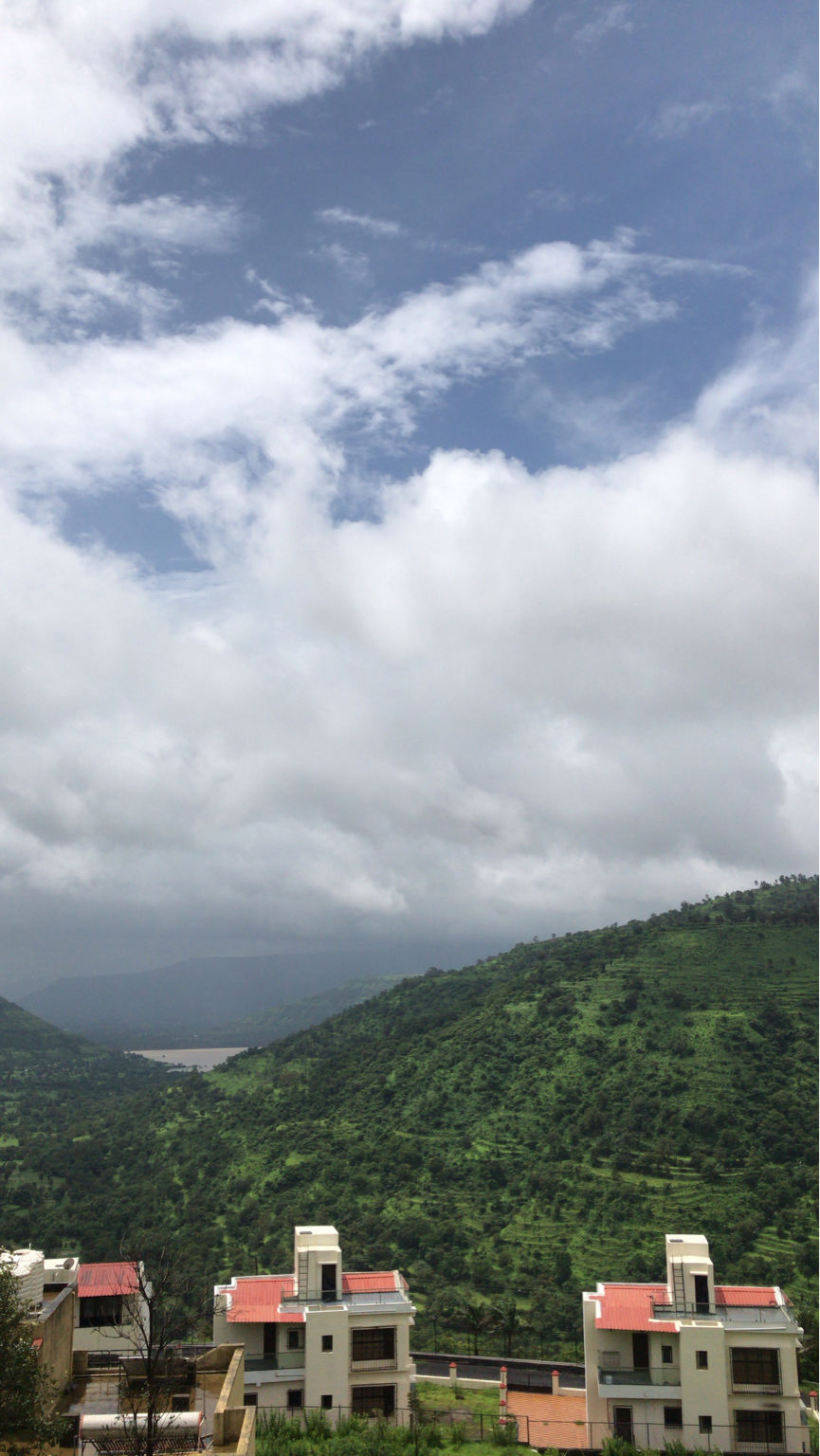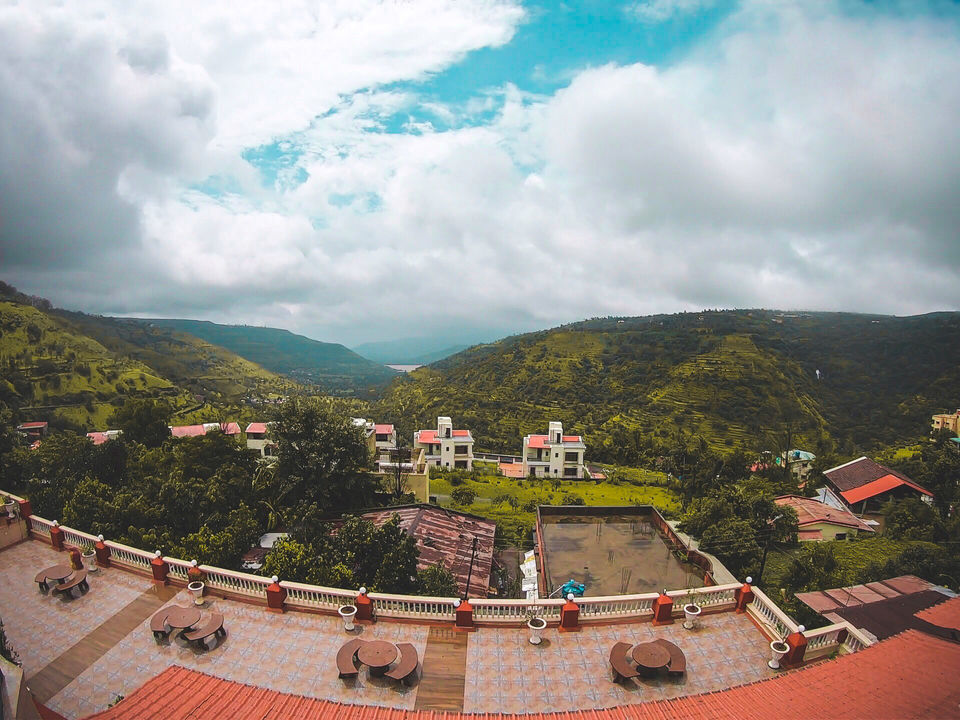 Next morning we decided to go out to few points in mahabaleshwar.
We left hotel around 12 pm and visited kates point and echo point. It was too foggy to have a proper view of the location but the feel was just inexpressible.
We then came back at Mapro Garden in panchgani.
They had alot to offer us for our hungry stomach.
We had pizza, sizzling brownie, coffee and a choclate with cream. Tried strawberry with cream at Malas too but as it wasn't the strawberry season, frozen strawberry with cream doesn't taste as good as it is in the season(winters).
Damn it was all so good.
Shopped few things like strawberry crush, chocolate paan, jam etc.
On our way back we stopped at a place which had a view of valley and waterfall. Initially we were reluctant to step out of the car because of rain but later on when one bye one we got out we were having fun in the rain, fog and cold.
We clicked few pictures and came back to hotel to relax.
Next day we packed our stuff and checked out of this amazing place to way our back to mumbai.
It costed around 20k for 6 of us including hotel stay, food , travelling for our mahabaleshwar trip.
Visiting Mahabaleshwar and Panchgani in monsoon maybe not a good idea for many of you guys as there isn't much to do.
Also, I will be uploading a timelapse video from the hotel window soon after this story is published.
All the adventure places, points and venna lake is closed, but if you are the one who loves to be in calm and peaceful place for couple of days with a stunning view of green valleys, rain and fog all over panchgani and mahabaleshwar sounds like a plan for you.
Thank you for reading.
Keep Travelling, Inspiring and Creating your own Story.
Hit the follow button if this information helped you a little.
-Ruturaj Bhopatrao