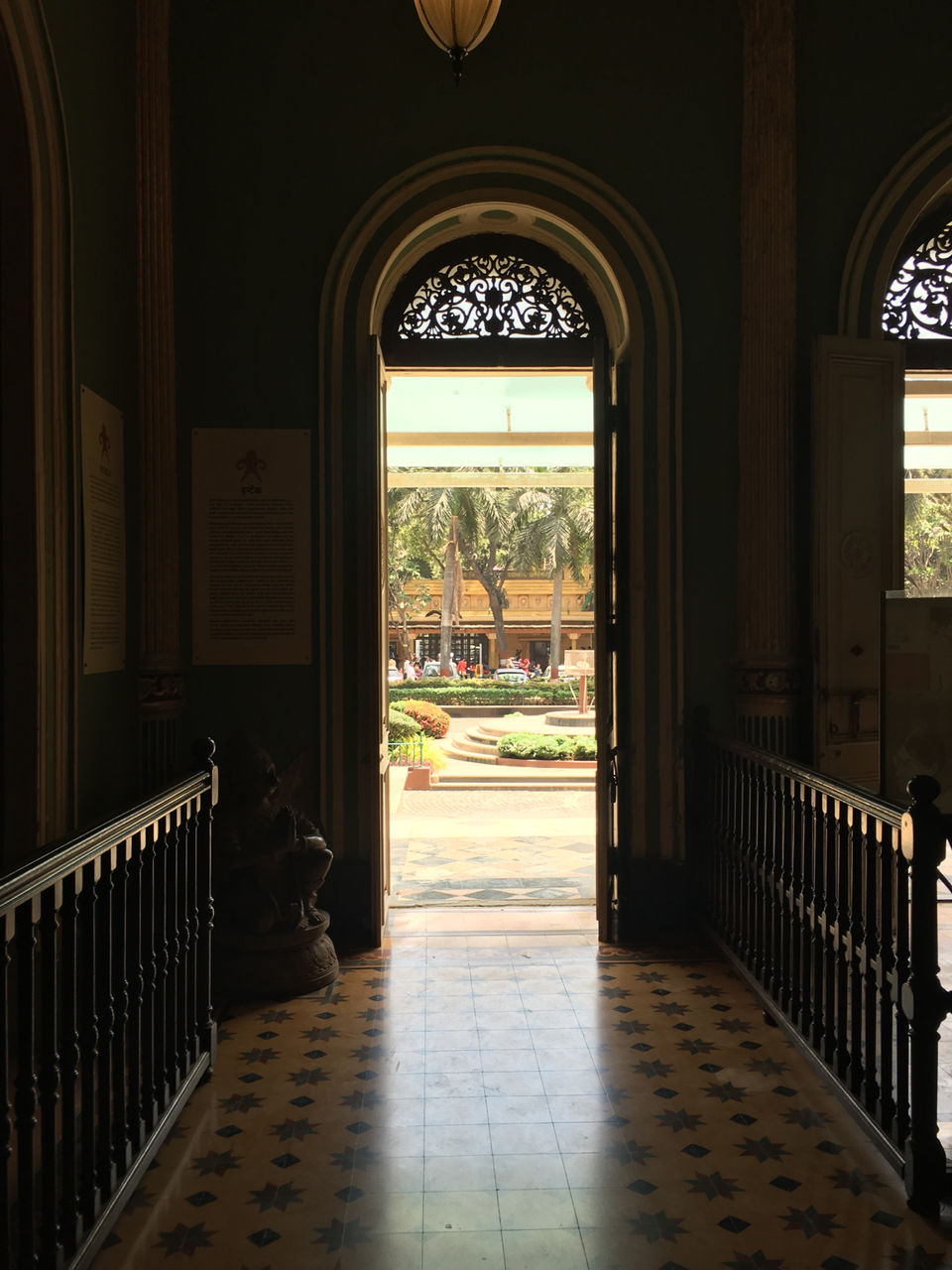 Day exploring my neighbourhood.
1.6 kms from byculla station is byculla zoo. I am sure many of you must have visited this place with parents, holding hands and hopping around.
Growing up Zoo became the secondary attraction but what interested me is the museum which is in the same premise 'Dr bhaudaji lad museum'
An 100+year old structure was reopened only to attract young artists and photographers.
Have a look at the pictures below
The area of the museum is spacious 2 floor British architecture adjoining garden and back veranda, a store, a canteen For refreshments.
How to reach: waking from byculla station(east)
Cost: Just the museum ticket