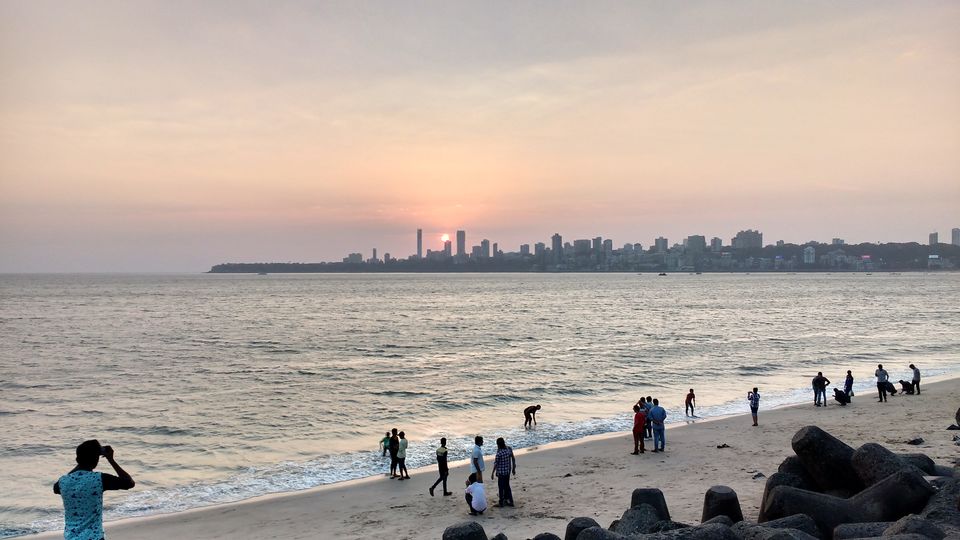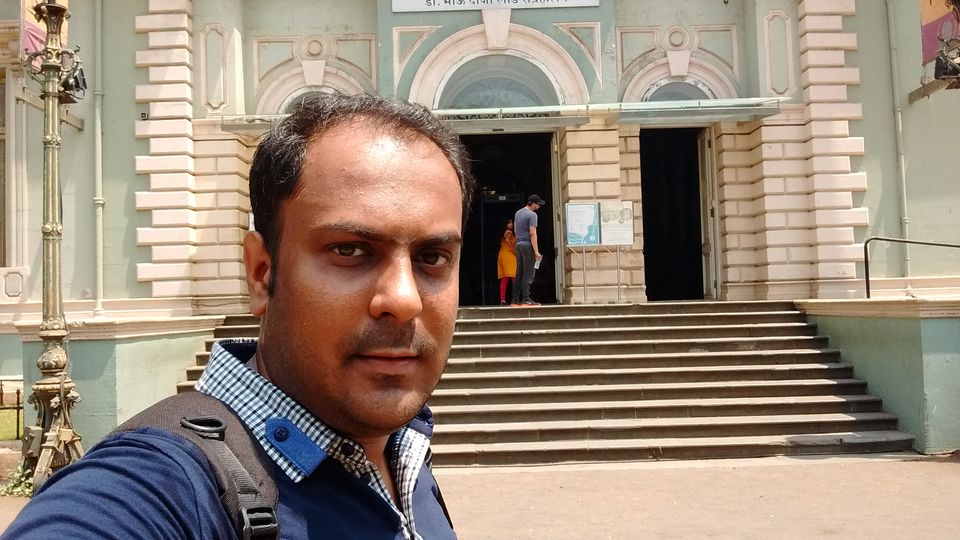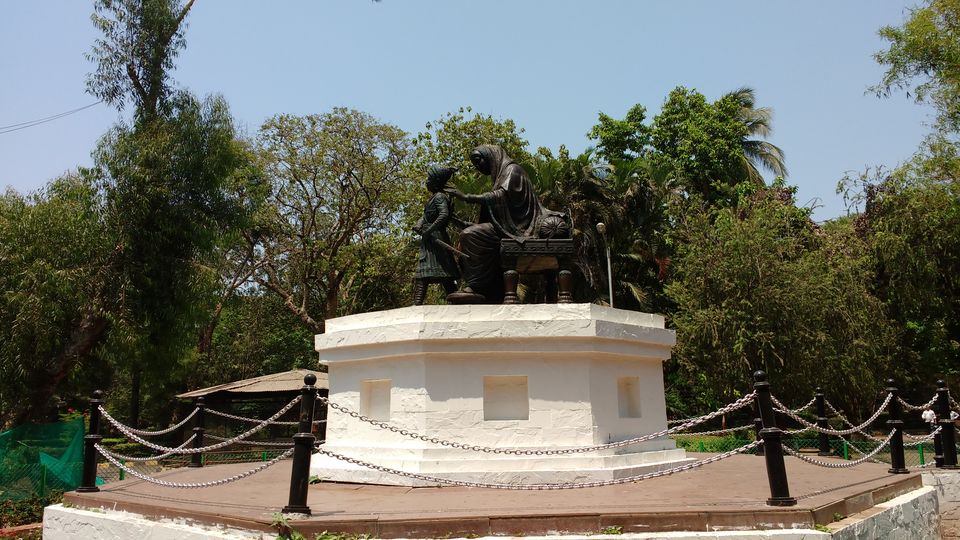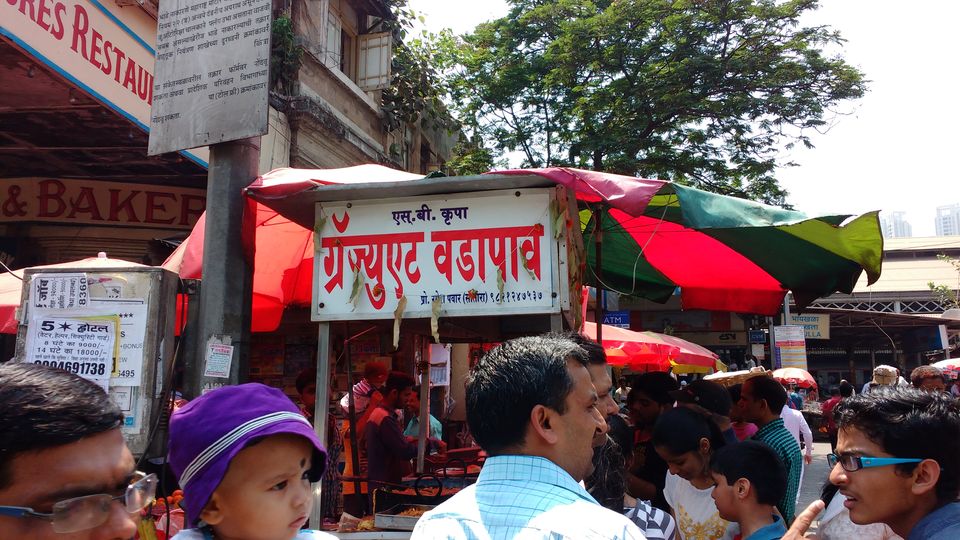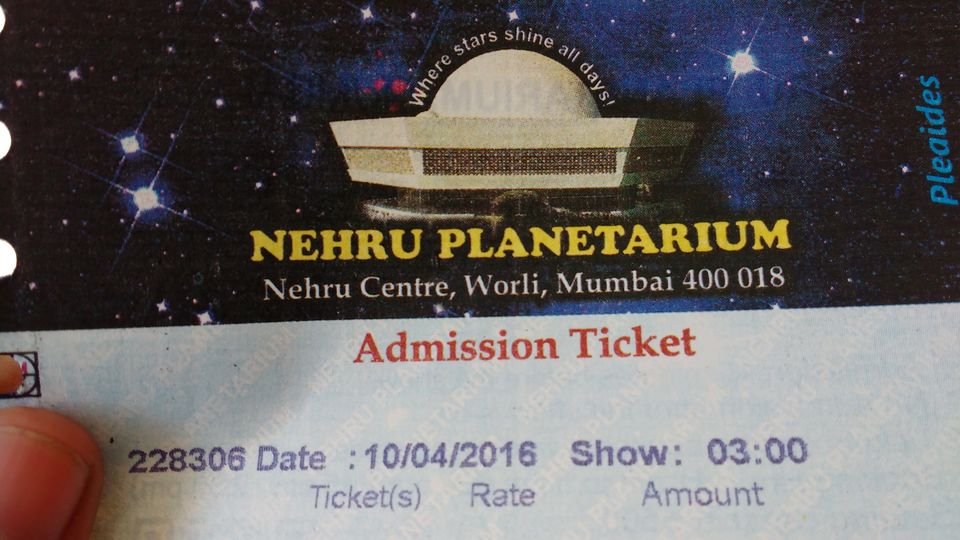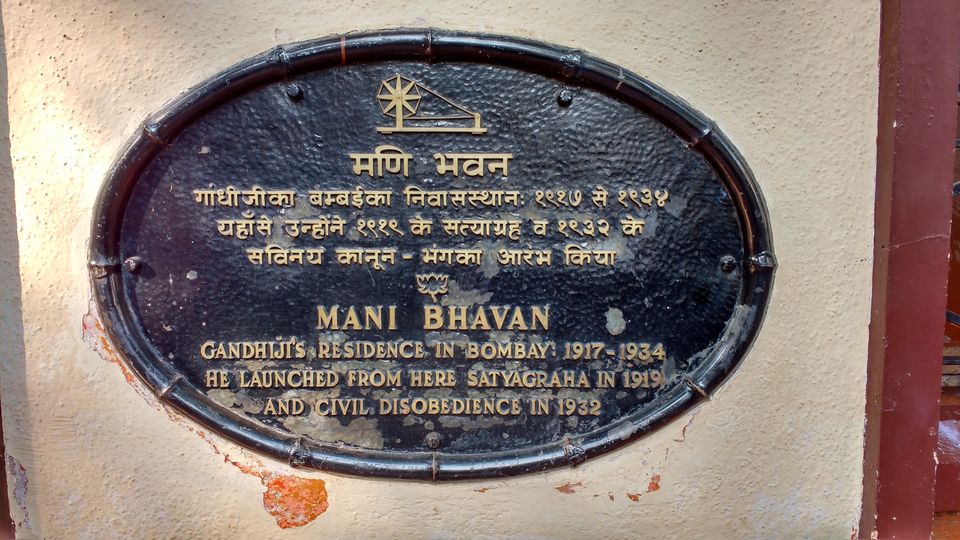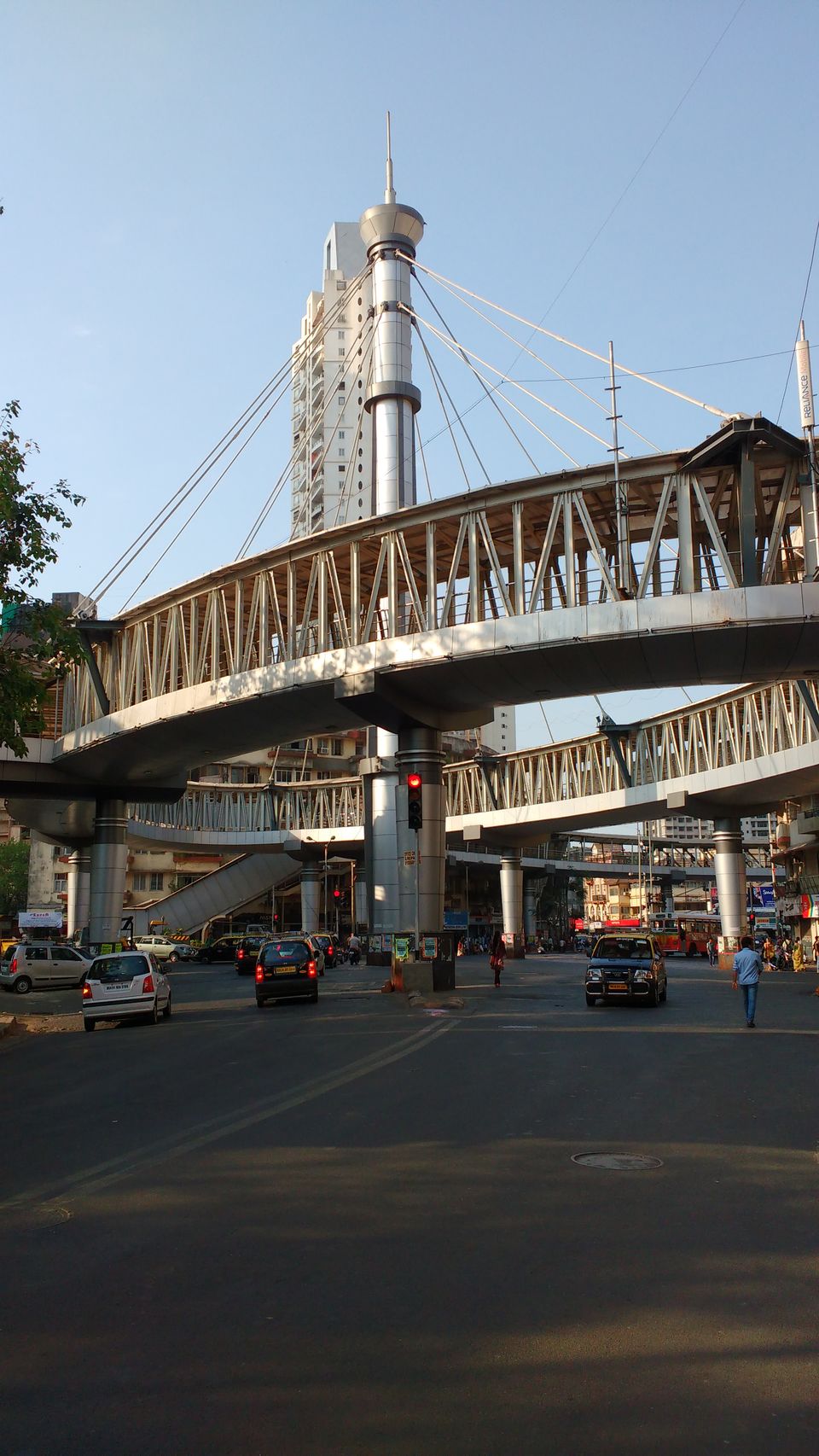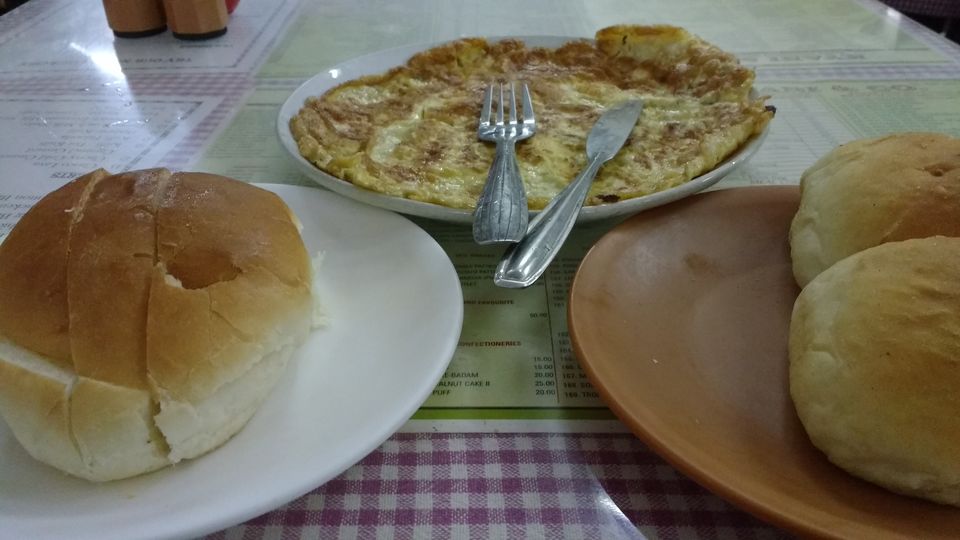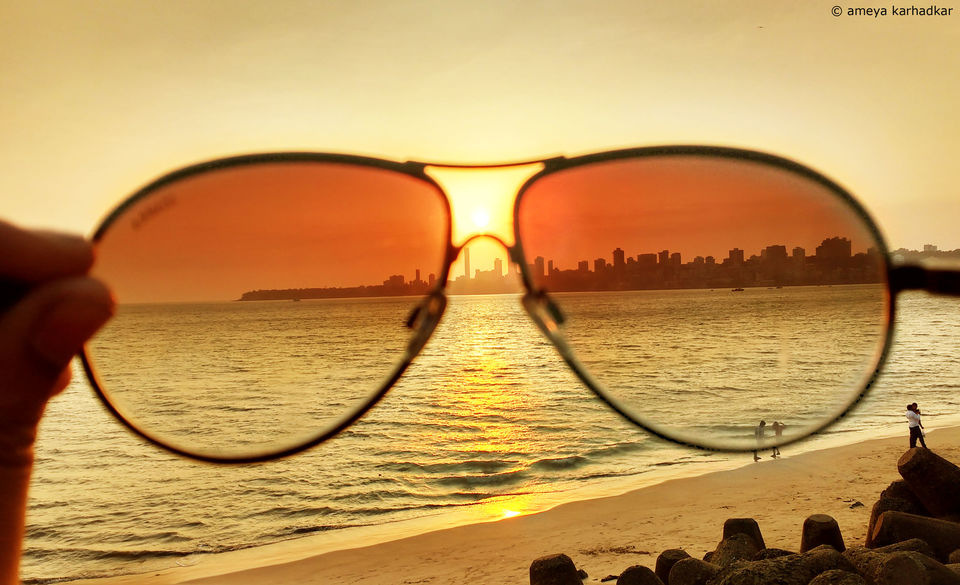 How much I know my own city? Well, that was the question kept bothering me until on one fine Sunday I stepped out of my home and started roaming in Mumbai.
In one day, I witnessed geography, history, culture, science, food and so on. I guess I touched every aspect which is important in human's life in just one day in one city and everything was UNPLANNED.
I started my journey from suburbs. My workplace is in Andheri (stay at Dahisar) and from long back I have heard about Gilbert Hill – which is somewhere in Andheri West. After hearing 'we don't know' from many auto drivers I checked Google map, but it was bit confusing. Finally I met one old chacha who was knowing this place. I reached there hardly in 15 minutes from Andheri station.
Gilbert Hill is basically a 200 ft (approx.) monolith column of black basalt rock.The rock has a sheer vertical face and was formed when molten lava was squeezed out of the Earth's clefts about 66 million years ago. Today this hill is surrounded by buildings and buildings. During rainy season incidences of landslide may be taking place, as I observed fencing at many places. I witnessed this gigantic rock from all sides and visited the temple at top also (Gavdevi Mandir). By asking locals, I figured out Azad Nagar is the nearest metro station from this place & I took metro for Ghatkopar, from where I headed directly to Ram Ashray Matunga for breakfast.
Ram Ashray was bit disappointing. I was roaming solo and therefore managed to got one seat quickly when there was a long queue for tables. I have heard lot about this place and therefore decided to take breakfast experience, but ambiance was poor, food was as good as you get at any Udipi restaurant, so nothing special about it.
Since it was mid April, my mind already worked out about rest of the day roaming and after breakfast, I directly headed to Bhau Daji Lad Museum at Byculla. Merely Rs.10 was the entry ticket. Museum is maintained very well and touches pictures, portraits, history, archaeology and allied areas. Photography inside is allowed (no charges) and if you are a photographer you will never come to know how you have spent 2 hrs. so easily there. So many different angles and frames you shutterbugs will get there, especially on the staircase and from 1st floor. After doing all this I took a small break at fully air-conditioned small canteen (again well maintained) at the back of the museum. A quick bite of sandwich and chilling coke was very much refreshing during hot noon of April.
After museum, I headed to Jijamata Garden (museum is at the entrance of the garden) and cherished my childhood memories. Lush greenery and paths through it was really soothing at that hot afternoon of mid April.
Watch was telling me that I should move forward and so after a rest of sometime, I left for my nest destination. I had a quick bite of Mumbai's famous cuisine Vada Pav at 'Graduate Vadapav' (I have been told that its very famous in the locality) just outside of Byculla station followed by a fruit dish & I headed to Nehru Planetarium.
The show on Galaxy, Milky way and allied things took me back to my childhood days and I was so happy by seeing the curious and intelligent future of India. From there, I took a taxi for Gamdevi and entered a famous historic building – 'Mani Bhavan'.
Gandhji initiated the Non-Cooperation, Satyagraha, Swadeshi, Khadi and Khilafat movements. This two-story building is full of books, paintings, things used by Gandhiji and many such things. The place is very famous among foreigners than the locals.After those history lessons, I walked till Nana Chowk & captured that famous circle shaped sky walk in my camera. I realized that I am just running from one place to another and I need some food and relaxation. I headed to 'Kayani' at Marine Lines near Metro cinema – a famous restaurant for its Irani cuisine.
Bun maska, double omelette and tea was the perfect food for that evening. After that, I headed to the most famous place for hangout among Mumbaikars – Marine Drive.Cool breeze, sunset and walk rejuvenated my mind and body. I captured sunset, listened my favourite songs and sat and just did nothing for a long time.
This way my one day in Mumbai ended. As I have mentioned earlier, nothing was planned maximum amount spent for such a beautiful and action packed day was less than five hundred rupees.