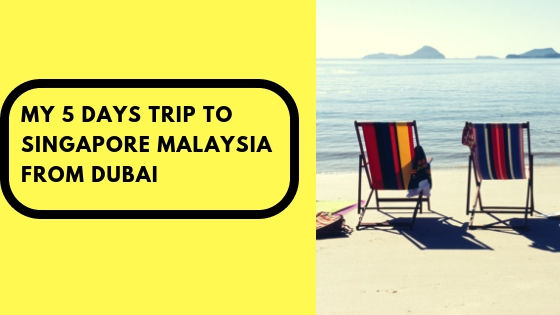 I love holidays not only because it gives me the opportunity to see new places but also because I get to spend quality time with my family, especially the kids. As an Indian living and working in Dubai, my family and I take whatever opportunity we get to go on short holidays, whenever possible. Our last trip was to Singapore and Malaysia. Although the trip was a short one, we had an amazing time.
Singapore Diaries
Our first stop was Singapore where we spent three days of our holiday. As Indians, we needed to get Singapore visa before travelling to the city. I had applied for Singapore visa through singaporevisa.ae and received it within a week's time. With the ticket and visa, we headed to Singapore for an awesome holiday. Here is what we did on our Singapore trip.
Day 01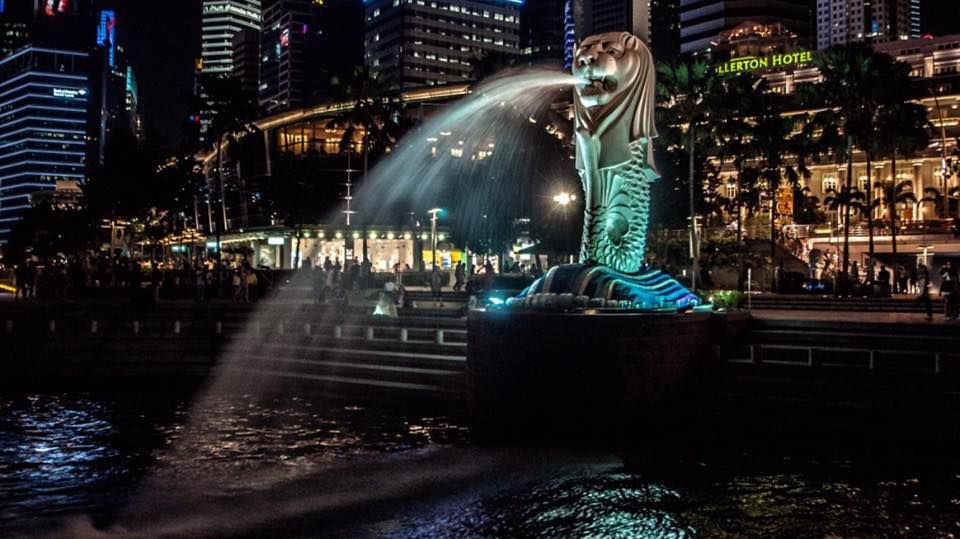 We arrived at Singapore early in the morning and after a few hours of sleep, we were eager to begin our holiday. We started with the mandatory sightseeing tour. Singapore city is surely a treat for the eyes. We really loved the unique architecture of the place. However, the best part is that even after being such a modernistic city, we were able to see greenery within Singapore. The places we visited on the first day Marina Bay Sands, Merlion Park, Gardens by the Bay, Fountain of Wealth and Suntec City. We also rode on the Singapore Flyer, which was absolutely fantastic. While we were really tired in the evening, we did not want to miss the Singapore Night Safari and as promised, we had an amazing time.
Day 02
Our second day in Singapore was dedicated to Sentosa Island. I had heard a lot about this island and I was not disappointed. But the kids enjoyed it the most. We took the cable ride to visit the place and it was really a fantastic ride. We visited Universal Studios, the Butterfly Park and Insect Kingdom, Madame Tussauds Singapore. We also visited iFly Singapore where the kids got to go for indoor sky diving. Exploring the Trick Eye Museum was also fun.
Day 03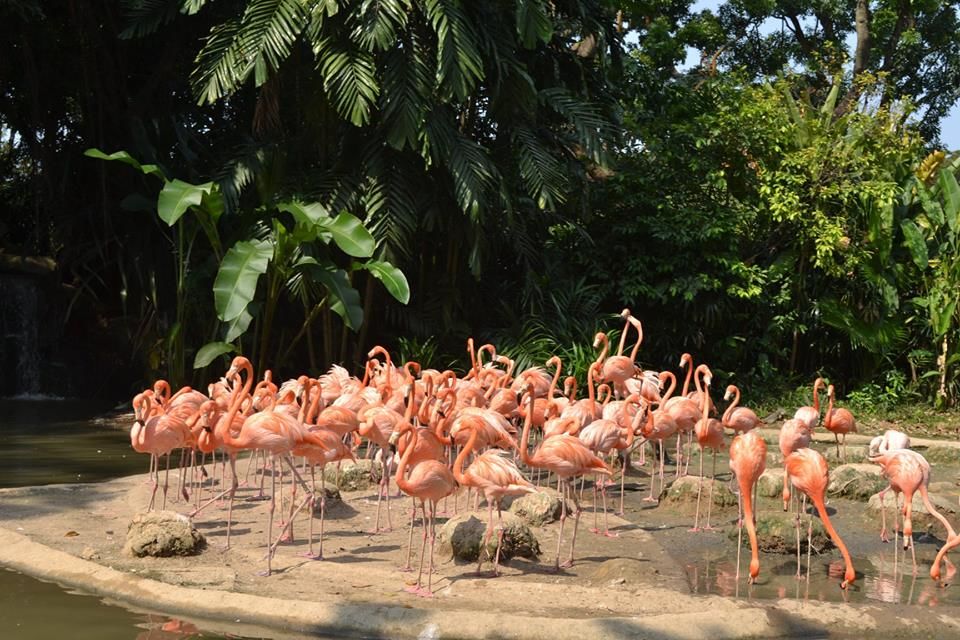 The third of our Singapore trip began with a visit to Jurong Bird Park. Starting our day in the company of the colourful birds was refreshing. We also opted for lunch with the parrots and got the chance to have a delicious lunch while watching a parrot show in front of the flamingo lake. As it was the last day of our trip, we dedicated it to shopping. We got some souvenirs from the street markets of Chinatown and Little India. We could not fit Orchard Road into our itinerary but plan to make a visit during our next trip.
Malaysia Diaries
We only had two days in Malaysia, so could not cover many places on our list. However, we still try to make the most of it. To begin with, we had applied for the Malaysia visa through malaysiavisa.ae before leaving for our holiday as Indian citizens are not eligible for visa on arrival. Malaysiavisa.ae made the process really simple and quick as well.
Day 04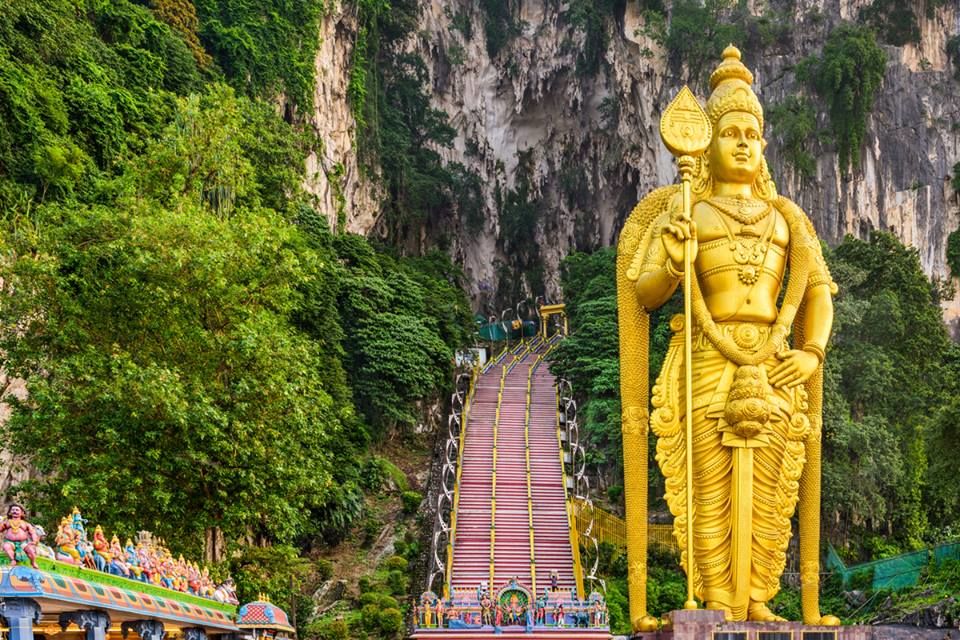 On our first day in Kuala Lumpur, we visited the famous Batu Caves and were mesmerized by the beauty of the caves. We also did some city sightseeing and saw places like Petronas Towers, Kuala Lumpur Tower and KLCC Park. For the mandatory shopping, we visited Bukit Bintang and Central Market. We also tried some street food for lunch and dinner, and it was a delicious experience.
Day 05
On the last day of our holiday, we decided to visit Legoland Malaysia, much to the happiness of the kids. While they had an amazing time, I and my wife too enjoyed a lot. The rides and attractions were great but we had the best time at the Legoland Water Park. Overall, it was a memorable day.
Our holiday to Singapore and Malaysia was an unforgettable one. However, we wish to visit both the countries individually to enjoy its sights and attractions thoroughly. We hope to visit this part of Asia soon!