After three decades of existence on mother earth, you've had your share of joy and sorrows, you've hit all the wicked curve balls outta the park, you turn into a bit of a philosopher. You realize that your plans are only as good as they look on paper and that He can spill the ink on your manuscript any time He wants, mostly without warning. It is only those who defy His plans for them and go against almighty's will and achieve what they really want. Maybe their road is rockier, or maybe they are caught somewhere between - "Whats yours will come to you" and "If you want it, go for it" and that's what triggers them to choose the latter.
I identify myself with that kind, the kind that really believes in living out its dreams and stubbornly follows them, NO MATTER WHAT..!
The year 2016 started on a bright note, the idea of conceiving a new, different lifestyle intrigues, if not excites. But it didn't work out. The hunger for an alternative, and the refusal to accept a life of unhappiness drove me to uncharted territories. Being an Indian woman, you have limited choices in life, but that doesn't mean you have to accept it and help it become a FACT. That's when the inner rebellion comes to play. :)
Left home, bid adieu to the family who wanted nothing but happiness for me, but couldn't align their definition of it with mine. And returned to the land that gave me the roller coaster decade full of beautiful memories and adorable, dependable friends - NEW DELHI.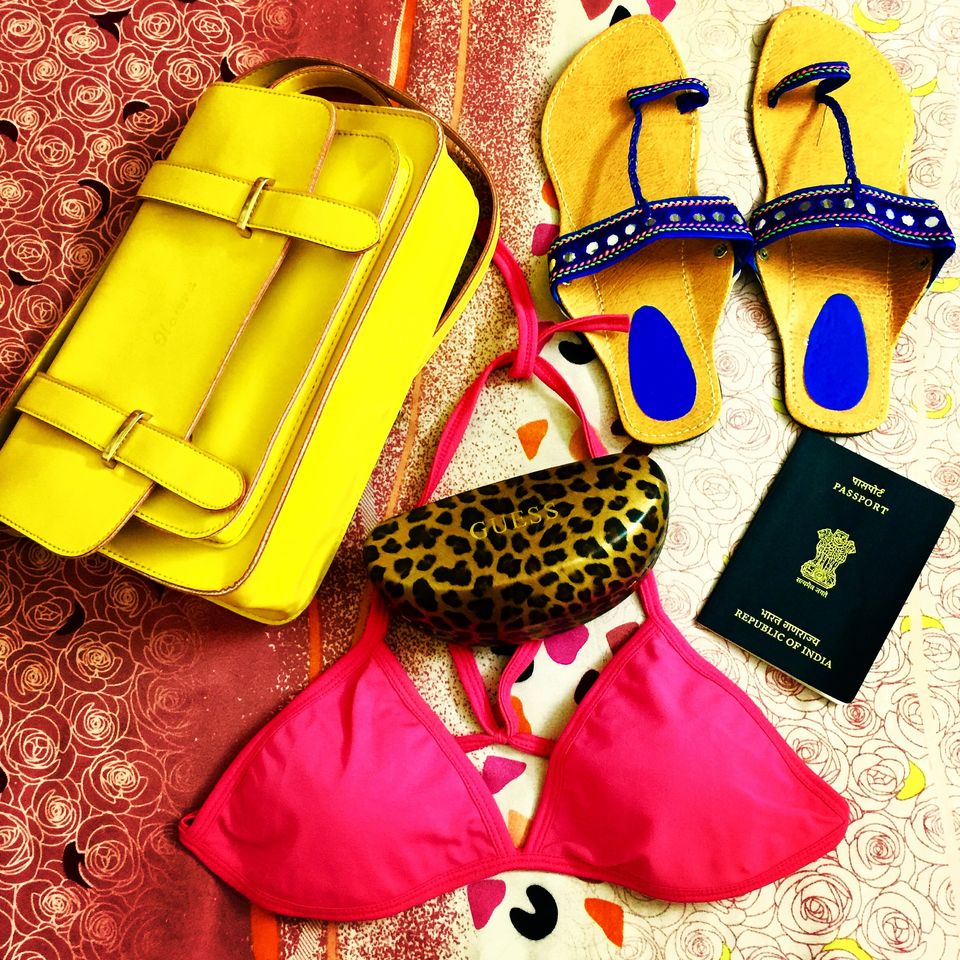 That's when I decided to heal the wounds with a bit of sand and salt water, and did it heal me up...! :)
My choice of Seychelles came as a second alternative, just like Kate Winslet was the second choice behind Gwyneth Paltrow for the blockbuster classic Titanic. But just like Winslet, Seychelles turned out to be an absolute delight, more of which will unravel as i pen down my thoughts on this deeply enjoyable voyage.