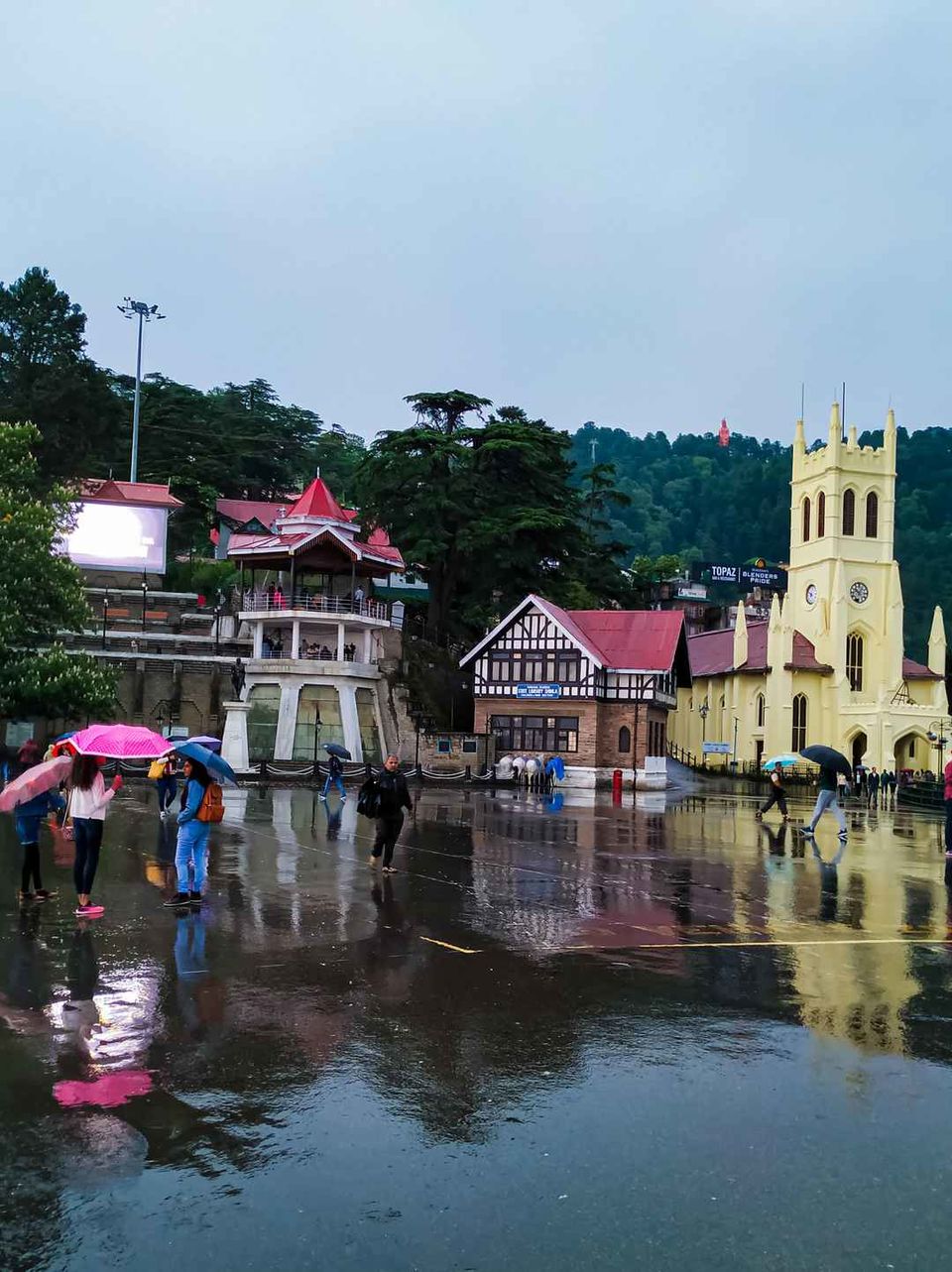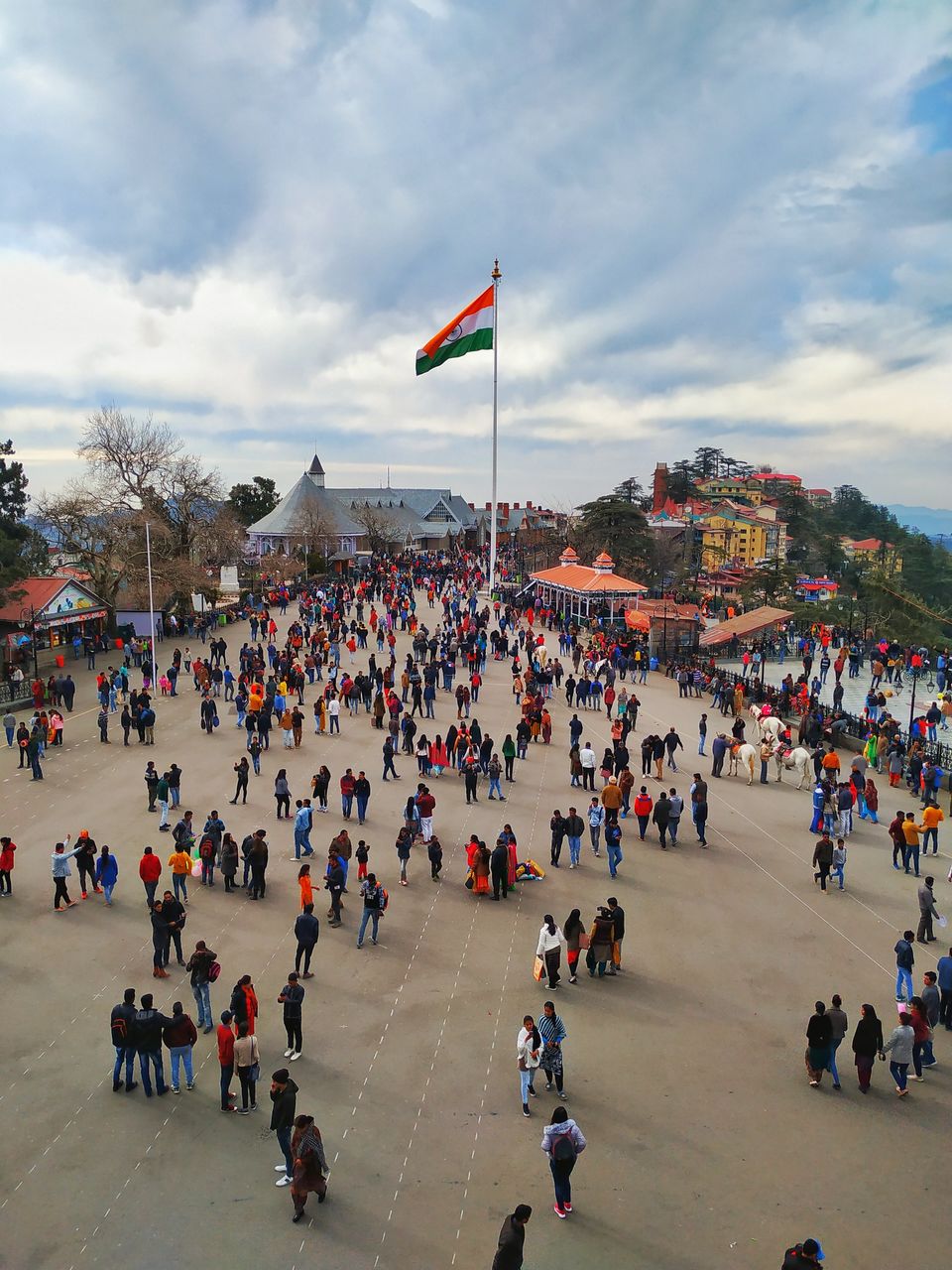 Seeing new places, meeting new people and trying new dishes will definitely make one feel like they are living in an alternate world.
In this, I would like to share the details of my one day itinerary on my experience in the Shimla. I always enjoy starting my journey in a city by heading to a pub. Reason for that is it is the best place where you meet like-minded in an informal setting. India is no different. Having covered most of the places in the country, I was still yet to come across a pub that was serving maximum number of Craft Beer until I came across The Brew Estate. When you take a festival like Oktoberfest that is popularized in foreign setting and try to bring it in some other culture. You are bound to face some mishaps especially in execution. But fortunately The Brew Estate pulls this beer festival off effortlessly.
The Brew Estate, with their amazing ambience and food along with their great customer service make this place worth visiting. I felt guilty on cut shorting my trip in Shimla as I fell in love with the food and cuisine.
Food was curated by the talented chefs that it just appealed to globe trotters like me. The first thing when I was searching for a pub to crash when I googled online was The Brew Estate. This has a very ideal location, right behind the Main Church. It is a must place to visit at Shimla. As Shimla being a tourist's hub, you are bound to find budding travellers. They will bond and share stories with you. The location of The Brew Estate makes this place an epicentre of all the frequented monuments from the church to the famous attraction such as the ridge.
The experience of the visit to Shimla is still fresh in my mind.