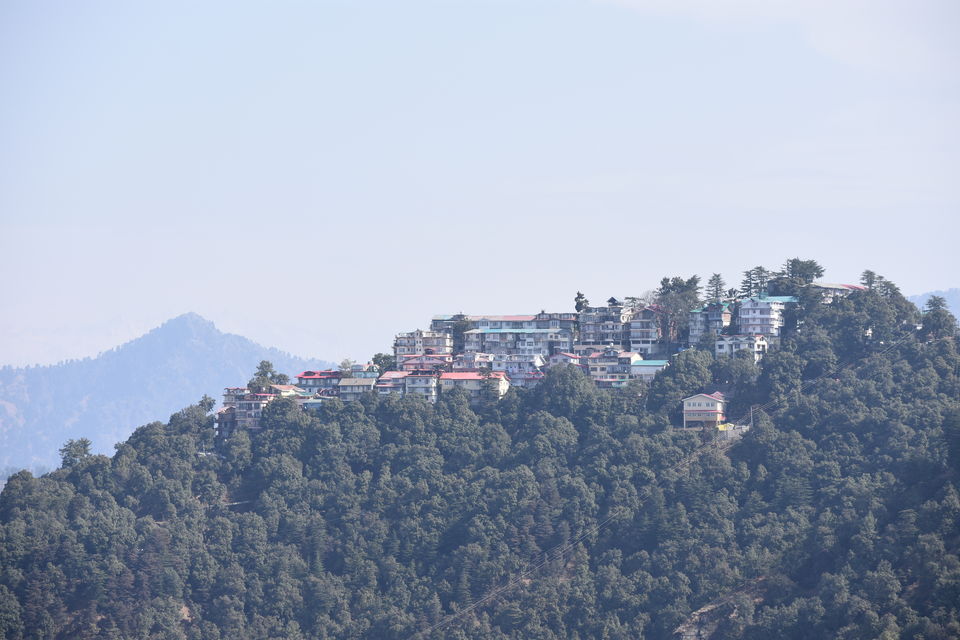 After exploring Manali, I had planned to visit the capital of Himachal, Shimla.It takes 7-8 hrs to reach Shimla from Manali depending on the traffic you get as the roads are narrow .And if you are coming from Chandigarh it will take 3-4 hrs. I will suggest to take toy train from Kalka to Shimla as it offers marvelous views in case you are coming from Delhi or Chandigarh.
Stay In Shimla
Unlike Manali, Shimla is crowded and little expensive. Cars are not allowed in the mall road hence you should avoid hotels/home-stays in or near mall road if you traveling in your own vehicles.If you have booked through online portal ,make sure you confirm if they have parkings facilities.Since this was my first time, I was unaware of all this.
First day in Shimla started with drizzle followed by thunderstorm.I thought to spend the day like lazy tourist and roam around the mall road and explore the city.The mall road of Shimla has so much to offer from hotels ,bars to banks ,shops etc.The Mall road is connected to the Ridge which is the cultural hub of the city.It runs east to west alongside the Mall Road, and joins it at the Scandal Point on the west side. On the east road leads to Lakkar Bazaar.The Christ Church, having neo-gothic architecture is one of the prominent landmarks in the Ridge Road.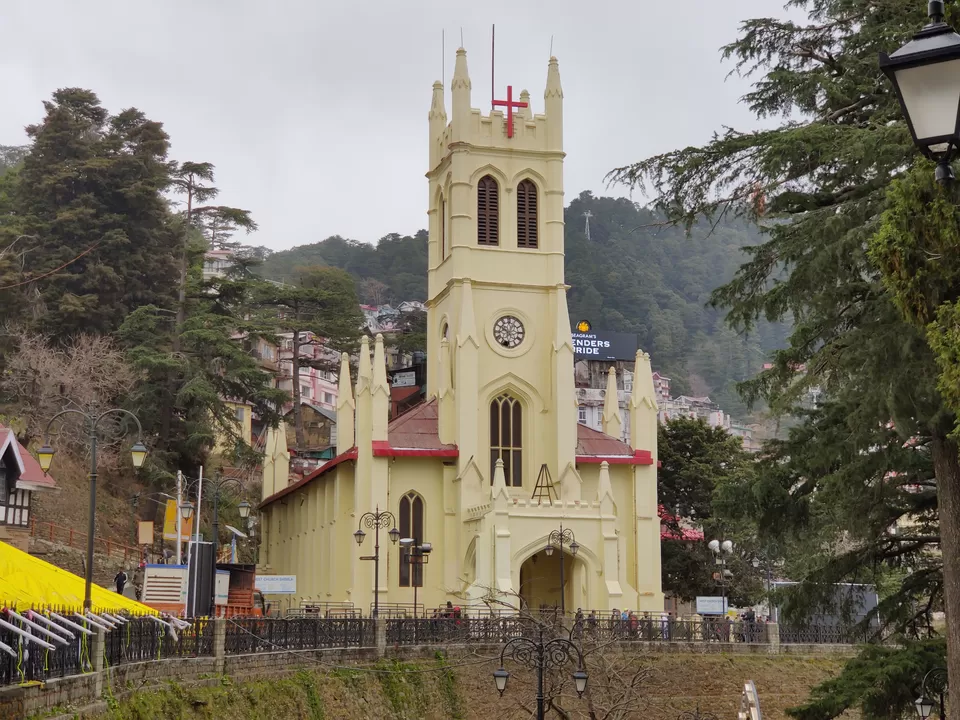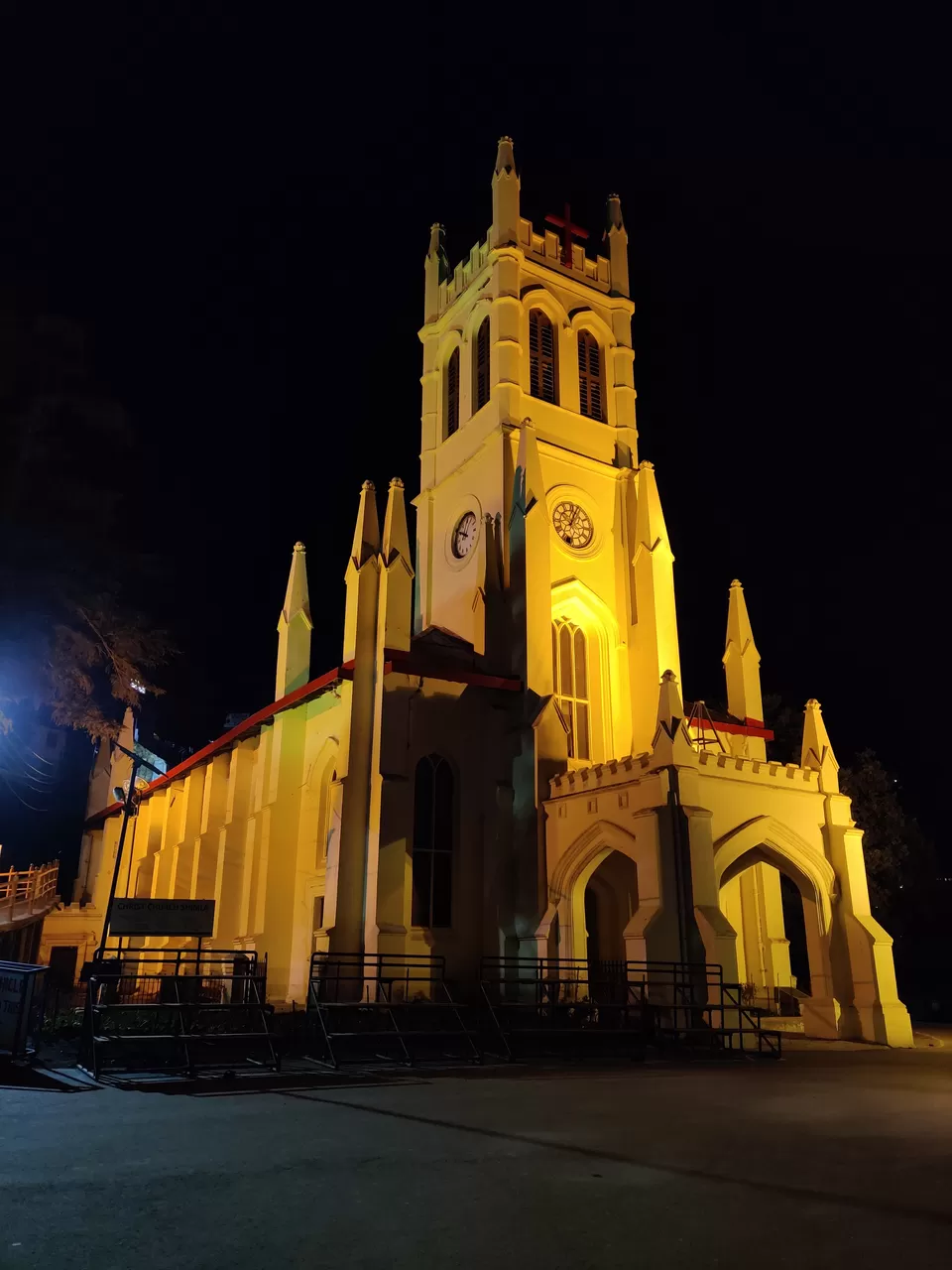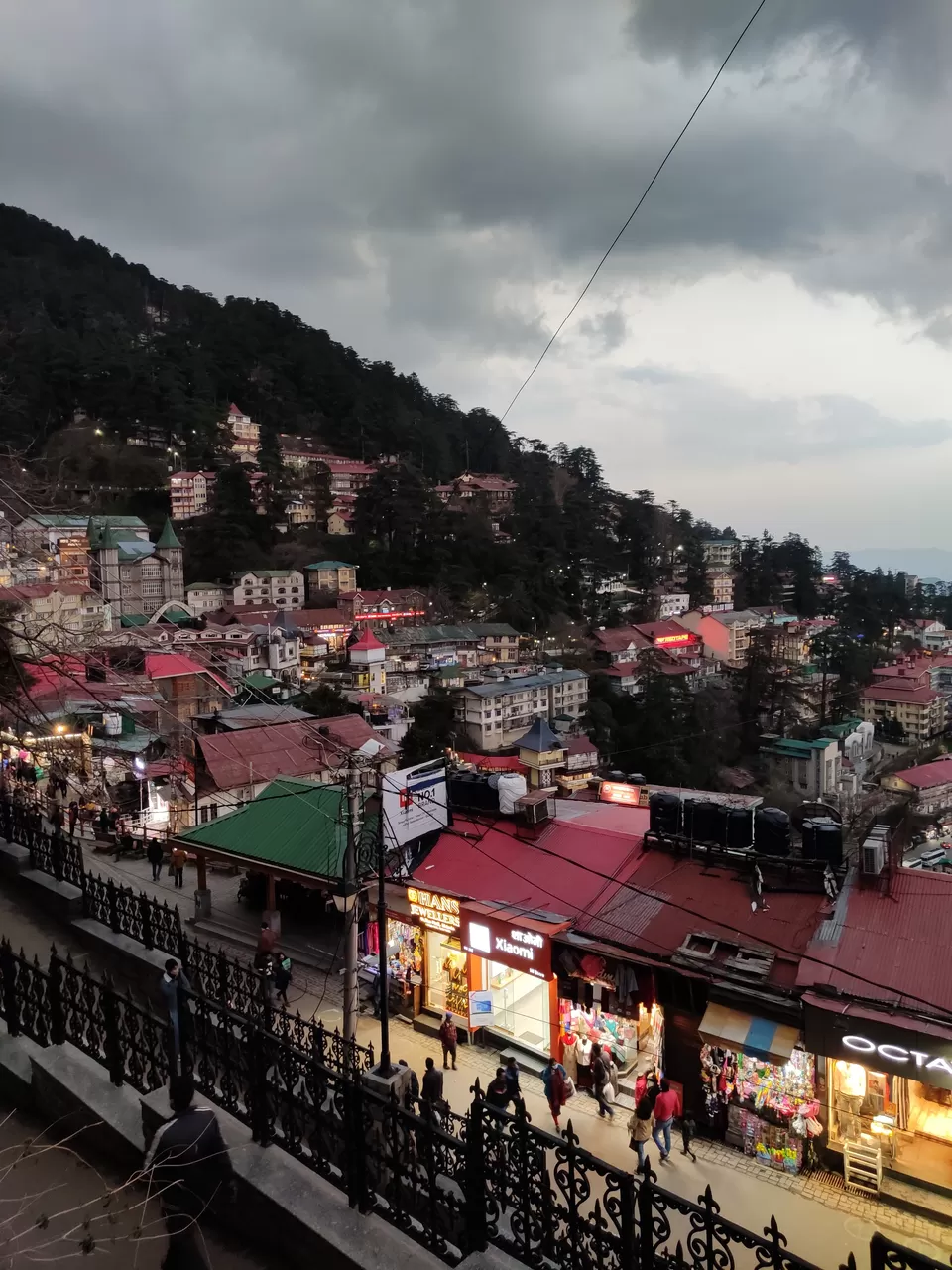 The trip is incomplete without tasting the local delicacy.So I stopped by a very popular food joint "Himachali Rasoi" to get the taste of Himachal.I had ordered Kangri Dham. This cozy little place is located in middle bazaar. The thali was served which had rice, with Black maash daal, chana daal, black chana khatta-a tangy dish with bengal chick peas, white chana madra and a sweet dish.Had to stay rest of the day at hotel as occasional rains won't allow me to stroll around.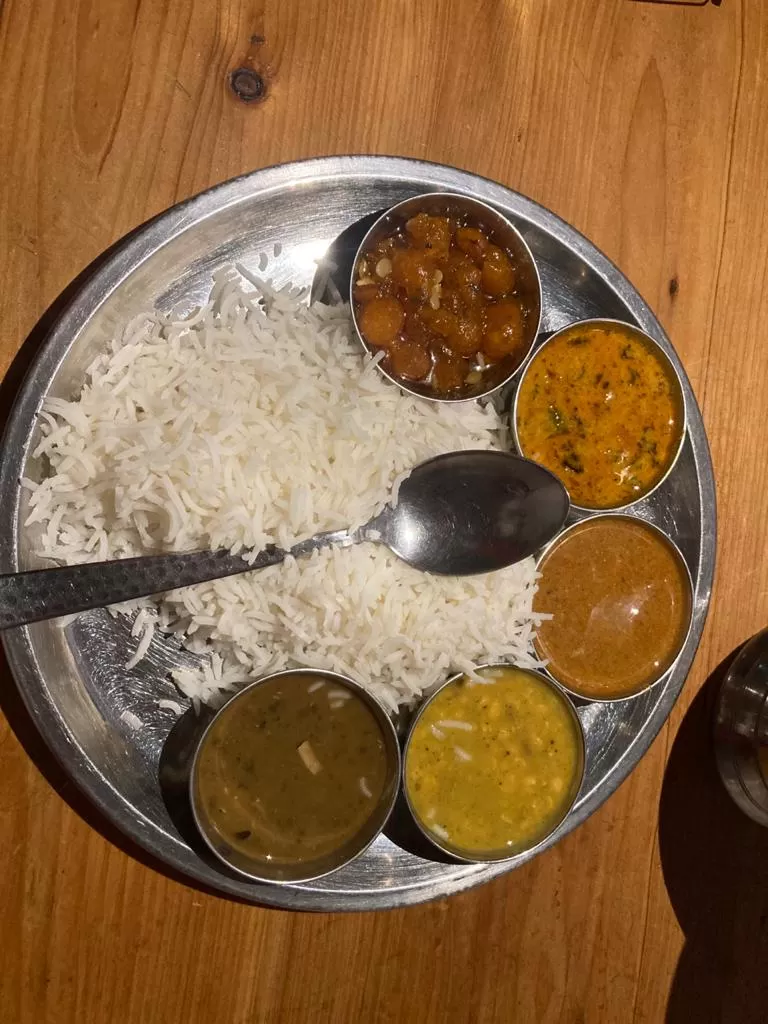 After a cloudy day and rainy night, sun appeared.So I had decided to visit Jhaku Temple in a cable car.One can reach the temple for the glimpse of 108 ft statue of Hanuman ji while enjoying the beautiful view.It will cost Rs 250 per person for a one way ticket.After having darshan , I returned to ridge and walked around the lakkar bazar in search of handicrafts/artifacts.
Do visit Embassy Ice Cream in the mall road.They have variety of option and yes you will thank me later.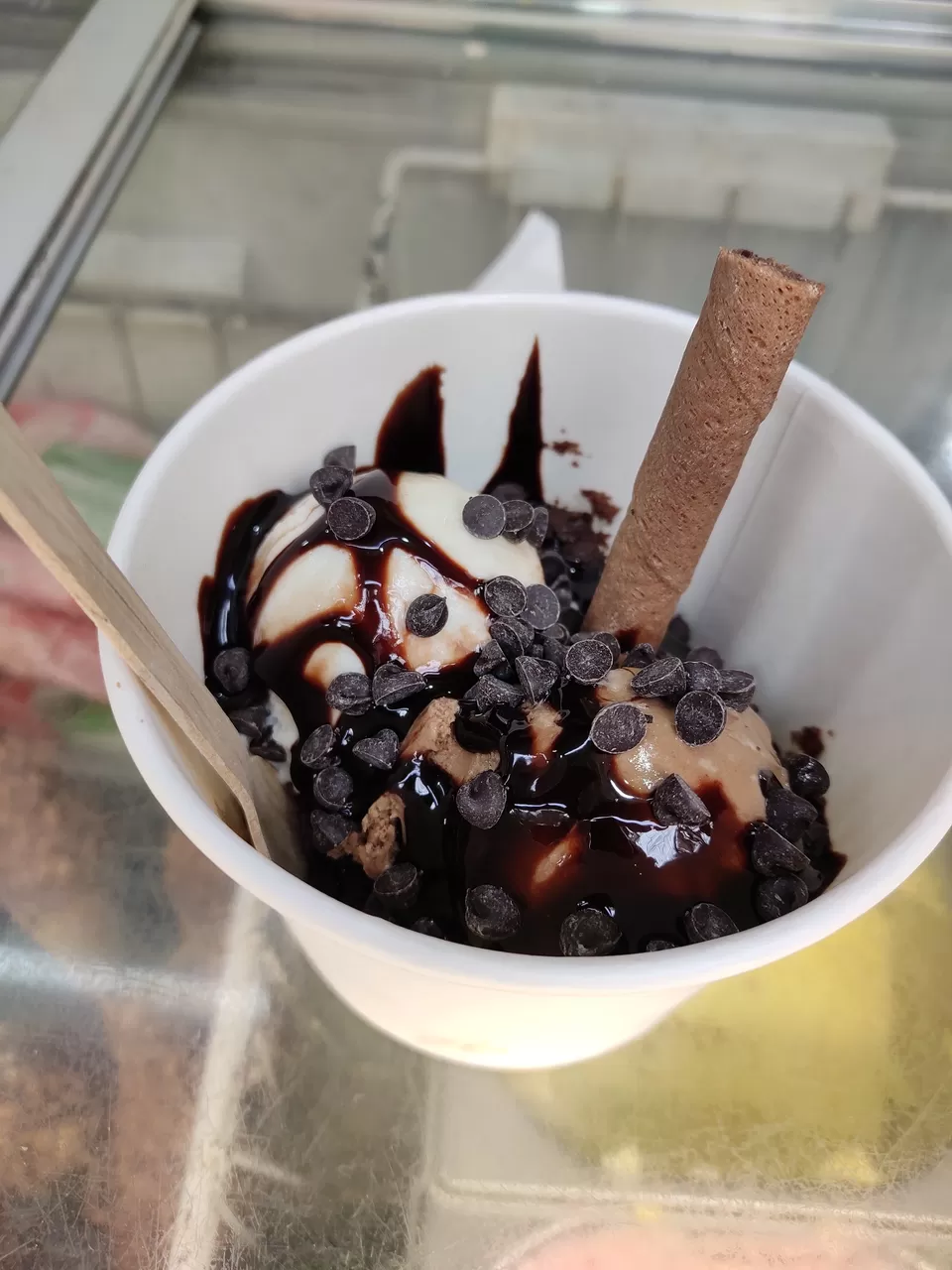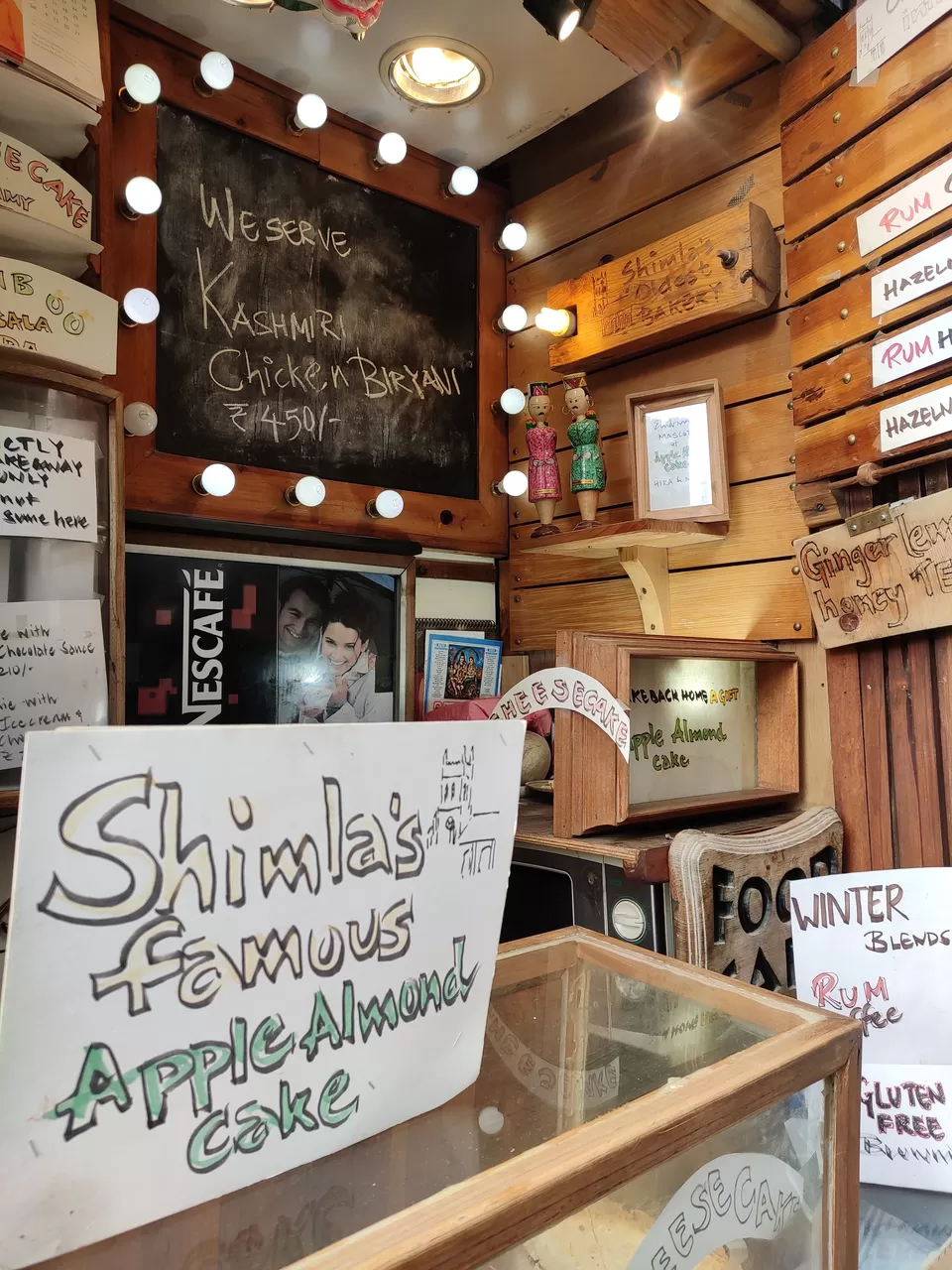 After exploring the city for all day long,I called off the day after having dinner at The Brew estate.Keep this one in your wishlist if you happen to visit Shimla.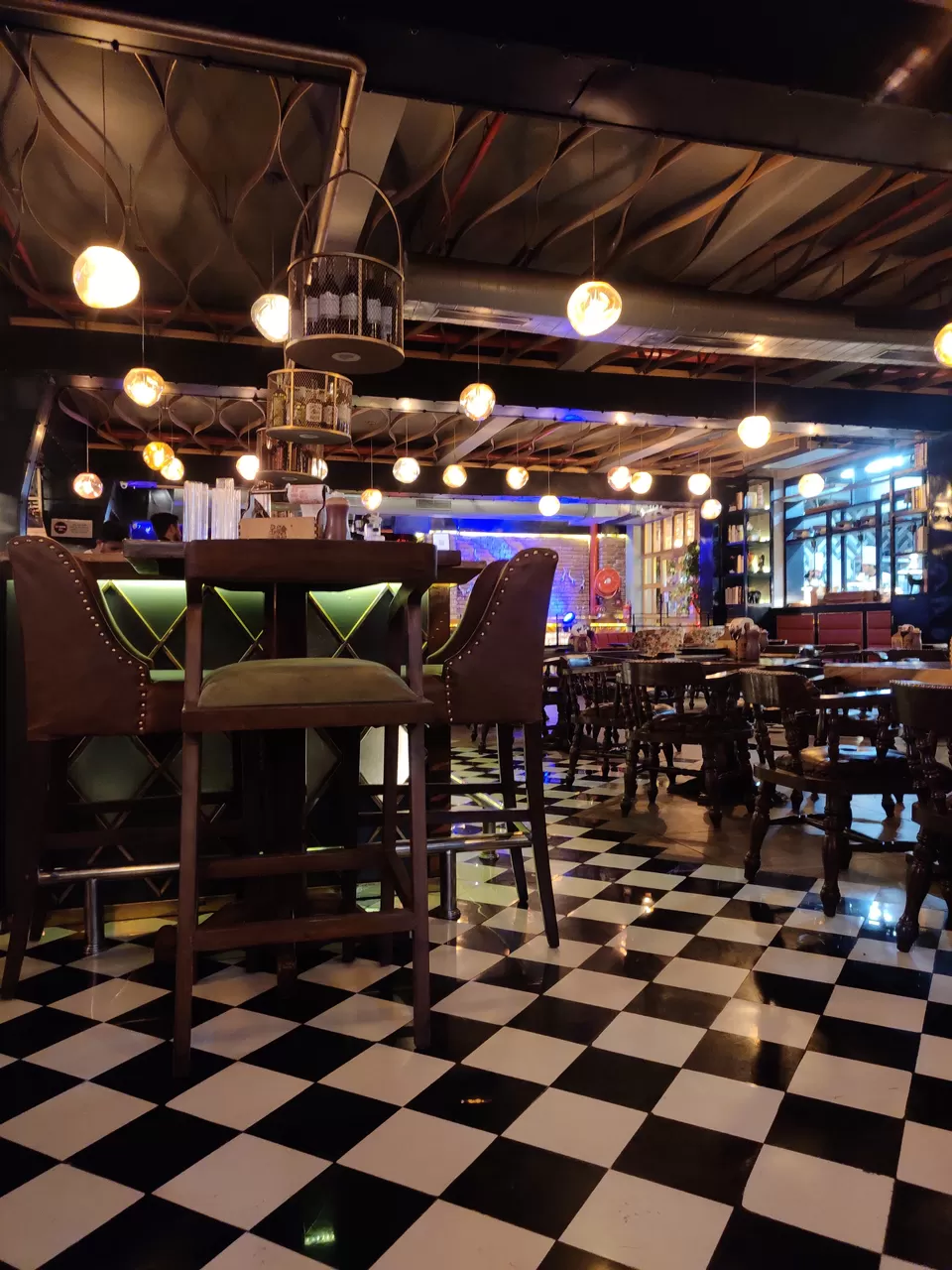 Hope you had fun reading this as much I had writing this one.Do write to me incase you need any help.Take Care ,Stay Safe.