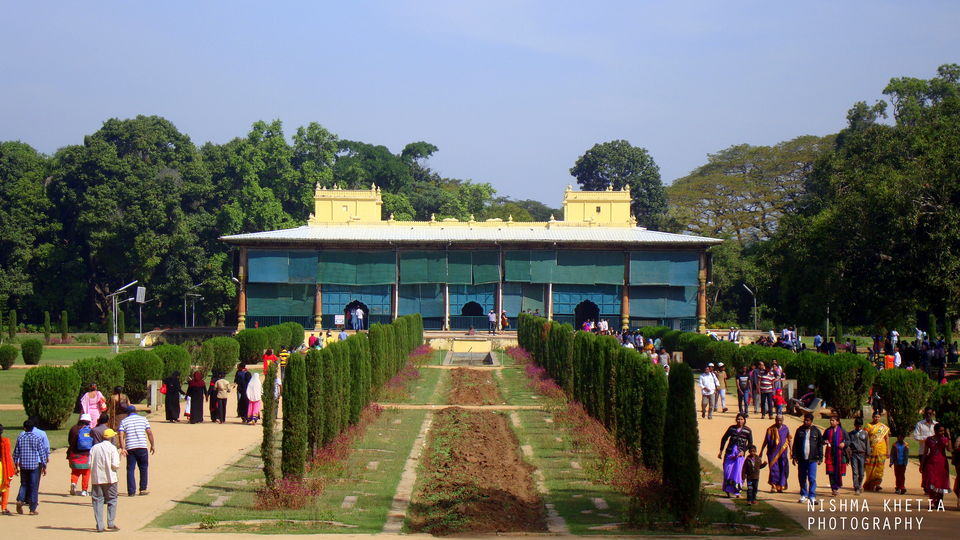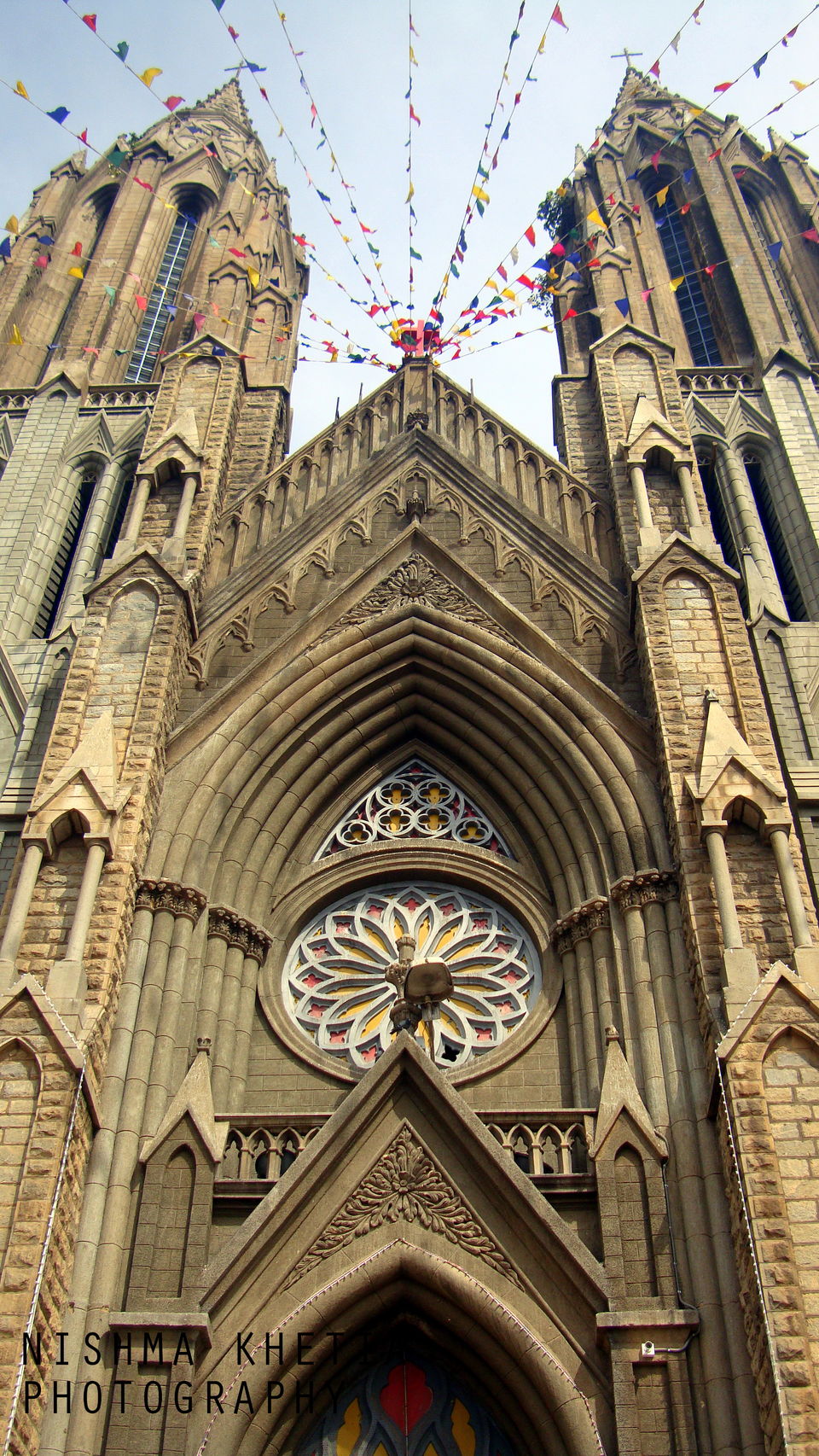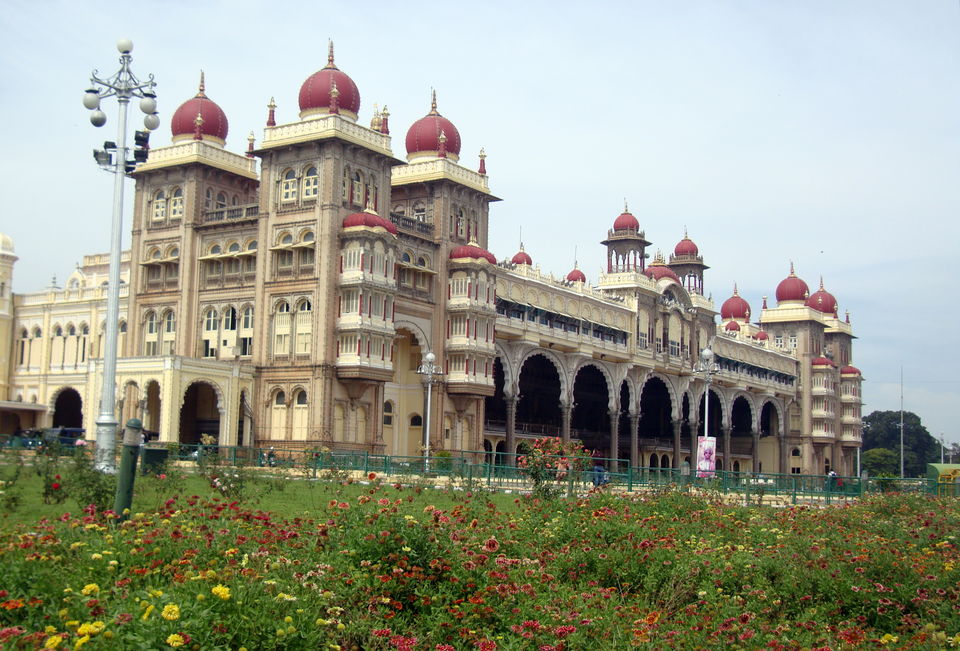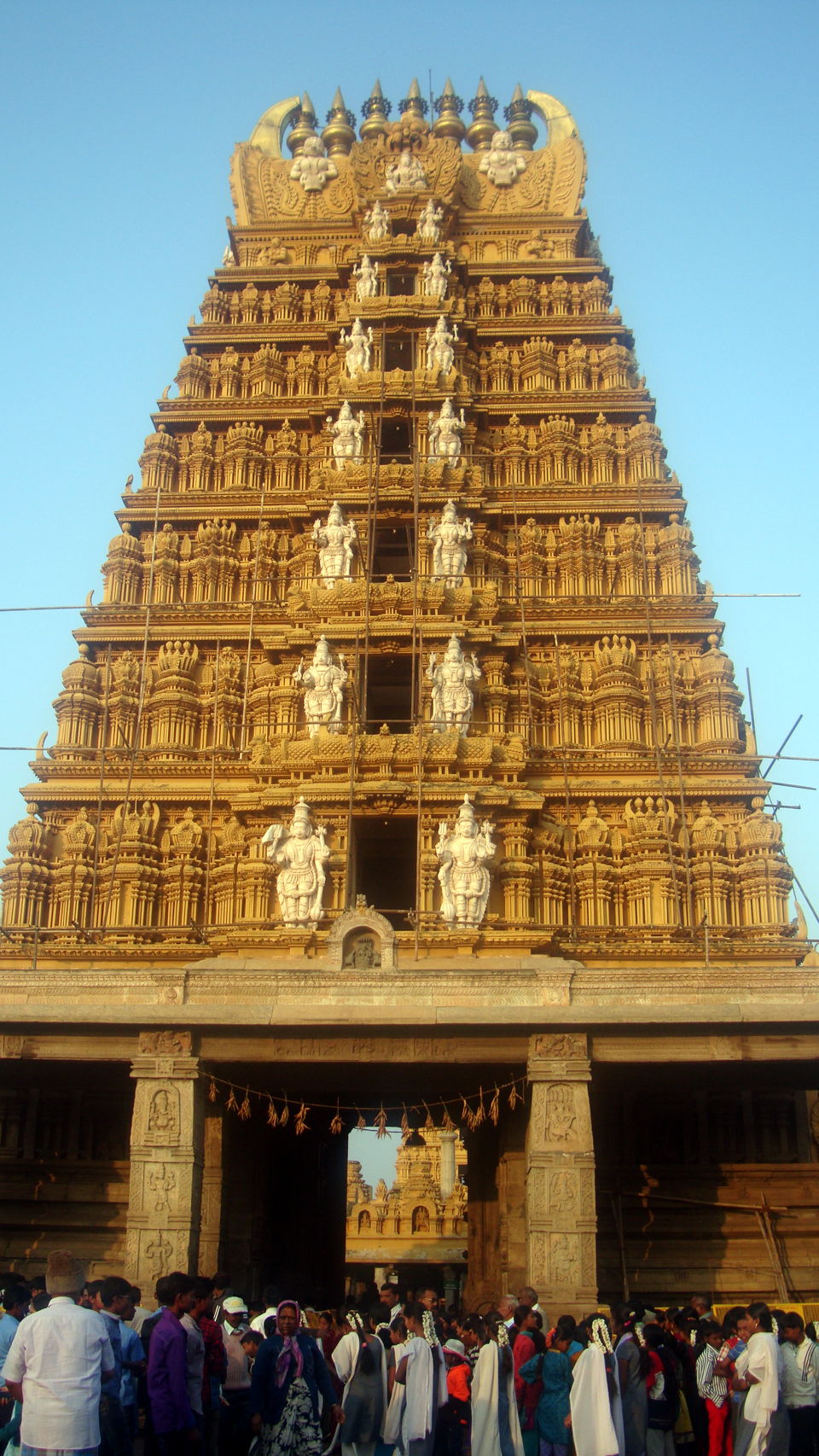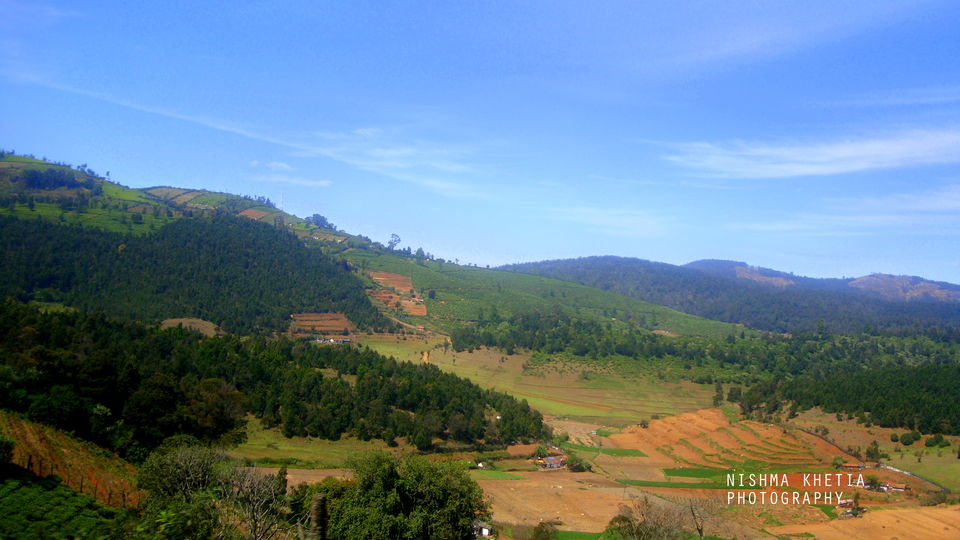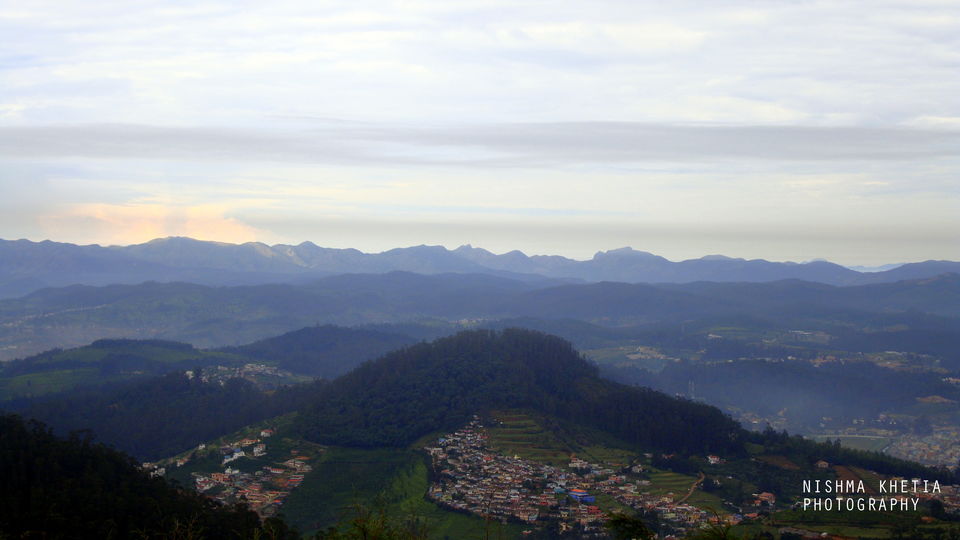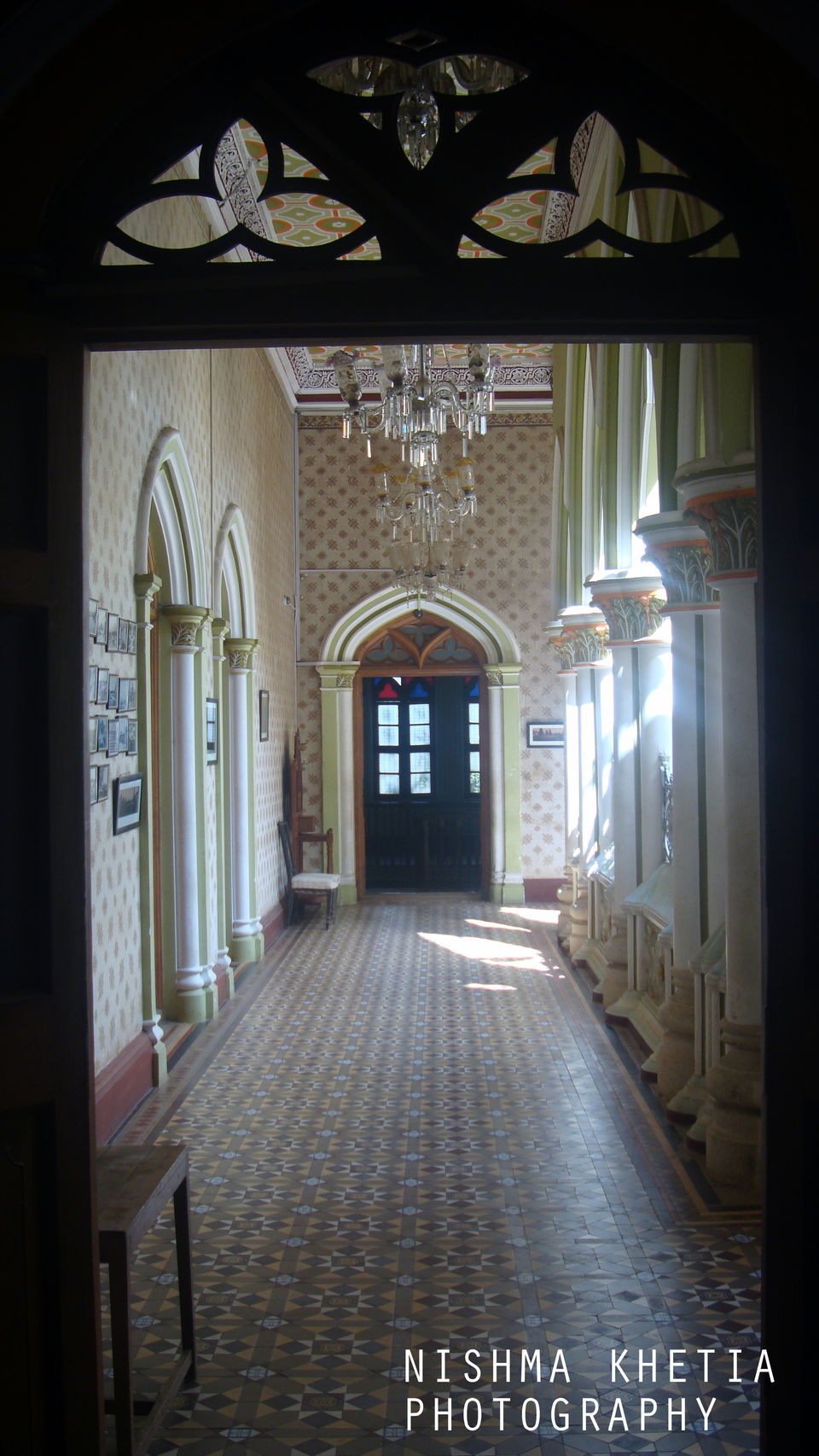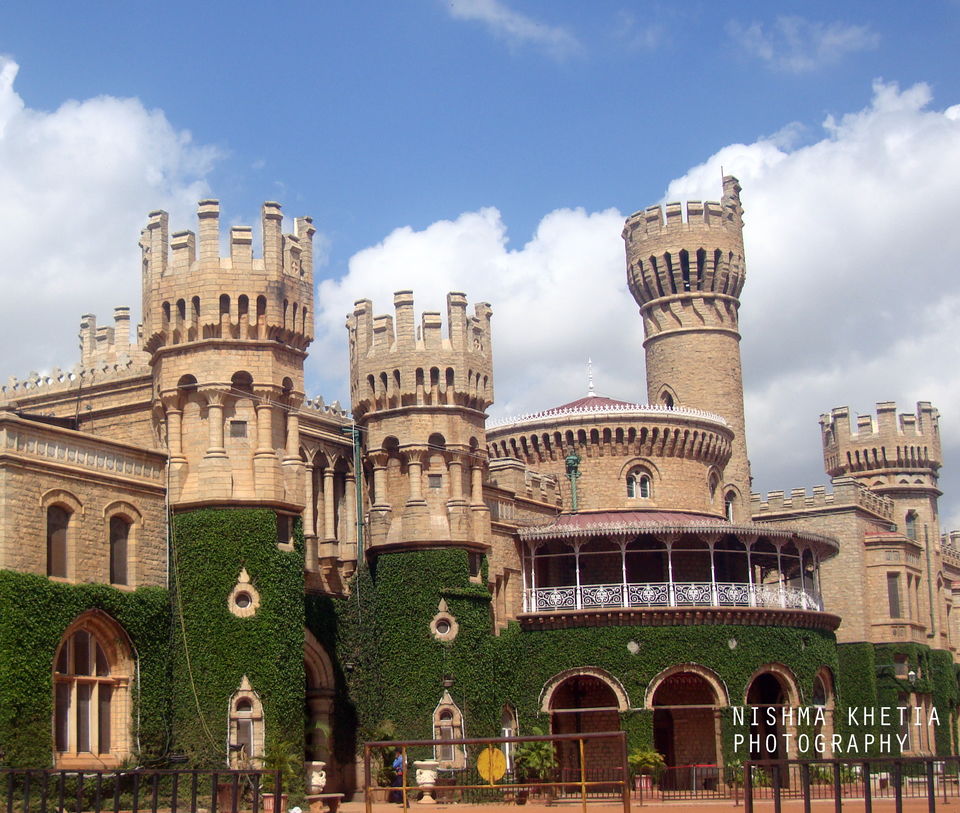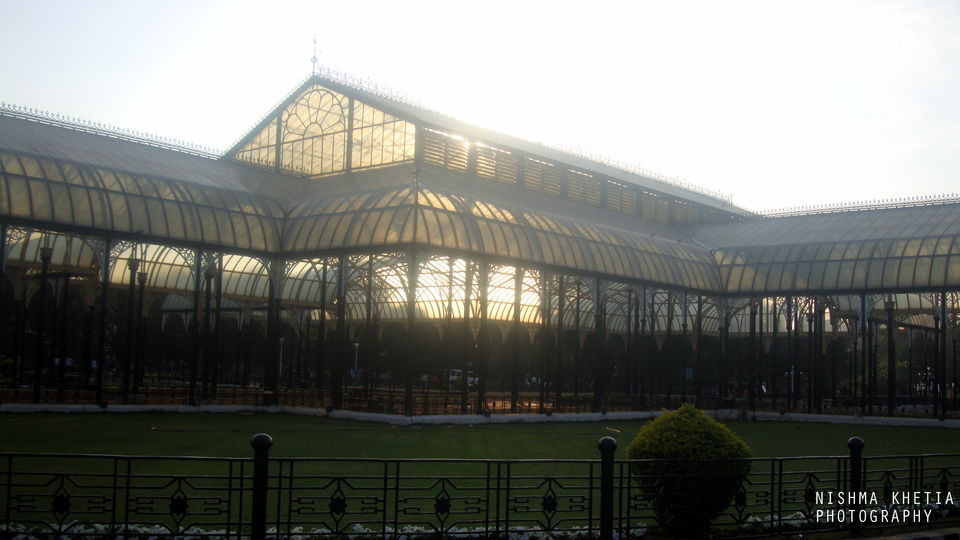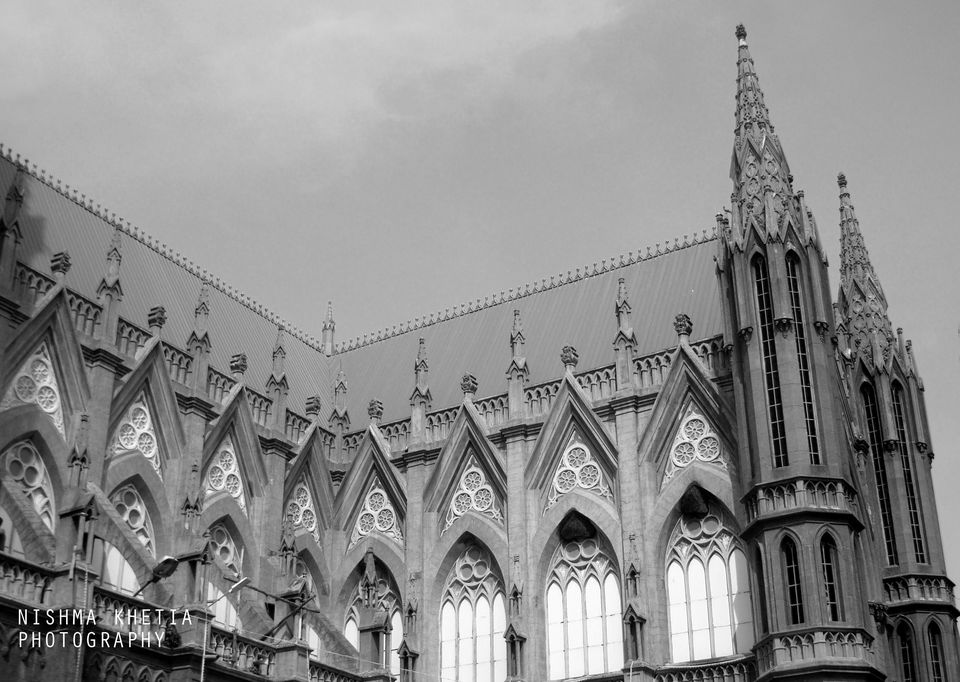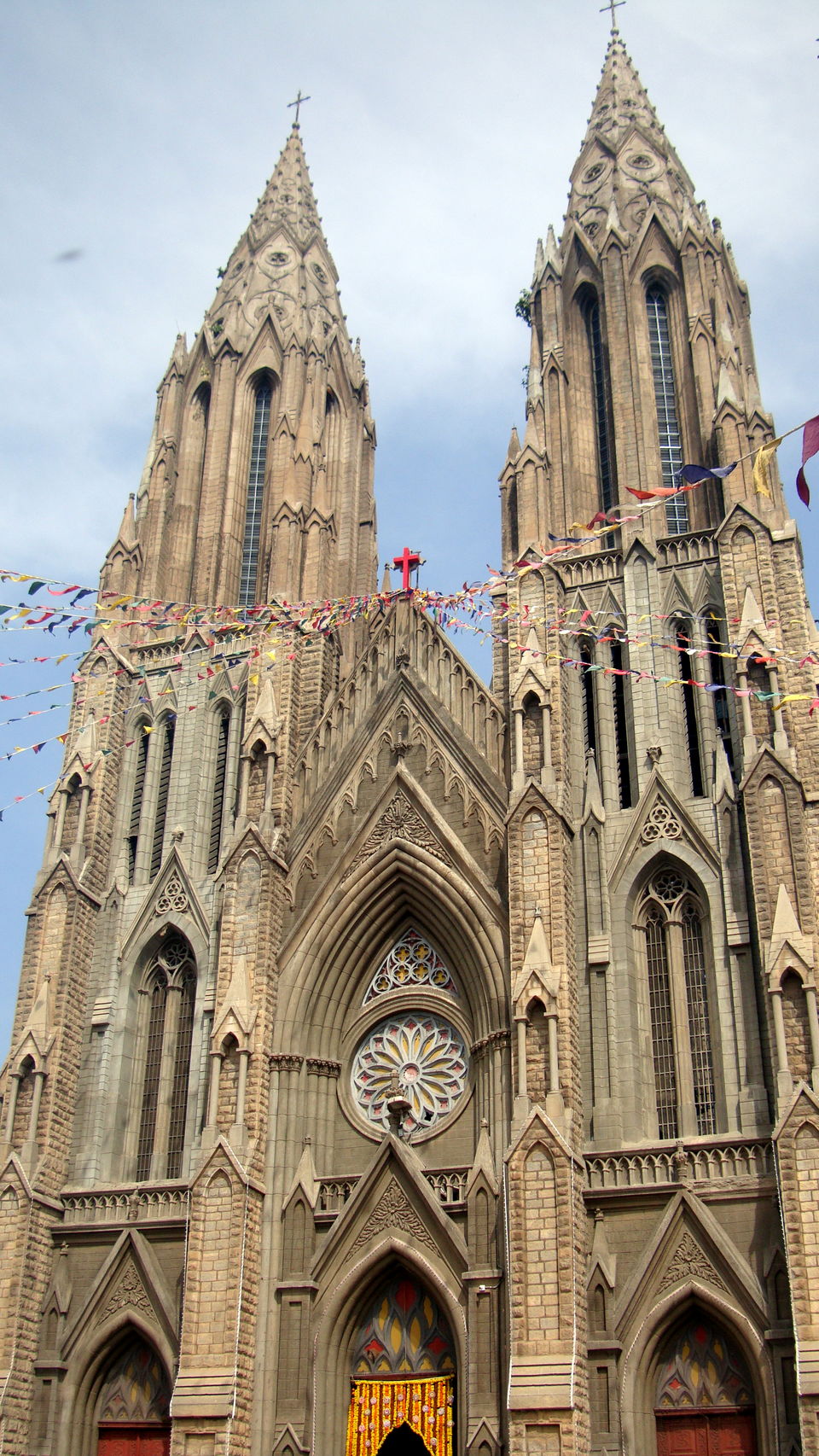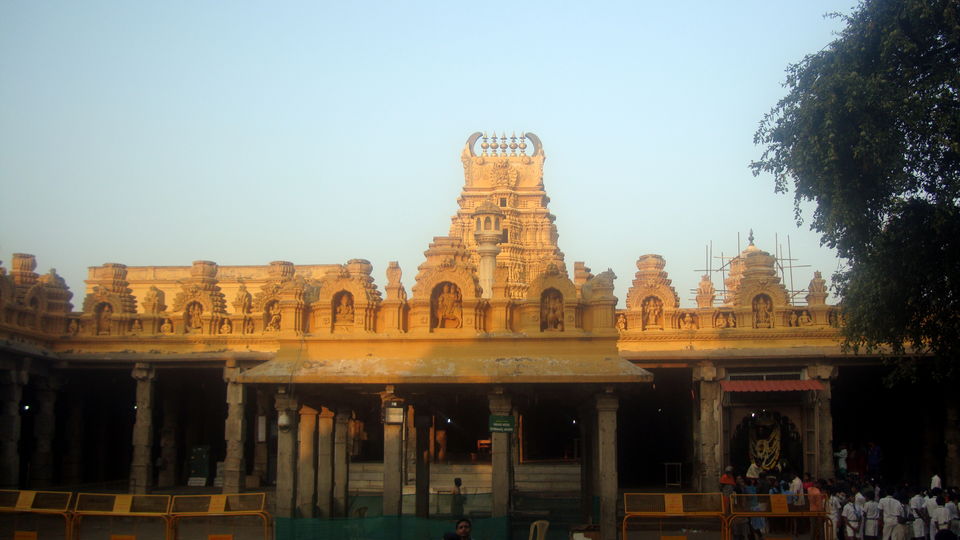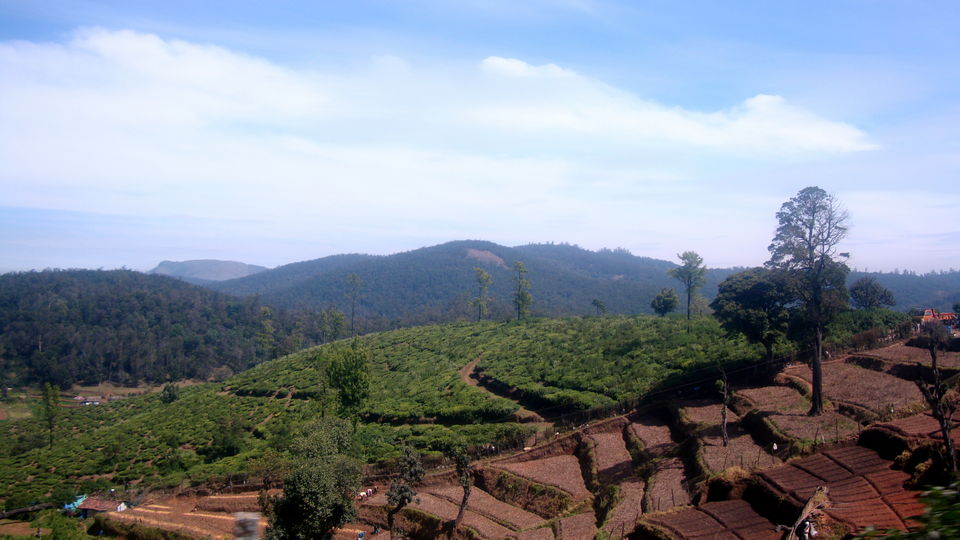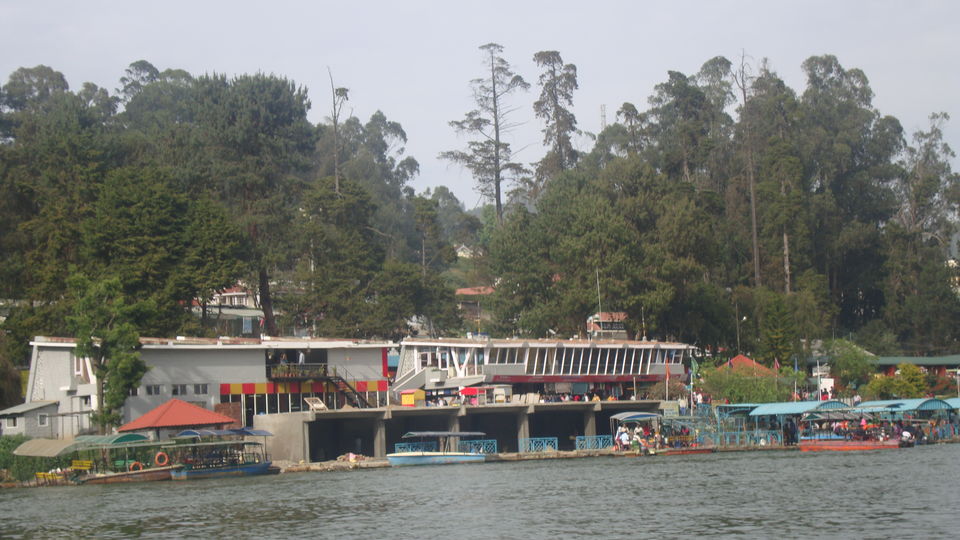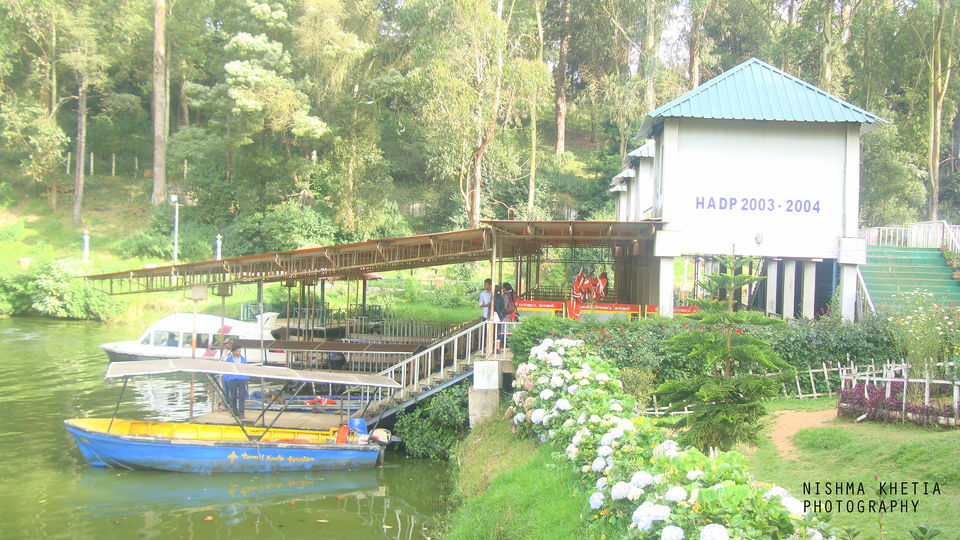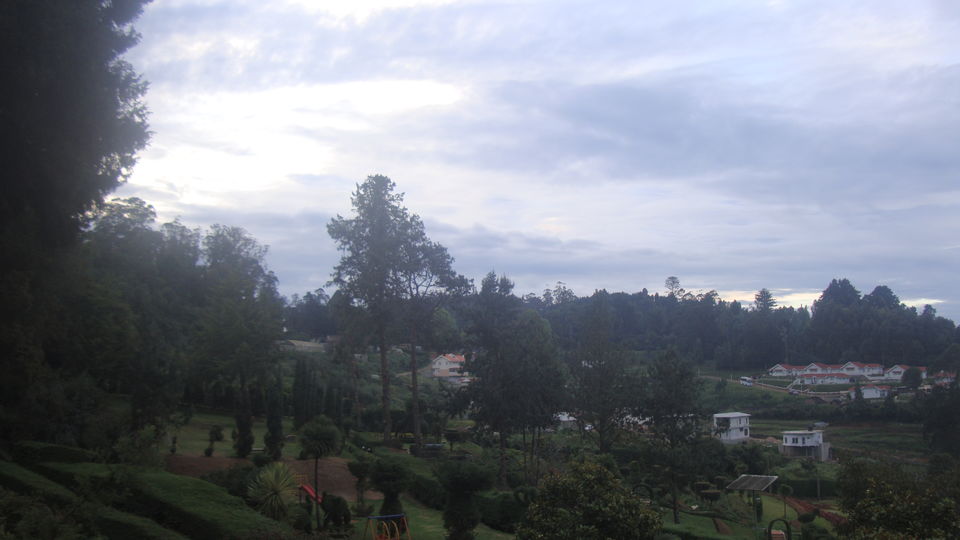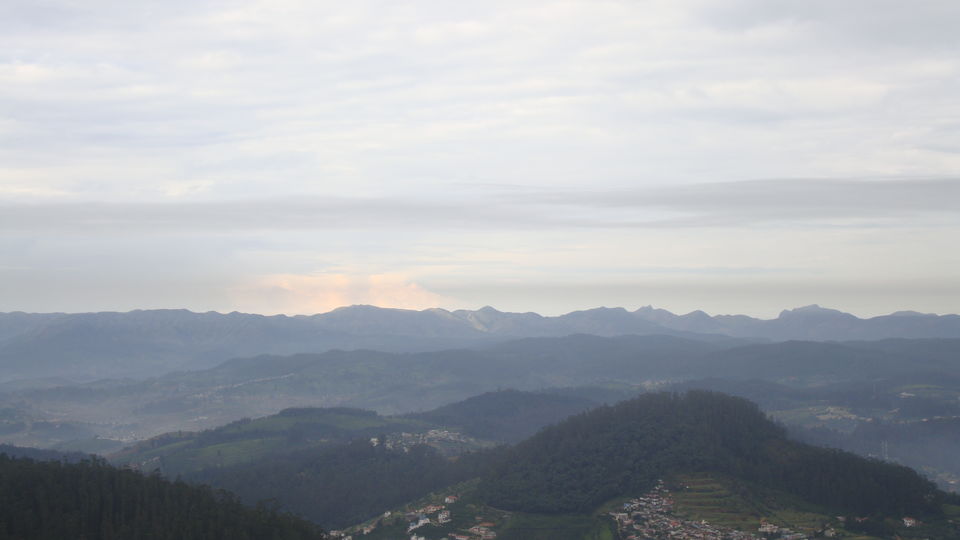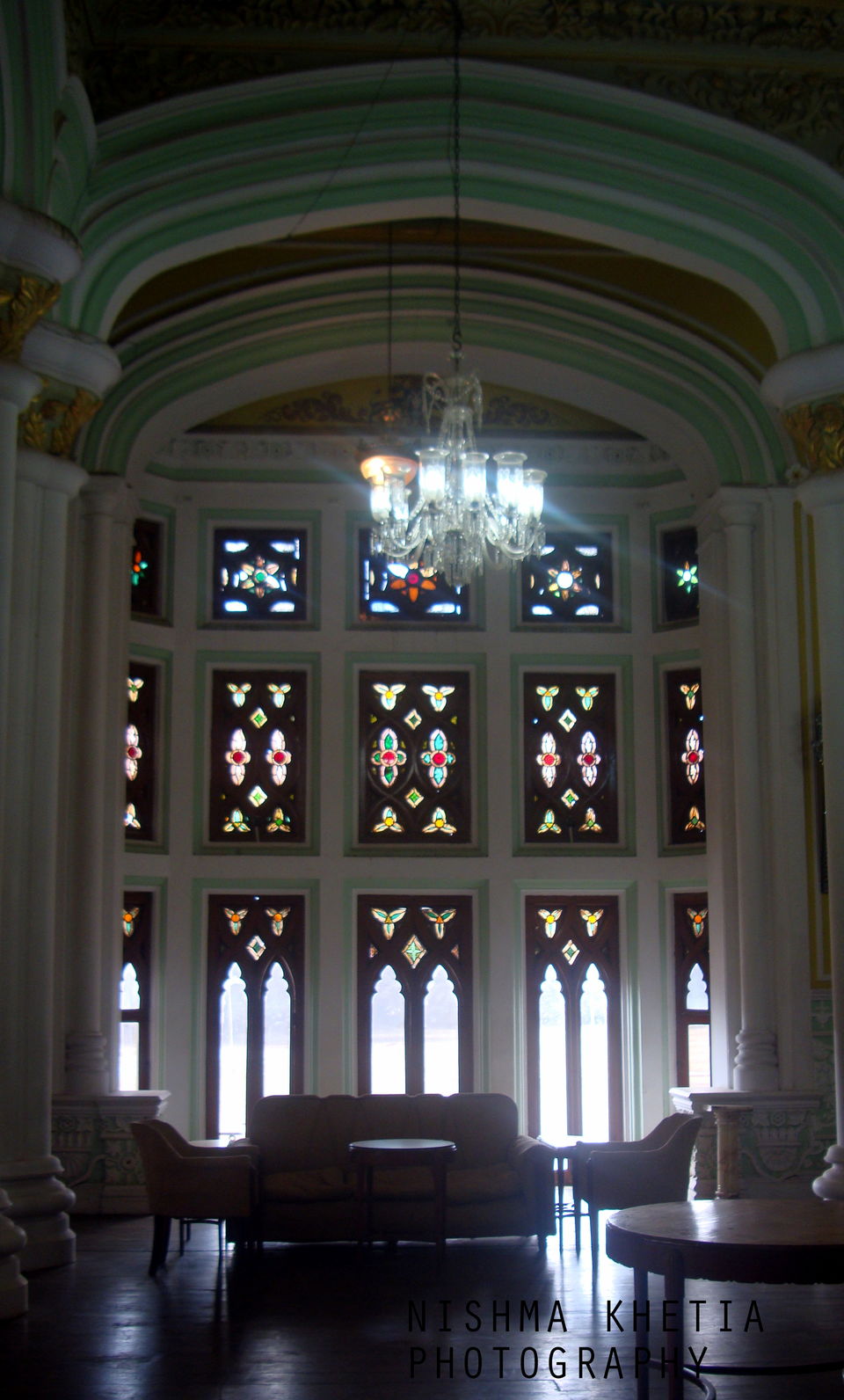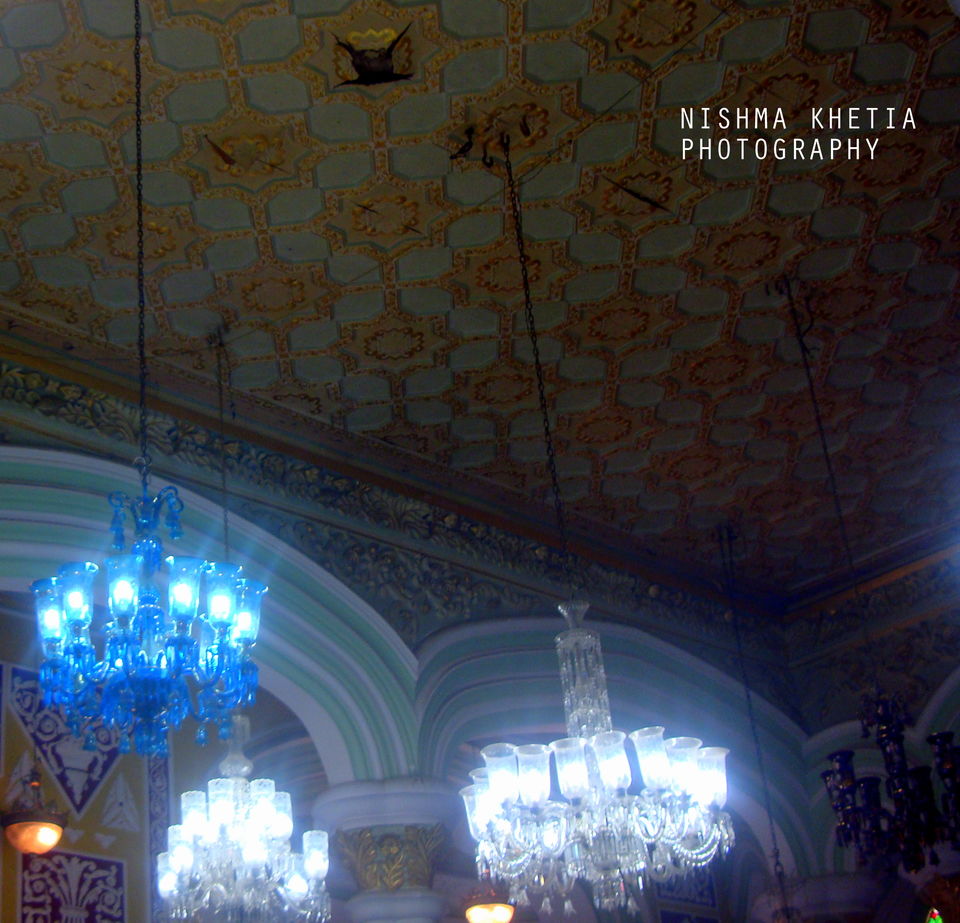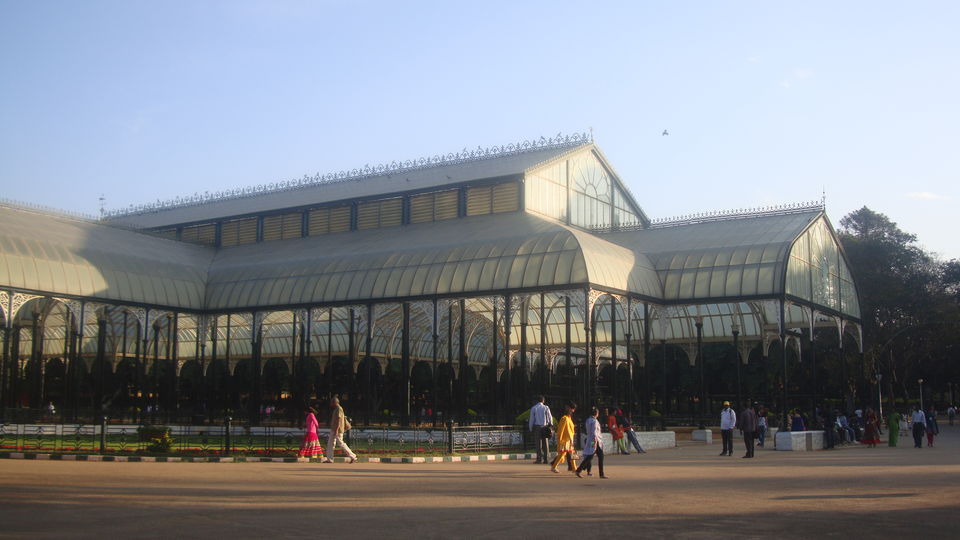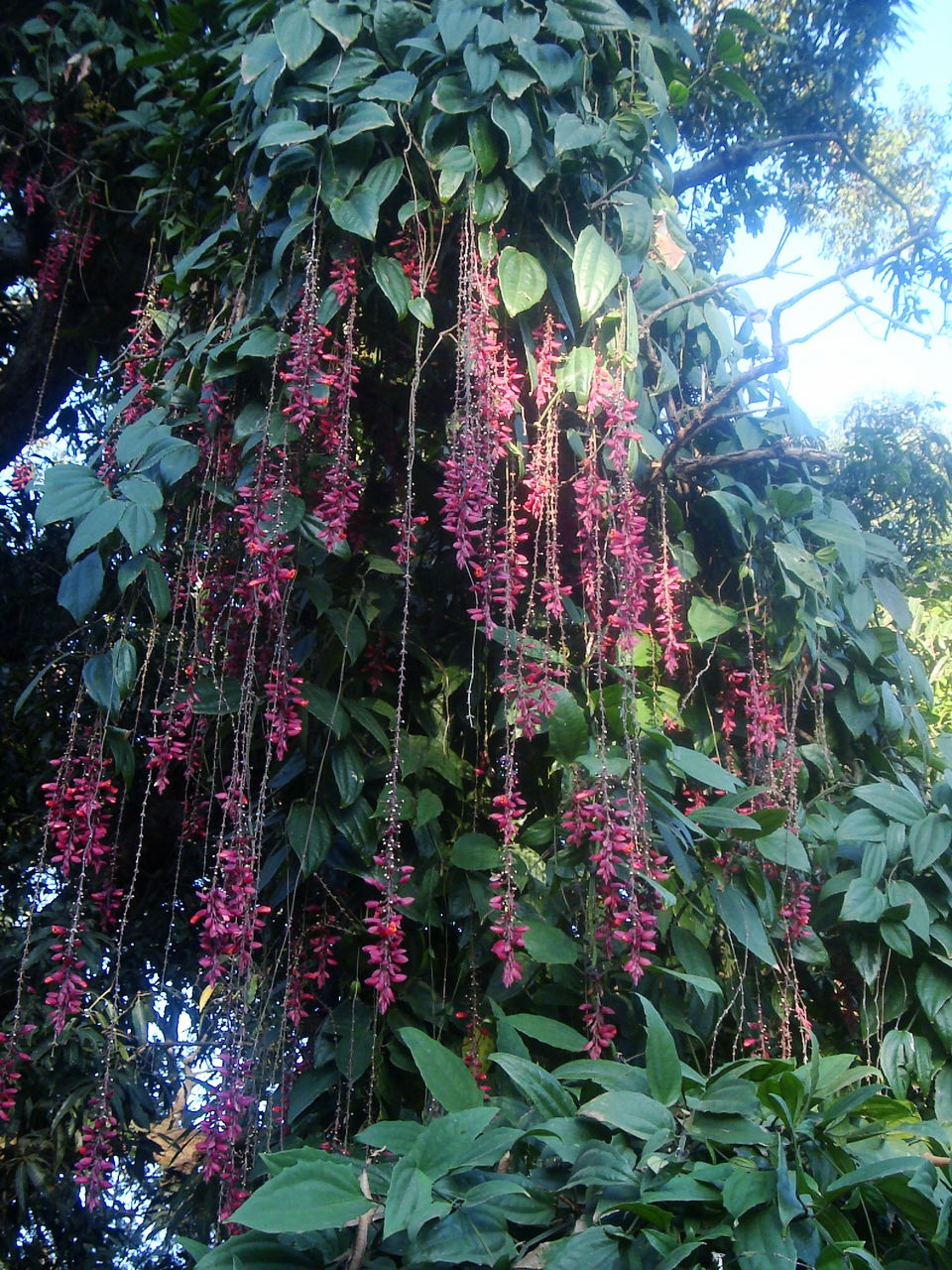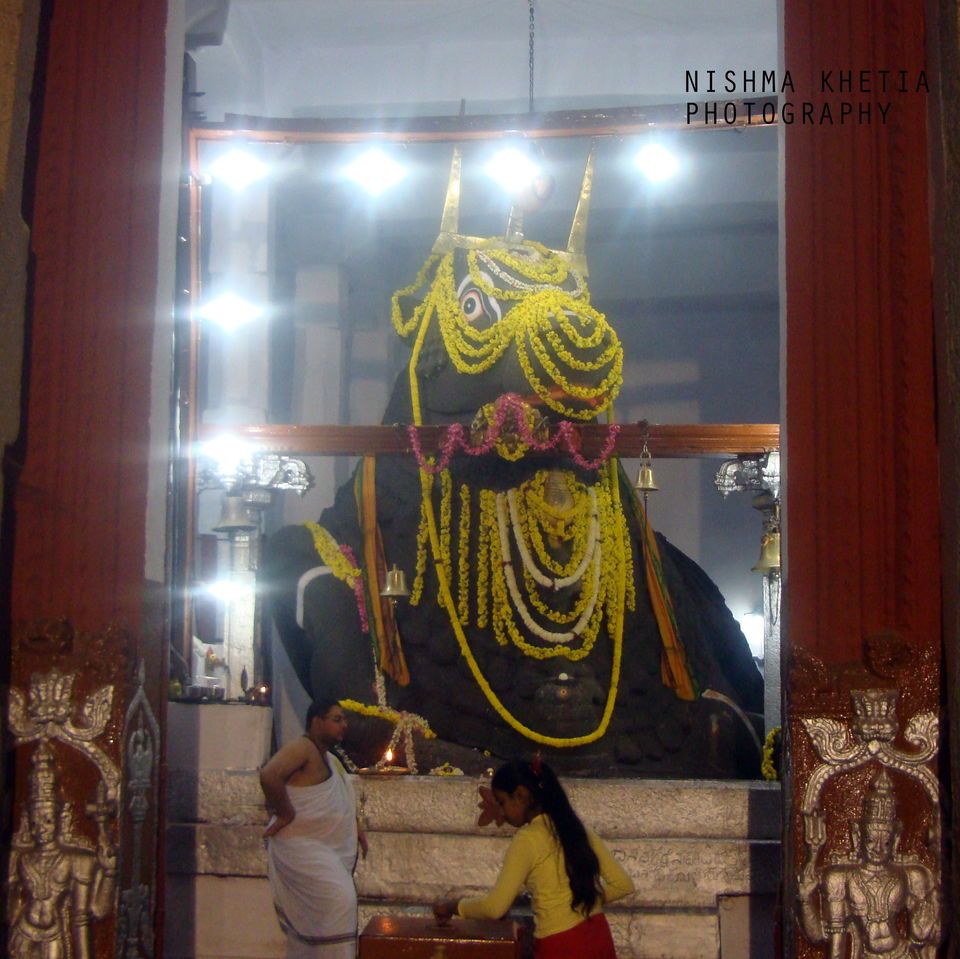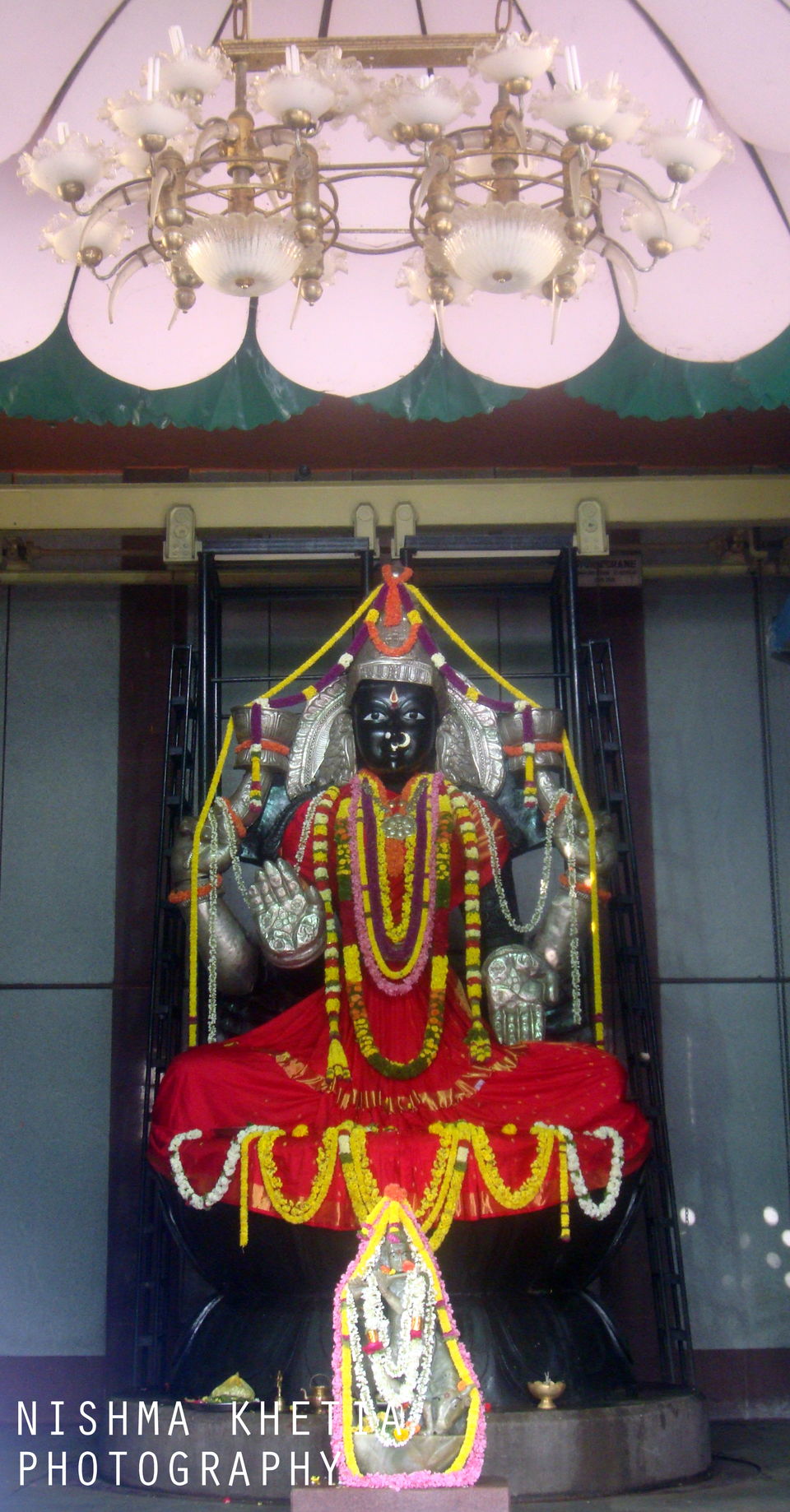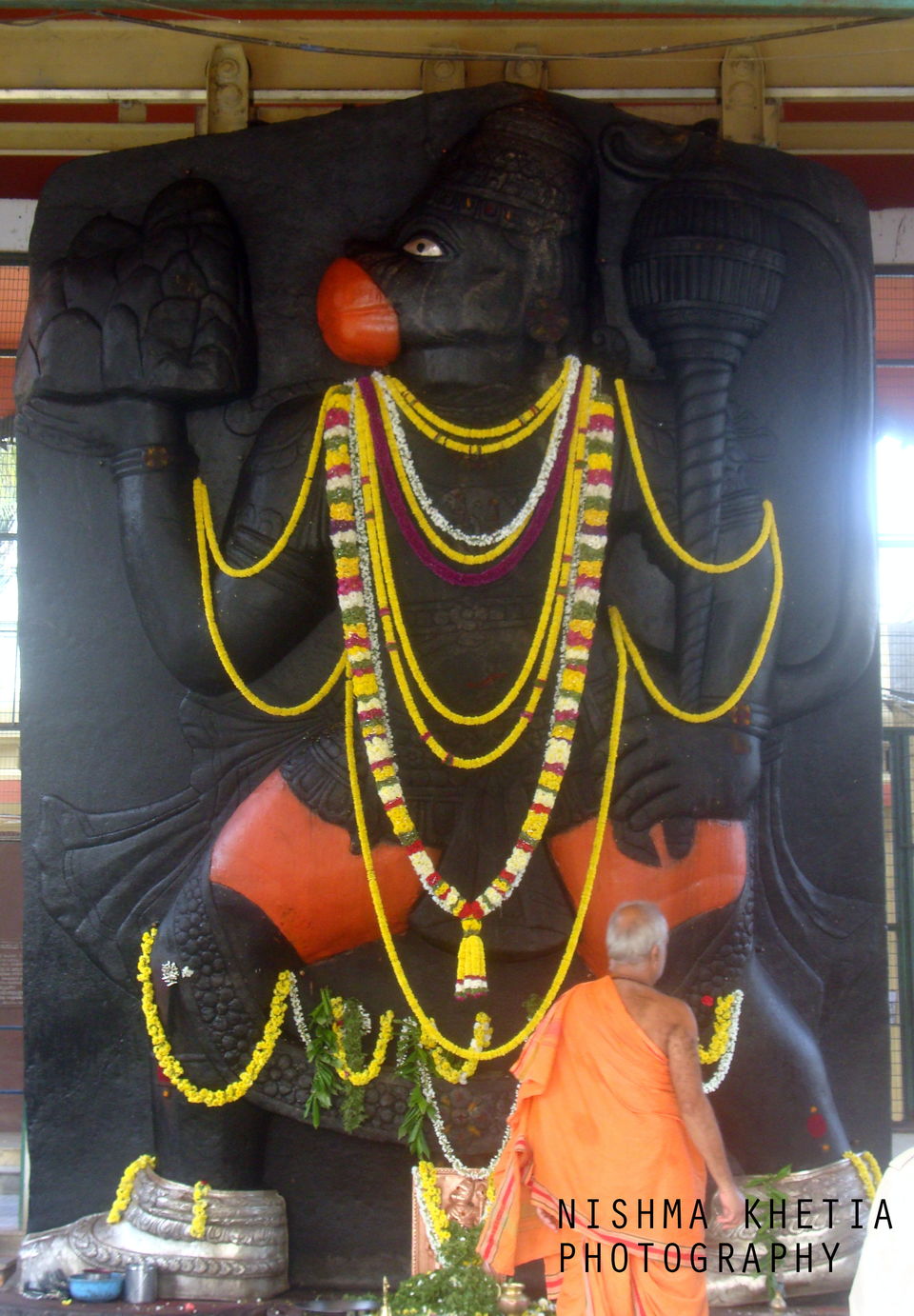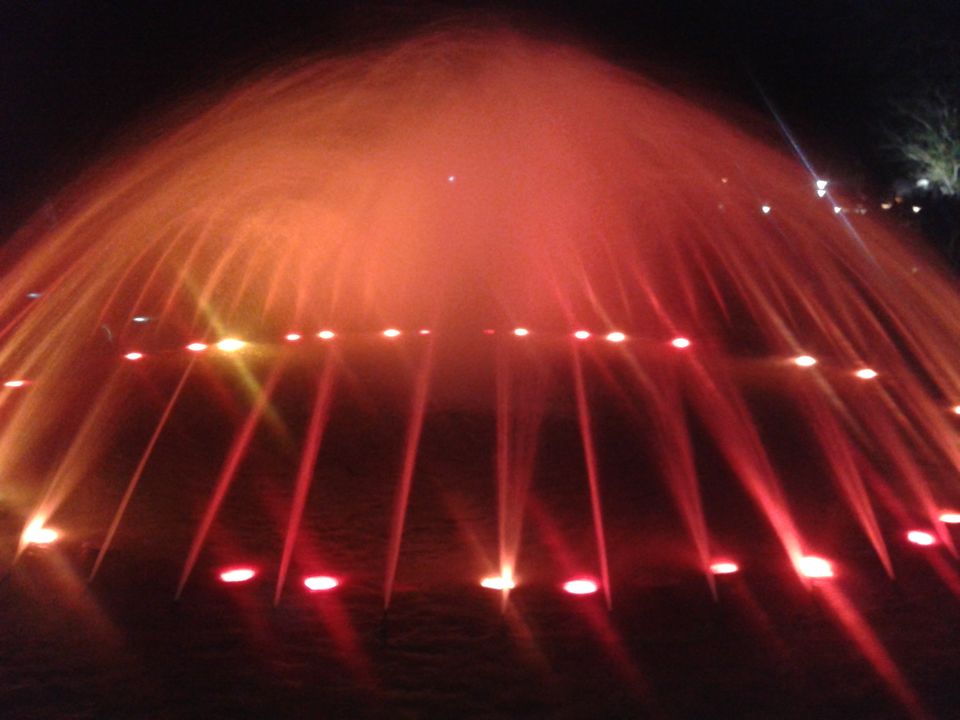 I had booked a trip from Bangalore to Mysore, Ooty and Coonoor with Karnataka State Tourism Development Cooperation. I had chosen a single occupancy and it cost me 4500 Rupees (less than $100. I had to pay for my meals on the way and entrance wherever applicable. It was a three day trip. We were about 50 people on the bus.
On the way to Mysore we stopped at St.Philomena's Church and Tipu Sultan's Palace. We also went to a zoo which was very entertaining, Our hotel in Mysore was in the heart of the beautiful Brindavan gardens.
Next morning we left for Ooty through the forest route. We went to the famous temple in Nanjangunda. In Ooty we went for boating in the Ooty lake, bought the famous homemade chocolates and the Eucalyptus oil. Then we went to Coonoor, Sim's Park and back to Ooty for the night.
We left from Ooty to Dodabetta peak and then straight to Bangalore.
In Bangalore, I lived at my relatives house which was 30kms from the central bus stop, Majestic. I used the local bus and got a full day pass for 70 rupees. I took full day tour with KSTDC and one half day tour. I visited famous places like temples, Lal Bagh, museum, art galleries and ISKCON temple and the Bannerghatta National Park.
I visited some malls for shopping and also spent a full day at Bridage and MG road which is the heart of the city. Street shopping, restaurants is excellent in these areas.
It was a memorable budget trip with lot of cultural, historical and nature adventures.