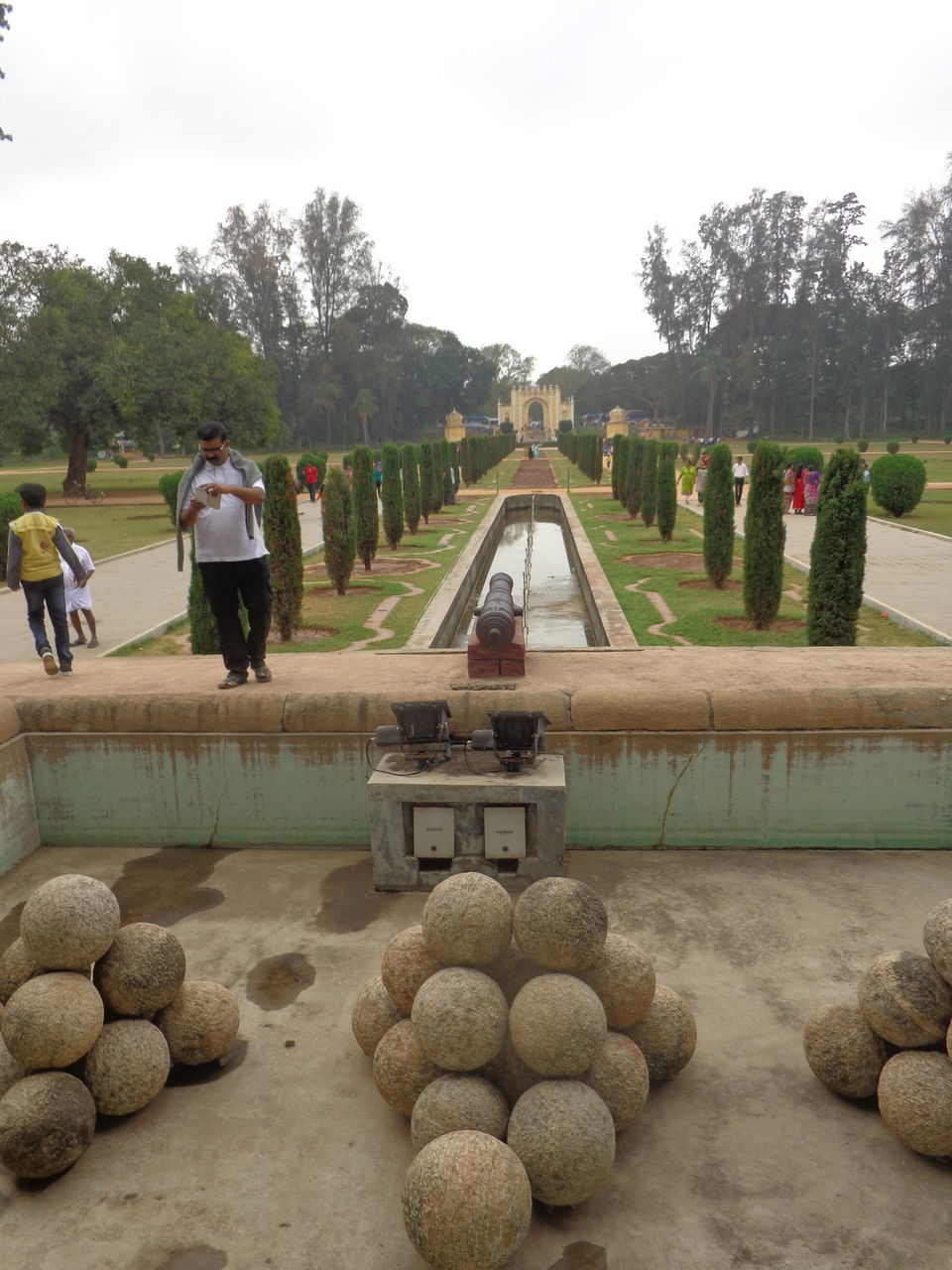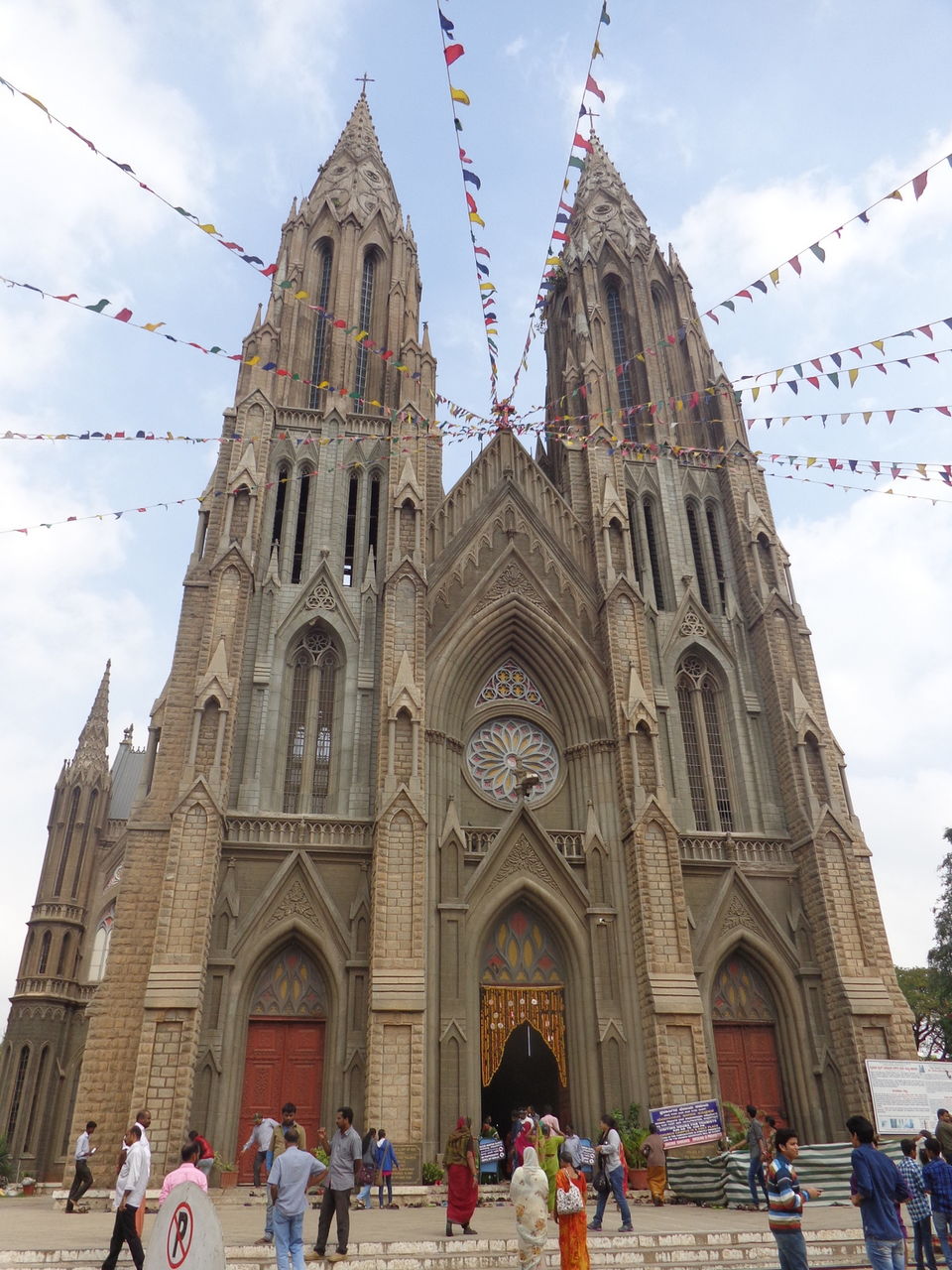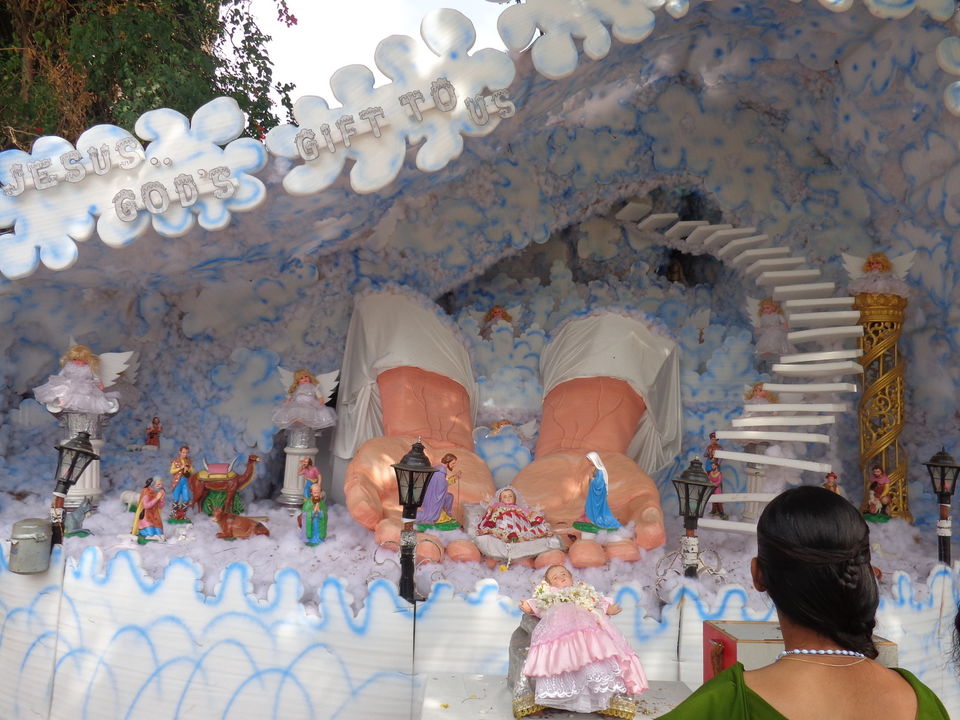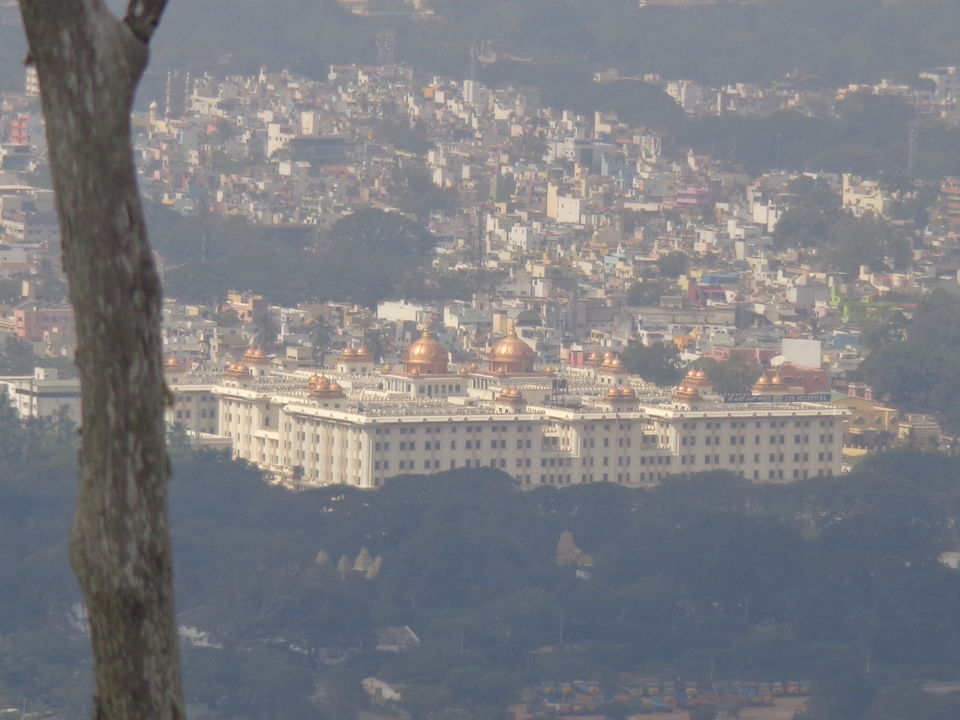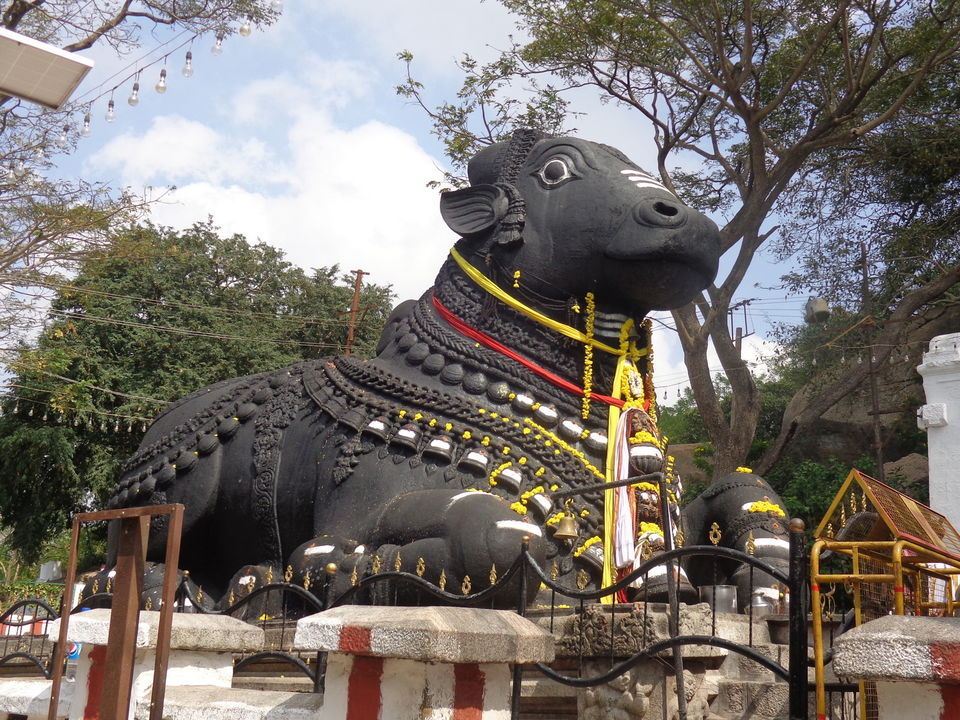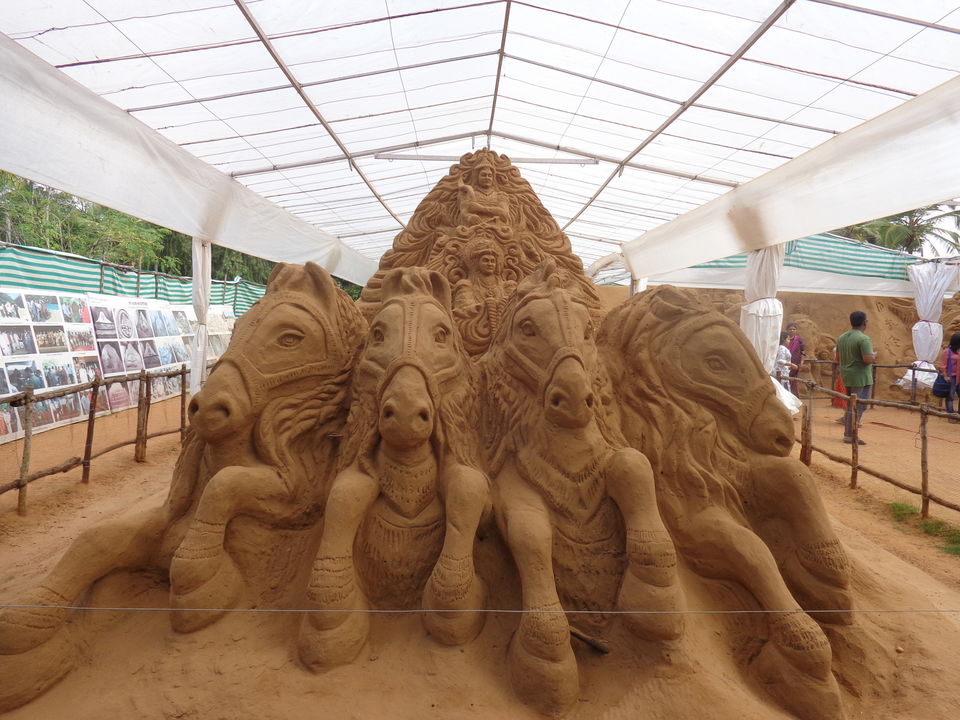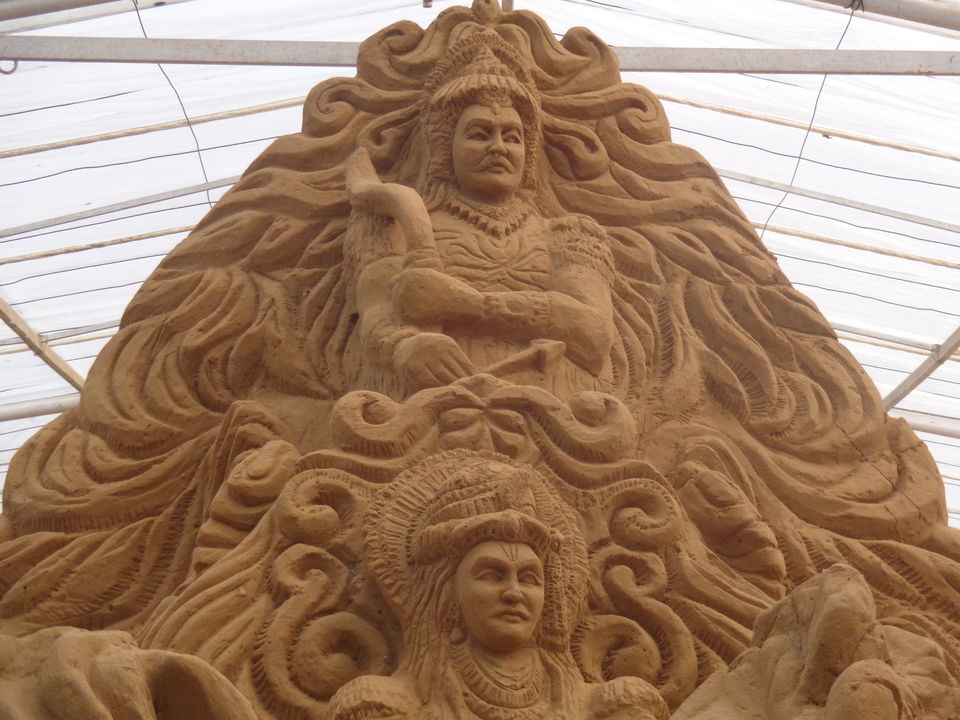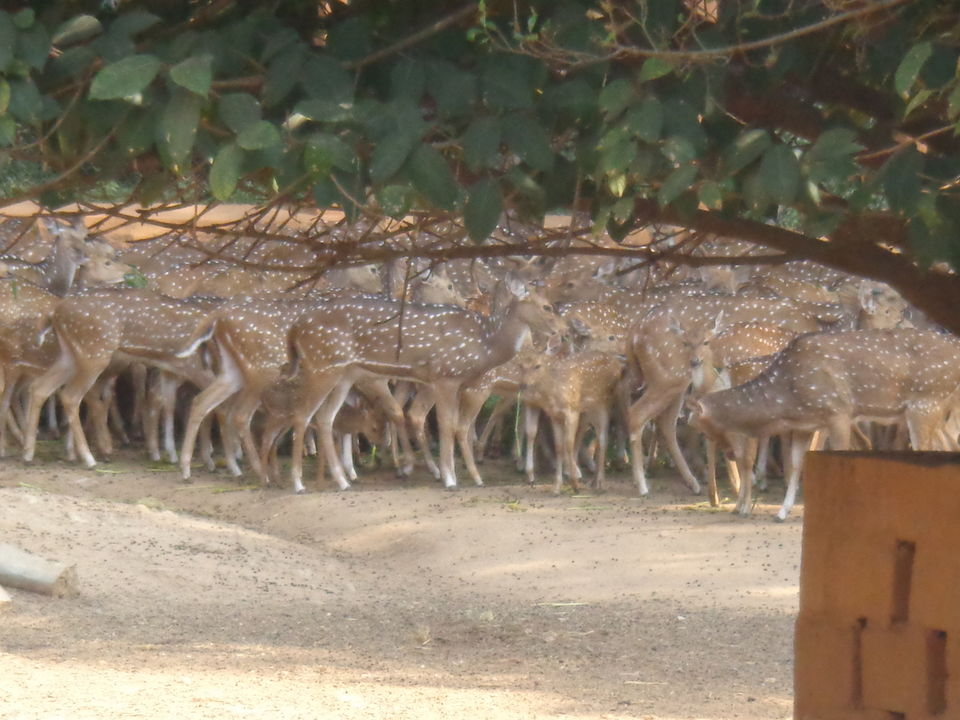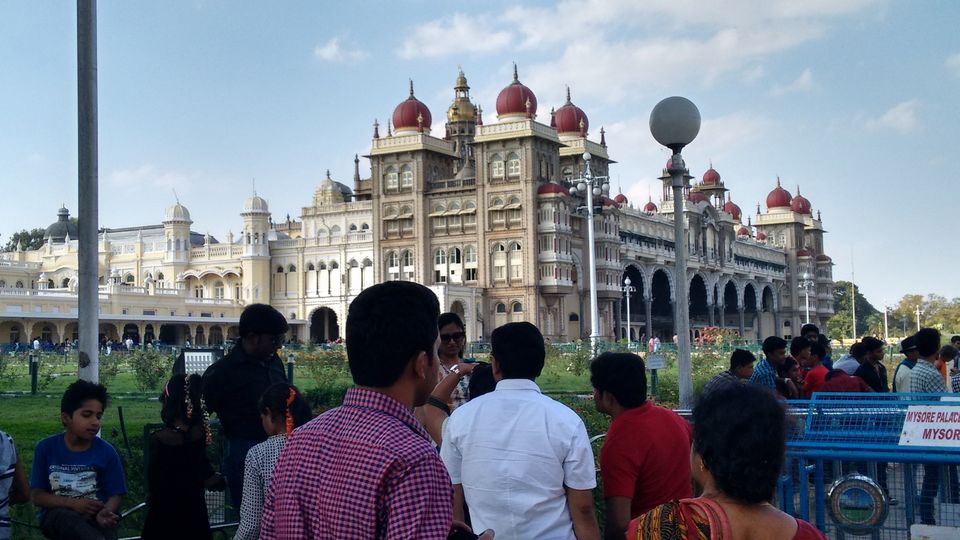 So, it was new year, we a had a long weekend owing to new year holiday and we didn't want to get bored. So, three of us planned a one day trip to Mysore. What we got and experienced was much more than we had expected. The journey began early morning from Bangalore. We booked a cab from Clear Car Trip. The driver was very good and knew Mysore in detail. It was partly because of him that we were able to see all places in Mysore.
I will be describing the places in the order I visited them. We spent roughly one hour at each place we visited.
Tipu Sultan's Palace
Much before the main city, this palace is now a museum and captures the life of Tipu Sultan in all its glory. The palace is a little crowded on weekends and you won't get much space to move around. However, on the outside, there is huge open space and you can take a walk. No photography is allowed inside the museum.
St. Philomena's Church
The oldest church in Mysore and considered to be one of the largest in Asia, the church is a true example of Neo Gothic style. An underground passageway leads you to the place where the relic of St. Philomena is preserved.
Chamundi Hills
Little further ahead in the city, and you will reach Chamundi Hills, which will offer you a breath taking view of Mysore city in all its glory. There is also the Chamundeshwari temple on the top of the hills, an elevation of roughly 1000m. This temple is considered to be one of the seven holiest places in South India. The statue of Mahisasura adorns the entrance to the temple. Legend goes that this demon was killed by goddess Chamundeshwari. The temple witnesses very long lines of devotees waiting to offer prayers to the goddess. But a special entry fee in which you get direct access is also available. It costs about Rs 100 per person. If you are short on time, this is a good way out.
Sand Art Museum
The Sand Art Museum has some beautiful sand art work related to ancient Hindu mythology, monuments, places, and gods. The artwork is simply beautiful, and all the work is the creation of one single girl, who has been felicitated for her work several times. Do visit this place once.
Mysore Palace
Much has been spoken about the Mysore Palace, and still even more can be written. The palace in all its grandeur and might reminds you of Mughal-E-Azam days, the scenes from Bollywood movies, of beautifully carved walls, monumental doors, luxurious passages and what not. Entry to the palace is not very costly for Indian travelers. The palace witnesses a large inflow of tourists. We couldn't see, but as people say, the palace looks even more beautiful when it is brightly lit up during the night.
Brindavan Garden
Situated on Krishnarajasagar dam, this expansive garden offers you a chance to relax and unwind after the day's tiring trip. We visited this place on our way back to Bangalore. Also, you will be enchanted by the musical fountain shows that happen at regular intervals. The garden is well-maintained and planned.
So this was how Mysore went about for us. In one single trip, we witnessed religion, history, and nature. It was a trip worth taking.