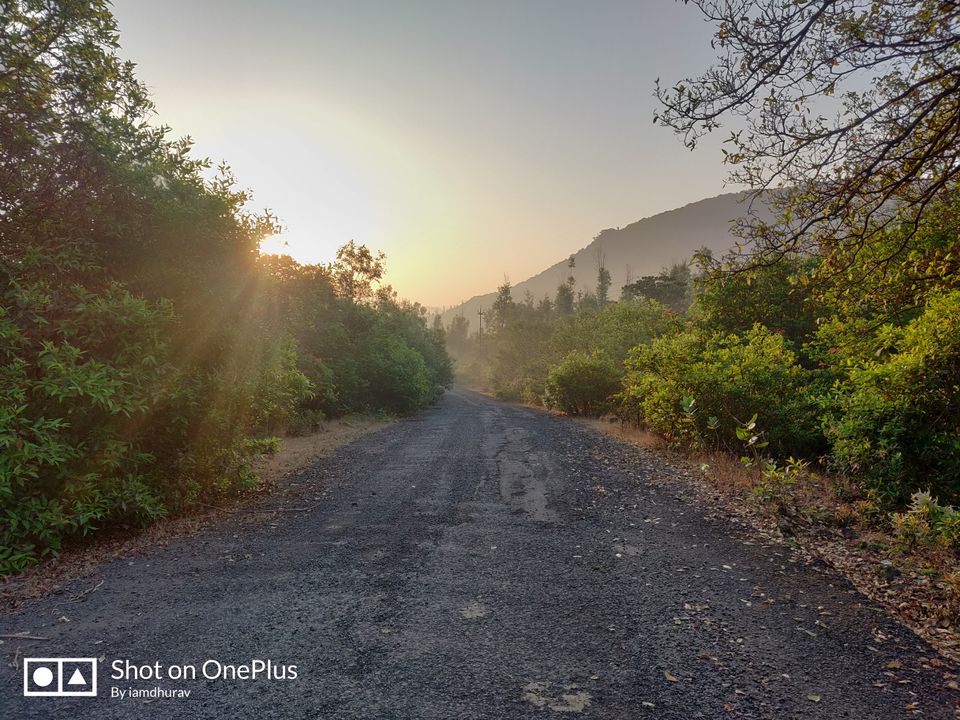 Hello Guys, welcome back to my blog.
This is my 4th trek with Swachandh trek and I'm very excited about to start sharing my amazing experience with you guys.
Trek to *Nageshwar & Janglee Jaigad*
22-23 Feb 2020
22nd feb..
Board Tutari express at *Thane* at 00:30 AM which will reach *Chiplun* by 5.15AM.
We will then travel to *Chorvane* by pre hired private vehicle. After breakfast we have started our trek to *Nageshwar* by 8.06am and finally reached by 11.30am
I must say inside the scenario of the Negeshwar Temple is amazing and like other place this also has one story.. Which told us by our Tour guide Grandpaa who is already 75 years old Shridhar Krishna Bhosle.. He is very active at this age and can't believe when he was keep walking before us and we all like tired😅😂🚶😴
After spending half and hour inside the temple we are heading back to villagers home to have our lunch in *Chorvane*
After having fabulous lunch we heading by 5.30 towards Nawja, Koyananagar* for our night stay.
23rd Feb..
Good morning,
Early morning we have start ascending to *Janglee Jaygad* by 7.00am with our forest ranger Sumit Paranje...
Wow the view is amazing from the peak of Koyna nagar by 8.15am, we can also see kokan gada from this point. Heading towards fort of Junglee Jaygad, get down at 11.00am.
Now having lunch and heading back to our sweet home sweet...
So, that's how we ended our journey with new experience.
See you all in next trip.. Stay tune✌️