Am Vivek a psychedelic guy from a small town in the Queen's of Hill (The Nilgris). Tamil Nadu.
I started my trip from Gandhidham, Gujarat on 2nd of Feb 2019 at 20:00 hrs. Along with me my wife and my bike had a long and adventurous trip. She was bit afraid coz of travelling at night and also her 1st bike trip ever. All the wat it was 385 kms one way. We stoped at a dhaba for dinner on the highway after 100 kms of non-stop drive. Had nice gujrathi thali. Until we reach Jamnagar we couldn't see any village it was like a haunted place full dark once in a while 1 or 2 vehicles passes by. Again stoped for a tea break at a small chokdi near to dwarka. Reached the hotel by 3.30 early morning. Sanskruti inn OYO room. Reasonable rate and neat hotel.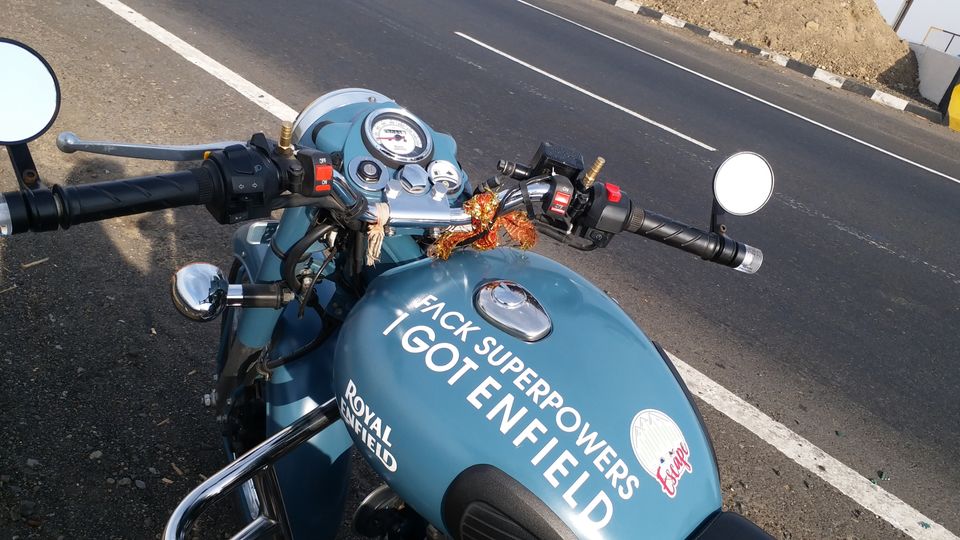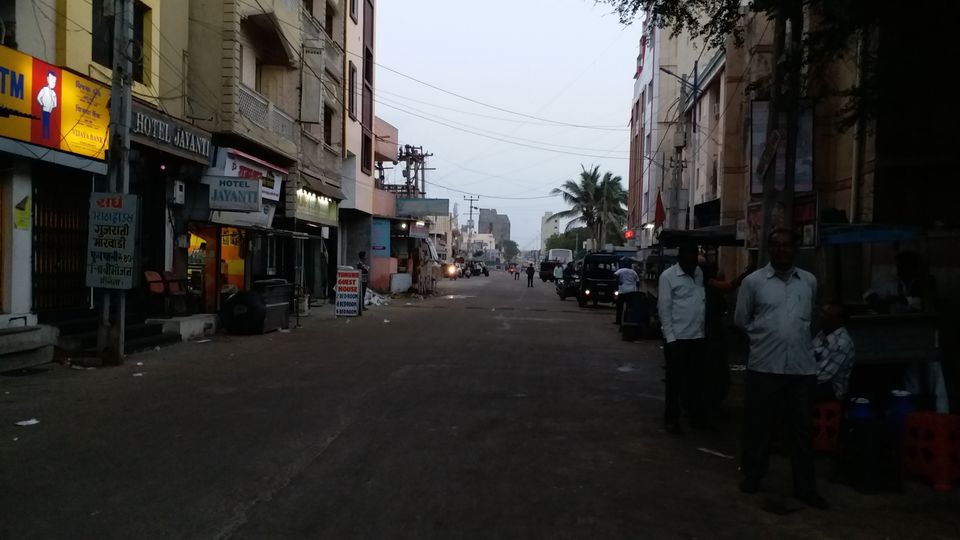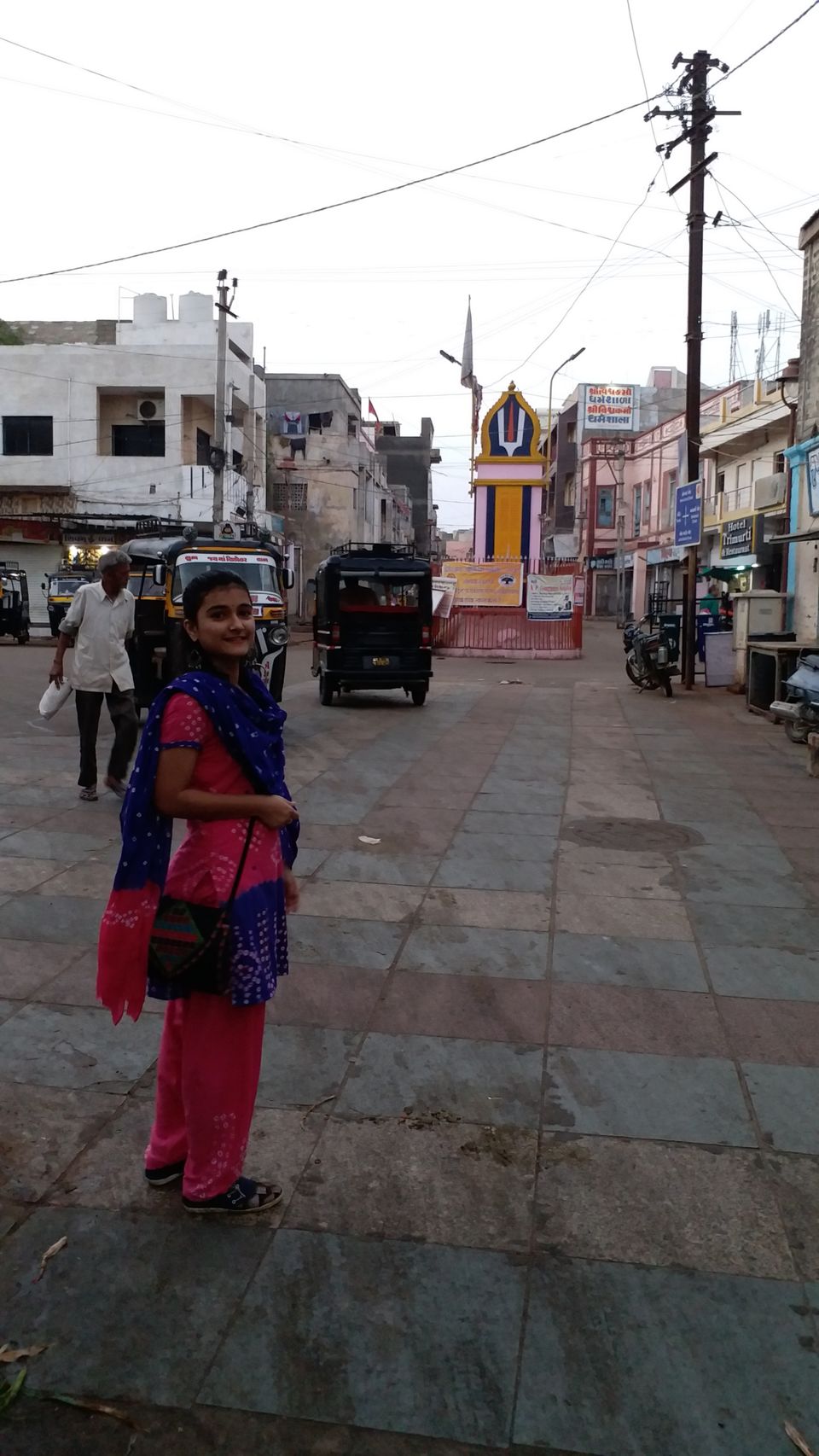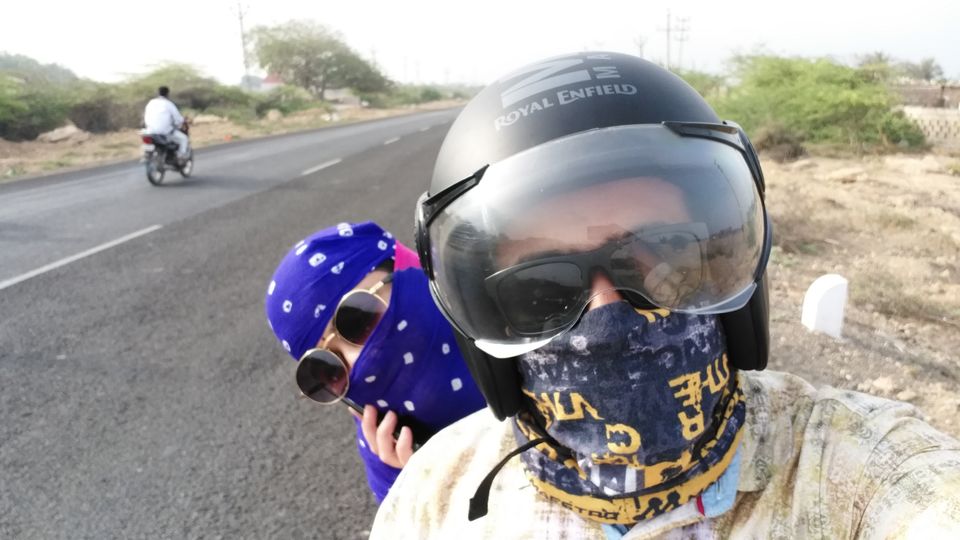 We got fresh up and went to temple for the morning darshan at 7.00 hrs. Phones n cameras not allowed inside the temple. They have a seperate counter for keeping our phone and shoes. After the security check we entered the temple a massive creation. The carvings in the wall and sealing was wonderful. Beware of the poojaris out there in the temple they ask for money in the name of God. Do not get pooja items for God as they don't even keep it near the sannidhanam. Stand there for 5 mins pray from whole heart it's enough. After coming out of the temple we had our breakfast in a rekdi type of shop.
From there we went to bet dwarka 34 kms from dwarka downtown centre. 20 mins of boat ride. We reached bet dwarka a small island. We're we saw the main temple of dwarka. The market out there was colourful. Coastal security and state police were continuously in rounds as it was a border area. After coming back from bet dwarka on the way we stoped at Nageshwar Jothirlingam one among the 12 Jothirlingam's in India. Nice temple in a village. After tat we went for lunch and had nice desi katyawadi food. Late evening we visited the market for some purchases. Bangles and desi dresses are famous in dwarka. After 3 to 4 hrs or roaming we got some nice stuffs for everyone at home and ourselves. Dinner in the street with Masala dosa and fried rice. Market will be closed from 13.00 hrs to 17.00 hrs. Some shops are open. Market timing depends on the temple timing.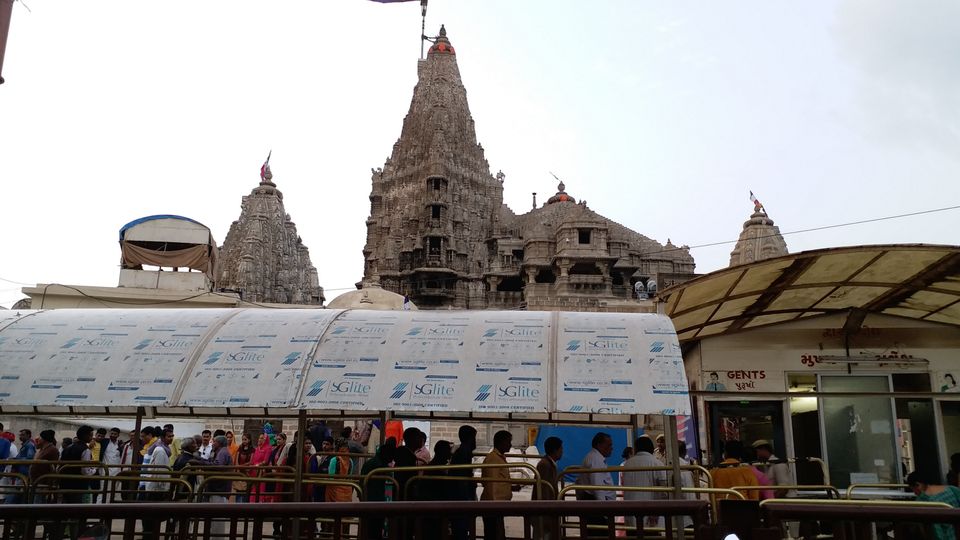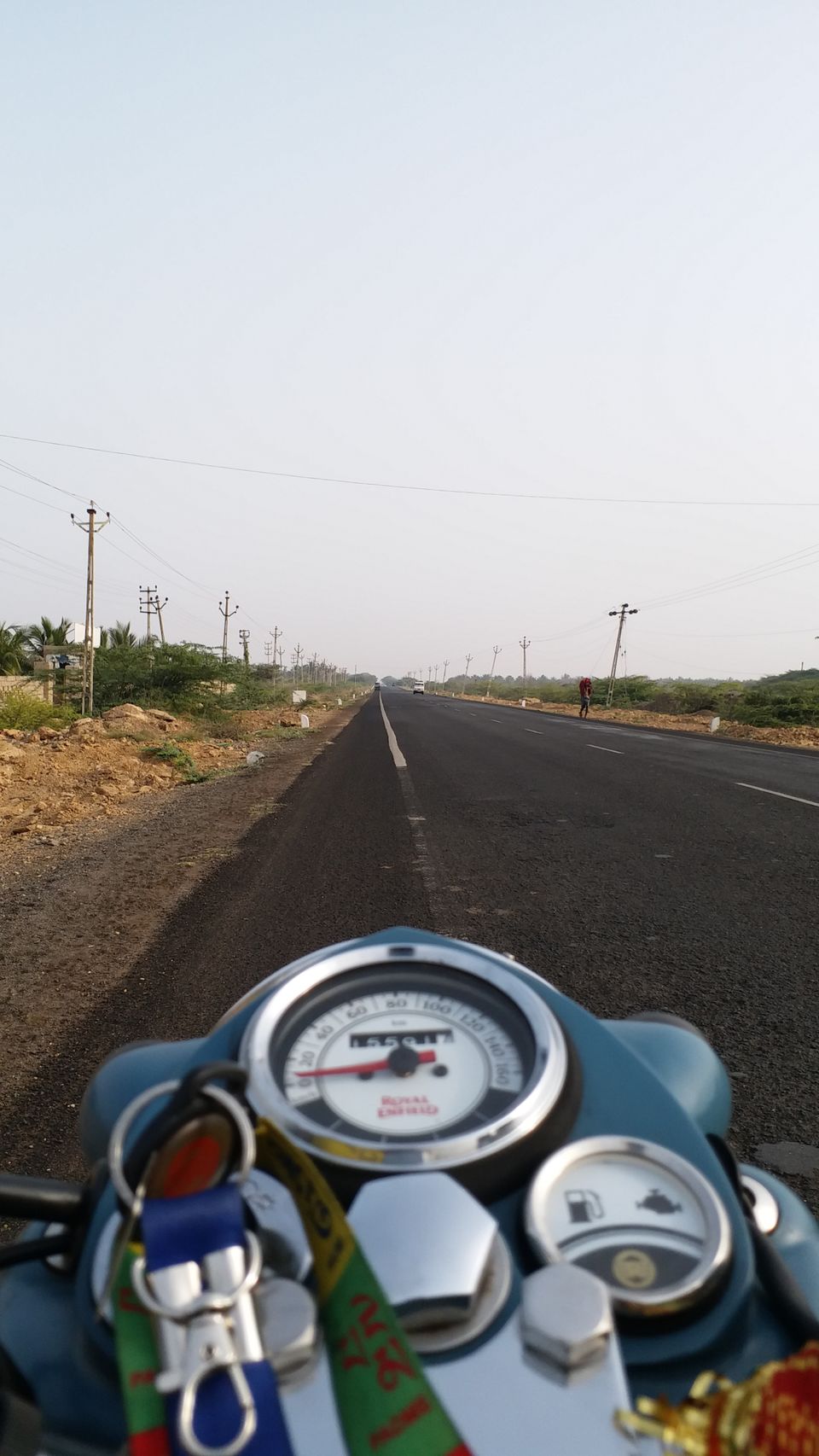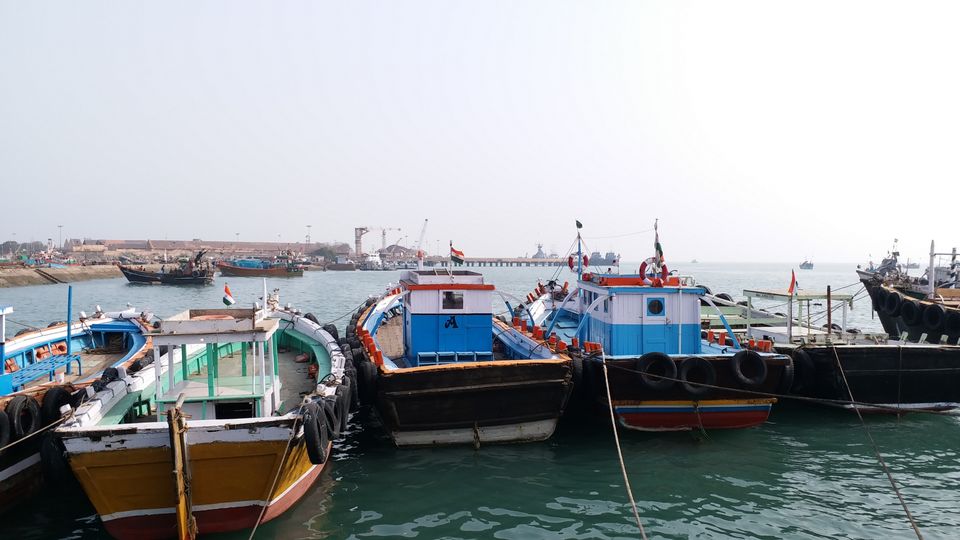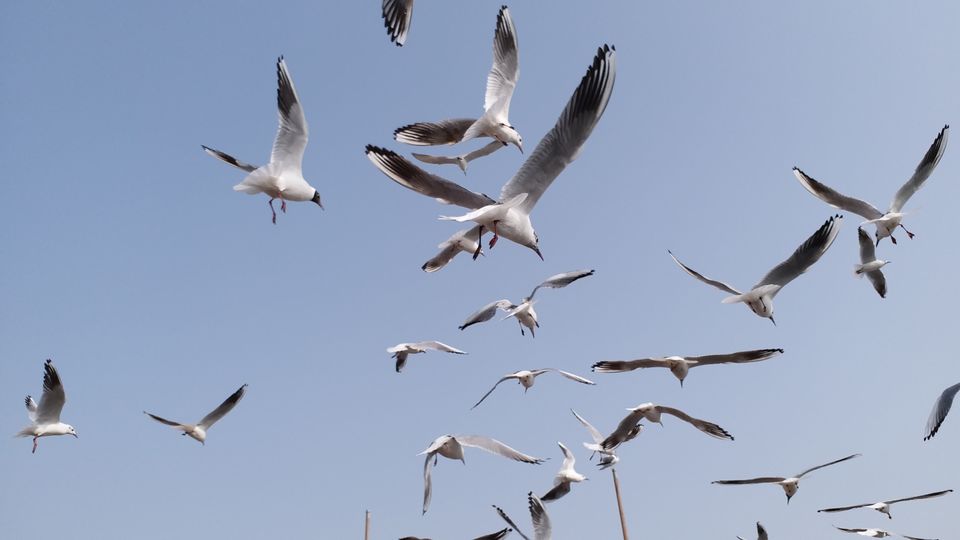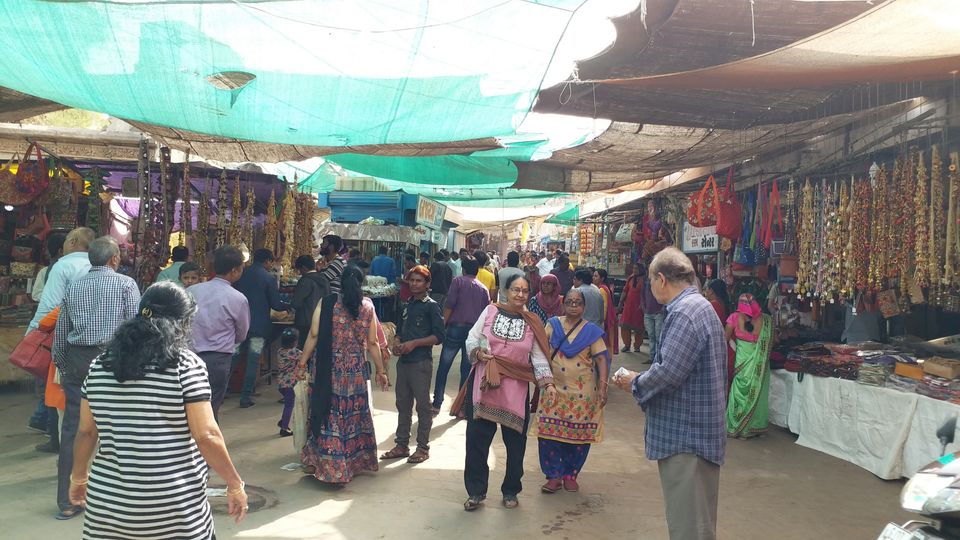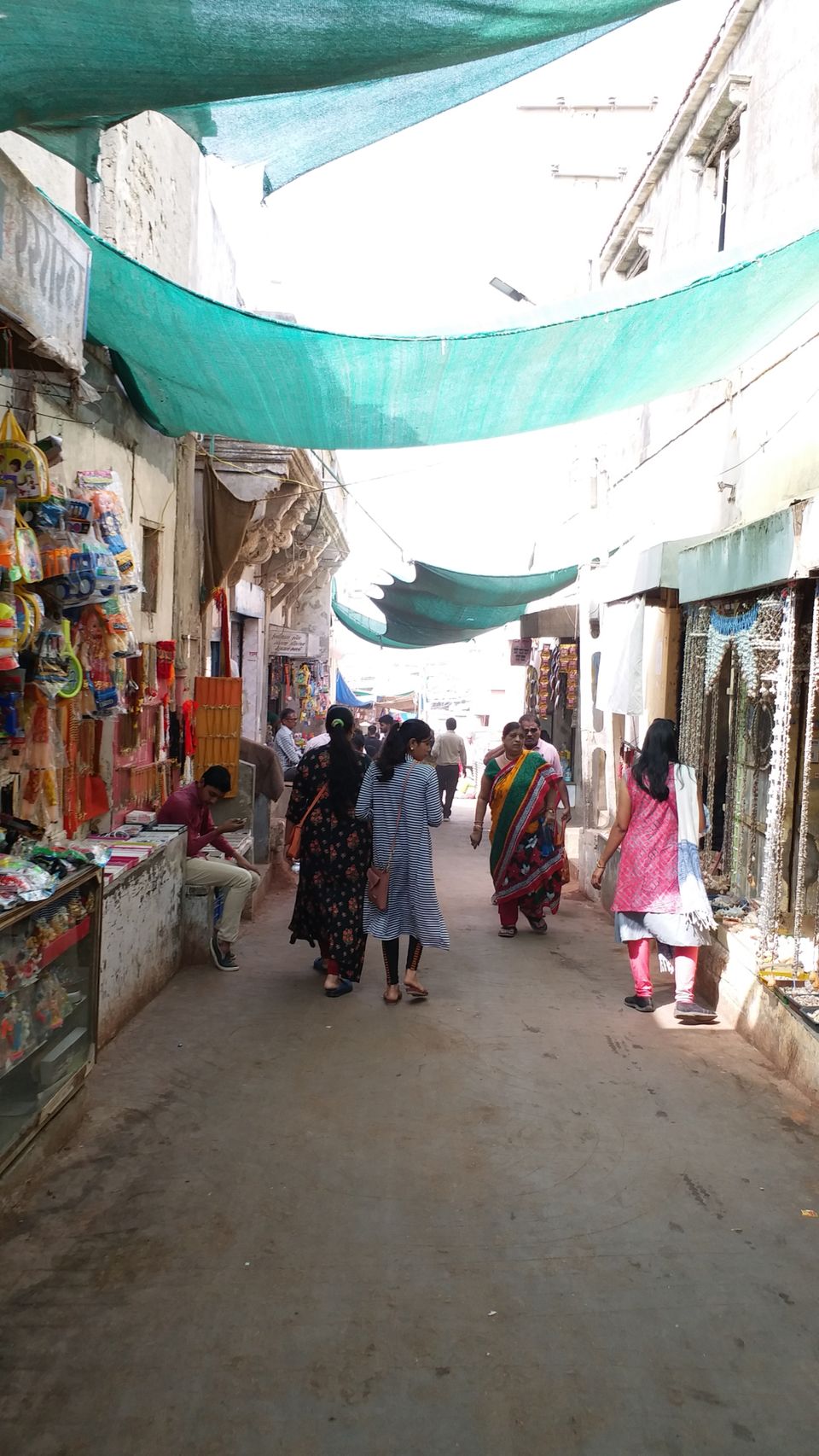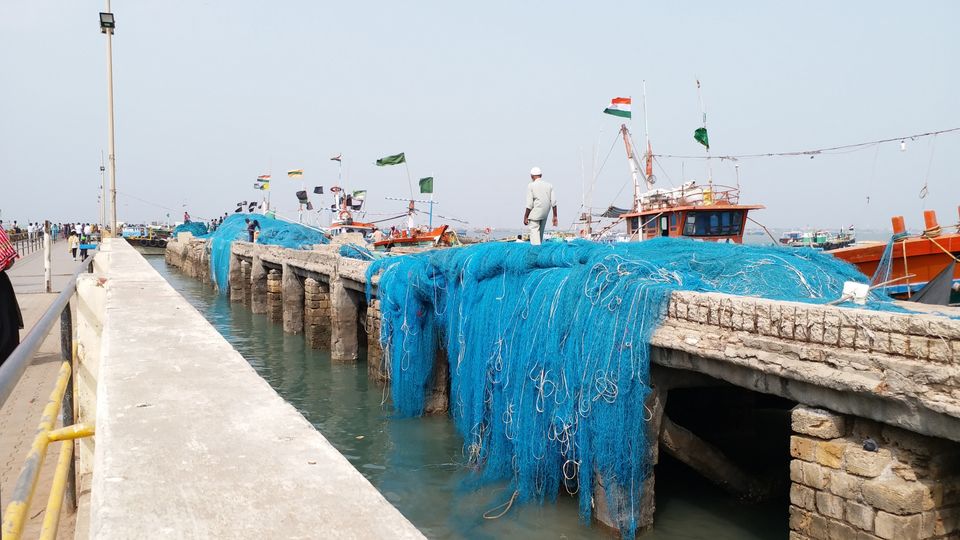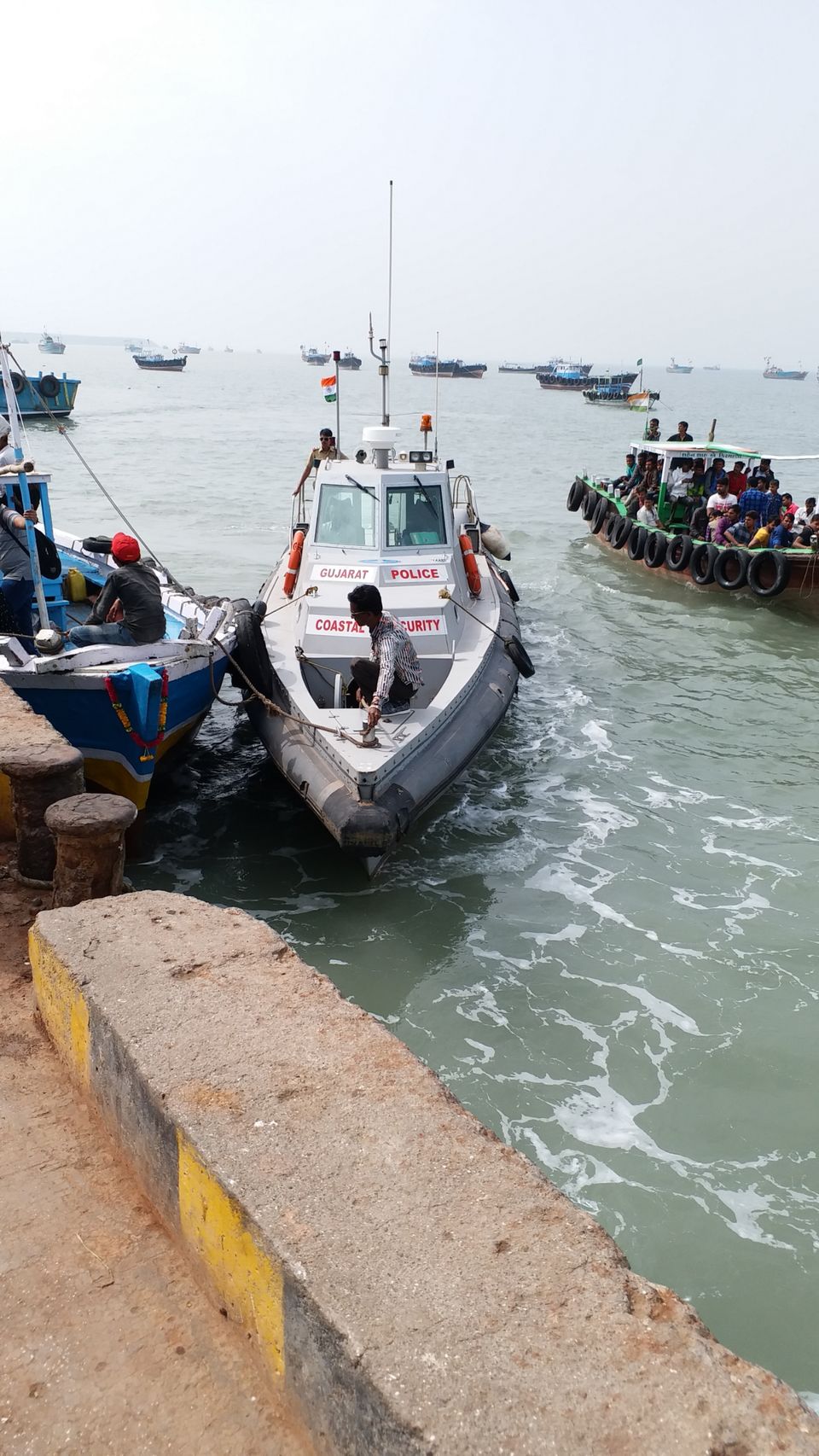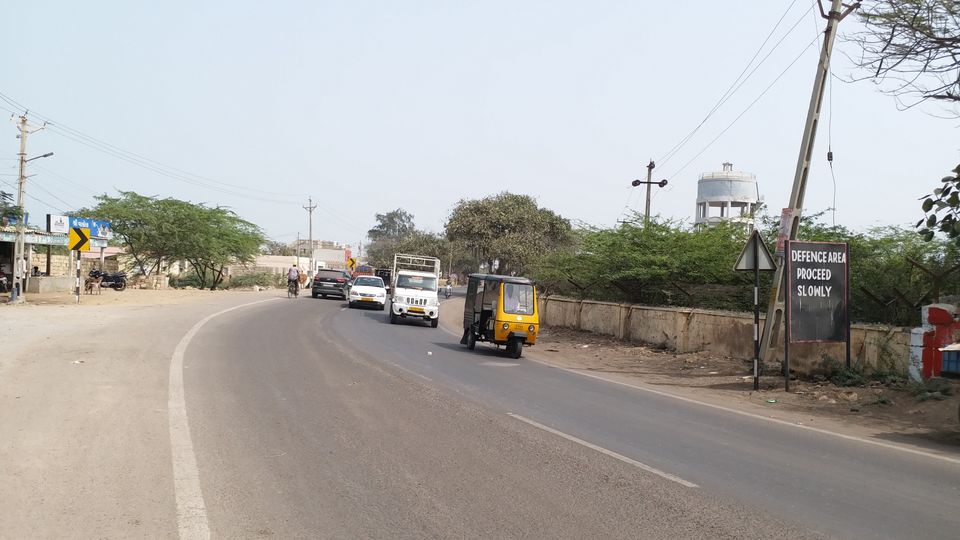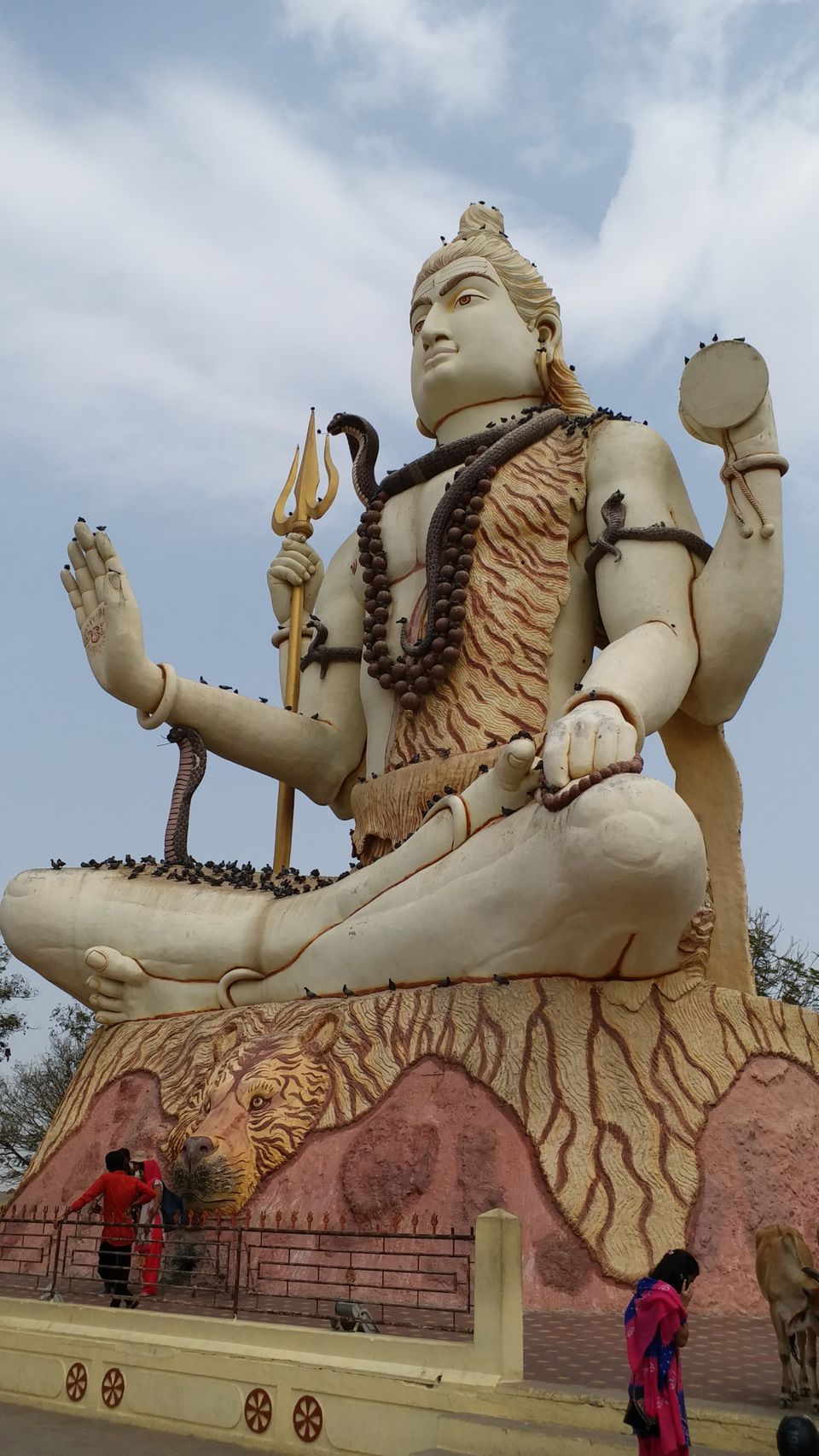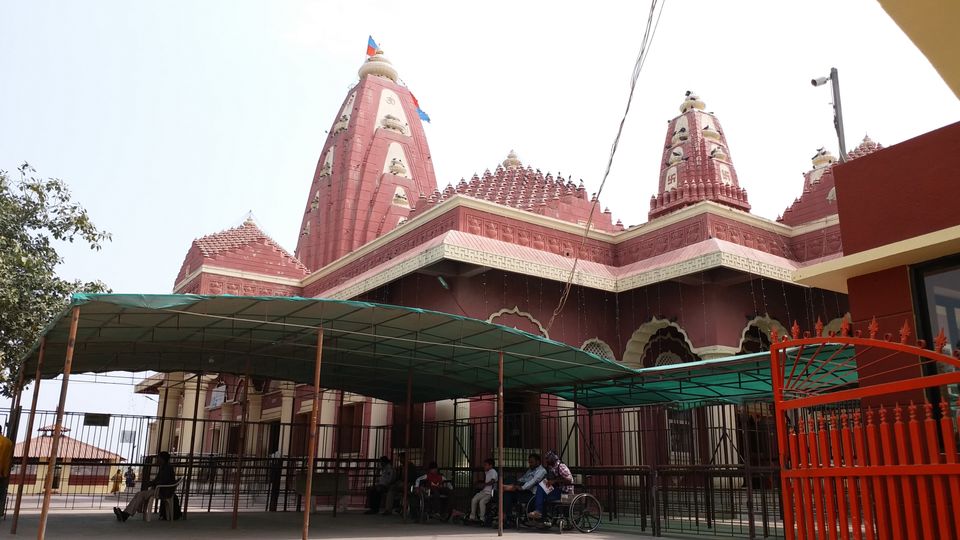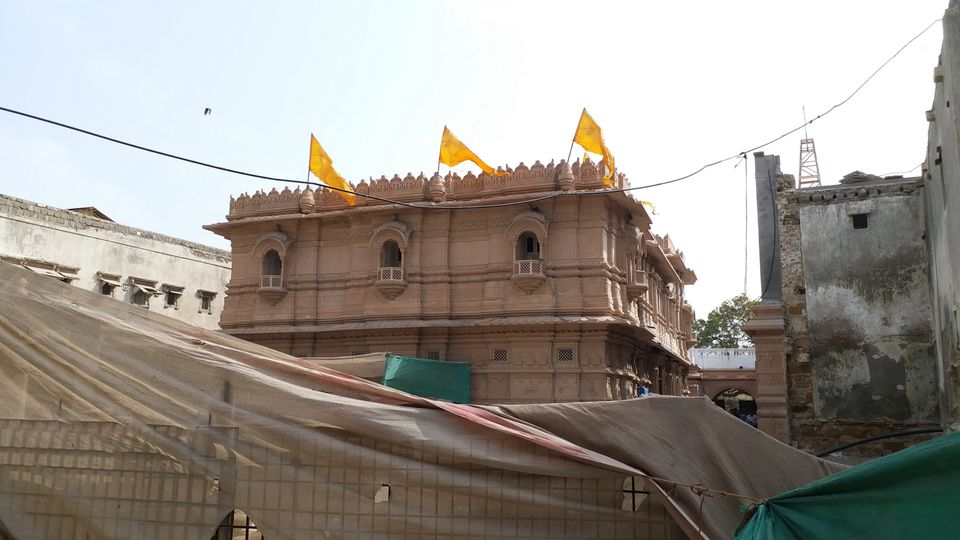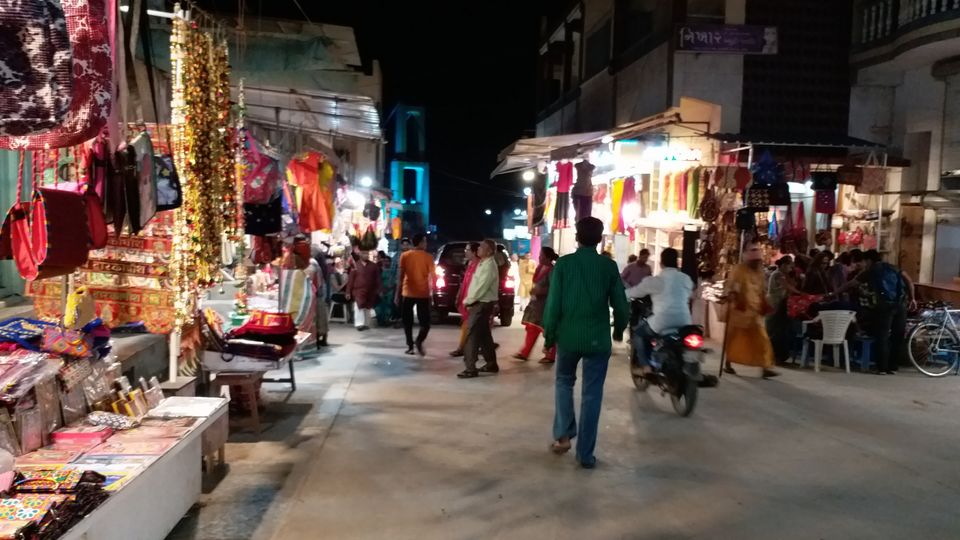 Last day of our trip woke up at 9.00 hrs and packed our bags and checked out of the hotel at 10.00 hrs and went to gomti river, sudhama sethu and the beach. Enjoyed for a while in all the places and started back to gandhidham at 15.00 hrs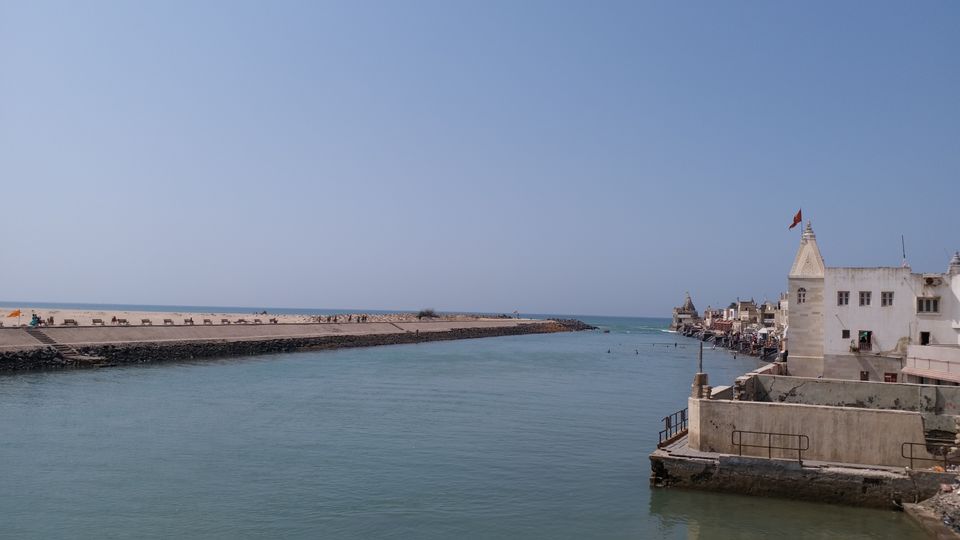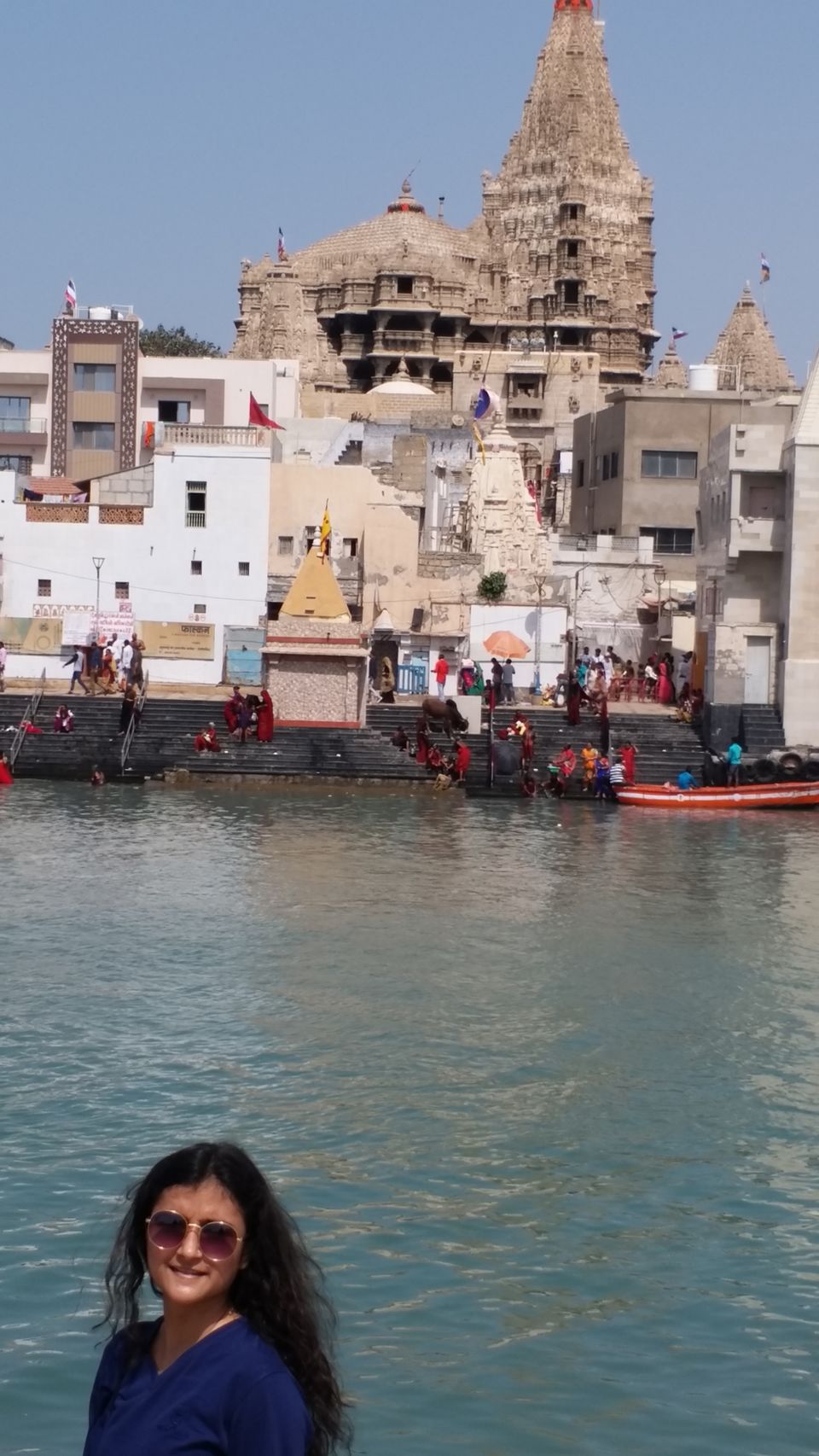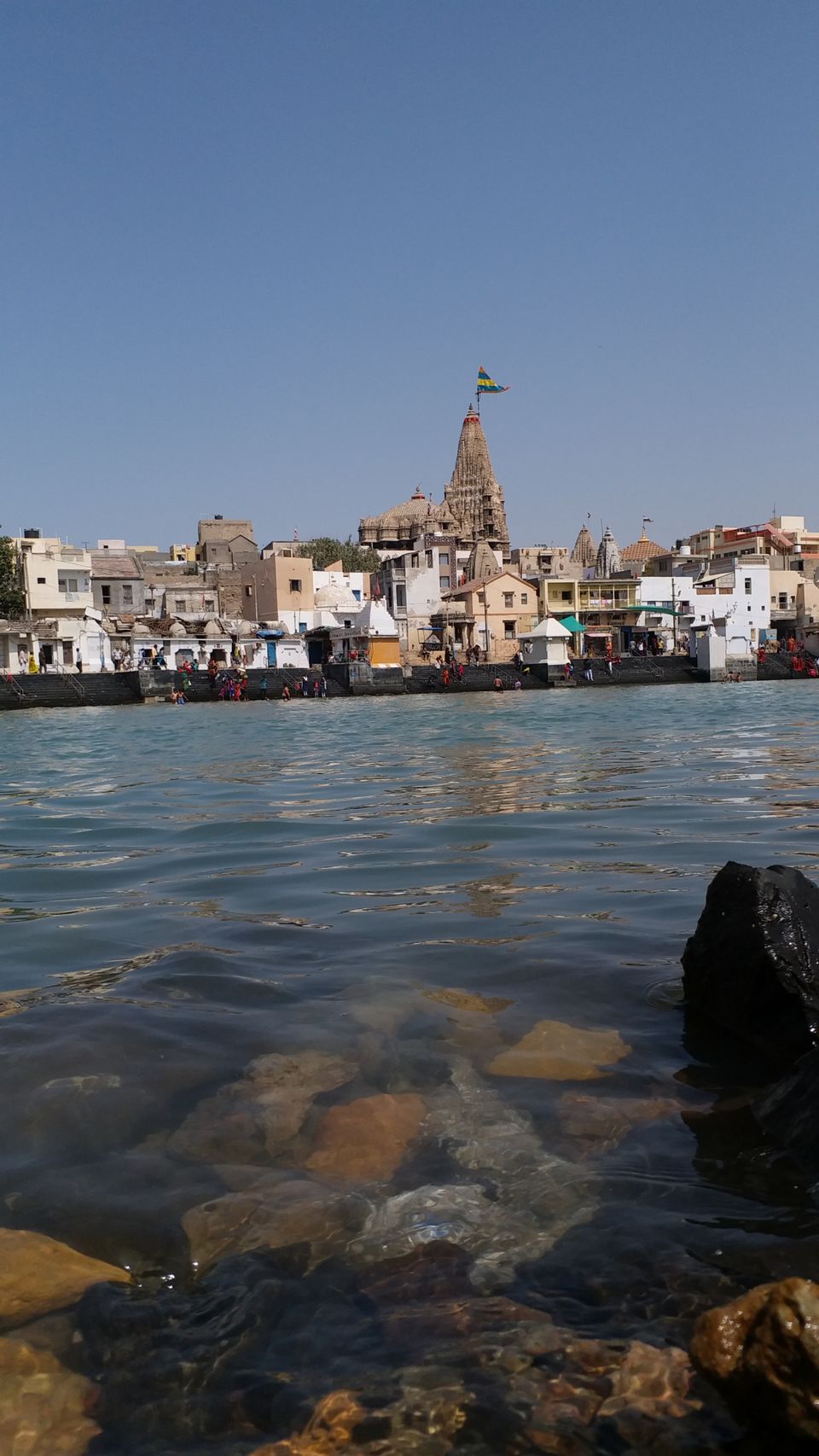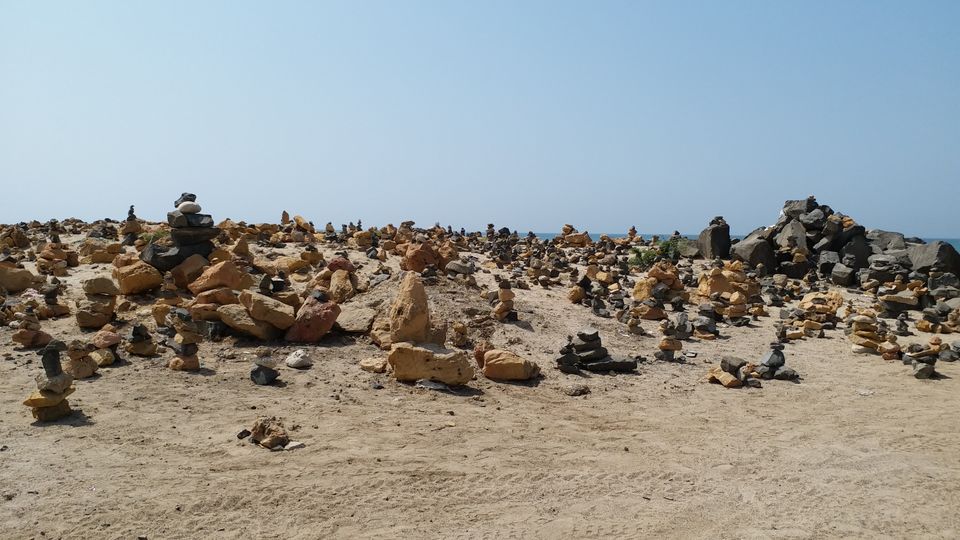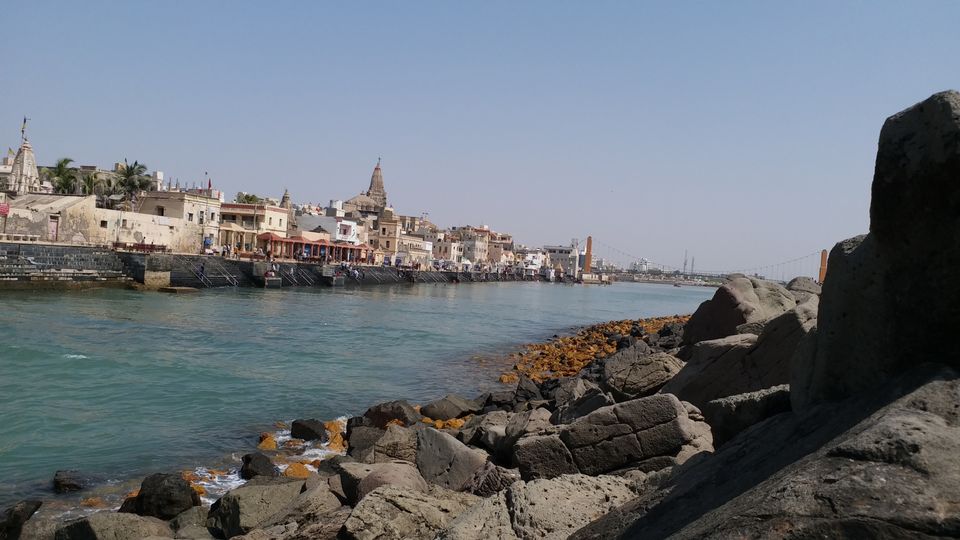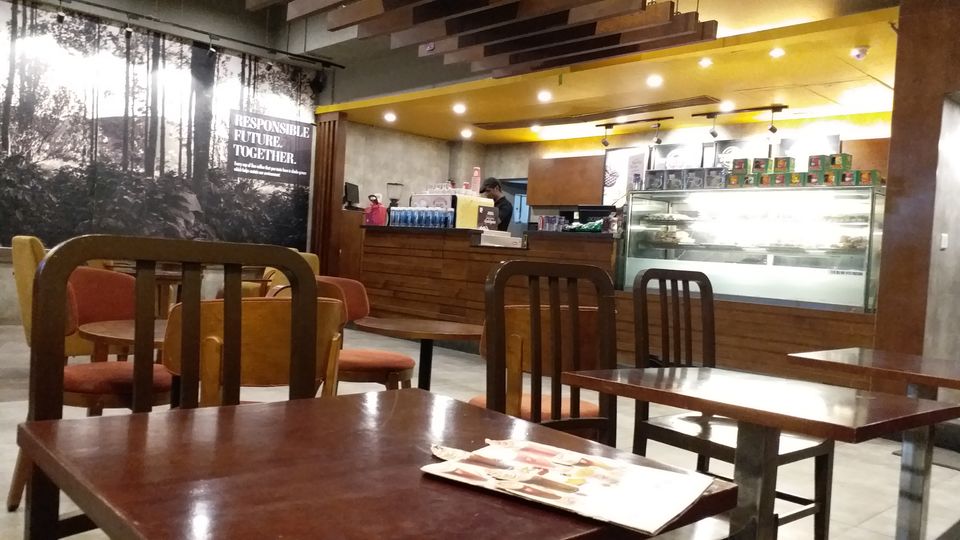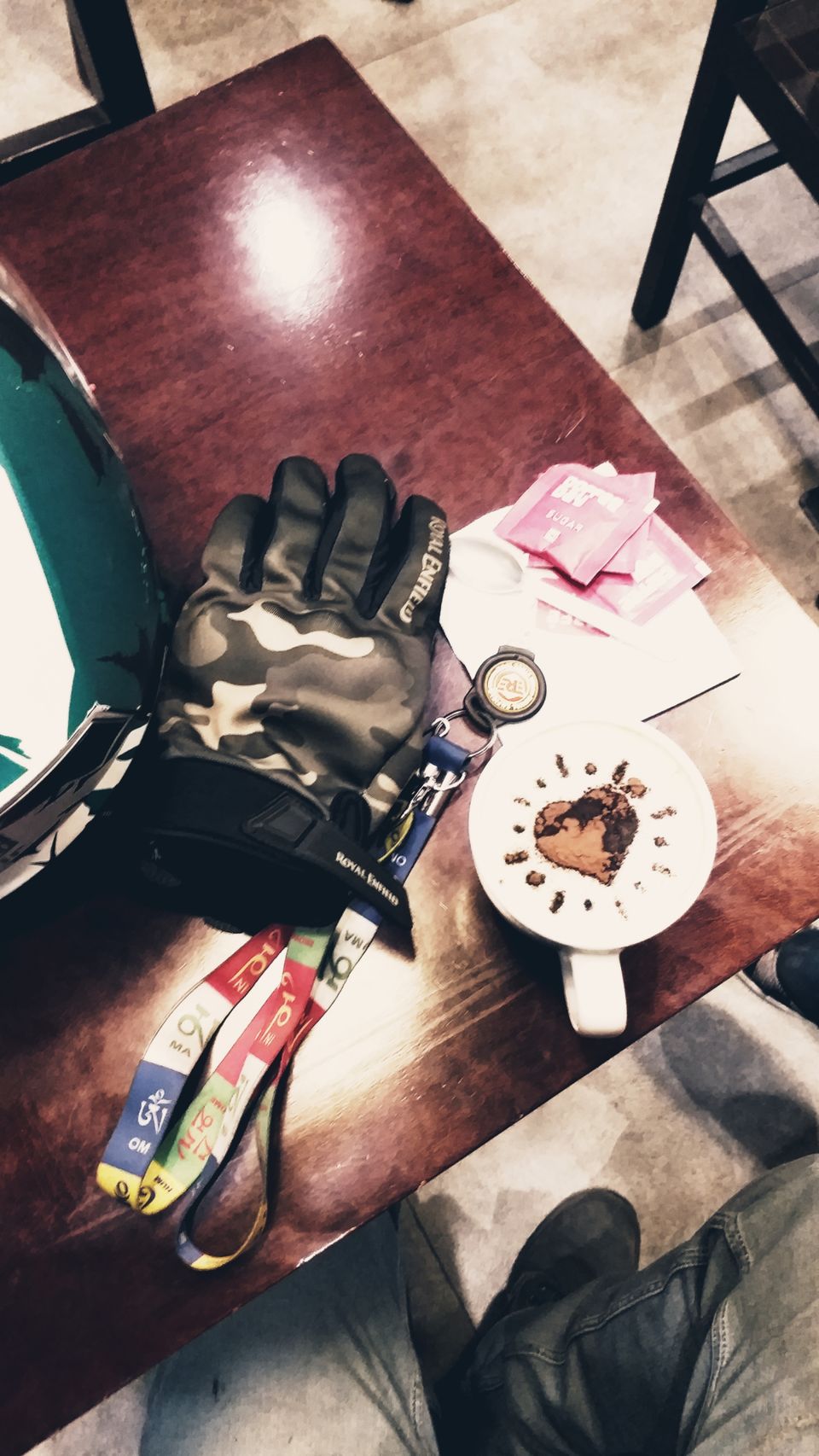 No non-veg restaurant or food is available in dwarka and also wen we asked a Muslim guy whether we can get non-veg here. He said we here never eat non-veg as we are in a devbhomi we do not kill lives and we don't have the rites to do that. Wonderful place.