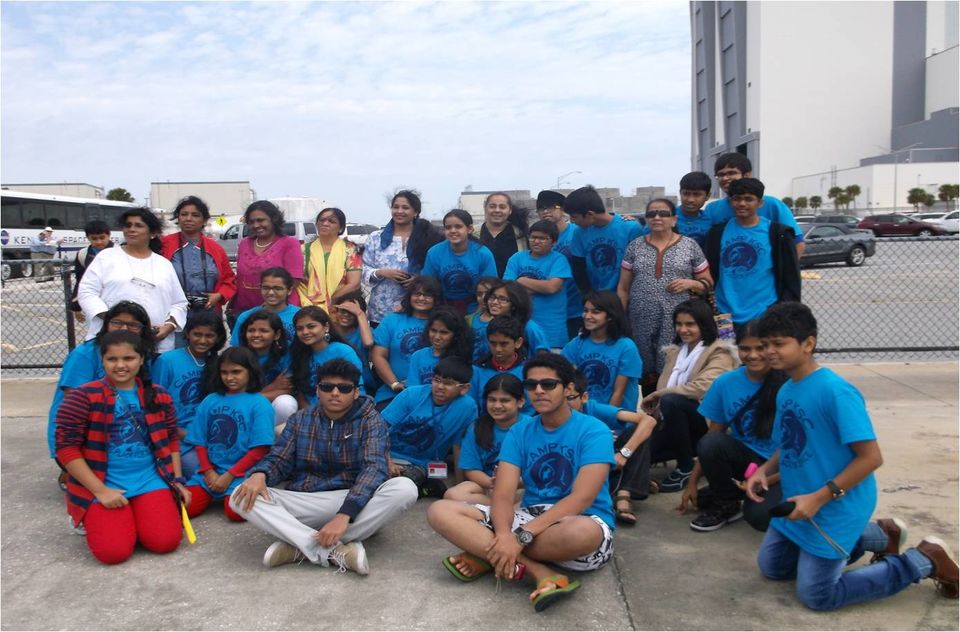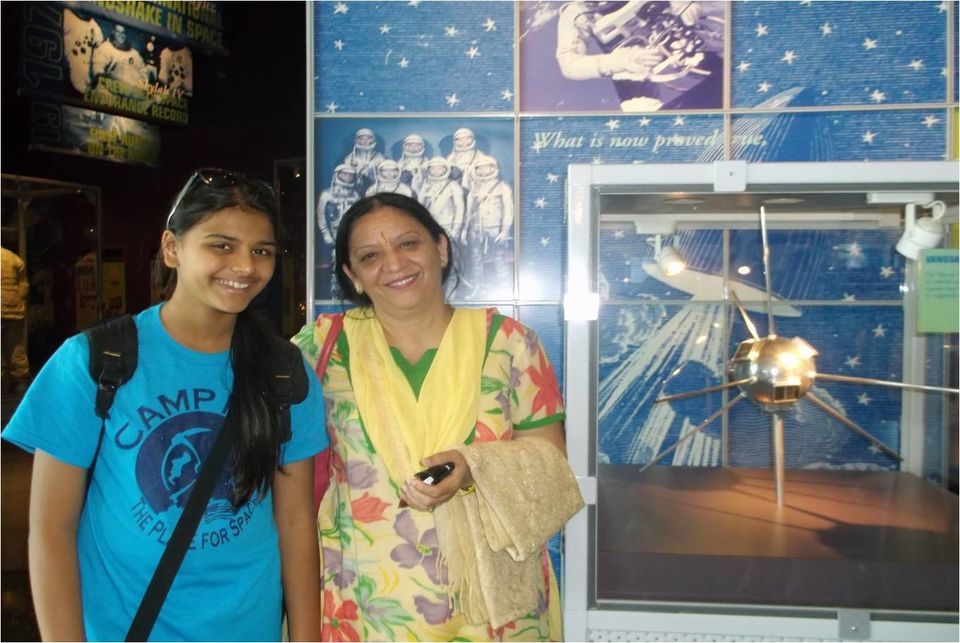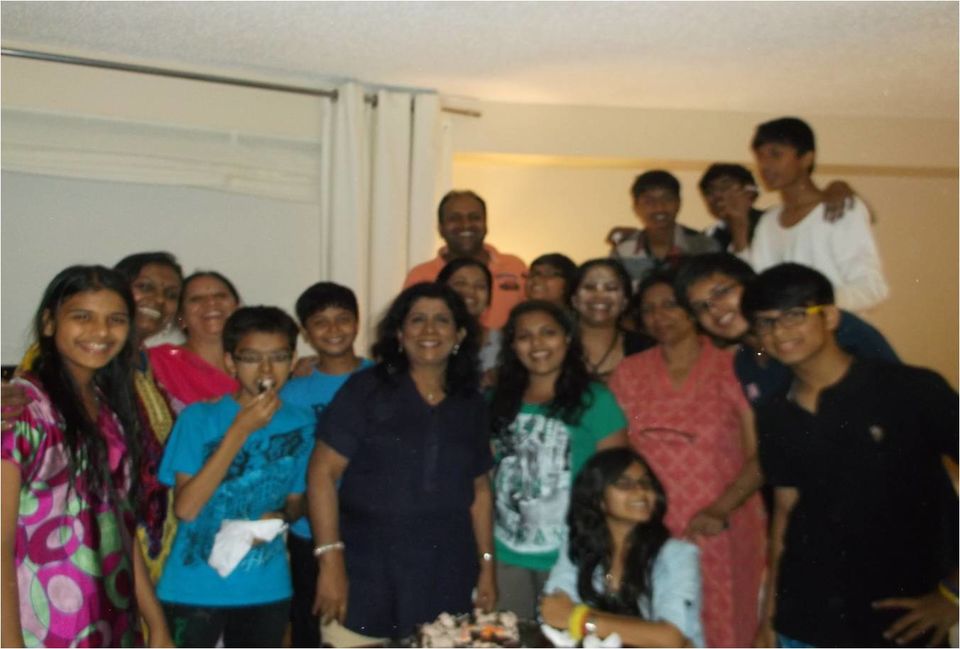 So we happened to go through our school trip to NASA and there were only four people to start with, so we decided to continue.
As we reached the airport, we discovered that many students were going to give us company throughout which was pretty exciting, wasn't it?
And the events took a turn, as i started crying loudly....enough to attract other people!! 
I lost my PHONE and everyone immediately started searching for it.
It was almost half an hour and it was NOWHERE to be found......
I discovered that something was vibrating through my back pockets....and there was my phone!
It was soooo embarrassing and everyone was very disappointed....oops!
But eventually as time flew, everyone gradually forgot that incident and enjoyed the whole trip!! Yayy!
I made many new friends....that was very cool for a non-socializing person like me! 
NASA trip was 3 years back....and the whole gang is still in CONTACT.