So how you planned your weekend, haven't yet, so here is a tip go for Nature Walk. After a week's long tiring and frustrating work, when I felt totally consumed, I was thinking what could totally revive me. It could be watching a movie in Inox/PVR followed by lunch in a restaurant with families or friends, but I had always chosen to do that thousand's time and after that also I felt empty because I needed to do something for my tired soul. I could have chosen to visit a relative but then after a few minutes of interesting gossip, the same old patterns would get repeated followed by discussions, unwelcoming questions, debates, thereby making me feel totally exhausted.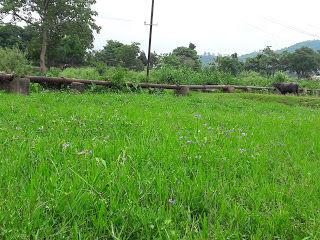 So I choose to carelessly walk towards river-side with a loose t-shirt and trousers, from my home our local jamunaiya river is just 1 km of a walk. And that walk worked wonderfully to totally revive me.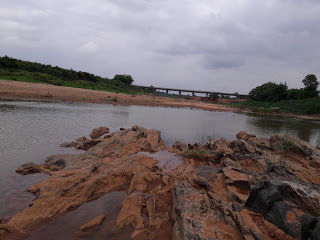 When I reached, I sat on a rock and put my feet inside water and few tiny fishes started playing with it, I don't know whether they were biting or kissing, it all felt so good. And I felt so relaxed as if my all negativity, tiredness, anxieties and frustration's were taken away.
I sat there for an hour becoming a witness of all kinds of sounds, communicating with nature- the manifestation of God Itself, the sound of the flowing river, the sounds of birds playing with water, the sound of the wind, the sound coming from trees & bushes, the fresh pollution free air. I could even enjoy breathing, I felt so complete, the home for my soul and I felt, my soul, smiling after days, and it thanked me for bringing him here.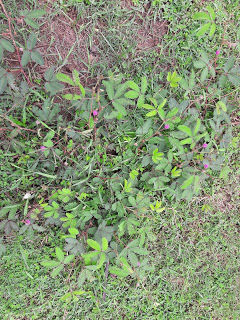 Then I took a break from sitting and started walking with my sleepers on my hand, and the green grass felt so good, then I noticed that the river is left with no sand at all, it was all taken away for construction works. I remembered when I was in school and I with my brother come to the river we used to jump in the sand and sleep there with eyes closed feeling the coldness of sand on our back until we were scolded to leave. Where is that, how the kids of coming generation would experience that fun? maybe they will also just get to console with the stories of river's, birds and butterflies, though I wish it never to happen but I can't trust human's, the biggest parasite, isn't it?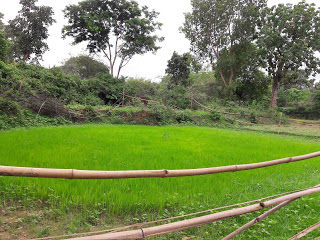 While returning home, I kept on taking pictures, and I was mesmerized with the beauty that could be found if I could just choose to walk a few kilometers among nature. Still, we would rarely choose to do that, why? because we are very busy, we are so occupied, in advancement & development, so where this all is taking us, isn't it all very exhausting, aren't we losing the balance?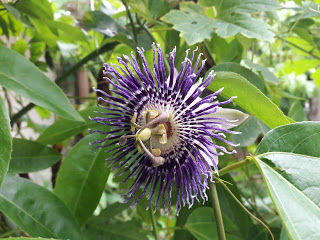 I will end this with you to think about it. And, of course, for next weekend plan a nature walk. You would be happy.