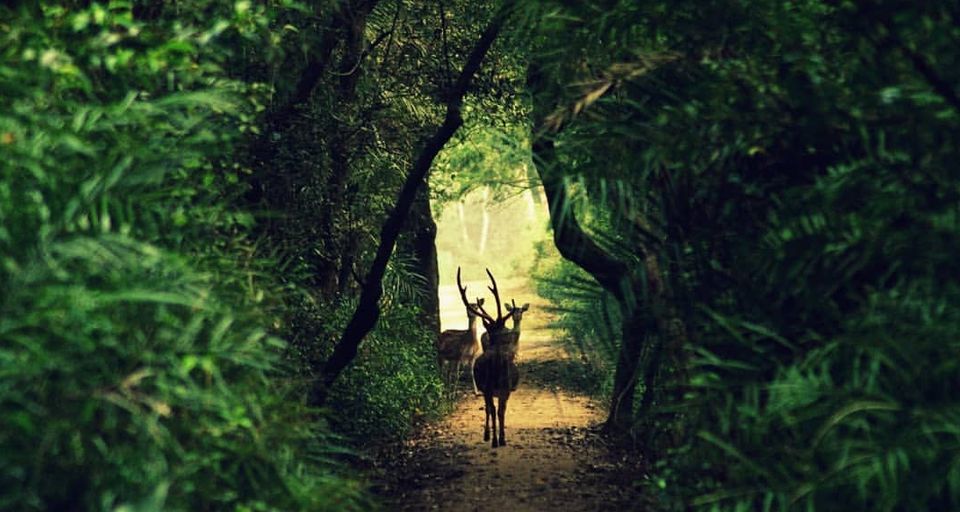 Odisha snugged in the eastern corner of India is an alluring state filled with terrific history, phenomenal architecture, renowned temples, Mangroves, unmatched cuisine, green mountains, diverse flora & fauna and gorgeous beaches.
The historical and serene state of Odisha is positioned in the midst of gorgeous verdant green mountains of the Eastern Ghats. This culturally thriving land is encircled by the states of Andhra Pradesh, Jharkhand, Chhattisgarh, and West Bengal. Odisha is set apart by its sun-drenched beaches, glistening lakes, twisting rivers, impressive waterfalls, and the blue hills of Eastern Ghats, which are abode to affluent flora and fauna that make an impact on and entice tourists from all over the globe. Odisha is well known for its fairs, festivals, silver filigree, stone carving, exquisite handicrafts, beautiful textiles and appliqué work.
Bhitarkanika National Park is the second largest mangrove forests in India. It is one of the top mangrove forests in India.
Many rivers like Brahmani, Dhamra, Baitarni, etc. which cascade across the reserve supports the biodiversity of the forest.
You may not be very interested in crocodiles but here you will be impressed by them. Yes, Bhitarkanika National Park in Orissa is famous for saltwater crocodiles which are said to be around 16ft in length. Tourists are prohibited to go near the river banks inside the national park.
Unlike other reserves, tourists can stroll around as there are no carnivorous here. Of course, you cannot go without a tourist guide.
We reached Bhadrak by train. Took a Sumo from Bhadrak to Chandbali. That was close to two and half hours journey; a little more by bus. From Chandbali took a motor launch to cross River Baitarni to reach Nalitapati Village River Jetty. Our resort was 500 metres from the jetty. We walked down in 10 minutes. The resort staff  came and helped us.
We spent the evening birdwatching and strolling around the resort.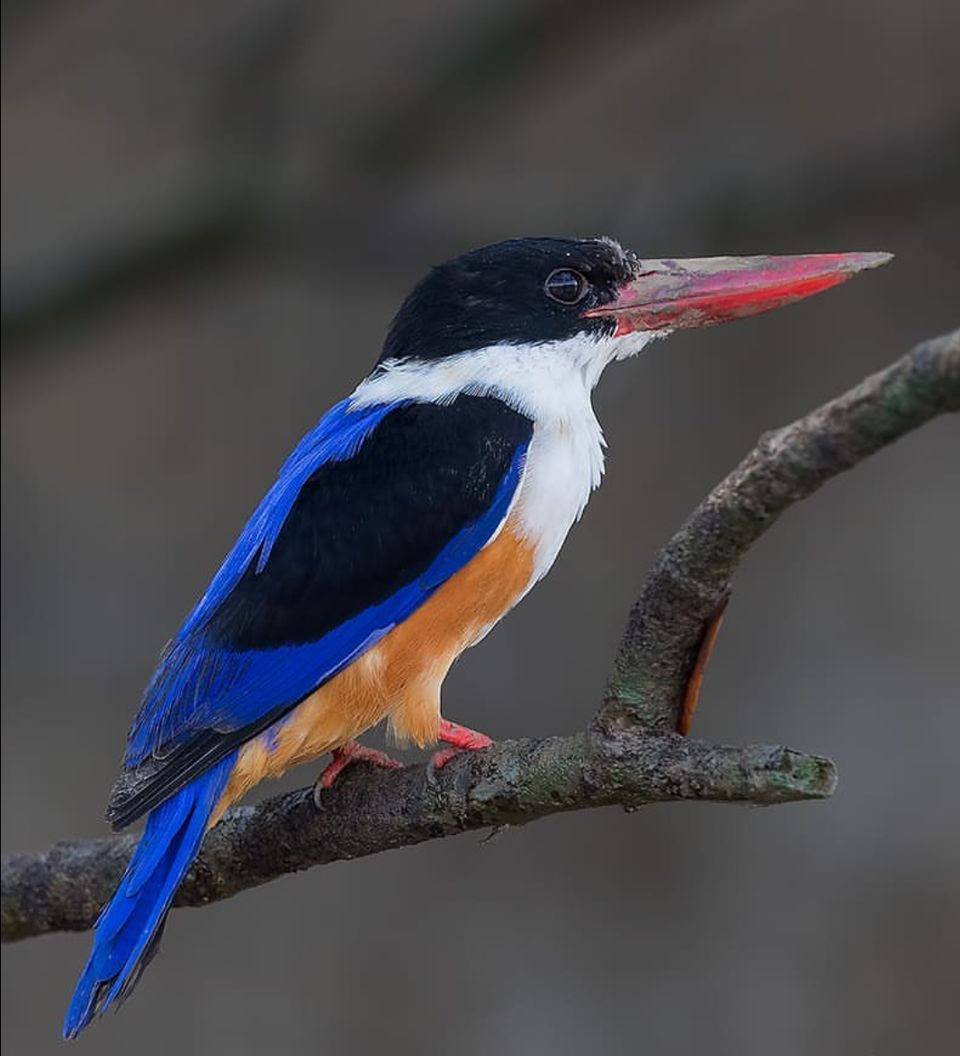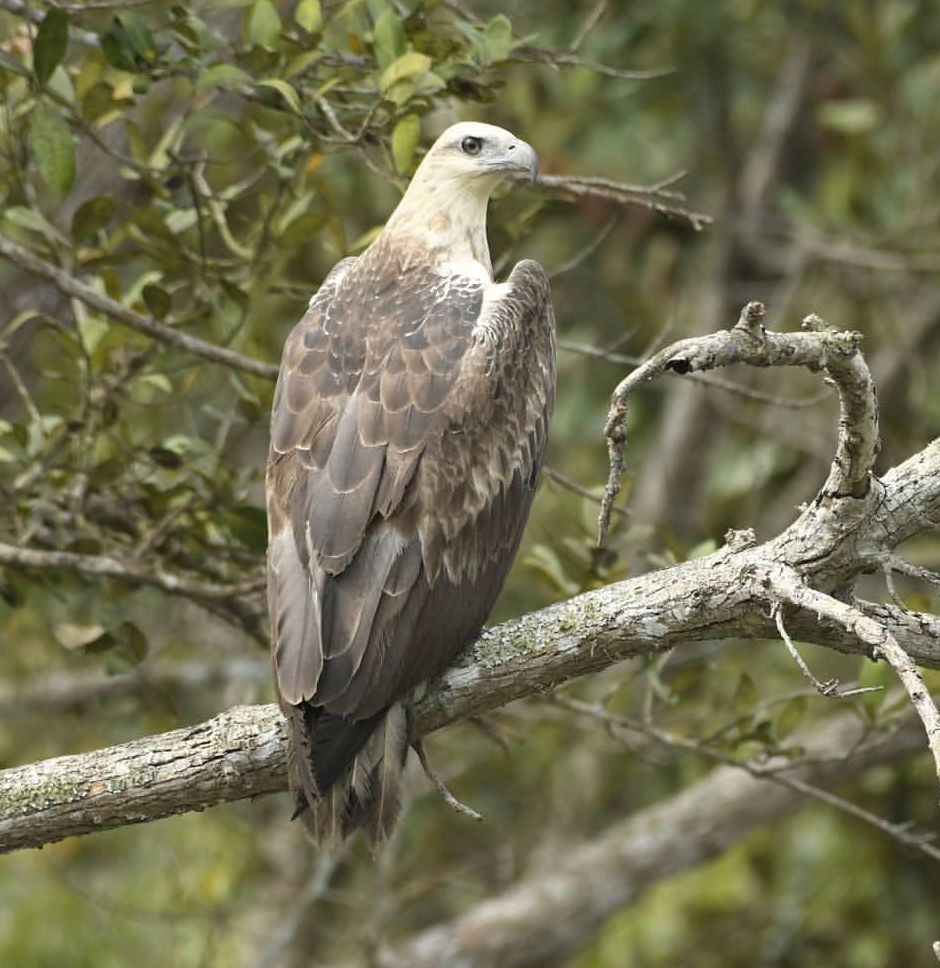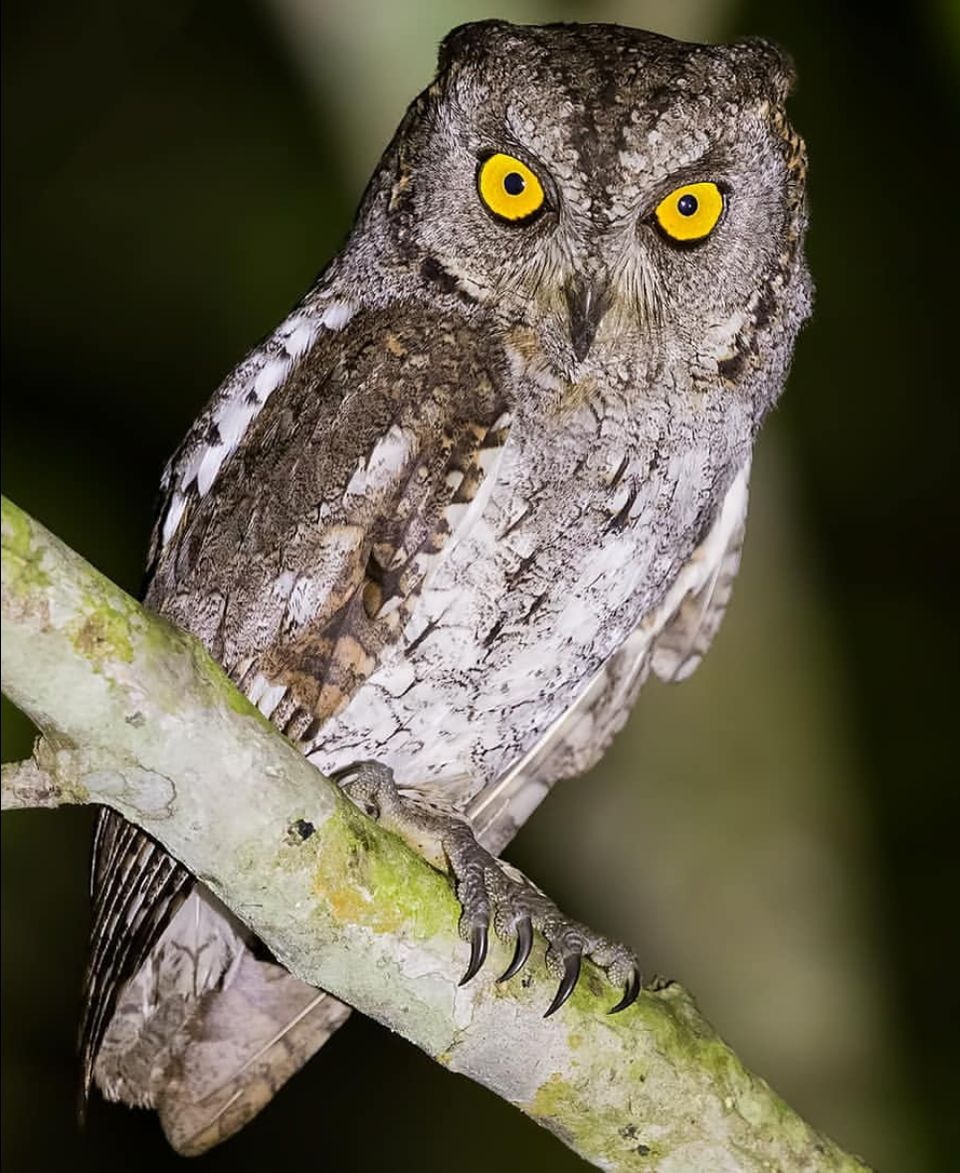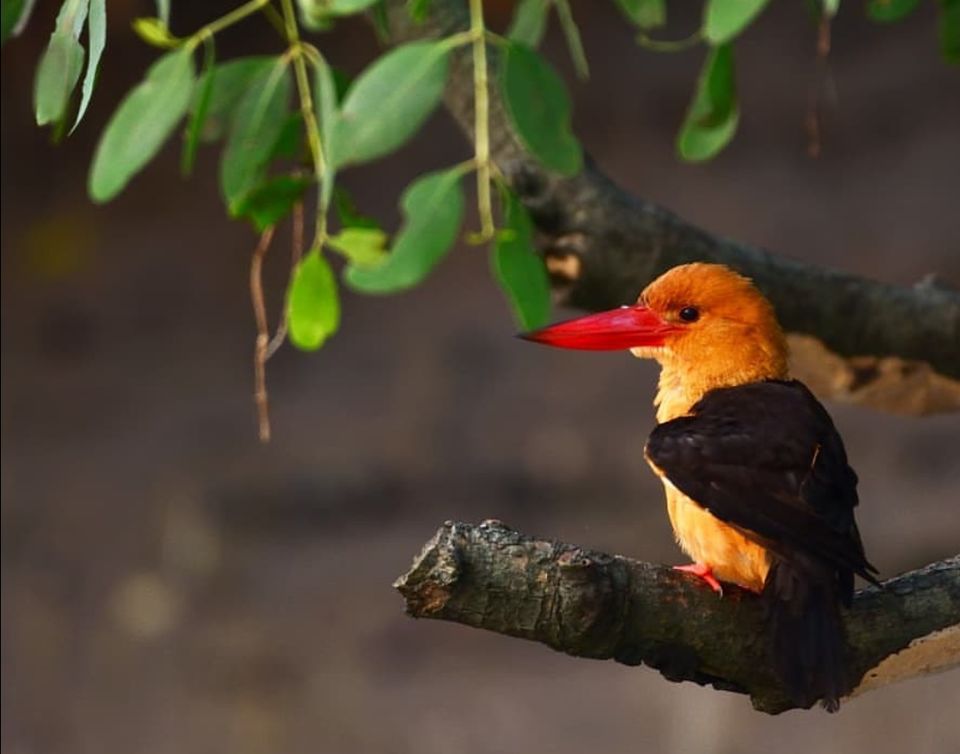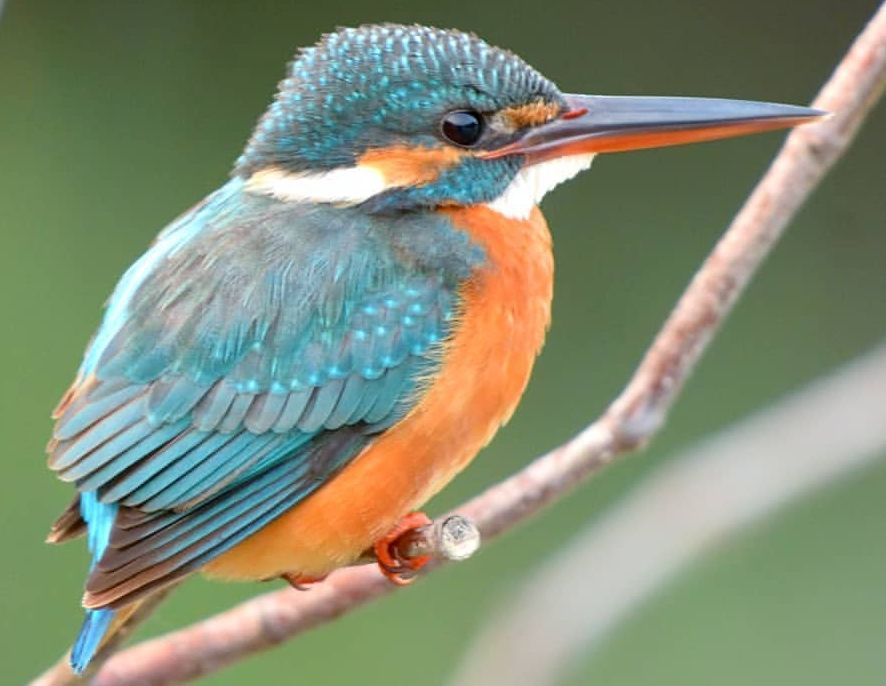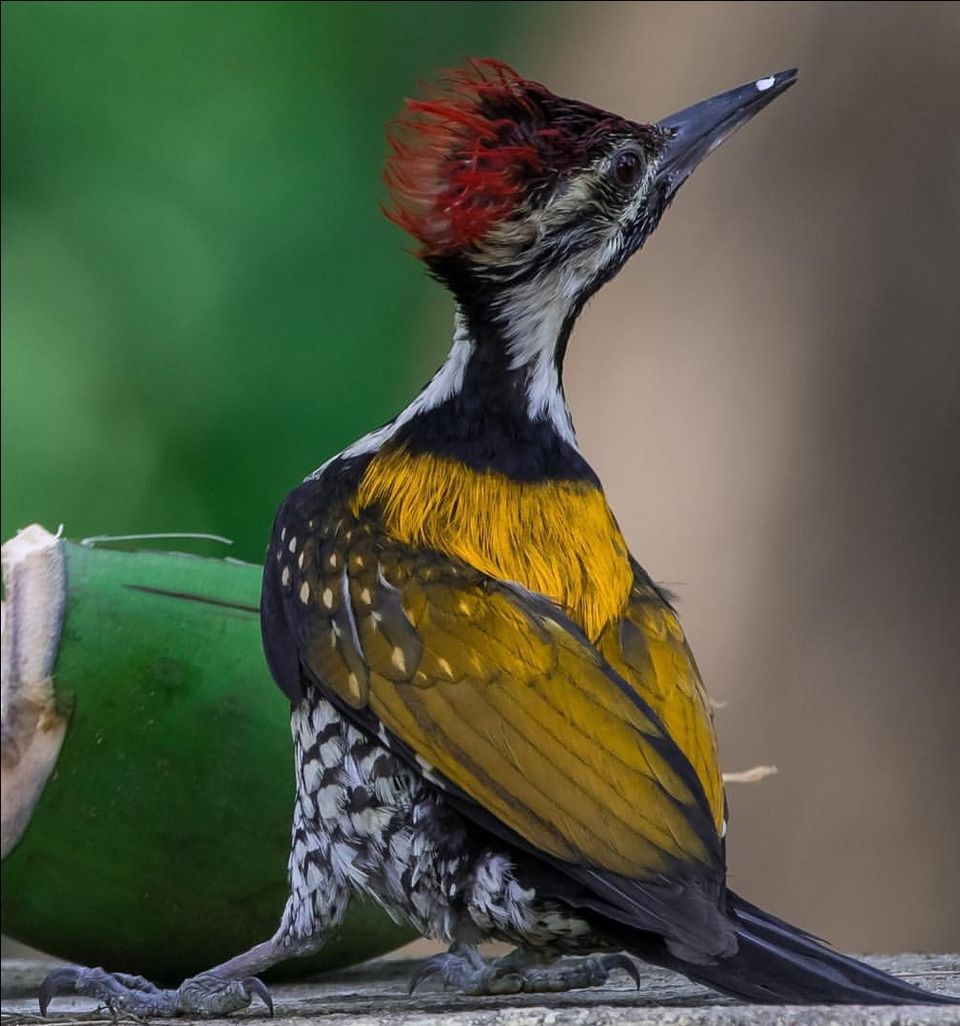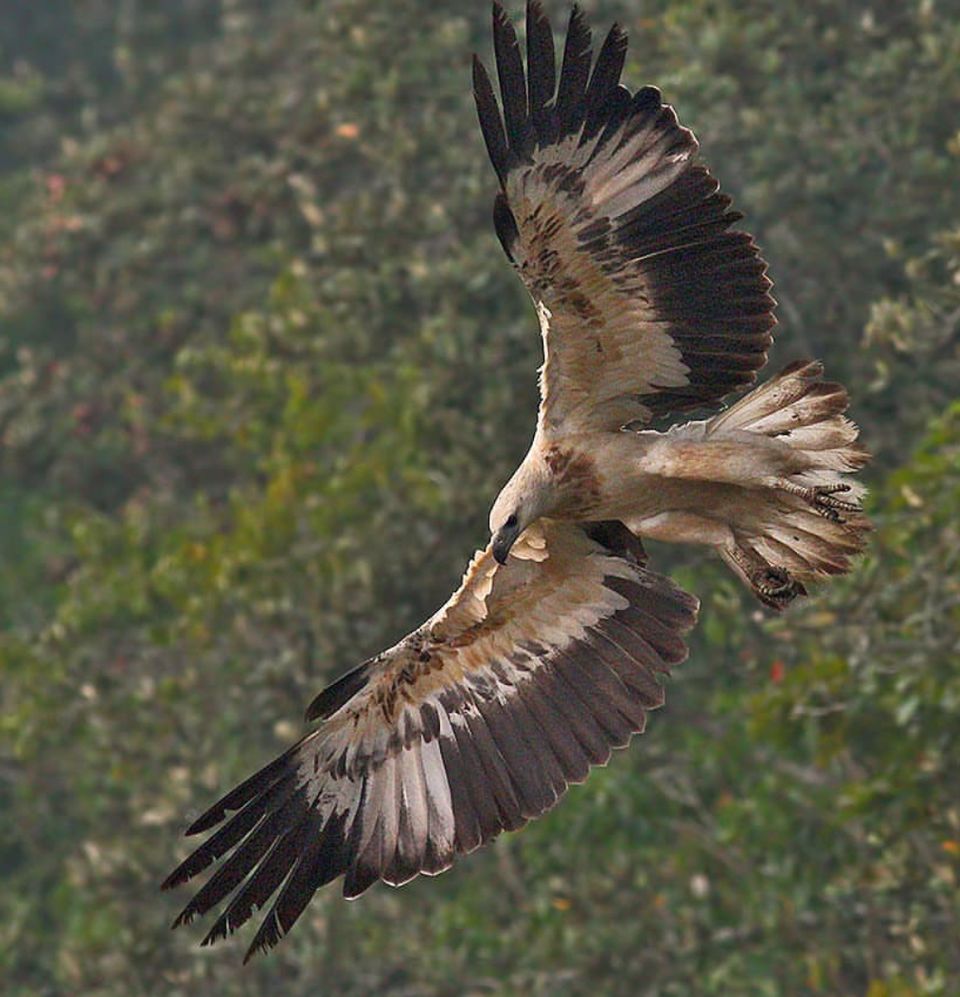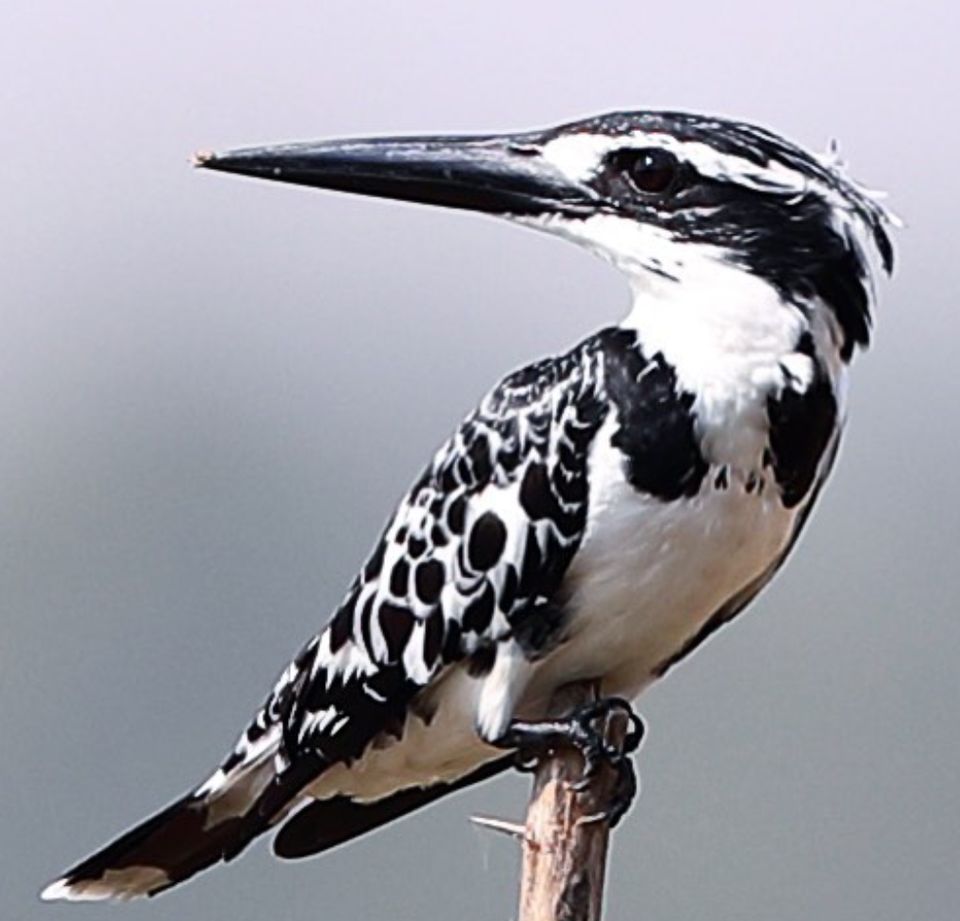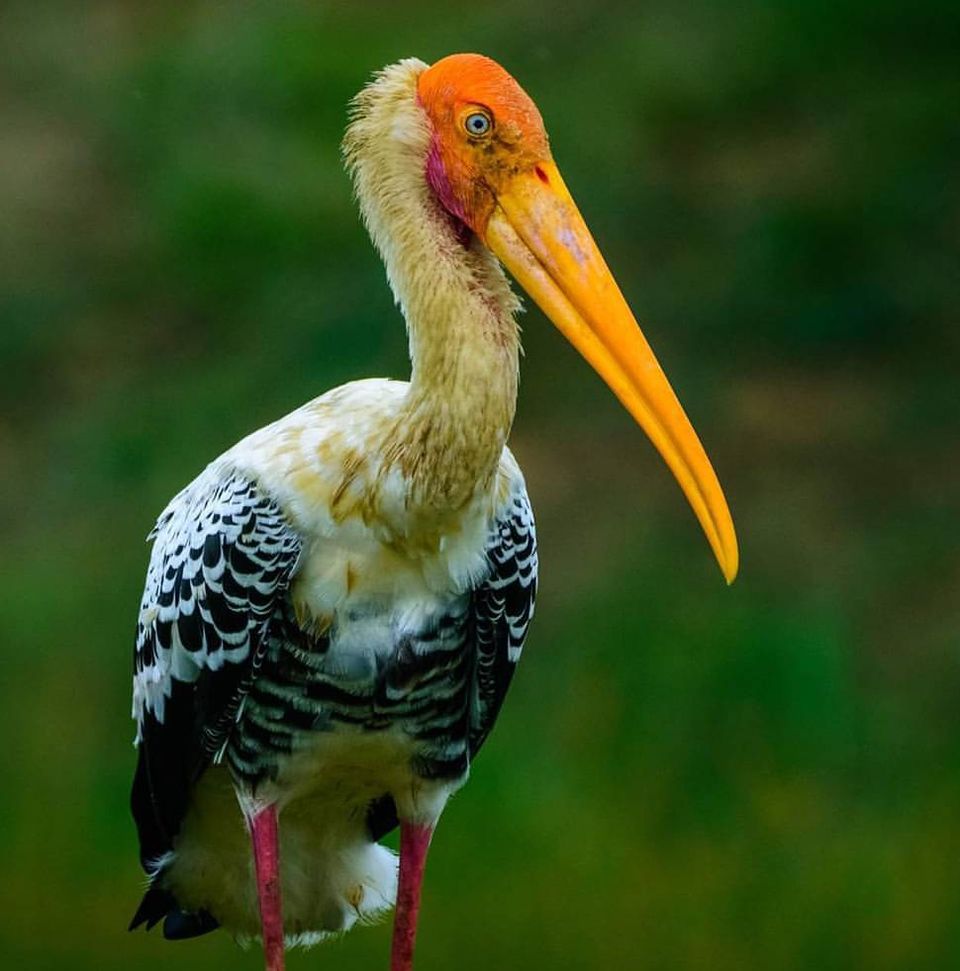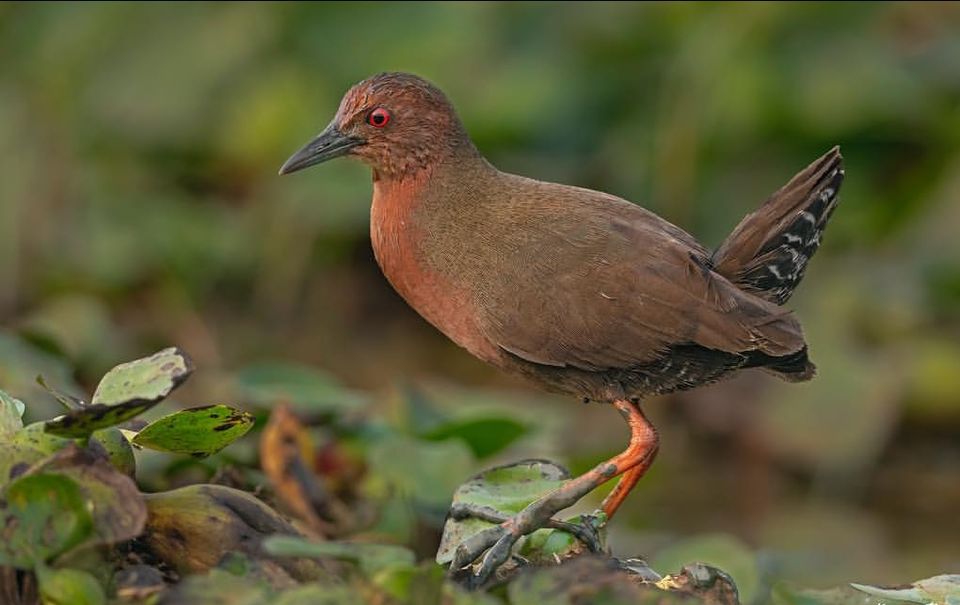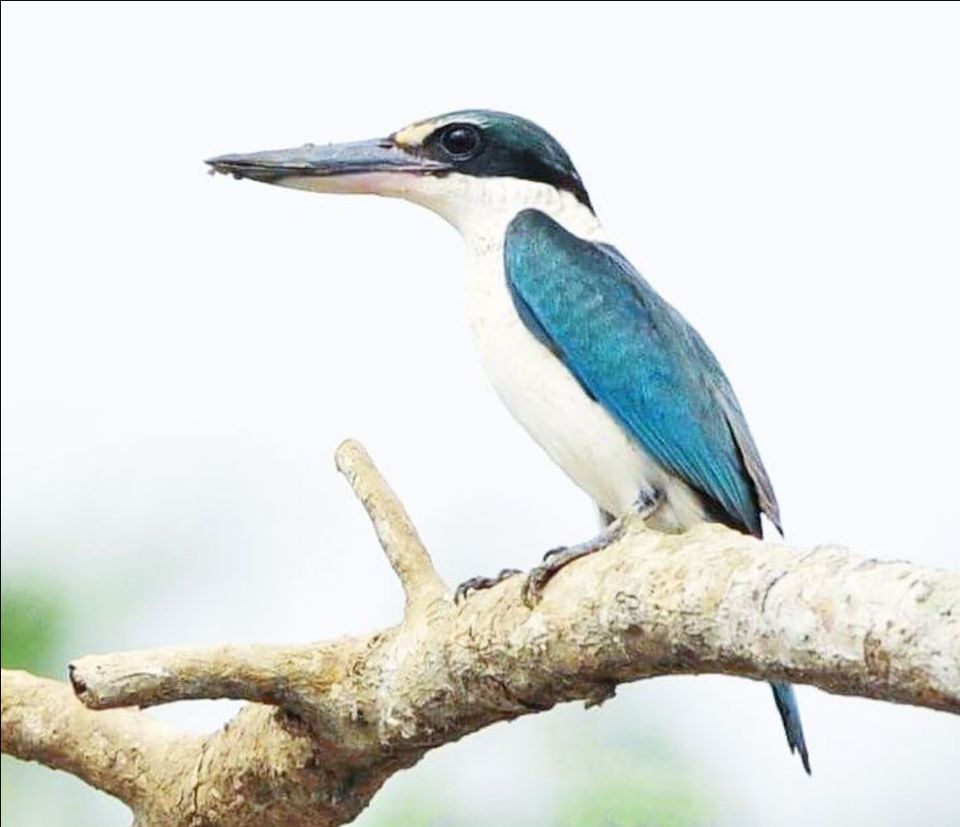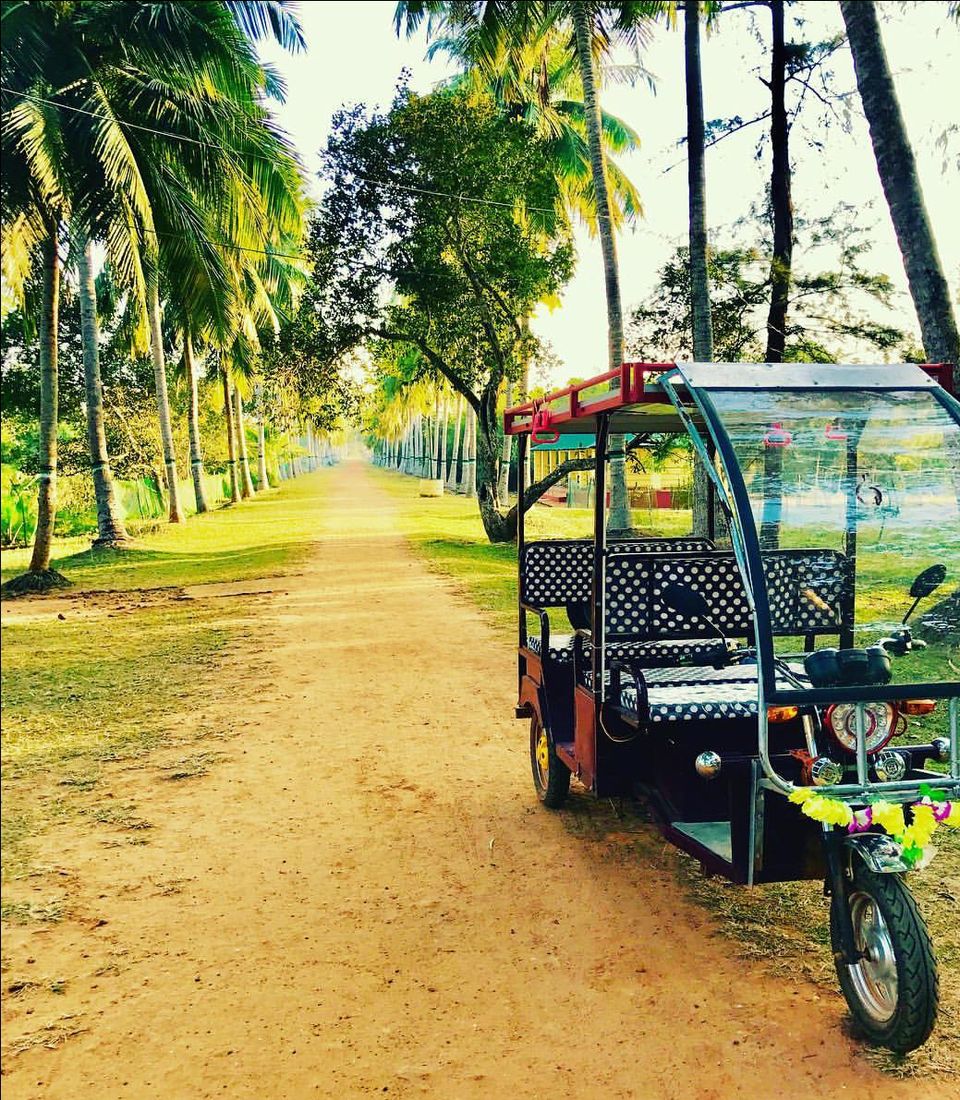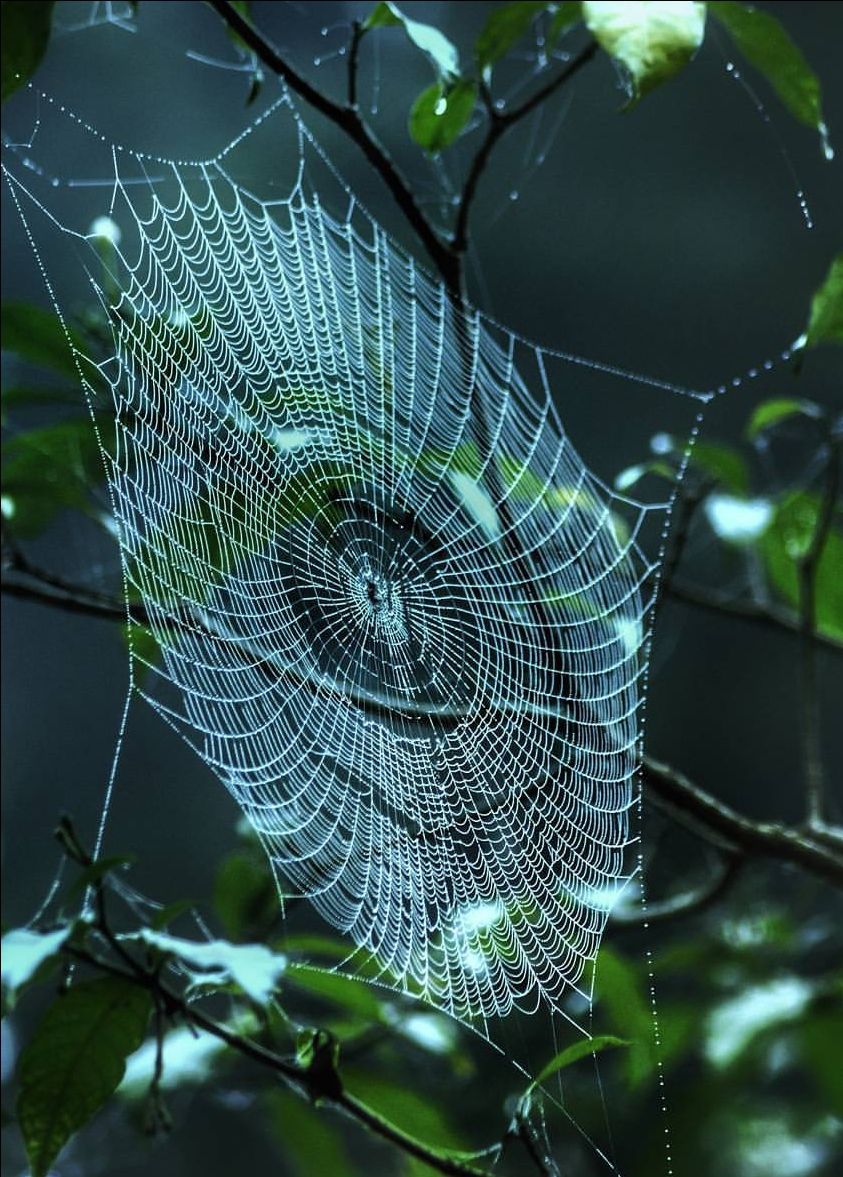 We woke up to a slightly foggy morning. After breakfast at the resort we went for wildlife safari and boat safari. During wildlife safari and boat safari inside Bhitarkanika wildlife sanctuary, we spotted many mangrove animal species, sambar, hyena, leopard cat, python, chitals, king cobra. spotted deer, water monitor lizard, wild boar, jackals, rhesus monkeys jungle cat, partially white crocodile and so on. The park has as many as 215 avifauna species (indigenous as well as migratory) including brahminy duck, kingfisher, hornbill, white bellied sea gull, egrets, black ibis, darters, cormorants, Asian open bill, etc.
The day was tiring and we decided to enjoy the silent beaches and we headed towards them. The resort caretaker arranged it for us. The view of sunset was mesmerizing!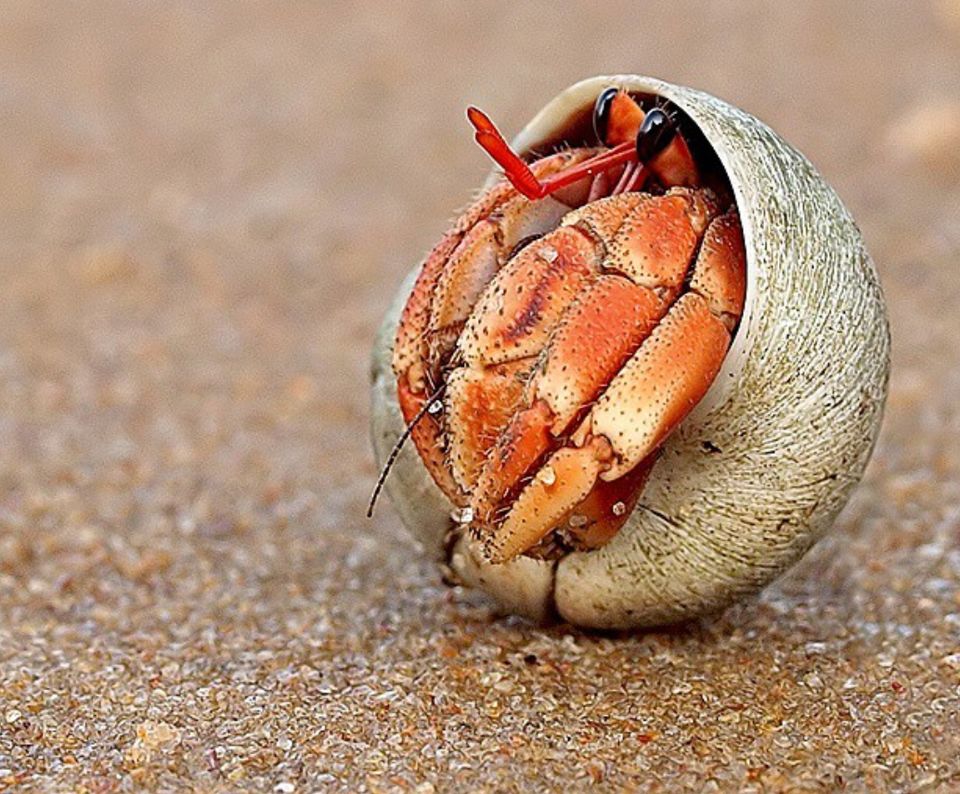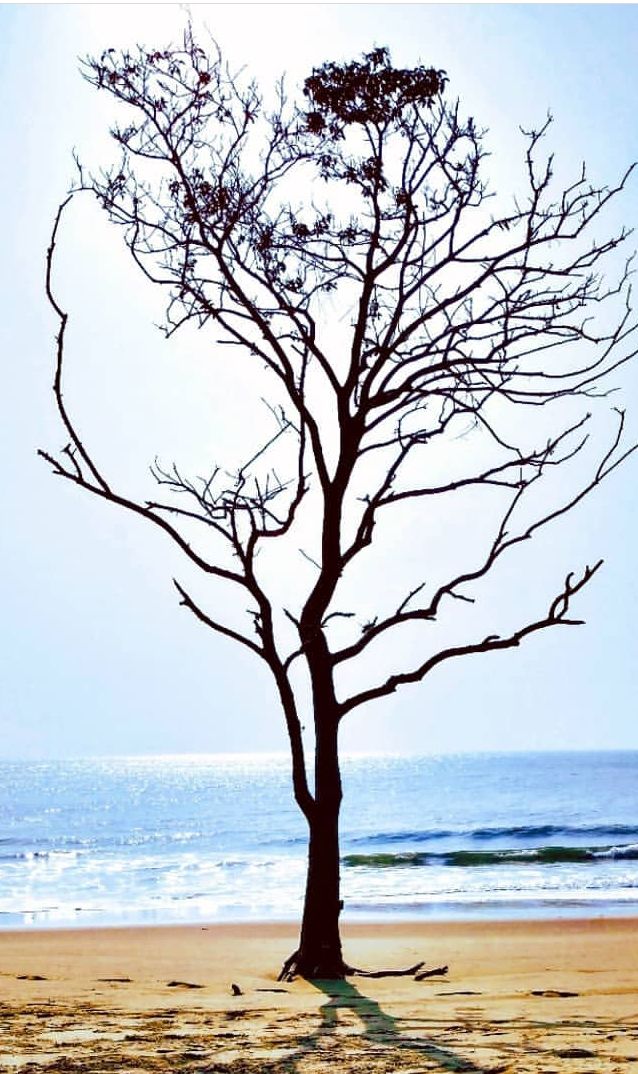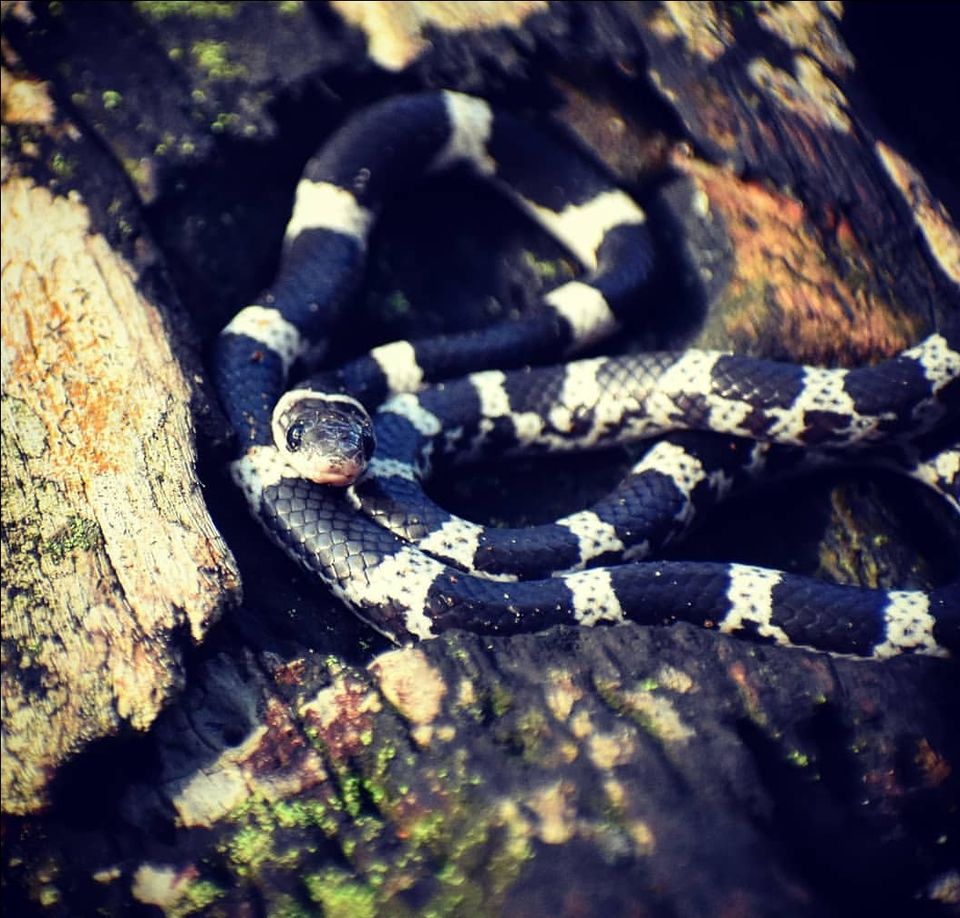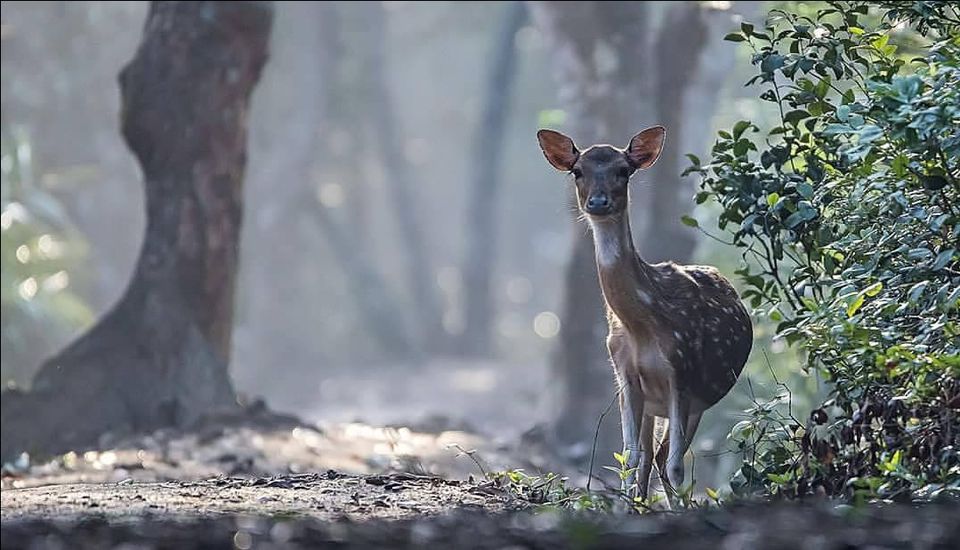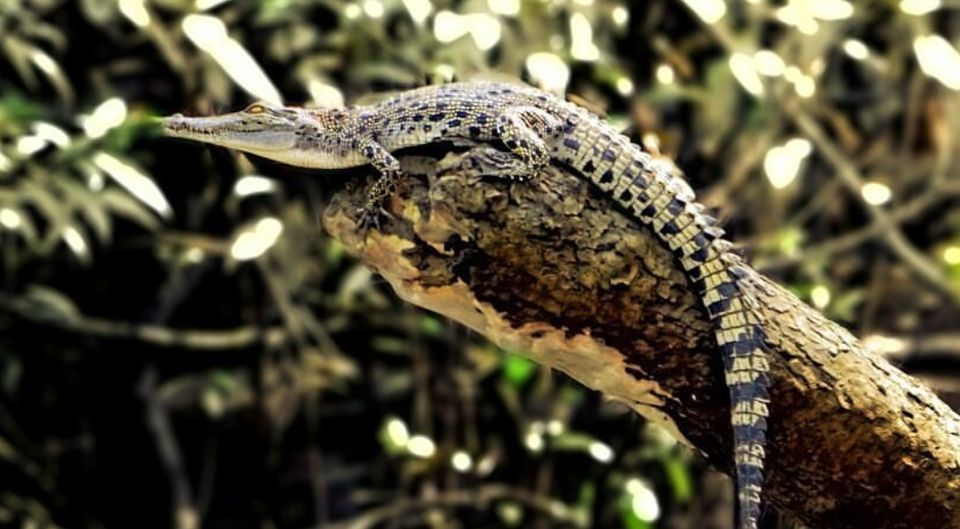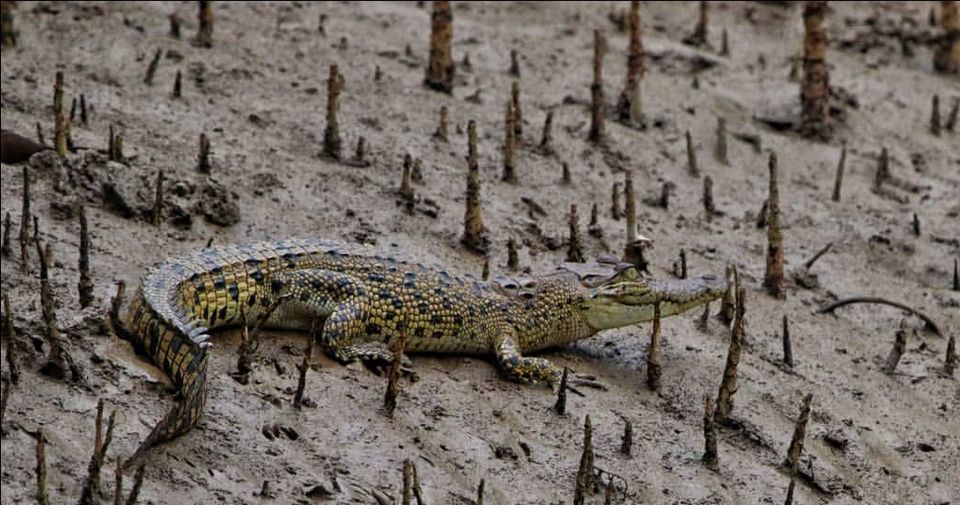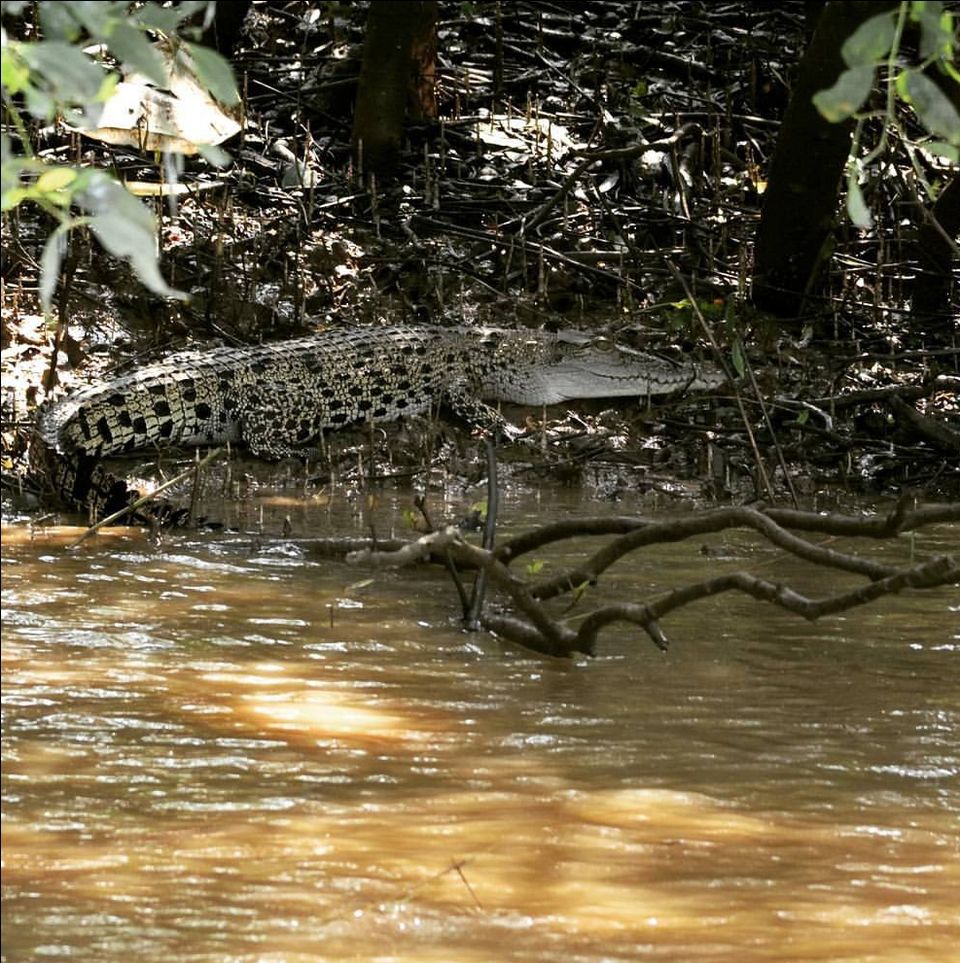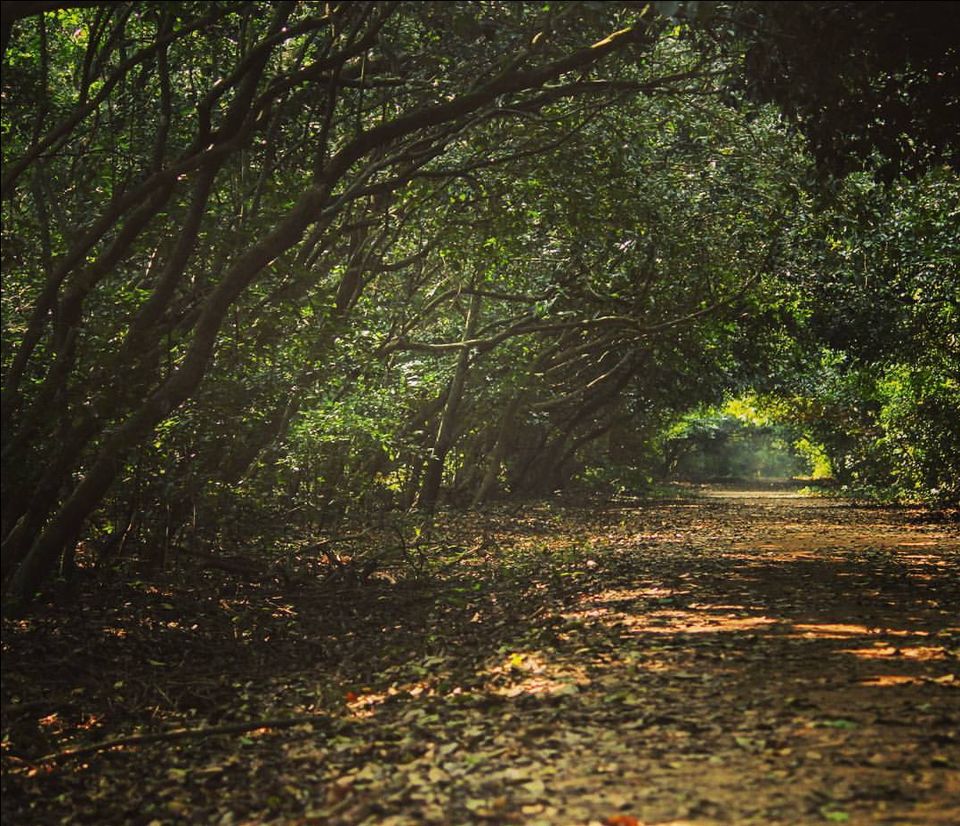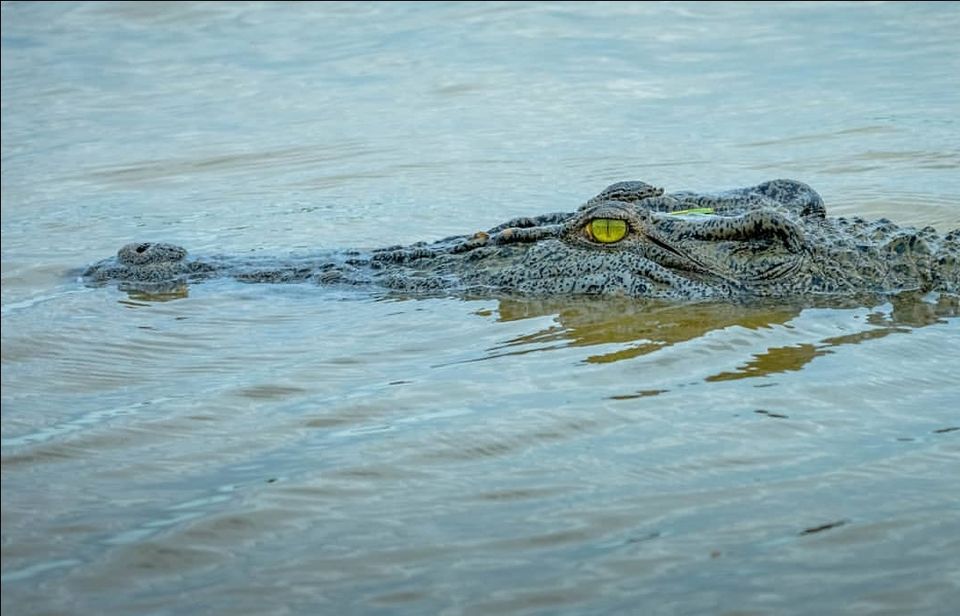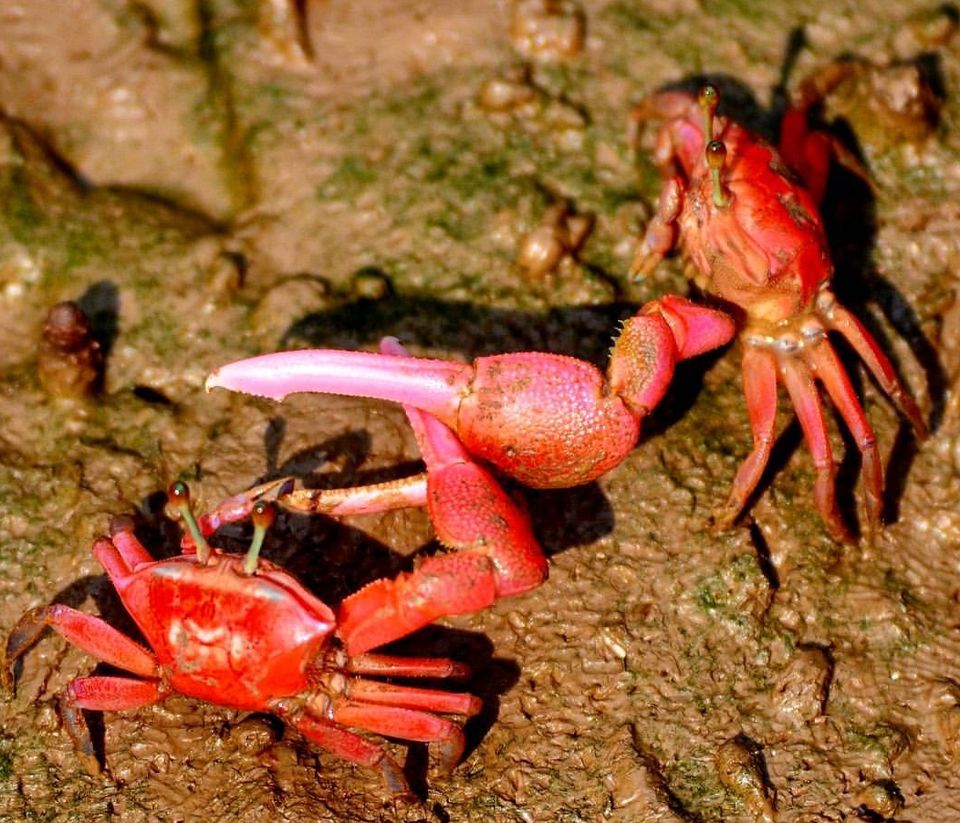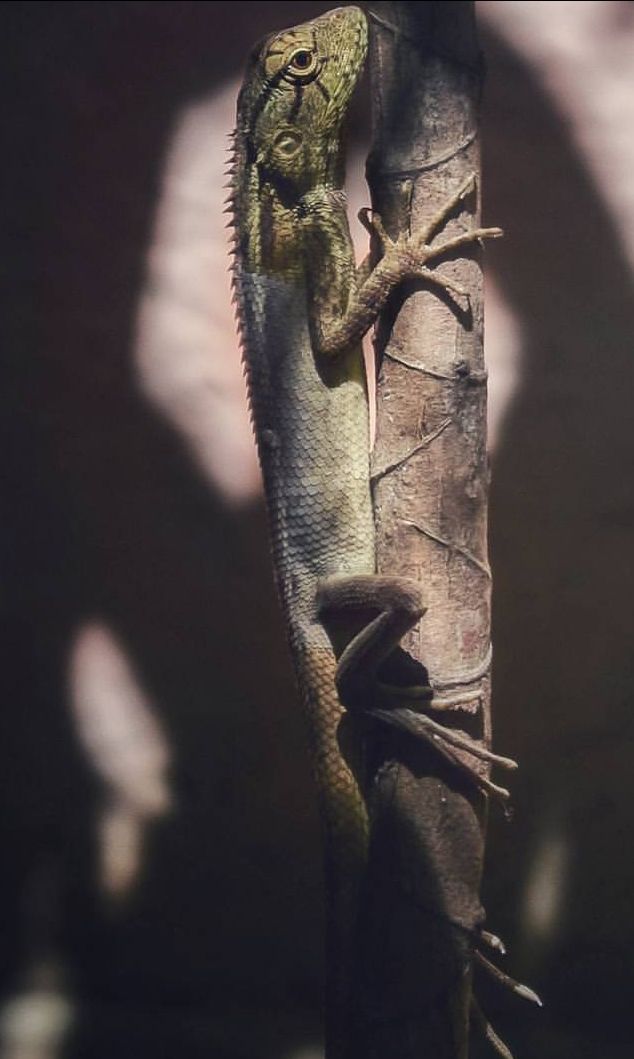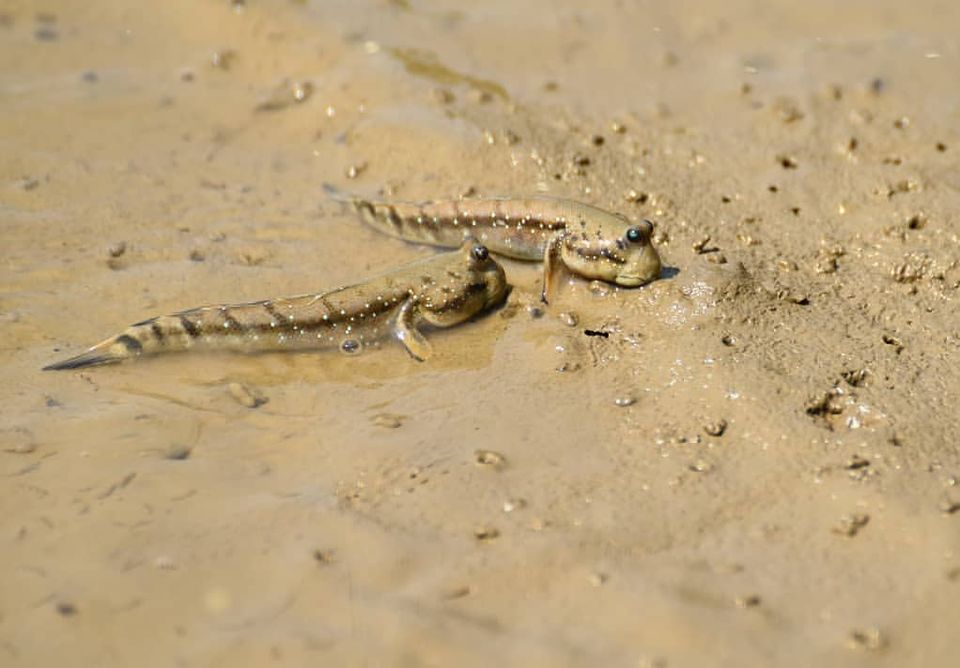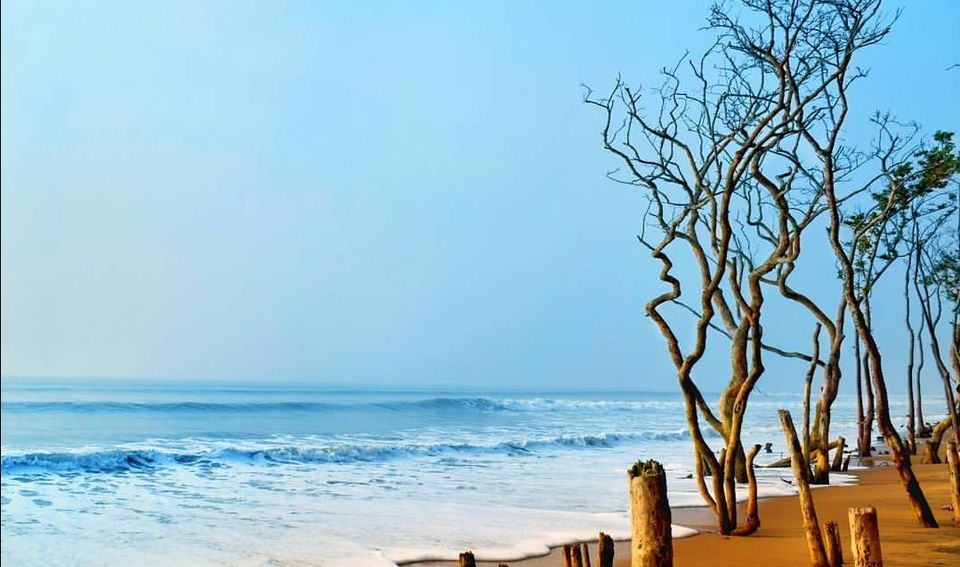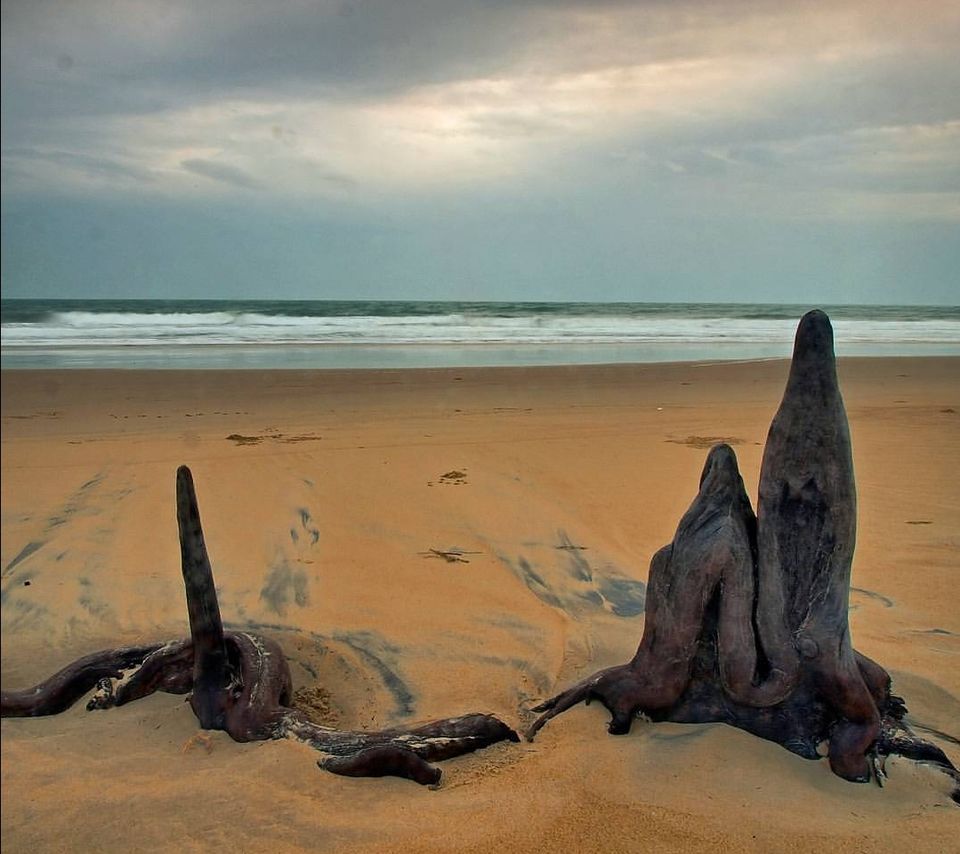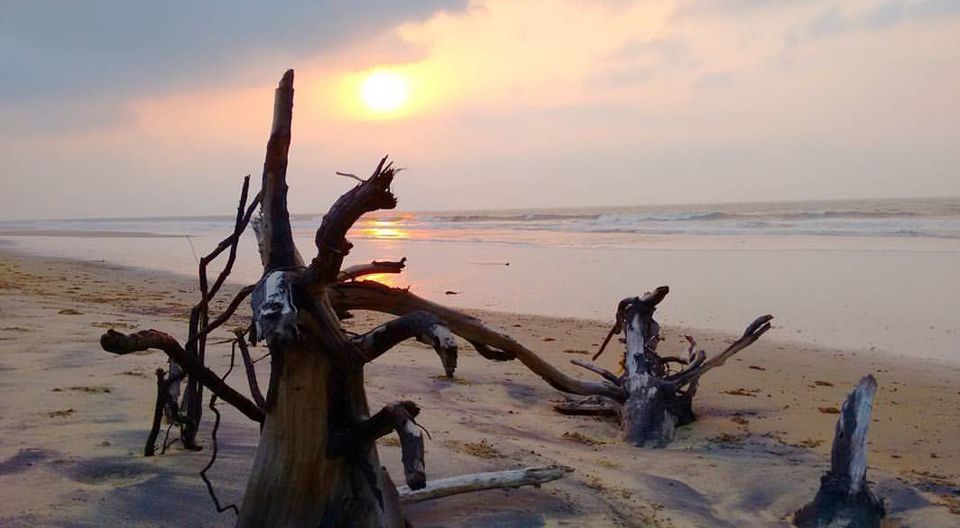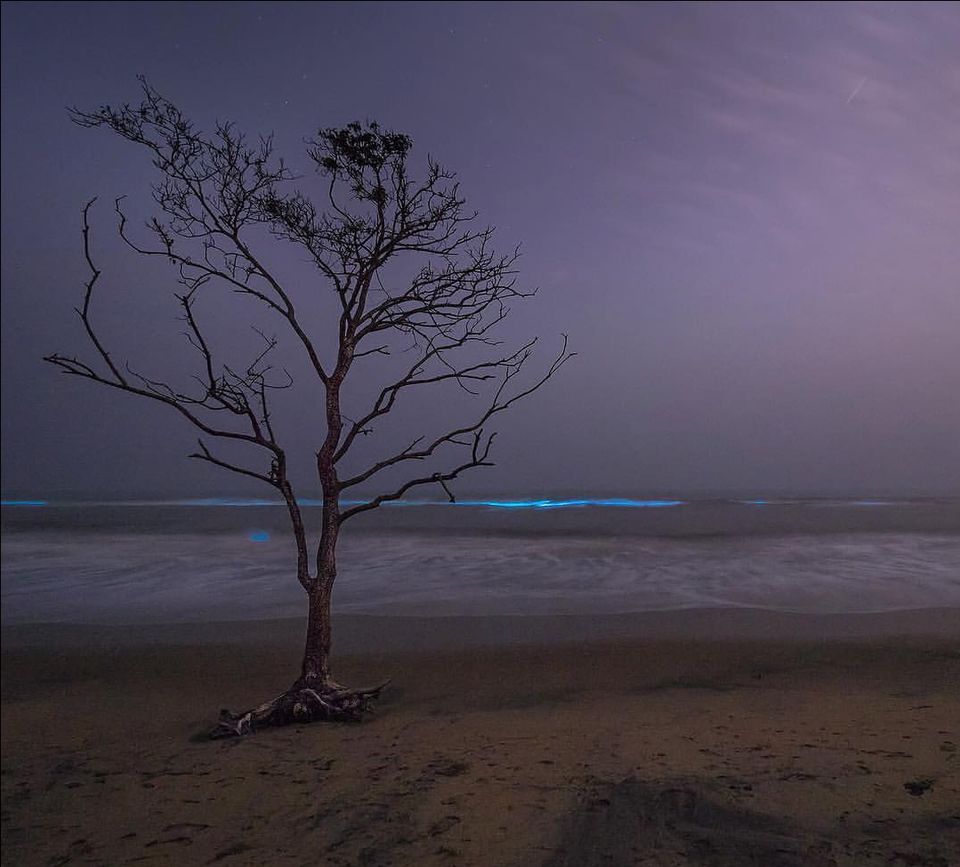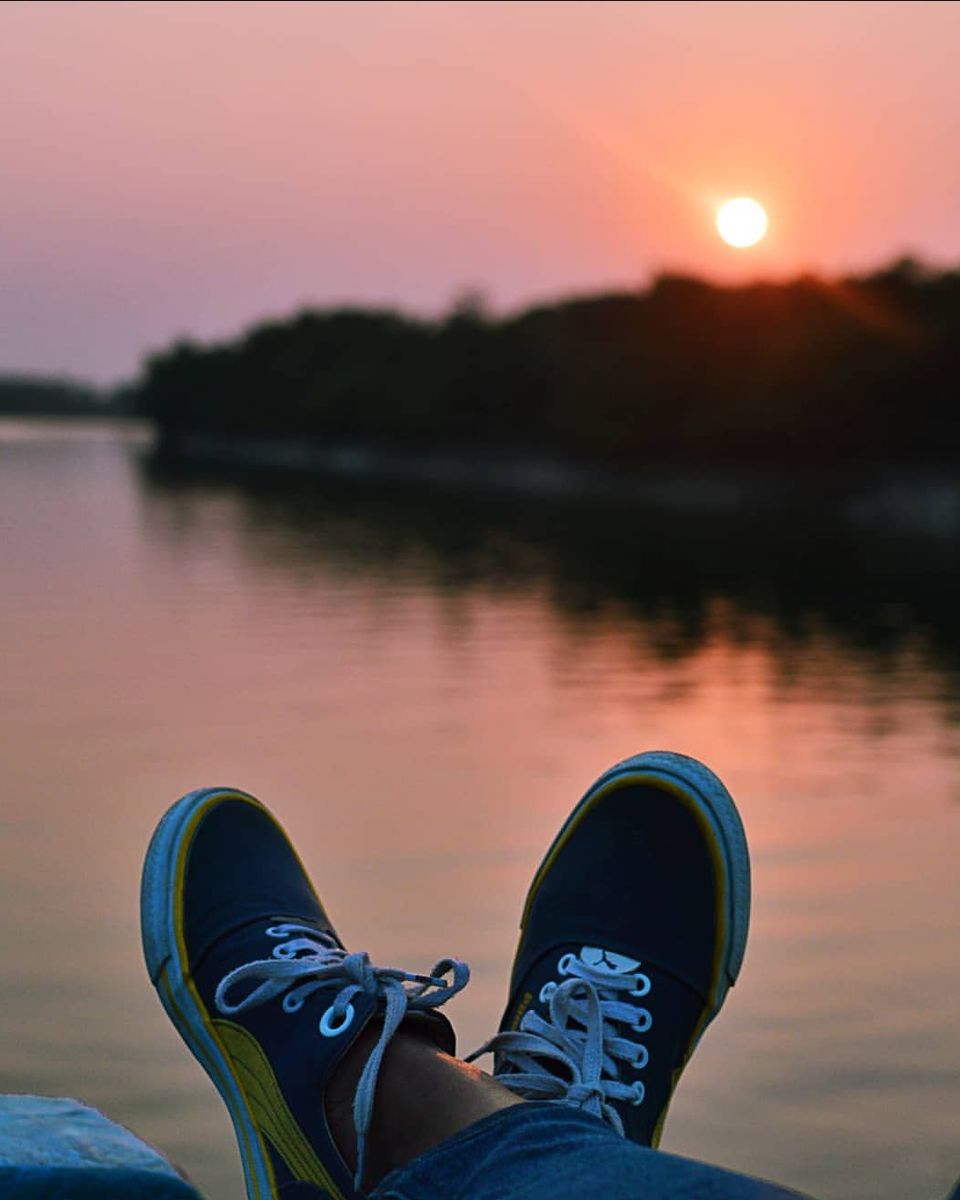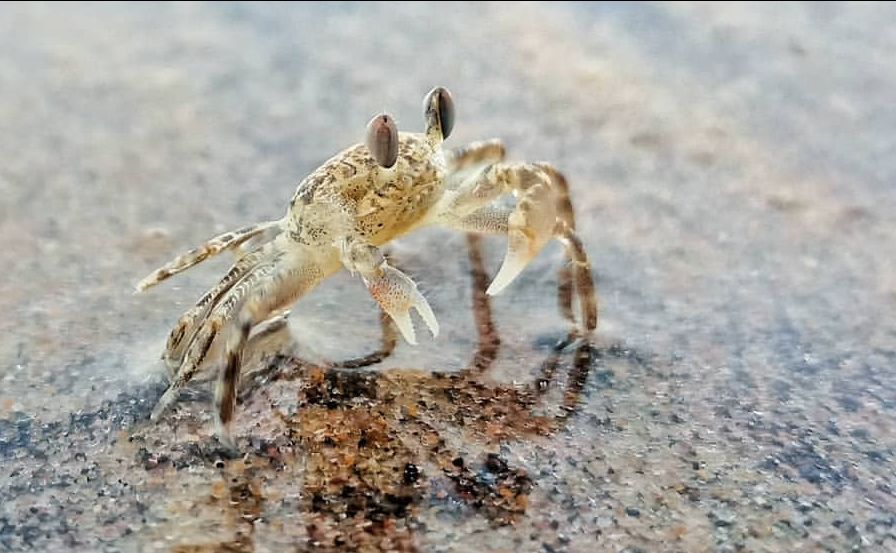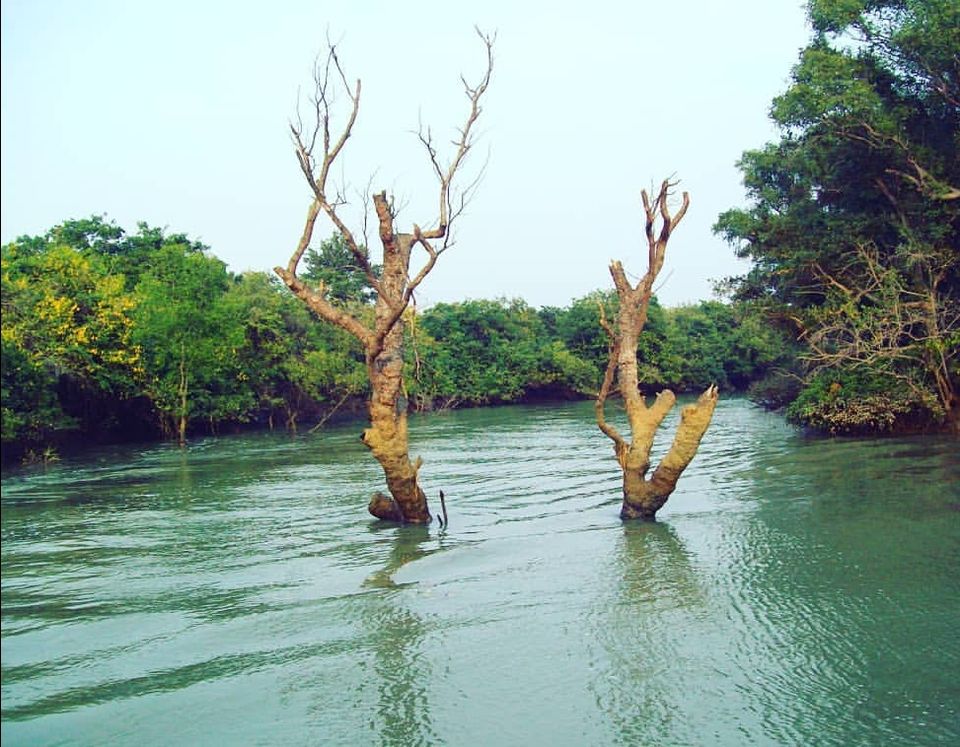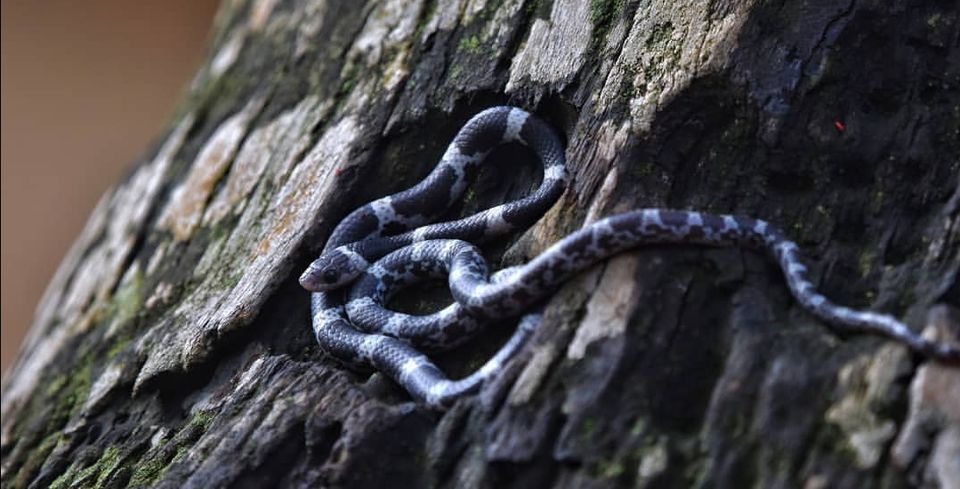 We jumped into a morning train from Bhadrak to Puri. The train was running late and it took us 4 hours to reach Puri, which is around 200 kms from Bhadrak. We reached Puri by noon, checked into a hotel near the beach, had lunch in the hotel, booked a cab and went to konark.
The Puri-konark marine drive is well stretched, clean and an experience to remember. We stopped at Ramchandi, which is a temple. We also went to the chandrabhaga beach before going to the sun temple. Had a walk in the local market around the sun temple, then headed back towards Puri.
We reached Puri late in the evening and decide to hop stalls to taste some street food. We enjoyed street food and also went to the beach to have some sea food.
We called it a night early to wake up next morning and go to chilika.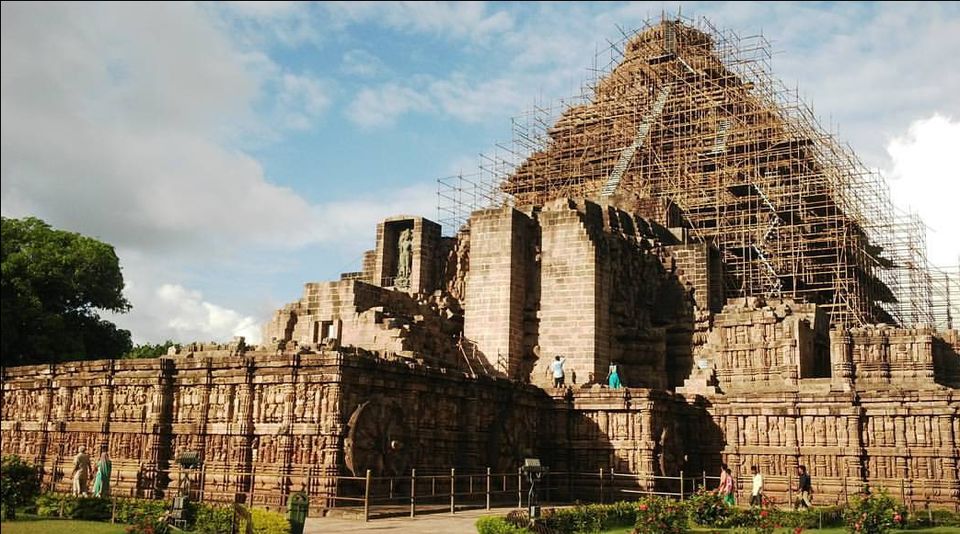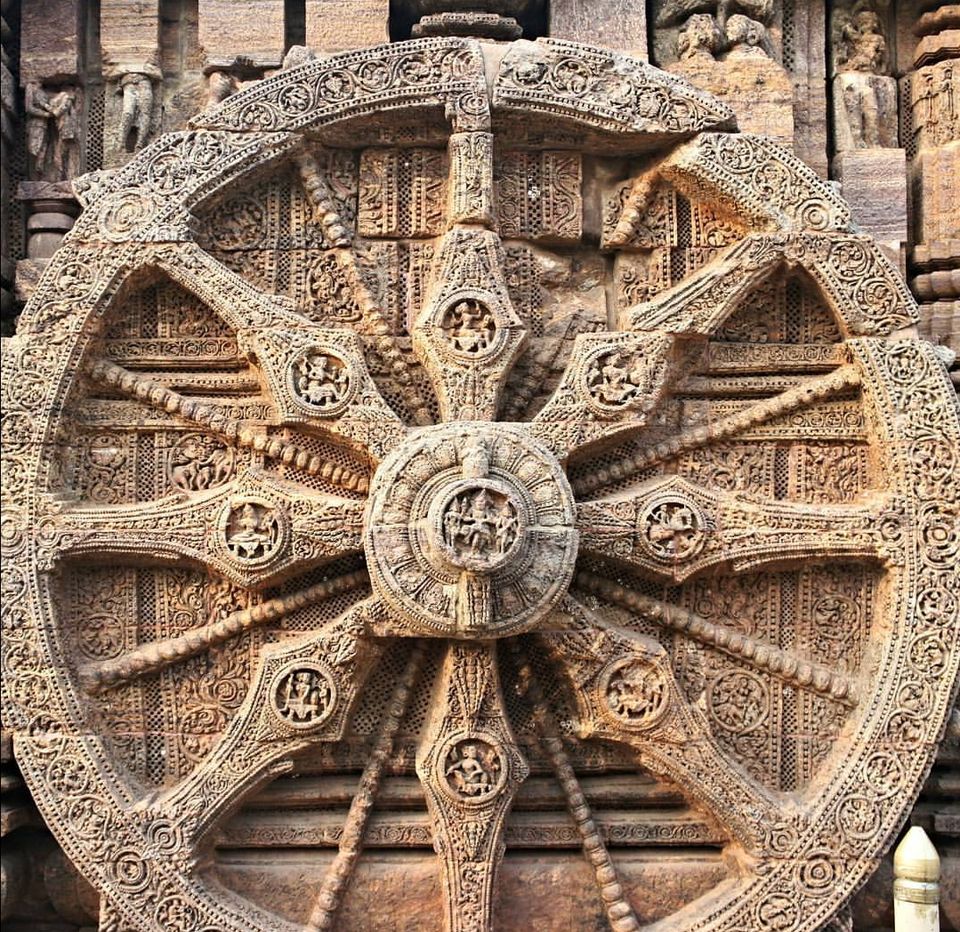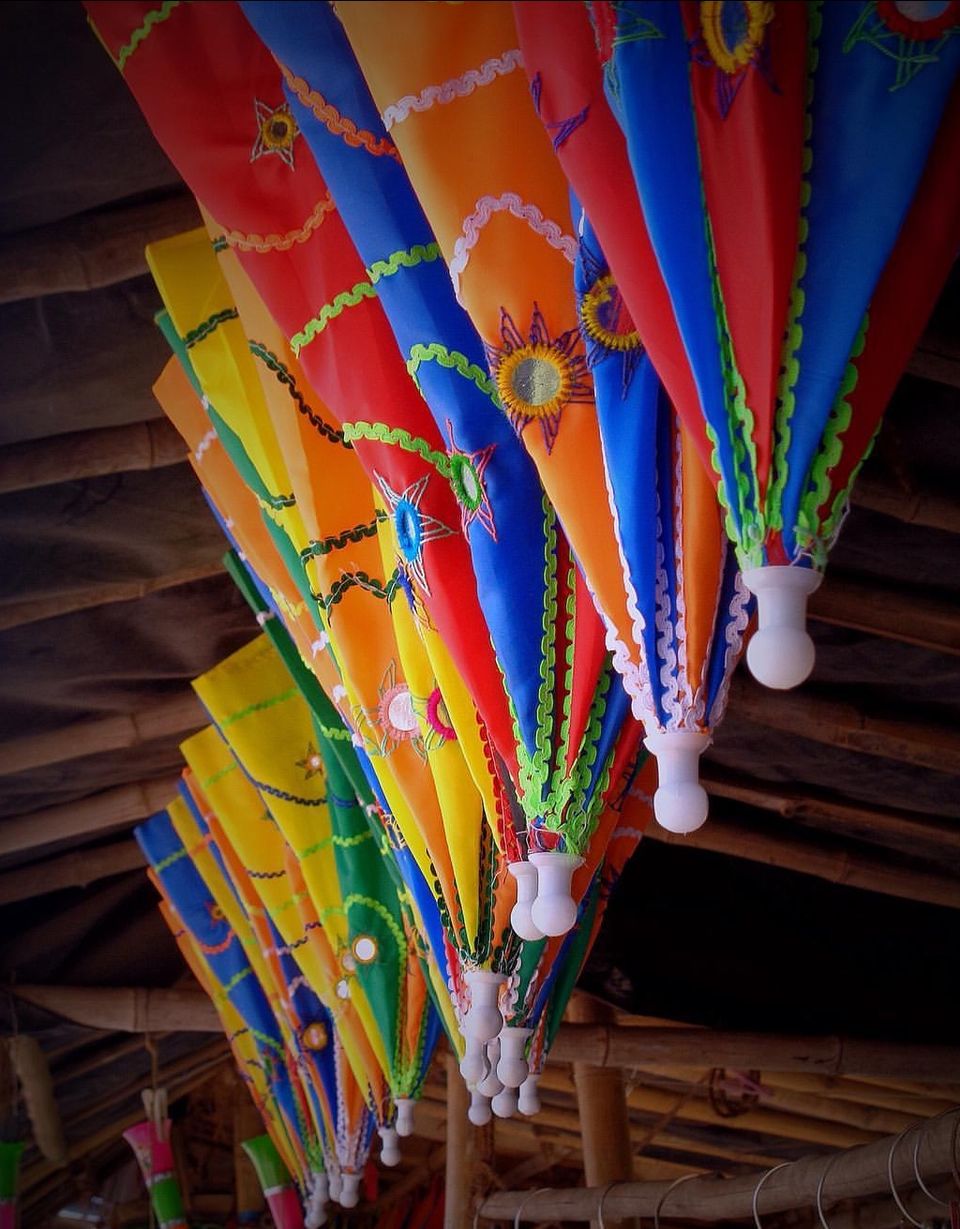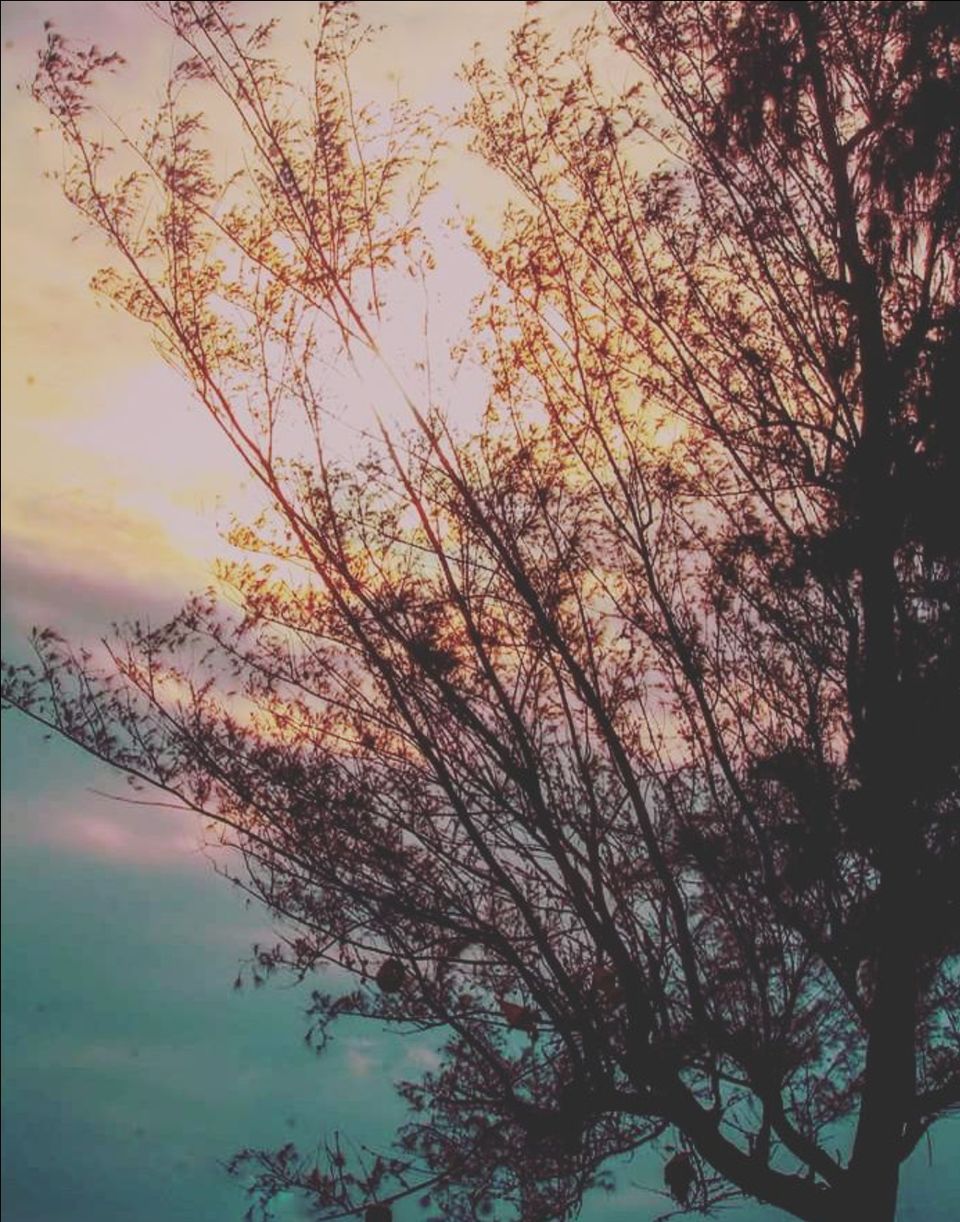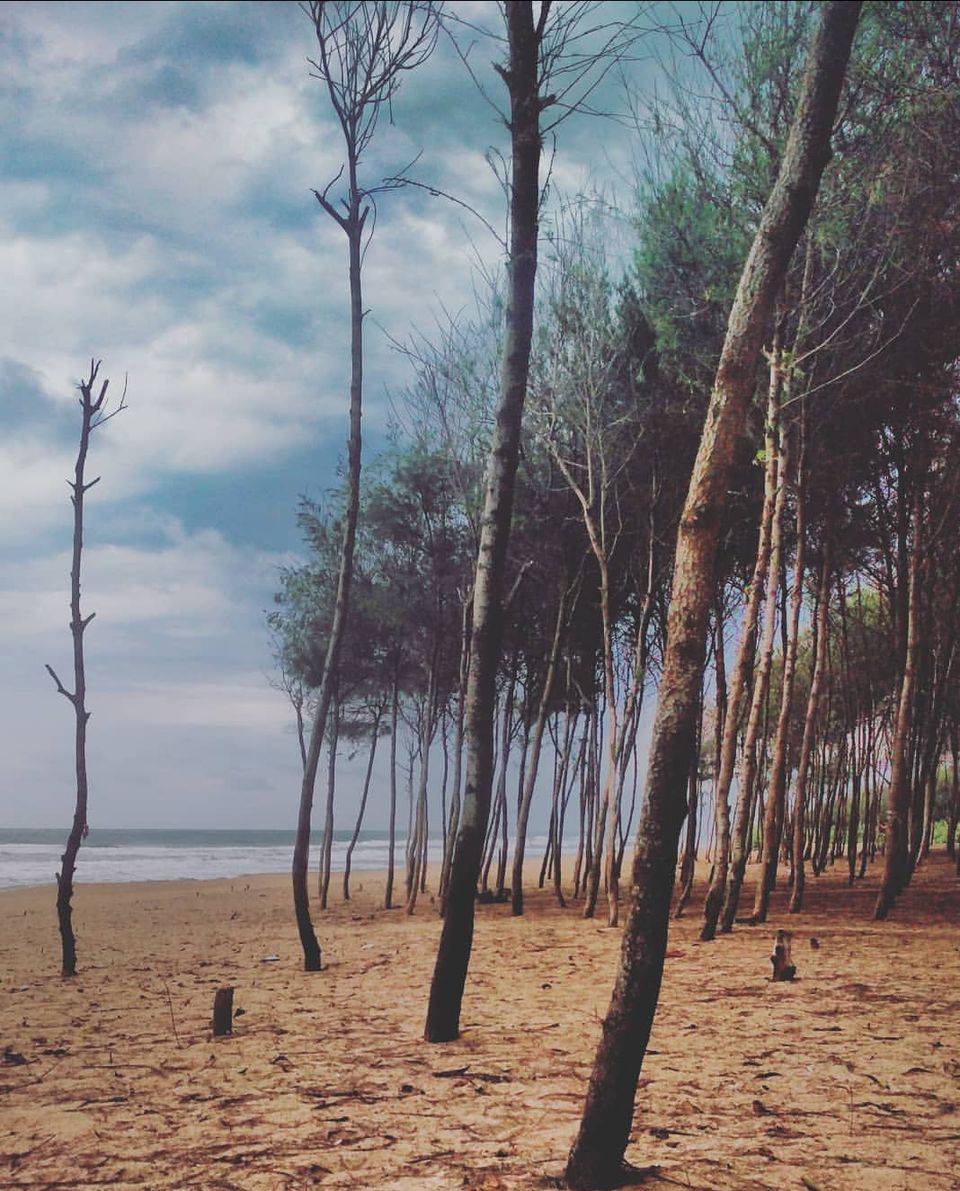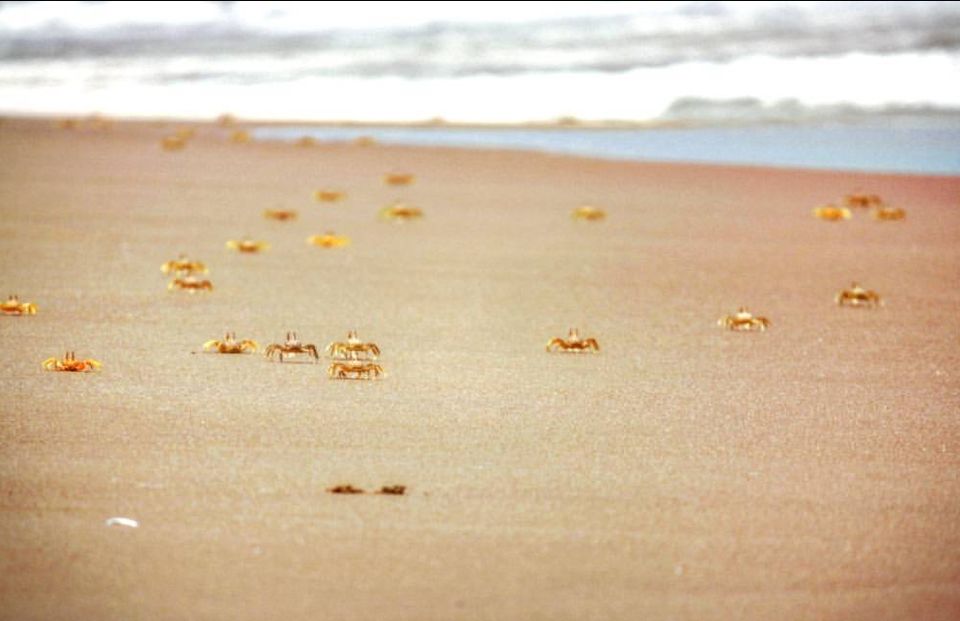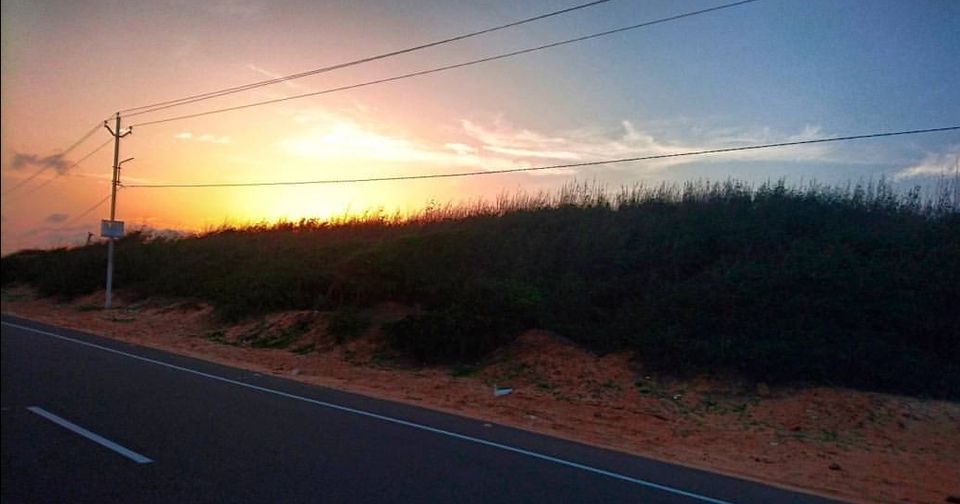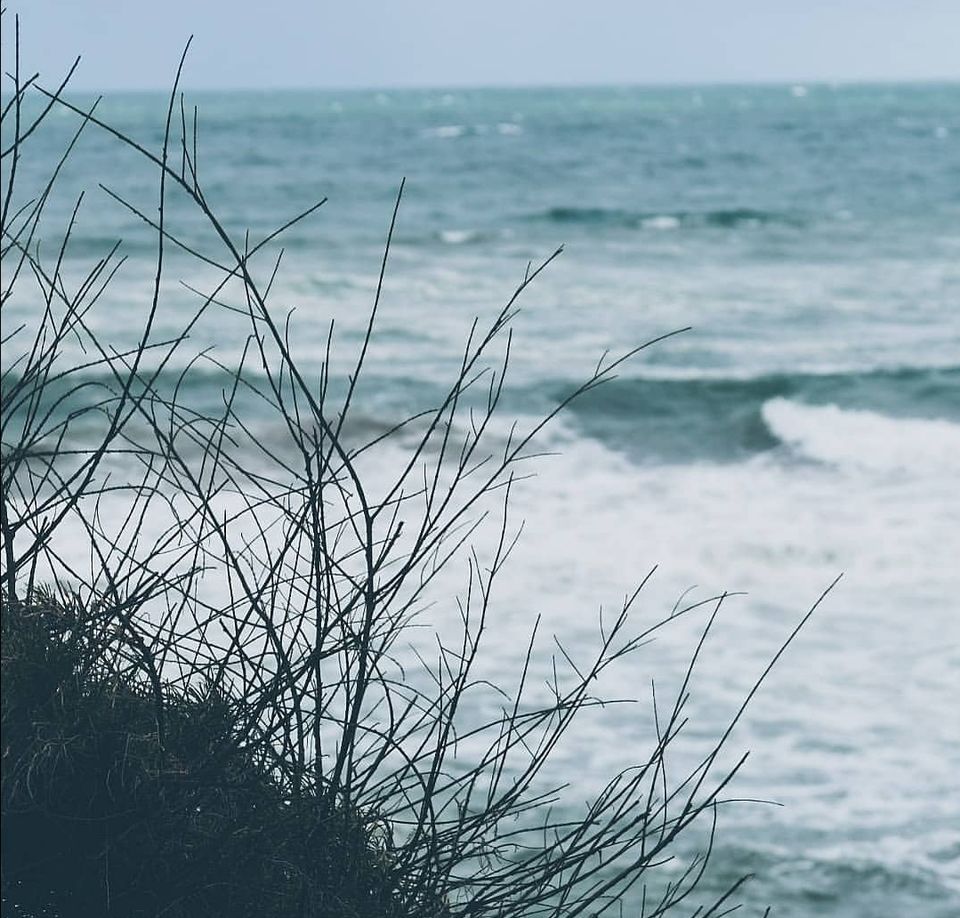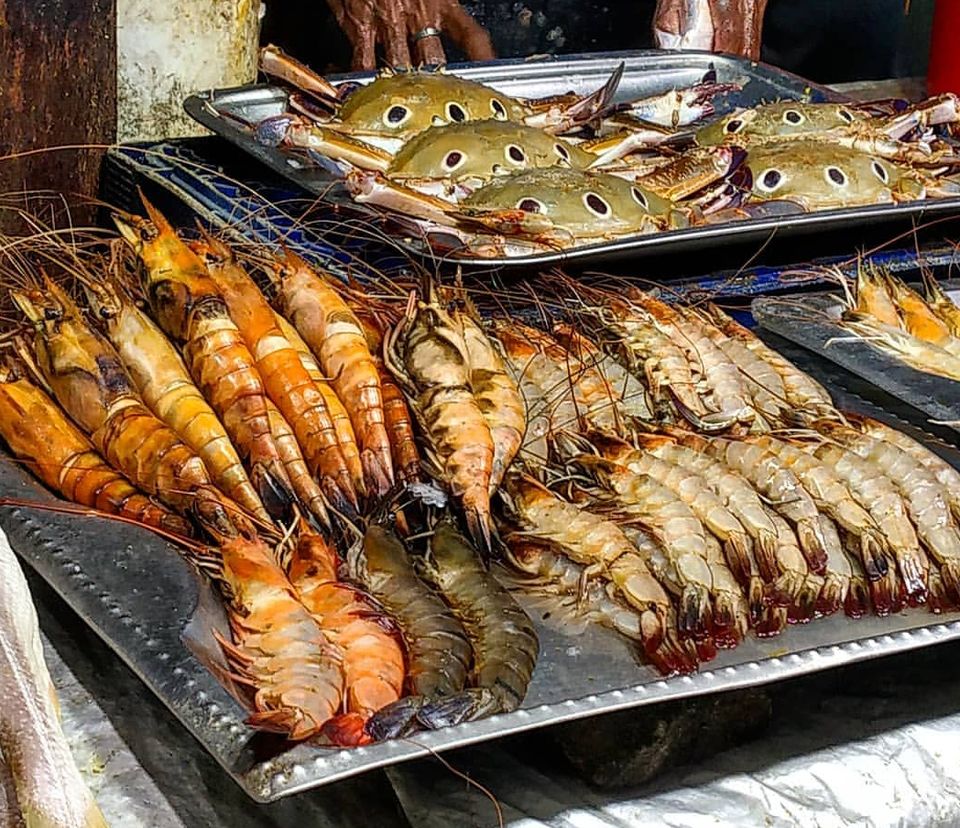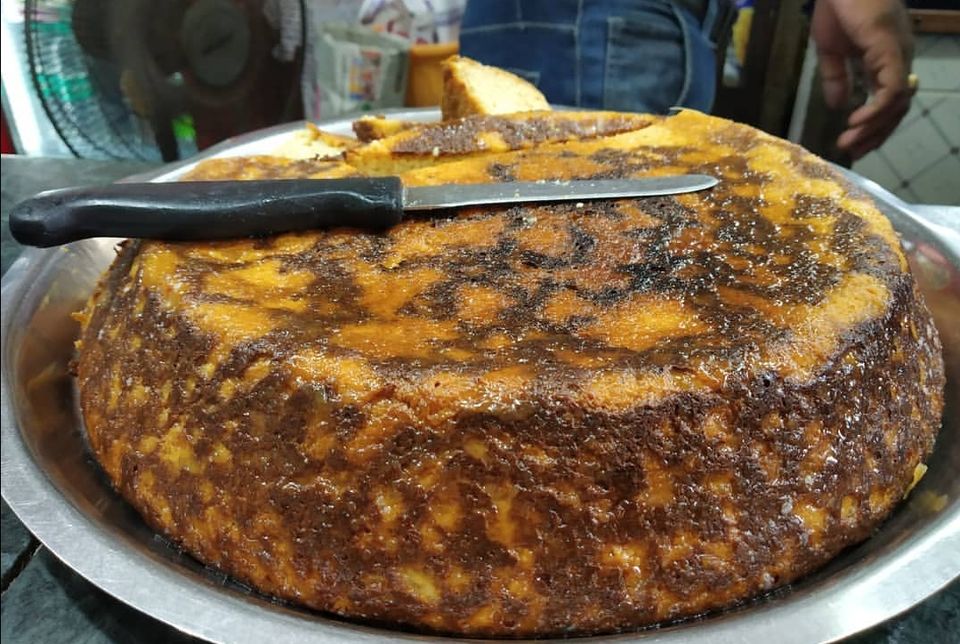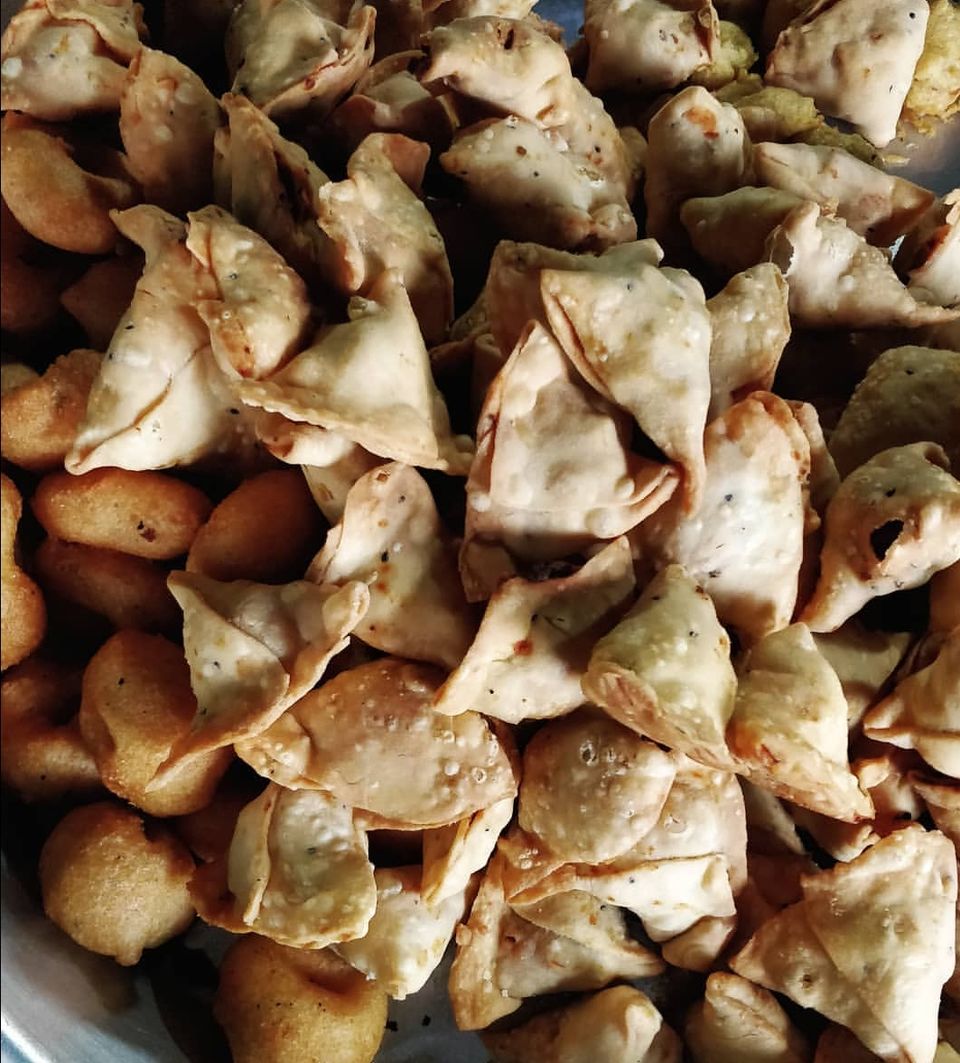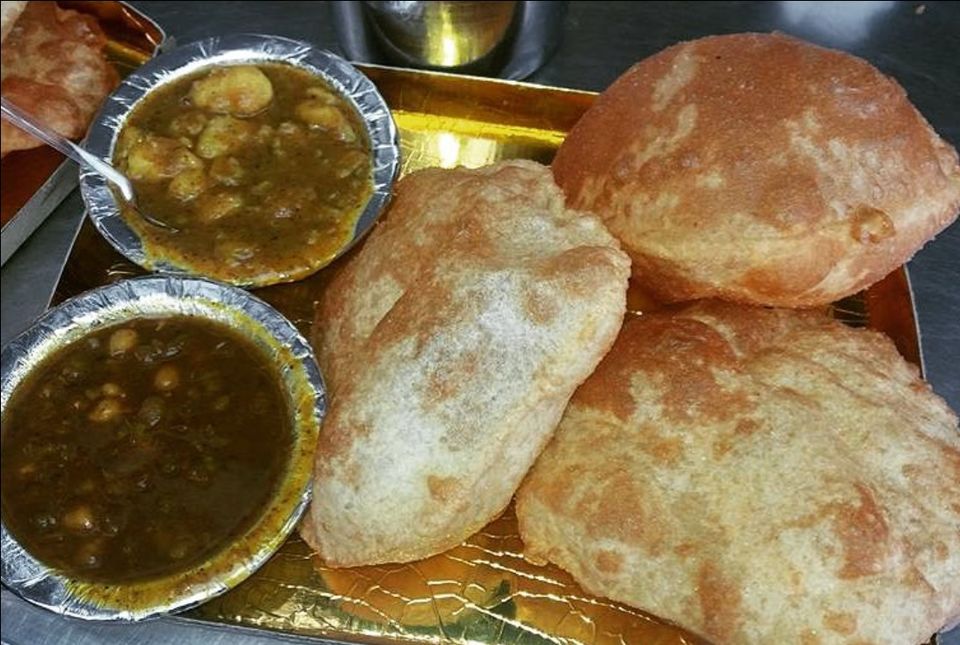 We checked out early in the morning. Checkout time in most of the hotels in Puri is 7:30 - 8 am. We hired a taxi to drop us at Satapada. We reached at around 10 am. Had breakfast in satapada and booked a boat. We got a boat covering everything to do in chillika for RS. 2500.
The Chilika Lake, which is a paradise on Earth for bird watchers and nature lovers, is the largest internal salt water pond that can be found in Asia. The pear-shaped lake is dotted with a few small islands and has fisheries and salt pans around its shore. This island is nestled in the heart of coastal Odisha and extends from Puri district in the north to Ganjan district in the south, and is separated from the Bay of Bengal by a 60 kilometres long narrow strip of sand-flats and marshy islands.
The prime locations in chillika are Nalaban island, kalijai, breakfast island, bird island, dolphin point, barkuda island.
Nalaban is famous for bird watching. Kalijai is a temple on an island, it is quite a crowded place. After 5 hours of boat ride and sightseeing we asked the boatman to drop us in Balugaon instead of taking us back to Satapada.
On reaching Balugaon we had lunch in a small restaurant near the lake. Balugaon is famous for it's curries of prawns and crabs.
We then hired a car and headed towards Gopalpur. Gopalpur is famous for it's beaches, which are not crowded and one can spend some peaceful time by the sea. It was a 2 hours drive and we reached by evening. We checked into a hotel by the sea and spent the evening enjoying the sunset and the beach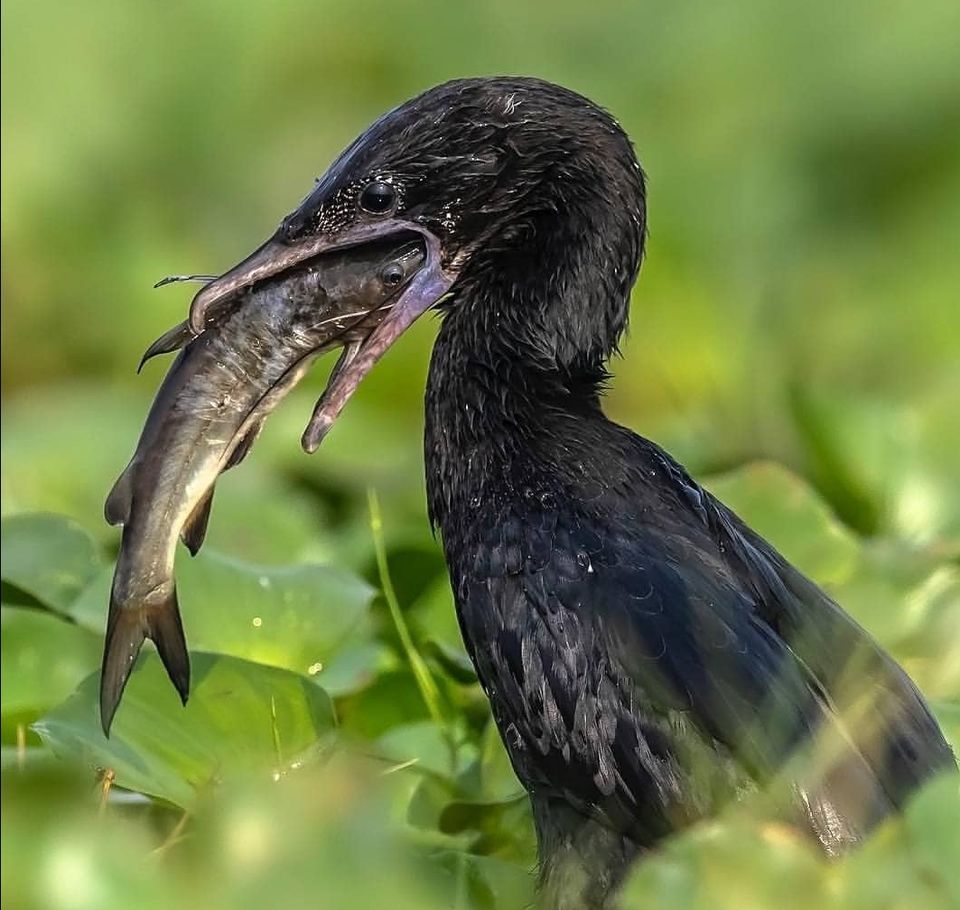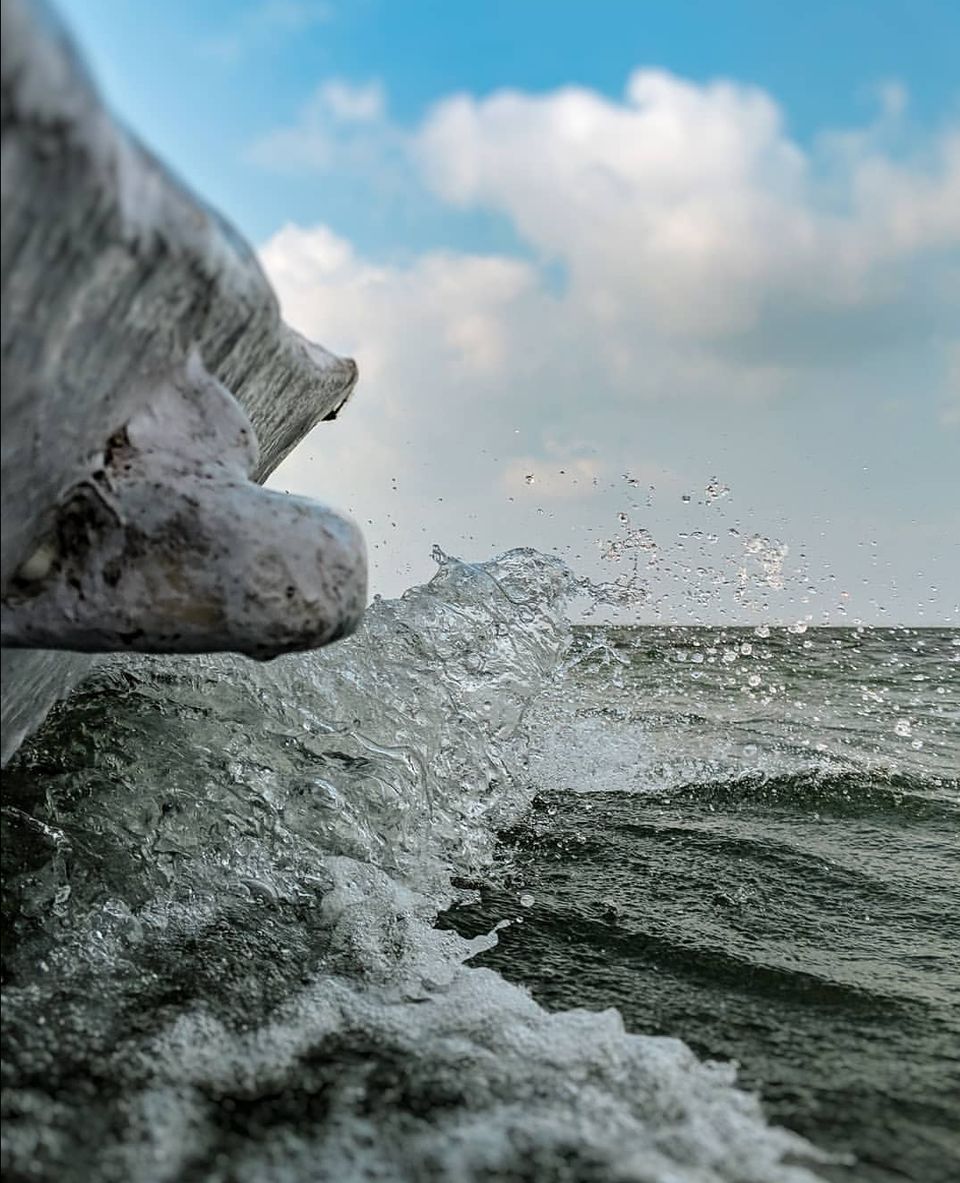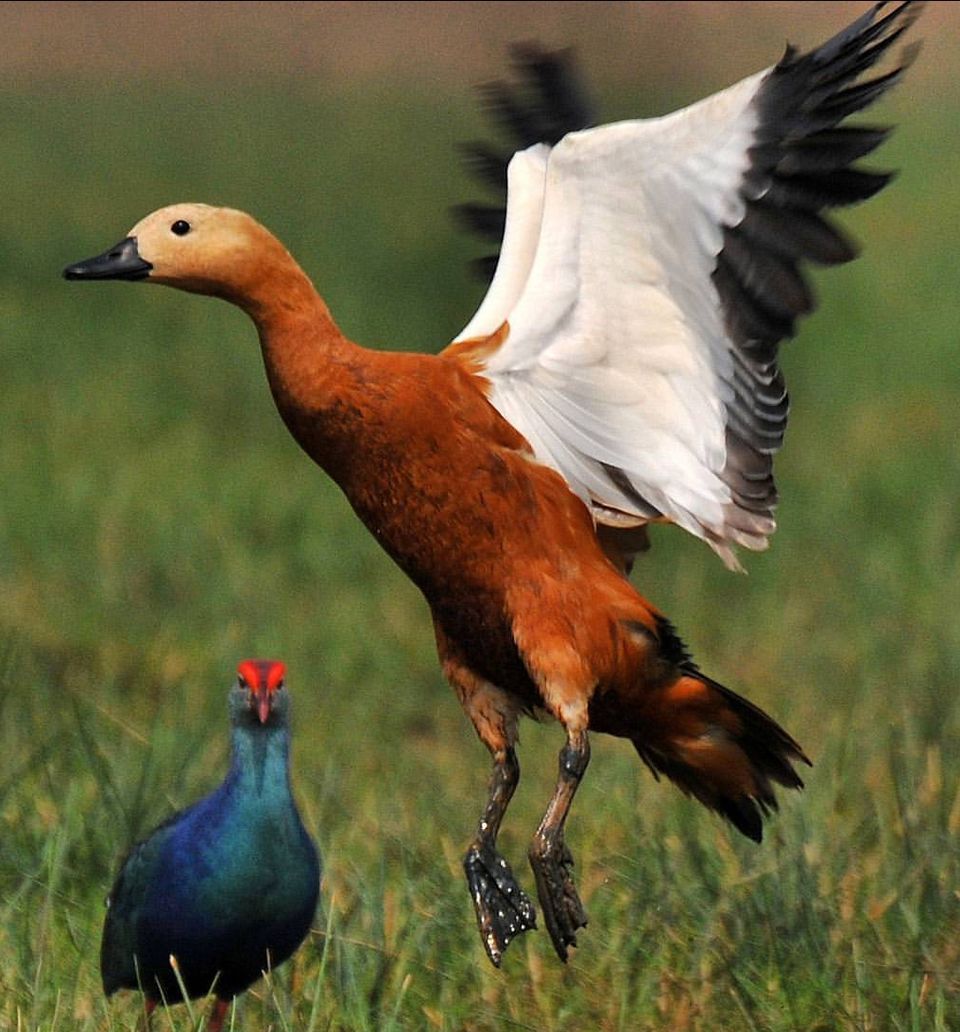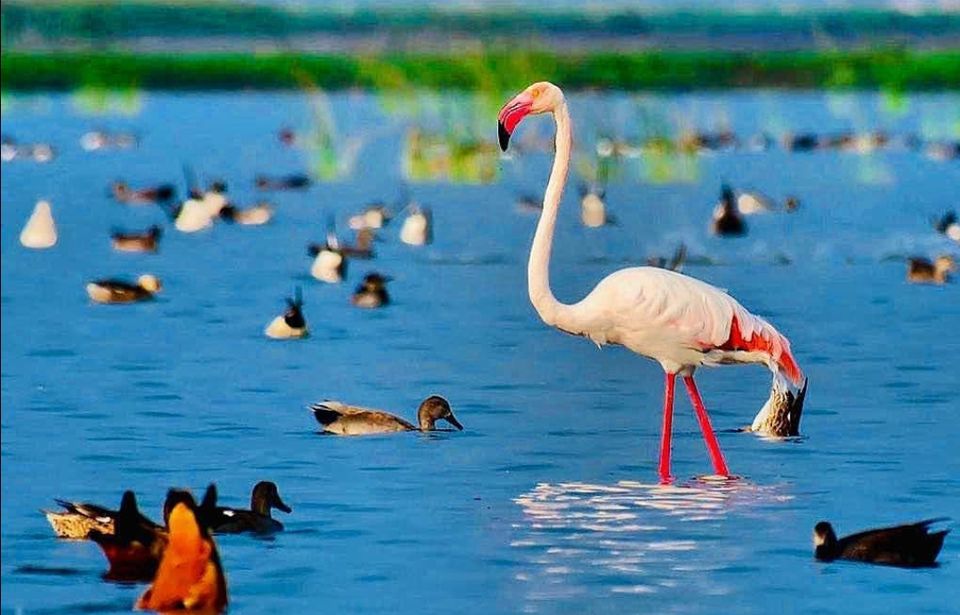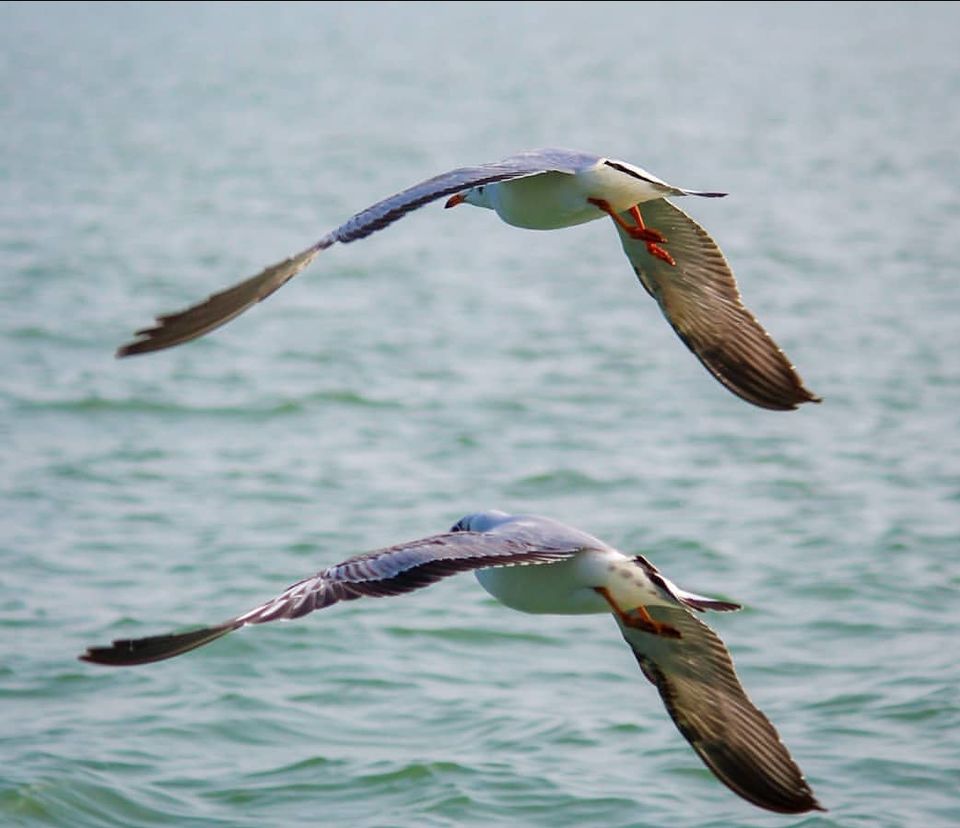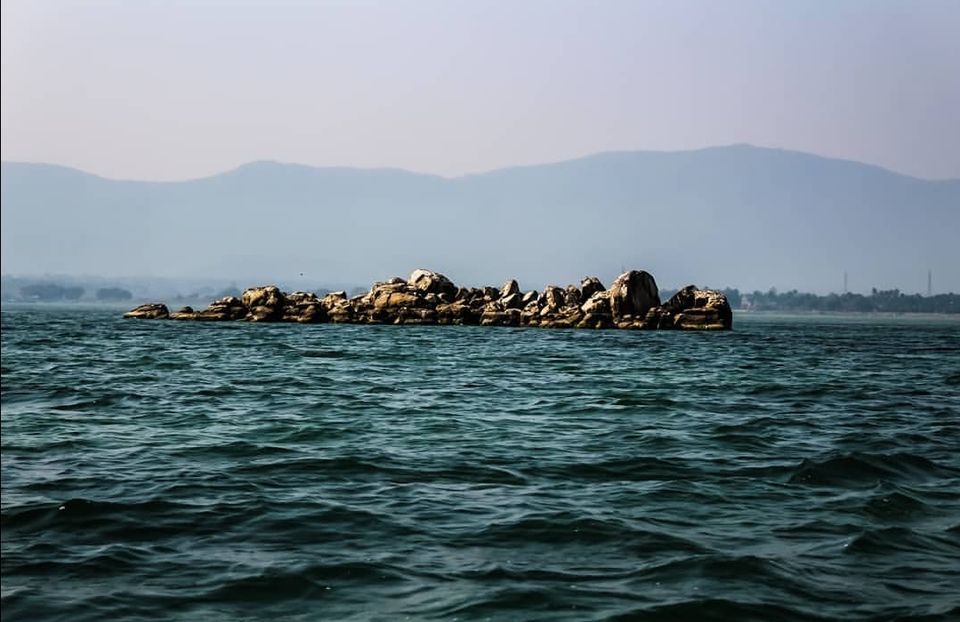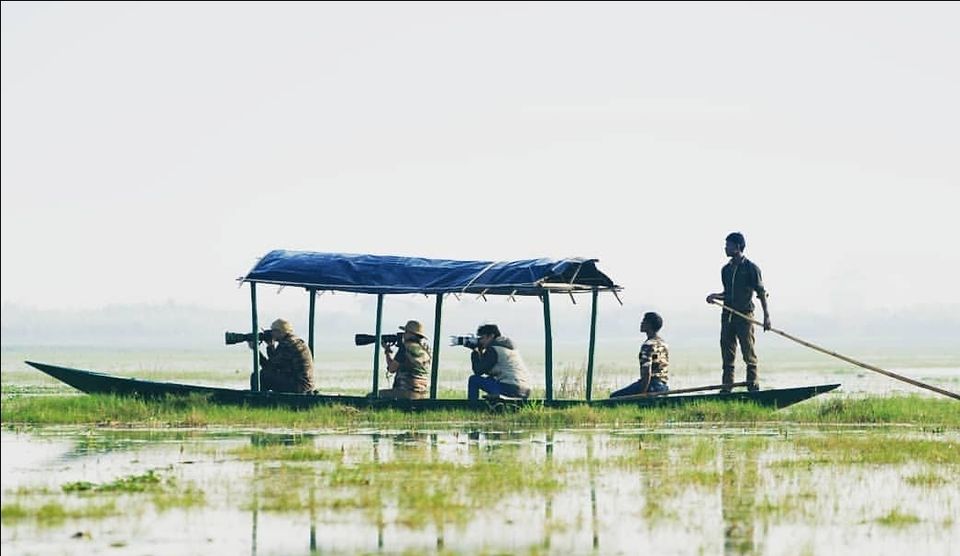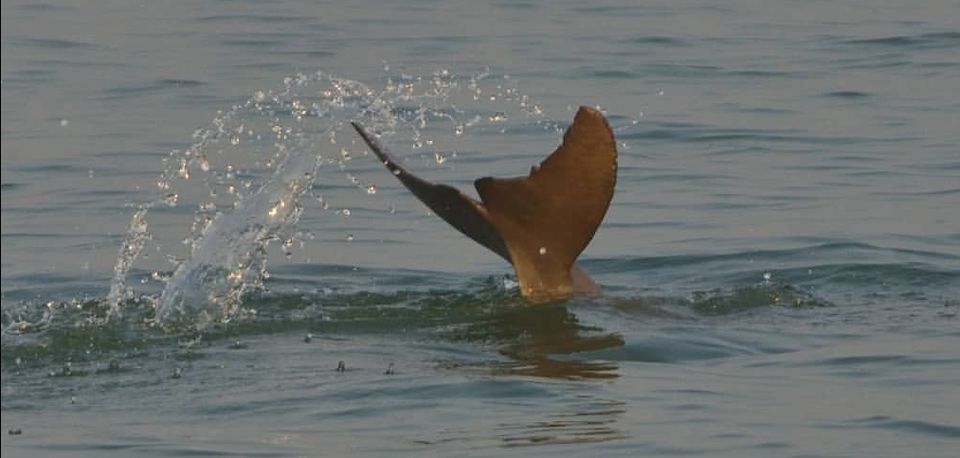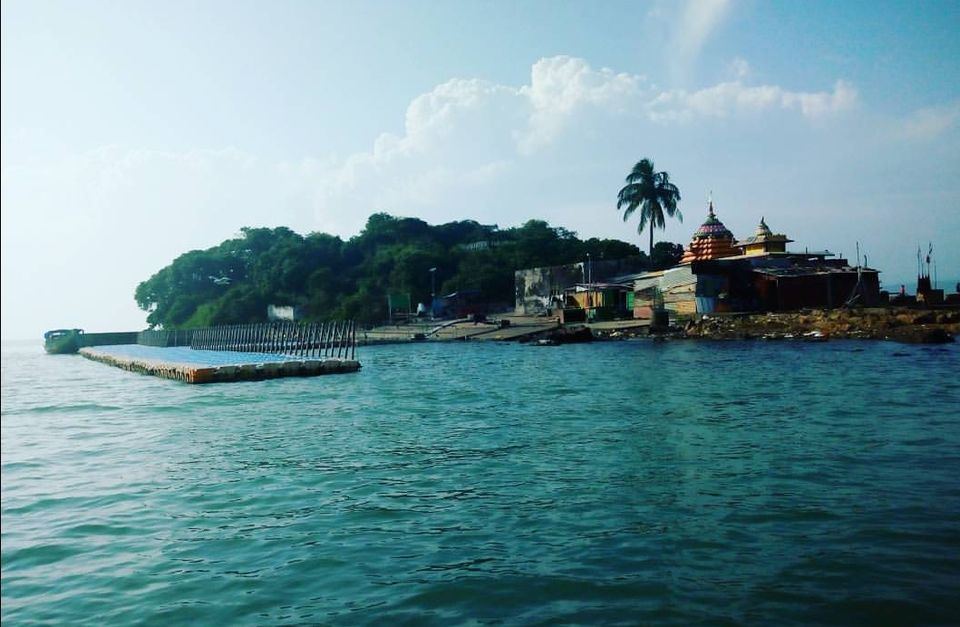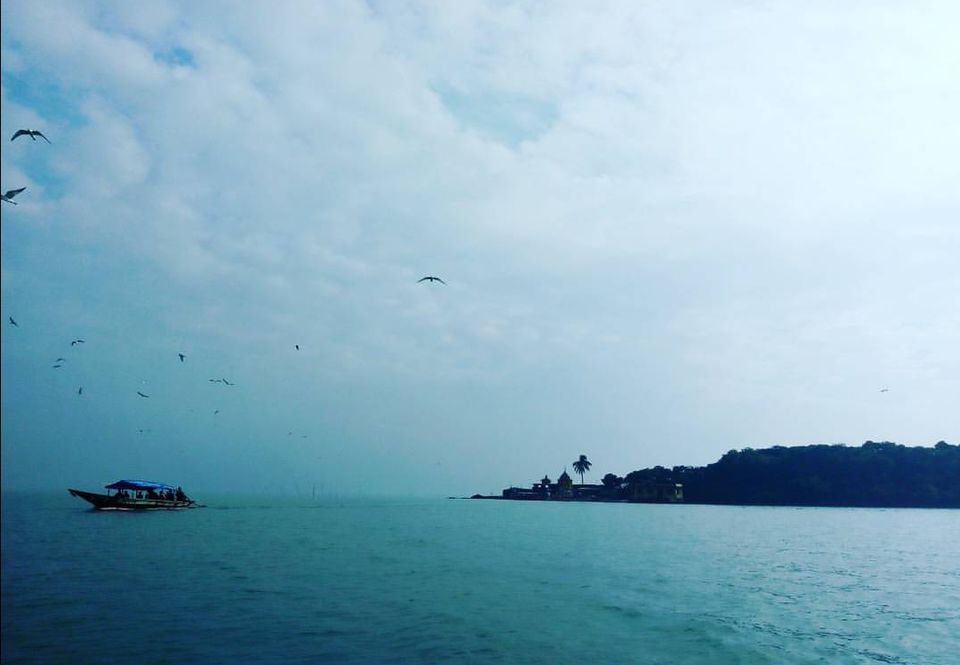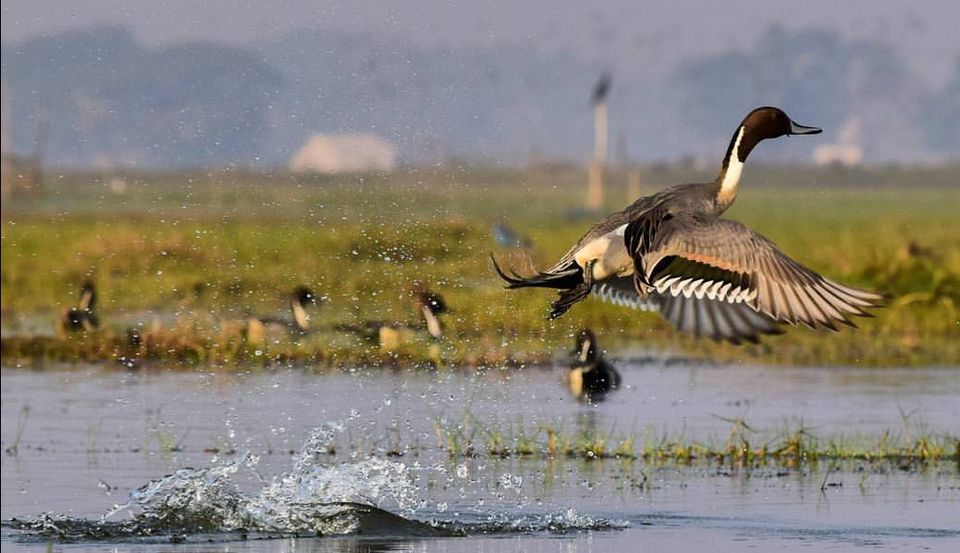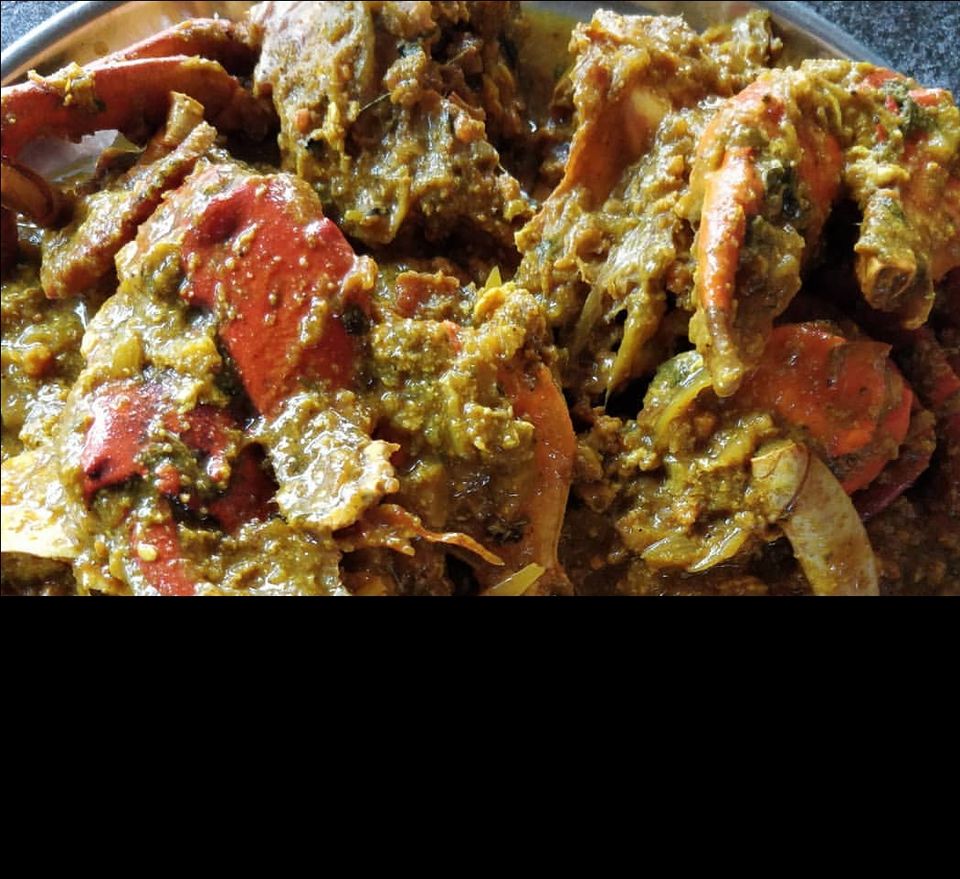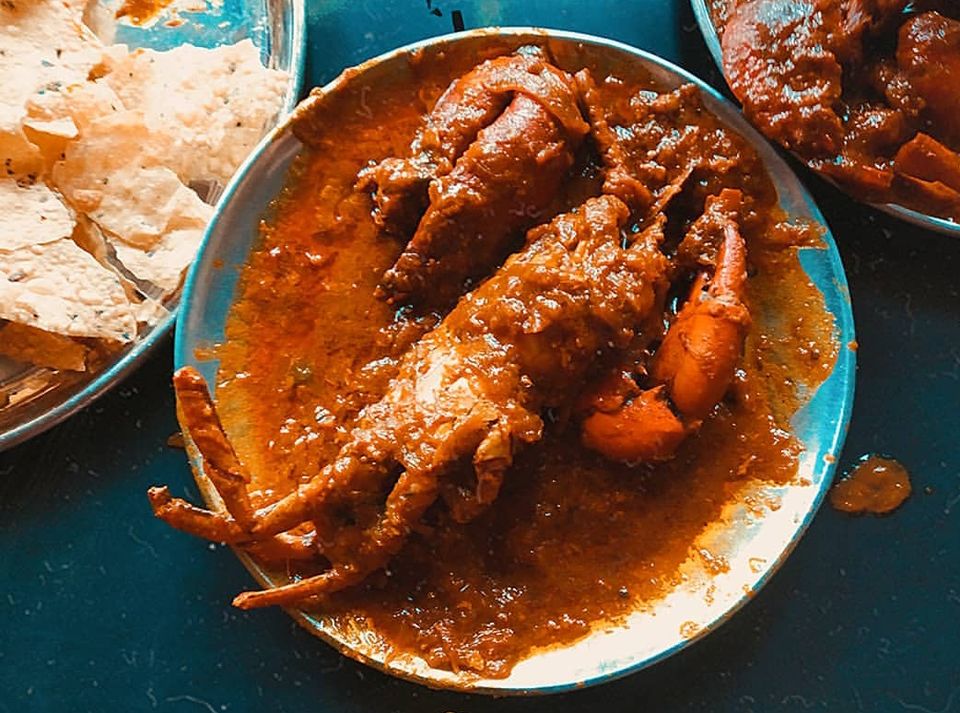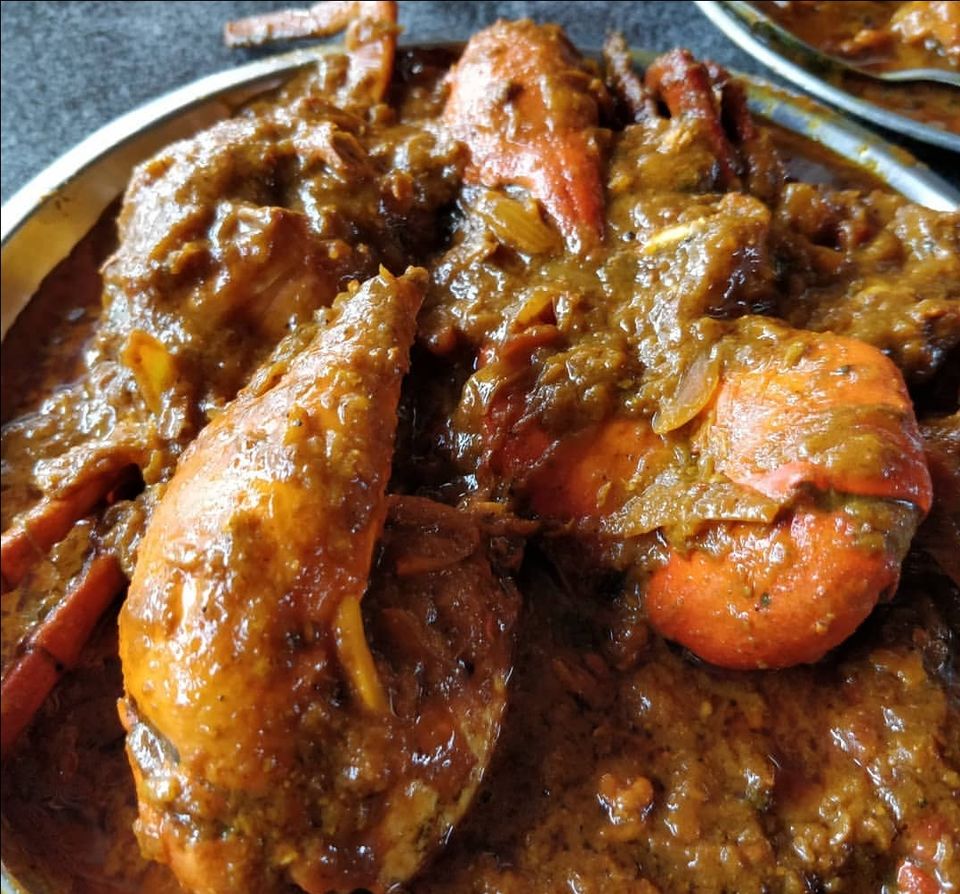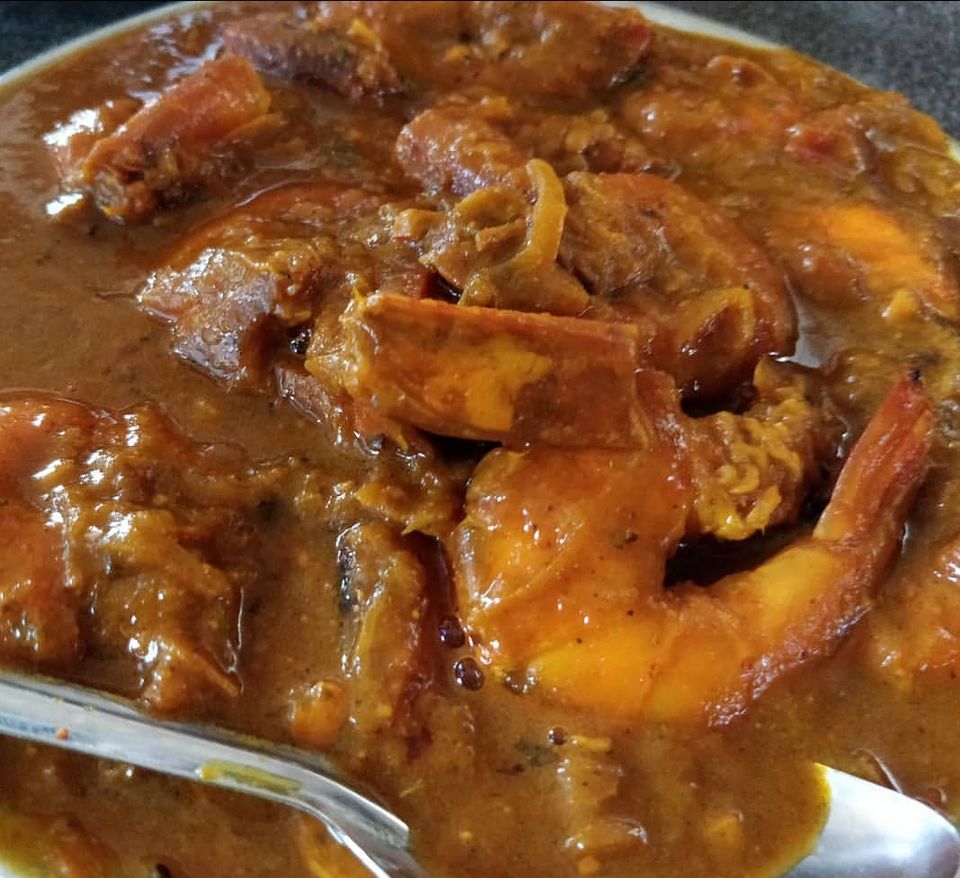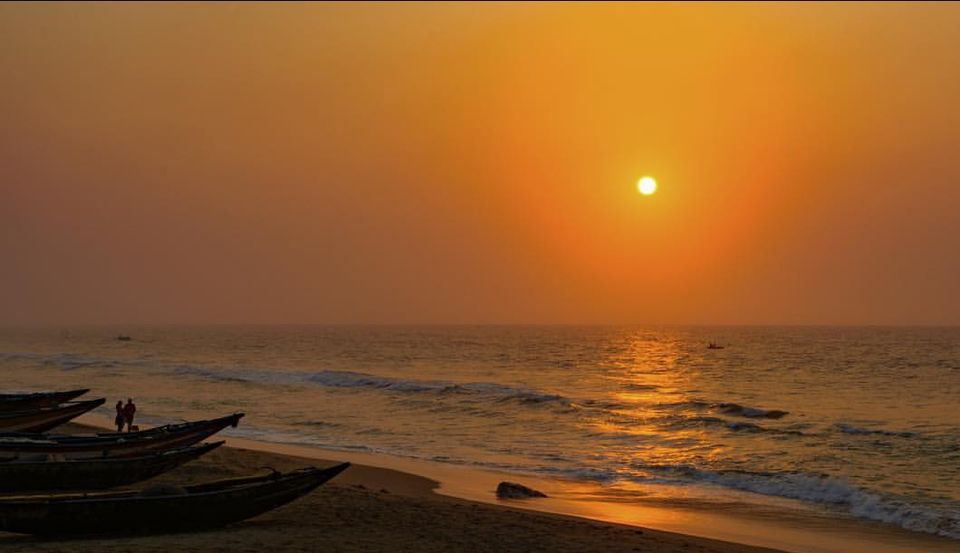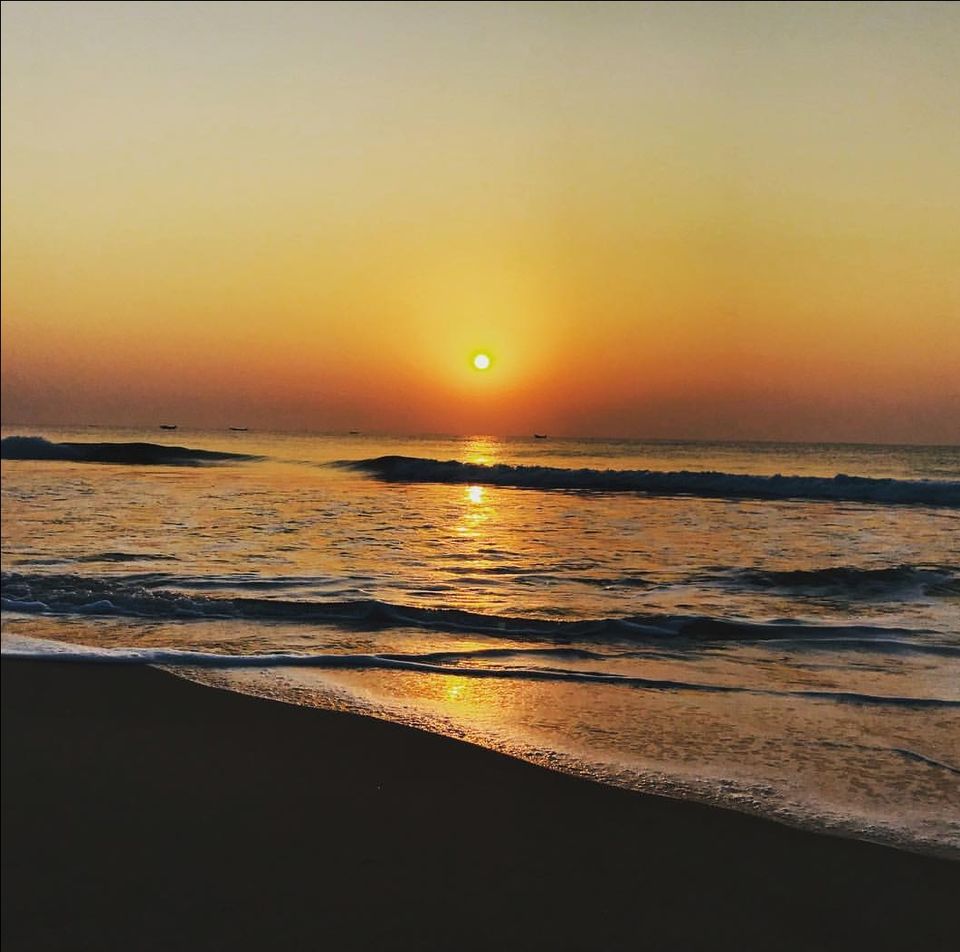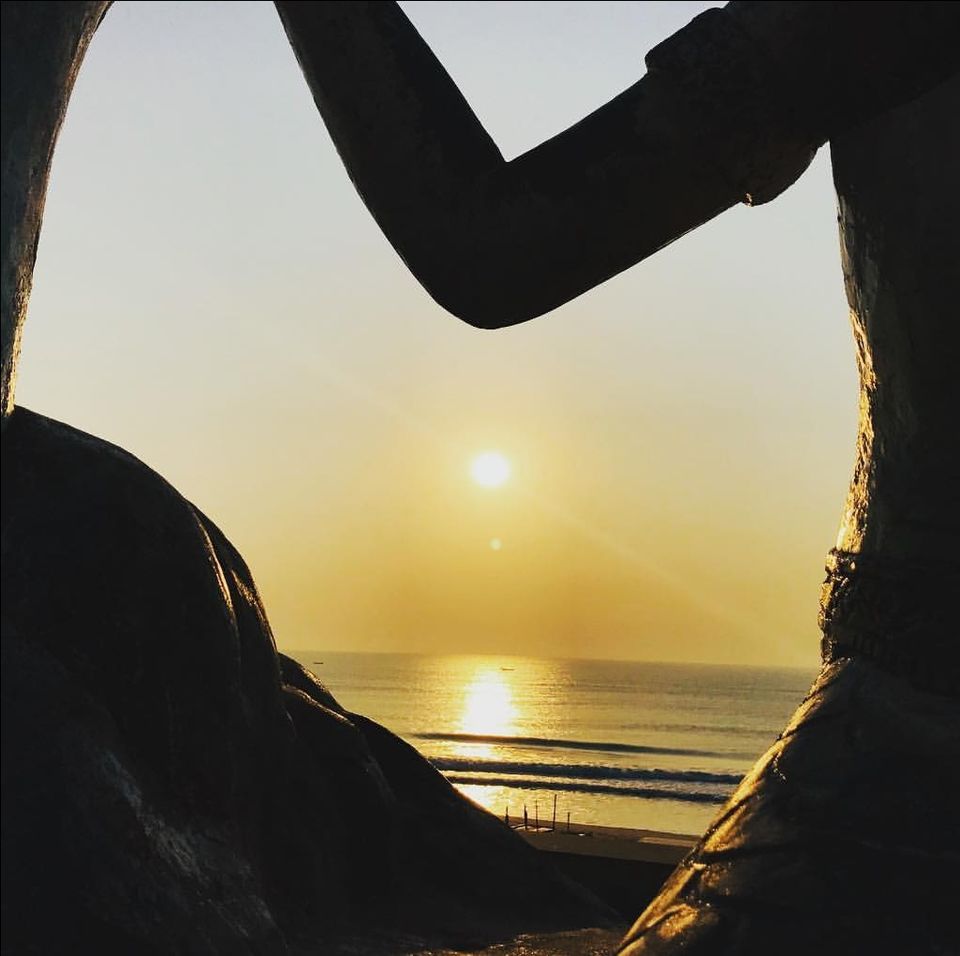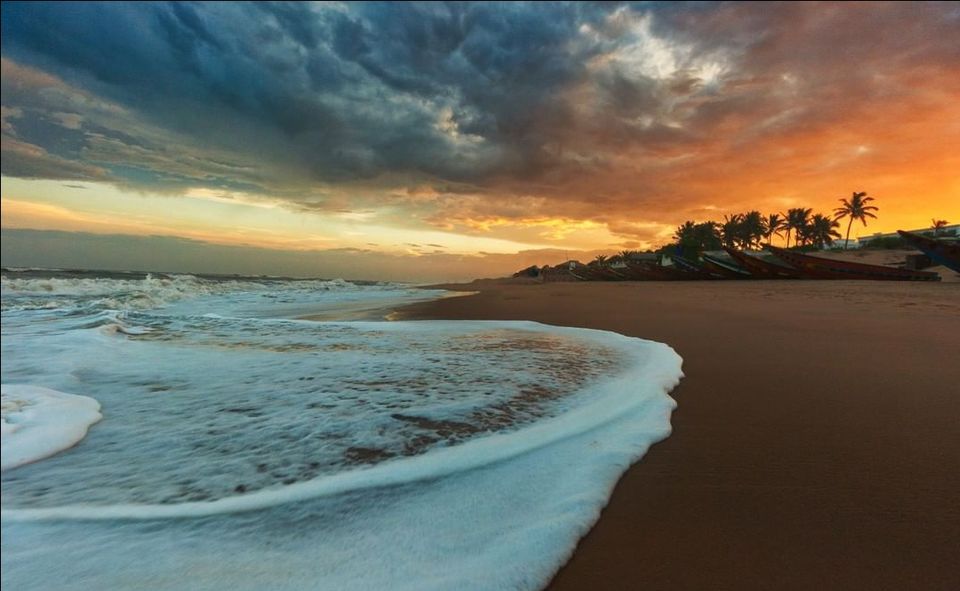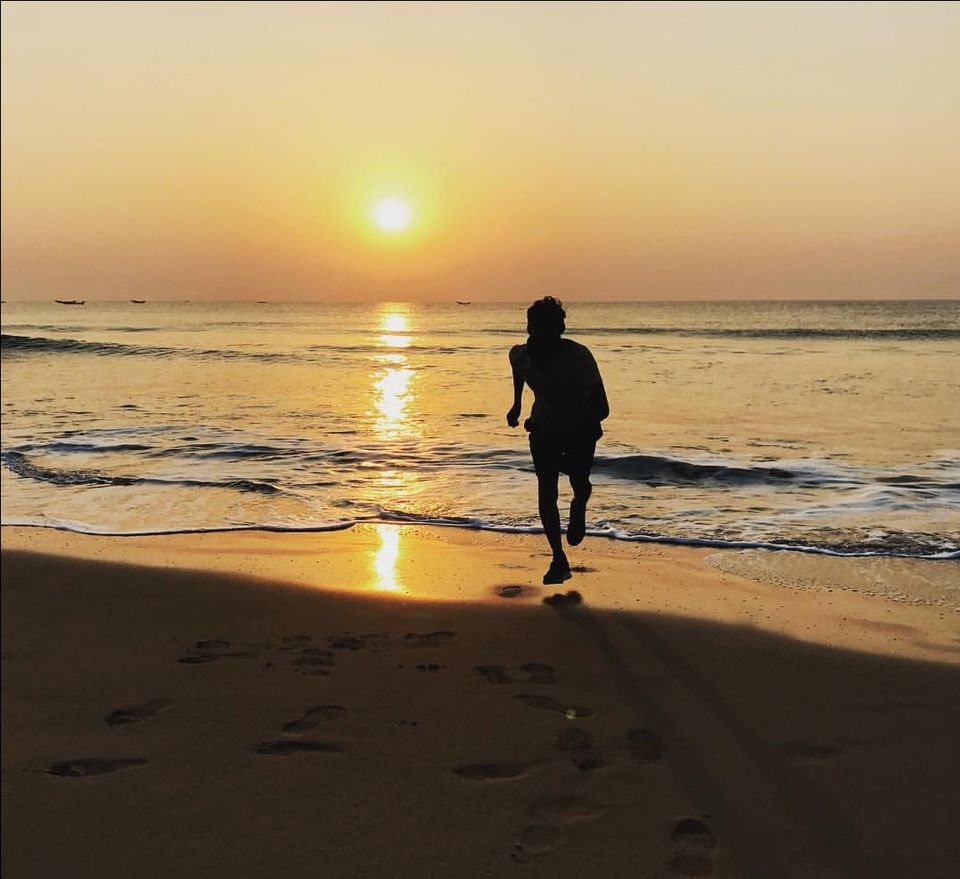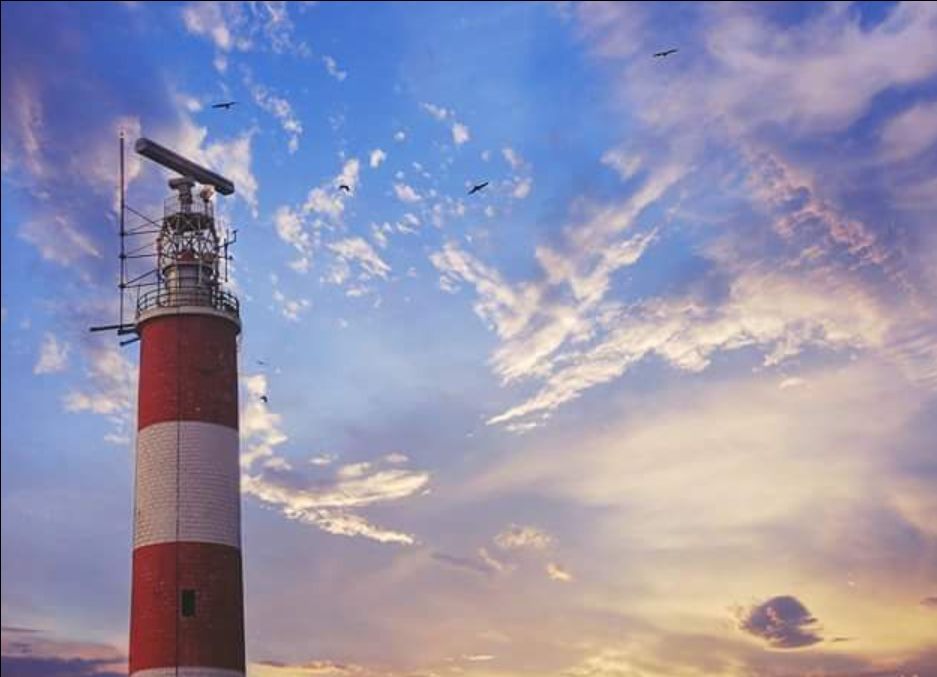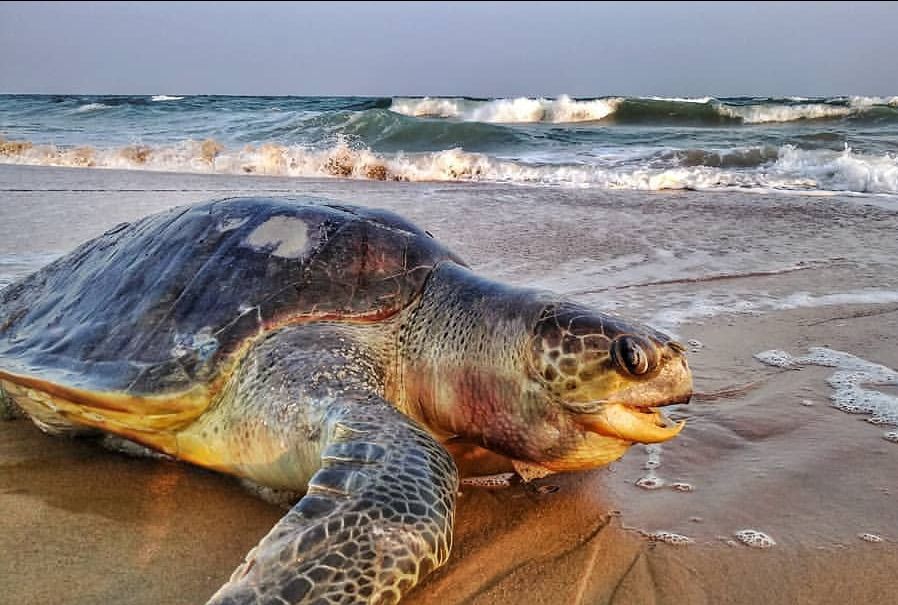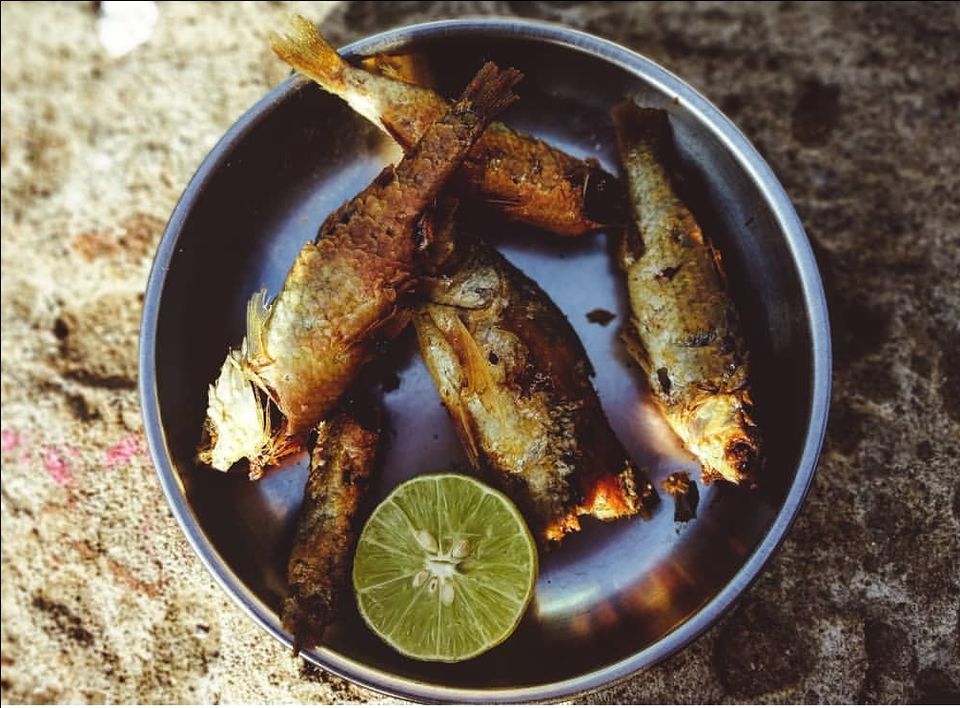 We woke up early to witness a unforgettable sunrise. Being on the east coast, sunrises over the bay of bengal are extraordinary.
After breakfast we hired a taxi and went to explore the eastern ghats. Chandragiri and mahendragiri are 2 prominent ranges here with lot of things to do.
We first went to Jiranga monastery. It is located  on chandragiri and it takes 2 hours to reach there from Gopalpur. The village is famous for corn and sugarcane cultivation.
After spending some time at the monastery we went to the Khasada waterfalls. It is a low altitude waterfall 12 kms away from Jiranga.
We called it a day and started returning to Gopalpur. We had dinner in Berhampur and reached Gopalpur by 8 pm.
We had a night bus to Hirakund. We boarded the bus and slept.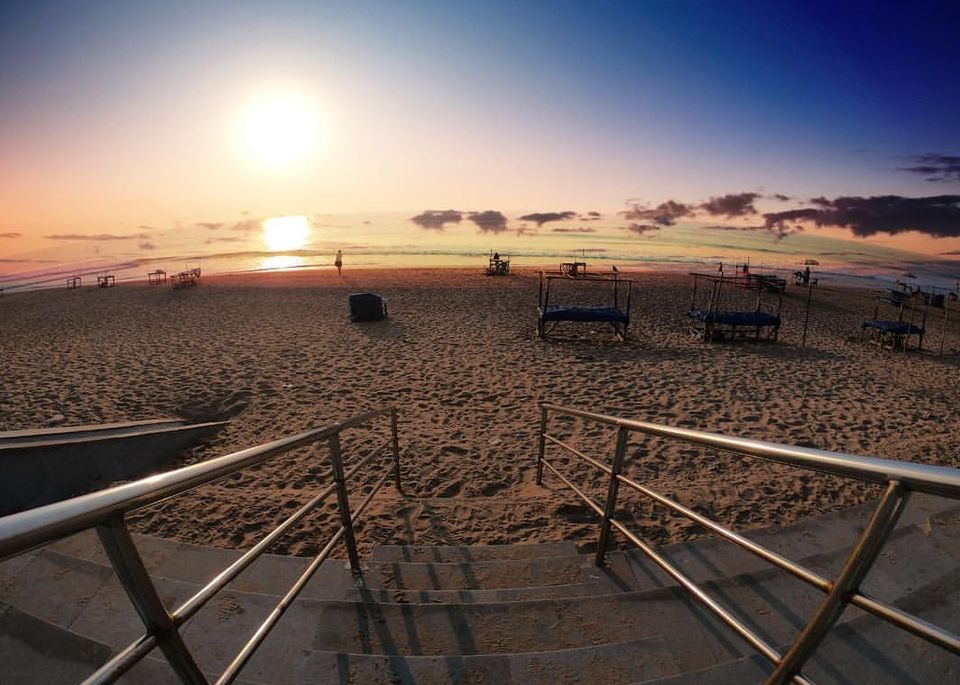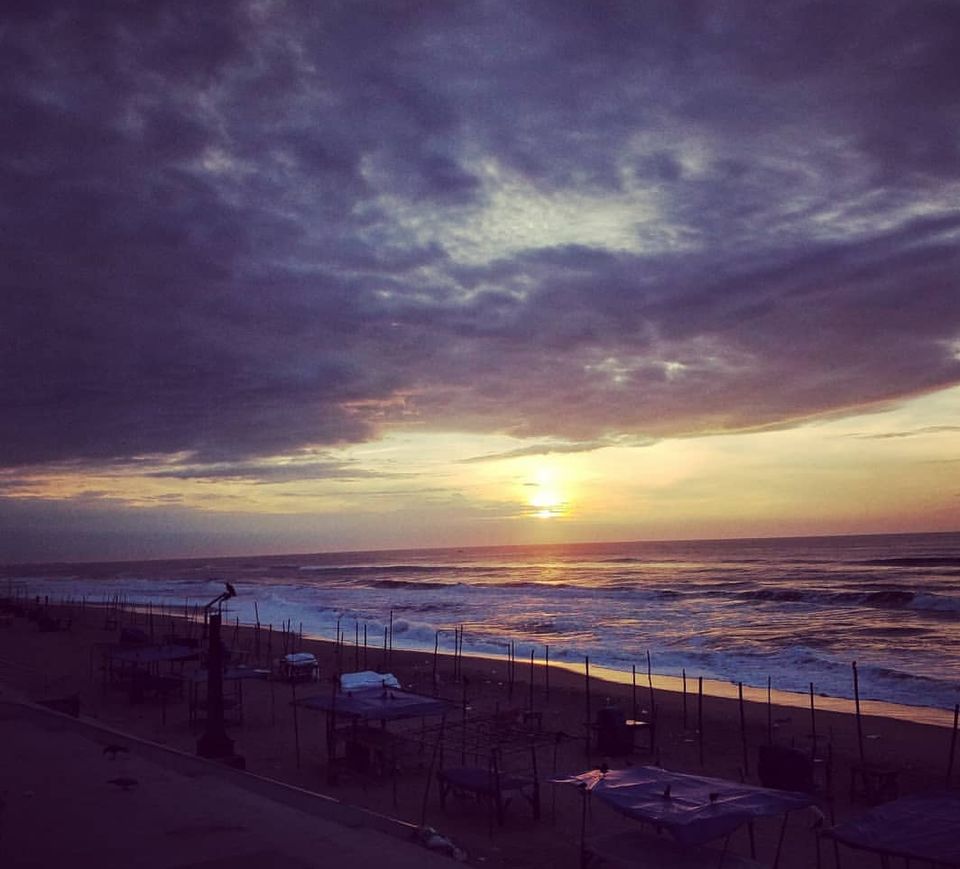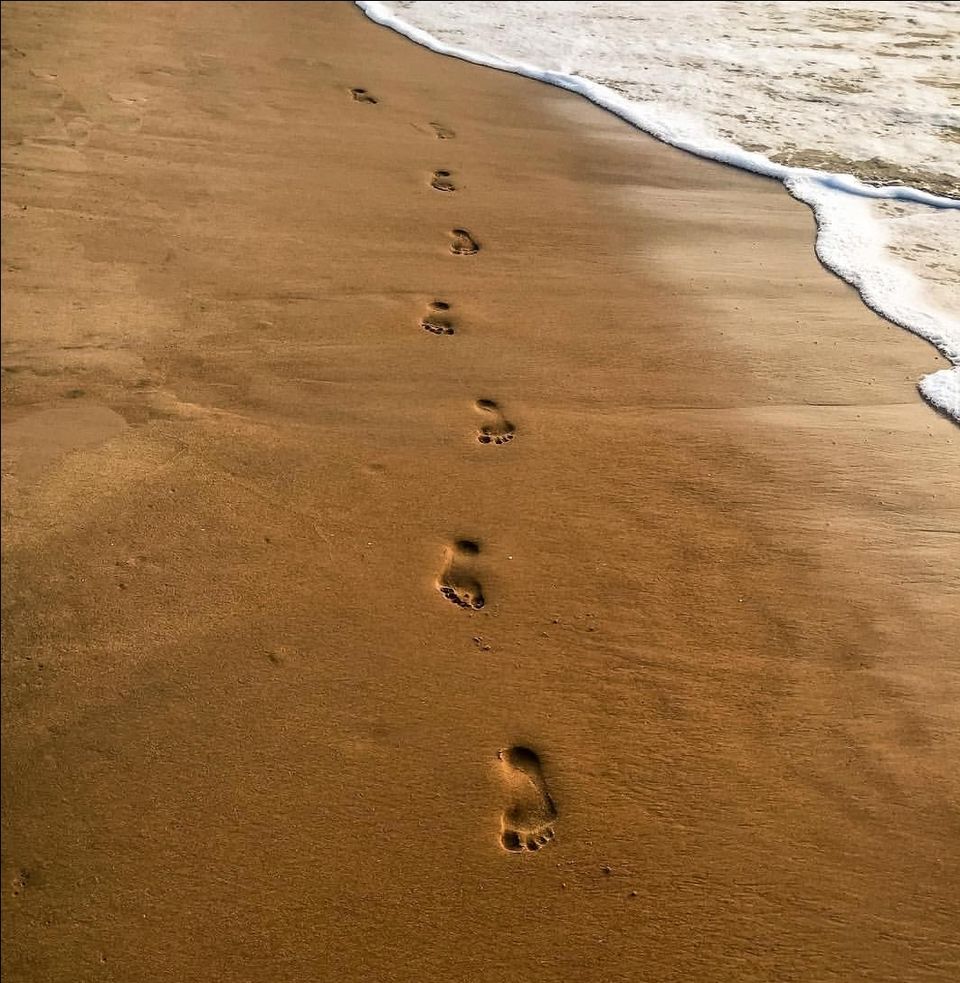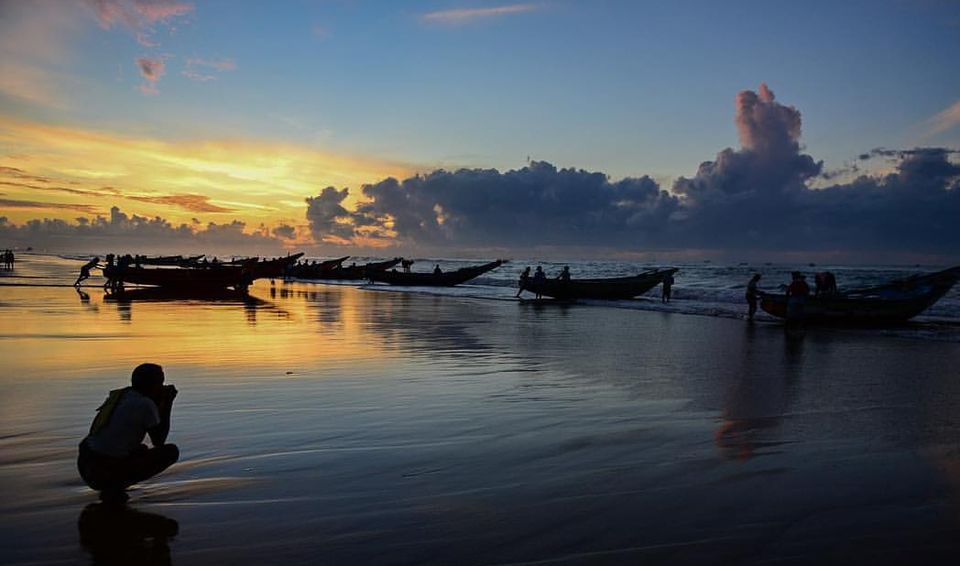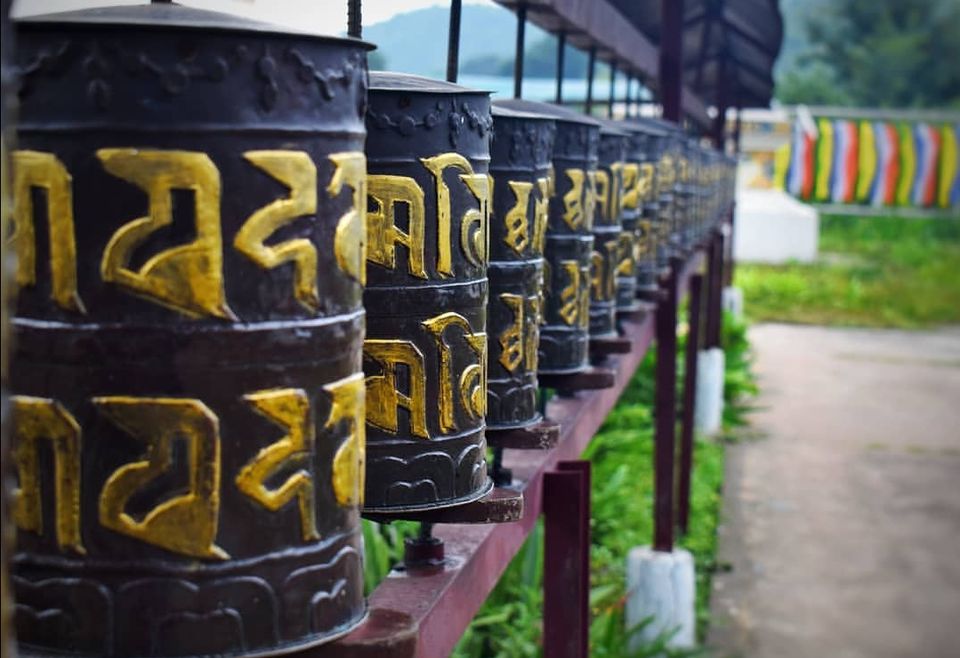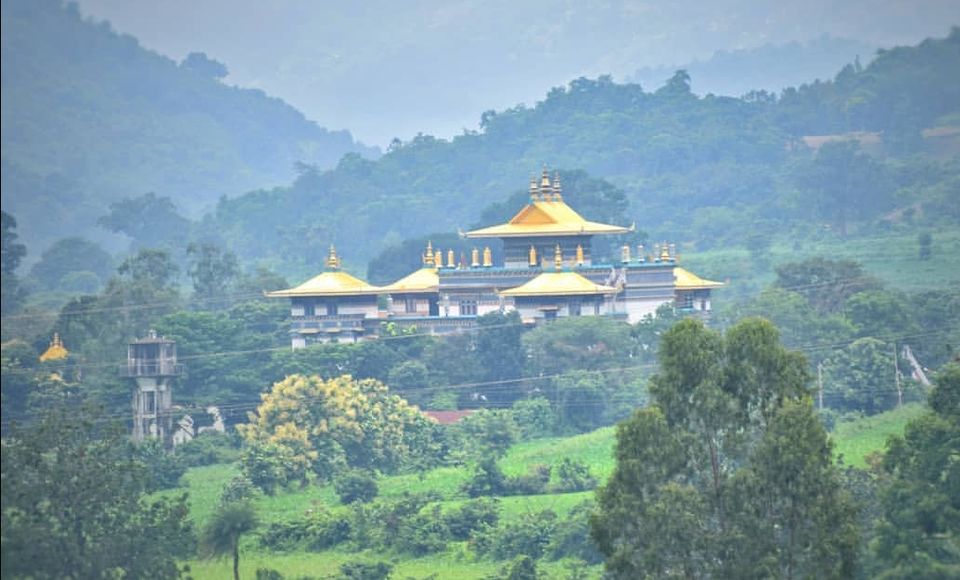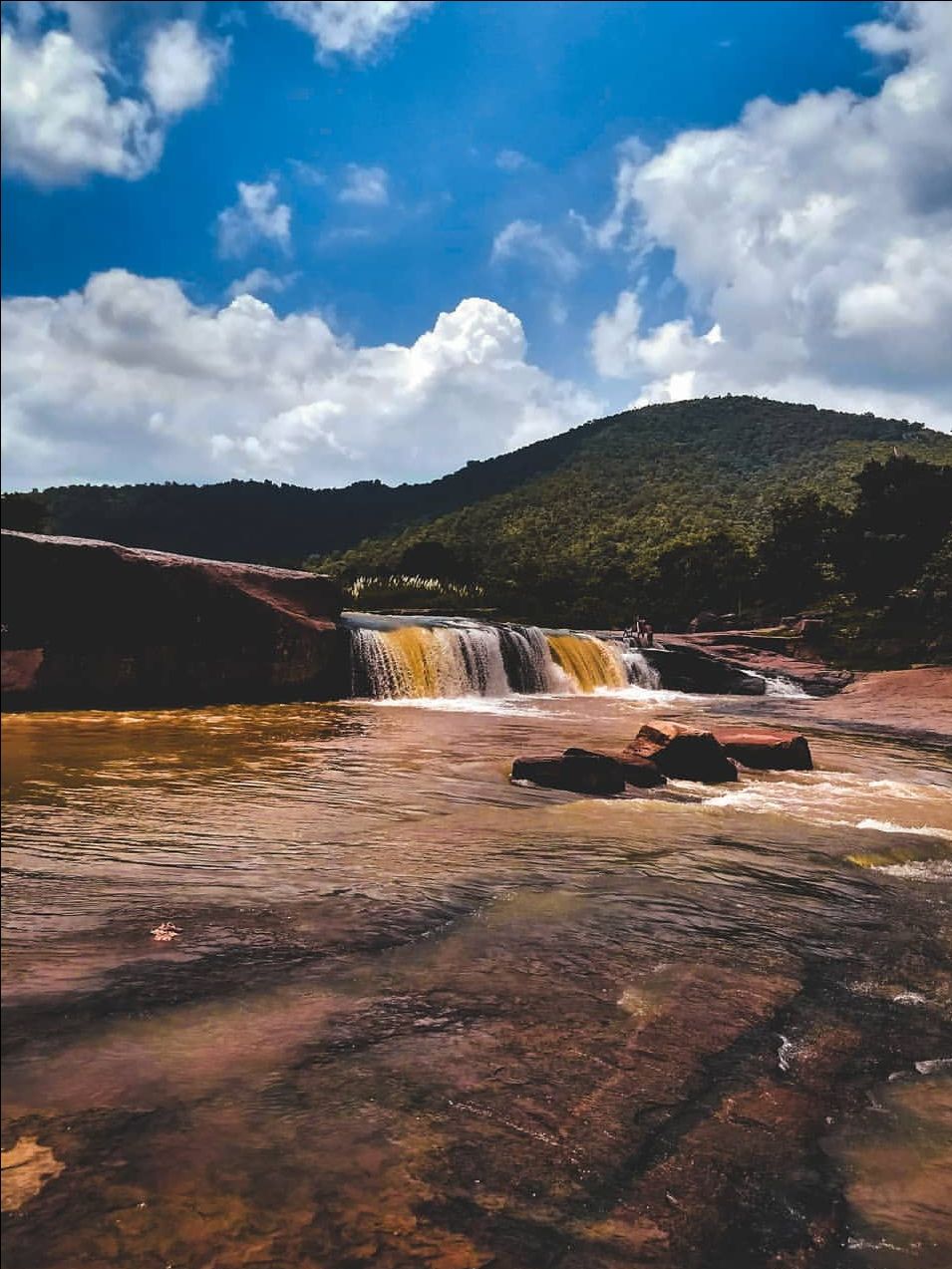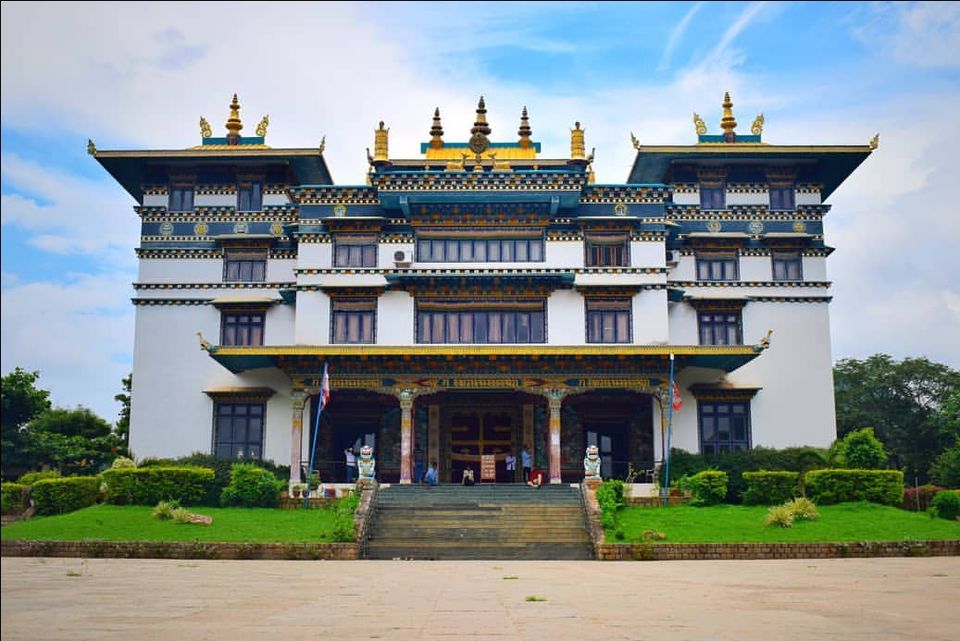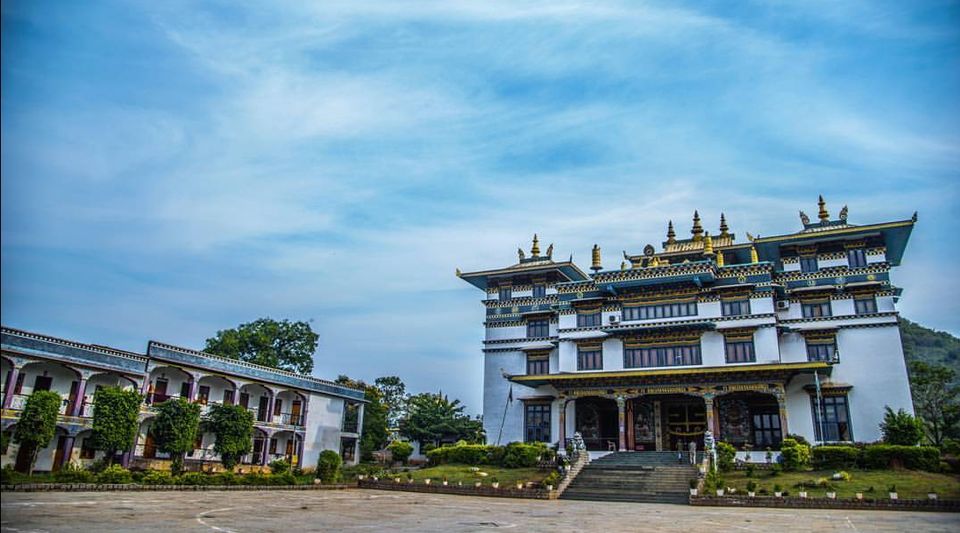 We reached Hirakund early in the morning at 5:30 am. It took us  11 hours to reach the place. We checked into a hotel, freshen up, had breakfast and went to Hirakund dam.
Hirakud Dam is the longest and one of the largest reservoirs of the world. Built on River Mahanadi, the engineering marvel is a source of power generation in the country. Along with power generation, the largest artificial lake in Asia provides irrigation to the region
We spent the day exploring places near the dam and few temples, then spent the evening in leisure.
It was the last day of the trip. We boarded a night bus to Raipur from Sambalpur.